UK-based lounge operator No1, which operates lounges under four different brands, has taken over the running of some of global Etihad lounges outside of Abu Dhabi, including the Melbourne lounge, which this review will focus on. This lounge has been making headlines, being recently recognised as 'Lounge of the Year' at the Melbourne Airport Excellence Awards 2018.
Virgin Australia guests have access to all the services offered by The House, which expands on the previous Etihad run lounge, that did restrict some services to Virgin Australia guests.
In mid-September 2019, this lounge joined the Priority Pass network, but members must fork out a $20 per person co-pay to enter.
Lounge details & location
The lounge is located on the third level of Terminal 2 of Melbourne International Airport. It can be accessed via the escalator near 10.
It is open up to 3 hours before the last departures of Etihad Airways flights.
The operational transition from Etihad to No1 has provided few changes in décor or branding. While there is a small "The House" sign near the entrance of the lounge, which is the brand that has been adopted in Melbourne, the larger signage on the lounge still reads "Ethihad Airways".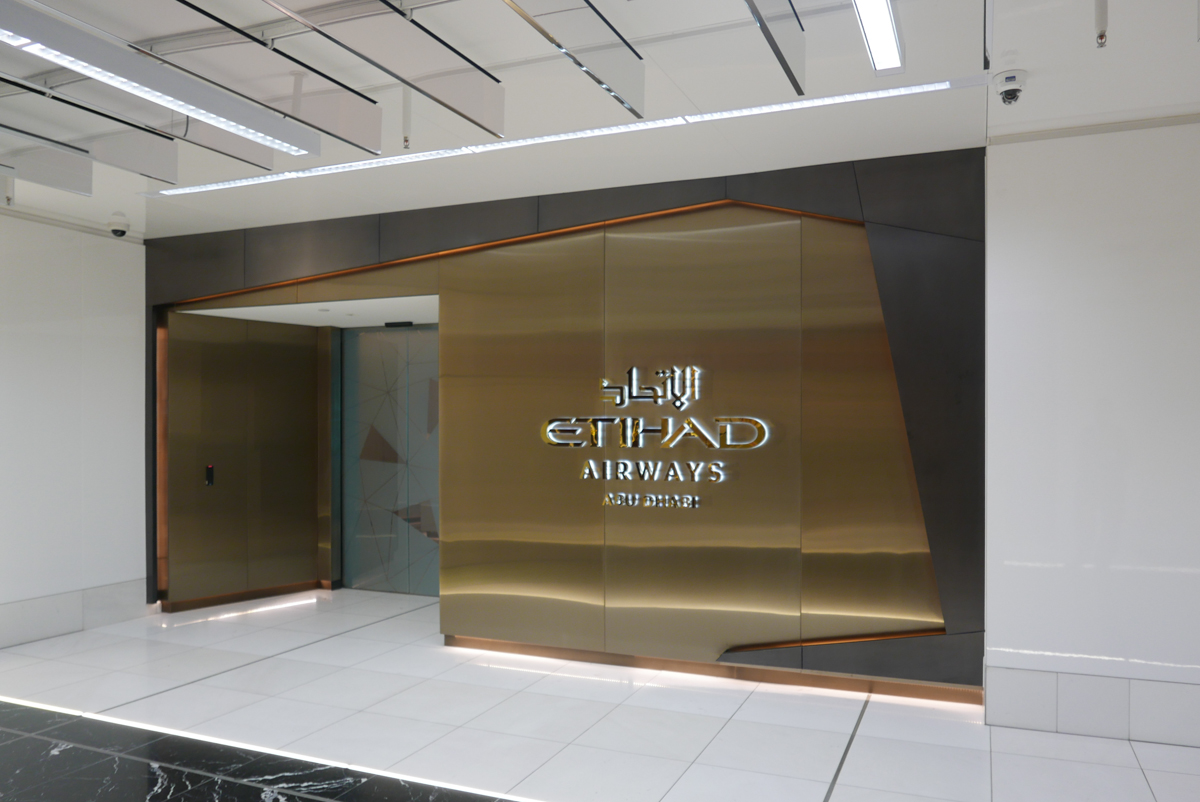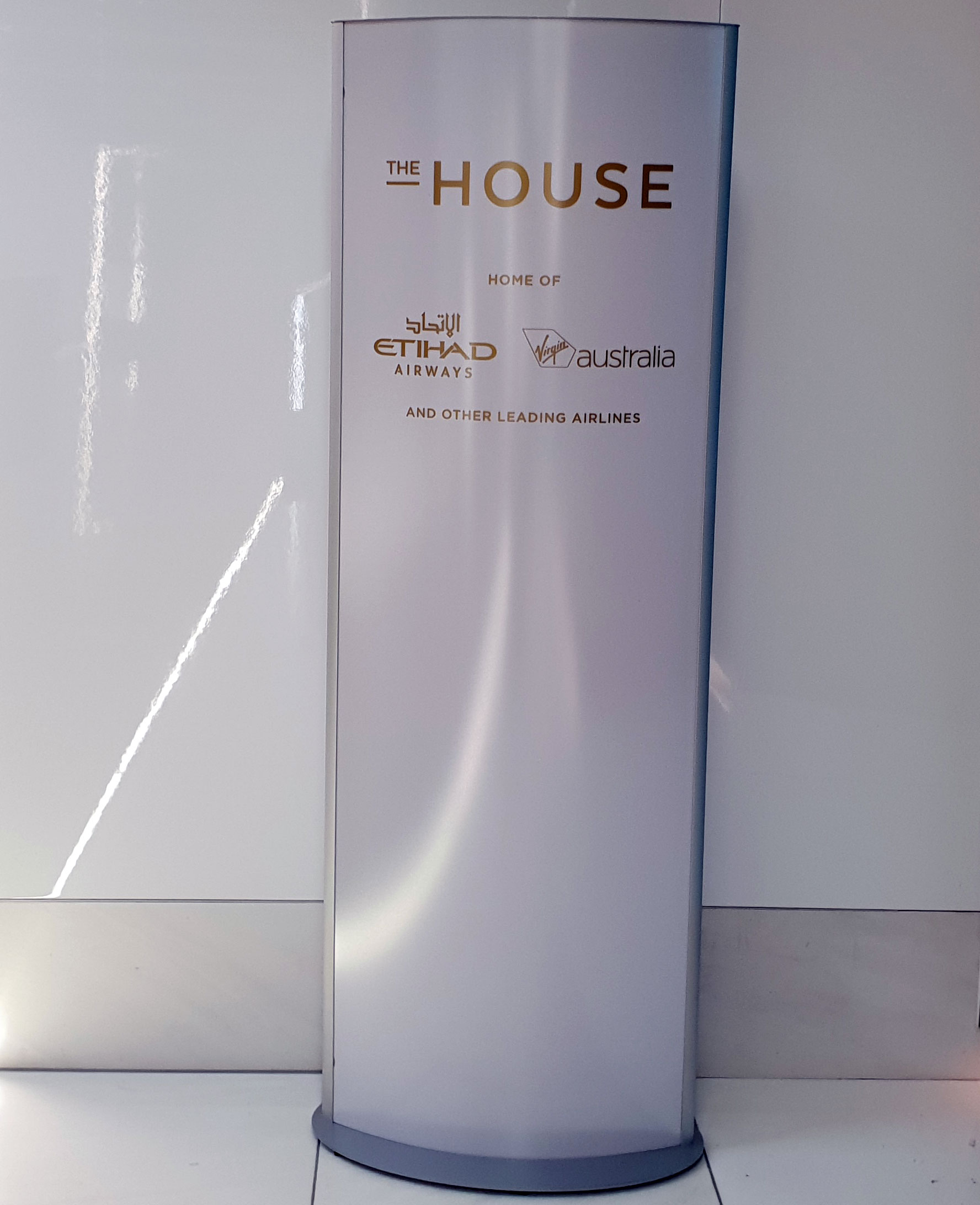 Guests entering the lounge will notice a few subtle changes:
There are now two lounge desk agents, one each in Virgin Australia and Etihad uniforms
Reintroduction of à la carte dining, which Etihad had recently discontinued due to cost cutting
Lounge seating
The lounge can accommodate up to 144 guests, which includes a family area, a relaxation area, dining room, and a sound proof kids zone.
The lounge is tastefully decorated, sporting Poltrona Frau Italian leather chairs, the same company that supplies Ferrari. Charging plugs A/C and USB are available at every seat.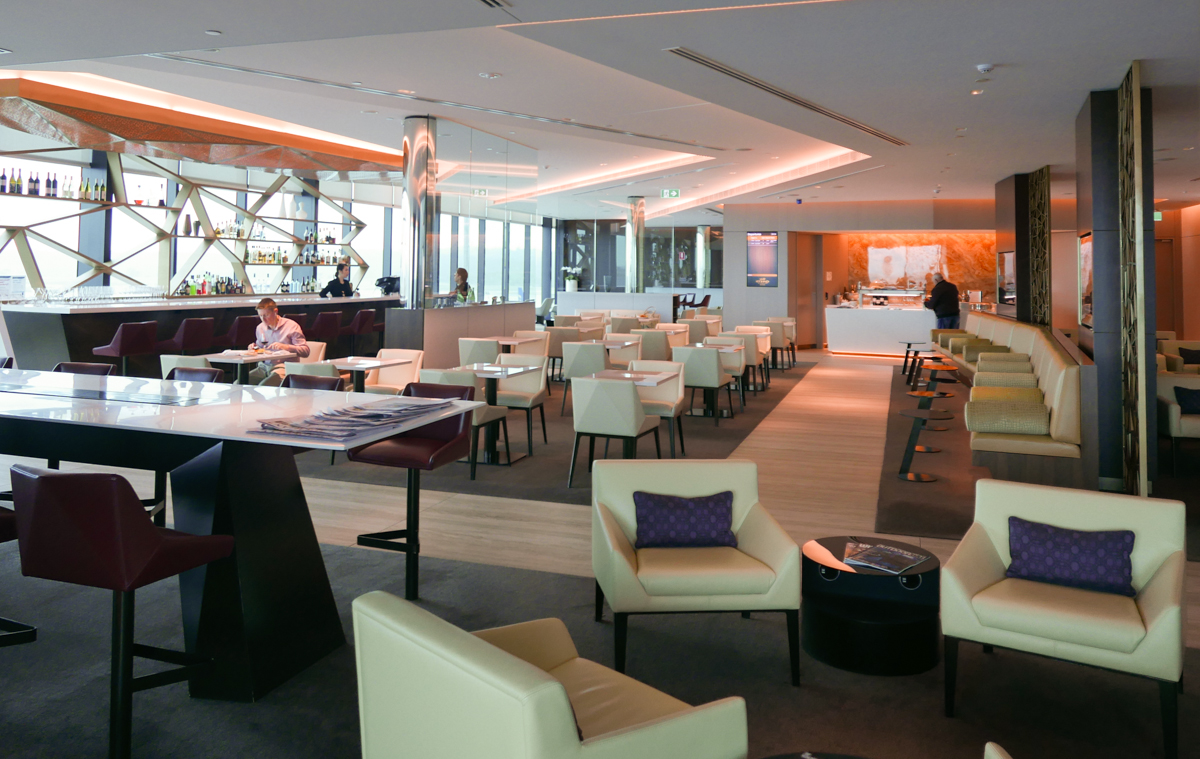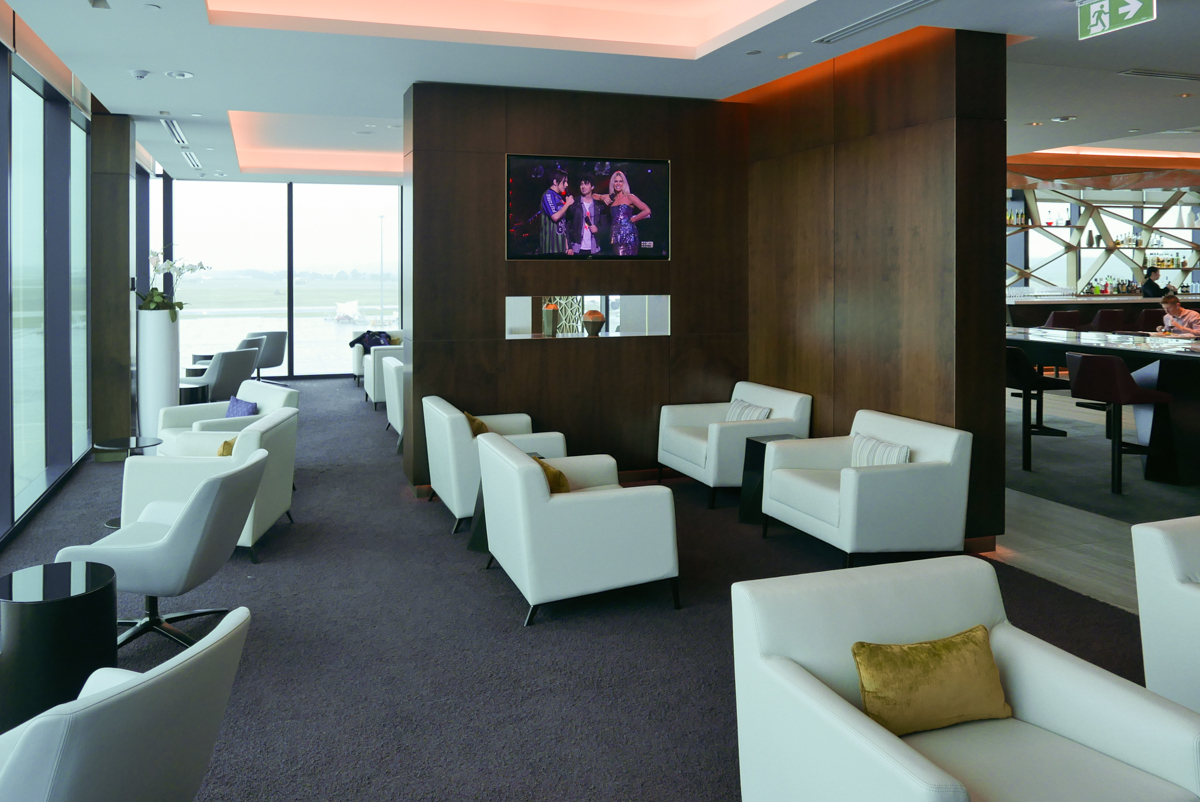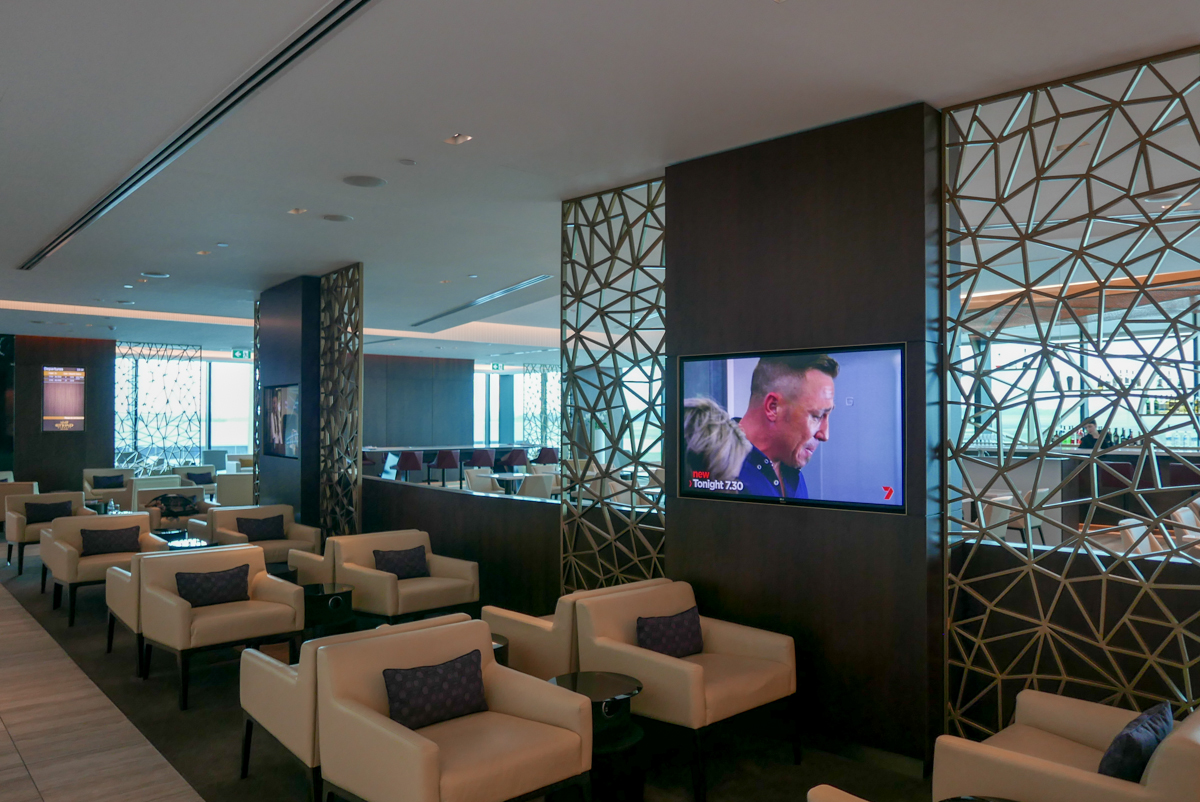 This lounge is very spacious with great views of the tarmac, particularly if you are sitting at the bar.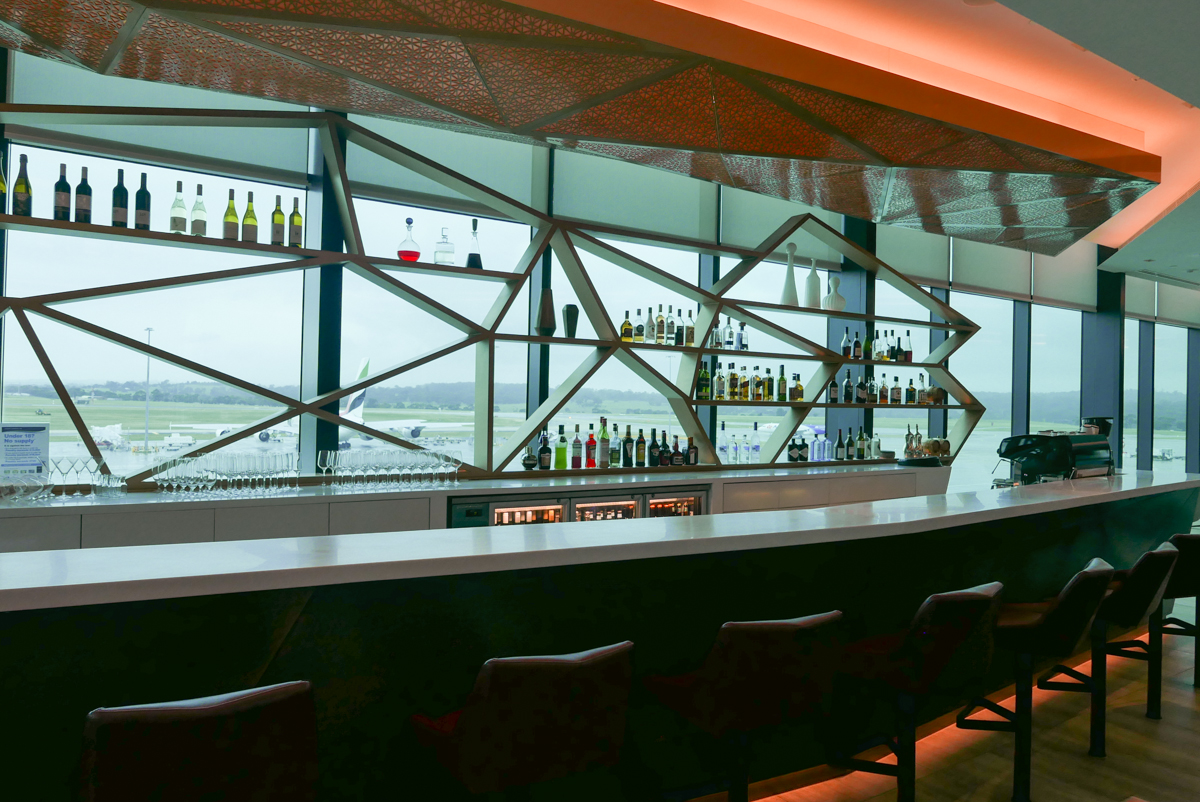 There is an exclusive room at the end of the lounge that was formerly exclusive to 'The Residence' guests. However, since Etihad discontinued flying the A380 to Melbourne, it has been converted into a VIP room, which is generally only available to, no surprise, VIP guests such as celebrities, politicians or heads of state.
The VIP room can accommodate up to seven guests, with a dedicated staff member servicing the room.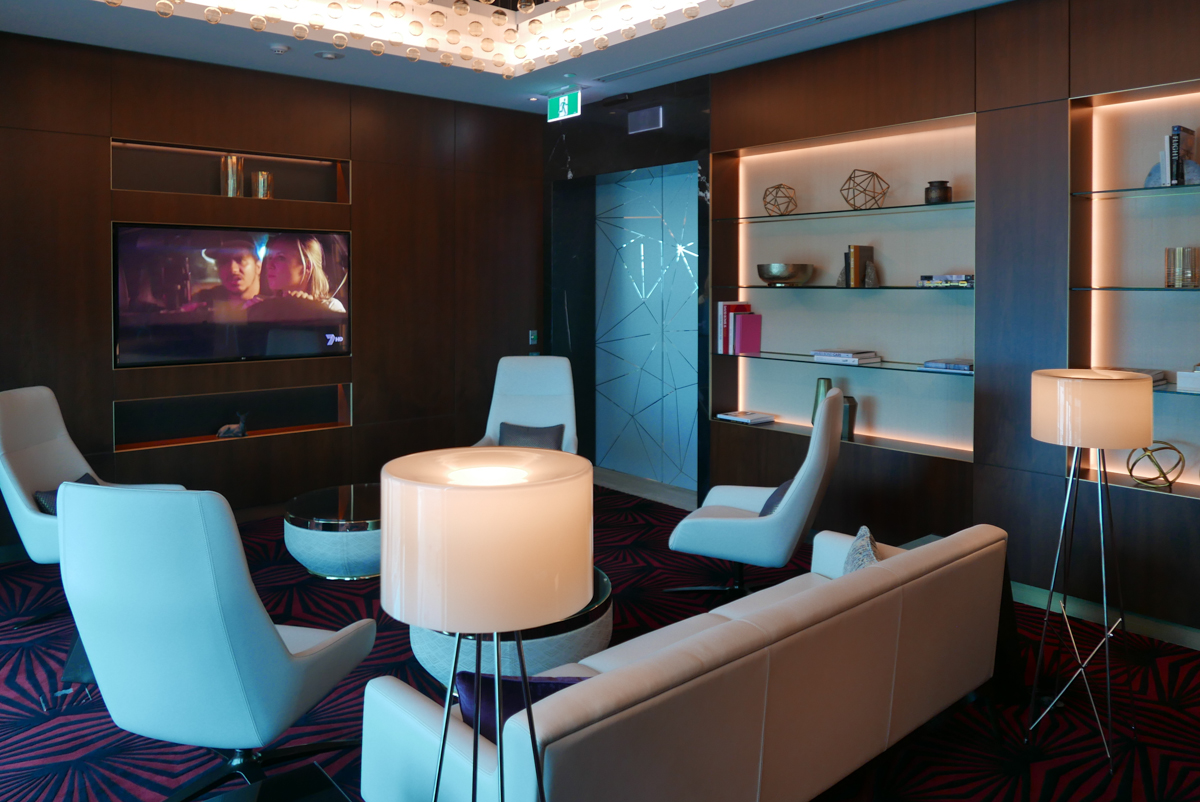 Food & drink
There are two main services – breakfast and all-day dining, along with a buffet station. We visited during breakfast and the à la carte menu offered omelettes, burritos, poached eggs and smashed avocado.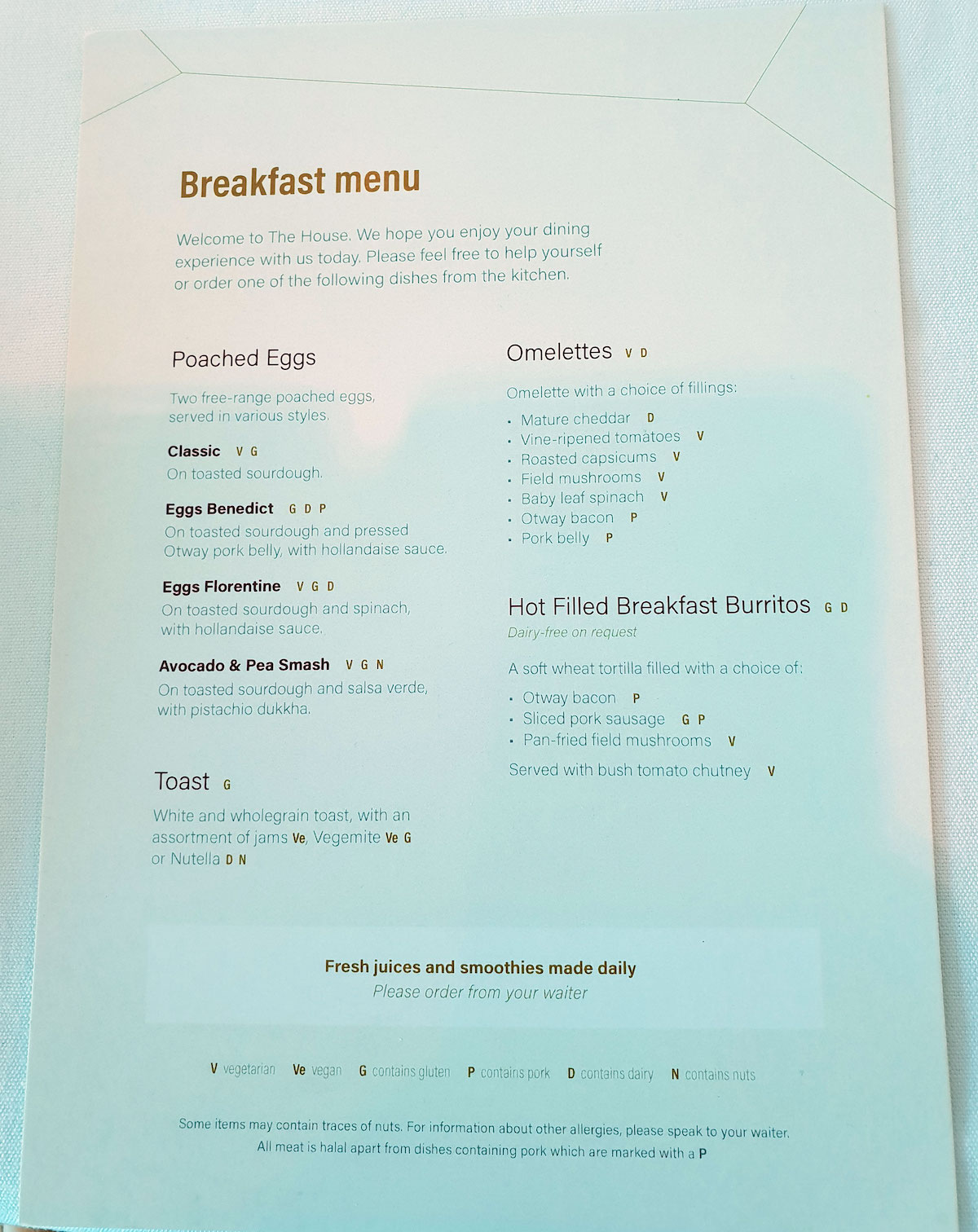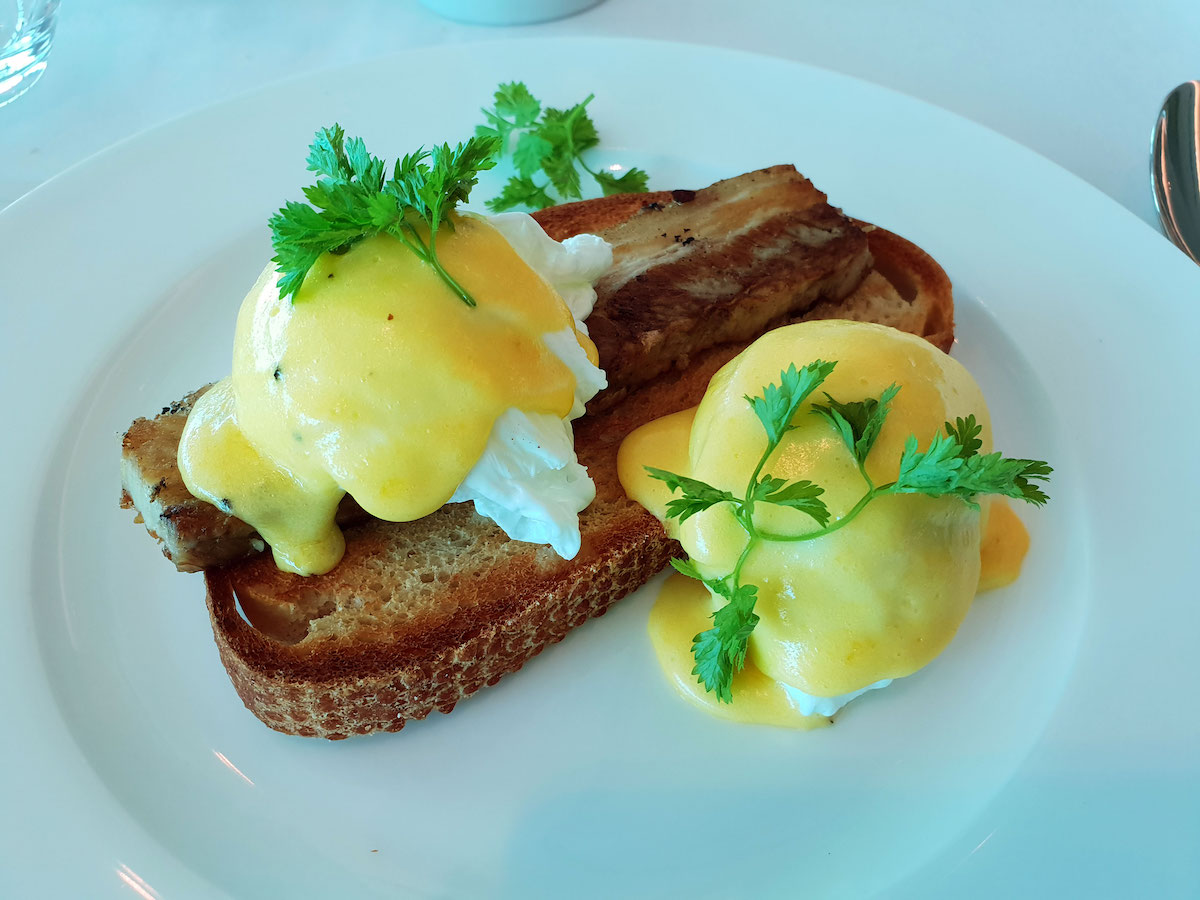 Otway pork belly with hollandaise sauce
We managed to grab a copy of the all-day dining menu, which was rather limited to only six items, including soup, gnocchi and braised brisket burger.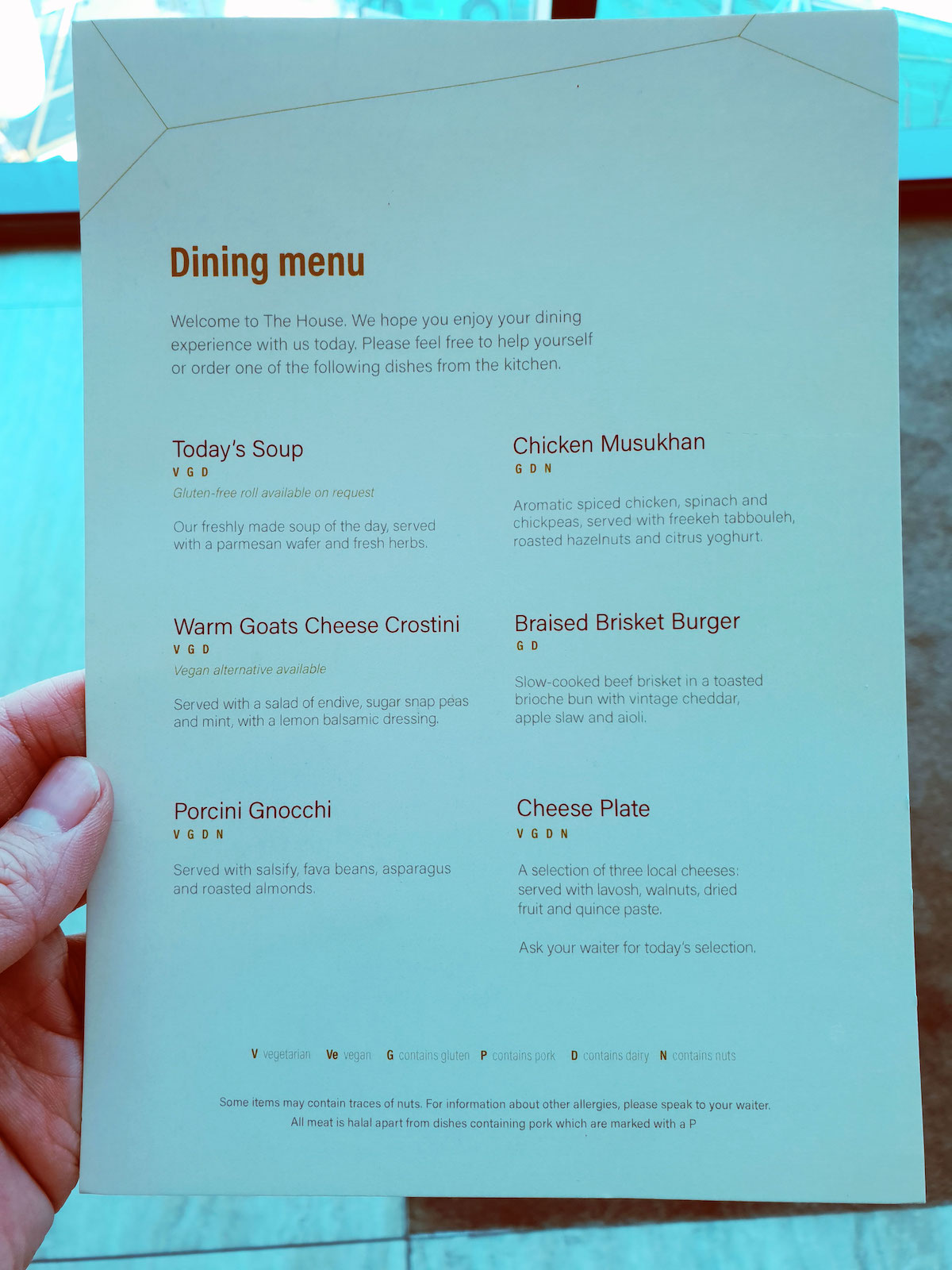 Whilst the menu is not as comprehensive as Qantas First's Neil Perry seasonal offering, this is clearly an upgrade for guests given that à la carte dining has again been introduced to the lounge.
The buffet breakfast includes the following:
Muesli, cereal and yoghurt
Chicken sausage and Otway bacon
Field mushrooms, slow roasted tomatoes, sautéed potatoes, and baked beans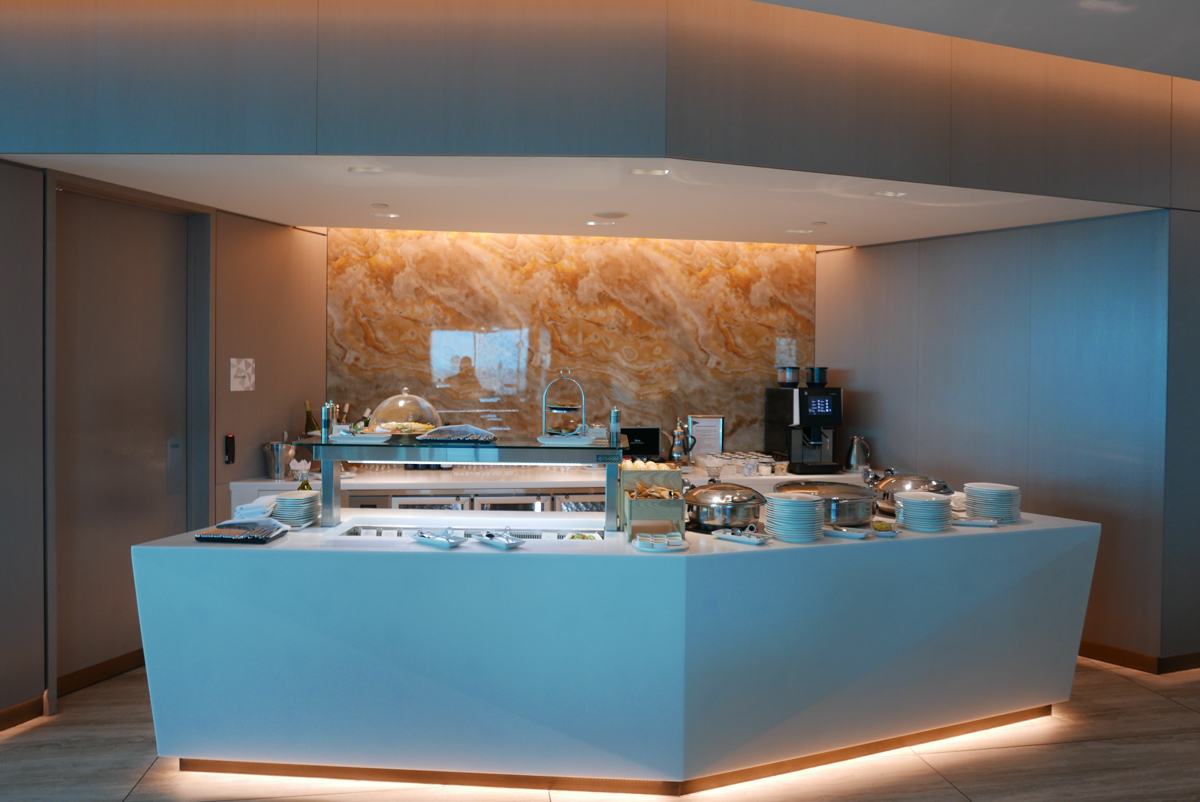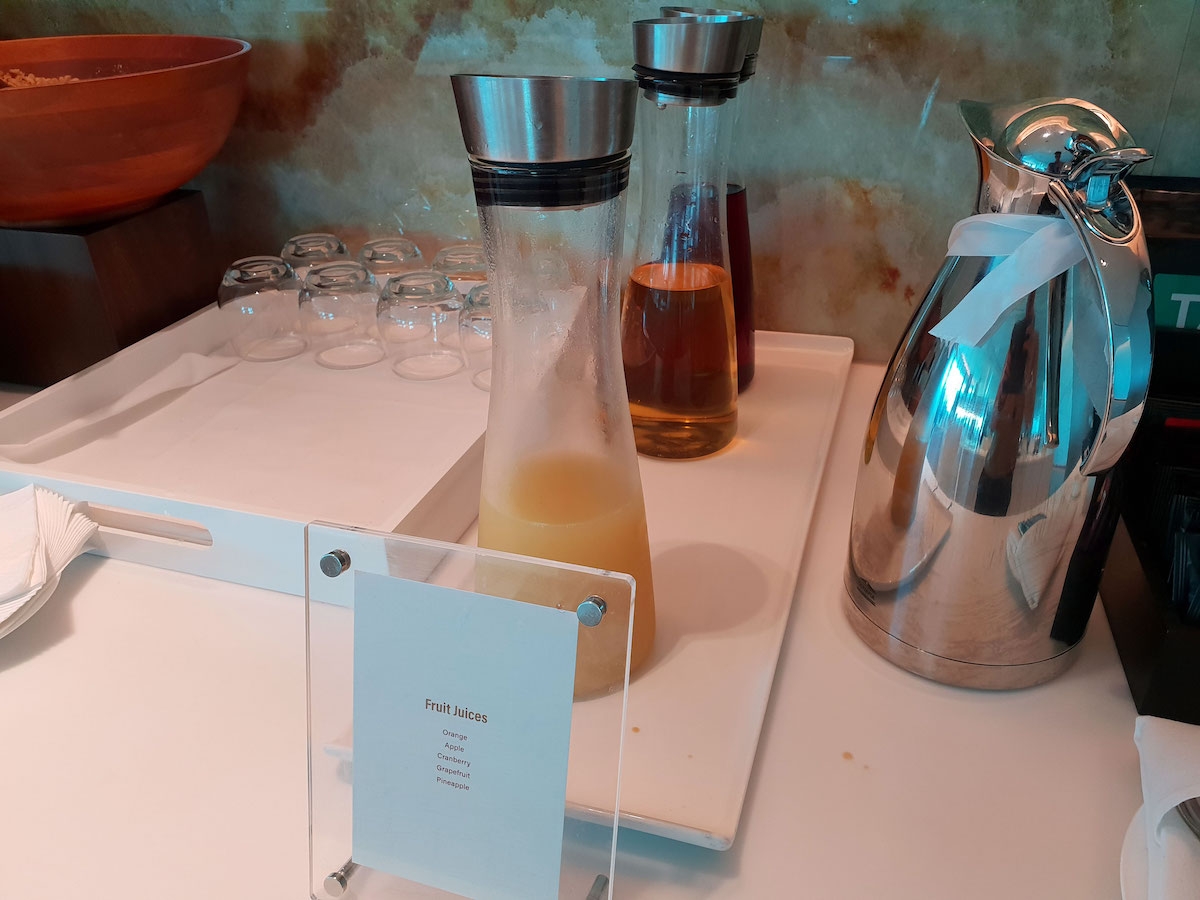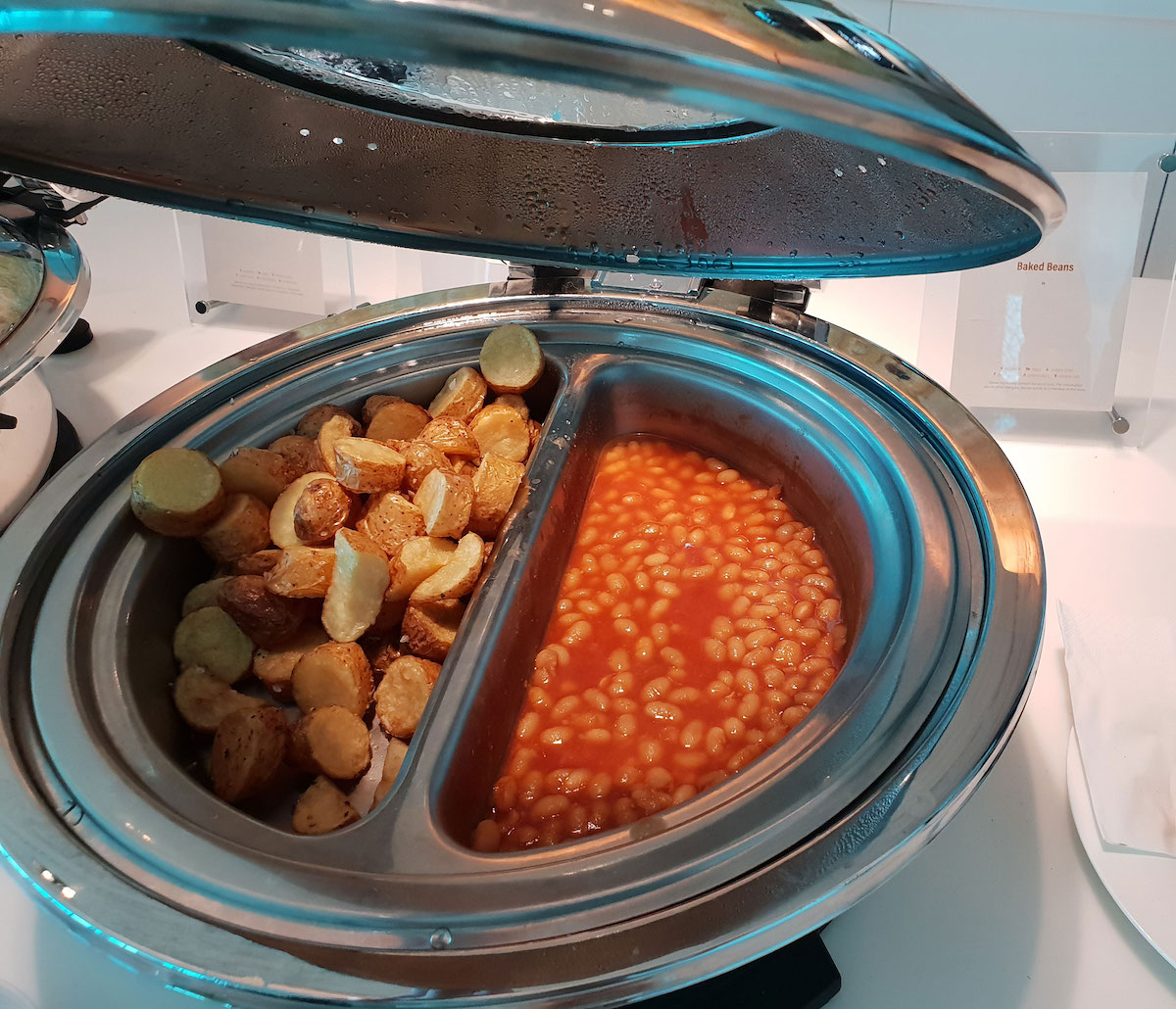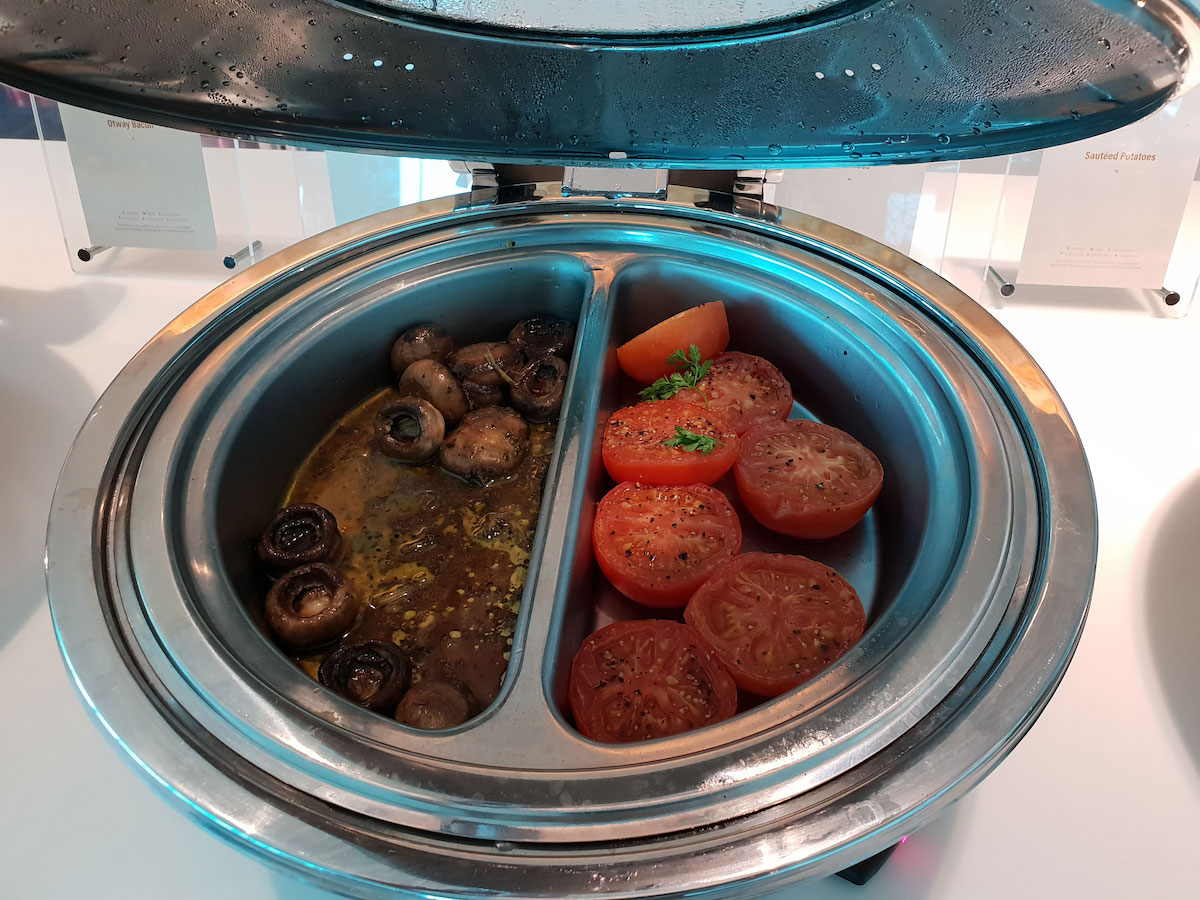 The lounge also provides a barista service, as well as the Etihad Bar, containing over 90 different types of drinks.
Virgin Australia guests traveling on trans-tasman have emerged winners from the breakdown of Virgin Australia's partnership with Air New Zealand. Previously, these guests could only access the Air New Zealand Koru Lounge, however, will now be redirected to 'The House', which is clearly a step up from the Koru Lounge, albeit a well regarded lounge.
Amenities
A unique feature of the lounge are lockers for guests' luggage, which is welcome as it helps to maintain a relatively luggage free lounge, meaning that you don't have to worry about tripping over other passengers bags. Also, solo travelers can confidently leave their seat without having to worry about the security of their bags.
For guests looking to work, the Wi-Fi speed is decent, download/upload 17.8mbps/19.6mbps.
There are modern and well-maintained bathroom and showers. Amenity kits are available upon request.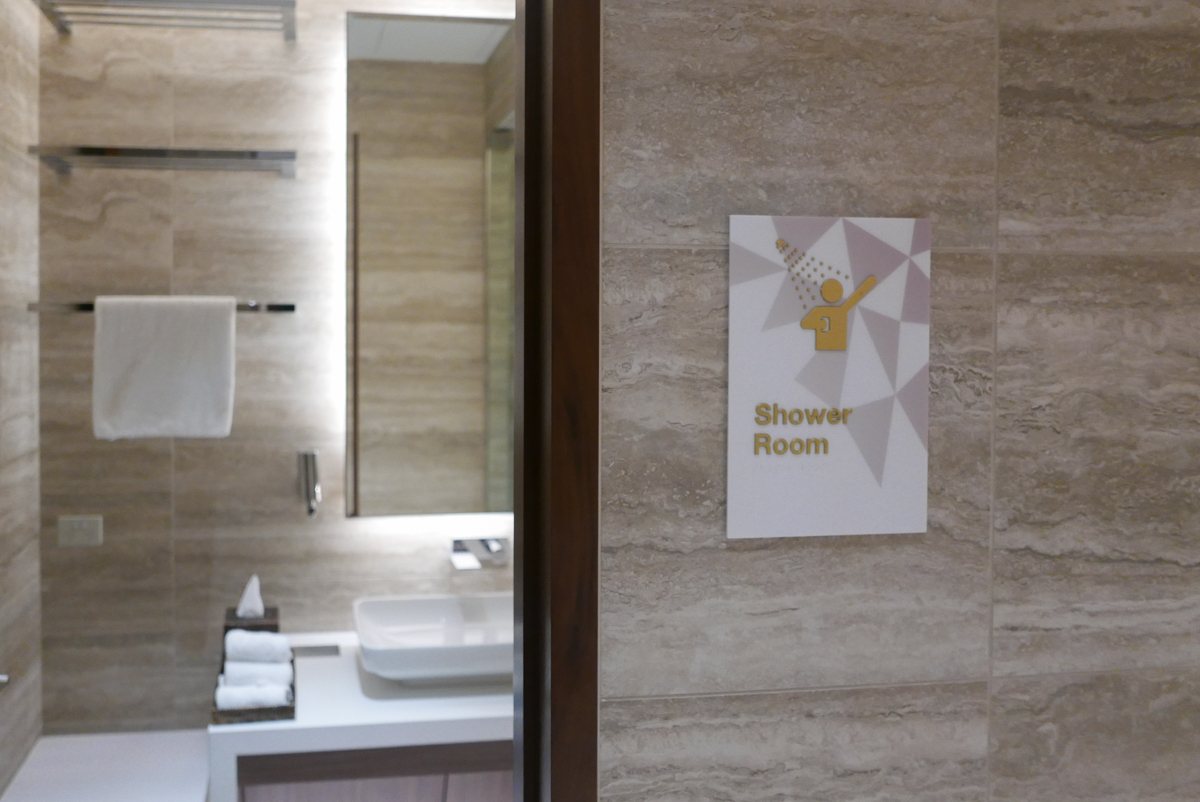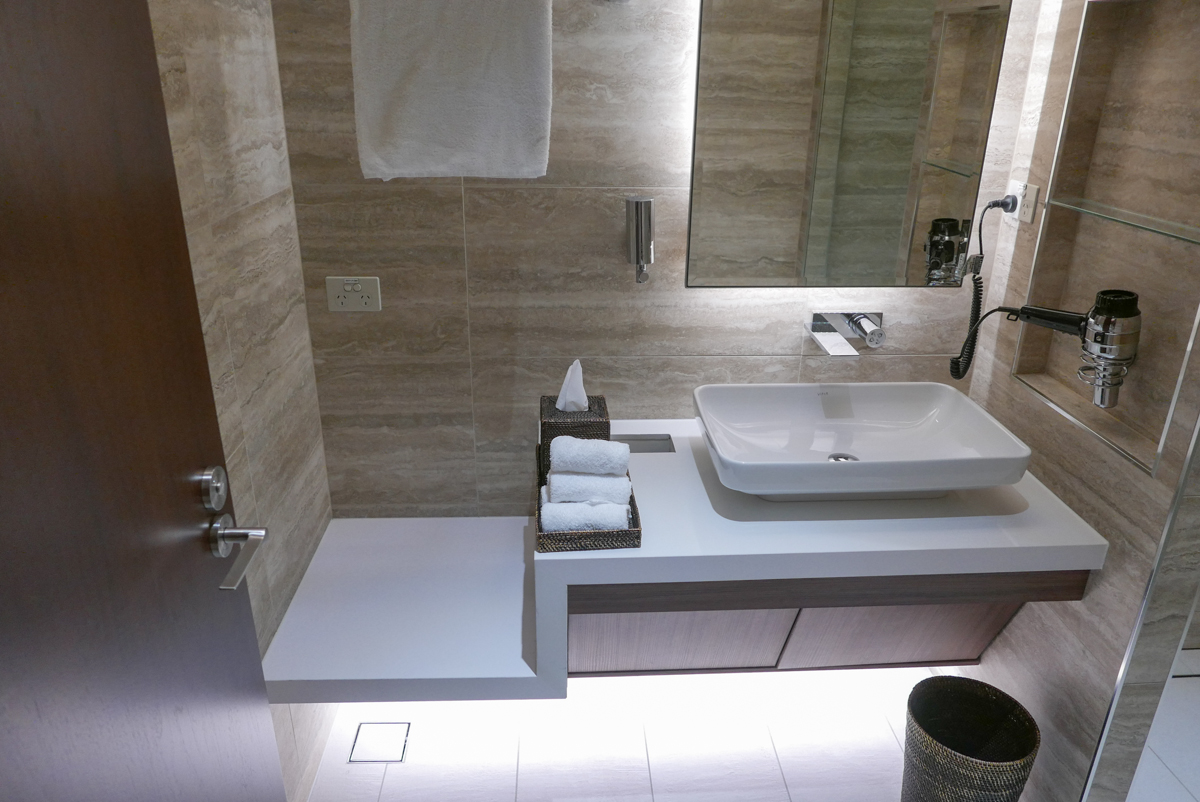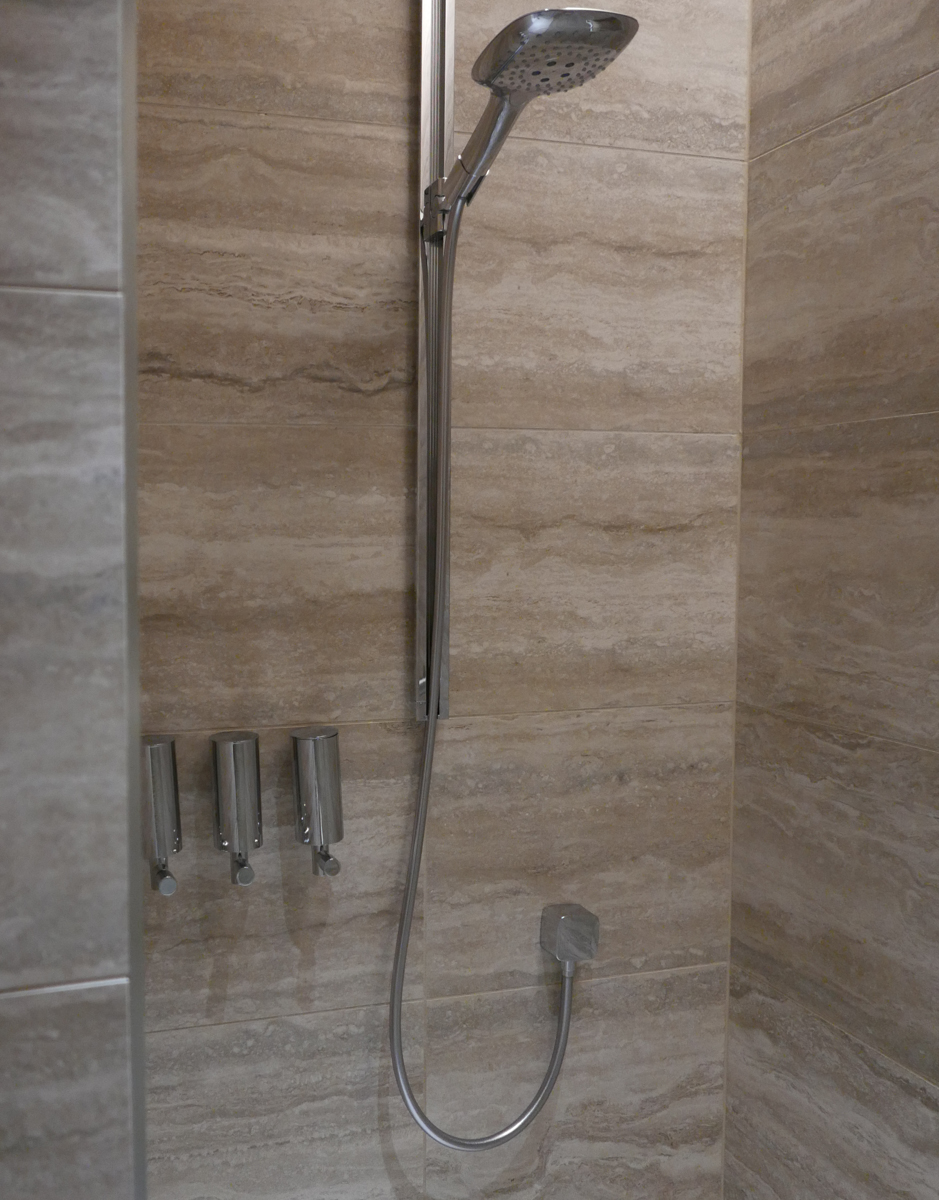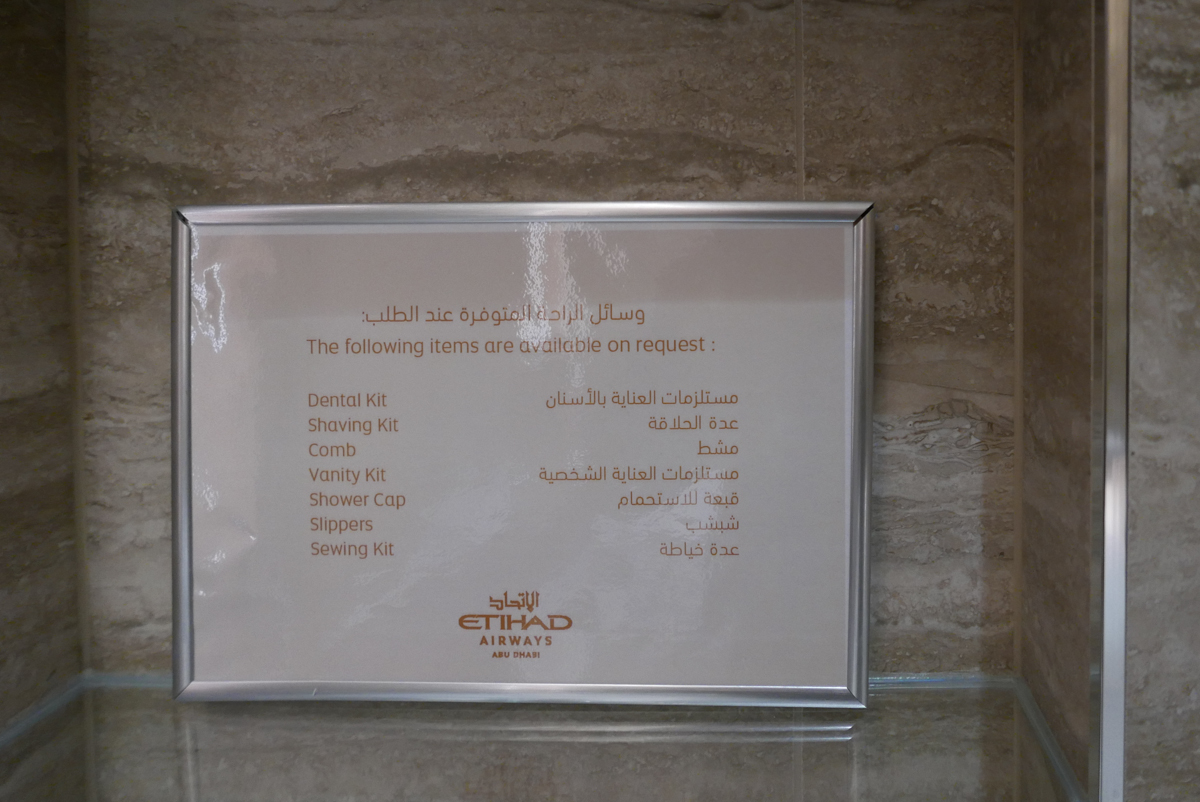 There is also a kid's zone, which is almost a sound proof room.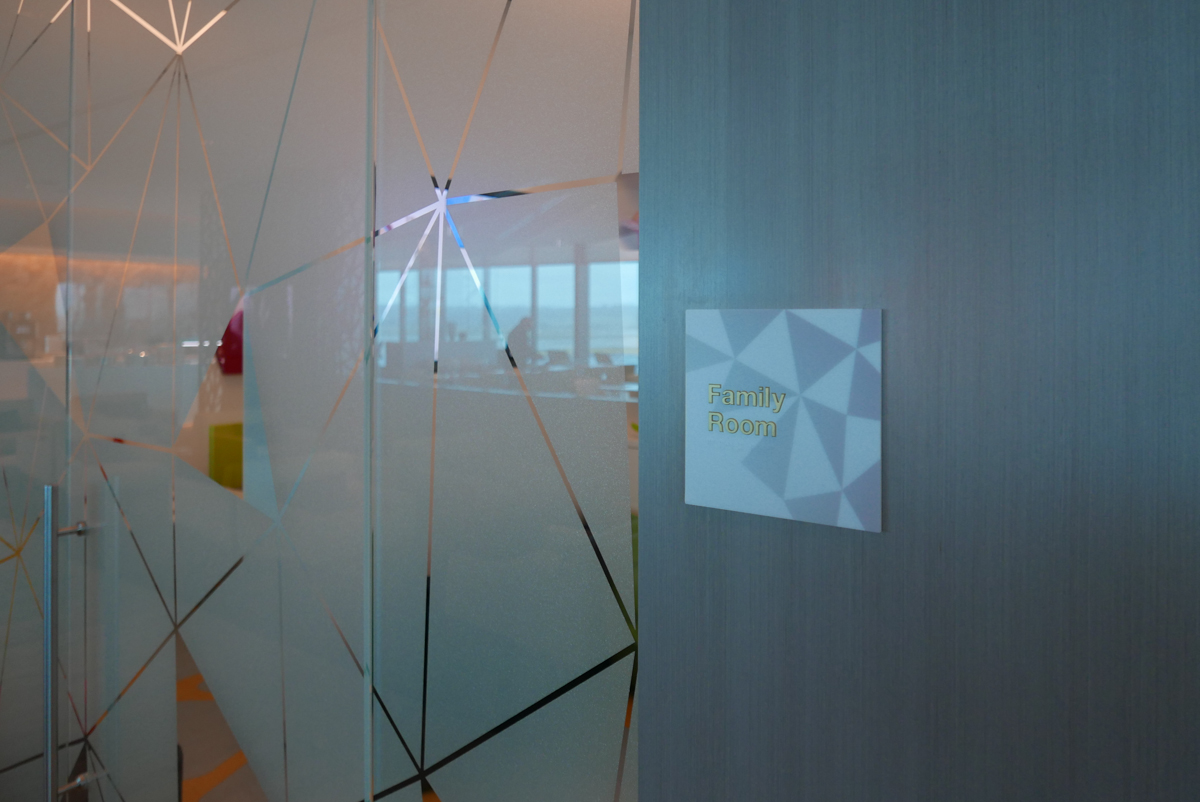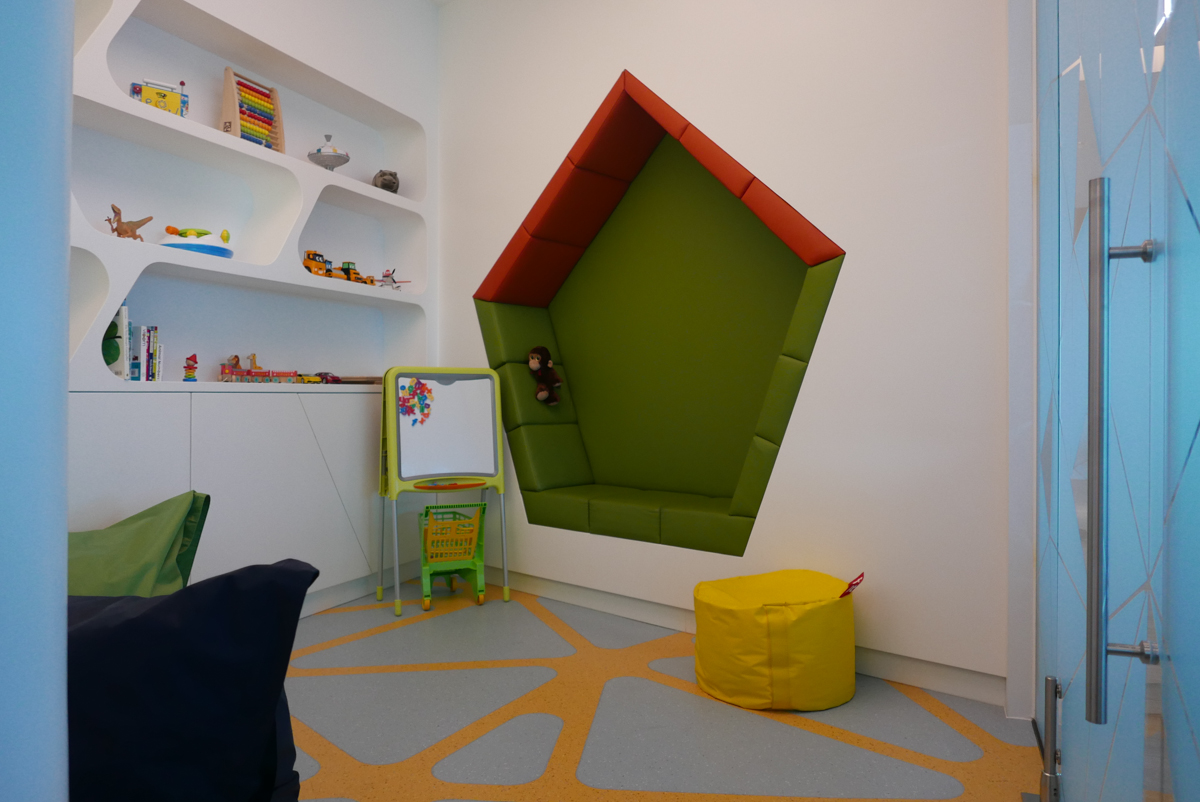 The lounge also includes a prayer room.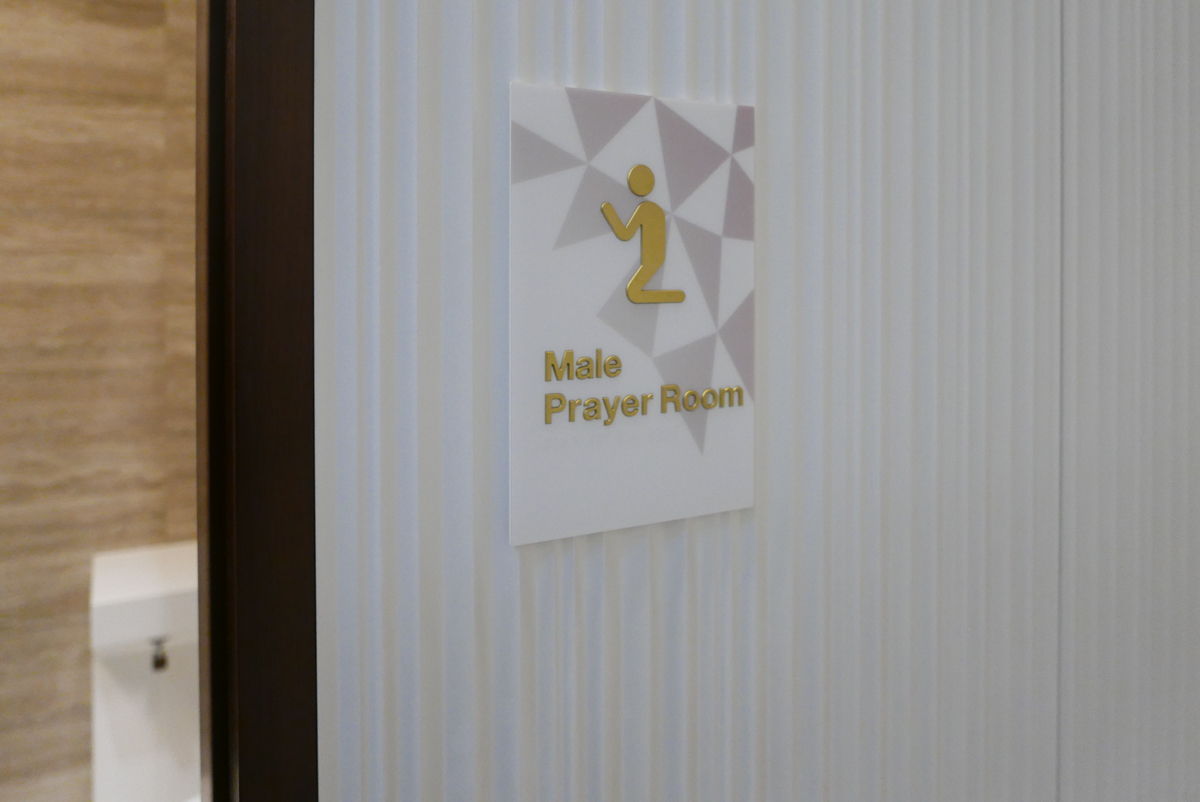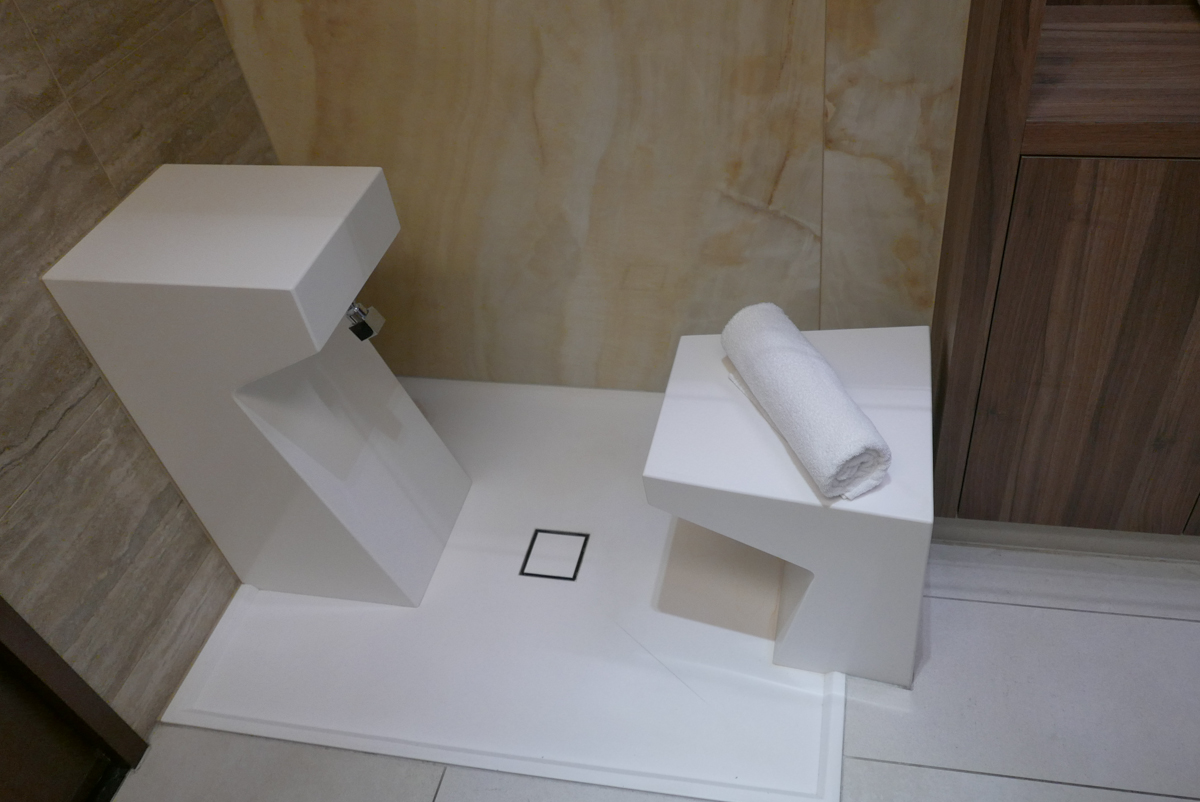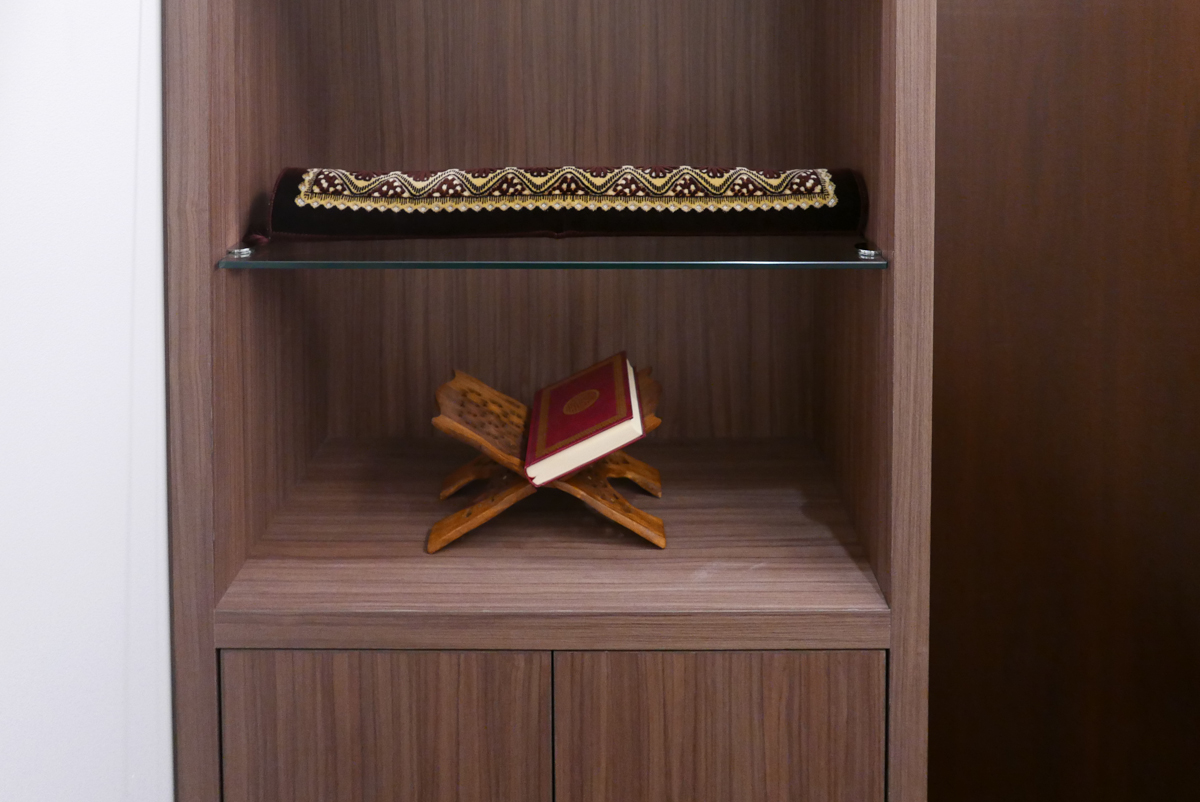 Lounge access options
By class of travel: The Residence, First and Business Class travellers on Etihad flights and Business Class travellers on Virgin Australia
By Etihad Guest frequent flyer status: Gold or Platinum members travelling on Etihad or Virgin Australia
By Velocity Frequent Flyer status: Gold or Platinum members travelling on Etihad or Virgin Australia
By lounge membership: Priority Pass members (with a $20 per person co-pay) and Virgin Australia Lounge members when travelling on Virgin Australia flights to New Zealand
By day pass: $80/40 for adults/children aged five and above when booked online; children four and below are free; add $10 when paying at the door; Velocity members get a 20% discount and can earn 3-6 points per $ spent—must book online
Summing up
With Etihad having invested heavily in the lounge over the past number of years, it has made the lounge feel more like the Qantas First lounge than a traditional hybrid First and Business lounge.
No1 taking over the operations of the lounge has largely reversed the many recent service cuts that Etihad enacted the past year, and has been a good upgrade to the lounge, especially for eligible Virgin Australia guests.
What is great
Lounge still has the coolest bar in Melbourne Airport with great views of the tarmac
À la carte dining, although there are only six items on the all-day dining menu.
Barista service
Kids zone is behind soundproof glass, children can scream and yell to their heart's content, and other guests will be delighted they can't hear any of it.
A charging station A/C and USB port for every seat
What is not great
The entry fee is very expensive compared to Plaza Premium and Marhaba lounges. Even though Melbourne Airport restaurants are expensive, it is debatable whether poached eggs hollandaise with Otway pork, a flat white and glass of sparkling water is worth $80+
'The House' Melbourne Lounge overview
was last modified:
April 26th, 2022
by