Over the past year, it had been heavily rumoured that Qantas had permanently dumped their universal Double Status Credit promotions in favour of more targeted offers to members.
However, today that rumour can be laid to rest, well at least for now. Qantas has announced a Double Status Credit offer that will run until 25 February for travel between 28 February 2020 and 14 February 2021.
Offer details
You can earn double Status Credits on all eligible Qantas-operated flights worldwide, i.e. flights with a 'QF' flight number on your boarding pass and fly on a Qantas plane. Therefore, this does not include flights operated by oneworld alliance and partner airlines, such as Emirates.
This is a great value way to upgrade to or maintain an elite status level with Qantas. It also provides you with elite tier membership within the oneworld alliance.
There is no limit to the number of eligible flights that you can book.
How to take advantage of this promotion
Register here by 11:59pm AEDT on 25 February 2020; all passengers in each booking must register separately to earn double Status Credits
Make a new booking before 25 February for travel between 28 February 2020 and 14 February 2021 on any Qantas-operated flight with a QF flight number
Ensure your Qantas Frequent Flyer number is included in your booking
Note that bonus Qantas Status Credits may take up to six weeks after travel to credit. However, recent experience shows that most members will receive their bonus status credits shortly after their base status credits.
---
The article below is the previous version prior to the recent Double Status Credit offer.
We've only seen one public offer so far this year. Has Qantas changed its strategy and shifted to targeted promotions only?
Why are Qantas bonus Status Credit offers useful?
Booking a flight with Qantas during a bonus Status Credit promotion means that you can get to elite status more quickly. That unlocks benefits such as priority check-in and boarding, lounge access and upgrades.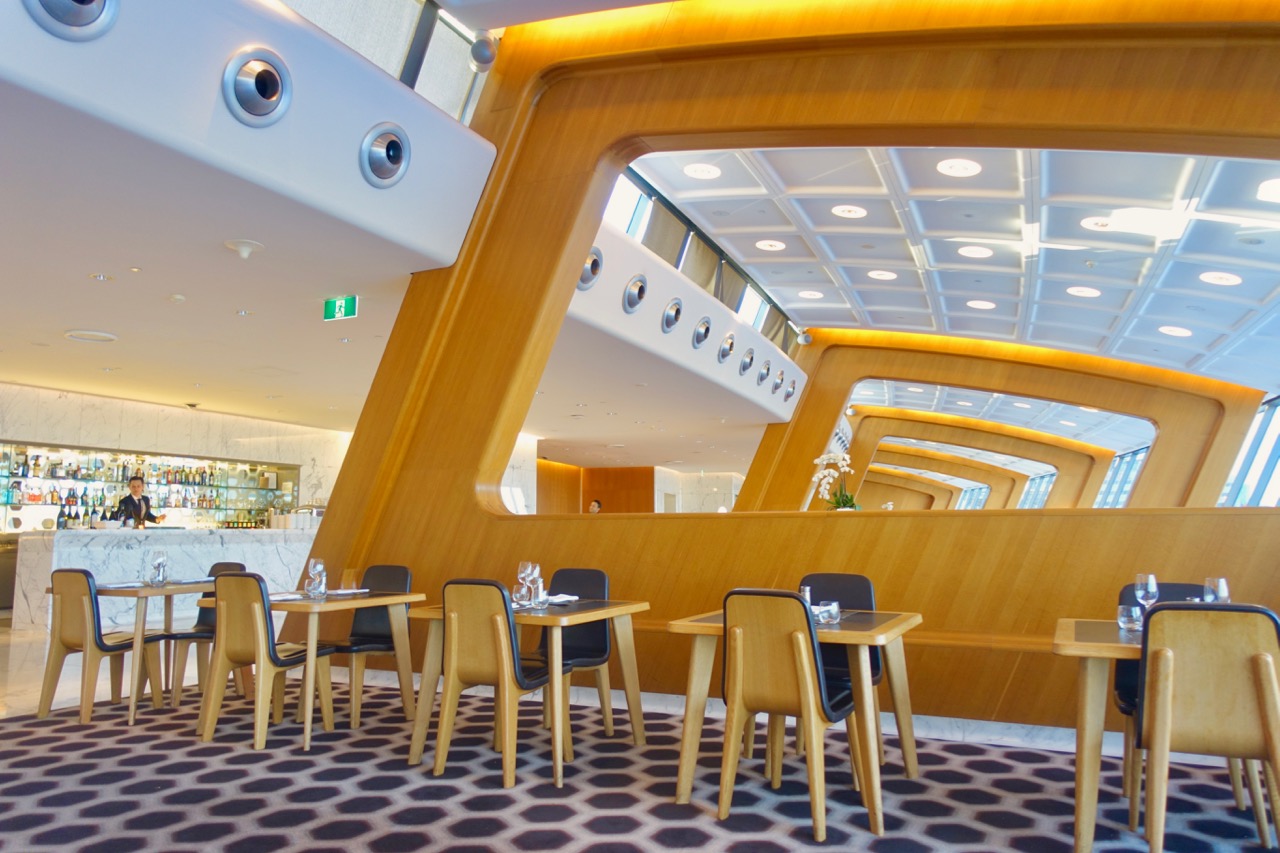 What has happened to Qantas bonus Status Credit offers in 2019?
Last year, we saw three bonus Status Credit promotions run (in February, August and October). In contrast, this year, we've only seen one public offer (in February) as well as one for Qantas Business Rewards members only (in April-May).
As per Australian Frequent Flyer, it seems Qantas Frequent Flyer has decided that these offers had become too frequent and has decided to target them to specific members.
How to increase your chances of getting targeted for Qantas bonus Status Credit offers
Perform a search for a flight you are interested in
Wait a day
Check your email inbox to see if you have been targeted for a bonus Status Credit promotion
If successful, you will generally get a 25-50% bonus Status Credit offer for a few days.
Here are some of the best routes to take advantage of bonus Status Credits promotions on.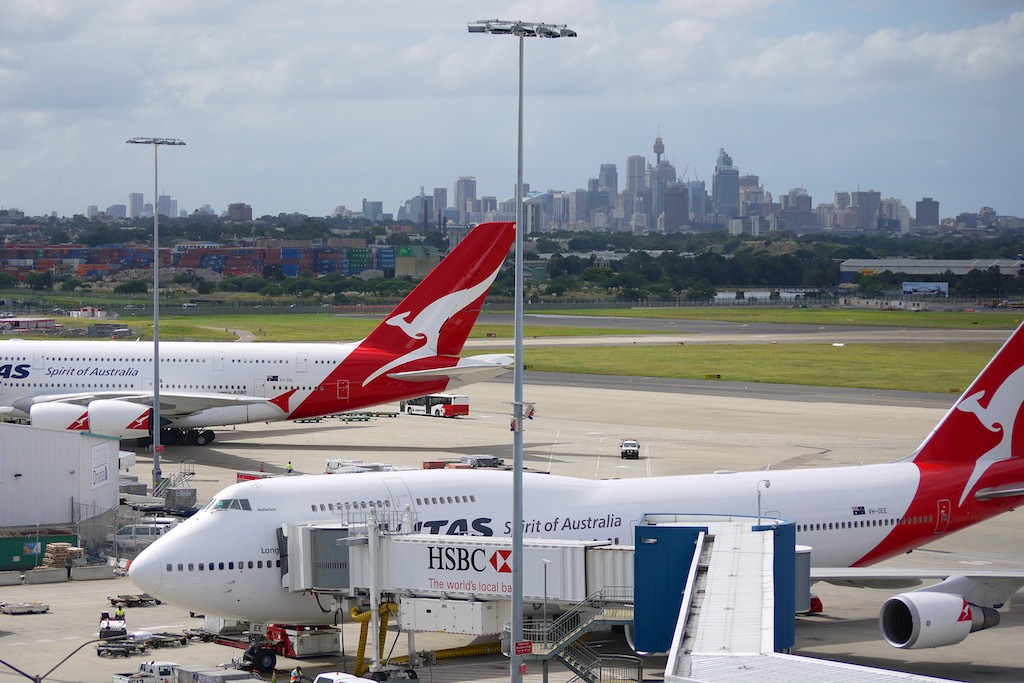 Qantas Status Credit Offer history
Qantas has offered double Status Credits for 3-5 days during these months:
April-May 2019 (Qantas Business Rewards members only)
February 2019
October 2018
August 2018
February 2018
September 2017 [targeted offer]
You can see that these promos tend to be offered every 2-6 months (based on data collected since September 2017).
Summing up: should you take advantage of these offers?
Bonus Status Credit promotions are a great way to reach a higher status tier in a cost-effective way Therefore, it's worth taking advantage of this offer if you have some travel planning to do.
Just make sure to not fall foul of the terms and conditions. Remember to register first, make your booking during the promotion period for the specific travel dates permitted.
Also, only certain QF-numbered flights operated by Qantas are usually eligible. That means that those operated by Jetstar Group, oneworld and other partner airlines are often excluded.
You may also be interested in promotions to boost your Qantas Points balance.
Related articles
How have you boosted your status earn using these promotions?
Qantas' Double Status Credits offer is back!
was last modified:
July 3rd, 2020
by