The Bank Australia Qantas Platinum Rewards Visa card is a useful Visa card to know about for those looking to earn Qantas Points from their spend – however recent changes have reduced the points earn rate, and imposed a monthly points cap.
Due to legislative changes relating to the costs incurred by retailers for accepting credit cards (more on this here) some banks have made changes to the features of their credit cards.
From 1st January 2018, the following have been considered as ineligible transactions and no longer earn points on spend:
Payments to the Australian Tax Office
Purchase of foreign currency and traveller's cheques
Payments nominated by Bank Australia from time to time
Earning Points on the Bank Australia Qantas Platinum Rewards Visa
Card Details
Card
Bank Australia Qantas Platinum Rewards Visa
Loyalty Program
Qantas Frequent Flyer
Points earned from spend
0.75 Qantas Point per $1 on regular spend

Additional 1 Qantas Point per $1 spent on select Qantas products and services
Included insurances
Complimentary overseas travel insurance (PDS)
International transaction fee
3%
Annual fee
$189 p.a.
Bank Australia is a direct earn card linked to the Qantas Frequent Flyer program. You can earn 0.75 Qantas Point per dollar spent capped at 20,000 Qantas Points per month, and an extra bonus point for purchases made on selected Qantas products and services in Australia, such as Qantas flights with a QF flight number and Qantas Club annual fees.
Other cards that currently still offer a point per $1 spent earn rate but with an earning cap include:
Woolworths Qantas Platinum Visa
Please bear in mind that none of the above banks have publicly indicated that their earn rates will remain at this rate, and therefore may be subject to change at any time.
Features of the Bank Australia Qantas Platinum Rewards Visa
The annual fee on the Bank Australia Qantas Platinum Rewards Visa card is $189, plus $59 for any additional cards. The minimum credit limit is $1,000.
The card comes with complimentary overseas travel insurance, activated where at least 50% of the amount payable for the overseas travel for you and your companions (Accompanying Persons) is paid using your Platinum Rewards Visa Credit Card before the start of your travel. Overseas travel costs are not solely limited to flights, and can include accommodation. Accompanying Person is limited to your spouse or legally recognised de facto, and dependents under the age of 21. Further information regarding the insurance can be found here.
Cardholders are also able to access Visa Platinum entertainment offers, which assist cardholders when finding it difficult to obtain tickets or seats for entertainment events.
Who are Bank Australia?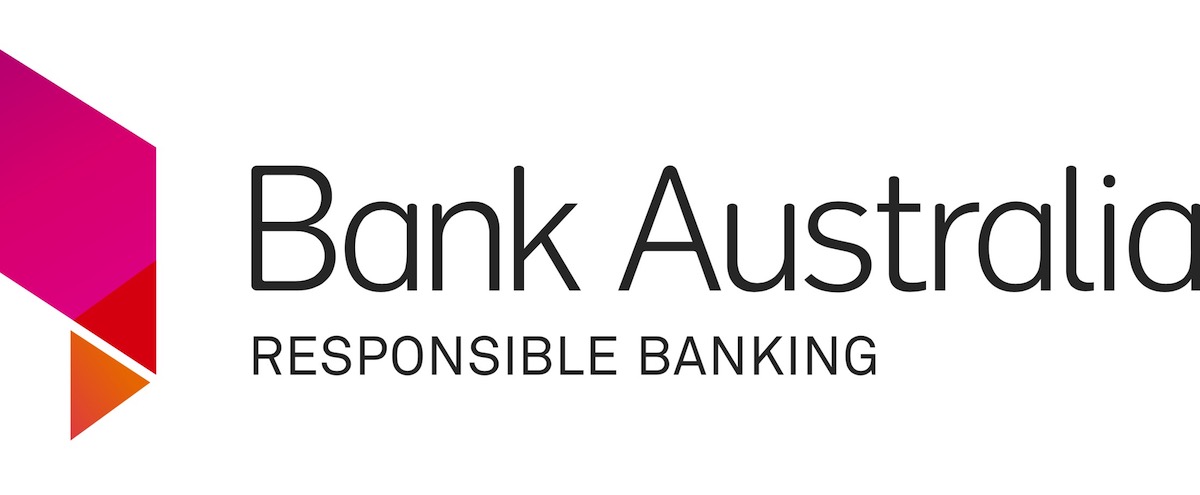 Bank Australia has been in operation for over 59 years under several guises, including bankmecu and Members and Education Credit Union.
They market themselves as being different to traditional banks in a few ways – the Bank is not owned by any shareholders, so their products are solely focused on customers without having to consider the competing needs of shareholders.
The Bank adopts a responsible banking business model that aims to create mutual prosperity for their stakeholders, which they define to be their customers, the communities they live in, and the planet they live on. So it is evident that 'stakeholders' are far from being a niche group!
An example of their responsible business model is the Bank's Impact Fund, where 4% of the Bank's after-tax profits are distributed to social or environmental causes, such as the Bank Australia Conservation Reserve. Any further profits are redirected back into their products, such as providing competitive interest rates or lowering their fees.
They have also been a carbon-neutral company since 2011.
Summing up
The ability to earn Qantas Points on a Visa card with a decent 0.75 point per $ spent earn rate will appeal to avid Qantas Points collectors.
This card may also appeal to those looking to incorporate ethical considerations into their financial decisions, and does set Bank Australia apart from other traditional banks in this regard.
At an annual fee of only $189, the card does represent good value, incorporating not only a great earn rate for a Visa card but also additional features such as complimentary insurance and Visa Platinum features.
All in all, a good card worthy of consideration, especially among Qantas Frequent Flyers.
Bank Australia Qantas Platinum Rewards Visa: earn rate reduced to 0.75 Qantas Points per dollar
was last modified:
January 24th, 2022
by