With just under half of smartphones in Australia running the Android platform (the figure hovers around 45-48% according to Statcounter), we weigh up the features of various Android digital wallet services on the market.
(If you are an Apple user, we have a separate guide for you).
Google Pay wallet
Google Pay is the most popular option and allows Android users to make payments using their NFC-enabled smartphones at millions of locations worldwide, including online and in-store. To get started, users will need to download the Google Pay app from the Google Play store.
You can use Google Pay with any non-rooted Android device running Lollipop 5.0 or above (basically any modern phone after 2015). This app has a wide range of banking partners, including American Express, ANZ, NAB, Westpac, St.George Group and CommBank cards. Many credit unions and smaller or neobanks are included too — check the list.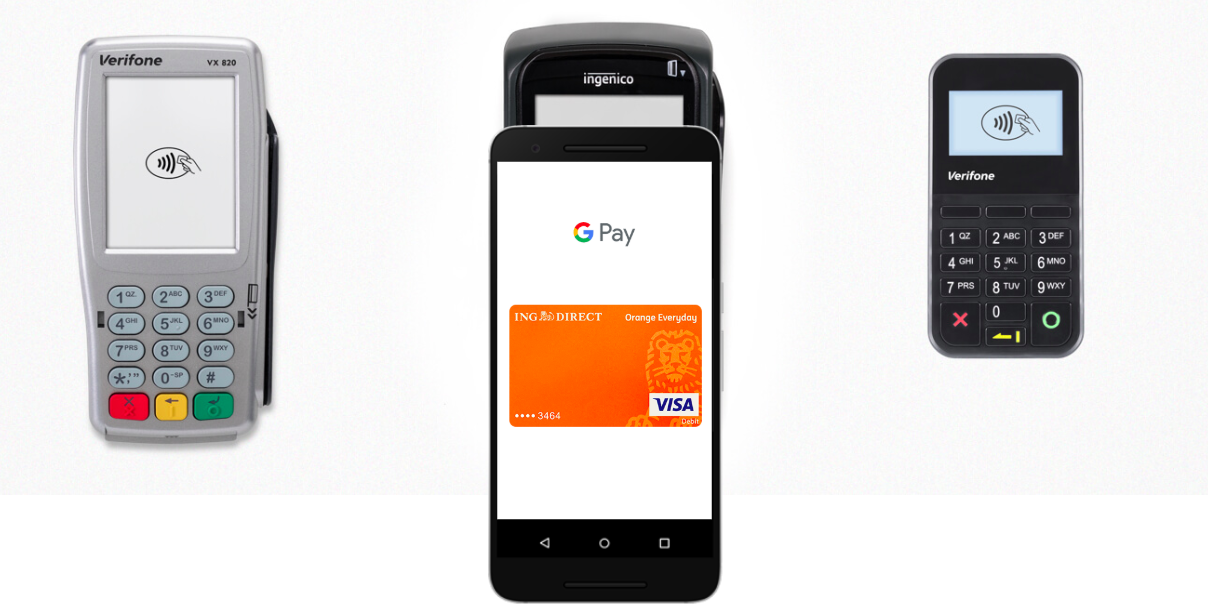 To make a contactless payment, you just hold the NFC-enabled smartphone over any payment terminal showing the Google Pay or contactless payment logo. You will need to unlock your device or wake the screen first (depending on your preferences).
Similar to Apple Pay, if you lose your phone, you can track your device and wipe the data using the Android Device Manager. This short video explains how to pay in stores with Google Pay.
Ad – Scroll down to continue reading.Minimum spend, terms & conditions apply.
Samsung Pay
If you have a Samsung phone or wearable device, you may want to consider Samsung Pay over Google Pay, but both apps will work. Samsung's supported banks cover the same as Google Pay but also includes Citi — check the full list here.
This method of payment can be used offline, overseas and at nearly any card terminal, regardless of whether it accepts contactless payment or not.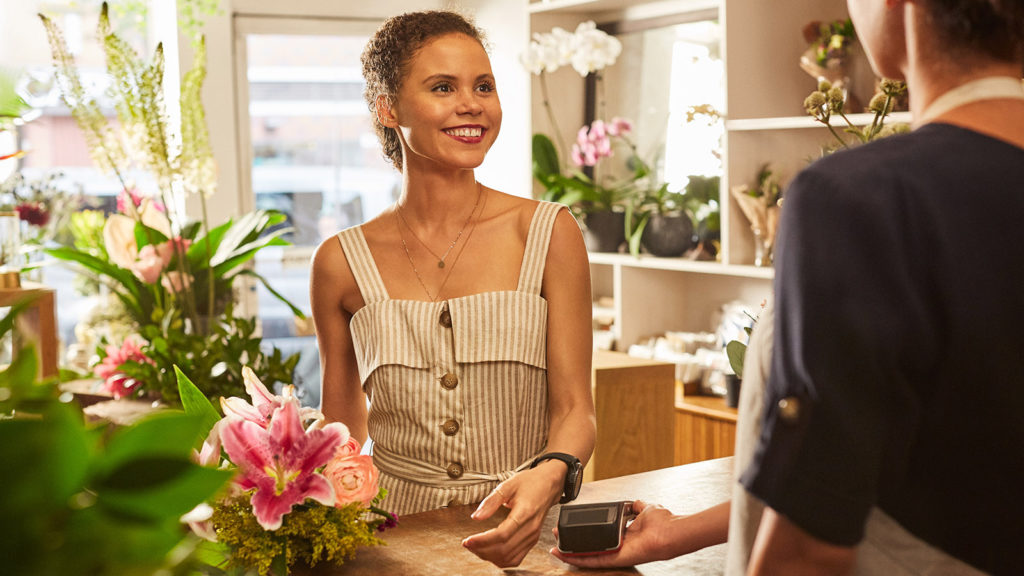 This is because in addition to the standard NFC-based 'tap and pay', Samsung Pay also uses 'Magnetic Secure Transmission' technology, which lets your phone emulate the swiping of a card by sending a magnetic signal to the terminal's card swipe area.
Note that this doesn't work at terminals where you have to insert the card, such as at public transport recharge stations or parking meters. Samsung Pay should come pre-installed on your Samsung device but if not, you can start the download from here.
Other Android digital wallets
Here are some other digital (and physical) wallet options available, though it's generally recommended to stick to Google Pay or Samsung Pay where possible to simplify which digital wallets your cards are in.
Summing up: Android digital wallets
Android users have a range of options when making payments with their mobile devices. Both Google Pay and Samsung Pay allow for an easy and secure means of payment without the need for physical cards. Samsung Pay has more functionality, but is, of course, restricted to Samsung products.
Both Google Pay and Samsung Pay are preferred over bank-specific apps, given the greater range of cards that can be linked and that PINs are not required to be entered when paying. It's just easier to have everything in one app as well.
---
Looking for a card to add to your digital wallet? Here are some of the best sign-up offers at Point Hacks.
What are the digital wallet options for Android users?
was last modified:
June 7th, 2022
by