One of the more valuable perks of the Citi Prestige Visa Card is the free hotel night at selected hotels – we take a look at how to use it, the best available hotels in a range of cities, and it's limitations.

The Citi Prestige Visa has a $700 annual fee and applicants need to have a minimum income of $150k, but does come with a number of chunky benefits, all of which need some explanation to get the most of them. One of them is a free night each year at a select list of hotels around the world.
The Citi Prestige free hotel night essential details
One free hotel night per calendar year at one of Citibank's 65,000+ 4 or 5-star partner hotels worldwide. It's a 'use it or lose it' deal, free nights won't roll over to the next calendar year.

The free night is for a 'standard room' for up to two people. The primary cardholder has to be one of the people staying. What class a 'standard room' is depends on the hotel.

Bookings must be made at least 48 hours in advance, but they can only be made through Citi's travel concierge service, which is open Monday to Friday 8am to 8pm AEST.

Nights count toward the year they are actually used in. If you book in December 2016 for use in January 2017 it will count as your 2017 free night.

Blackout dates may apply for some hotels, so don't bank on using your free night over peak periods or public holidays. If you have a specific night and location in mind, get in there to book as early as possible.

Full terms and conditions here. Note that Citi can withdraw this offer with 90 days' notice.
Available cities
The free night can only be used at selected hotels in selected cities. There are over 40 hotels available for booking in Australia, but a much more limited selection of only 9 throughout all of Europe.
All the cities with available hotels are below, and you can see a current list of all the specific hotels in each city here.
USA
Las Vegas
Los Angeles
New York
Dallas
Washington DC
Asia
Kuala Lumpur
Penang
Hong Kong
Tokyo
Shanghai
Beijing
Bangkok
Mactan Island
Singapore
New Delhi
Australia and New Zealand
Melbourne
Sydney
Auckland
Perth
Adelaide
Hobart
Brisbane
Darwin
Canberra
Blue Mountains
Hunter Valley
Torquay
Middle East
Europe
Best value international hotel redemptions
The value of your free night can vary dramatically depending on which city you redeem it in. We searched the list of included hotels to find the ones with the highest nightly rate. Redeeming your free night at these hotels will maximise its value.
New York City – Indigo Lower East Side
Unsurprisingly the most expensive hotel on the list is in New York City. The Indigo is a trendy hotel which is also part of the IHG network. An average night here would run you about $500.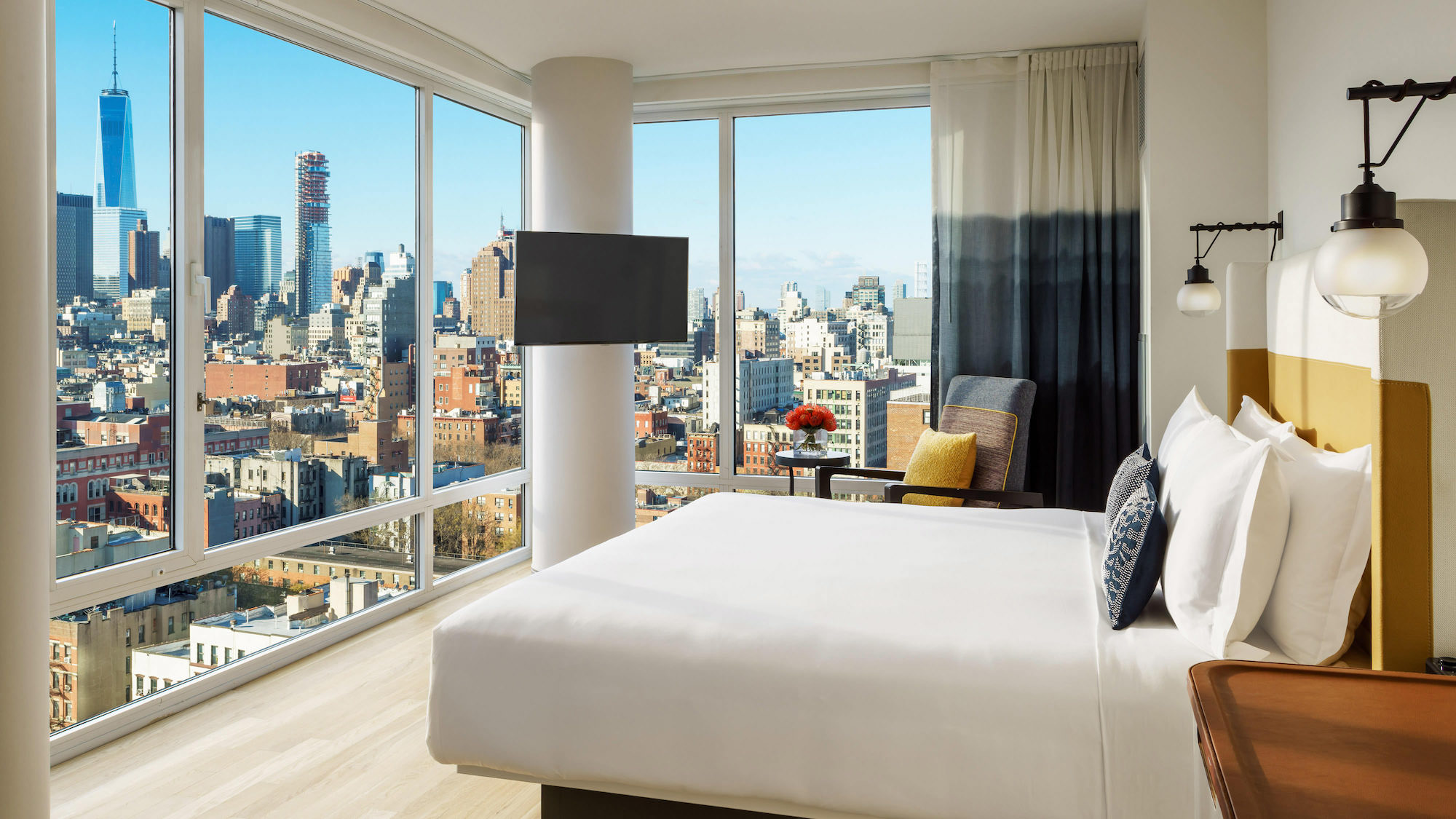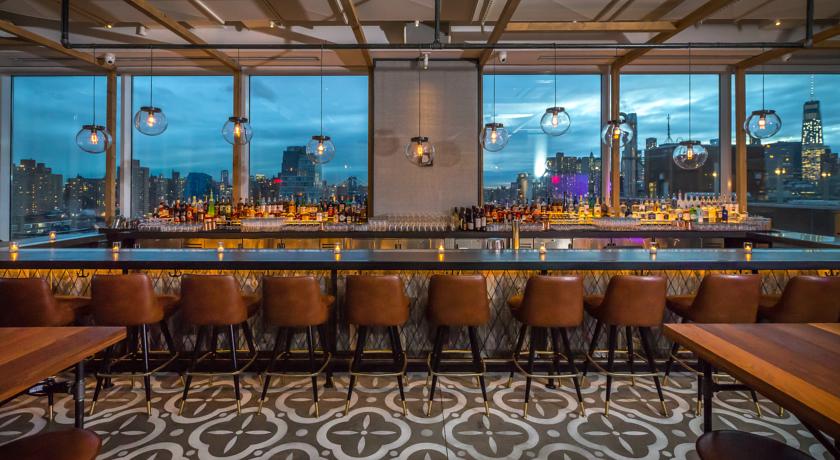 Auckland – Sebel Quay West
The Sebel Quay West is part of the Accor network and redeeming here will get you a suite rather than just a room. Ordinary rates for the basic suite range from $350 – $400.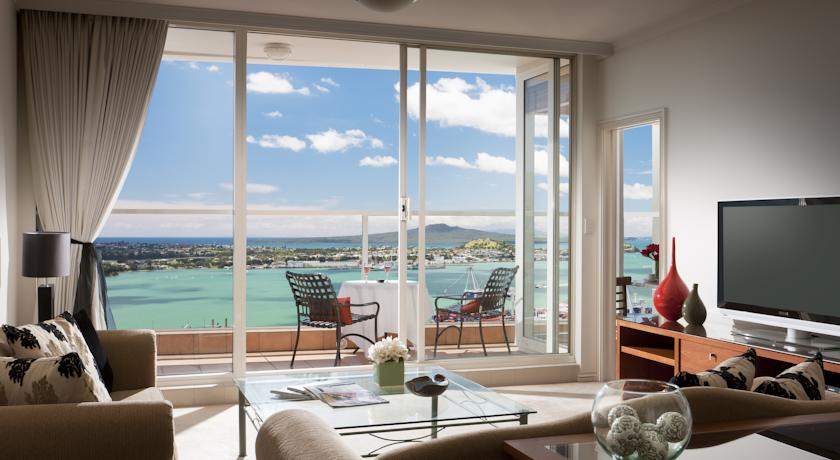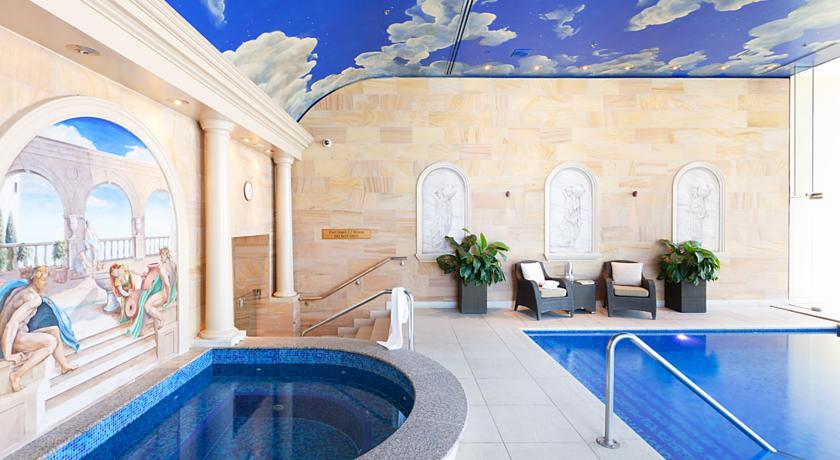 If real blue skies are not your thing, the indoor pool at the Sebel Quay West has you covered
Abu Dhabi – One to One Hotel – The Village
Although it is probably not the most lavish experience in Abu Dhabi, the One to One Hotel in the Village is still a luxury stay that would ordinarily run about $390 per night.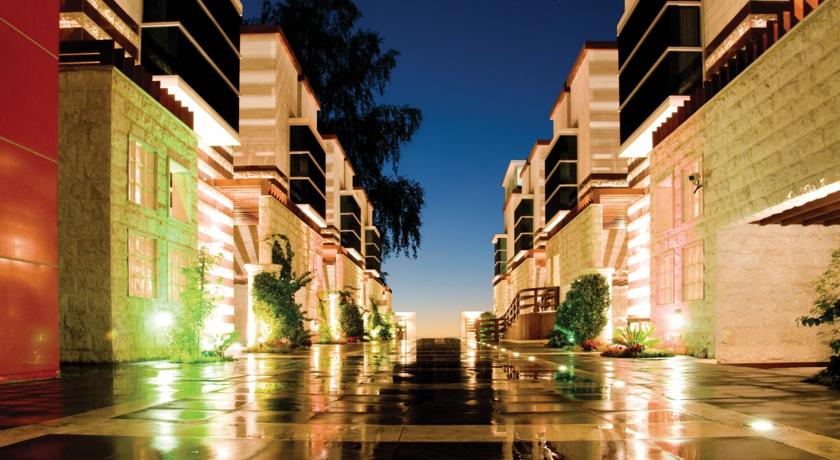 Singapore – Hotel Jen Orchard Gateway
The most expensive Asian hotel on the list is Hotel Jen Orchard Gateway, a 4 star hotel in Singapore. An average night here will set you back $300.

The rooftop pool overlooking Singapore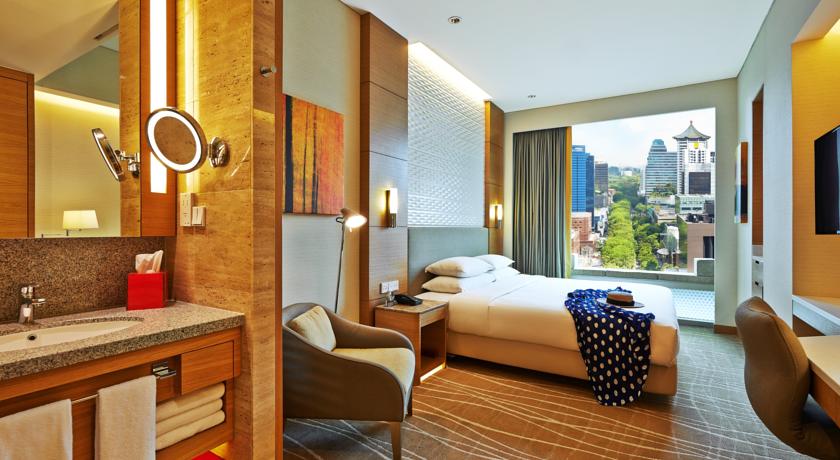 Tokyo – New Otani Hotel
Rounding off the list is the New Otani Hotel in Tokyo. Ordinarily a night here would cost $250-$300.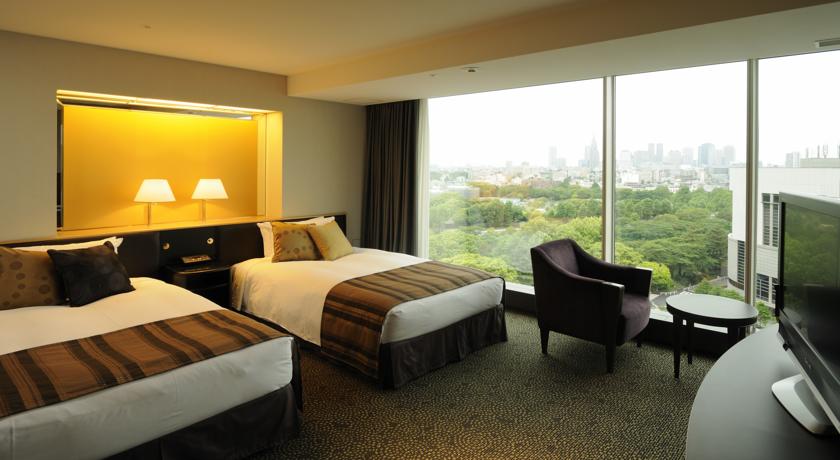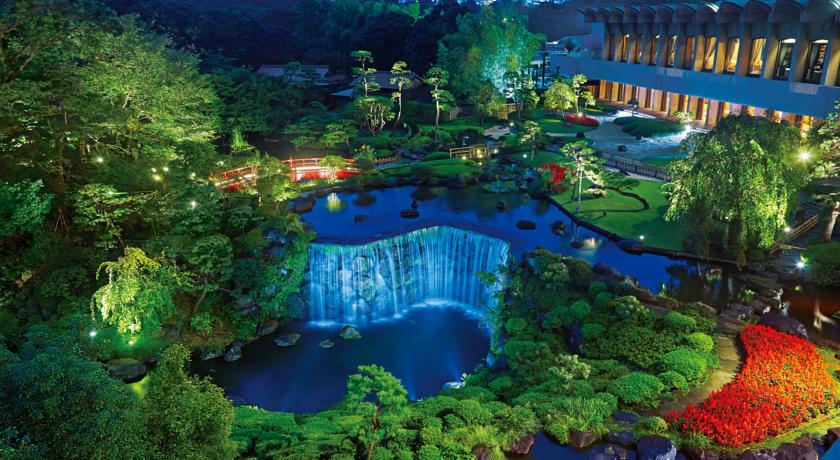 The Japanese garden at night at the New Otani Hotel
Best value redemptions in Australia
There is no shortage of Australian hotels on the included list, which means that domestic redemptions will give you much more flexibility and choice. Just about all of the hotels are in major cities, but there are a couple of options on the Great Ocean Road or in the Blue Mountains.
The best value options in Australia are:
Sydney – Sofitel Wentworth
Not only is this the best value redemption in Australia, it's also one of the best value options globally. You will be looking at around $400 for an average night at the 5 star Sofitel Sydney Wentworth (although it is possible to find bookings as low as $300).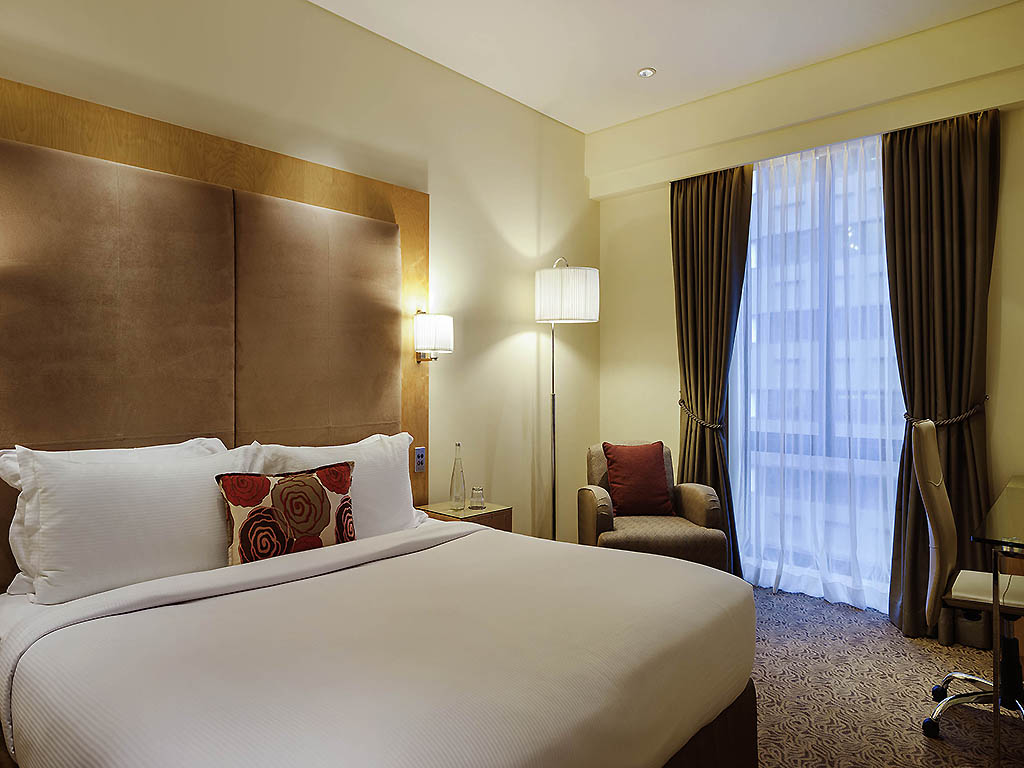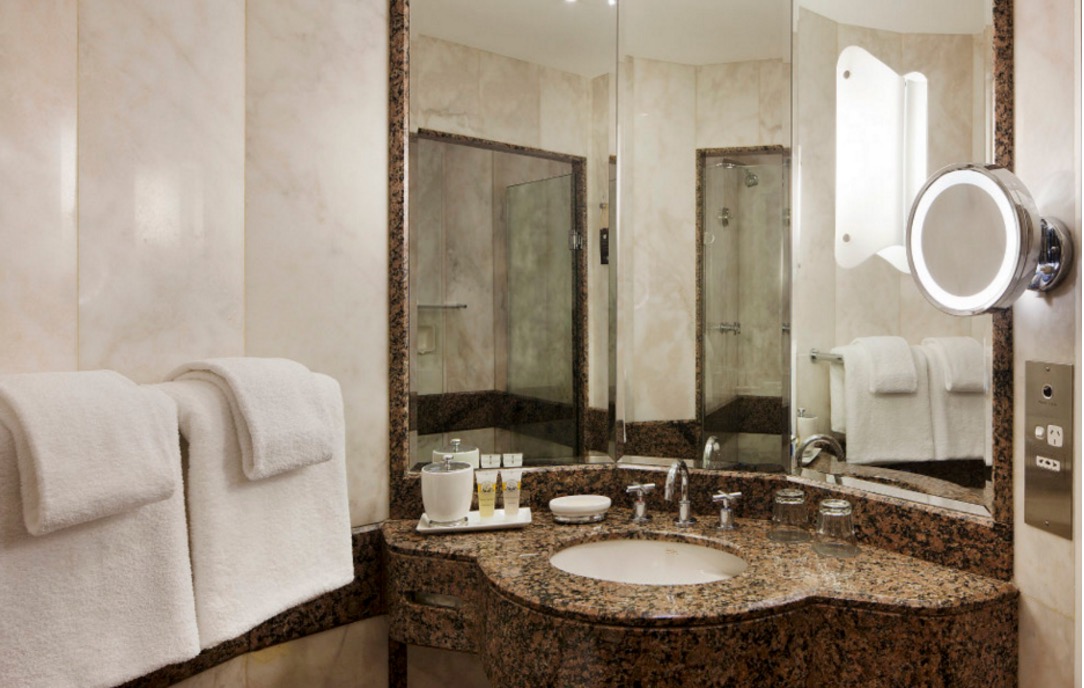 Melbourne – Crown Metropol
In Melbourne Crown's Metropol tops the list, although the Promenade is also an option. A night at the Metropol usually sits around $300.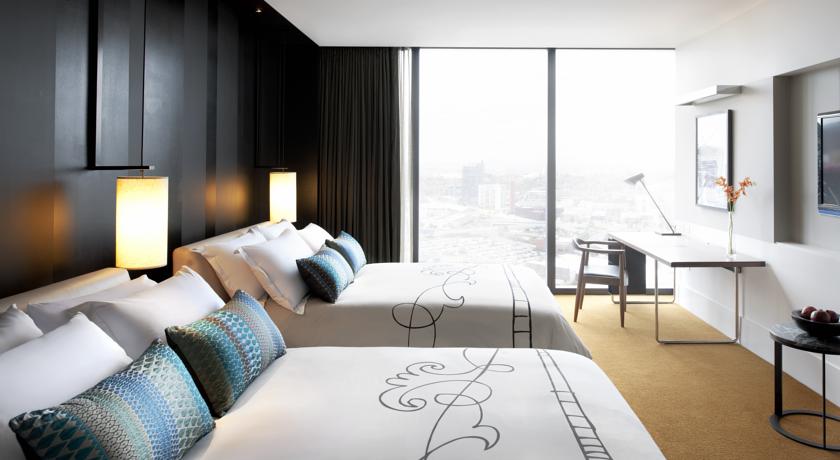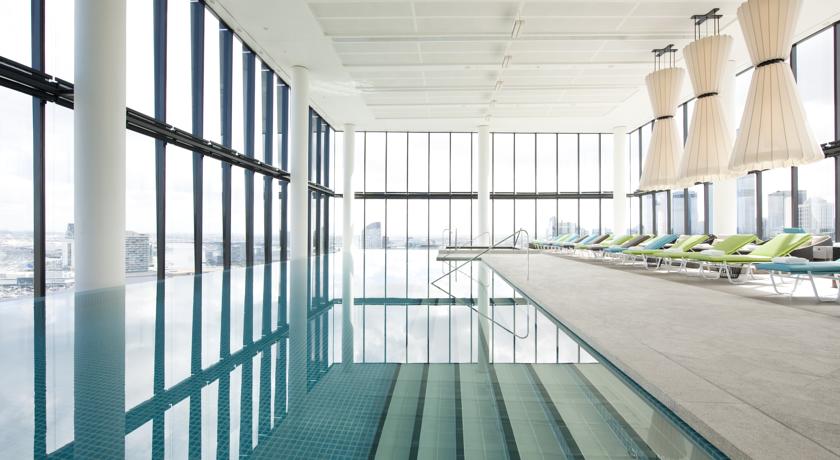 Perth – Hyatt Regency
The only Hyatt on the list of included hotels is in Perth, where the 5 star Hyatt Regency will ordinarily cost about $350 per night.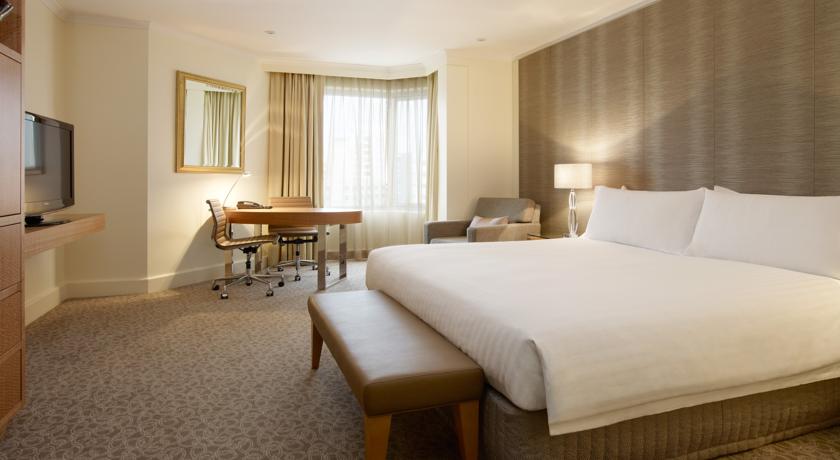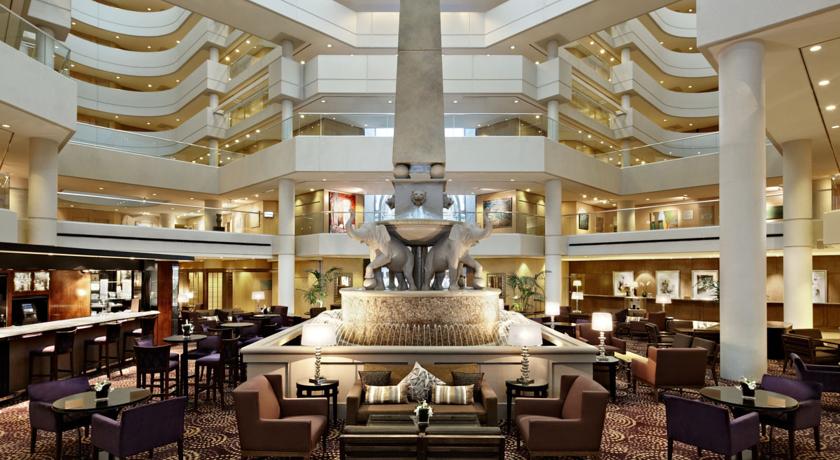 Brisbane – Pullman King George Square
In Brisbane the best option to maximise the value of your free night is the Pullman in King George Square, where a night would ordinarily cost you $250.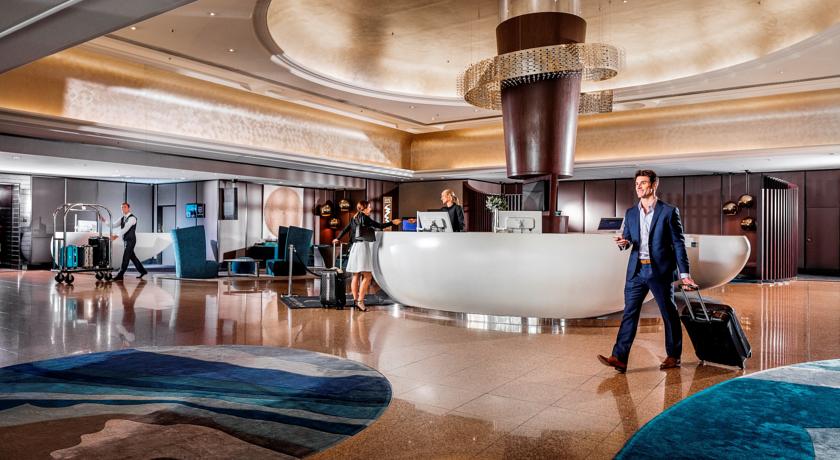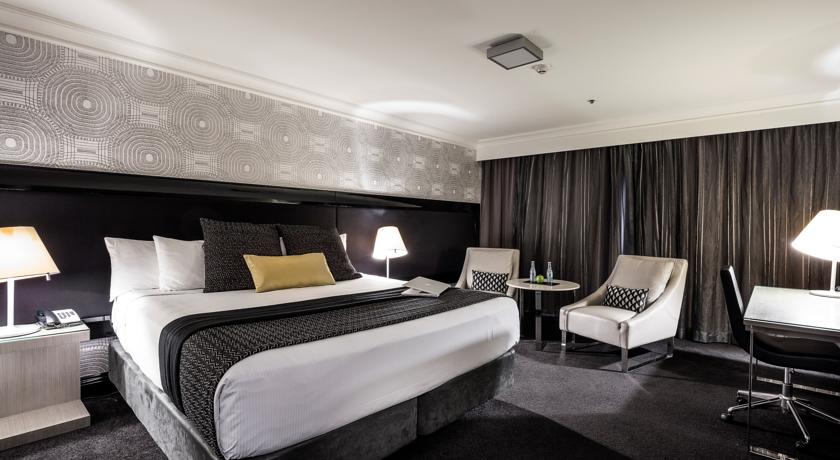 Summing up
The free hotel night that comes with the Citi Prestige could be worth up to $500 in value if you book at the right hotel – but the list of included locations and hotels does have its limitations.
The night can be redeemed in a range of cities, but the Australian selection is much more generous than other places. In Europe and the Middle East there are very few options available altogether.
Given that it is only one night, it is much more likely to be useful for short domestic trips or stopovers.
Remember that it's a 'use it or lose it' deal and the night will count toward the year that you actually stay in, not the year you make the booking in.
The most interesting free hotel night redemption options with the Citi Prestige Visa
was last modified:
September 11th, 2018
by