One of the more valuable perks of the Citi Prestige Visa card is the free hotel night at selected hotels.
In this guide, we take a look at how to use it, the best available hotels in a range of cities, and the benefit's limitations.

The Citi Prestige Visa has a $700 annual fee and applicants need to have a minimum income of $150,000 but does come with a number of chunky benefits, all of which need some explanation to get the most of them. One of them is a free night each year at a specific list of hotels around the world.
The Citi Prestige free hotel night essential details
One free hotel night per calendar year at one of Citi's 65,000+ 4 or 5-star partner hotels worldwide. It is a 'use it or lose it' deal, meaning free nights won't roll over to the next calendar year
The free night is for a 'standard room' for up to two people. The primary cardholder has to be one of the people staying. What class a 'standard room' is depends on the hotel
Bookings must be made at least 48 hours in advance, but they can only be made through Citi's travel concierge service at 1800 782 948, open Monday to Friday 8am to 8pm AEST
Nights count toward the year they are actually used in, e.g. you have to use your 2019 benefit for a stay in 2019
Blackout dates may apply for some hotels, so don't bank on using your free night over peak periods or public holidays. If you have a specific night and location in mind, book as early as possible
Full terms and conditions are here—note that Citi can withdraw this offer with 60 days' notice.
Available cities
The free night can only be used at selected hotels in selected cities. There are 40+ hotels available for booking in Australia but a much more limited selection of less than 20 throughout all of Europe.
Some of the cities with available hotels are below:
US
Dallas
Las Vegas
Los Angeles
Miami
New York
Washington DC
Asia
Kuala Lumpur
Penang
Hong Kong
Tokyo
Shanghai
Beijing
Bangkok
Mactan Island
Singapore
New Delhi
Mumbai
Australia & New Zealand
Melbourne
Torquay
Sydney
Blue Mountains
Hunter Valley
Brisbane
Perth
Adelaide
Hobart
Darwin
Canberra
Auckland
Middle East
Europe
You can see a current list of all the specific hotels in each city here.
Best-value international hotel redemptions
The value of your free night can vary dramatically depending on which city you redeem it in. I searched the list of included hotels to find the ones with the highest nightly rate and/or highest rating. Redeeming your free night at these hotels will maximise its value.
Washington DC: The Mayflower, Autograph Collection
This four-star property built in 1925 is located just a few blocks from the White House, providing easy walkable access to the museums on the National Mall.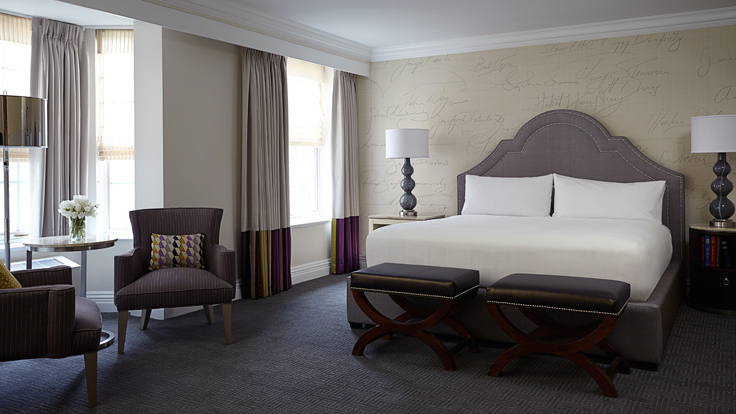 Las Vegas: Luxor
Properties on The Strip can be really expensive, especially on weekends when prices at this hotel can push $500. The Luxor has the best reviews of the Las Vegas hotels on this list.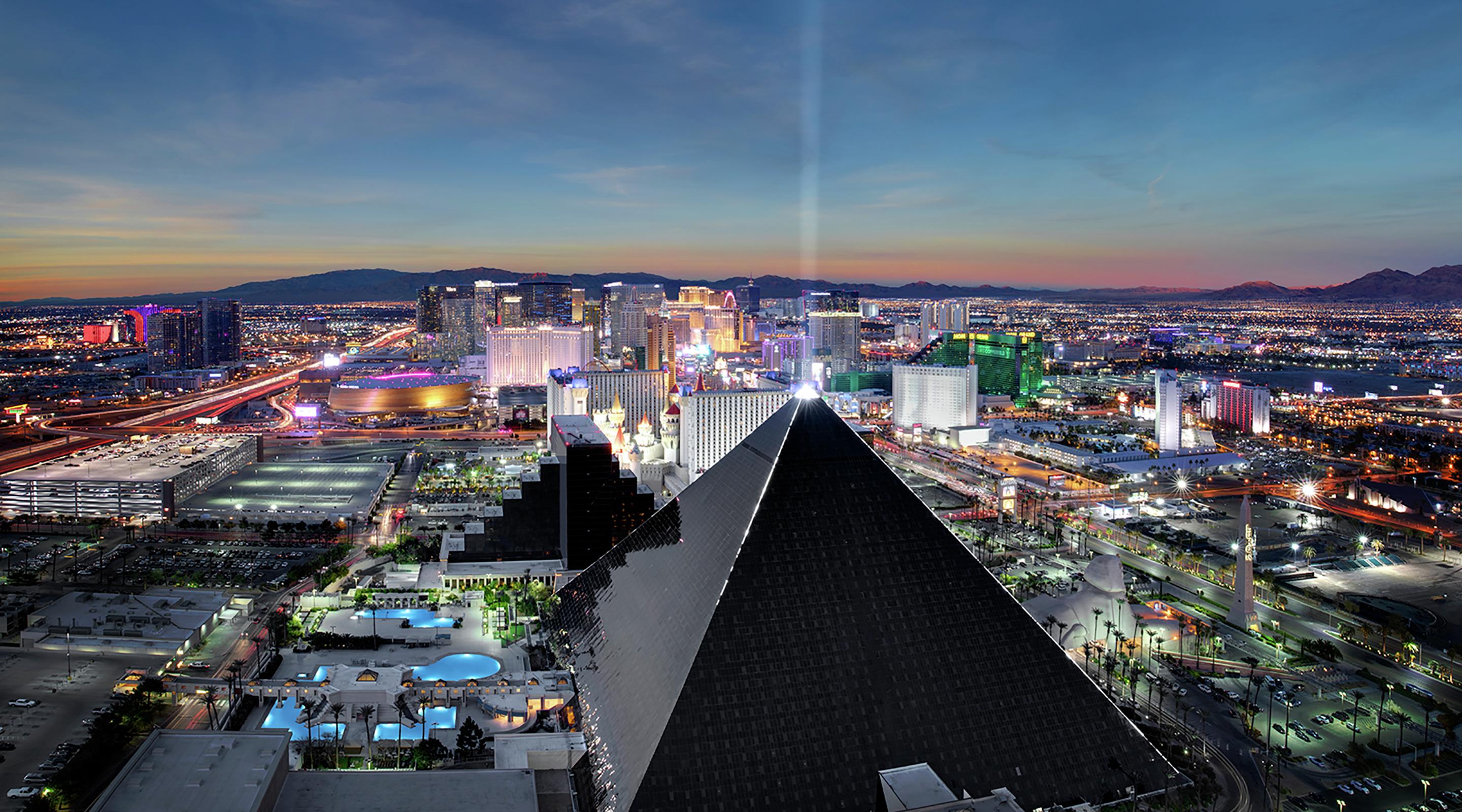 Kuala Lumpur: Shangri-La
This hotel does not have high cash rates but has an excellent reputation and views of the Petronas Twin Towers.

Hong Kong: Harbour Grand Kowloon
Hong Kong can be an expensive place to stay and a great stopover option for Australia-based travellers, so using your free night here is a great way to maximise its value. This hotel has better reviews than its sister property on the other side of the harbour.

Dubai: Grand Hyatt
This five-star property has one of the largest pools in the city and overlooks the Dubai skyline.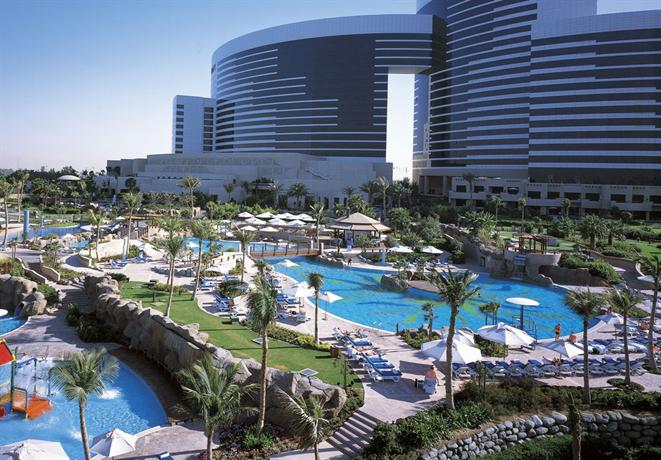 Best-value redemptions in Australia
There is no shortage of Australian hotels on the included list, which means that domestic redemptions will give you much more flexibility and choice. Just about all of the hotels are in major cities but there are a couple of options on the Great Ocean Road or in the Blue Mountains.
The best value options in Australia are:
Sydney: Sofitel Darling Harbour
This property is great for those looking for a night out in one of Sydney's best entertainment districts—and it carries the price tag of up to $650 on peak nights but can drop as low as $275. Even most base rooms enjoy a lovely view: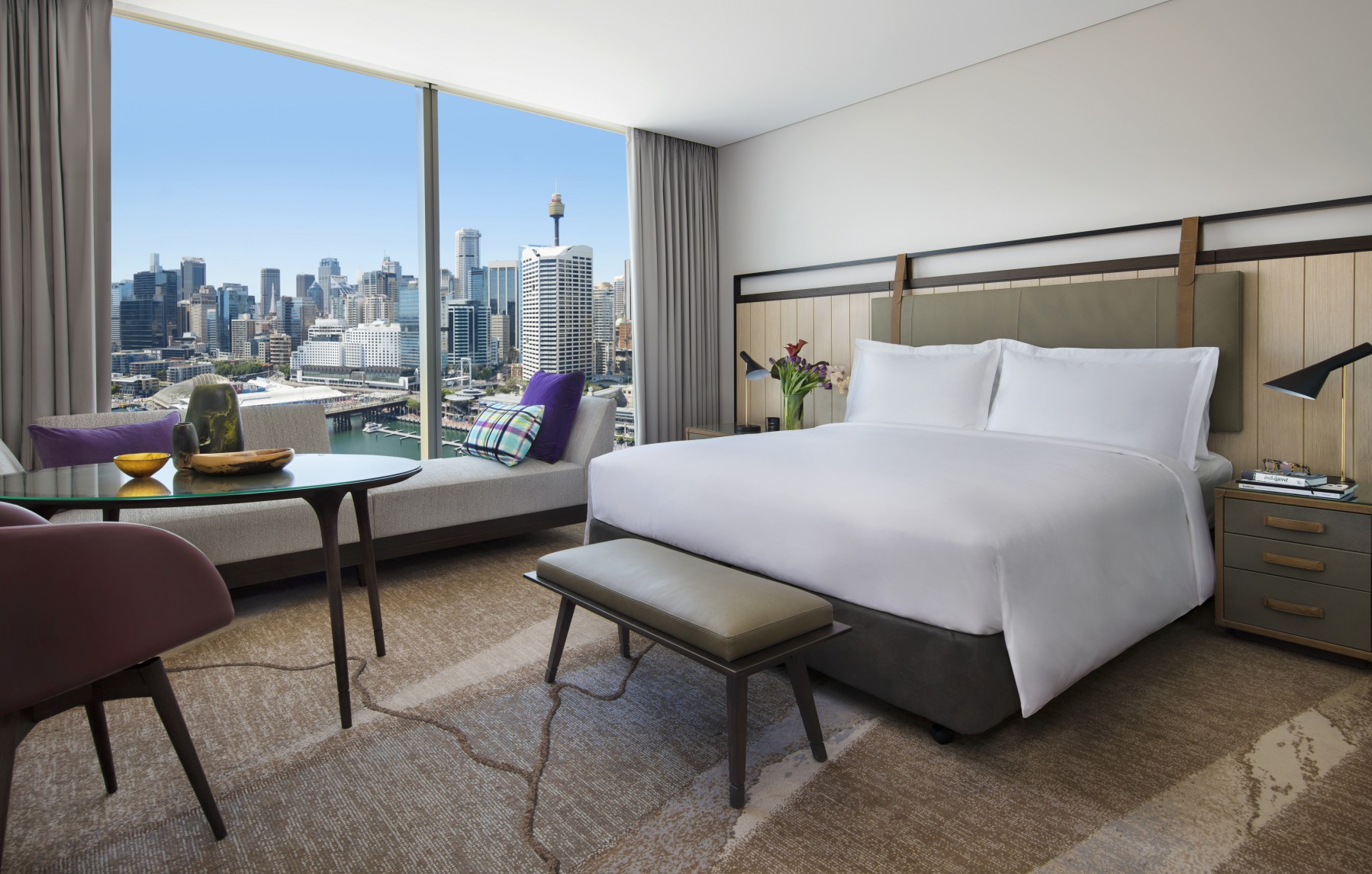 Melbourne: Crown Promenade
This property is in the top 20% of hotels in the city and is known for its convenient location on the Yarra River as well as its floor-to-ceiling windows and modern touches. A night at The Promenade usually sits around $350.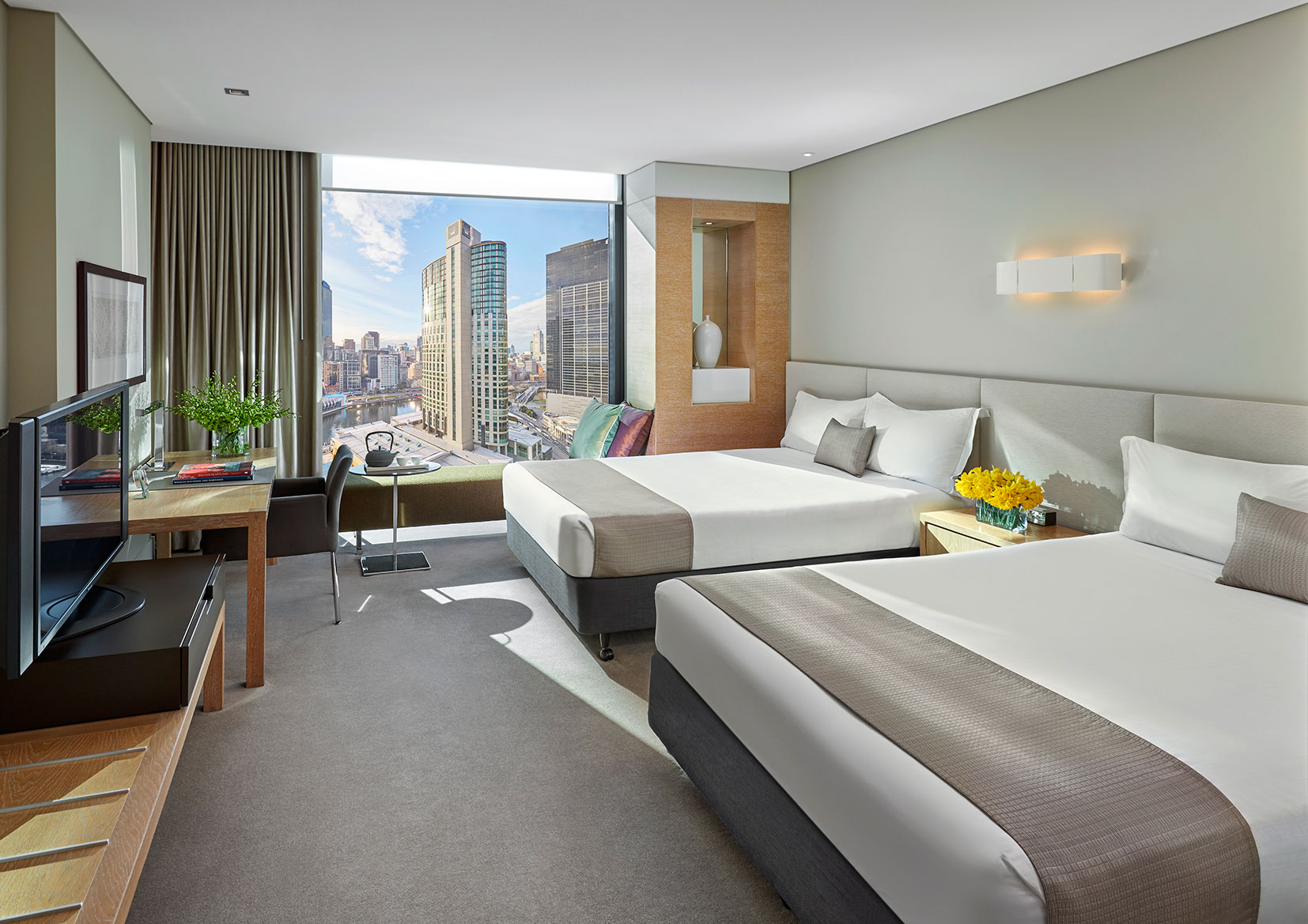 Perth: Hyatt Regency
The only Hyatt in Australia on the list of included hotels is in Perth, where the five-star Hyatt Regency will ordinarily cost about $350 per night.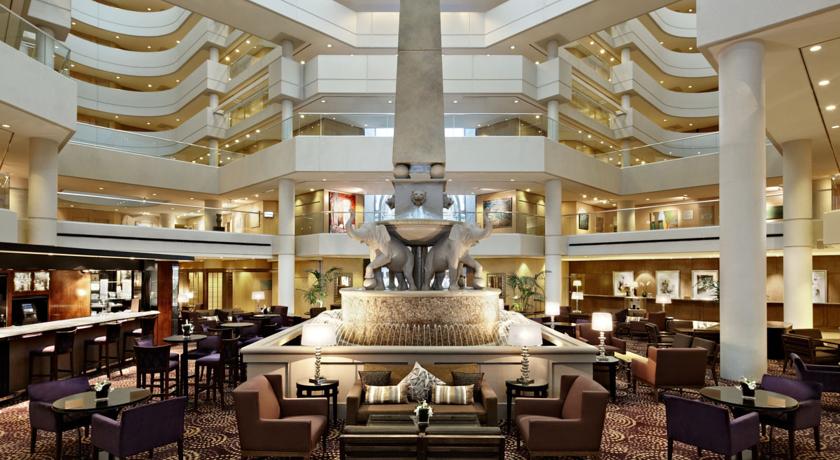 Brisbane: Pullman King George Square
In Brisbane, a great option to maximise the value of your free night is the Pullman in King George Square, where a night would ordinarily cost you $250.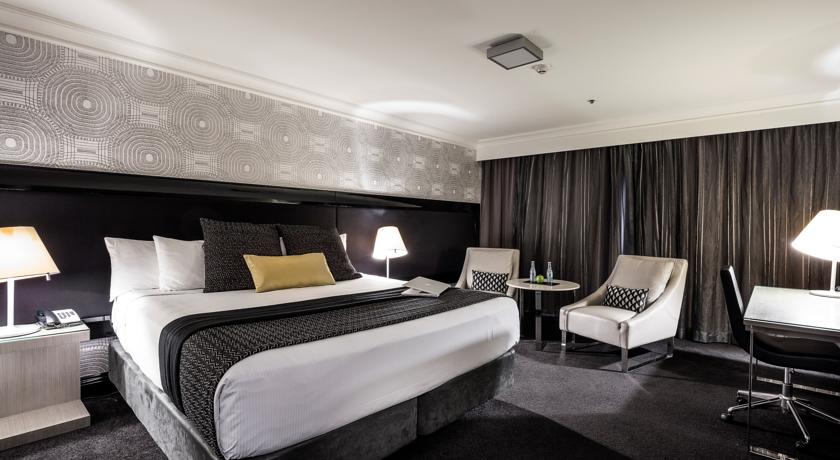 Summing up
The free hotel night that comes with the Citi Prestige could be worth over $500 in value if you book at the right hotel—but the list of included locations and hotels does have its limitations.
The night can be redeemed in a range of cities but the Australian selection is much more generous than other places; in Europe and the Middle East, there are very few options available altogether.
Given that it is only one night, it is much more likely to be useful for short domestic trips or stopovers.
Remember that it is a 'use it or lose it' deal and the night must be used in the year that the stay is booked in.
Supplementary images courtesy respective hotels.
The most interesting free hotel night redemption options that come with the Citi Prestige Visa
was last modified:
June 4th, 2019
by