One of the key benefits of the Citi Prestige Visa card is access to 3 complimentary green fares to some of the world's best golf courses in the Asia Pacific region. This benefit applies to all primary Citi Prestige card holders and is valid until 31 December 2018.
The essential details
You get three complimentary green fares per calendar year at participating golf clubs across the Asia Pacific
All bookings and cancellations must be made through the Citi Concierge service and not directly with the golf clubs. The Citi Concierge service is open Monday to Friday 8am to 8pm Australian Eastern Time.
Bookings cannot be made less than 5 calendar days and more than 14 calendar days in advance before day of tee-off. Note that day of tee-off does not count, so for example, if you wish to tee-off on a Friday, the booking must be made at the latest by Sunday.
Cancellation and any changes and amendments to bookings may incur fees and charges depending on the policies of the respective participating clubs. The Citi Prestige Concierge is able to advise on these charges.
An 'Amendment fee' of USD10 applies plus any applicable cancellation/amendment fees levied by the respective golf club if changes are made after confirmation has been issued
Offer is valid only for primary card holders within the Asia Pacific region.
Unused complimentary green fees will be forfeited on the 31st December of each calendar year and cannot be carried forward to the next year.
Golfers must have a valid handicap
Golf Courses covered
The Asia Pacific golf program consists of over 100 participating golf clubs across Asia Pacific, including Australia, New Zealand, Indonesia, Japan and China. Below are some of the courses making the list.
Some of these include:
St Andrews Links – Melbourne
St. Andrews is located along the Mornington Peninsula within 'The Cups' region and only metres away from the surf at Gunnametta Beach. It is one of Australia's premier courses with Golf Australia Magazine placing it number 4 in Australia in 2015 Public Access Top 100.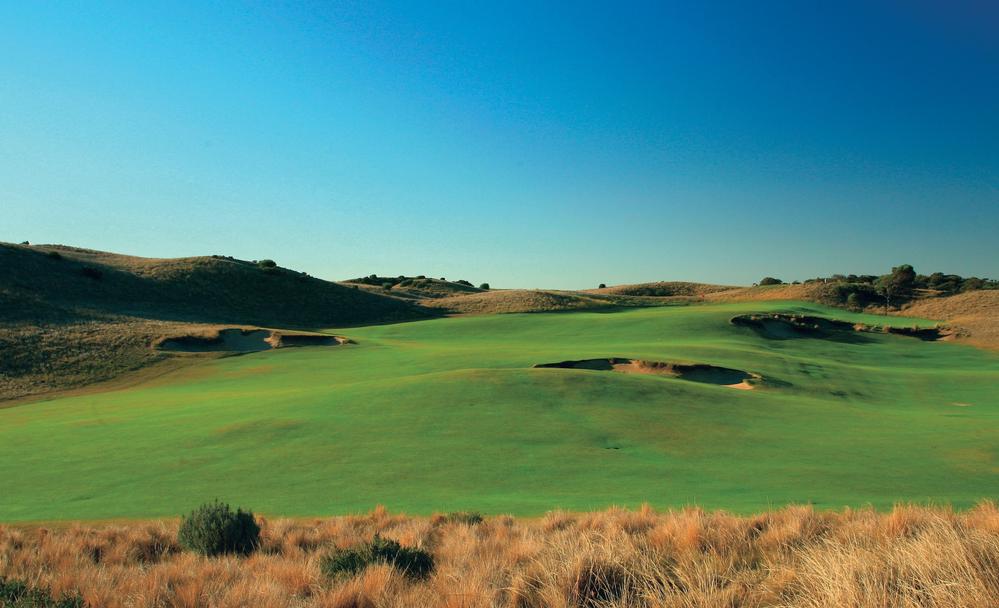 St Michaels Golf Club – Sydney
St Michaels golf course is one of Australia's top 50 golf courses. Situated along the Little Bay peninsula, it is a Par 72 Championship golf course.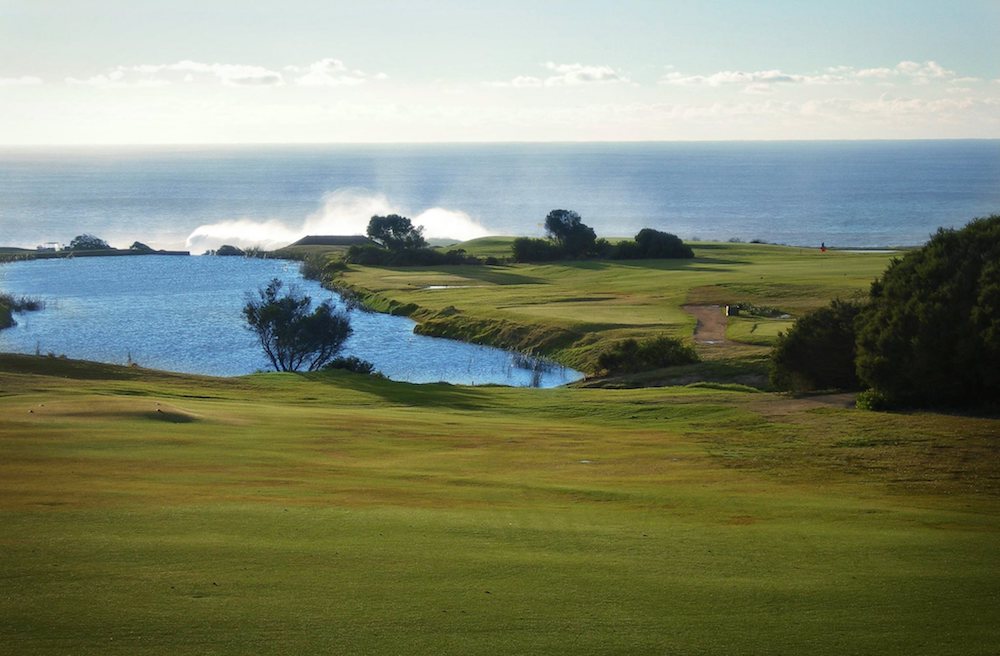 Cape Kidnappers Golf Course – Te Awanga
Cape Kidnappers golf course is built on a ridge-and-valley landscape with amazing sea views. It measures 6,510 metres and has cliff-edged fairways perched 140m above sea level.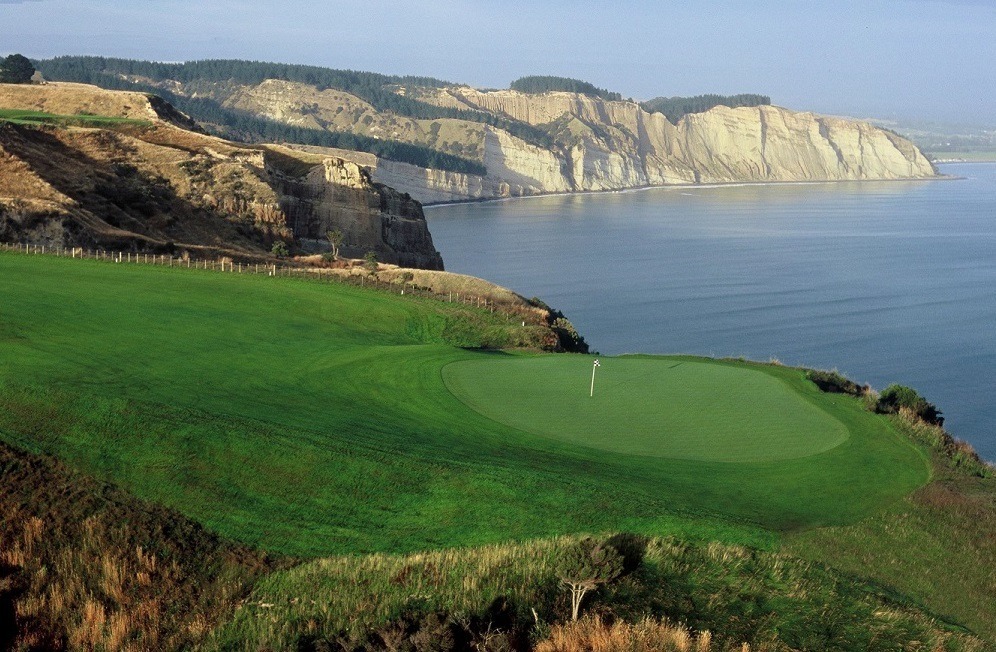 Kauri Cliffs Golf Course – Kauri Cliffs
Kauri Cliffs golf course is ranked #37 in the world by Golf Digest and is a Par 72 Championship golf course measuring 6,510 metres. Fifteen holes view the Pacific Ocean, six of which are played alongside cliffs which plunge to the sea.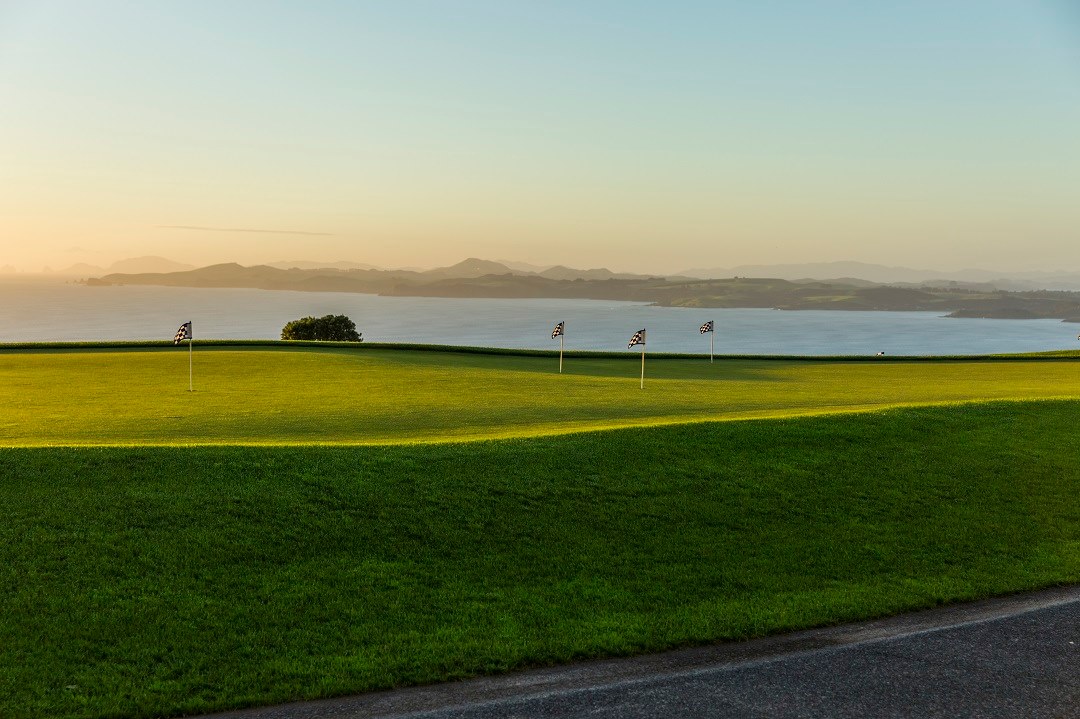 Summing up
The Citi Prestige golf benefit is definitely an understated benefit, but well worth it for avid golfers. It offers great value for money, given the quality of golf courses available to cardholders that would otherwise attract premium green fares.
Just remember to book through the Citi Concierge service and not directly with the golf club, and to follow all other booking restrictions. And make sure to use the benefit before the calendar year end or you will forfeit it.
Supplementary images courtesy of respective golf courses.
How to tee off for free at some of the world's best golf courses using the Citi Prestige Visa
was last modified:
June 4th, 2019
by