Once you've earned a lot of Woolworths Rewards points from shopping and bonus promotions, it's time to redeem them! You essentially have three options: cash off Woolworths shop now, at Christmas, or change them to Qantas Points. Your preferences can be switched anytime through the Woolworths Rewards website.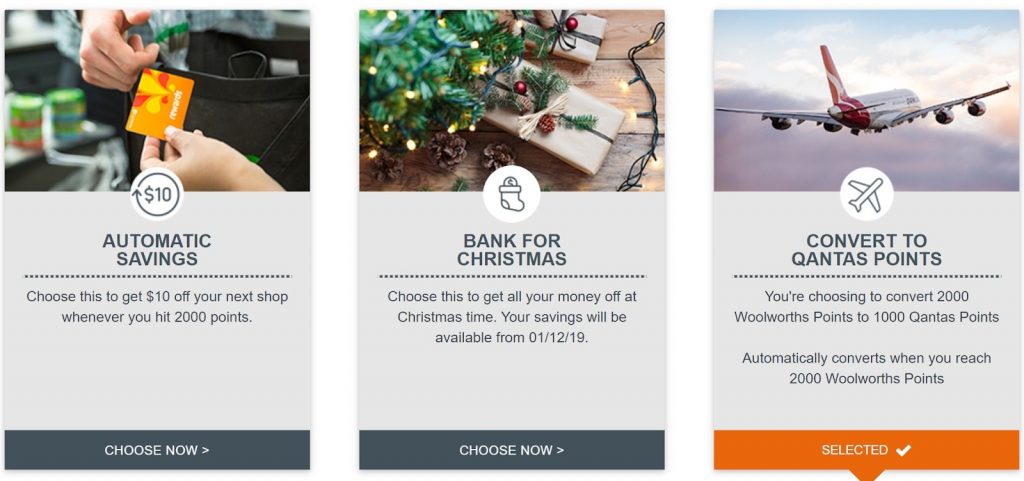 If you choose the cash option, it can be used at Woolworths supermarkets (in-store and online), BWS (in-store and online), Big W (in-store and online) and some Caltex Woolworths service stations, excluding those operated by Euro Garages from 1 May 2020 onwards.
Using it as Automatic Savings (money-off shop)
This is the easiest option for people who aren't too invested in the Qantas Frequent Flyer system, and would rather see an instant reward now than more points to redeem down the track.
Every 2,000 Woolworths Rewards Points converts to a $10 credit off your next participating retailer shop, giving this reward a fixed value of 0.5 cents per point. This is on the lower side.
If you use the credit at Woolworths supermarkets in-store, the discount will be added automatically and at the highest denomination of $10 available. For example, if you do a $35 shop and have $20 in Woolworths Rewards dollars, then the whole $20 will be automatically applied.
At all other stores (and Woolworths Online), you can choose if you want to use the discount now or save it for another time, which is more flexible.

Bank for Christmas
This is similar to the first option, except your $10 credits are banked until Christmas. You can only spend them from 1 December to 31 December each year.
Personally, I don't favour this option as you might as well reduce your immediate expenses rather than save a voucher for the end of the year, but everyone is different and I understand some people might enjoy the feeling of getting a major discount on their Christmas shopping.
The same redemption rules apply as the normal 'money-off shop' option, meaning the whole balance will automatically be applied when shopping in-store at Woolworths, but you have more control at other stores and when shopping online or through the app.
Unused credits are saved until the following year's Christmas, or you can switch to the usual Automatic Savings and use them straight away.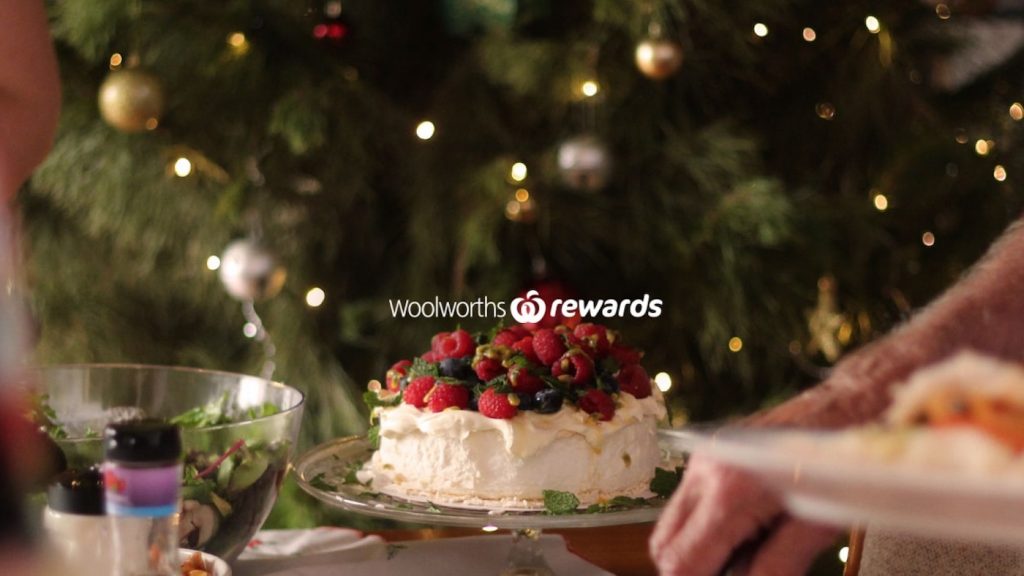 Ad – Scroll down to continue reading.Minimum spend, terms & conditions apply.
Redeeming it for Qantas Points
This is the method we advocate for at Point Hacks, naturally. The benefits you can get from Qantas Points are usually worth a lot more than the money you can get through Automatic Savings.
However, this option works best for people committed to the Qantas Frequent Flyer program and who have a redemption goal in mind. You can definitely get more than 2 cents per point of value with the right flights.
For every 2,000 Woolworths Rewards points earned, it will automatically convert to 1,000 Qantas Points. The process is quick and you'll get the points within a day usually. This rate is better than the equivalent flybuys/Velocity offer, where you'd get 870 Velocity Points instead.

What can you use Qantas Points for? Well there are so many options, from short regional flights within Australia to long-haul journeys in the comforts of First Class. Business and First Class redemptions often get you the most value. Read our guide on some of the best ways to use Qantas Points.
For a more detailed analysis on how Woolworths Rewards and Qantas Points can work for you, check-out our guide to getting the most of Woolworths Rewards points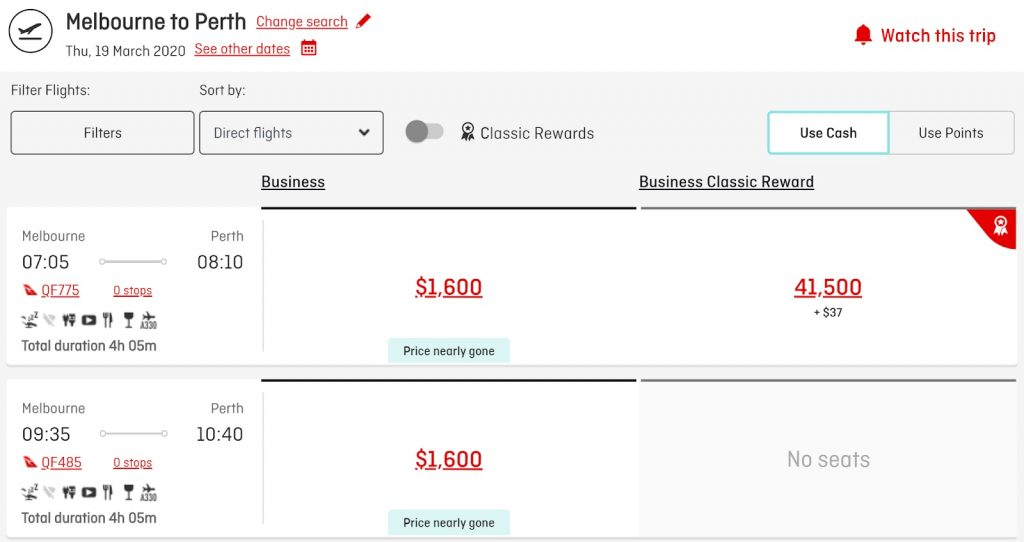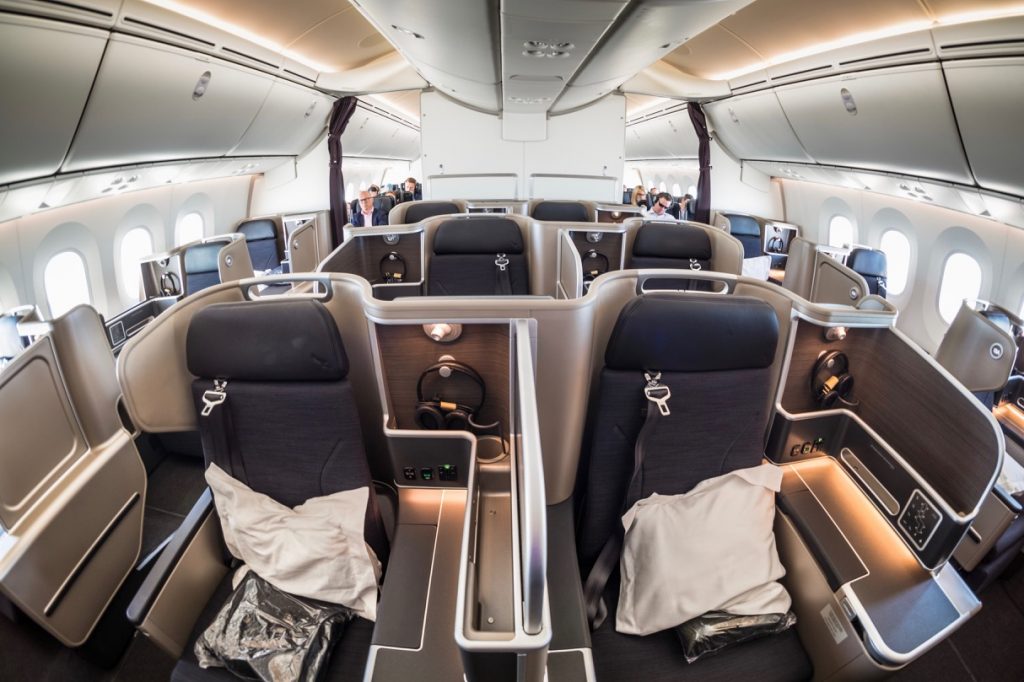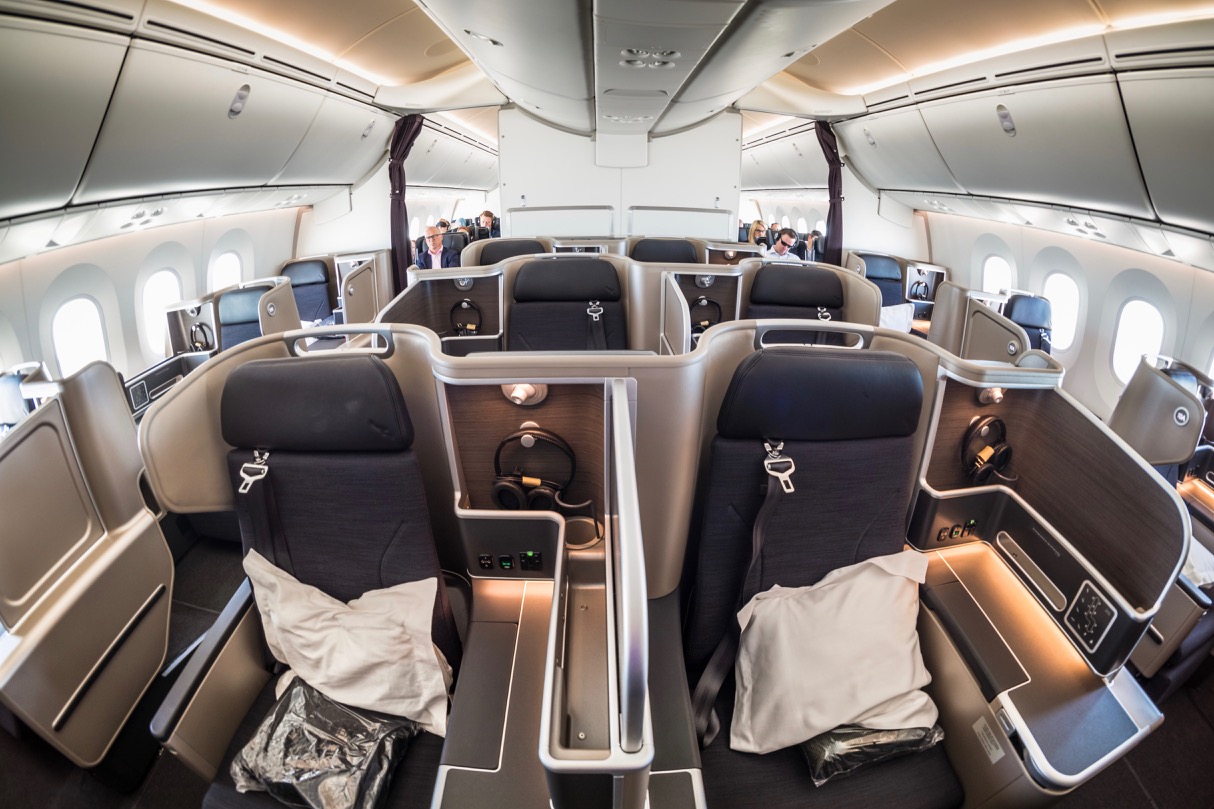 Redeem Woolworths fuel voucher
This is a little off-topic, but we feel it's worth mentioning that your Woolworths Rewards card also stores the 4c-off fuel vouchers that you usually earn from Woolworths when spending $30 or more. The number of vouchers you have remaining is shown on the Woolworths Rewards homepage.

Just present your Woolworths Rewards card barcode at participating Caltex Woolworths outlets to automatically redeem the voucher.
Summing up
Woolworths Rewards is a neat loyalty program where you can use your points for Automatic Savings or Qantas Points. While we recommend Qantas Points for long-term redemption opportunities, getting money-off your shop is not a terrible option either, especially in these difficult times of COVID-19.
The program is flexible, so just go with whatever your priorities are at the moment. Down the track, if you want to switch to a different redemption option, it'll be processed instantly and you can start getting your new reward once you hit 2,000 Woolworths Rewards points again.
Frequently Asked Questions
How many Qantas Points can I get from Woolworths Rewards points?
You will currently get 1,000 Qantas Points from 2,000 Woolworths Rewards points, which is a decent transfer rate.
Do Woolworths Rewards points expire?
As long as you scan your Woolworths Rewards card in store or use it online at least once every 18 months to keep your account active, your Woolworths Rewards points do not expire.
Can I switch between different Woolworths Rewards redemptions?
Yes, just login to Woolworths Rewards and make the switch there. Any unredeemed Woolworths Rewards points will be used for your updated reward once you hit 2,000 points again.

*Featured image courtesy of Woolworths Rewards.

How to redeem Woolworths Rewards Points
was last modified:
December 21st, 2020
by