Unlike your own fate, the fate of your points after your death does not have to be a cosmic mystery.
However, not all points programs are created equal. While some will let your loved ones take advantage of your hard earned points, others will insist that they are buried with you.
In this article, we explain what happens to your points balances with Qantas, Velocity, Asia Miles, KrisFlyer and Etihad Guest when the account holder passes on.
We also advise of ways you can plan ahead so that your points don't necessarily disappear when you pass on.
Velocity is the most generous program
Velocity Frequent Flyer takes the most accommodating approach to the death of a member: while status credits will be cancelled automatically, points can be used for up to 12 months after passing.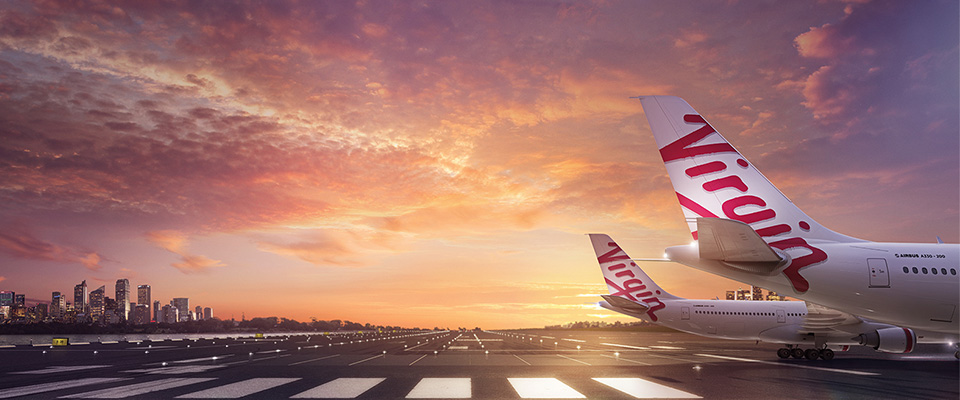 The administrators/executors of an estate can either spend the points or have them transferred out of the deceased account, meaning you can leave instructions for the points to be distributed as you wish.
However, this has to happen within 12 months of the death, otherwise, the points will be cancelled.
Etihad Guest is in the middle
Etihad treads the line between cruel and kind.
The default position is that, upon death, your points are cancelled and your account is closed.
However, Etihad can change the afterlife of your points 'at their sole discretion' but they are likely to ask you for some documentation (such as a death certificate) before they decide to do so, something which other airlines do not mention.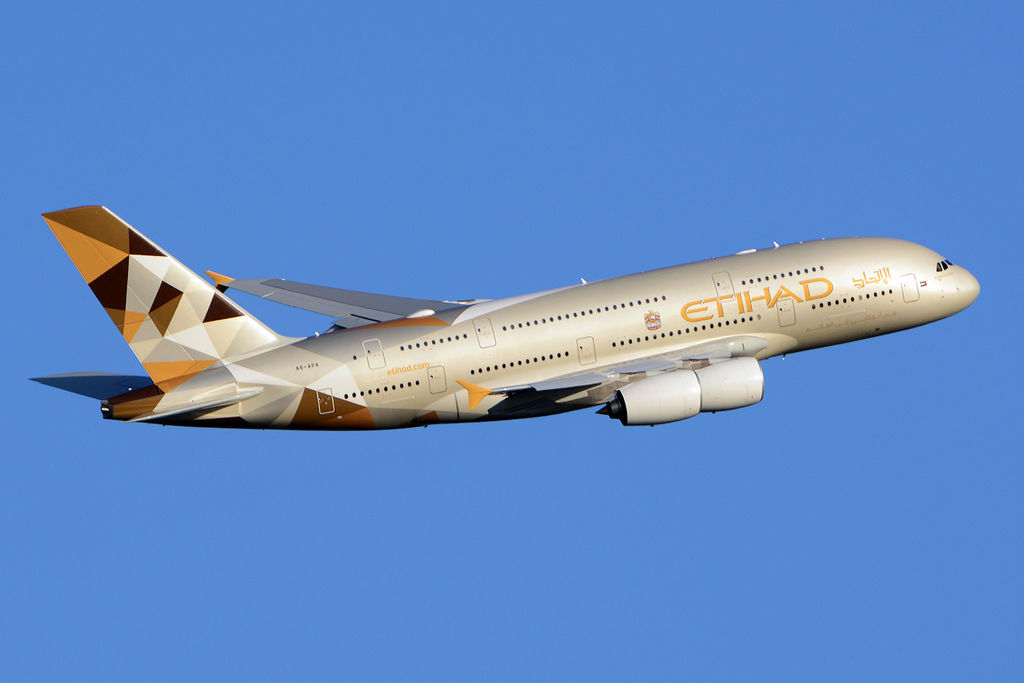 If you are the head of a Family Membership, the family group is dissolved and the rest of your family revert to being on individual memberships. They will consider transferring your points to your spouse if either your spouse or your legal representative ask them to.
If you're in a Family Membership and you're not the head member, your points will continue to be part of the Family Membership.
If you're not in a Family Membership at all, again, Etihad will consider transferring your points to your spouse if either your spouse or your legal representative ask them to.
Make sure to plan ahead for your Qantas, KrisFlyer and Asia Miles balances
Qantas Frequent Flyer, Singapore Airlines' KrisFlyer and Cathay Pacific's Asia Miles are the least forgiving programs.
The terms and conditions of these three programs state that your account will be closed once they are notified of your death. Any points earned before then but not redeemed or transferred will be automatically cancelled when you die.
What can you do about it?
KrisFlyer specifically says that your points 'do not constitute personal property and may not be bequeathed.' So passing them down in your will is not an option. Most programs have a similar statement that says you can only transfer them in accordance with the terms and conditions.
We've heard on the grapevine that in the past some airlines have agreed to transfer points out to family members after a death but these reports seem rare and are likely to be only in exceptional cases.
One obvious way around this dilemma is to give a family member access to your account so they can transfer the points out before the account is closed. For Qantas, this is a pretty desirable option, especially since they recently relaxed their rules around family transfers. But, if you're thinking of going down this road, there are a few things you should take note of.
Some risks involved
Firstly, the account will only be closed once the airline finds out about the death. Airlines actually have no way of knowing when an account holder dies, and their family have no obligation to tell them. Keep that in mind if you're calling up to cancel flights or request a refund because of the death of the account holder.
The second thing to keep in mind is that there are some risks involved with giving out your account details so that points can be transferred after your death. The key one is that the airline may consider it a technical breach of their terms.
This is because technically, points will be cancelled automatically once the member dies (it is the whole account that closes once they are notified of the death). This means that if your family members transfer points after your death, they will be transferring points that were technically already cancelled.
If Qantas finds out about it, they may consider it a 'material breach' of the terms and conditions and that means that they might decide to reverse the points transfer or even cancel your membership altogether. If they wanted to do this, they would have to notify you and give you 21 days to respond.
KrisFlyer also has the same option open to them if they think you have 'acted dishonestly or in any manner that is unacceptable to Singapore Airlines.' They don't have to give you the opportunity to respond.
Asia Miles has a similarly broad power to cancel memberships if they think that a member has 'misused Asia Miles programme benefits.' They also don't have to give you the chance to respond.
Of course, the last thing to keep in mind is that airlines won't help you out if the person you give your login details to decides to spend your points before you die (or in a way you didn't want).
Summing up
Frequent flyer programs have no automatic way of being notified of a person's death and will most likely rely on being told by family members, who really have no obligation to tell them.
Velocity and Etihad Guest have both made it possible for your family members to make use of your points after your death, however, with Etihad it is a discretionary privilege which you aren't guaranteed to enjoy.
Qantas, KrisFlyer and Asia Miles do not want anyone to make use of your points after your death. Points in these programs will technically be cancelled automatically upon passing but your account won't be closed until they are notified of your death.
If you decide to let someone transfer or use your points after you die, that person will have to risk their own membership because the airlines may not look too kindly upon them if they find out.
Remember, if Qantas decides to take adverse action against your family member's account, they will give them an opportunity to respond, whereas KrisFlyer and Asia Miles will not.
The cleanest way to get around this is to transfer the points out while you're still alive and kicking (but obviously this isn't always possible).
The eternal question: what happens (to your points) after you pass away?
was last modified:
June 21st, 2019
by