Unlike your own fate, the fate of your points after your death doesn't have to be a cosmic mystery.
However, not all points programs are created equal. While some will let your loved ones take advantage of your hard-earned points, others will insist that they are buried with you.
In this article, we explain what happens to frequent flyer points when the account holder passes on. We also share ways that you can plan ahead, so that your points don't necessarily disappear when you pass on.
Qantas Frequent Flyer
For many years, Qantas Loyalty had a hardline stance. All Qantas Points earned but not yet redeemed or transferred prior to the death of the member will be cancelled. But as the airline continues to review its customer-facing policies, this is set to change.
Qantas plans to update its rules to allow Qantas Points to be bequeathed to eligible family members. The airline is expected to offer more detail around these changes in the coming weeks. For now, the existing policy stands – but not for much longer.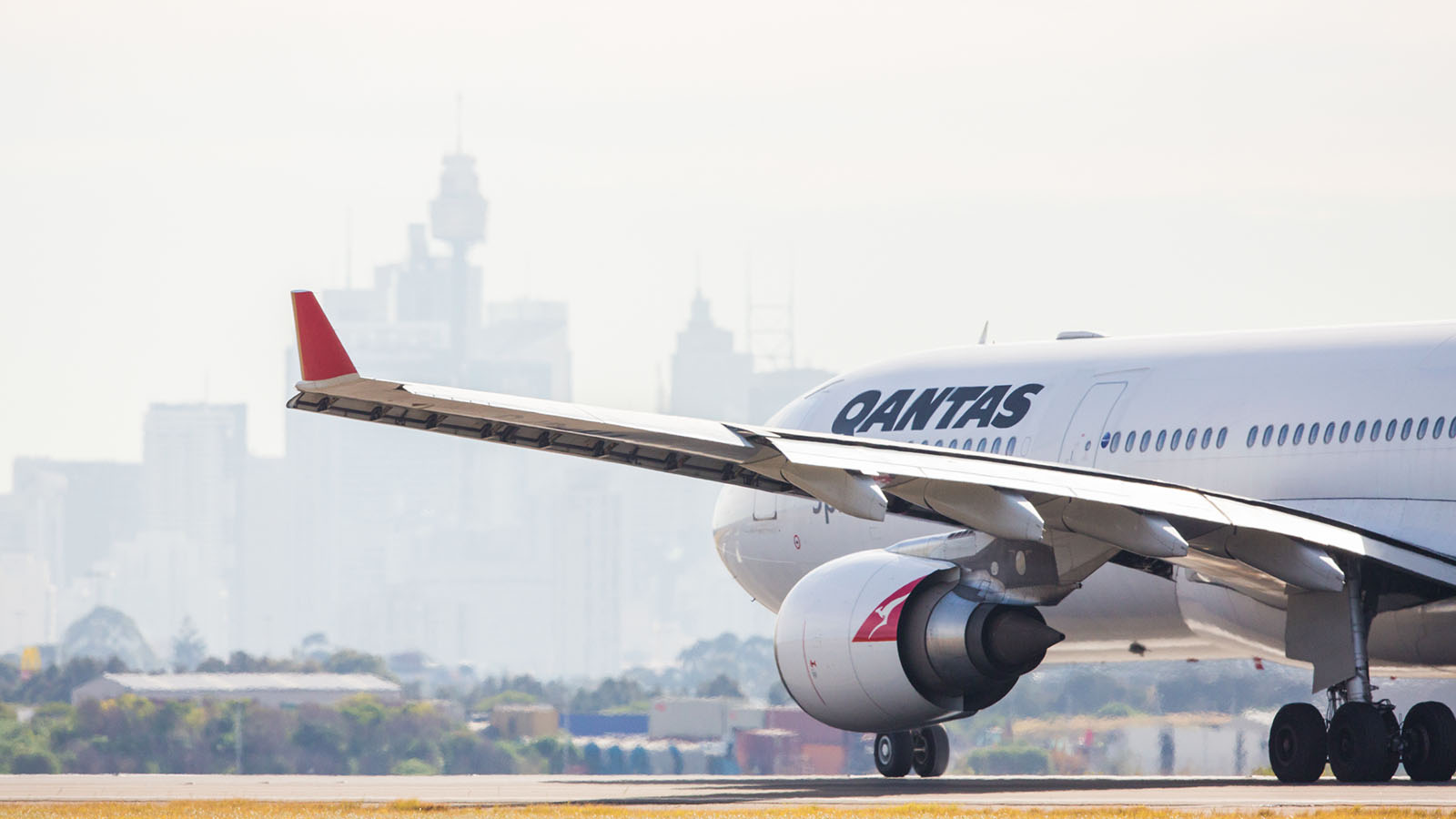 Even so, Qantas Family Transfers make it easy to share points with family members. So it could be simpler to transfer points to eligible family while the benefactor is still alive.
Velocity Frequent Flyer
Velocity Frequent Flyer takes an accommodating approach to the death of a member. While Status Credits will be cancelled automatically, points can be used for up to 12 months after passing.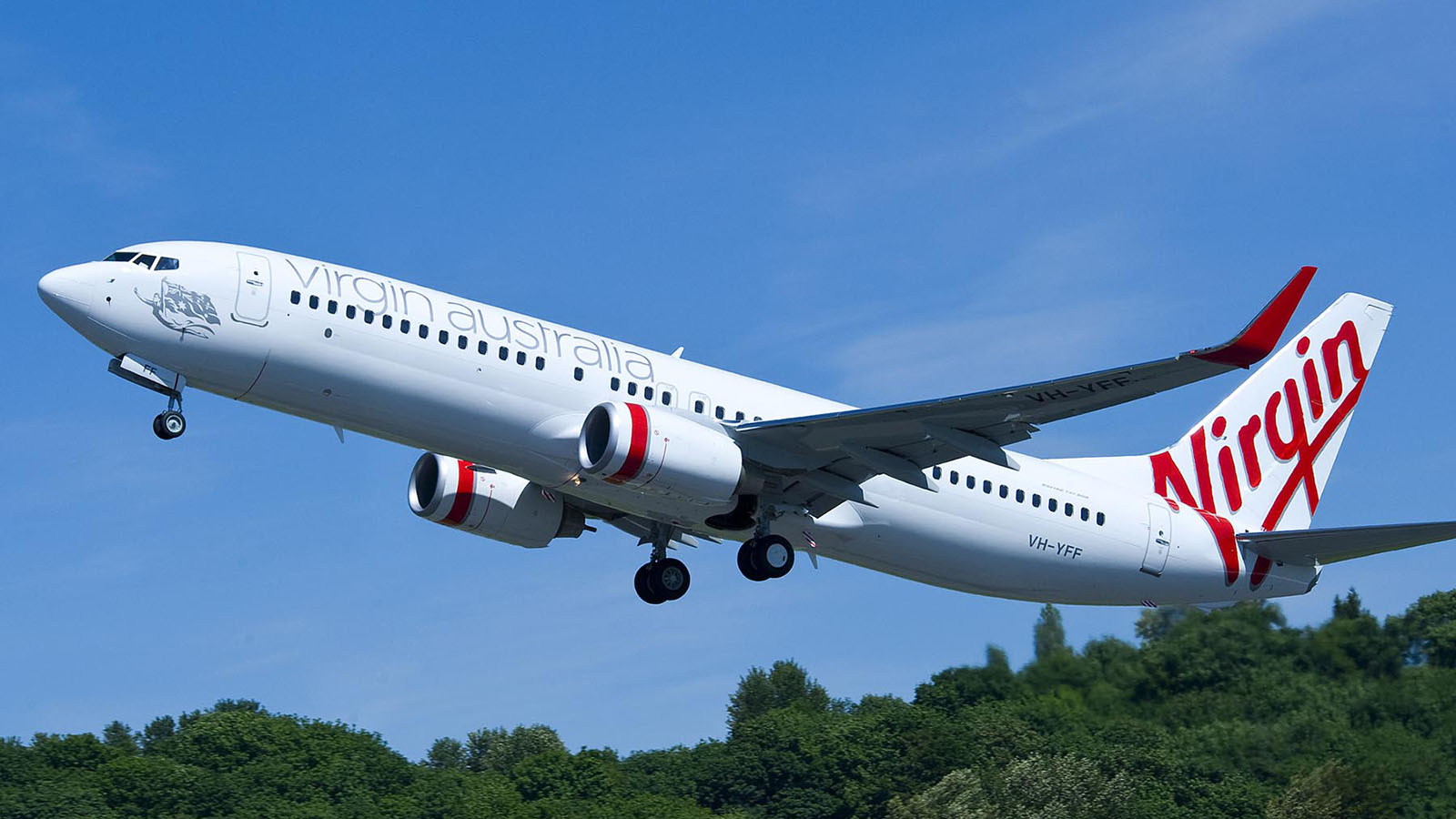 The administrators or executors of an estate have two options. Either they can spend the points or have them transferred out of the deceased account. This means members can leave instructions for points to be distributed as desired. However, this has to happen within 12 months of the death, otherwise, the points will be cancelled.
Rex Flyer
In contrast to its Australian counterparts, Rex Flyer isn't entering the market with a particularly generous policy. Any Rex Points earned by the member will 'automatically terminate' upon the death of a member.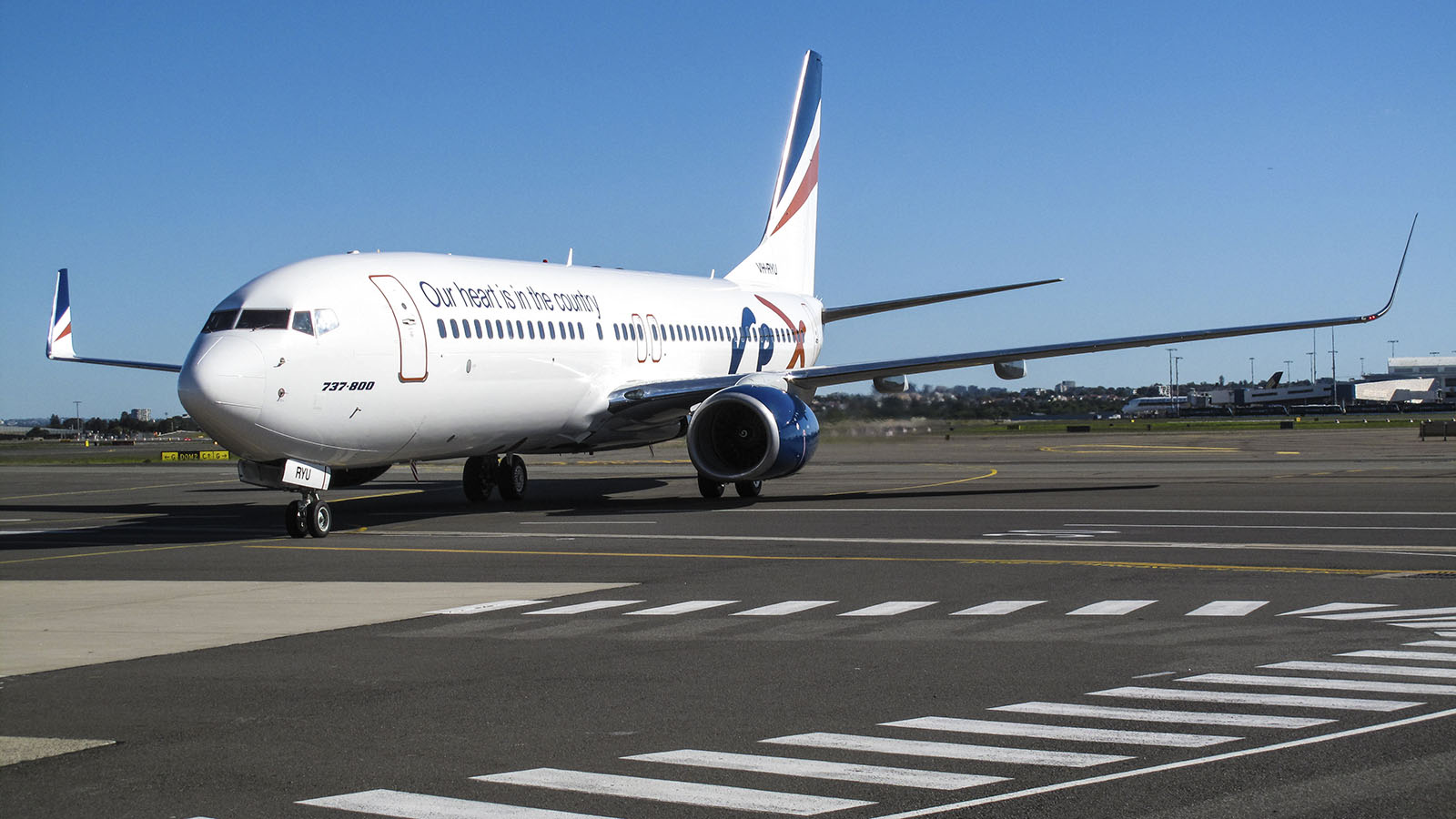 Actually, it's a little more complicated than that – but the outcome is the same. Per the Rex Flyer T&Cs, the traveller's membership is automatically terminated when a member passes away. But when the membership itself is terminated (for this or any other reason), 'you relinquish all Rex Points … that were available at the time of the termination.'
Singapore Airlines
KrisFlyer, Singapore Airlines' frequent flyer program, also has a hardline policy. Its own T&Cs explain that KrisFlyer miles do not constitute personal property. As such, they may not be bequeathed or otherwise treated as personal property.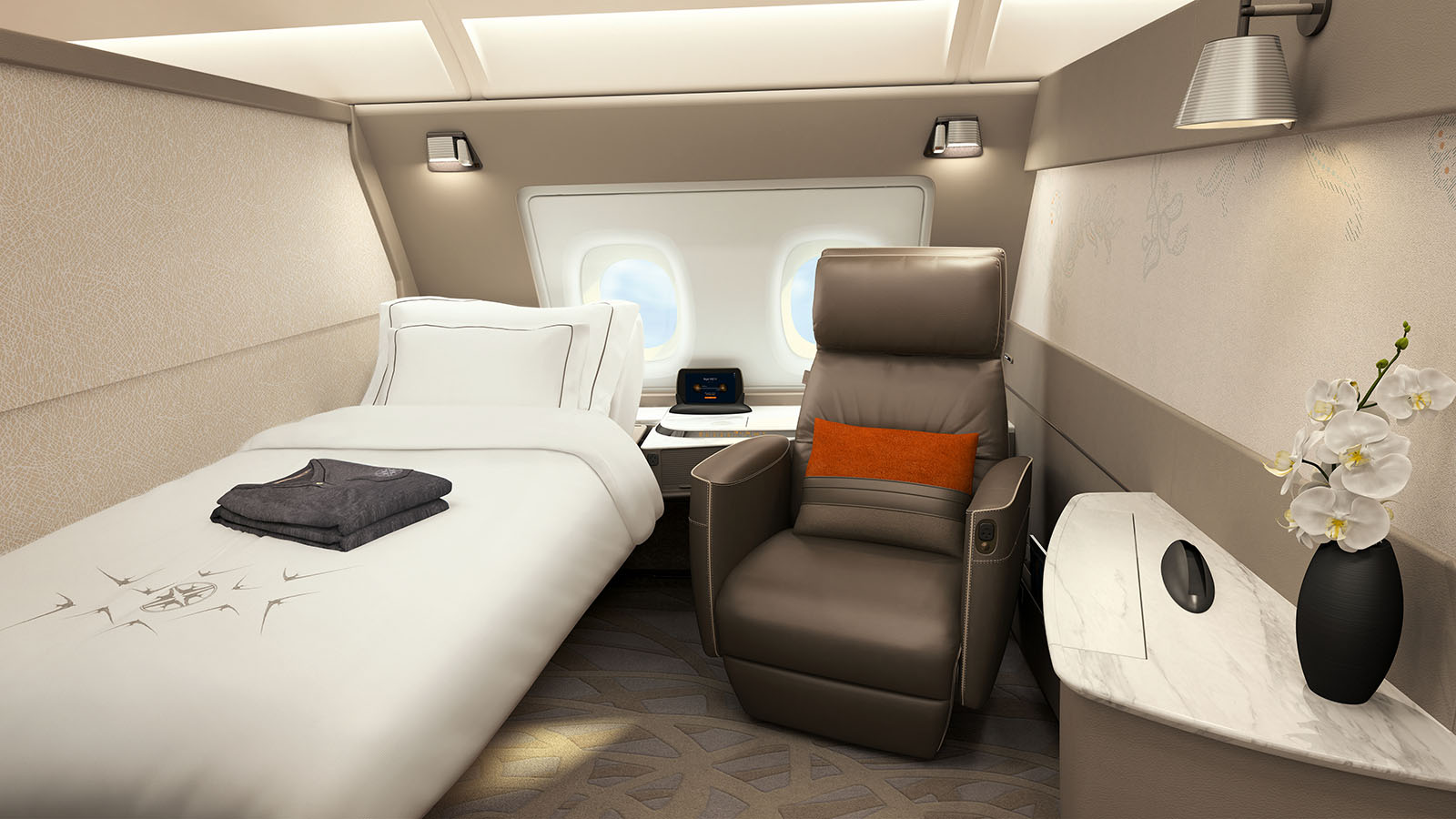 The same can be said of the membership – it gets terminated upon death, too. KrisFlyer miles earned – but not redeemed – are similarly forfeited.
Cathay Pacific and Asia Miles
Likewise, all Asia Miles are forfeited upon the death of the member. These are the redeemable miles you can earn from Cathay Pacific and partner airline flights. So, use them while you can!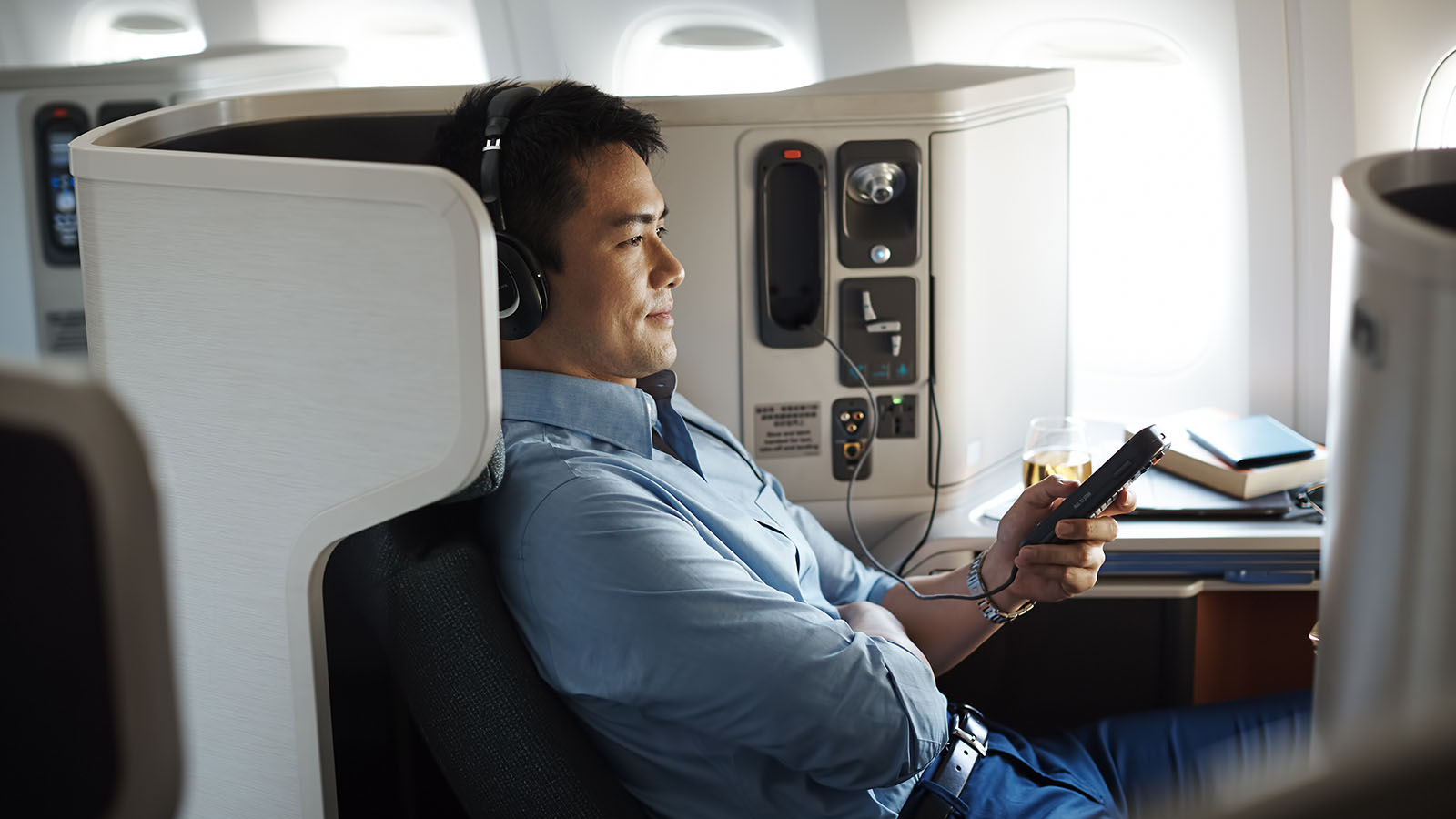 Etihad Guest
Etihad Guest strays slightly from the status quo. The default position is that, upon death, your points are cancelled and your account is closed.
However, Etihad can change the afterlife of your points 'at their sole discretion'. But they'll likely ask for some documentation (such as a death certificate) before making any decisions.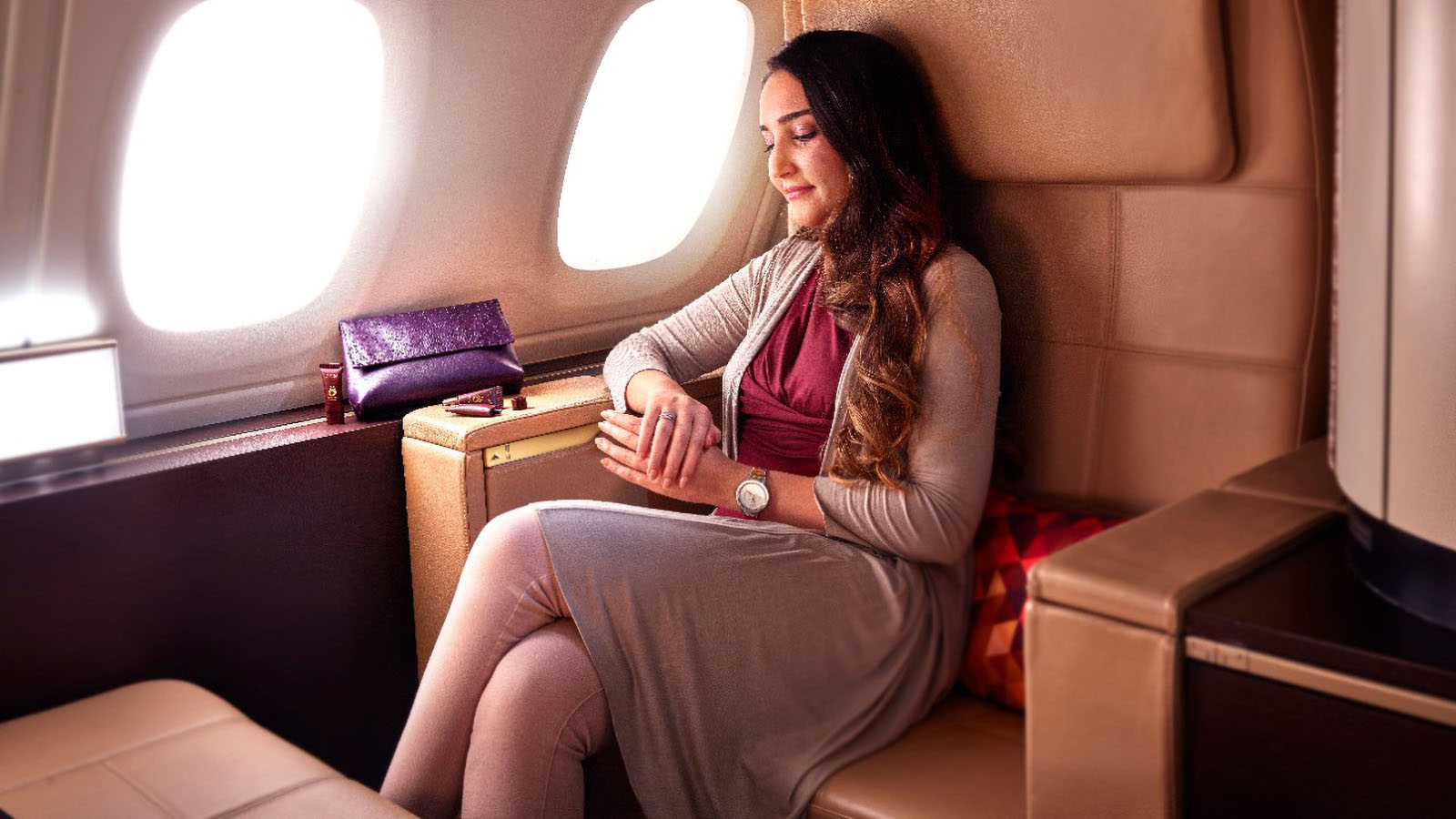 If you're the head of a Family Membership, the family group will be dissolved. The rest of your family revert to being on individual memberships. Etihad Guest will consider transferring your points to your spouse if they make the request. Or, if the request comes from the deceased member's legal representative.
If you're in a Family Membership and you're not the head member, your points are safe. They'll continue to be part of that Family Membership, even after your own Etihad Guest account is closed.
Emirates Skywards
Like Etihad, Emirates has a similar policy when it comes to Skywards miles. Upon the notification of death (or bankruptcy) of a member, all of their miles and benefits are immediately terminated. If that member was head of a 'My Family' account, then that will also be cancelled – along with any miles therein.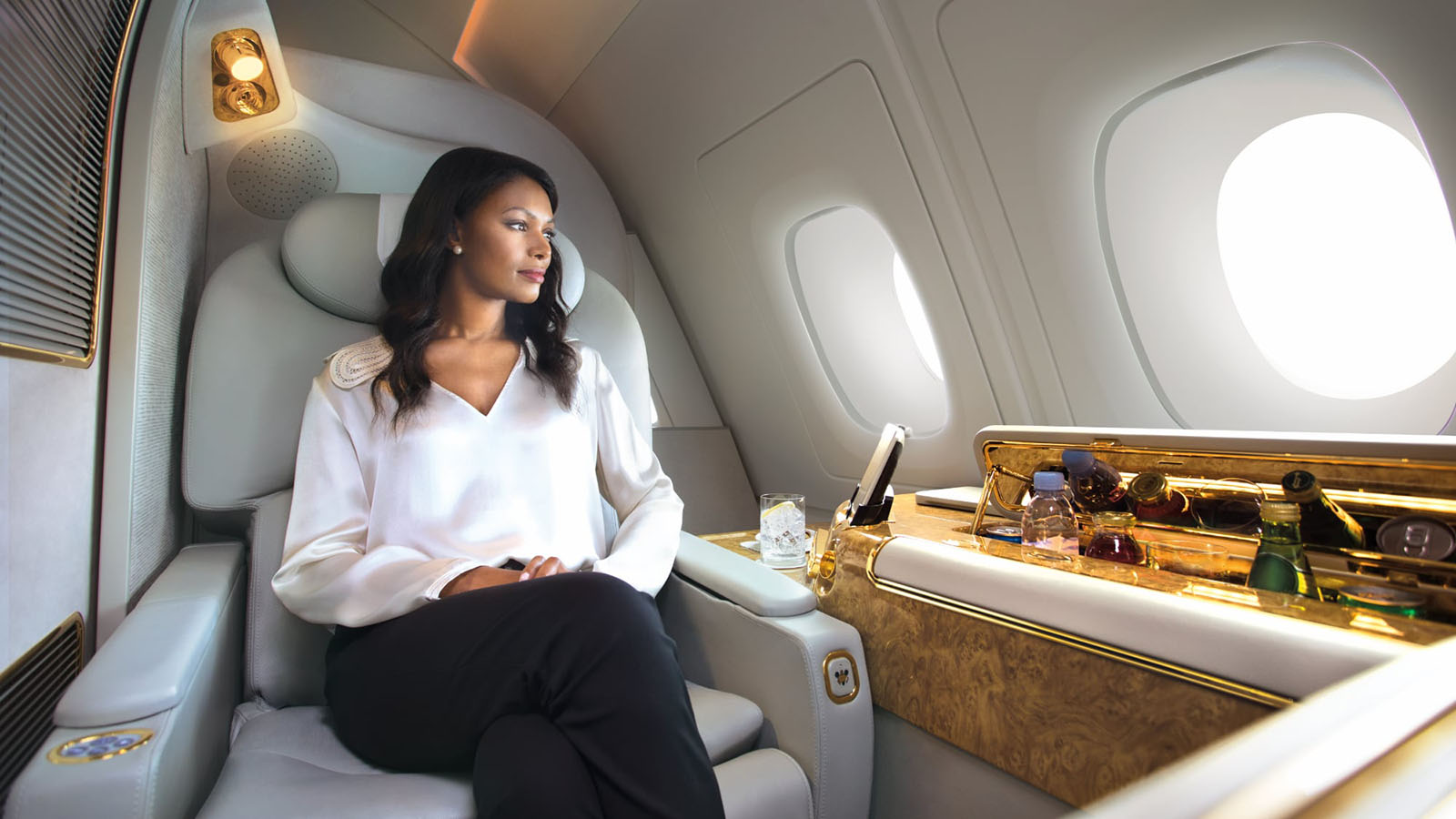 However, at Skywards' 'sole discretion', it may be possible to transfer miles to a legal beneficiary. For this to be requested, the death certificate must be produced. Other legal documents must also be provided, demonstrating the beneficiary's entitlement to the miles. This process needs to take place within six months of the death, and only for balances above 2,000 miles.
Ad – Scroll down to continue reading.Minimum spend, terms & conditions apply.
United MileagePlus
United's policy with MileagePlus is more family-friendly than most, but it still relies on the airline's discretion.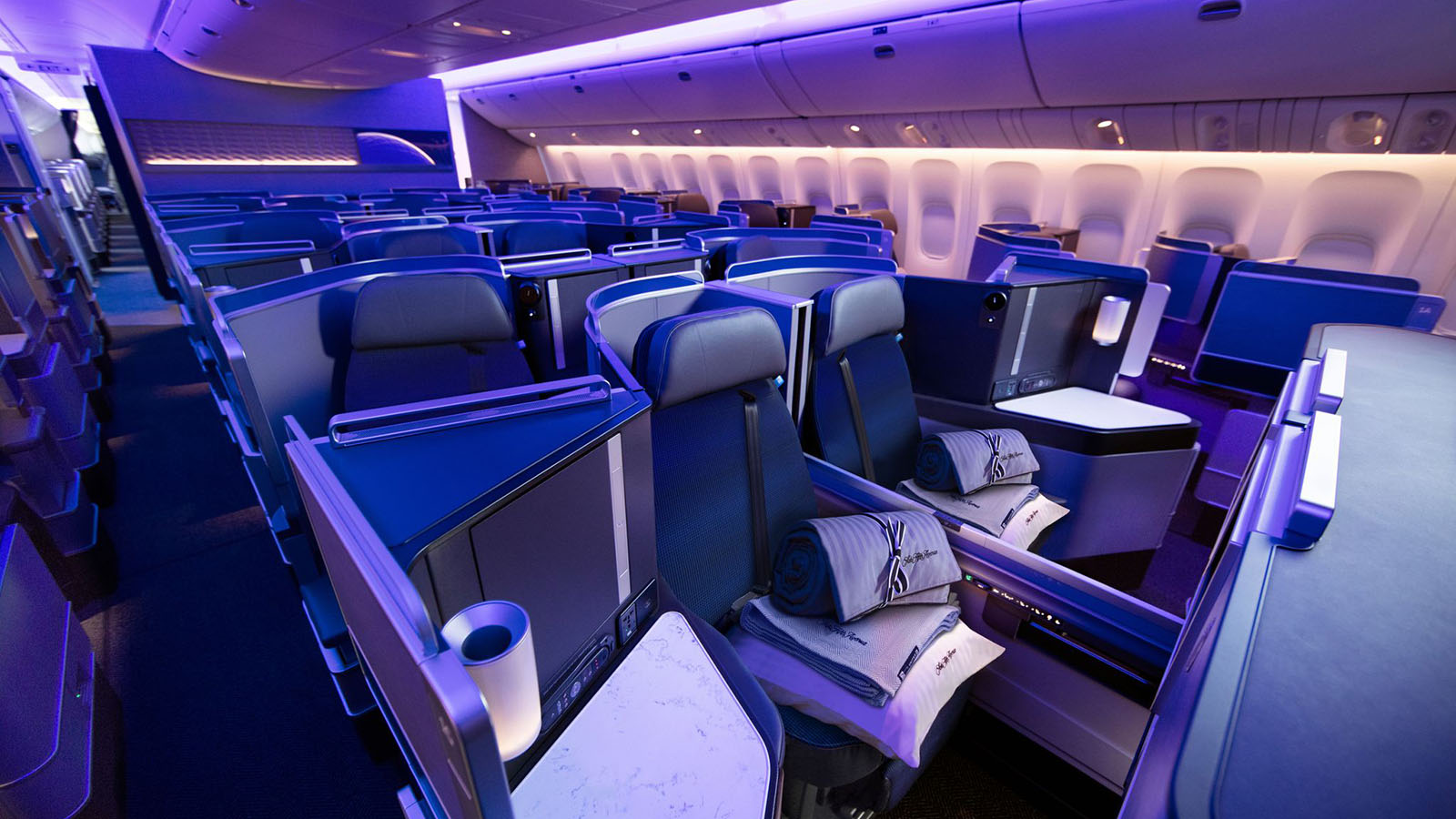 United may credit all – or a portion – of a deceased member's accrued mileage to somebody else. This relies on providing 'documentation satisfactory to United' and paying any and all applicable fees. United doesn't outline the fees specific to bequeathments. But normally, MileagePlus charges US$7.50 per 500 miles transferred.
American Airlines AAdvantage
Like United, American Airlines may transfer AAdvantage miles to people mentioned in wills (or divorce papers). Again, satisfactory documentation must be provided for AA to consider the request. 'Applicable fees' must also be paid, if accepted.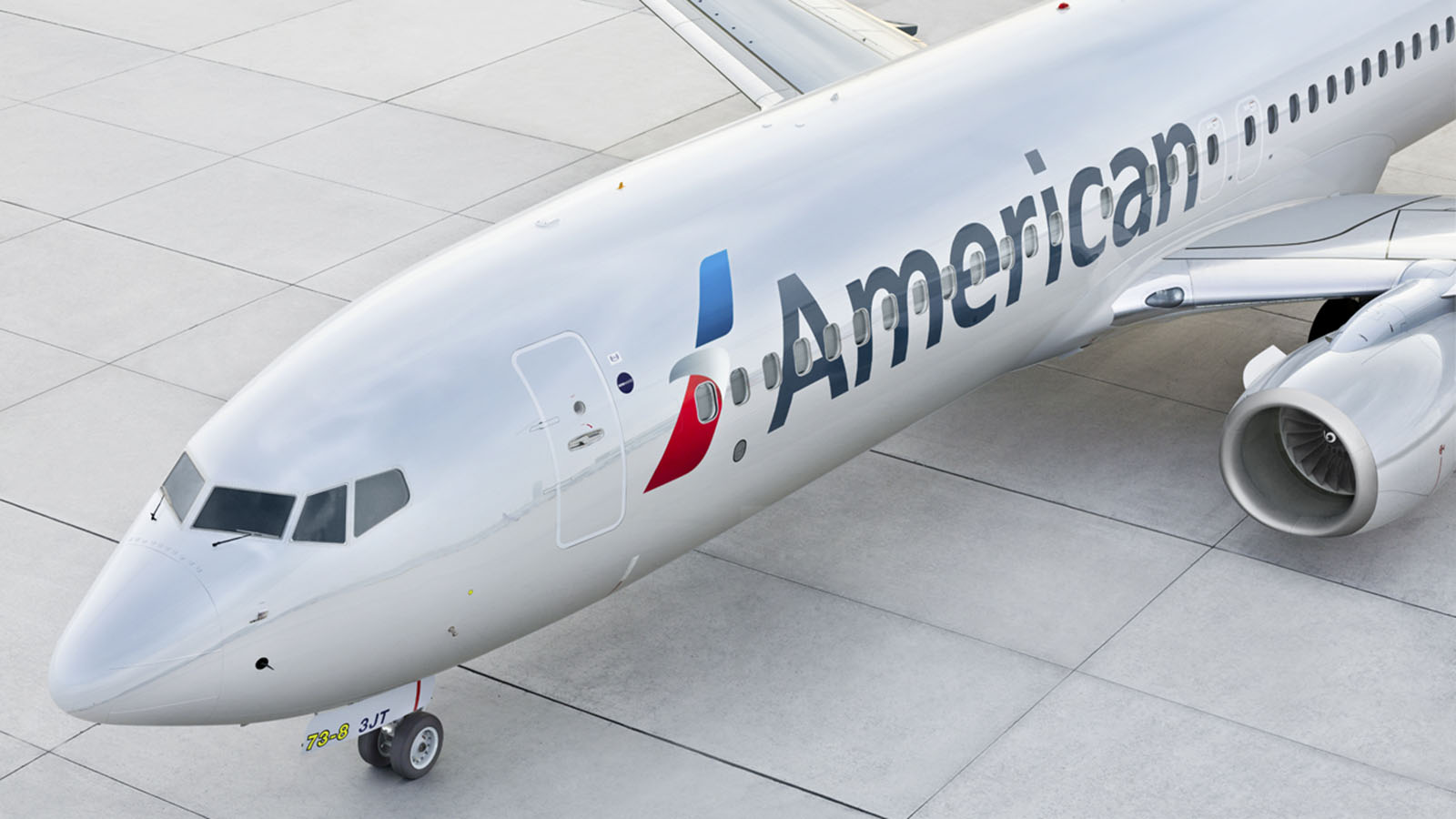 Otherwise, American Airlines miles are generally non-transferrable in most cases.
Delta SkyMiles
Unlike the other big US carriers, Delta is firm on its policy with SkyMiles. It notes that 'miles are not the property of any member'. They cannot be bequeathed or otherwise transferred after death. Delta also reserves the right to deactivate or close an account after a member passes away.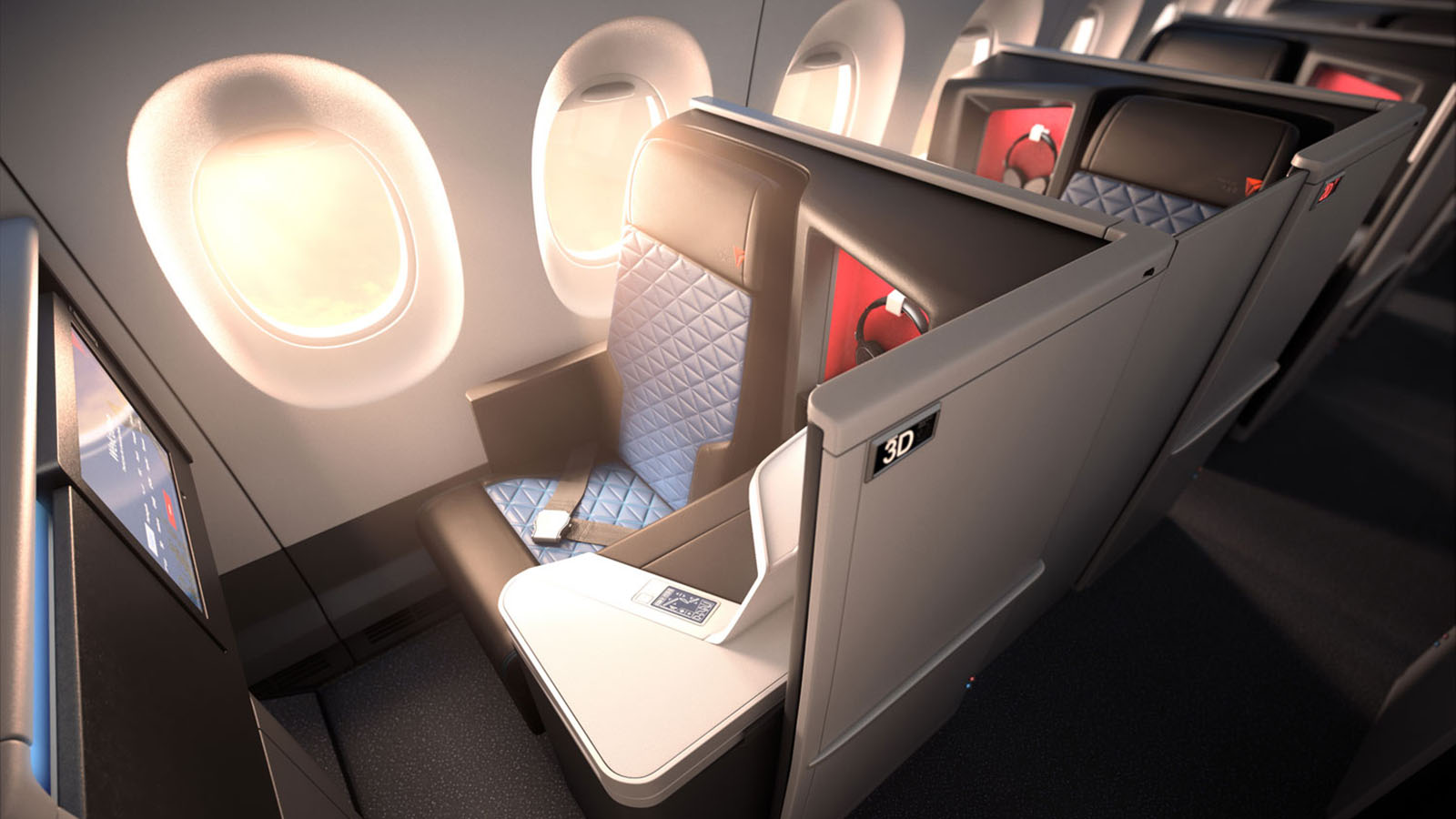 It remains possible to transfer miles between accounts for a hefty fee, under the normal SkyMiles program rules. Otherwise, sharing the details of your Delta account login could help approved relatives to redeem your miles. Just note, whether the account remains open would be at Delta's discretion.
Alaska Airlines Mileage Plan
Alaska Airlines doesn't have a formal published policy for what happens to Mileage Plan accounts when a member passes away. But it's widely suggested online that the carrier has a 'memorial miles' program. This allows a spouse or other close relative to receive the miles from a deceased partner's account. This can take place without paying the usual fees to transfer those miles.
It's reported that emailing Alaska Airlines with a copy of the death certificate can get the ball rolling. You'll also need the details of the account of the deceased member, as well as details of where those miles should be transferred.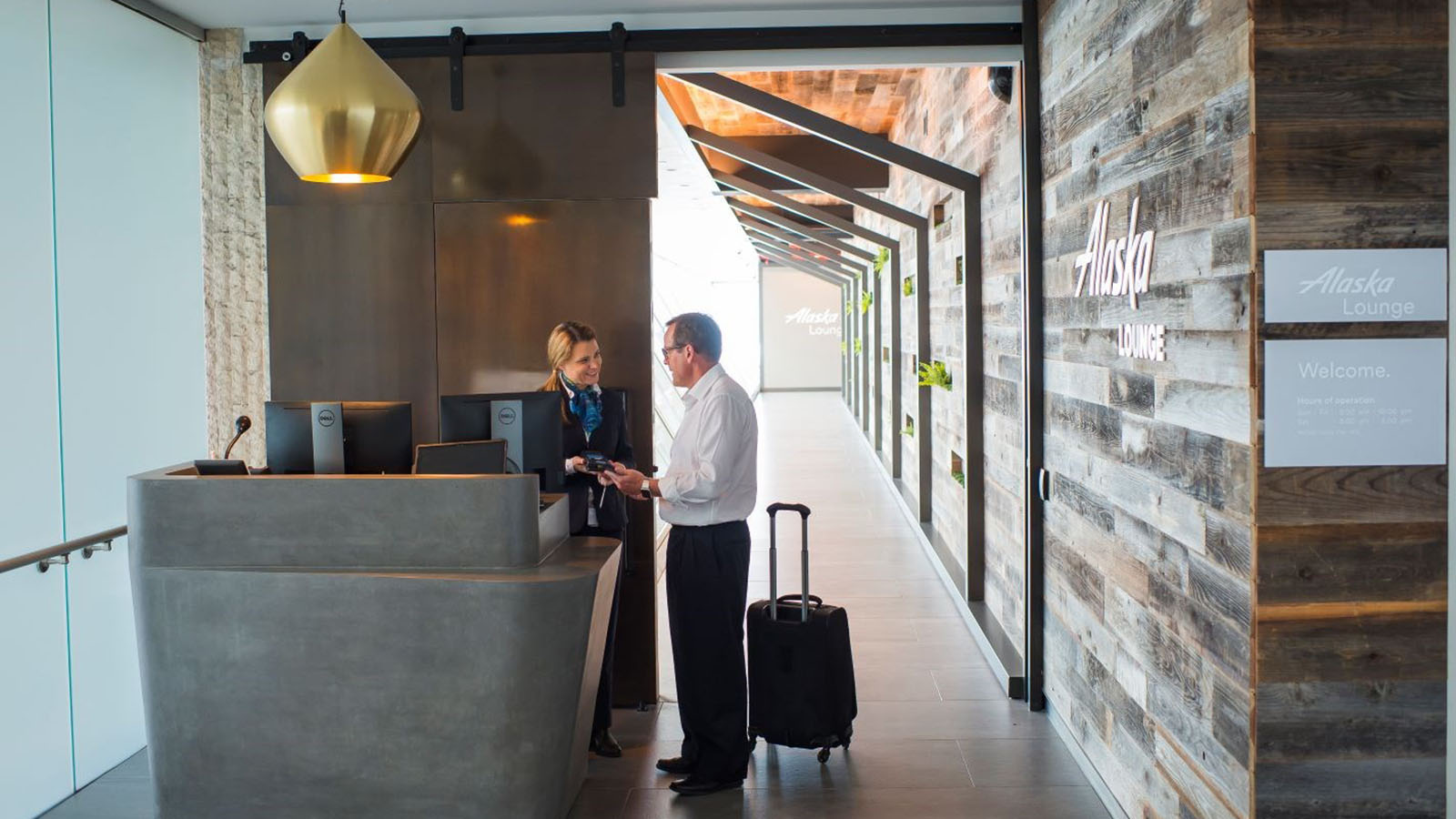 British Airways Executive Club
British Airways and its loyalty program Executive Club bring us back to the 'no' basket. Its T&Cs note that all Avios will be cancelled in the event of death. The same rules also explain that Avios cannot be transferred after death. And, that they 'cannot be bequeathed, devised or otherwise transferred by operation of law.'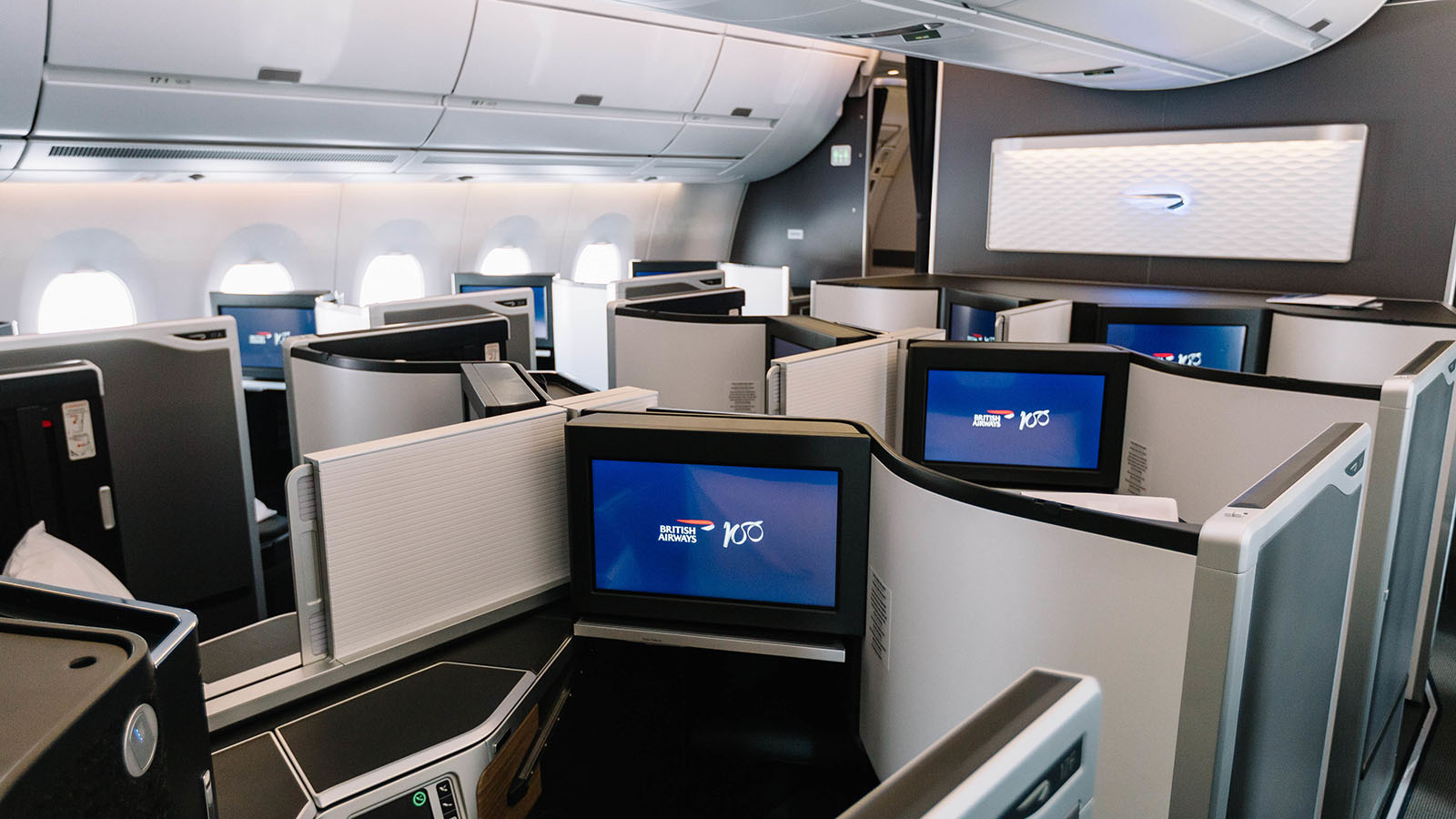 What about BA's more family-friendly feature, the 'Household Account'? Well, if the primary Household Account member dies, the remaining members must nominate a new head – or a new member to take over – within three months. You can pool family miles through a Household Account, so it's food for thought.
Avianca LifeMiles
Avianca LifeMiles takes a similar stance as Executive Club. The program's T&Cs advise that miles earned are 'a personal non-transferable right … (and) may not be inherited or combined with the mileage balance of another member.' The program T&Cs also note that death is not a valid reason to transfer miles between LifeMiles accounts.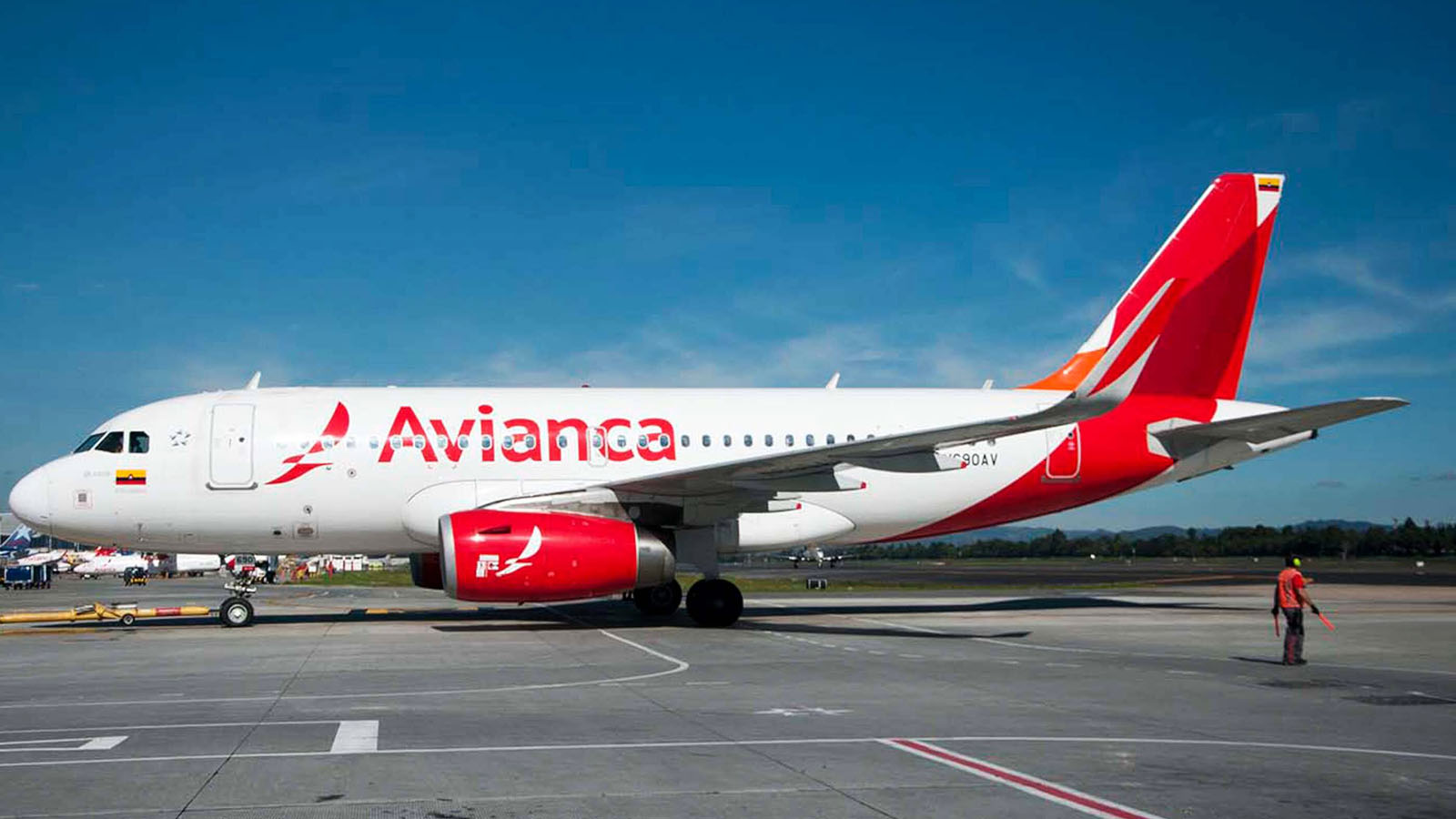 But what's more, Avianca is even tougher when it comes to existing award bookings. Like outstanding miles, any flights booked using a now-deceased member's miles – but not yet taken – will also be cancelled.
What can you do about it?
Most airlines and frequent flyer programs state that miles aren't the property of members and can't be bequeathed. Most programs have a similar statement that says you can only transfer them in accordance with the terms and conditions.
So, putting your frequent flyer points in your will is worth a shot. There are many stories on the grapevine where airlines have agreed to transfer points out to family members after death, with the appropriate paperwork. This isn't always guaranteed though. And by alerting the airline to the death, there's always the risk that the points or miles will be cancelled in line with the T&Cs.
One obvious way around this dilemma is to give a family member access to the account. This could allow them to transfer the points out (or continue redeeming them for flights) before the account is closed.
For Qantas and Virgin Australia, this is a pretty desirable option, especially since they recently relaxed their rules around family transfers. But, if you're thinking of going down this road, there are a few things you should be aware of.
Some risks involved
Firstly, the account will only be closed once the airline finds out about the death. In most cases, airlines have no real way of knowing when an account holder dies. And for that matter, there's no real obligation on family members to track down somebody else's frequent flyer numbers and advise each airline. But do keep that in mind if you're calling up to cancel flights and need to give a reason. Or you're requesting a refund because of the death.
There are also some risks involved with giving out your account details so that points can be transferred after your death. The key one is that the airline may consider it a technical breach of their conditions.
This is because technically, points will be cancelled automatically once the member dies. In most cases, it's the whole account that closes once they are notified of the death. This means that if your family members transfer points after your death, they will be transferring points that were technically already cancelled.
If Qantas finds out about it, for example, they may consider it a 'material breach' of the terms and conditions. That means that they might decide to reverse the points transfer or even cancel your membership altogether. If they wanted to do this, they would have to notify you and give you 21 days to respond.
KrisFlyer and Asia Miles also have the same option open to them if they think you have 'acted dishonestly or in any manner that is unacceptable.' They don't have to give you the opportunity to respond.
Summing up
Frequent flyer programs have no automatic way of being notified of a person's death. Most will likely rely on being told by family members, who really have no obligation to share that information. Here's a quick summary of all the airlines mentioned in this article.
| Airline | Policy | Policy summary |
| --- | --- | --- |
| Qantas | Strict, moving to relaxed | Qantas Points are forfeited upon death, but a new policy is incoming |
| Virgin Australia | Relaxed | Points can be transferred to a beneficiary within 12 months |
| Alaska Airlines | At discretion | Miles transfer may be allowed with documentation |
| Etihad Airways | At discretion | Miles transfer may be allowed with documentation |
| Emirates | At discretion | Miles transfer may be allowed with documentation |
| United Airlines | At discretion | Miles transfer may be allowed with documentation |
| American Airlines | At discretion | Miles transfer may be allowed with documentation |
| British Airways | At discretion | Avios transfer may be allowed with documentation |
| Avianca Airlines | Strict | Account and LifeMiles forfeited upon death |
| Delta Air Lines | Strict | Account and all Skymiles forfeited upon death |
| Rex | Strict | Account and all Rex Points forfeited upon death |
| Singapore Airlines | Strict | Account and Krisflyer miles forfeited upon death |
| Cathay Pacific | Strict | Account and Asia Miles forfeited upon death |
If you decide to let someone transfer or use your points after you die, that person will have to risk their own membership. Remember, the airlines may not look too kindly upon them if they find out.
The cleanest way to get around this is to transfer points out while members are still alive, whenever this is possible.
Additional reporting by Chris Chamberlin.
Also read: When do your frequent flyer points expire?
---
Stay up to date with the latest news, reviews and guides by subscribing to Point Hacks' email newsletter.
What happens to your frequent flyer points when you die?
was last modified:
October 6th, 2023
by