The world's three major global airline alliances, oneworld, Star Alliance and SkyTeam, have been around in their current form for the last few decades.
These alliances were originally thought to be a 'masterstroke' due to the ability for them to plug the holes in airlines' route maps while continuing to offer their members the same frequent flyer benefits when flying alliance partner airlines that they would receive when flying on their own airline.
But the concept of airline alliances has come under increased focus in recent times due to the loosening of reciprocal benefits, and the increased creation of bilateral agreements and joint ventures among airlines, including those of rival alliances.
This Editor's View takes a look at whether the three major airline alliances have had their day in the sun, or whether they continue to play an important role in the global aviation market.
The origins of airline alliances
Prior to the existence of the formal airline alliance, many airlines tried to fly to as many destinations as possible using their own aircraft. The global leader in this field was undoubtedly Pan Am, that was the largest passenger airline for much of the 'golden age' of flying.
Such a model, however, proved to be economically unviable for many routes, but it took the airline industry another three decades to create the notion of airline alliances, beginning with Star Alliance in 1997, closely followed by oneworld in 1998 and SkyTeam in 2000.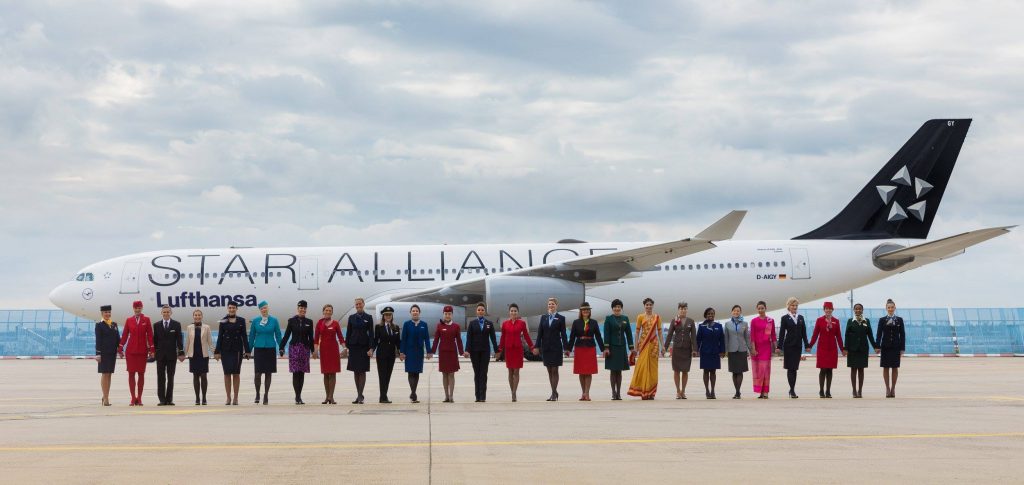 In the early days of these alliances, the connections between airlines within an alliance was strong. They were the traditional 'mass codeshares', where the whole objective was to provide a frequent flyer member with the exact same experience when travelling on an alliance partner airline to that they would receive on the program's own airline.
Everything from points and status credit earn, to baggage being tagged to final destinations even on separate itineraries and reciprocal frequent flyer benefits and lounge access were offered on a consistent basis.
Ad – Scroll down to continue reading.Minimum spend, terms & conditions apply.
Where are airlines heading today?
Today, it can easily be argued that the tight bond among alliance member airlines has somewhat loosened.
For those airlines that have remained within an alliance, it is not uncommon to see actions taken by them that were once forbidden for continued membership within the alliance.
Such actions include:
entering into bilateral agreements or joint ventures with other airlines outside the alliance
reducing the number of points and/or status credits earned when flying with an alliance partner airline compared to the frequent flyer members' airline
removing some status benefits when flying an alliance partner airline
For example, Qantas used to allocate the same number of Qantas Points and Status Credit to bookings made on oneworld marketed flights as on flights displaying the 'QF" code. However, this all changed in late 2017 when Qantas halved the Points and Status Credit earn for oneworld partners.
Another example is oneworld member Qatar Airways restricting access to their Al Safwa First Class Lounge and Al Mourjan Lounges for eligible oneworld status members not flying on a First Class or Business Class respectively.
Such a weakening of the structure of global alliances has seen a number of airlines shun these alliances altogether. Take for example China Southern Airlines that left the SkyTeam alliance in 2019. And of course, LATAM that left oneworld after major SkyTeam member Delta Air Lines took a major stake in the airline, but interestingly, did not seek to join up LATAM to SkyTeam, preferring to leave the airline unaligned.
But this has not stopped a number of airlines seeking to join alliances either, with Royal Air Maroc joining oneworld in April last year and Alaska Airlines looking to join later this year.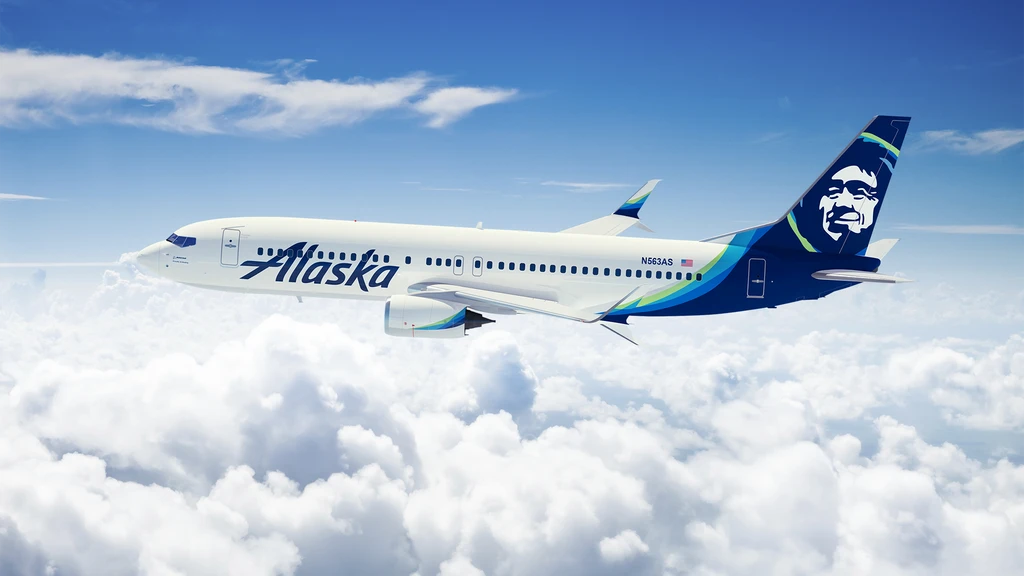 With these changes affecting alliances, what effect has this had on the value of these alliances from both the member and airline perspective?
Are alliances still relevant today?
The views that emanate from both frequent travellers and the airlines themselves are diverse, ranging from lack of knowledge or complete indifference about alliances to the view that an international airline cannot be competitive without alliance membership.
Where do I sit in this spectrum? I don't believe there is a singular correct position when it comes to this question. The value and benefit of an alliance very much depend on the specific characteristics of the frequent flyer member or the airline and it is those characteristics that will determine which view is most relevant.
The Frequent Flyer member
Let's first take the viewpoint of a frequent flyer member. Probably the most obvious observation is that a member is unlikely to find alliance membership beneficial if they mostly fly domestically. But what if the member is a frequent international traveller? While possibly counter-intuitive, an airline that is part of an alliance may not be the best fit in this scenario.
Airline alliances are like families. You don't get to pick your family and for frequent flyer members, you don't get to pick your alliance partners. So, while an alliance may provide a member with increased airline choice and destinations than if they were a member of an unaligned airline program, the test of whether this is in fact a benefit or not is determined on whether they are the right partners. Do those airlines fly to the destinations that you frequently fly to? If not, the benefits of an alliance may be meaningless and a bilateral partnership between two airlines may be of more benefit.
I am a case in point. I travel from Australia to Malta on a yearly basis and find that Qantas Points are the best form of points currency for this trip, as they allow me to redeem them for a one-stop flight on Emirates via Dubai. Can you see my point? Even though Qantas is a member of oneworld, it is actually the Qantas and Emirates bilateral agreement that I value the most. This is an agreement that can exist whether or not Qantas is a member of oneworld.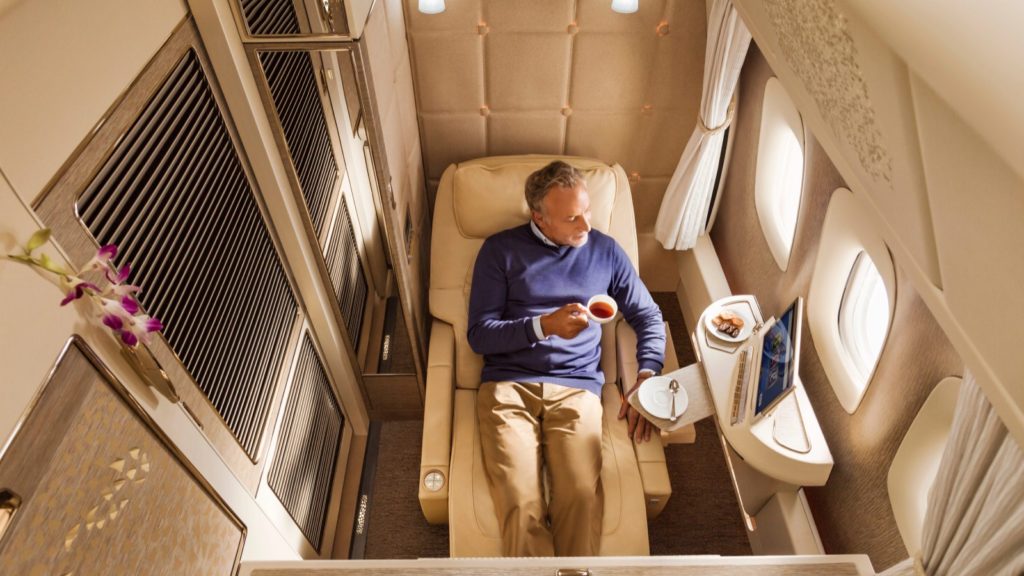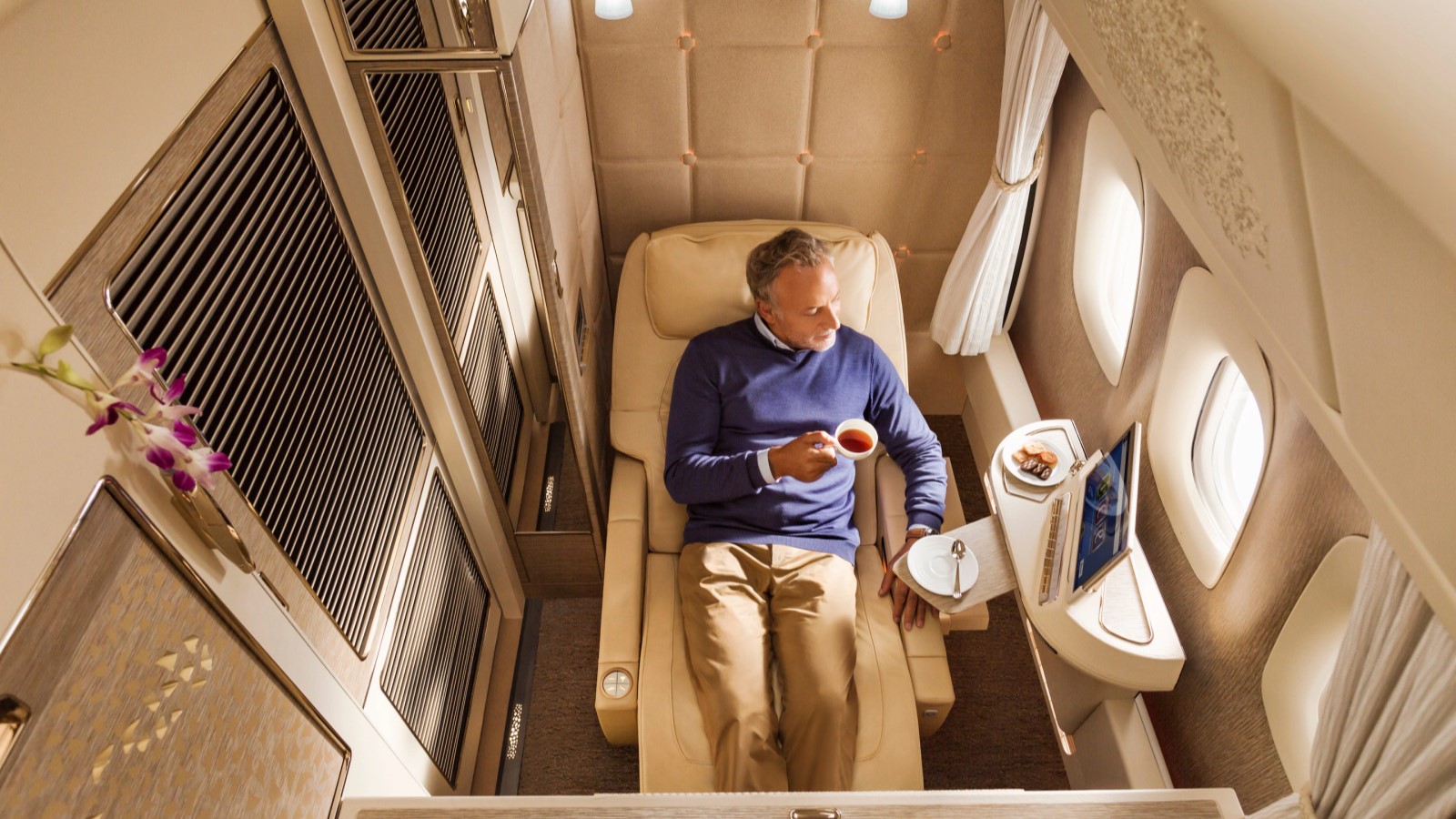 The above example is of course specific to me, and for others, alliance membership may well better suit their travel plans. But you now have the context in which to make that assessment.
The airline
Let us now turn our focus to the airlines. Whether joining a global alliance and incurring the costs of membership will be outweighed by the benefits of membership is really dependant upon the current marketing position of the airline as well as its strategic direction for its frequent flyer program and the airline as a whole.
I'll use both Virgin Australia and Rex Airlines as my two examples.
Virgin Australia has indicated that it is looking to resurrect the 'Virtual Alliance' ("VA") model adopted by the Velocity Frequent Flyer program once travel demand resumes. This model entailed a series of bilateral arrangements between Velocity Frequent Flyer and a number of international airlines that looked to cover a majority of the globe without having to deploy its own aircraft on these routes.
Velocity looked to utilise a VA model as they not only deemed it to be the most financially optimal model to follow but because they could. At the time former CEO John Borghetti was creating this alliance back in 2010, there were a number of airlines around the world that he could tap into, some more strategically advantageous than others. For example, while there were a number of Asian airlines that could have been used, Singapore Airlines was by far and away the stand out due to the airline's size, geographic location and brand awareness and quality.
Rex Airlines on the other hand is in a different position. Now while there is no discussion that Rex's proposed frequent flyer program, Rex Flyer, will look to encompass international airline partners, at least not in the near-term, I will assume that this is on the horizon at some point in order to help better explain my point.
Should Rex Flyer look to emulate a VA style model, they would find it much harder to accomplish than Velocity had a decade ago. The number of value-add airlines left from an Australian-based airline context is significantly dwindled, meaning that the chances of creating an appealing international airline partnership network is reduced.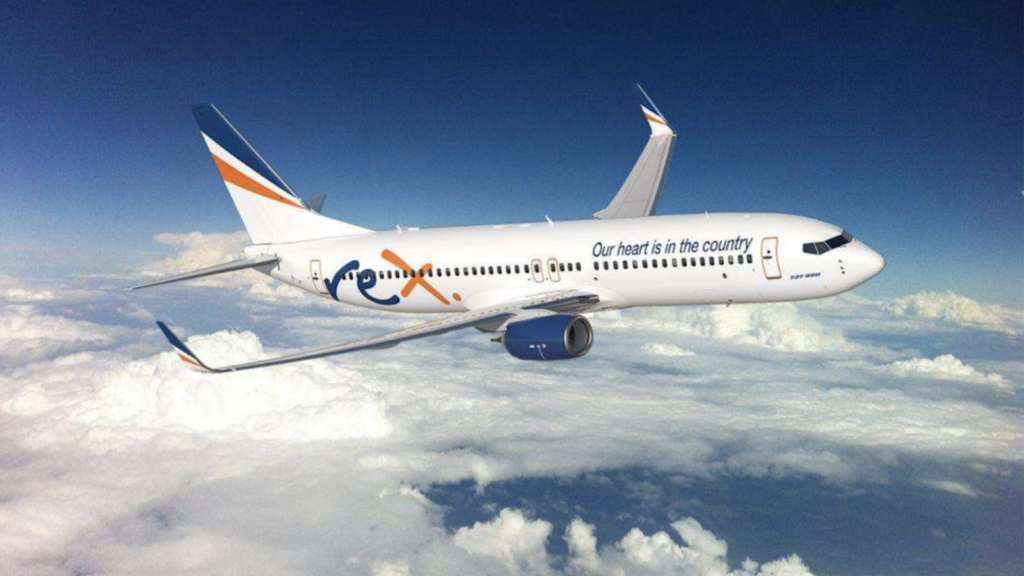 This is where membership to a global alliance may well be beneficial. It would allow Rex Flyer to instantly tap into and in effect create a global network of international partners, who in turn would be very keen to tap into a domestic Australian player with strong regional links. Star Alliance would be especially keen for this, with domestic Australian operations being a huge gap in its alliance ever since the demise of Ansett Australia in 2001. SkyTeam has indirect domestic coverage through Delta Air Lines partnership with Virgin Australia.
With frequent flyer programs becoming the consistent financial over-achiever for many airlines, Rex would do well to consider all avenues for making Rex Flyer as appealing to its upcoming members as possible. This undoubtedly would require some form of international airline partnerships in the future, and a global alliance may well be the answer. –
Summary
For many years, I had unquestionably been of the view that global alliances were the 'holy grail' for both frequent flyer members and airlines. But having had to dig deeper into this issue, I have come to realise that there is no singular correct answer to this question.
While global alliances do come with many benefits, including ready-made airline partnerships, reciprocity of frequent flyer benefits and general consistency in benefits provided, there are also many limitations. The flexibility of airlines to enter into bilateral partnerships outside of an alliance can sometimes be curtailed, and there are high costs of entering and maintaining alliance membership. And the recent trend of alliances loosening their ties between member airlines also takes away some of the value of membership.
The bottom line is whether formal global alliances are of value is very much dependant on the frequent flyer member or airline in question. But as long as this remains the case, these alliances will continue to have a place in the industry for the foreseeable future.
What are your thoughts about the value of global alliances? Comment below.
Editor's View: Have global alliances reached their use by date?
was last modified:
April 7th, 2022
by