This month, you can earn 2 Velocity Status Credits for every $100 spent at Coles, Liquorland and First Choice Liquor.
This offer is best taken advantage of by Velocity members who are looking to qualify or requalify for Gold or Platinum status and are short of a few Status Credits (SCs).
The regular earn rate is 1 SC per $100 spent when scanning your flybuys card. You can usually earn up to 10 SCs per month.
However, between 1 and 31 December, that rate is doubled to 2 SCs per $100 spent and you can earn up to a maximum of 20 SCs during the month.
You do not need to register for this promotion—it's automatic.
The full terms and conditions of the offer are shown at the bottom of the article.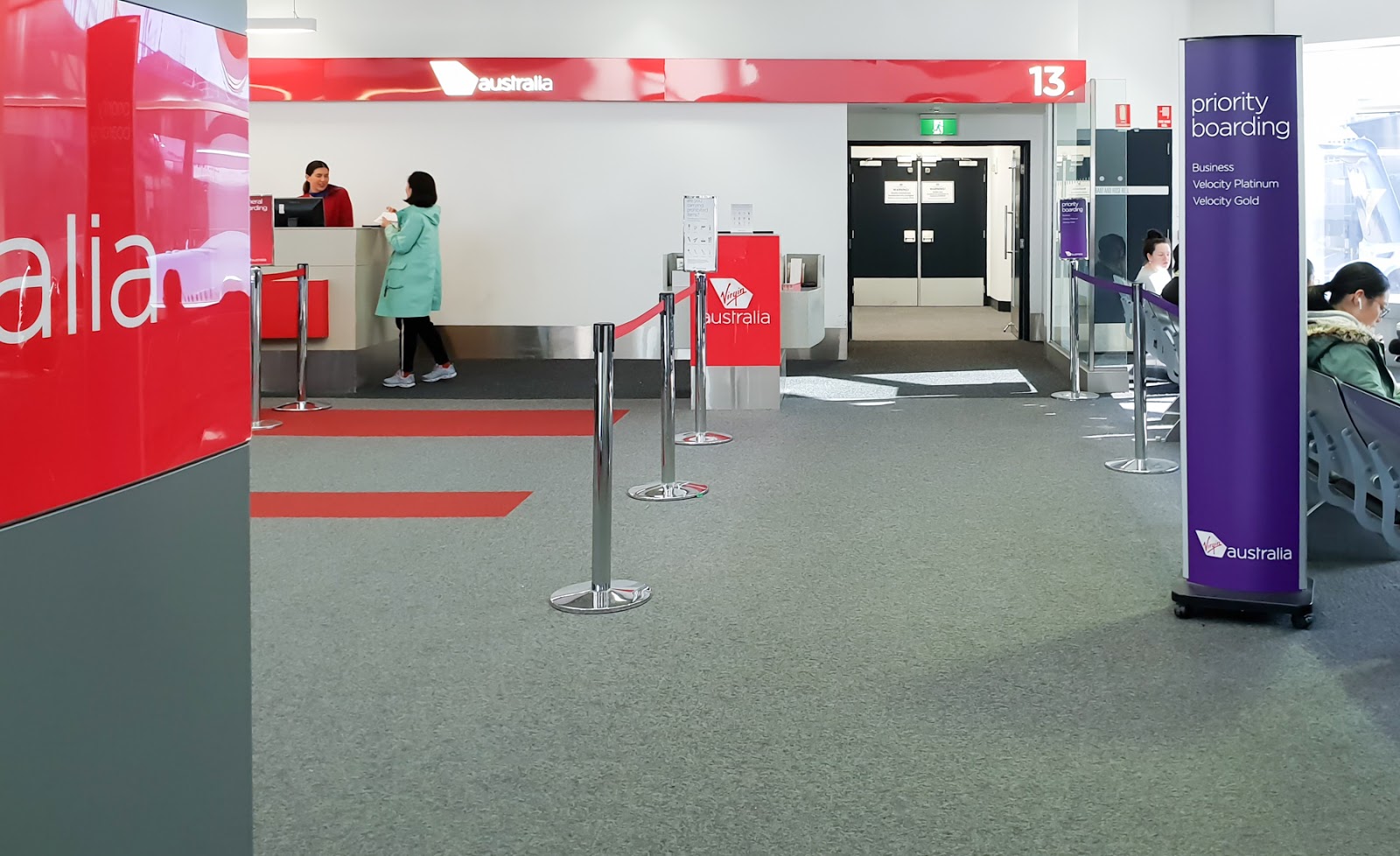 ---
How to earn Velocity Status Credits by shopping
Velocity Status Credits are typically earned through flying but there are also a few ways you can earn some extra Status Credits on the side, including by shopping at Coles.
While they will not amount to much on their own, they will come in very handy if you find yourself just short of reaching or requalifying for your Velocity status.
Maximising Status Credits earn by grocery shopping
You can earn 1 Status Credit for every $100 spent at Coles, Coles Online, Liquorland and First Choice Liquor, when you scan your flybuys card (which is linked to your Velocity account).
At the end of every month, your total eligible spend across the shops are tallied up, and you will earn 1 Status Credit for every whole $100 spent (no partial credits are awarded). Individual transactions do not need to be above $100—they will all be added together.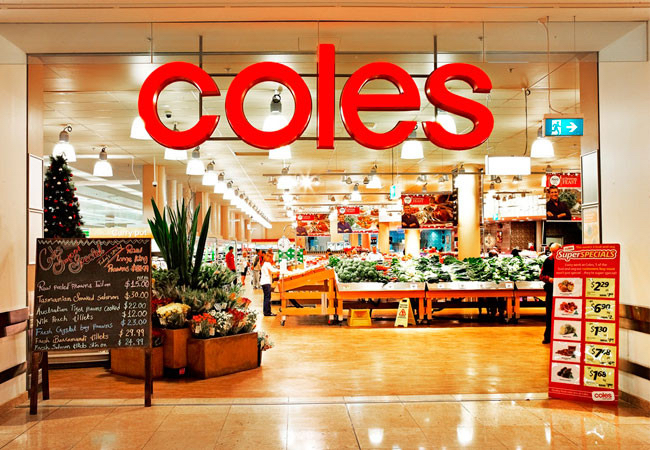 There is a limit of 10 Status Credits per month (from spending $1,000). Over 12 months, you would be able to earn a maximum of 120 Status Credits from a $12,000 spend, which is definitely doable for a large family.
Occasionally, 'double Status Credits' offers are run, where you will earn 2 Status Credits per $100 for that month. In those cases, there may be a higher maximum limit in place for that promotion.
Tobacco and gift card purchases, as well as charity donations, are exempted from earning Status Credits but alcohol purchases are included.
Status Credits usually post within one week after the end of the previous month and go straight to your Velocity account.

As per usual, you will continue to earn 1 flybuys point per dollar of spend at these stores when scanning your flybuys card.
Every 2,000 flybuys points can be converted to 870 Velocity Points. However, we recommend waiting for bonus transfer offers which usually pop up twice a year. Our guide to the Velocity-flybuys partnership is the go-to place for more information on that unique redemption option.
An example
A couple who spends $115/week on groceries at Coles and $40/month at Liquorland, and scans their flybuys card on every transaction, can expect to receive 5 Status Credits for that month.
If they keep that up for a whole year, that is 60 Status Credits just from their monthly shop, not including any special promotions.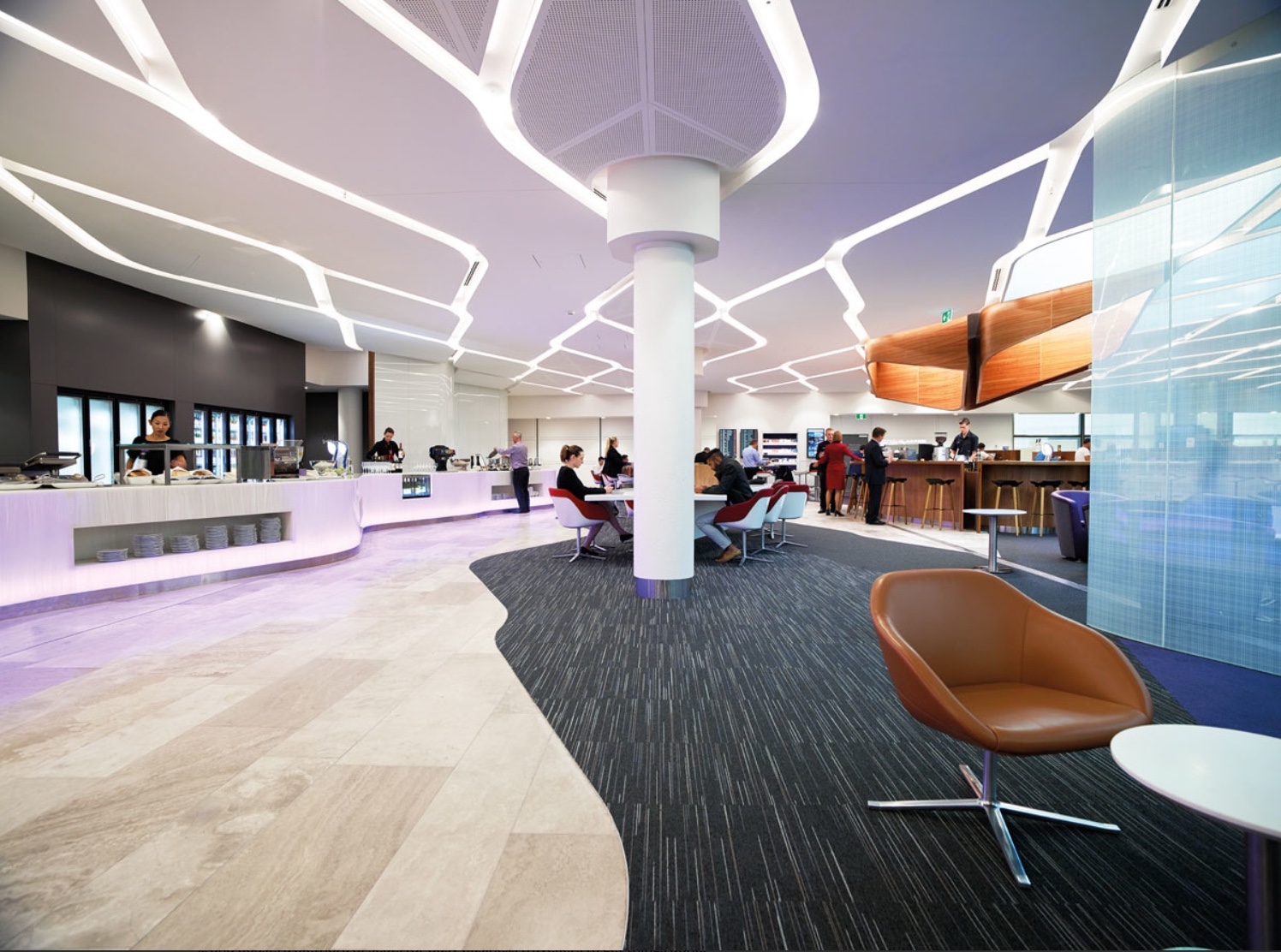 Assuming one of them is trying to maintain Velocity Gold status (400 Status Credits), this means they are already 15% there without setting foot on a plane.
To put it into perspective, 60 Status Credits is the equivalent of six return Sydney-Melbourne trips on the cheapest Economy fare, so it does reduce the amount of flying you would otherwise need to do.
How to earn Velocity Status Credits by shopping at Coles
Sign up for flybuys if you have not already
Also join Velocity Frequent Flyer if you do not yet have an account
Link your flybuys and Velocity accounts to your Velocity membership
Scan your flybuys card whenever shopping at Coles, Liquorland or First Choice Liquor

Summing up
If you do not already shop with Coles and you want to achieve or maintain Velocity status, then it is definitely worth factoring this into a decision to switch from Woolworths (where you can earn Qantas Points but no Status Credits).
The Status Credits do add up over a year. The flybuys program also allows you to transfer your points to Velocity for Virgin Australia and partner airline redemptions, with bonus transfer promotions every few months.
The important thing is to try to not let this change your spending habits too much. Just buy what you would normally get, and take the Status Credits as a bonus on the side.
Full terms and conditions of December 2019 Double Status Credits offer
Velocity Frequent Flyer members must link their Velocity membership to their flybuys household and must remain linked until 31 January 2020 to earn Velocity Frequent Flyer Status Credits. Only one Velocity membership can be linked to a flybuys household at any one time. For the promotional period Sunday 1 December 2019 to Tuesday 31 December 2019 the earn rate for Velocity Frequent Flyer Status Credits will be 2 Status Credits for every $100 (including GST) spent in total across Coles, Coles Online, Liquorland, First Choice Liquor and First Choice Liquor Market. No fractions of Status Credits will be allocated, only whole Status Credits. During the promotional period, the nominated linked Velocity member may earn up to a maximum of 20 Velocity Frequent Flyer Status Credits. Members who have selected family pooling will have their Status Credits pooled from Contributing Accounts to the Beneficiary account. Your flybuys card must be presented at the time of purchase. Spend excludes tobacco and tobacco related products, charity donations and gift card purchases. Please allow up to 4 weeks after the end of each calendar month for your Velocity Frequent Flyer Status Credits to be credited. Velocity Frequent Flyer Status Credits will not appear on your flybuys statement, see your Velocity account for your Status Credit balance. Velocity members also need to fly on Virgin Australia marketed flights to earn Eligible Sectors in addition to Status Credits to upgrade or maintain a new level of membership. Find out more about the Status Credit and Eligible Sector requirements for Velocity membership levels at velocityfrequentflyer.com/status. Velocity membership Terms and Conditions apply.
Earn double Velocity Status Credits shopping at Coles, Liquorland and First Choice Liquor
was last modified:
January 20th, 2020
by