Velocity Frequent Flyer is hoping to tie the knot with 7-Eleven, planning a comprehensive partnership that would include the ability to earn and use Velocity Points for fuel, in-store goods and more.
Under a submission to the ACCC dated 24 March 2021, the two parties have outlined the basics of how the partnership would work, although the start date and various other details remain redacted for now.
Participating as a retail partner of the Velocity Programme would allow 7-Eleven and its franchisees to attract an increased number of Velocity's more than 10 million members to their stores.

7-Eleven submission to the ACCC, 24 March 2021
Here's what we know so far.
Program to kick off by July 2021
Velocity and 7-Eleven are keen to get the party started as soon as possible, with an interim decision by the ACCC due by April or May 2021, and a final determination made by July 2021.
As part of pre-launch activities, the two parties are targeting a 21-day trial at five of 7-Eleven's corporate stores. Members will be able to link their Velocity membership to the 7-Eleven app and to swipe a physical card or scan a digital card to earn points in-store.
As of August 2020, 7-Eleven says it has 561 fuel retail stores and approximately 150 retail convenience stores across Australia, which represents a significantly smaller market share compared to its competitors.
Earn and use Velocity Points at 7-Eleven
Velocity members would be able to earn Velocity Points when purchasing the following products and services from 7-Eleven stores nationwide:
Convenience store products
Car washes
Any additional services available at any 7-Eleven store
Electrical vehicle charging services
Retail fuel products including Unleaded, Extra 95 and Supreme 98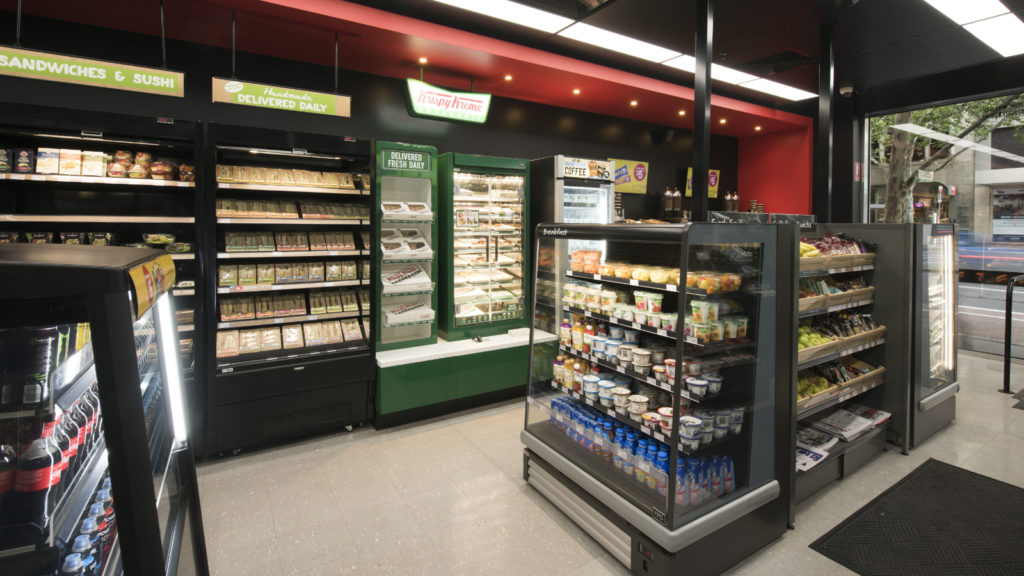 Excluded items would include gift cards, phone recharges, transport card top-ups, hire items, tobacco and lottery products.
Furthermore, Point Hacks understands that members will eventually be able to redeem Velocity Points for in-store purchases. For reference, with the previous Velocity/BP partnership, you could use 1,667 points to take $10 off in-store, giving the points a value of 0.6c each.
As of 6 April 2021, the proposed earn rates or redemption rates with Velocity Points at 7-Eleven have yet to be publicly revealed.
Summing up
7-Eleven is the largest independent fuel retailer in Australia, with an estimated 9.2% market share, and is the only major fuel and convenience retailer in Australia not partnered with an airline loyalty program.
The brand is also fairly innovative, with its app offering loyalty rewards, discounted snacks and the much-loved 'Fuel Lock' functionality to lock-in a fuel price when it's low, which can then be redeemed anytime in the following week.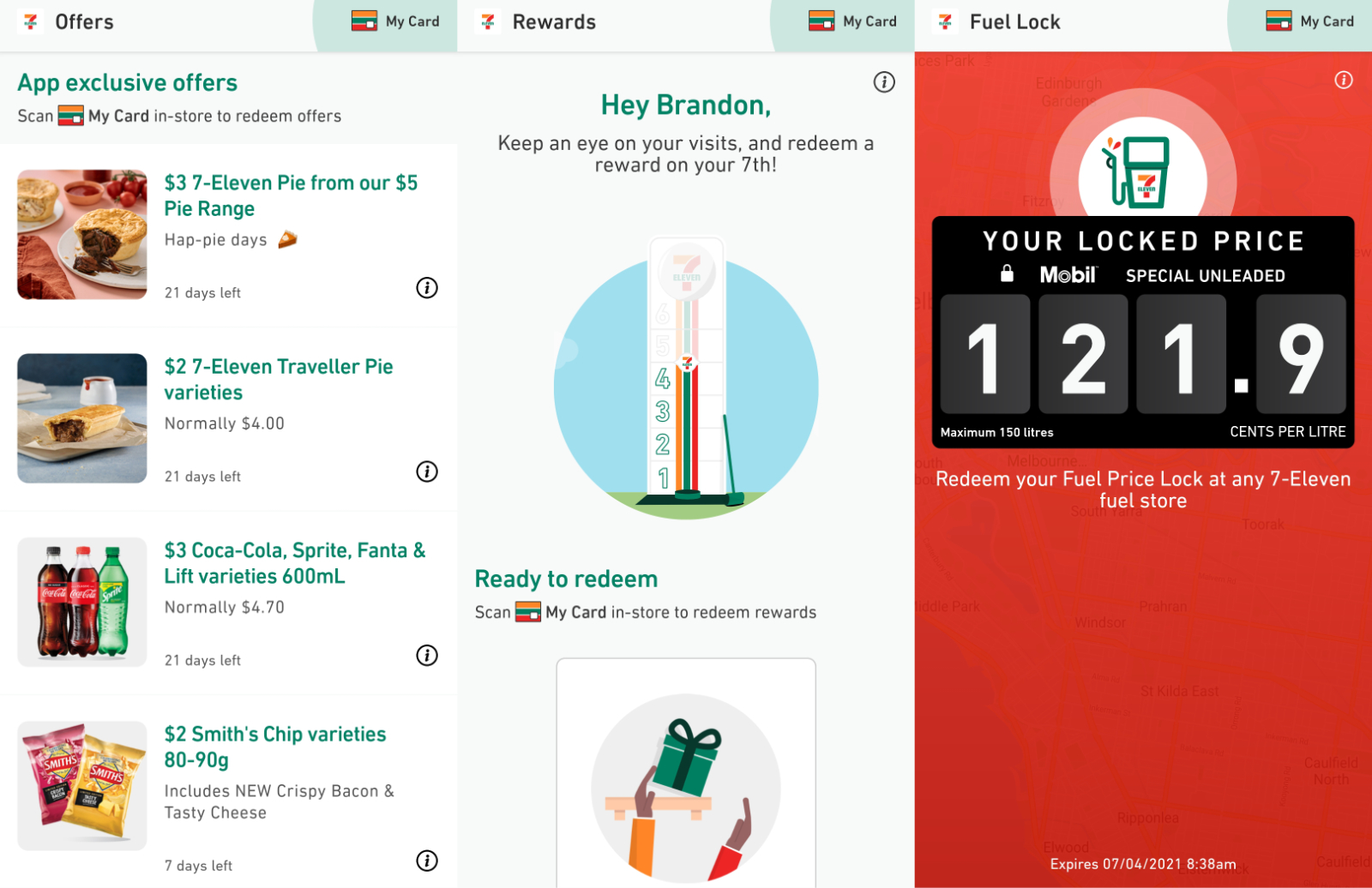 As Velocity Frequent Flyer also doesn't have a current direct partnership with a fuel retailer, this is an excellent opportunity for both brands to combine forces and offer an improved proposition for customers.
Velocity plans partnership with 7-Eleven
was last modified:
April 6th, 2021
by