If you're an avid points collector and redeemer, you've probably used your frequent flyer points with one program to book a flight on a partner airline. But if you book with one program and fly with another carrier, how do you pre-select your seat?
I received this great question as a comment on a post:
I just redeemed my Asia Miles for a Japan Airlines First Class flight. To pre-select my seat, who do I speak to: Asia Miles or Japan Airlines?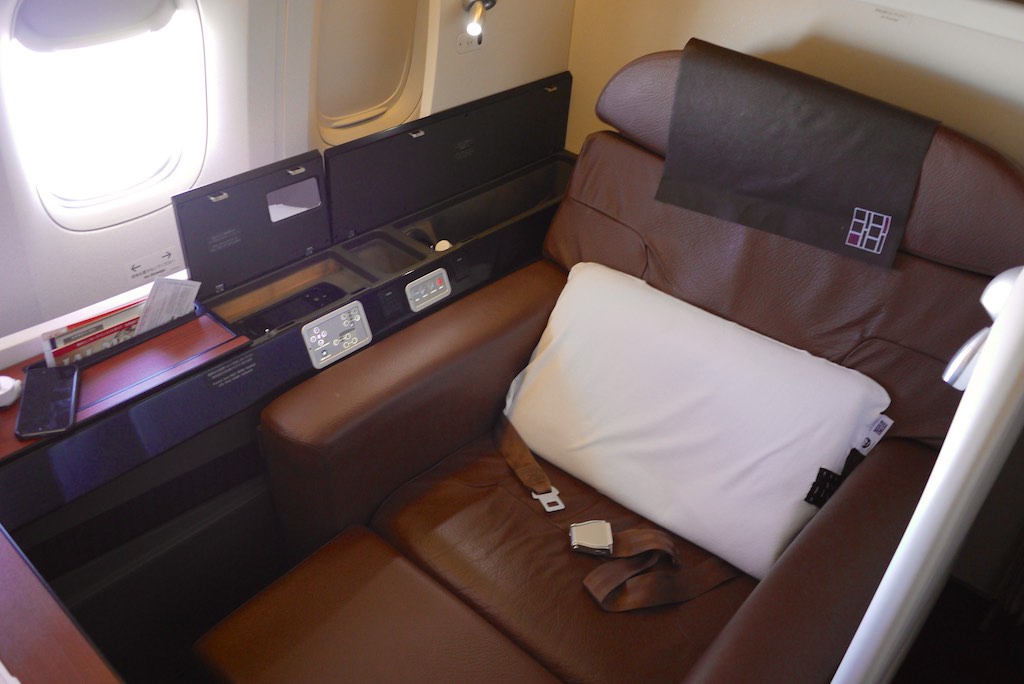 Contact the airline directly to select your seat
Whilst some frequent flyer programs offer the ability to pre-select your seat through their website, it's best to do so directly with the airline you're actually going to fly. The same goes for requesting special meals or special assistance.
This is because there is often a disconnect between the IT system of the frequent flyer you've booked through and the airline you're going to fly.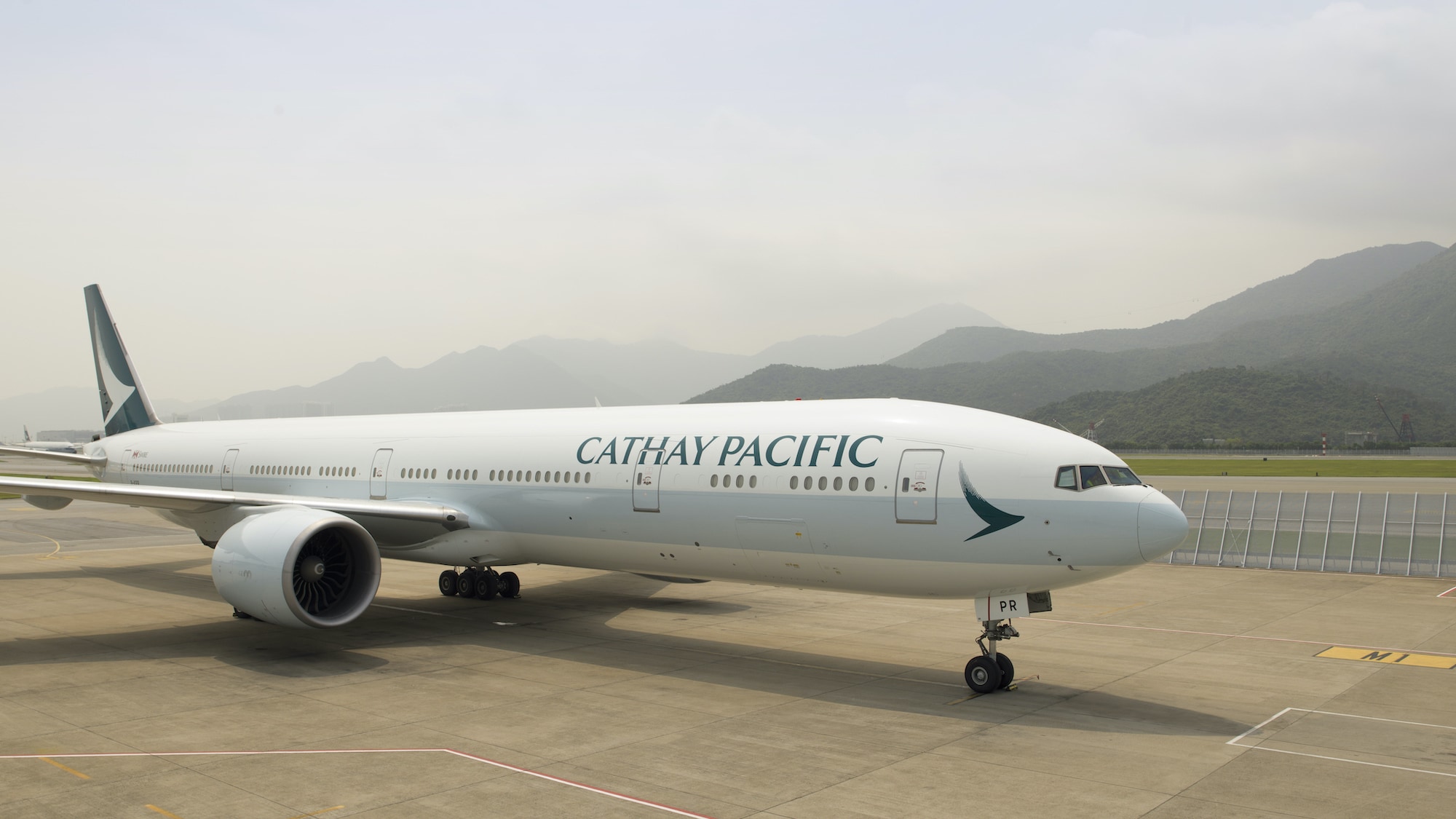 The best way to pre-select your seat
Here is what I'd recommend you do:
Locate your six-character booking reference number (most probably in an email confirmation from the frequent flyer program)
Go to the airline's website
Locate Manage My Booking (or similar)
Enter your booking reference number
Do your research on the best seats on the plane
Select your seats, meals and special assistance

Ad – Scroll down to continue reading.Minimum spend, terms & conditions apply.
What do I do if the booking reference number doesn't work with the airline?
In some cases, you will have two booking reference numbers for the same flight—one with the frequent flyer program and a different one with the airline. If you've booked online, look for a second booking reference number on the confirmation page.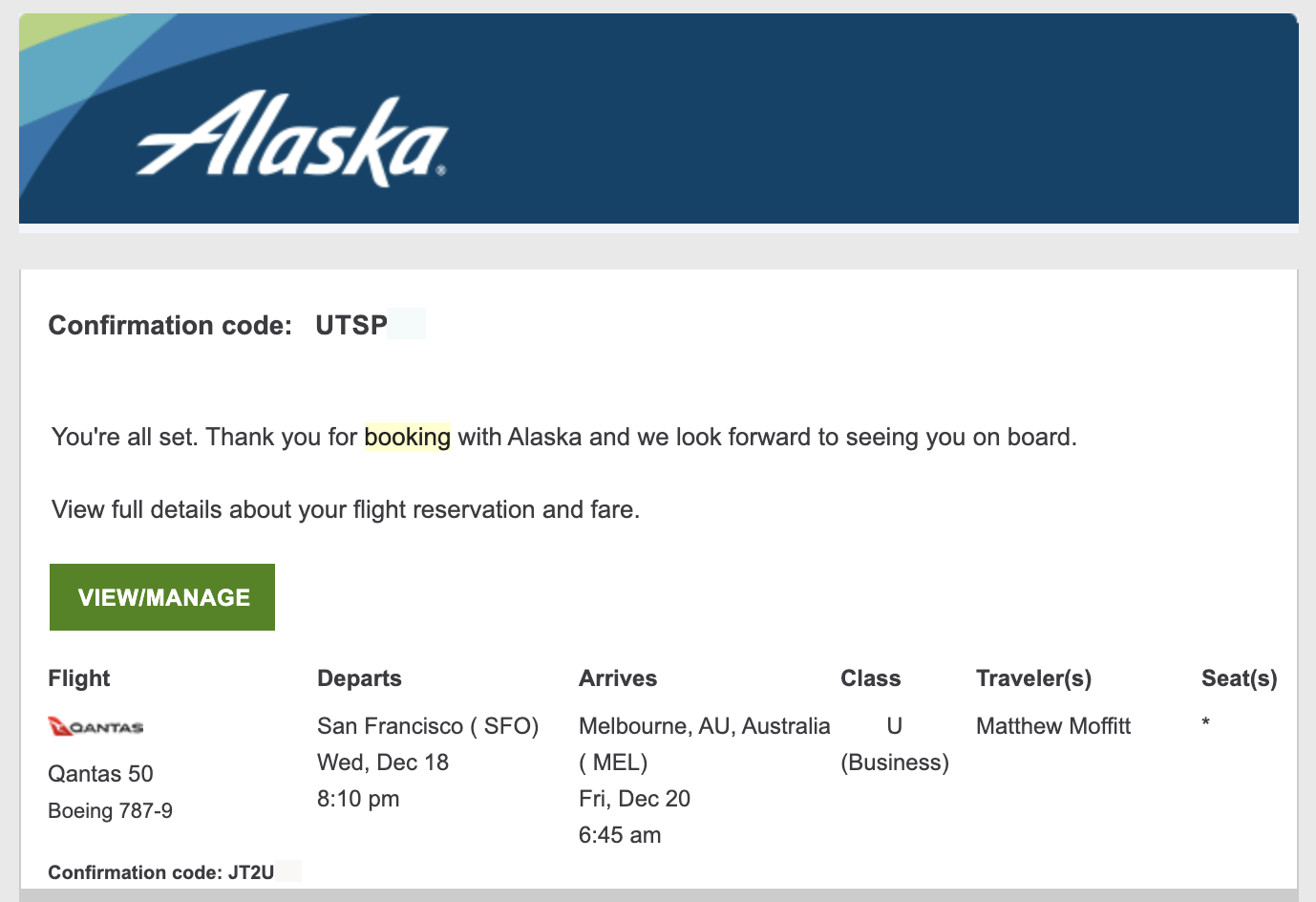 If you're booking over the phone, ask the phone agent if there is a different booking reference number for the airline. Then use this one to manage your booking directly with the airline.
What do I do if I can't select my seat online?
In this case, you'll need to contact the airline in a different manner. Here are my preferred methods (in order):
direct message them on Twitter
private message them through Facebook Messenger
live chat with them through their website
email them
phone them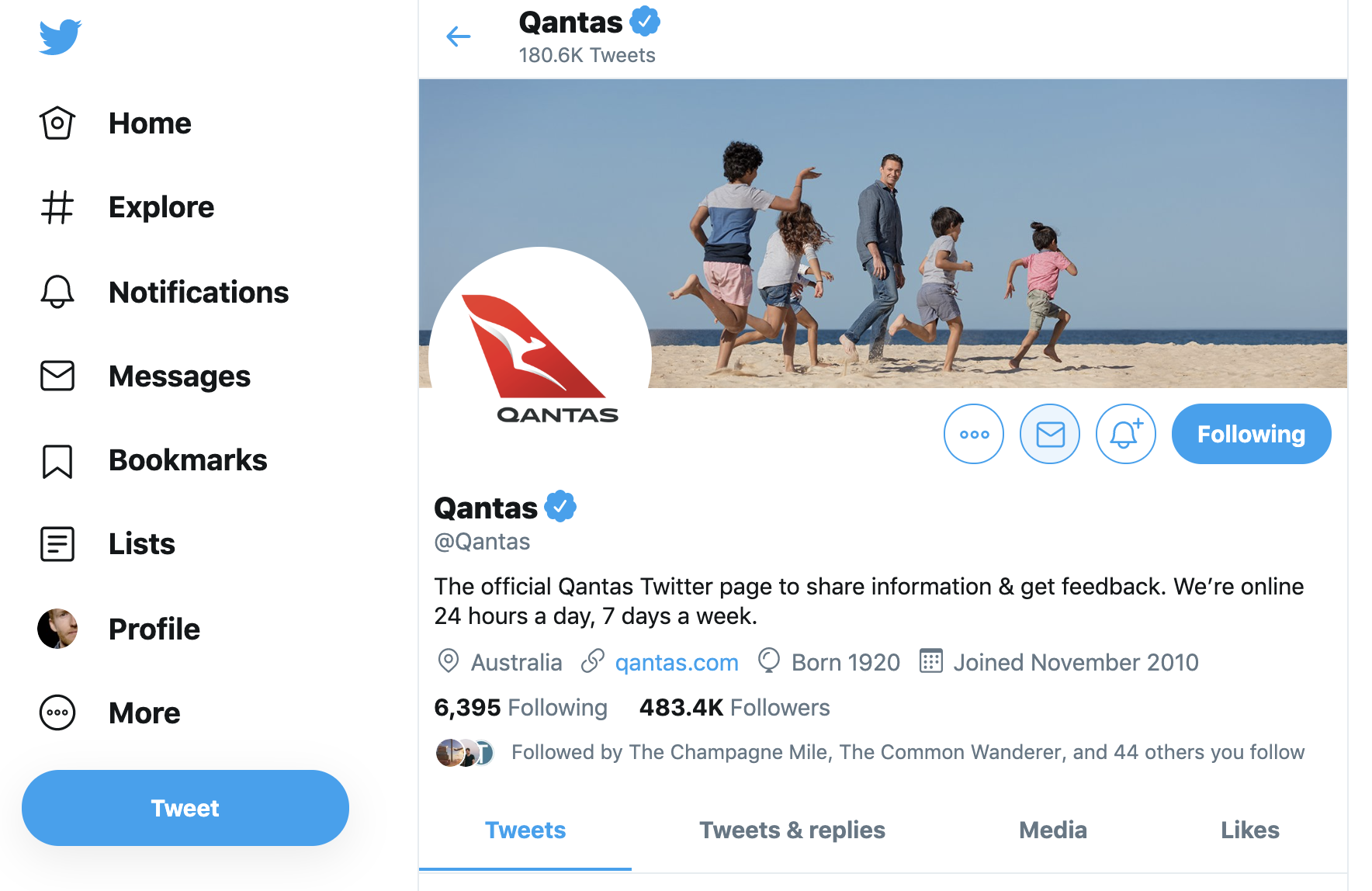 A real-life example
This week, I booked my parents a one-way redemption flying United from Australia to the US using Singapore Airlines KrisFlyer miles. I made this booking online through the KrisFlyer website.
After I finished the booking, KrisFlyer offered me the opportunity to pre-select their seats. However, I wanted to ensure they actually got the seats they wanted.
So I noted down the booking reference number (there was only one). I went to the United website instead and successfully selected their seats directly with the airline.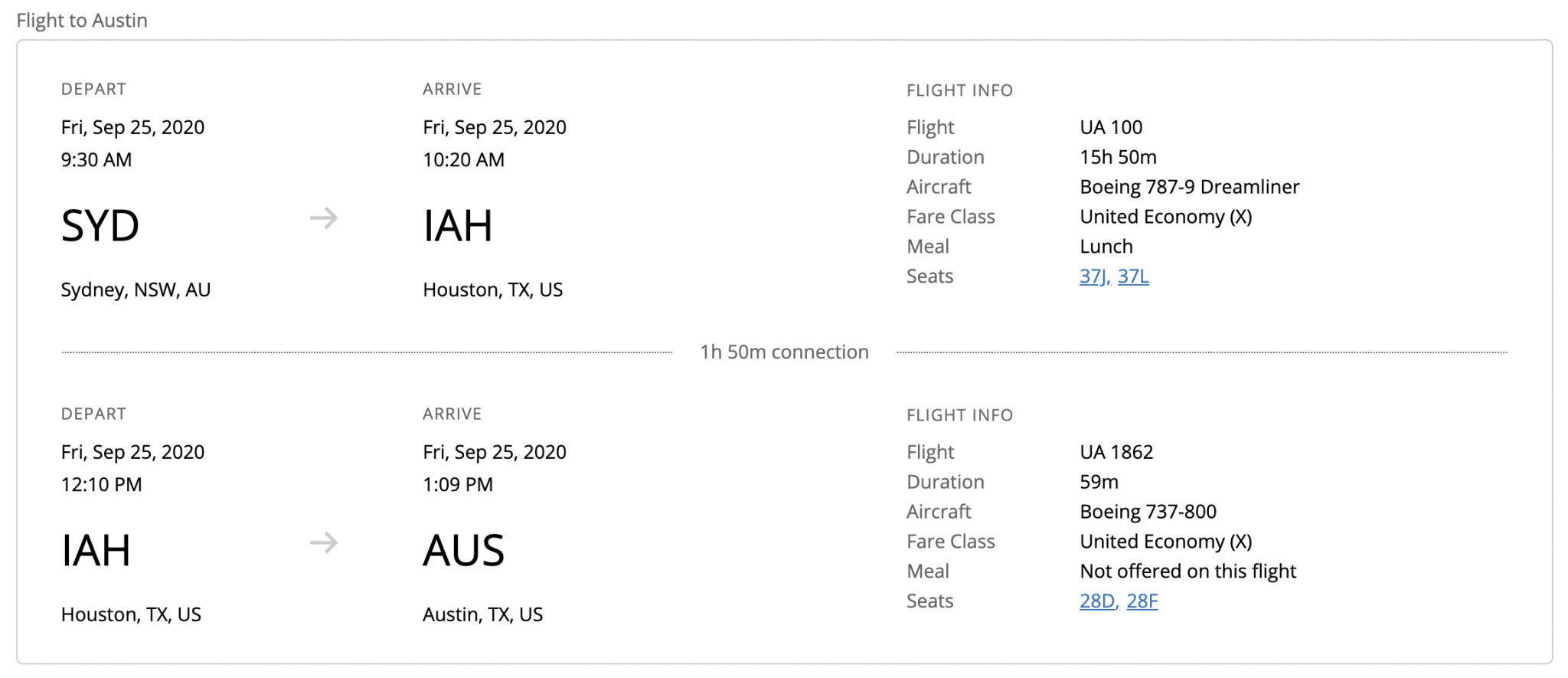 Sure enough, the systems weren't talking. When I went back into the KrisFlyer website two days later, the seat selection through United hadn't been communicated back through to KrisFlyer, as you can see below.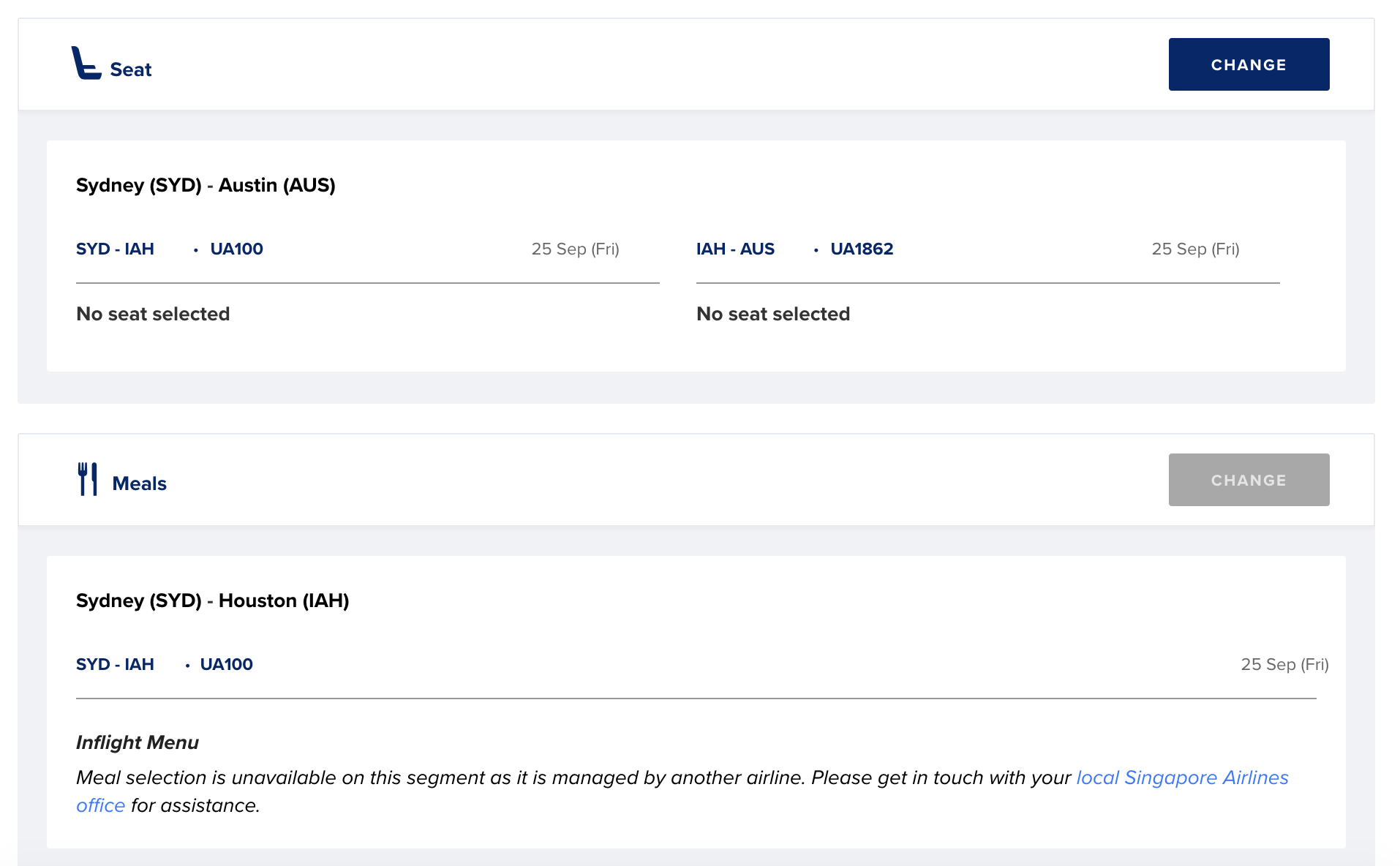 However, that doesn't matter. The important thing is that the airline (United) knows which seats my parents want.
Summing up
When you make an award booking on a partner airline, it's best to pre-select your seats directly with the airline you'll be flying (rather than with the frequent flyer program). That's because the airline's IT system is the best-placed to deal with these requests (as well as special meals and special assistance).
The most efficient way to do this is to go to the airline's Manage My Booking function and enter your booking reference number. Note that your booking may have two different booking reference numbers—one for the frequent flyer program and another for the airline.
If this doesn't work, then contact the airline directly. You'll save the most time by doing this through Twitter, Facebook Messenger or the live chat function on their website.
Want to know how to choose the best seat on the plane? Check out this guide.
Do you have any other tips to share to secure your preferred seat before your flight? Share in the comments below.
Choosing a seat: do I contact the airline directly or the frequent flyer program I booked through?
was last modified:
February 14th, 2020
by