This summer, United Airlines will be bringing its latest Business Class product to the increasingly popular Sydney – San Francisco route.
From 3 December 2019 to 27 March 2020, travellers will enjoy flying on a Boeing 777-300ER. This aircraft features the airline's Polaris Business Class product, which features direct aisle access for all passengers.
This is a significant upgrade from the current Boeing 787 Dreamliner which plies this and all other Australian routes. The product on this aircraft is outdated, set up in a 2-2-2 configuration.
The number of Business Class seats will increase 25% from 48 to 60. This plane also introduces 24 Premium Economy seats to the route.
Unfortunately, I cannot see any Business Class award availability in either direction on the new aircraft.
United has signalled they will retrofit their Dreamliners with the new product. This is good news for travellers in Australia. However, there is no exact timeline for this program. I expect this to happen in 2020 (2021 at the latest.) Sydney – Houston will be the next route to get the upgraded product, probably in the first half of 2020.
Qantas is the only other carrier operating on this route and they are upgrading their old Boeing 747 to a new Boeing 787 Dreamliner on 4 December, the day after United's upgrade—timing, much?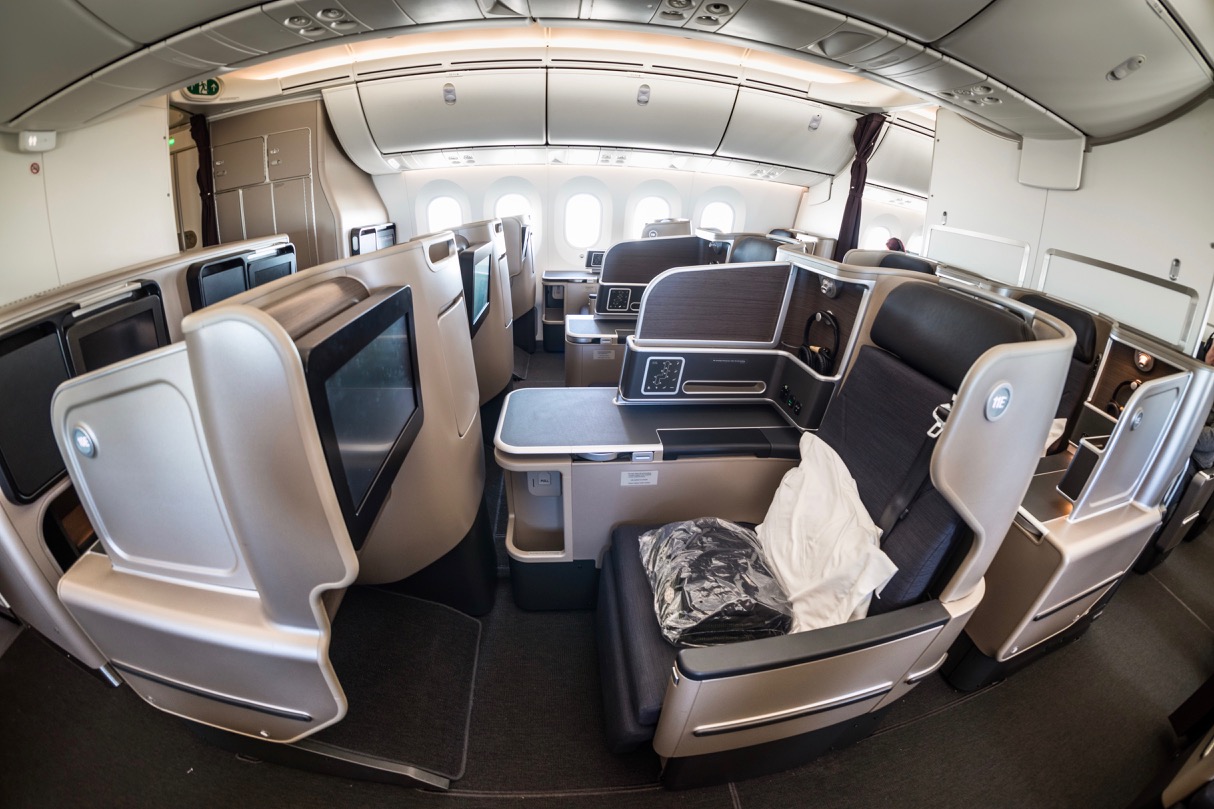 San Francisco International Airport is seeing growth in flights to Australia. Qantas started a nonstop service from Melbourne last year and is launching flights from Brisbane on 9 February. United starts service from Melbourne on 29 October.
---
United Airlines routes, aircraft and cabins
United is one of five carriers operating nonstop services between Australia and the US mainland. The others are Qantas, Virgin Australia, American Airlines and Delta. (Hawaiian Airlines and Jetstar also fly to Hawaii.)
United operates the following routes:
Sydney to Los Angeles
Sydney to San Francisco
Sydney to Houston
Melbourne to Los Angeles
Melbourne to San Francisco (starts 29 October 2019)
On all routes, they use Boeing 787-9 Dreamliners. (Sydney – San Francisco will be upgraded to a Boeing 777-300ER from 3 December 2019 to 27 March 2020.)
United Business Class
The Boeing 787-9s feature an outdated Business Class product set up in a 2-2-2 configuration.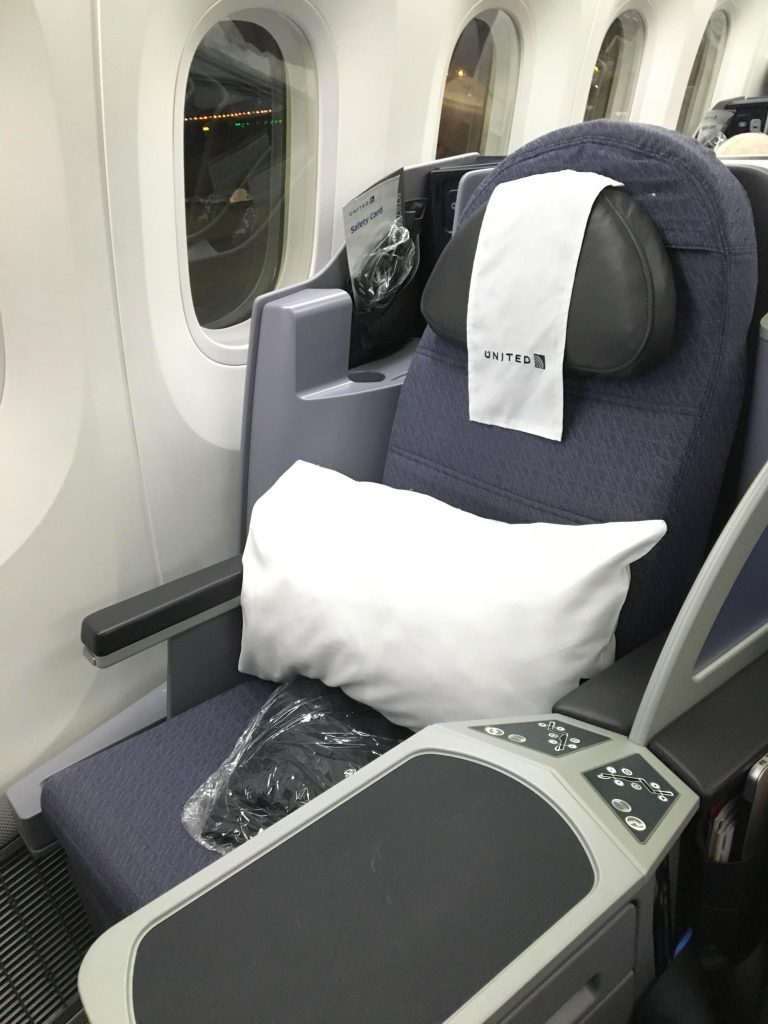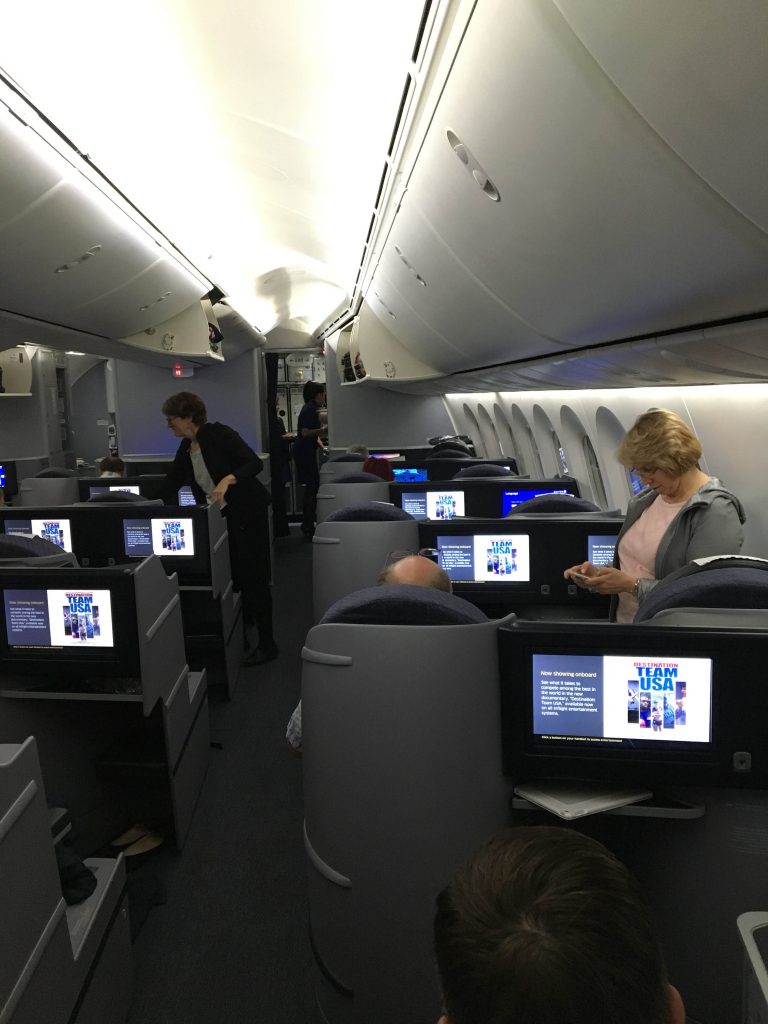 However, the airline is upgrading its aircraft to feature a better Business Class called Polaris. These are also lie-flat seats but the cabin is set up in a more generous 1-2-1 layout, providing direct aisle access to all passengers.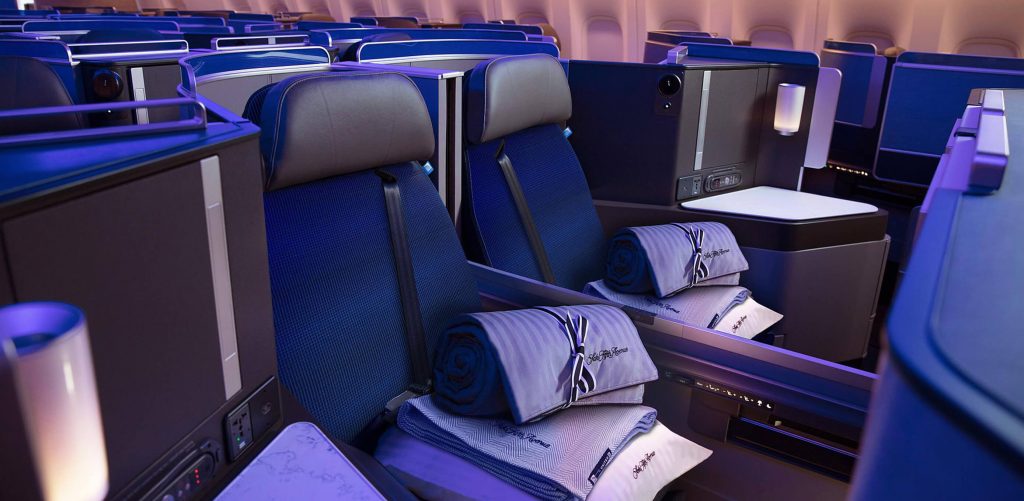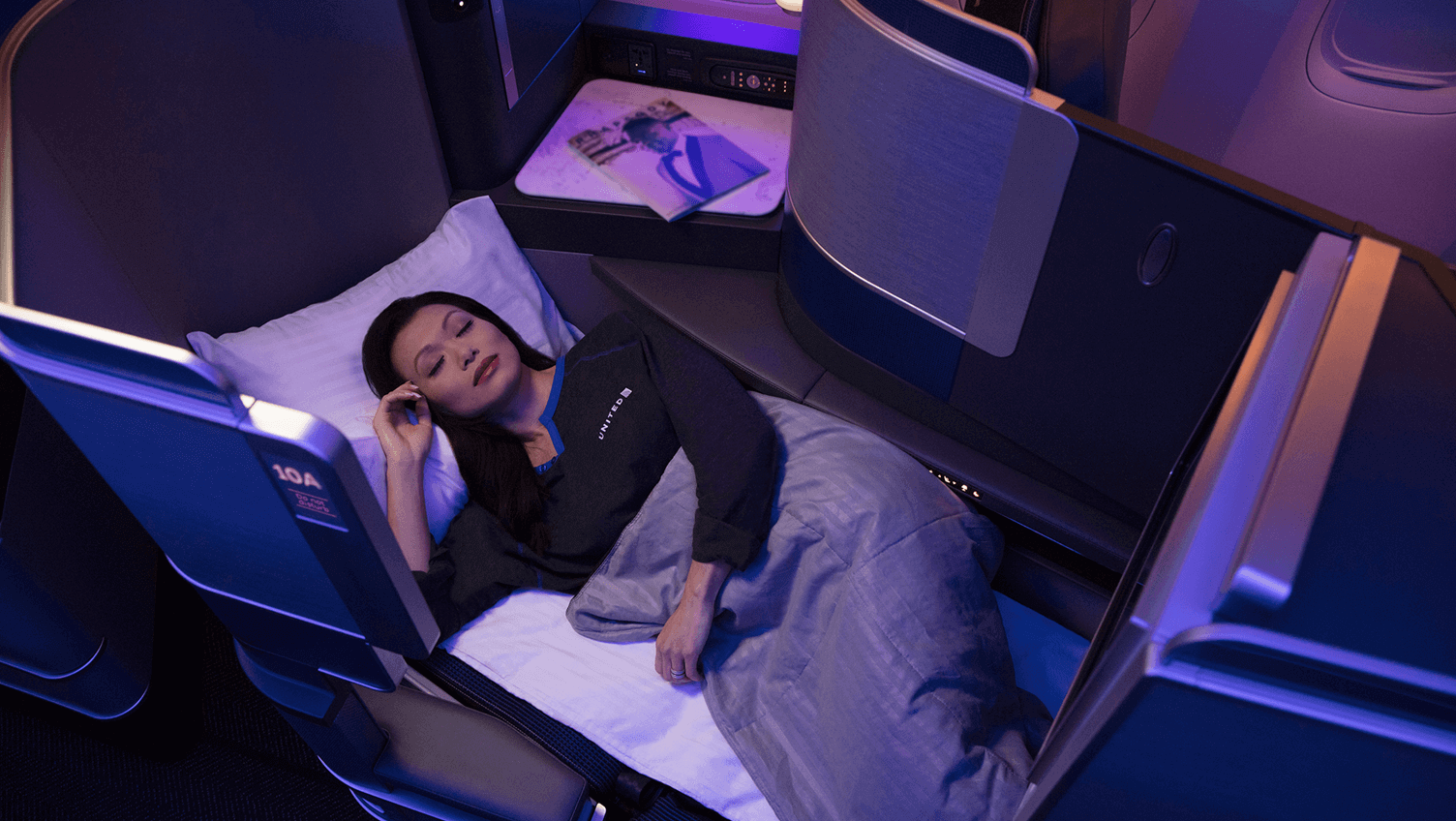 You can find this product on new Boeing 777-300ER and 787-10 aircraft, as well as retrofitted 767-300ER and 777-20 planes. United is also planning on upgrading its Boeing 787s to this product and I expect to see them flying to Australia sometime in 2020 (2021 at the latest.)
United Premium Economy Class
The planes that have the most recent Business Class product also have 21-24 Premium Economy seats.
Depending on the aircraft, there are two window seats and either two, three or four (most common) in the centre.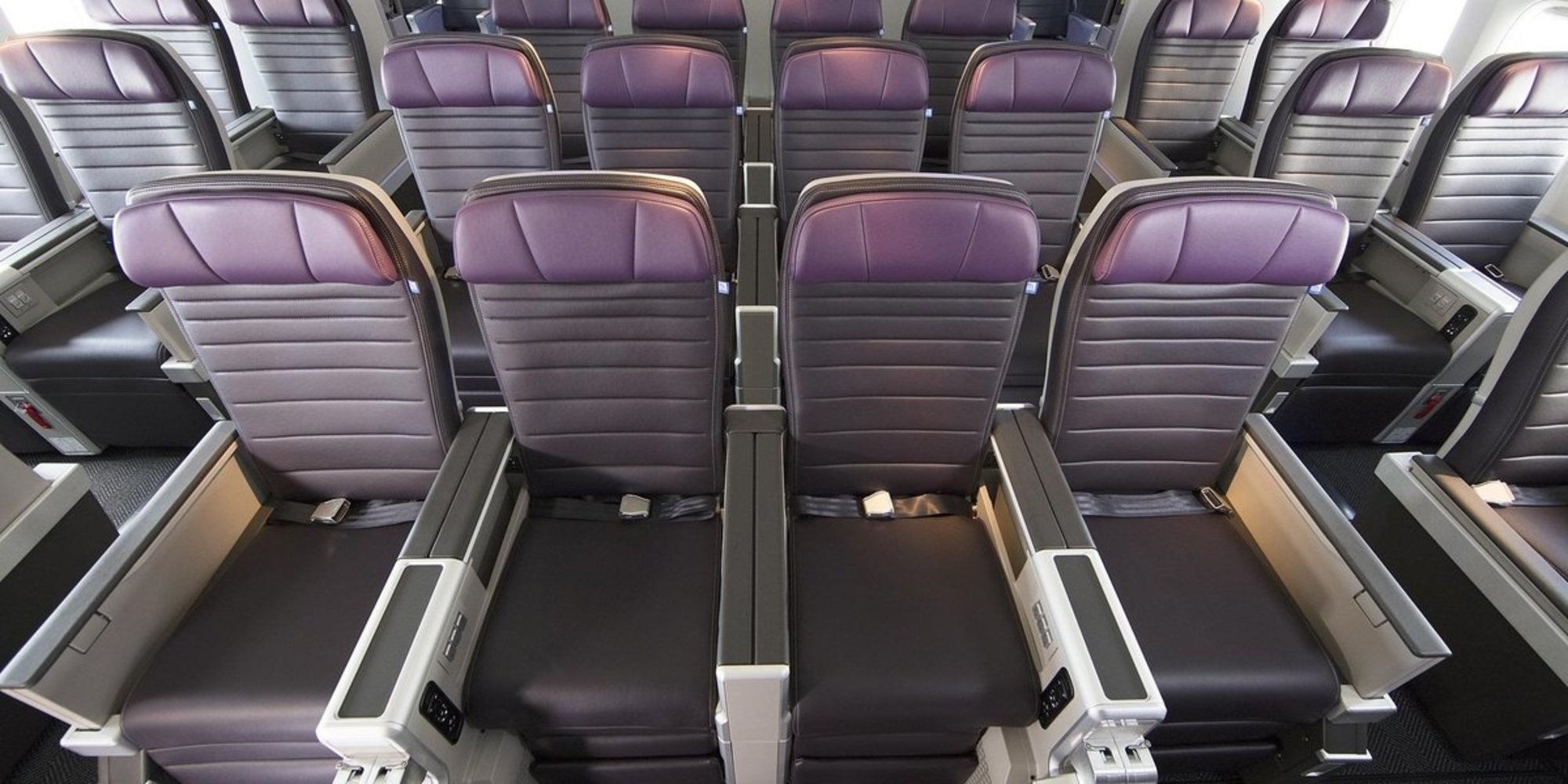 For comparison purposes, they offer the same amount of legroom as on Qantas' 787s (38 inches). Virgin's 777-300ERs are more generous, with 41 inches.
United Economy Class
It is likely that if you are searching for cash tickets on nonstop flights to the US, United will have the cheapest price of all the carriers.
They offer 32 inches of legroom—the same as on Qantas' 787s and Virgin Australia—which is more than the 31 inches found on Qantas' A380s, American Airlines and Delta.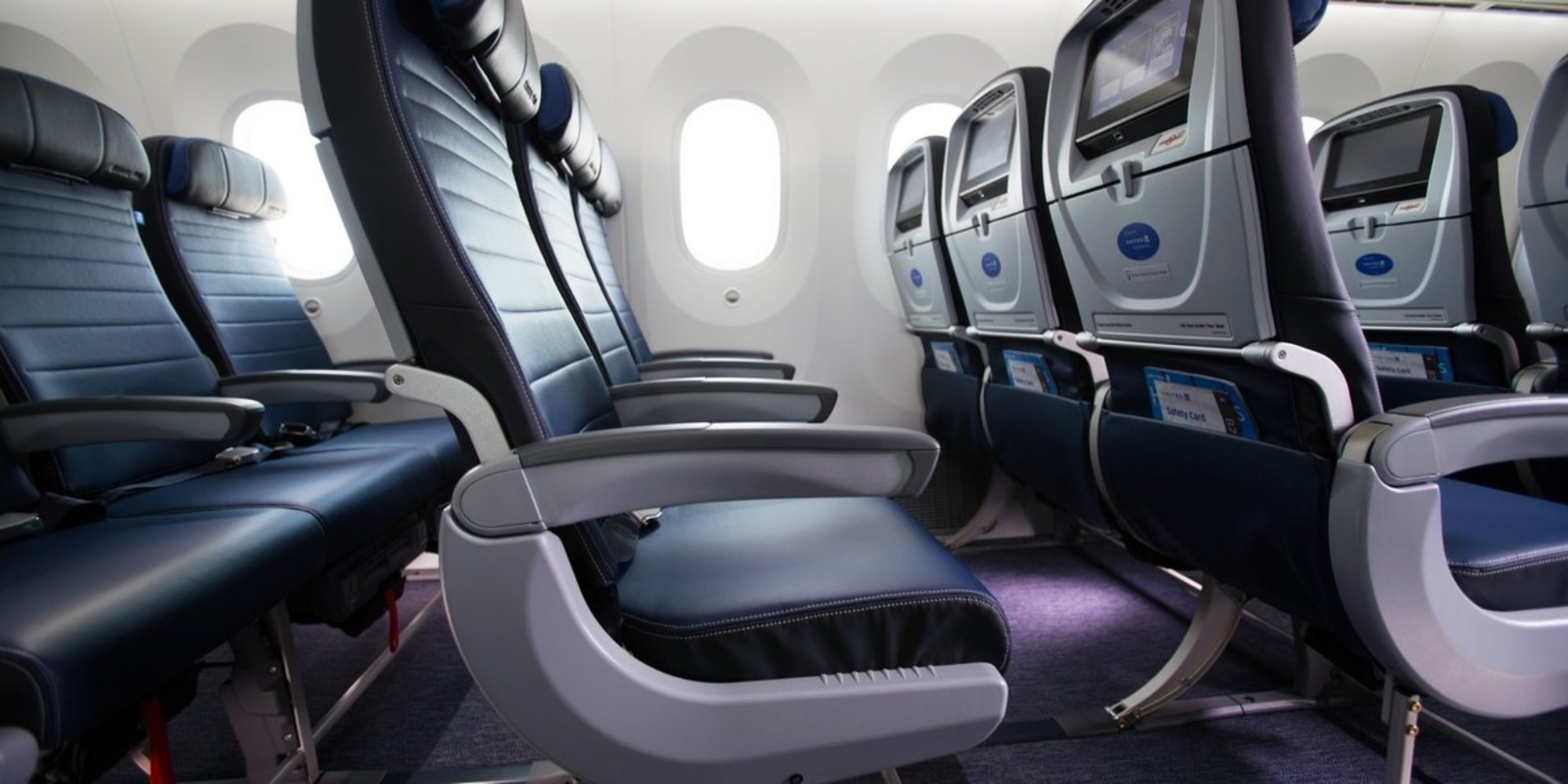 However, United has the worst reputation for customer service of these five airlines.
If you want to know our ranking of the best domestic US airlines read here.
A comparison of points pricing on United Airlines flights
Australia-based travellers are most likely to use Singapore Airlines KrisFlyer miles for United flights. However, buying Avianca LifeMiles or United MileagePlus miles are two other avenues.
A one-way Business Class flight between Australia and the US will set you back:
Taxes are the same through all programs, at ~AU$120 departing Australia and a lesser ~US$25 returning from the US.
Sweet spot
The best value redemption comes from using LifeMiles or MileagePlus miles for a one-way flight back from the US to Australia. That's because the taxes are lower in this direction and you'll pay 50,000 less miles than through KrisFlyer.
You can add on a connecting flight within the US, e.g. New York – Houston – Sydney, for no extra miles, but you may have to fork out a little more in taxes.
United Airlines lounge access in the US and Australia
This is a bright spot.
United has upgraded its lounges for Business Class passengers in most of its hubs, including Los Angeles, San Francisco and Houston. They are a pleasure to visit and my advice is to arrive to the airport a little early to enjoy them.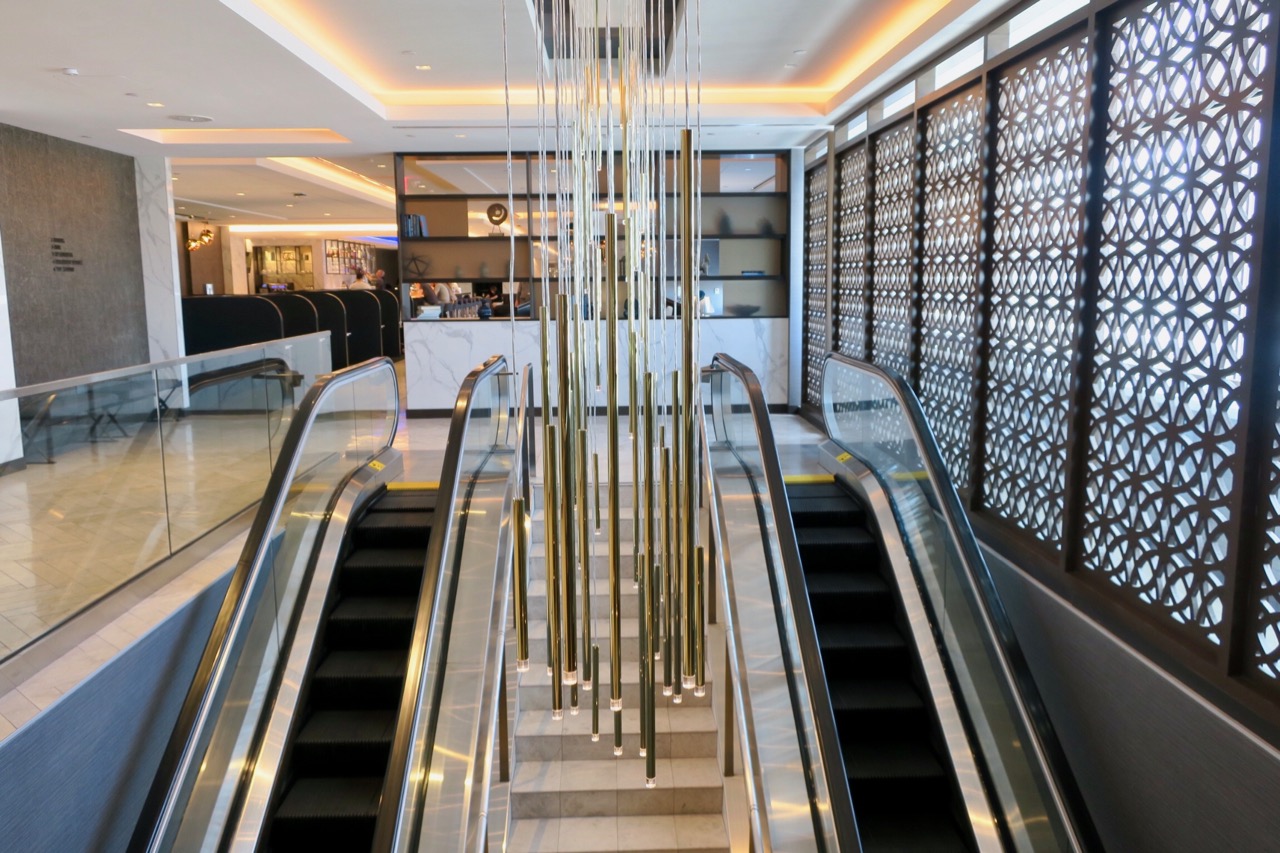 When departing from Sydney, you can choose between the Air New Zealand (better overall) and Singapore Airlines SilverKris Lounges (more peaceful).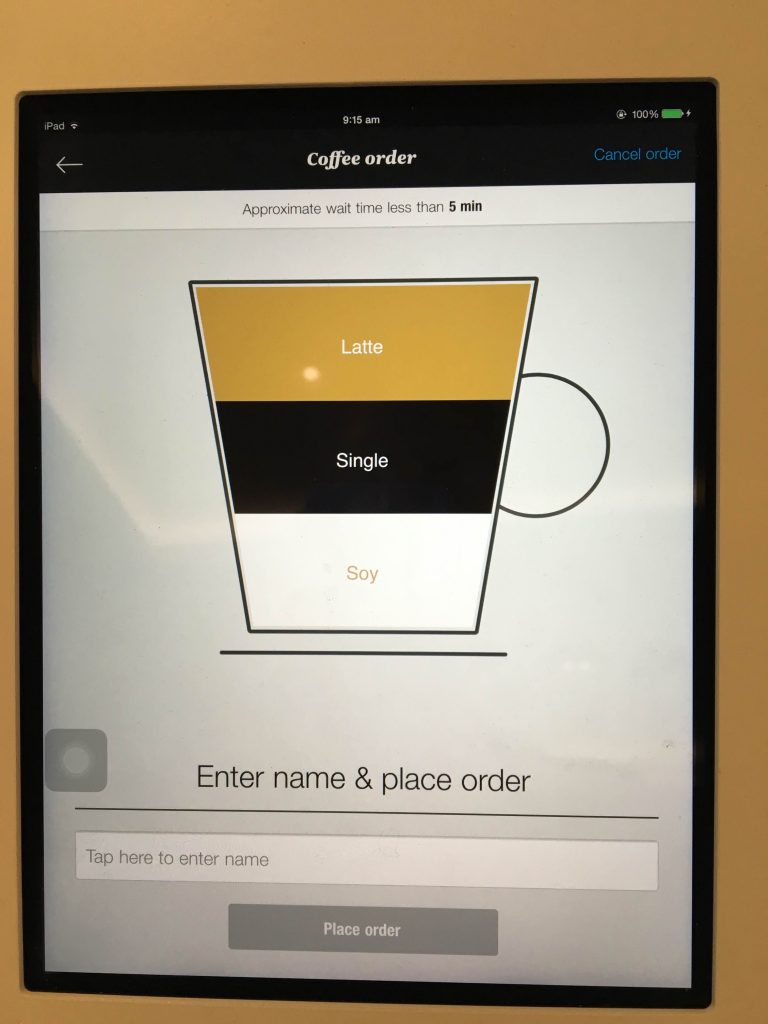 Unfortunately, the quality of the lounge options at Melbourne isn't as good. Again, I'd recommend the Air New Zealand Lounge over the SilverKris one.
Ad – Scroll down to continue reading.Minimum spend, terms & conditions apply.
How to search for United Airlines award availability
The best place to search for award availability on United Airlines flights is on the United website itself. You'll need to sign up for a (free) United MileagePlus account to do so.
Do you need to call to book or can you do it online?
You can book online with Singapore Airlines KrisFlyer, United MileagePlus and LifeMiles.
When does award calendar availability open up?
LifeMiles opens its award calendar at 360 days before departure, followed by KrisFlyer at 355 and United at 335 days. Read our guide to when frequent flyer programs release award space for redemptions here.
Your chances of securing a Business Class award seat on a nonstop Australia – US flight (on any airline) are greatest 11-12 months before departure. You may also have more choice of seats within one week of departure.
Links to related guides and reviews
Summing up
United doesn't have the best reputation amongst travellers either in Australia or the US. However, it does have the best Business Class award availability of the five airlines flying to the US mainland.
If you can find an open Business Class seat, then using your points to fly lie-flat for at least 13 hours represents good value.
You'll get access to pretty good lounges in Australia and excellent ones in the US. Just don't expect too much from the onboard customer service or dining.
Sydney will be first Australian destination to receive United's newest Business Class product
was last modified:
October 5th, 2021
by