If you pay attention to this site on a semi-regular basis, you'll notice things have been a little quiet around these parts in December. I took a 5 week trip to Europe with my family to visit loved ones in the UK and France.
I did manage to find time to put up a few posts mid-way through, but travelling with two kids and spending time with those who we had gone to see was, understandably, the more important thing to be doing.
I'll be writing up reviews of the hotels and flights as my next order of business. The posts will look something like this…
Qantas 747 Business Class to Hong Kong
Hyatt Sha Tin Hong Kong – Executive Two Bedroom Suite
Cathay Pacific 777-300ER Business Class – Hong Kong to London
Holiday Inn Reims Centre – Two Bed Suite – and why you should stay in IHG group hotels at least once or twice a year
Hilton Paris CDG – Executive 2 Bedroom Suite
Malaysia Airlines A380 and A330 Business Class – Paris to Kuala Lumpur to Sydney, and the Golden Wing Satellite Lounge in KLIA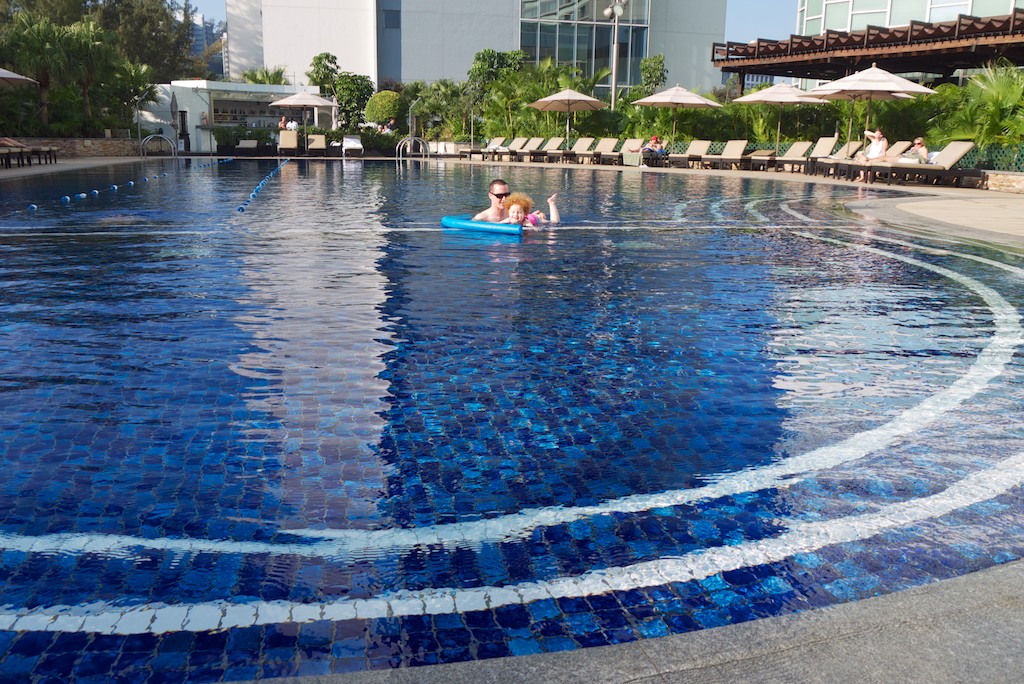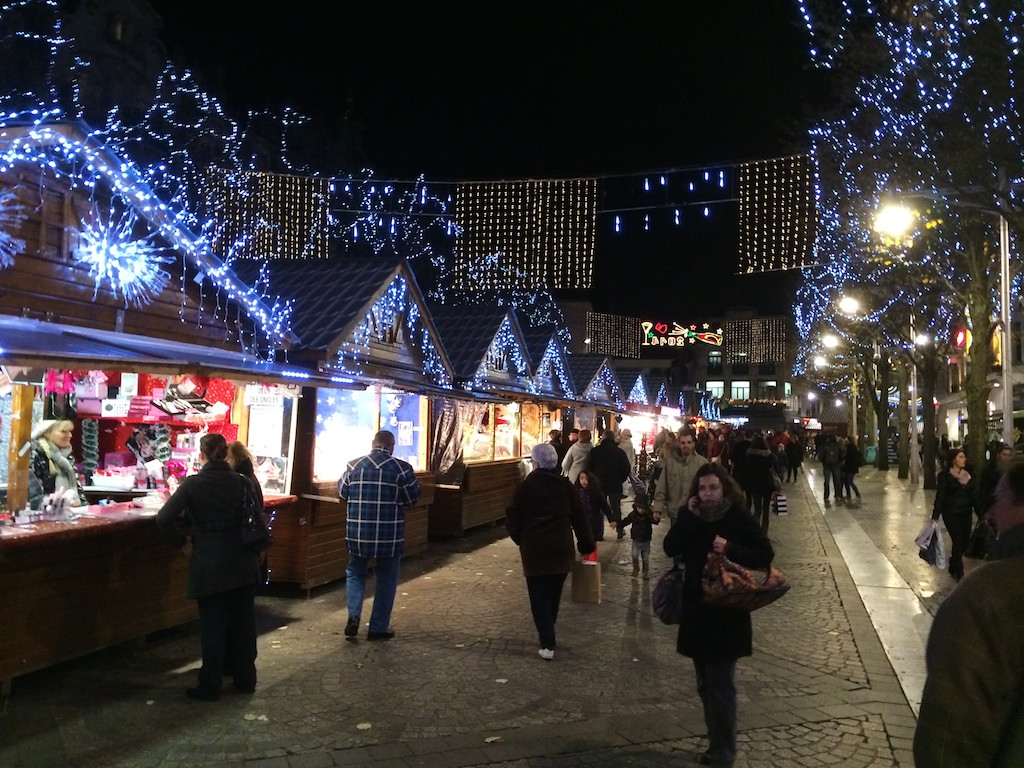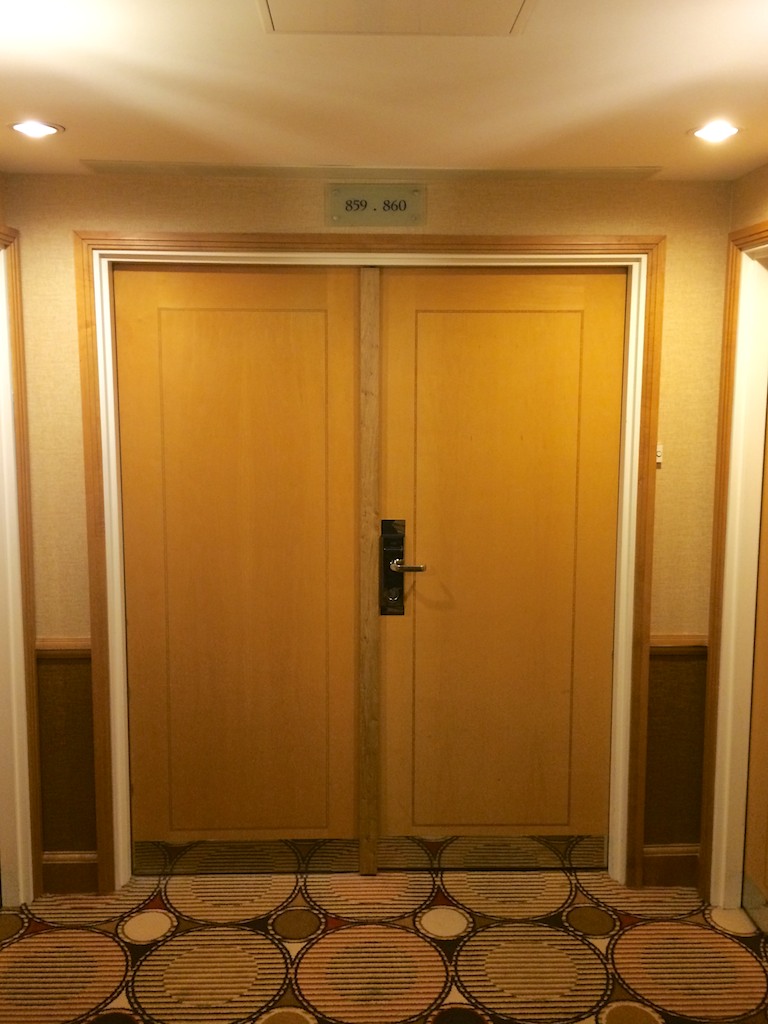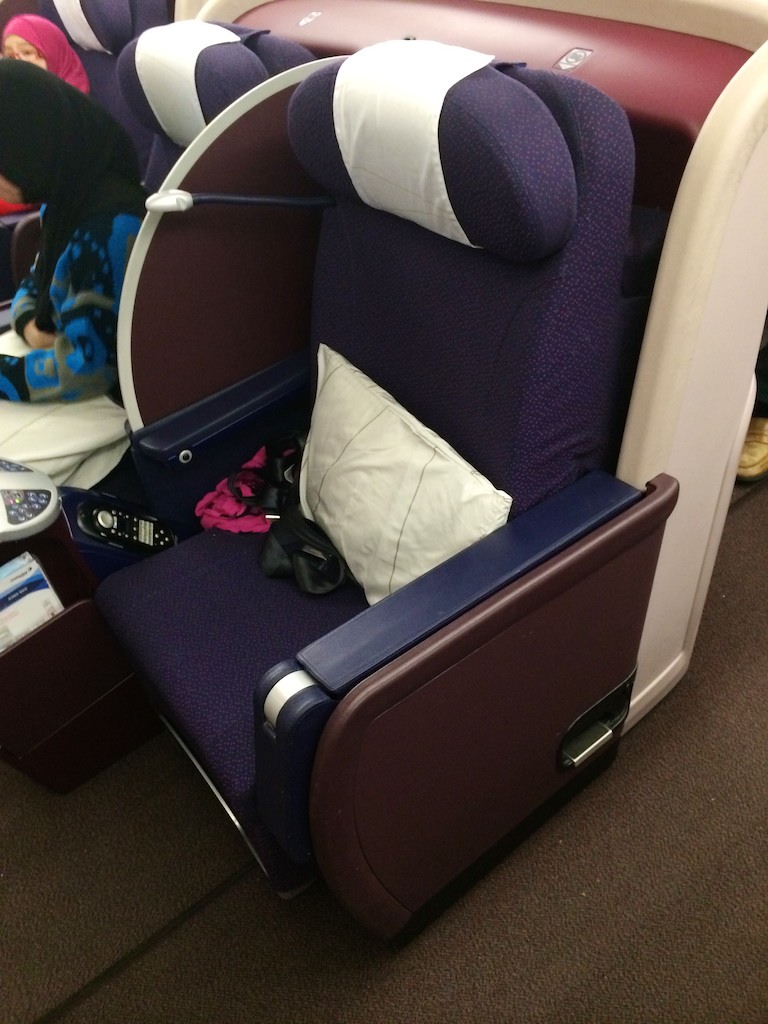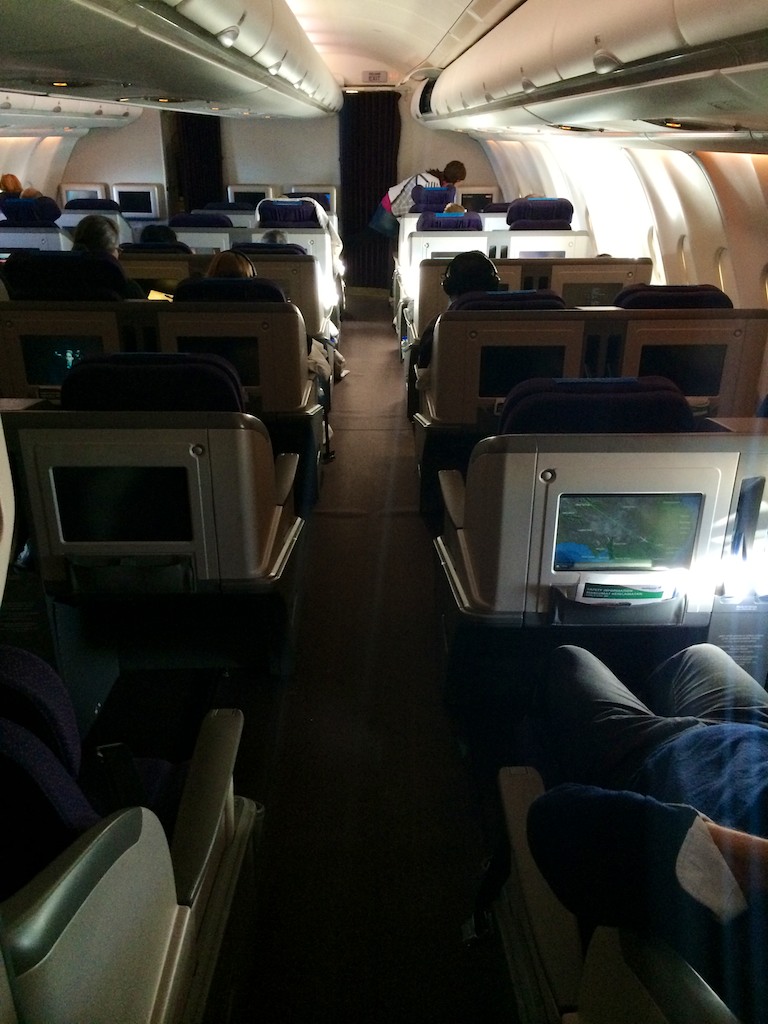 The most different thing for me about this trip, and therefore the reviews that come from it, was the new insights gained on how Business Class travel and kids interact – given that that was my experience on these flights and in these hotels. Hopefully you'll find it to be an interesting angle compared to the usual write-ups.
Before we get into it, you should read the summary from earlier this year of how this was booked using a combination of Qantas Points, British Airways Avios and American Express Membership Rewards points. Rereading that post, I actually upgraded us from Premium Economy on the Cathay Pacific leg from Hong Kong to London to Business Class, just a day before departure. Cancelling and rebooking the day before getting on the plane gave me some heart palpitations, and in hindsight, I'm not sure it was worth the effort or cost.
By contrast, the Hyatt Sha Tin, Holiday Inn Reims and Hilton Charles de Gaulle were all paid stays and not booked using points.
So, onward. Qantas Business Class with 2 kids next, hopefully tomorrow. I also hope you all had an excellent Christmas and New Year break, and I'm excited to keep working on bringing my insights and learnings in the world of points and travel to you for 2014.
From This Trip
[posts-list category="198″ sort="asc" date_format=FALSE]

Returning from 5 weeks on the road… now resuming normal operations!
was last modified:
January 2nd, 2014
by