I'm currently in the midst of an extended trip to Hong Kong, the UK and France – the one that I summed up my planning for a few months back.
I'm travelling (yes, lucky us, all flights in Business Class thanks to points) with my better half and our 3 year and 3 month old daughters, and will be writing up my thoughts on each leg independently in due course, but here's a quick sample of what we've been up to…
Packing was a 2 week ordeal, including bag purchasing, wardrobe questioning and despite being 90% ready the weekend before we were due to leave, we were still up late packing the night before we left.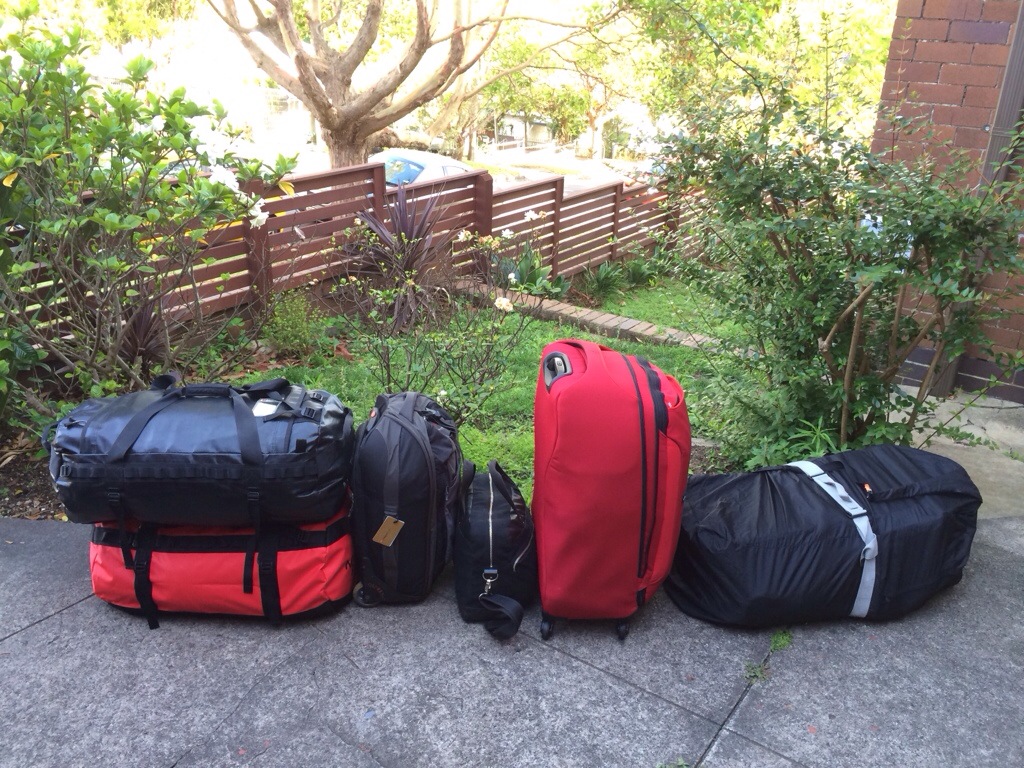 We were booked on QF127 to Hong Kong on one of the couple of days a week it's operated by a 747 in Qantas old configuration, so we had the front row of the upper deck. This came in at 60,000 Qantas points each.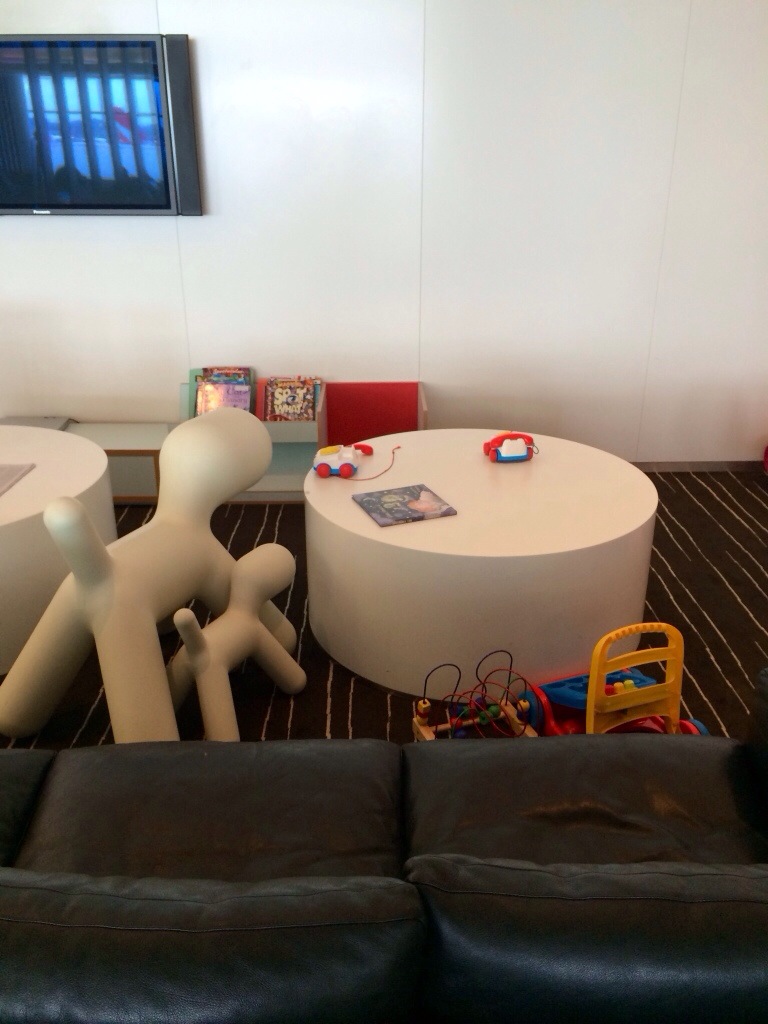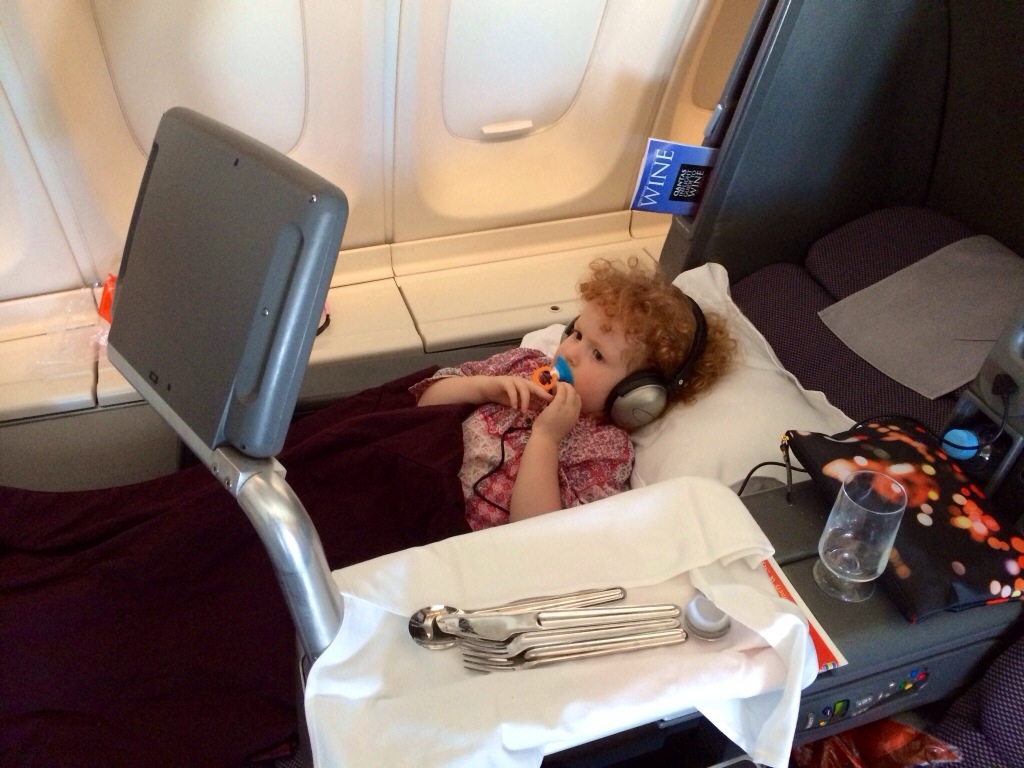 In Hong Kong for 4 nights, I booked us into the Hyatt Sha Tin which is around 40 minutes north of Hong Kong Island on the MTR in a 2 bedroom suite – I'll go into the reasons why and the benefits of staying out of the city when I come to write up the review, but we were really pleased with the decision and the Hotel.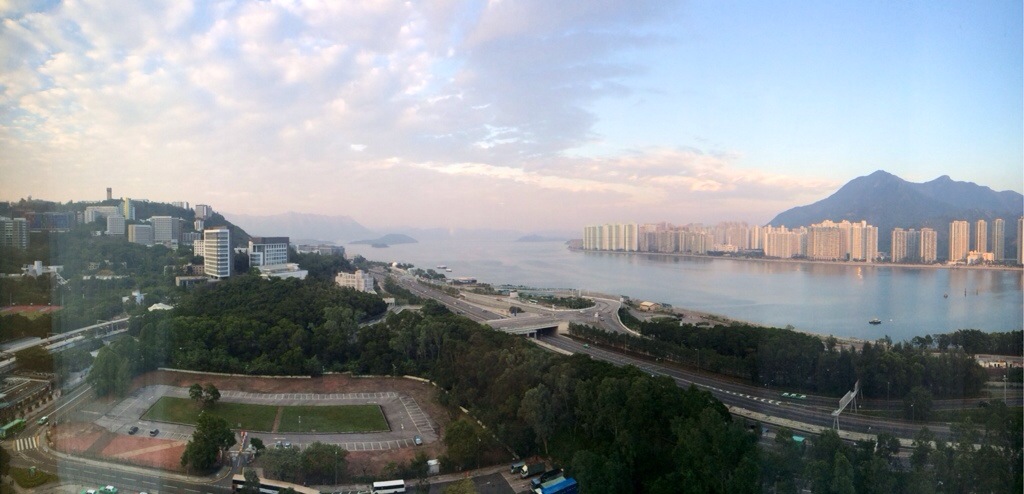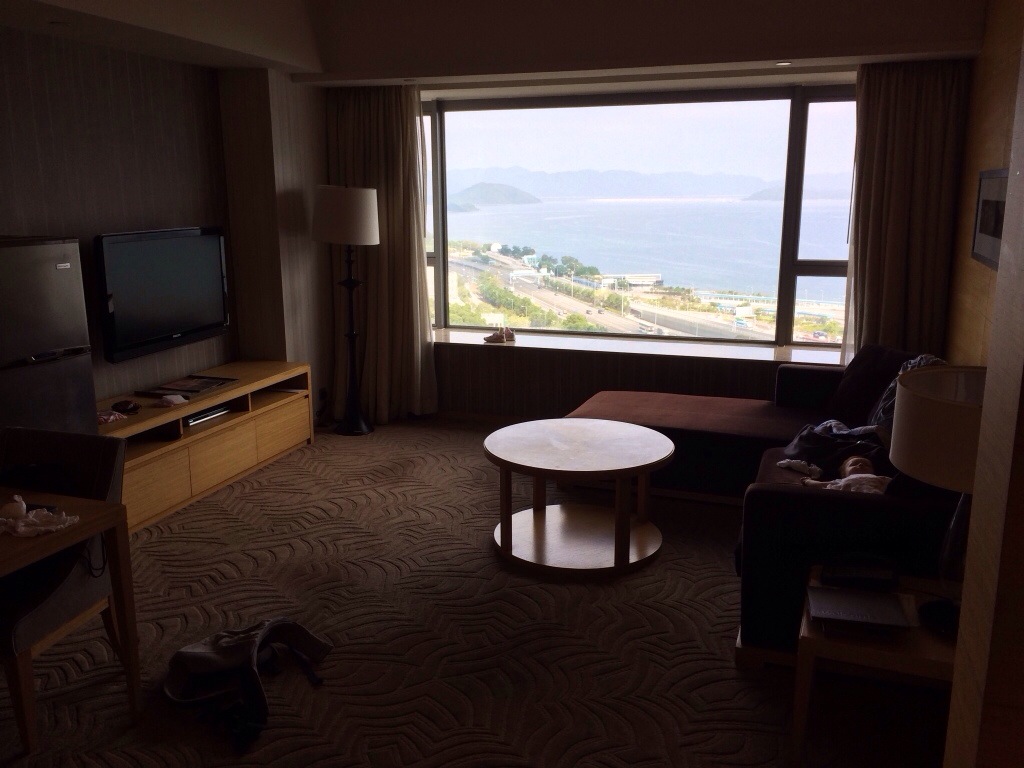 After the Hyatt, we were off to London on Cathay Pacific. While I originally grabbed 3 premium economy seats, a couple of days before the flight 3 business class seats opened up on the same flight so I took a risk and rebooked us. This was using both Avios and Qantas points, and I'll go more into this process (it was stressful!) and travelling with kids in the new Cathay Business Class in the write up.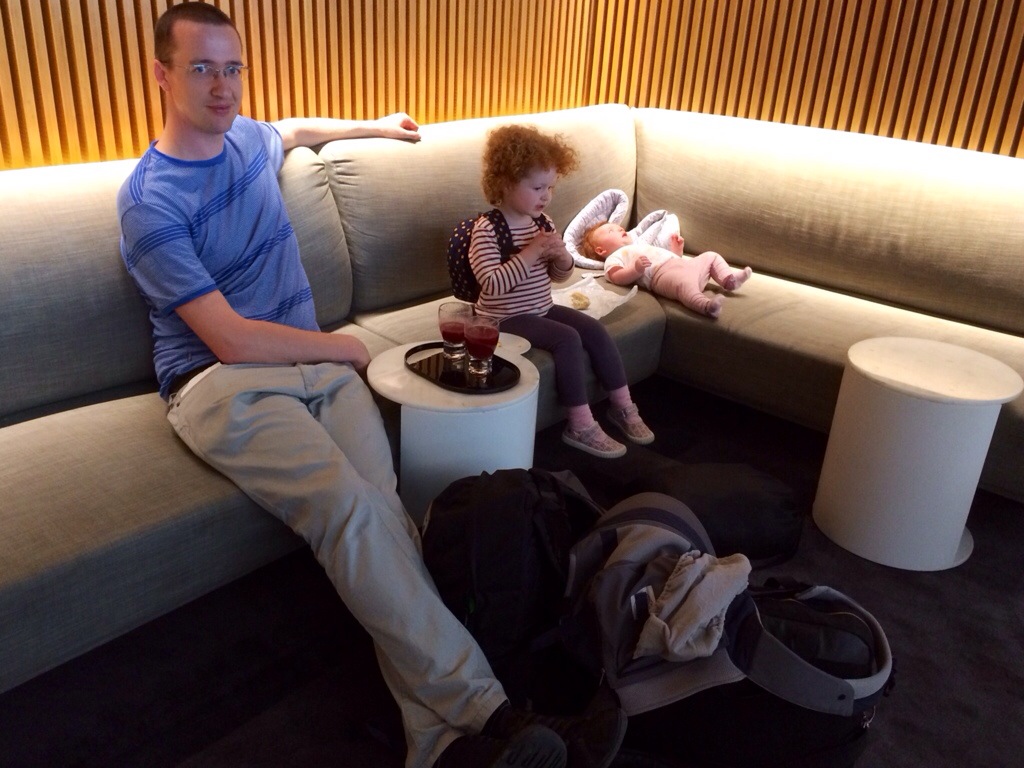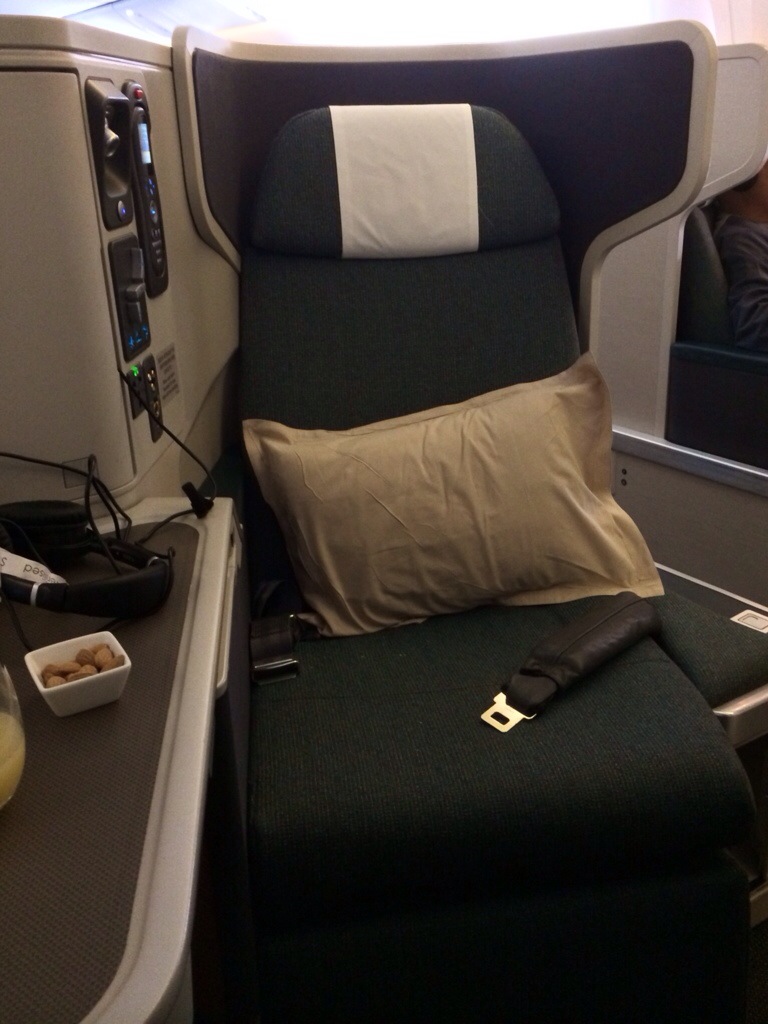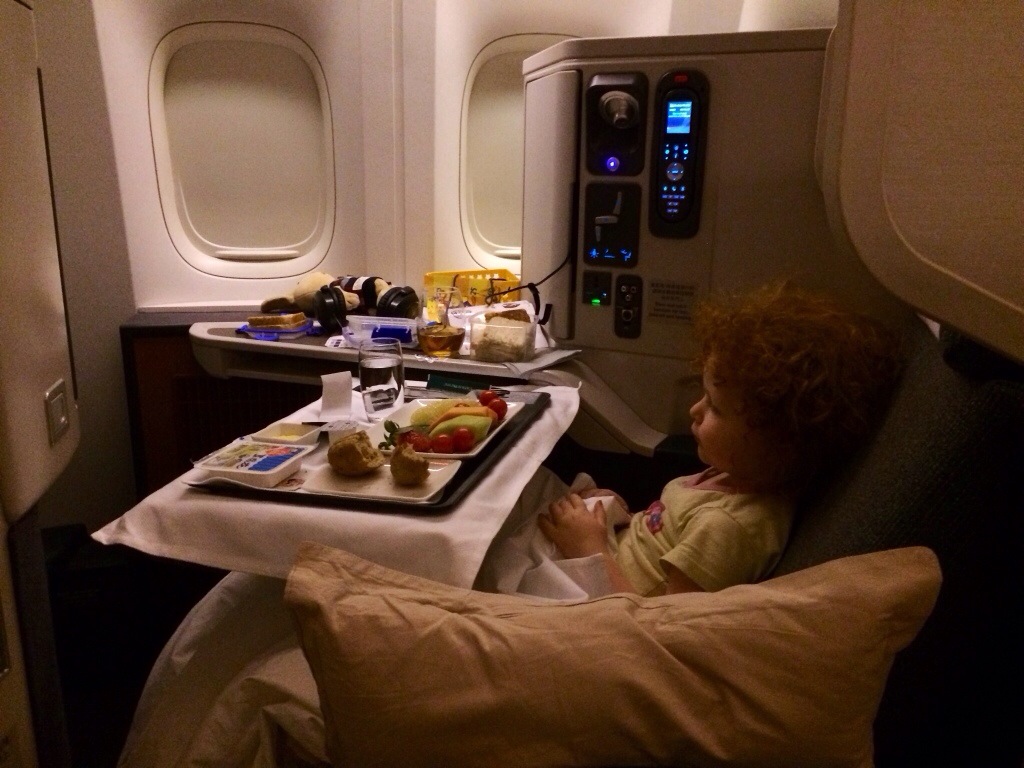 We're heading back on Malaysia Airlines on their A380 to KL and on to their relatively new A330 to Sydney. That will be an interesting 23 hours!
Reviews to come on these experiences soon – with an inevitable family focus given all of these bookings have been made with this purpose in mind.
From This Trip
[posts-list category="198″ sort="asc" date_format=FALSE]

Family travel – update from the road with 2 kids in tow… in Business Class
was last modified:
January 2nd, 2014
by