Back in June, Qantas Group CEO Alan Joyce and Qantas Loyalty CEO Olivia Wirth announced sweeping changes to the Qantas Frequent Flyer program that provided its 10+ million members with a mixture of good and bad news.
Lower-priority changes are still to be rolled out over the next nine months or so. However, some of the most important—increases in pricing for premium cabin and round-the-world redemptions—come into effect on 18 September.
Therefore, if you want to use your Qantas Points for one of these awards, now is the time to do so. You can find the new (and old) award charts here.
Details of the Qantas Frequent Flyer changes
The good
Adding more than 1 million extra reward seats available annually on Qantas as well as new partner airlines, which include Air France-KLM Air New Zealand, Bangkok Airways and China Airlines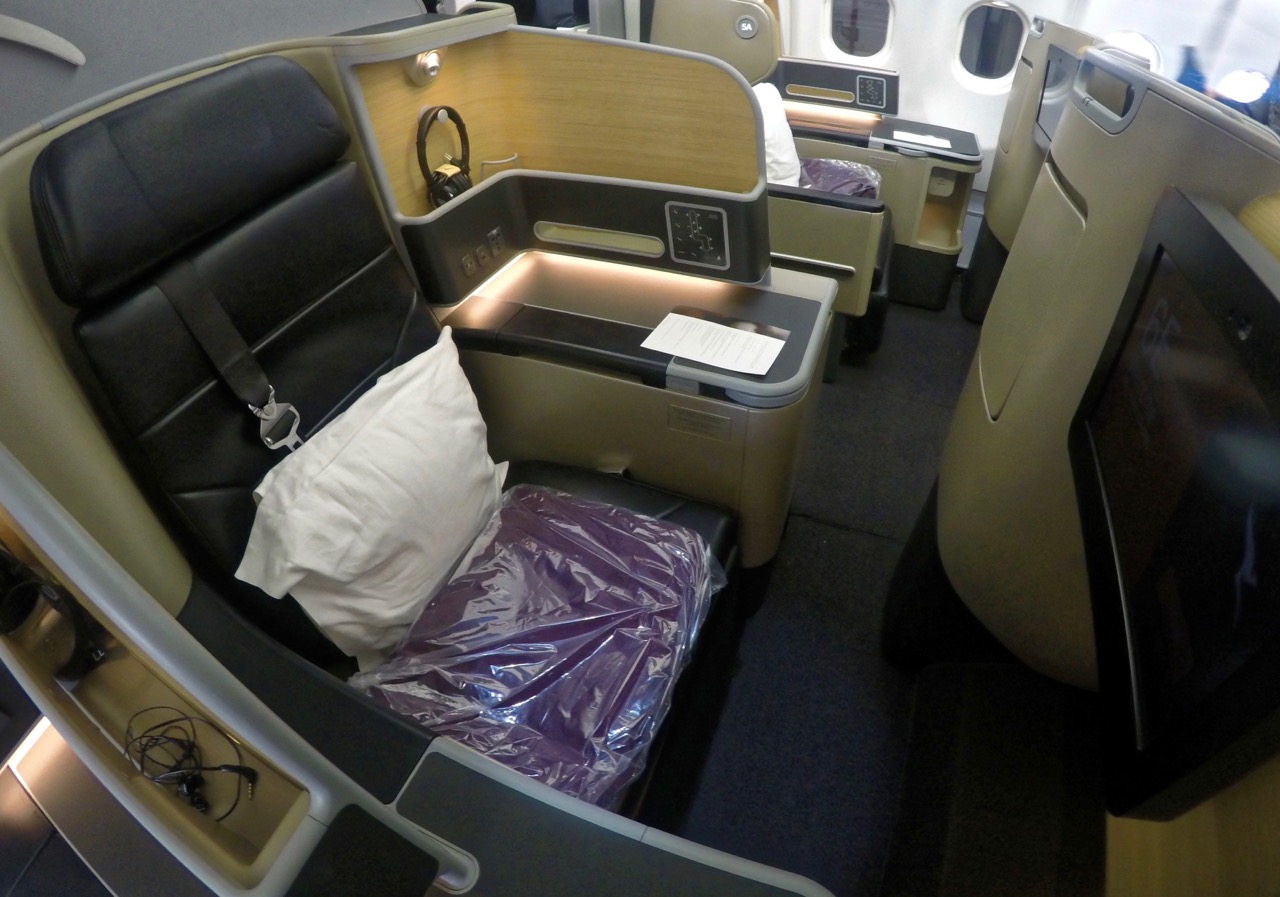 Slashing carrier charges by as much as 50% on international bookings (excluding direct flights to and from New Zealand and select South Pacific destinations). This is estimated to save members around $200 per return flight. All travel classes will see a reduction
A reduction in the number of points required on domestic and international Economy Classic Rewards (already implemented)
Creating a new tiered Points Club program to better reward members who are more frequent buyers than frequent flyers and earn most of their points from on-the-ground transactions. This will be launched in late 2019
The bad
An up to 15% increase in points for premium cabins on domestic and international Classic Flight Reward seats and up to 9% increase on the points for upgrades. This includes partner airline and oneworld Classic Flight Reward seats
Round-the-world award pricing will also increase for premium cabins at the rate of 19% for Premium Economy, 14% for Business (the most common redemption) and 8% in First; more specifically, Business will increase from 280,000 to 318,000 points; Economy Class round-the-world awards have dropped immediately in price by 6% to 132,400 points (from 140,000)
The indifferent
Introduction of a Lifetime Platinum status, which will require 75,000 Status Credits to achieve, which will be launched in September 2019. While this is a good change for the very few members who will achieve this, this goal is well out of reach for most members
Ad – Scroll down to continue reading.Minimum spend, terms & conditions apply.
What's not changing
Qantas wanted to reiterate that some of the more popular aspects of the program will not be changing, such as:
The status tiers of Bronze, Silver, Gold, Platinum and Platinum One will remain as is
The number of Status Credits required to achieve these levels will stay the same
The number of points and Status Credits earned with Qantas and its partner airlines will also stay the same
Reaction from American Express
Emily Roberts, Vice President of Consumer Acquisition, Loyalty, and Partnerships for American Express Australia and New Zealand, a longstanding partner of Qantas, commented:
As one of American Express' long-standing strategic partners, Qantas has time and time again demonstrated its commitment to providing value to our mutual customers. We believe the changes to the Qantas Frequent Flyer program will be welcomed by our Qantas American Express card and Platinum card members who will benefit from the increase in Qantas reward seat availability and enjoy greater benefits and savings on their next holiday or business trip.
Summing up
It is great to see Qantas making a genuine effort to address the major concerns of its membership base, especially the long-held bugbear of many members, being the availability of reward seats.
Even the negative announcement of an increased points requirement for upgrades and Classic Reward seats comes tied with a promise of increased availability. Thankfully, we have started to see some opening up of award seats already.
We've updated all our guides to reflect these pricing changes.
Reminder: Qantas pricing changes come into effect next week
was last modified:
September 12th, 2020
by