Qantas Frequent Flyer's Status Hold program can freeze the elite status of new parents at the same level for up to 18 months.
This is a nice win for new parents who are taking a break from work (or any) travel as Qantas Frequent Flyers, and helps preserve status benefits during this time. Velocity Frequent Flyer also has a similar program called Membership Pause for Parental Leave.
Benefits of Qantas' Status Hold program
If you are approved for a Qantas Status Hold, you'll then have your Qantas status extended by up to 18 months. The Status Credit balance of your current membership year will also be maintained until the end of that 18-month period, to give you a head start later on.
Essentially, you get to keep your current Qantas status for the 18 months you are 'on leave'. That means you can continue to earn and use Qantas Points and enjoy your tier benefits, including lounge access, during the Status Hold period.
You'll have until the end of the extended 18-month period to maintain your current status as normal (such as 600 Status Credits and 4 eligible Qantas/Jetstar segments to retain Gold).
Make sure to read the Point Hacks beginner's guide to Qantas Frequent Flyer status and benefits.
Eligibility for Qantas Status Hold
You're eligible to take up a status hold from Qantas if you:
a parent of a baby or babies that are due to be born within the next three months or were born in the last six months
a foster parent who will be caring for a child within the next three months or who has started caring for a child within the last six months
a parent who will be adopting a child within the next three months or who has adopted a child within the last six months
If you have received complimentary Platinum status from a Platinum One member, or complimentary Gold status from a Platinum member, you are not eligible to apply for Status Hold.
A maximum of two parents can be on a Status Hold at any one time for the same child.
It's also worth noting that under this program, you are limited to two Status Holds within a five-year period. So parents looking at three or more kids in succession can only take advantage of a Status Hold twice.
Qantas requires two pieces of documentation before it will approve Status Hold.
One identifies the parent and links it to the eligible child:

Date of confinement letter from your doctor confirming your pregnancy and due date or your child's birth certificate, or,
Foster registration/certificate or your Foster Carer Placement Plan, or,
Adoption Registration or a letter from the doctor confirming adoption date.

The other is a letter from your employer confirming parental leave is for a period of six consecutive months or more from paid employment.
These terms and conditions clearly excludes parents who are not in paid employment (i.e. volunteers or those who look after the house). However, it is unclear how Qantas will treat self-employed workers who are looking at taking Status Hold at this time (if you have experience with this, please let us know in the comments below).
Qantas are mindful that 'local maternity and paternity leave provisions can differ for members residing outside of Australia and New Zealand'. Those overseas-based members should therefore contact the Frequent Flyer Service Centre to discuss eligibility and options.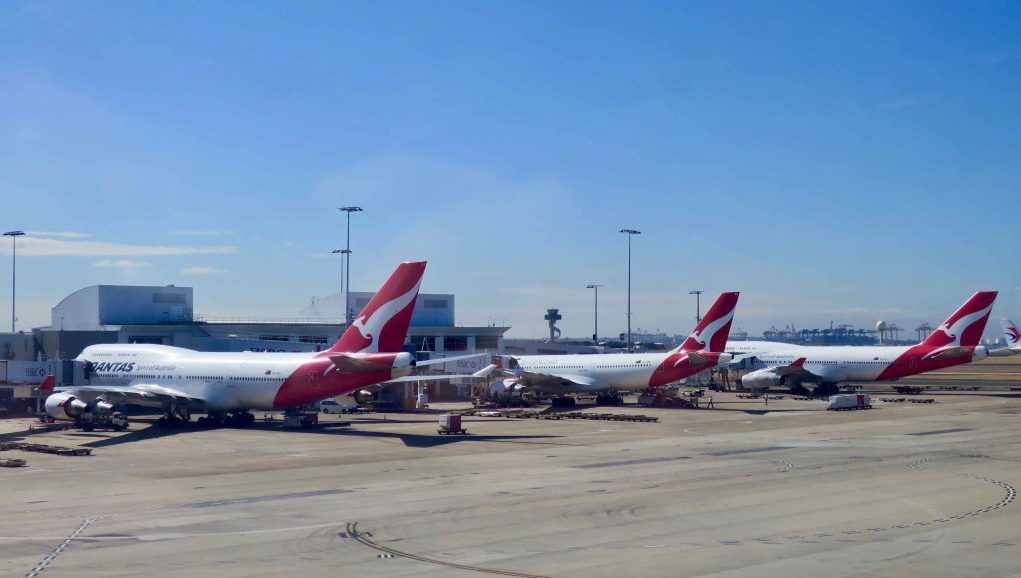 Ad – Scroll down to continue reading.Minimum spend, terms & conditions apply.
How to apply for Qantas' Status Hold program
Go to the Qantas Status Hold webpage
Click Apply Now
Log in to your Qantas Frequent Flyer account
Fill in your personal details
Provide supporting documentation
Comparing Velocity and Qantas' parental leave programs
As mentioned earlier, Velocity Frequent Flyer also has a parental leave program that is similar to Qantas' in most regards but with some other minor quirks. Here is our unbiased comparison of the two programs.
You'll get the same-length status extension with either program
Qantas allows for your status to be extended by 18 months, during which time you have to earn enough status credits and eligible sectors to maintain the current status after the Status Hold expires.
Velocity grants an initial 6-months membership pause where you can still earn points and redeem benefits, but can't be upgraded to a higher status level just yet. After that period, your current status will be renewed for a further 12 months (equaling Qantas' 18 months in total), unless you earned enough Status Credits and eligible sectors to upgrade to the next level of membership, which will also last for 12 more months as usual.
You can use the benefit more often with Velocity
Qantas members are limited to using two Status Holds in a five-year period, whereas Velocity allows one every two years.
Velocity is more generous for parents with younger children
Velocity's main restriction is that children must be under the age of 2 to be eligible for membership pause. This gives you more flexibility when it comes to biological children, as you have a wider window in which to start the membership pause.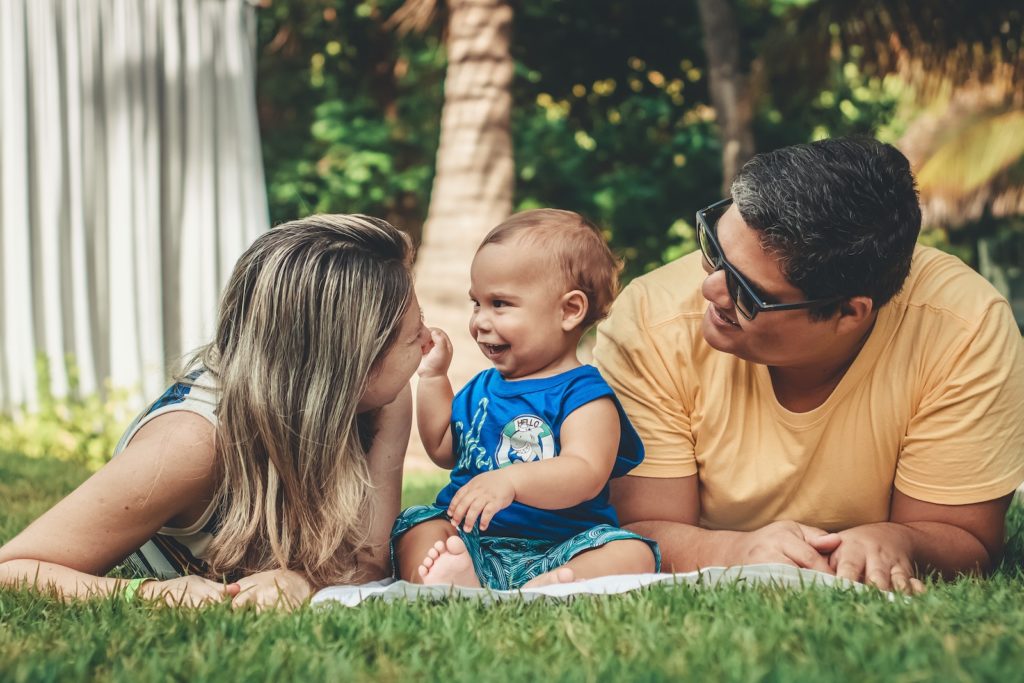 For biological children, Qantas will only allow Status Hold applications from three months before birth to six months of age.
Qantas is more generous for adoptive and foster parents with older children
With Velocity, children must be under the age of 2, regardless of whether the relationship is biological, adoptive or foster.
Conversely, Qantas allows a Status Hold for adoptive and foster parents up until the child reaches 3 and 16 years of age, respectively.
Velocity does not require you to be on leave from work
Qantas requires you to provide documentation that shows you are taking at least six consecutive months off paid employment. Conversely, Velocity does not impose this requirement.
Summing up
This initiative from Qantas is a welcome one for new parents. While status benefits often won't be the main concern for parents, it's good to know that you'll still have your benefits preserved for the next 18 months, especially if you fly with your child.
Do be aware that you will need to provide Qantas two pieces of documentation including proof of leave from paid employment, and that this benefit can only be used twice in a five-year period — both of which is more restrictive than the similar offer from Velocity Frequent Flyer.
Once again, if you do have first-hand experience in applying for Qantas Status Hold as a self-employed parent or while working overseas, please let us know in the comments below. It does help other parents in similar situations.
You can find more information on the Status Hold program on the Qantas website, and don't forget to ask any questions in the Point Hacks Community to get crowd-sourced answers.

How to use Qantas' Status Hold program for new parents
was last modified:
July 1st, 2020
by