Qantas is unlocking a new feature on its Wellbeing App that will let frequent flyers earn points for sleeping well, night after night. It is designed to encourage healthy sleeping habits by reducing phone use before bed and creating regular sleeping patterns.
The offer
If you currently hold an Eligible Qantas Insurance Product you will earn 5 Qantas Points each night you successfully complete the sleep health challenge. App users in the 28-Day Trial will earn 2.5 Qantas Points each night, and members who have completed their Trial and do not hold an Eligible Qantas Insurance Product will earn 0.5 Qantas Points each night.
You can also complete a ten-question sleep survey to nab an easy one-off 20 Qantas Points as well.
Here are the steps to complete the recurring sleep challenge:
Set your bedtime routine including what time you will go to bed and wake up
Place your phone down at least 30 minutes before bedtime and do not touch it
Leave your phone untouched until the wake-up time
Earn 5 Qantas Points for each successful night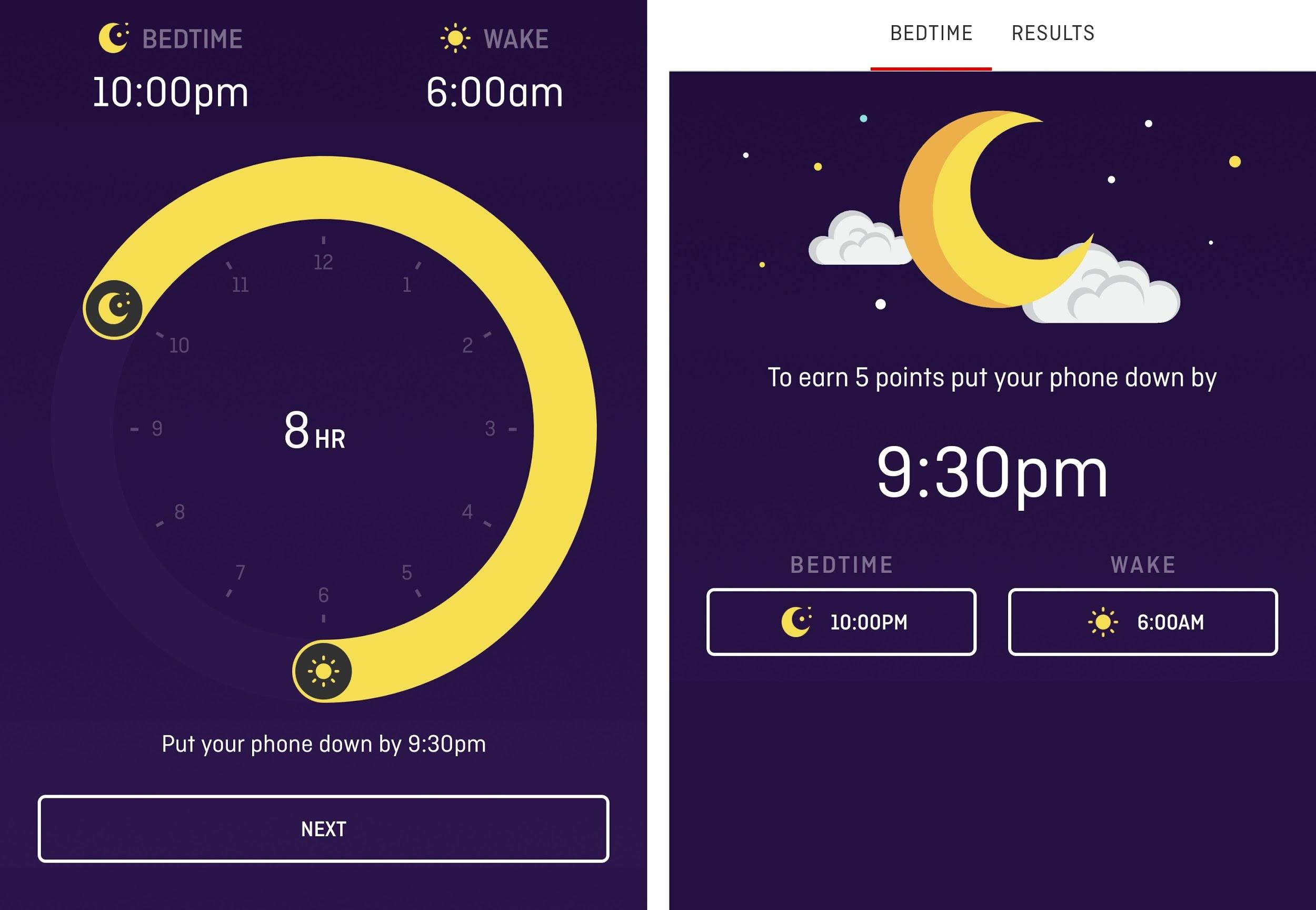 Note that you will have to give the app permission to monitor your phone usage for this to work, as it tracks if you do anything on your phone during the sleeping period.
Ad – Scroll down to continue reading.Minimum spend, terms & conditions apply.
The Qantas Wellbeing app
This app is a great way to earn a few Qantas Points every week, just by having your phone or fitness band with you during the day.
Even if you do not have a Qantas Insurance product, you will earn points for reaching step targets, learning about healthy BMI and blood pressure ranges, and now, sleep health.
A maximum of 3,406 points can be earned by Qantas Frequent Flyers each year through the Qantas Wellbeing app (that number increases to 20,000 points for policyholders).
Although you will not earn a lot of points with the app, it is a great way to slowly top-up your balance in case you are ever just short of a reward, and for keeping your Qantas Points balance alive as you just need to earn one point to extend the expiry of your points by another 18 months.
Summing up
This is a great initiative by Qantas to reward frequent flyers to learn about their sleep health and ways to improve it. The blue light emitted by phones can disrupt the sleep cycle, and limiting stimulating content before bed will help avoid fragmented sleep.
From a points perspective, the Qantas Wellbeing app is the perfect way for an infrequent frequent flyer to keep their account active with a steady trickle of points. After all, there is nothing easier than simply leaving your phone alone for the night and getting a better night's sleep out of it.
You can now earn Qantas Points while you sleep (and not just in your dreams!)
was last modified:
January 13th, 2020
by