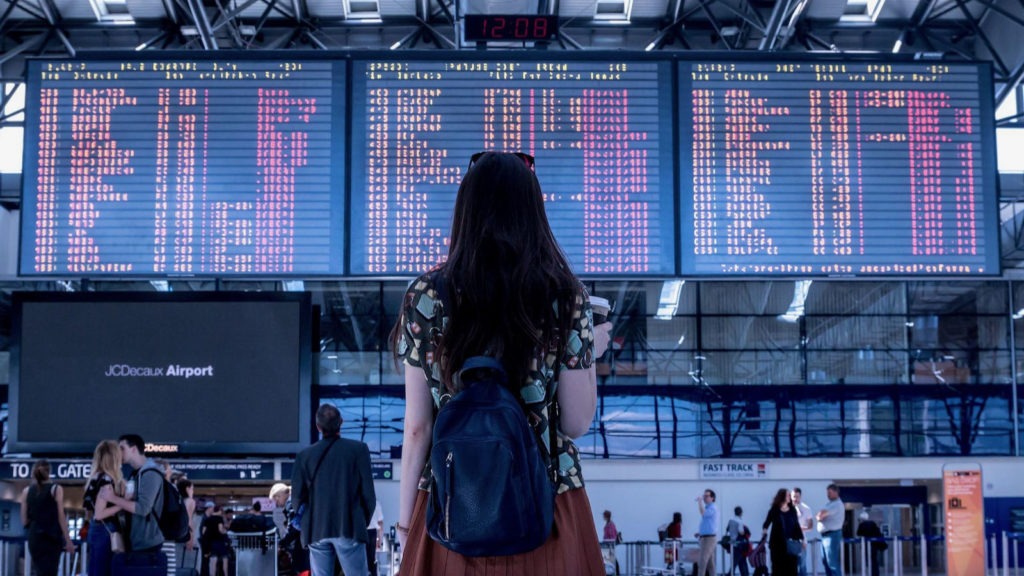 Welcome to the Point Hacks community, and thanks for coming! I've set up a few different areas for readers to interact, each with their own purpose.
To get started, you'll need to register or log in.
The Point Hacks question and answer area is for anyone looking for an answer to a specific frequent flyer program, hotel loyalty program, or credit card points program question. More general travel questions are also welcome.
Anybody can ask a question, and anybody can answer. The best answers are voted up and rise to the top.
The Deals & Promotions area is where readers, and myself, will be posting some of the more appealing airfare, hotel, and points promotions out there that others might want to take advantage of.
Again, anybody can submit a deal, and everybody can comment. The best deals get voted on.