The Coles No Annual Fee Mastercard is a simple proposition – pay no annual fee, and earn a small number of flybuys points from your day-to-day spend in return.

This is a no-frills card designed for those who don't spend heaps on their card each month and don't want any extra benefits.
Card Details
| | |
| --- | --- |
| Card | Coles No Annual Fee Mastercard |
| Loyalty program | flybuys |
| Points earned from spend | 1 flybuys point per $2 on eligible spend |
| International transaction fee | 2.5% on all Retail Purchases and Cash Advances |
| Minimum Income | $25,000 p.a. |
| Annual fee | $0 |
Effective Frequent Flyer Program Point Earn Rates
| Partner Frequent Flyer Program | Equivalent partner points earned |
| --- | --- |
| Velocity Points | 0.22 point / $ on all eligible spend |
Earn flybuys points with the Coles No Annual Fee Mastercard
You will collect 1 flybuys point for every 2 dollars you spend on the card. 2,000 flybuys point can be redeemed for $10 worth of groceries (or redeemed for gift cards/other products from the flybuys rewards store).
If instead you transfer your flybuys points to Velocity, you'll be able to redeem in increments of 2,000 flybuys points for 870 Velocity points. Reduced to a point per $1 earn rate, this equates to about 0.22 Velocity Point per dollar, and you can transfer flybuys points to Velocity at any time you choose, just keep in mind that points increments and limits apply.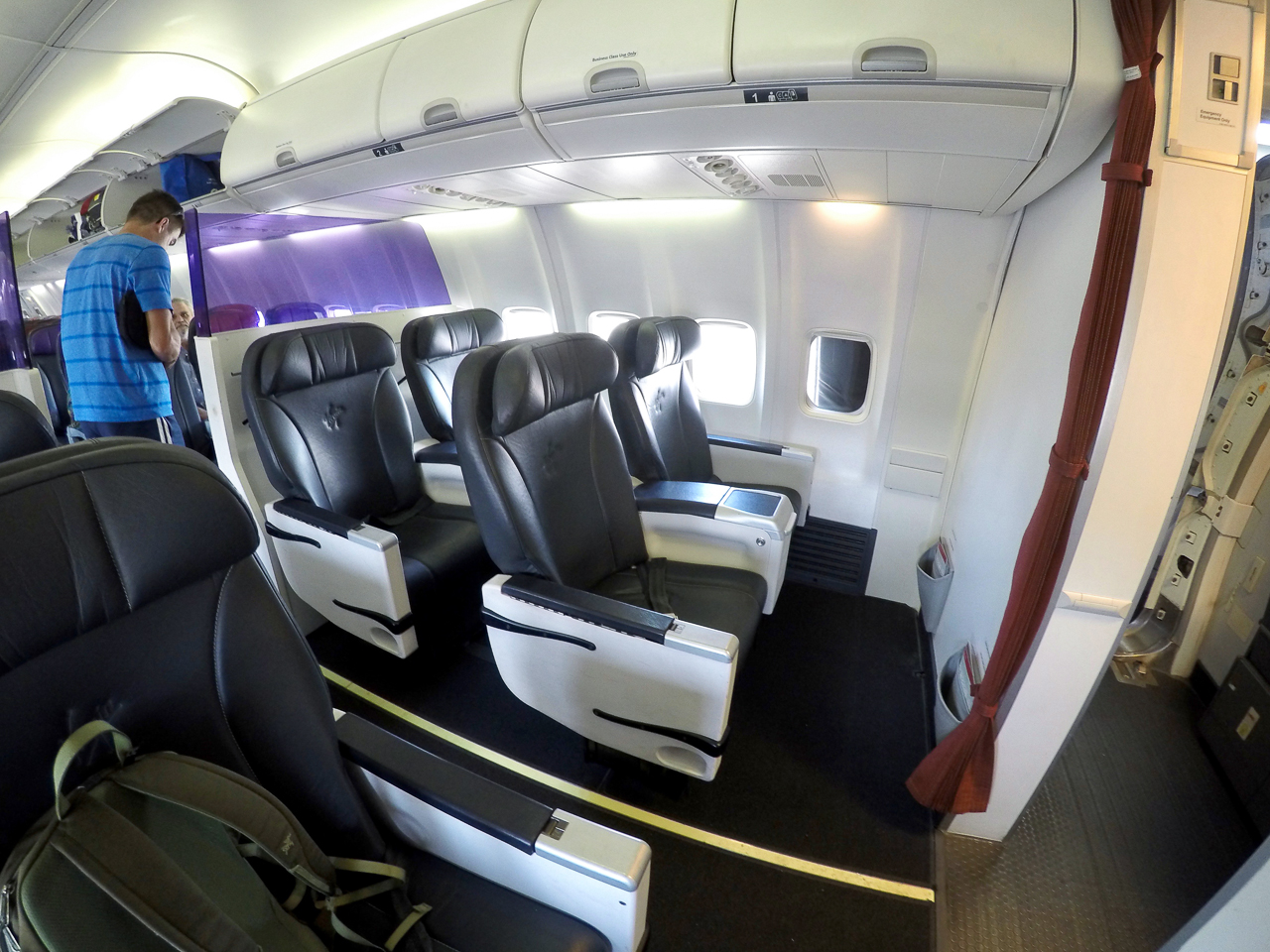 flybuys points can be converted into Etihad Guest miles which can then be used with Virgin Australia Business Class travel
Note: The flybuys and Etihad Guest partnership came to an end on 31st July 2018. Which means linked members are no longer able to redeem flybuys points for Etihad Guest Miles, collect flybuys points via the flybuys-Etihad booking portal or link flybuys and Etihad Guest memberships after this date. This is the final blow to a relationship that has been suspended since December 2017.
This is a low points earn rate for these currencies compared to other cards on the market, but almost all of its peers will come with an annual fee to take into account.
Combined flybuys and credit card with Coles Pay Tag
This may be useful – your credit card comes with your flybuys barcode printed on the back, so there is one less card to carry around in your wallet.
You can also order a Pay Tag to stick on the back of your phone, again pre-printed with your flybuys barcode (which can be quite convenient when using the self-scanner at Coles checkouts when shopping) and a contactless chip to use for PayPass without pulling your wallet out.
Summing up
The Coles No Annual Fee Mastercard is for those who are really trying to minimise outgoings in fees and other costs to banks but still want to earn a few points from day-to-day transactions.
Thankfully, flybuys points are increasingly useful, so even if you don't end up using them for flights with Velocity, they are easy to redeem for a discount at Coles.
That said, it could be well worth looking up the Coles card range, including the Coles Rewards Mastercard with an annual fee of $99, which is still relatively low compared to most other rewards cards.
With that card, you'll receive a points earn rate four times that of the No Annual Fee card (2 flybuys points per $ spent for the Coles Rewards Mastercard vs 1 flybuys point for every $2 spent for the No Annual Fee Mastercard).
Terms and conditions
Terms and conditions and exclusions apply. Click here to find out more.
Coles No Annual Fee Mastercard – earn 1 flybuys point per $2 on spend plus $0 annual fee
was last modified:
June 15th, 2020
by