The easiest way to earn a chunky stash of Velocity Points is by nabbing a credit card sign-up bonus, such as the deal below.
But if you're also looking to boost your Velocity Points balance with day-to-day spend, then here are 20 easy ways, from flights to banking, sending packages, car rental and more.
Note: Some of the options below may be temporarily suspended due to COVID-19-related impacts.
Travelling
1. Flying with Virgin Australia and partner airlines
Velocity Frequent Flyer is first and foremost the loyalty program of Virgin Australia, so naturally, flights are one of the best ways to earn points. For domestic and short-haul international flights, you'll earn a minimum of 5 Velocity Points per A$1 spent on the fare — this increases by 50%, 75% or 100% for Silver, Gold and Platinum members, respectively (except for Domestic Getaway fares).
For long-range international flights, the earning rate ranges from 0.5 to 2 points per mile flown, depending on cabin class flown. For the most up-to-date info on earning points with flights, see Velocity's partner airlines page and click on the relevant carrier.

2. Hotels and accommodation
Going to need somewhere to stay once you arrived at your destination? Book through Virgin Australia Hotels (powered by Expedia) to earn at least 3 Velocity Points per A$1 spent. Alternatively, book through your favourite chains such as Accor and IHG Rewards to directly earn points on each booking.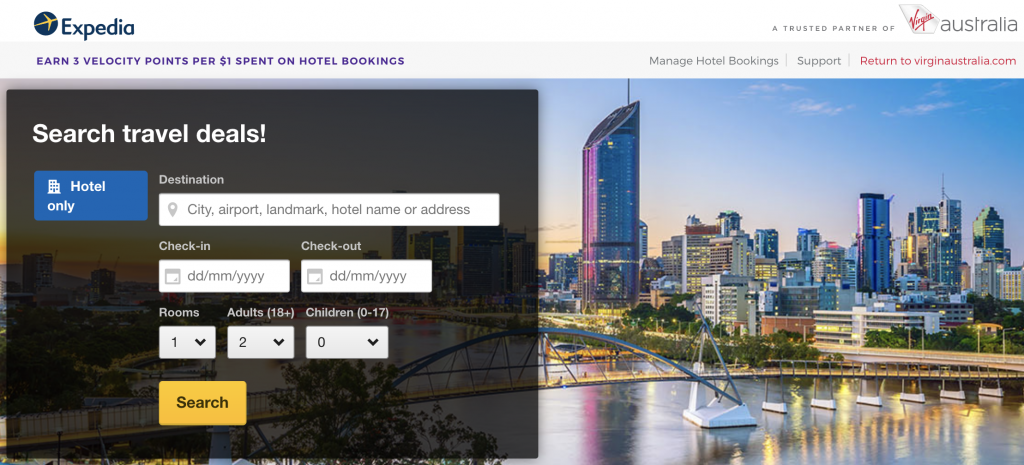 Or, if you'd rather earn points into a participating hotel loyalty program, you could later transfer those points to Velocity Frequent Flyer from Marriott Bonvoy, Hilton Honors and more.
Wanting to explore the great outdoors around Australia? Book with G'day Parks and pocket 2 Velocity Points per A$1 spent (4 points if you're G'Day Rewards member). There are over 280 destinations to choose from, including caravan parks and resorts.
3. Car hire and parking
Velocity Frequent Flyer partners with Europcar, Hertz and Thrifty, giving you the opportunity to earn points with car hire around the world. Rates start from 3 Velocity Points per A$1 spent within Australia and New Zealand, where most overseas rentals will offer a flat amount of points beginning at 800 points per rental.
If you are a Velocity Silver, Gold or Platinum holder, you will receive a boost to your earn rate as per the diagram below.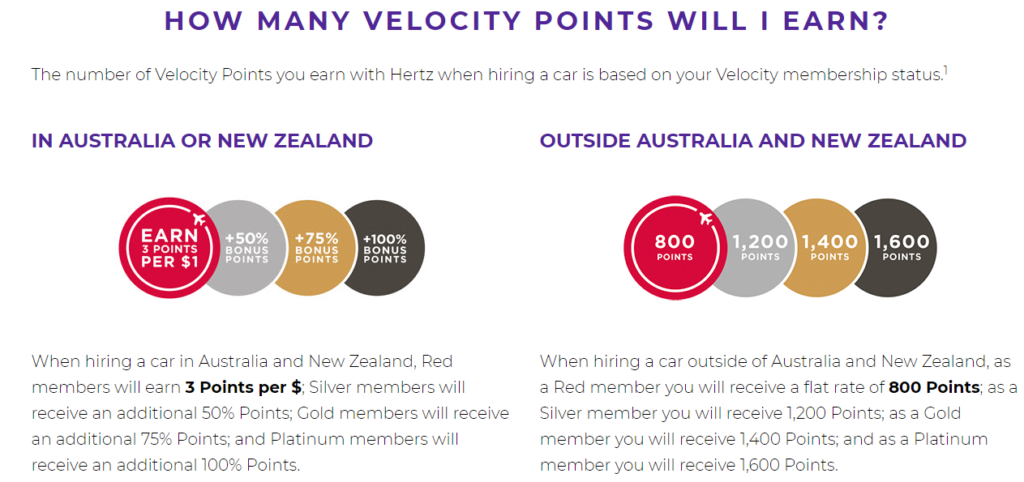 If you'd rather park your own vehicle at the airport, then Looking4Parking is the site for you. Once again, earn rates start from 3 points per dollar when you compare and book airport parking through the site.
4. Cruises
While COVID-19 means it's not a great time to cruise, yet, definitely keep CruisePilot up your sleeve. Earn Velocity Points (from 3 points per A$1) and enjoy terrific rates on the world's most renowned cruises, including P&O, Royal Caribbean, Captain Cook and Cunard Cruises.
5. Lounges
When international borders open up, you could relax within the luxurious confines of 'The House' lounges within Sydney and Melbourne International, or the more casual 'My Lounge' space within Brisbane International.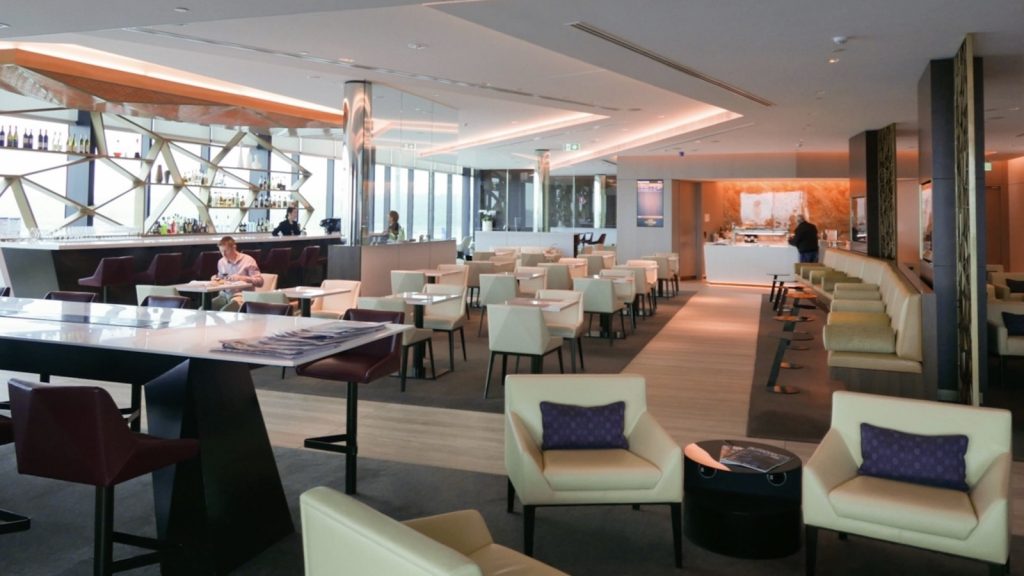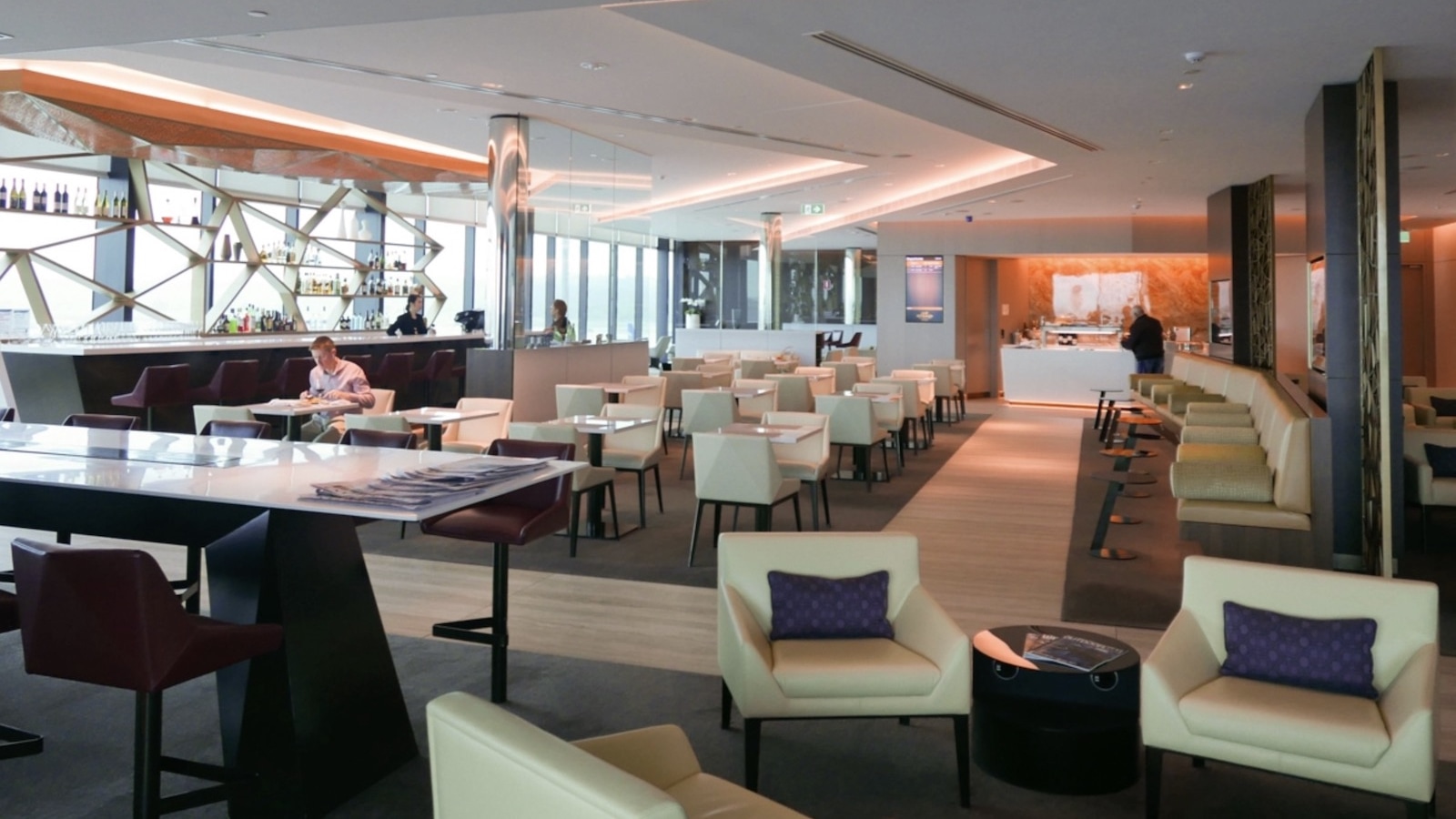 All operated by No1 lounges, Velocity members can get 20% off the standard booking rate and also earn at least 3 points per dollar
6. Ride around with Ola
Ola is a ridesharing app with a difference: earn 2 Velocity Points per A$1 spent on airport rides (or a lower 1 point per dollar for all other rides). Velocity status bonuses apply on top and new Ola customers can earn 1,000 Velocity Points on their first booking.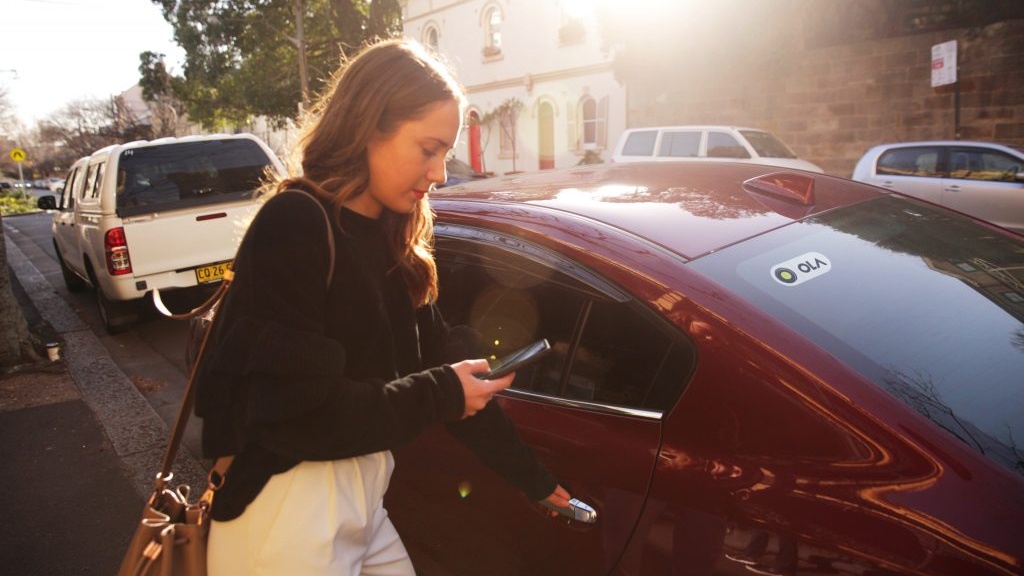 Banking and financial
7. Spend with Velocity-branded credit cards
Having a Velocity Points-earning credit card is one of the fastest ways to accumulate Velocity Points throughout a year. You could be earning up to 1.25 Velocity Points per $1 spent on practically any everyday purchases, including most places listed in this guide!
If the place you purchase from also offers bonus Velocity Points, then you can essentially double-dip: earn points from the partner directly and for the transaction on your card.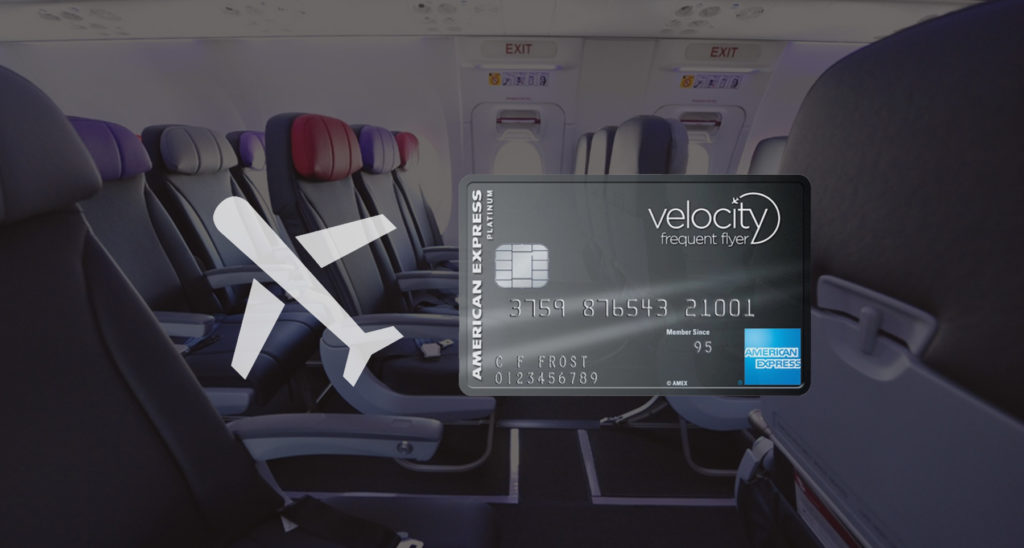 8. Transfer your points from flexible programs
Velocity Frequent Flyer has a broad range of transfer partners: these are programs where you earn points in a proprietary 'currency' (such as American Express Membership Rewards), and then later choose when to transfer them to Velocity at a specified rate. Read more about flexible points programs.
9. Take out pet insurance
Once you've settled down with a furry friend (sorry, scales are not allowed), you should consider whether an insurance policy would suit both your needs. PetInsurance.com.au offers covers for dogs and cats, with members earning 3 points per A$1 on policies.
10. Settle a home loan with Uno
Home loans are big business, of course, but if the stars align and you settle a loan through Uno, then you could stand to earn between 100,000-150,000 Velocity Points! Or, if you already have a loan, complete a simple 'health check' to see where improvements can be made and earn 1,000 points for your time.
Ad – Scroll down to continue reading.Minimum spend, terms & conditions apply.
Shop, Wine and Dine
11. Shop at the Velocity e-Store
Need to buy something through Groupon, Apple, or one of many other well-known retailers? Don't forget to stop by the Velocity e-Store first, where a simple click will enable you to earn Velocity Points on your purchases at other retailers. You could collect up to 8 points per dollar with special offers!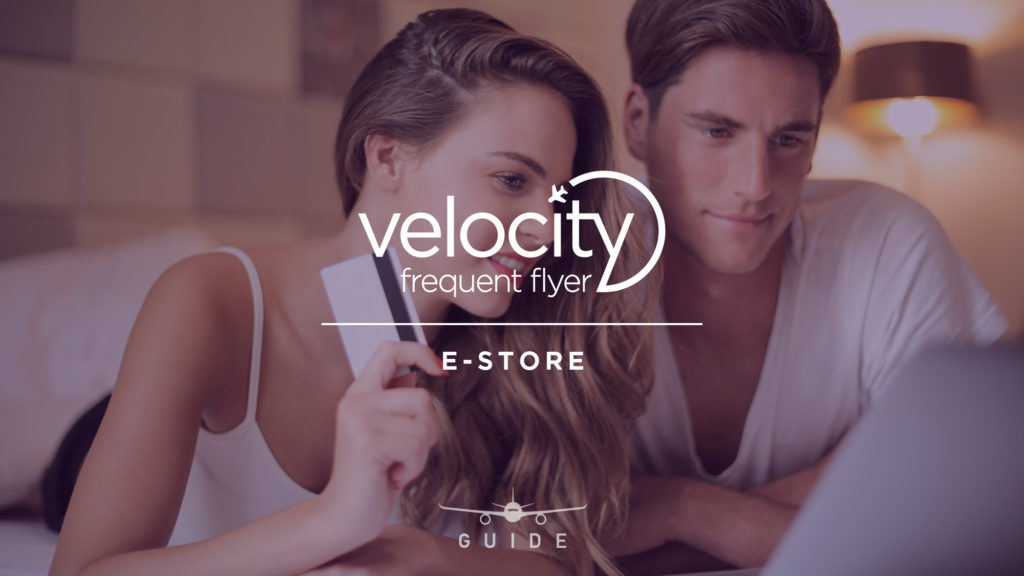 12. Fill up your cellar with wine
There are two ways to top-up your points with wine, beers and spirits purchases: through Virgin Wines and the Velocity Wine Store. Both earn you at least 2 Velocity Points per A$1 spent, though Virgin Wines is more of a subscription for cases and the Velocity Wine Store is more of a standard online store.
Both often have great deals that bundle 10,000 Velocity Points and more with select cases.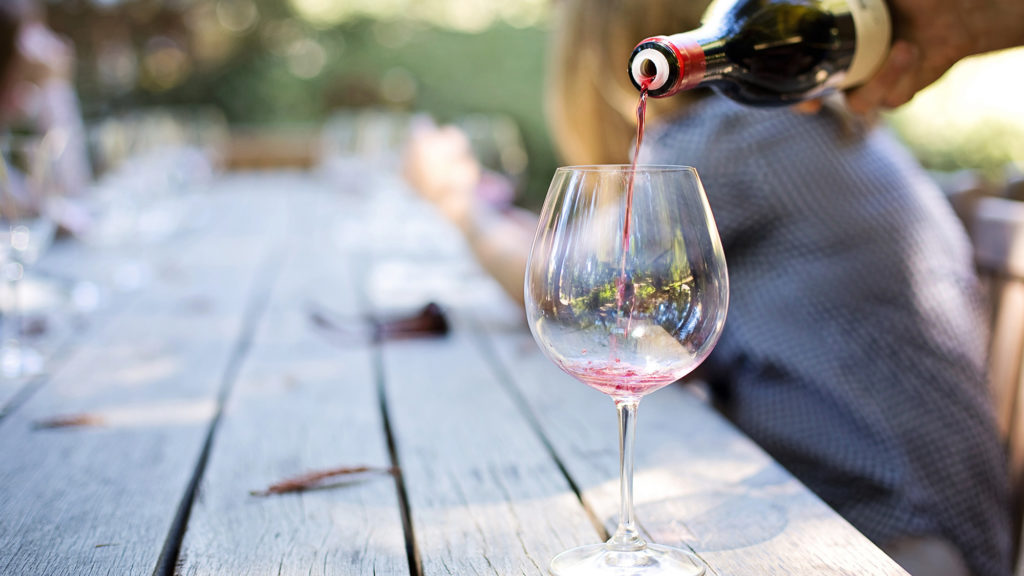 13. Transfer points from Flybuys
Flybuys is one of Australia's biggest loyalty programs, with points earned on groceries from Coles, goodies from Kmart and more. There's also a revamped transfer rate in 2021: 1,000 Flybuys points will fetch you 500 Velocity Points, making it easier to save up for that next flight reward.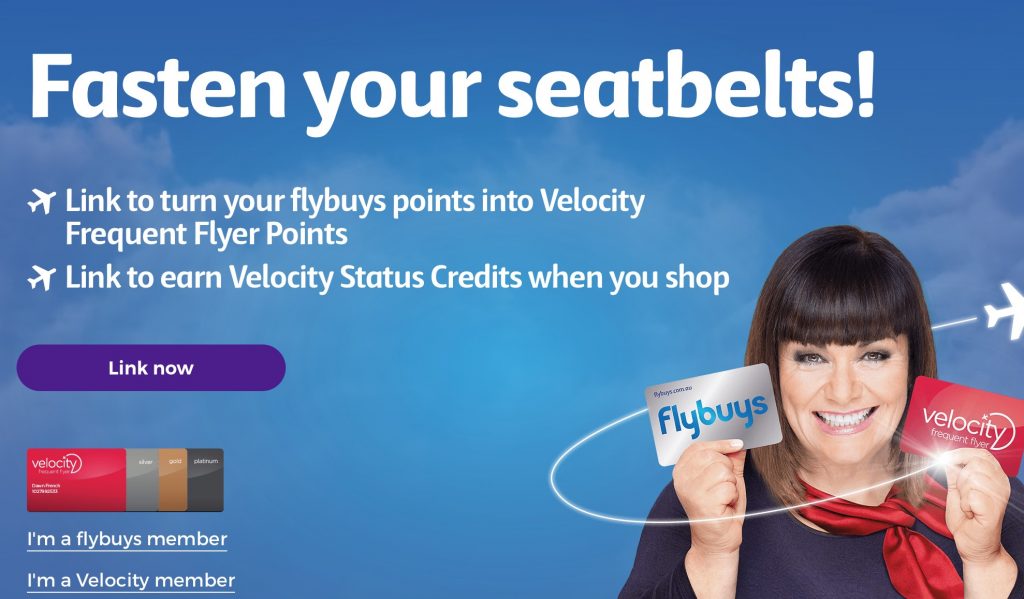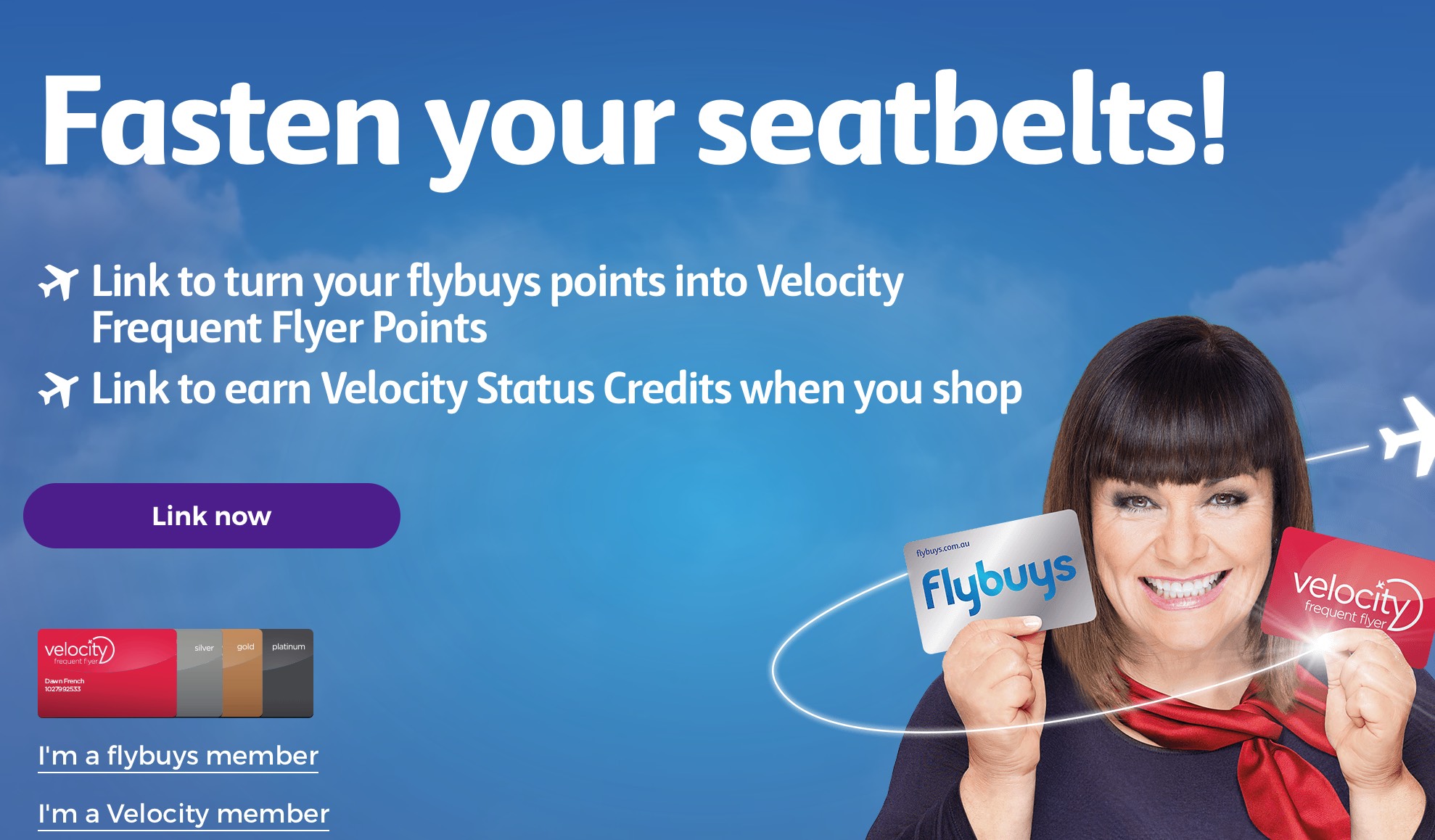 14. Simplify your dinner with Youfoodz
Youfoodz aims to make meals easier with a selection of pre-prepared dishes. Their ever-changing menu of fresh ready-made meals, snacks & drinks can be delivered straight to your door for you to enjoy! You'll earn 1 Velocity Point per A$1 spent.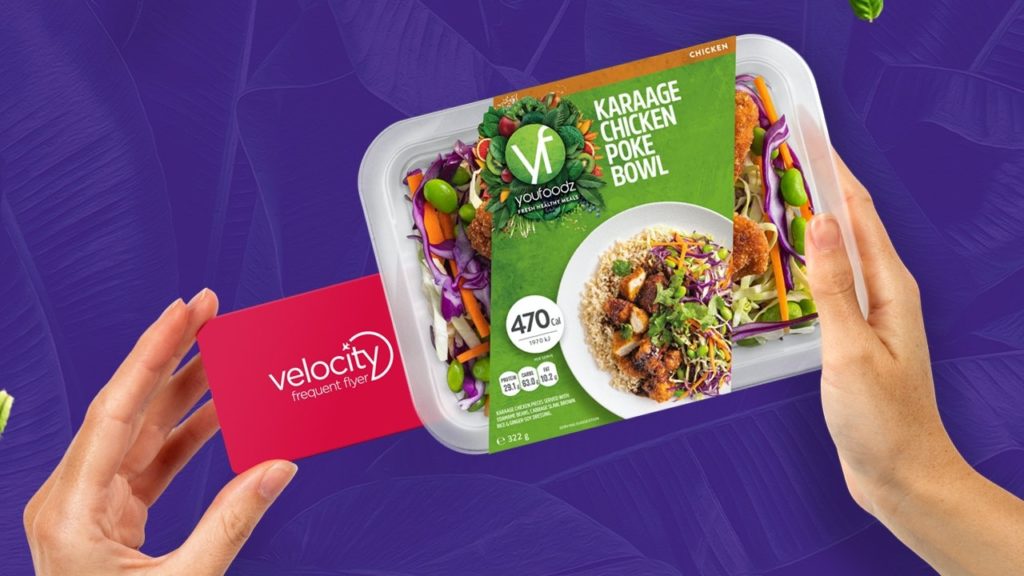 And even if you've bought from Youfoodz before, both new and existing customers will pocket 1,000 Velocity Points on the first order with their Velocity Frequent Flyer number attached.
15. Complete your home with furniture and more
Velocity is partnered with a few furniture stores, so you can earn points with your next big renovation. Need a new mattress or pillow? Snooze has you covered with 1 point per A$1, online and in-store.
For a bigger range of kitchens, lounges are more, check-out Freedom Kitchens and Wardrobes which similarly rewards you with 1 point per dollar.
16. Get the latest sporting gear with Onsport
Onsport stocks more than 5,000 sports, fitness and outdoor products. Even better, you'll earn an excellent 5 points per A$1 spent, no caps or restrictions.
Everyday Essentials
17. Subscribe to a car with Flexicar
As an alternative to car ownership, Flexicar promises to simplify your transport needs while earning you points along the way. That's 2 Velocity Points per A$1 spent, so longer bookings will net you bigger rewards. New members will also get 500 points on the first booking.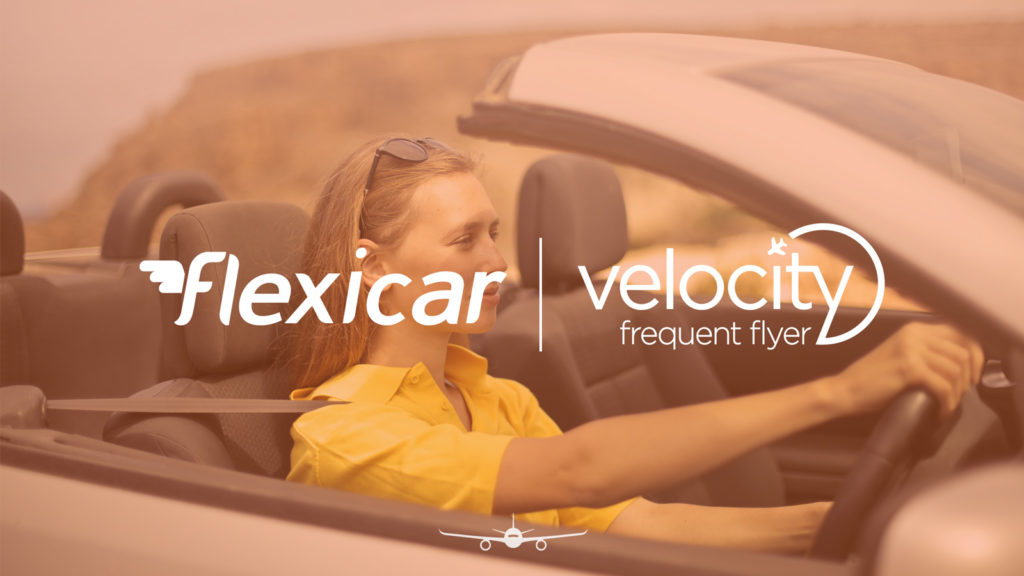 18. Earn points with recycling
This is more of a top-up than a main earning method, but your eligible bottles and cans could be worth points with Envirobank! Every container you recycle is worth 15 Crunch credits, which converts to 5 Velocity Points.
19. Take surveys with e-Rewards
Got some spare time? Earn 'Opinion Points' with e-Rewards which you can later convert to Velocity Points. If you complete a survey within 90 days of joining, you'll also pocket 750 Velocity Points.
20. Send parcels with Sendle
Need to send something across Australia and overseas? Sendle is a competitor to AusPost and offers attractive rates on deliveries. Members will earn 5 Velocity Points for every domestic delivery and 10 Velocity Points for an international parcel.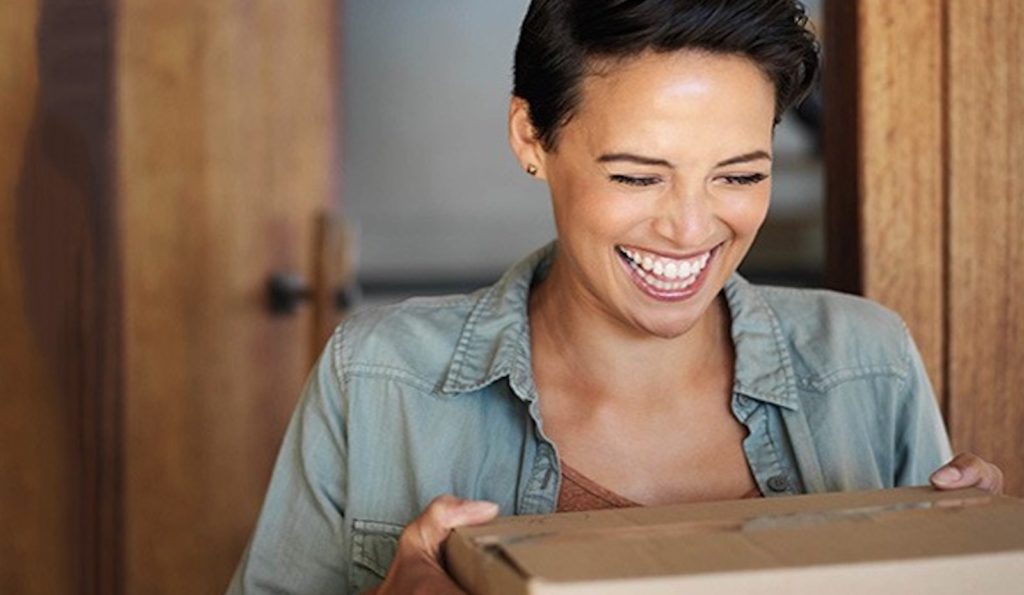 Summing Up
Velocity has a wide range of partners, so there are many other ways to earn bonus points with buying sports gear, wine deliveries and more. Remember to use a Velocity Points-earning credit card to double-dip on points while you're at it, too.

Frequently asked questions
How do I earn Velocity Points?
There are many different ways to earn Velocity Points, like shopping, flying and just paying your regular monthly bills. This guide will help you understand all the different ways to earn Velocity Points.
Infographic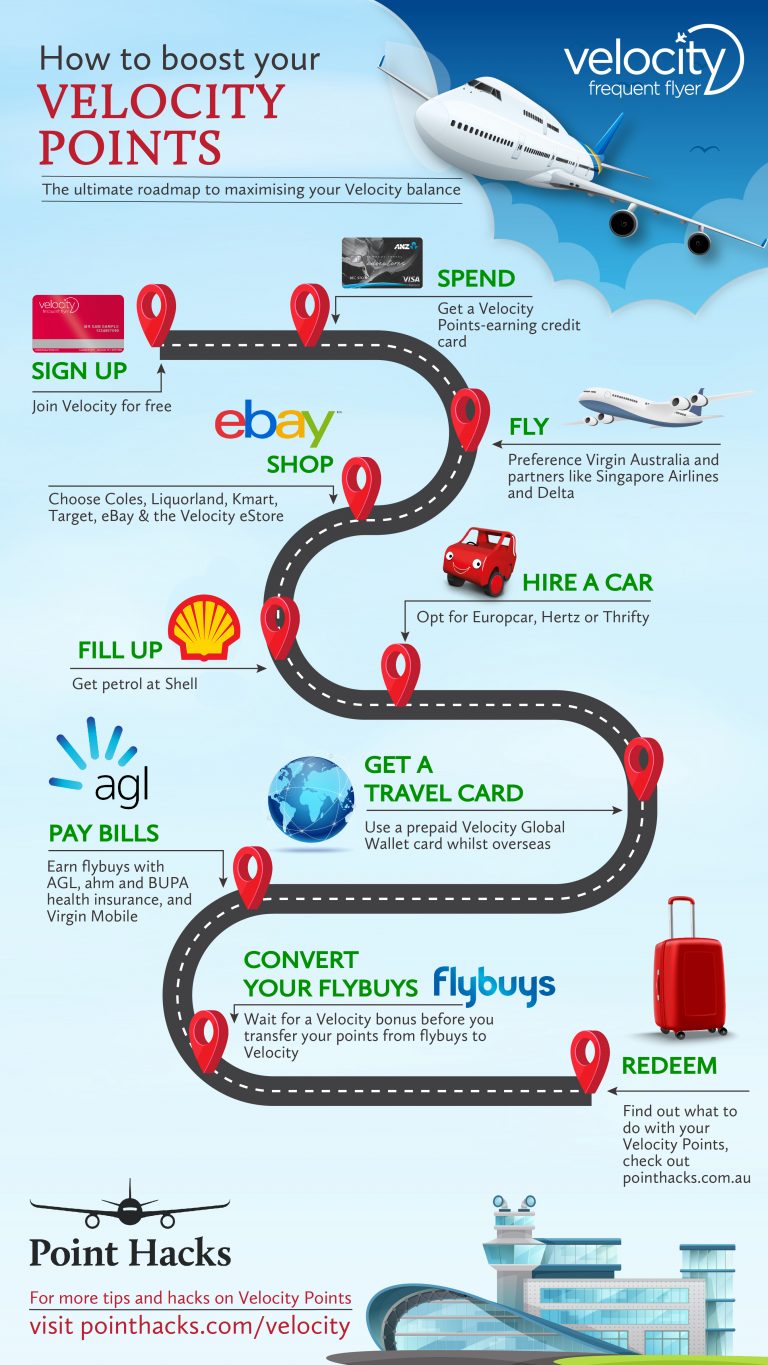 The best ways to earn Velocity Points
was last modified:
February 14th, 2023
by