One of Flybuys' biggest partners is Velocity Frequent Flyer, the loyalty program of Virgin Australia. You can swap Flybuys points for Velocity Points and redeem them for flights on Virgin Australia and partner airlines, even in Business and First Class. (where offered)
The standard exchange rate (as of 14 Jan 2021) is 1,000 Flybuys points to 500 Velocity Points. This is a 15% boost to the old transfer rate and is a lower threshold too, which is a win for consumers.
Not familiar with Flybuys? Watch this video to learn more:
How do I transfer Flybuys points to Velocity?
Make sure your Velocity account is linked to Flybuys already. You'll find the details in our Flybuys Ultimate Guide
Login to your Flybuys account and go to 'Rewards', then 'Travel & Fun'. Click on the tab 'Velocity Frequent Flyer Points' or just click here
Choose the number of points you want to convert, and confirm the transaction
The points will usually be transferred instantly. Go to your Velocity Frequent Flyer account and check the activity history. Any transfer bonuses will show up here now.
That's it! Enjoy your Velocity Points.
With your Velocity Points, you can redeem it for flights on Virgin Australia and partner airlines. Read our best uses of Velocity Points for more inspiration.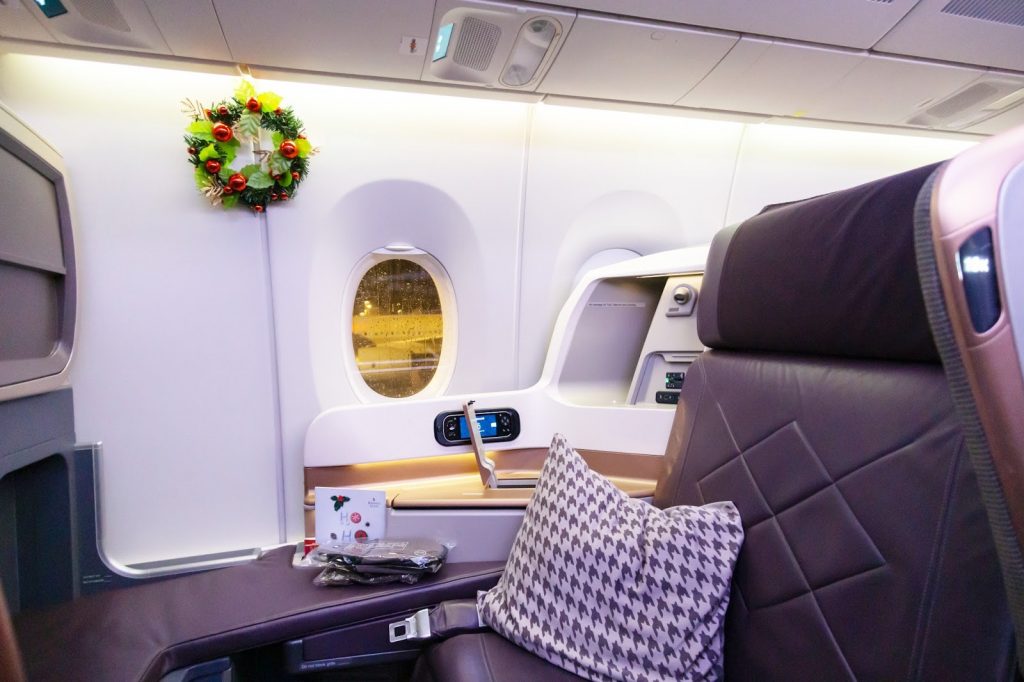 Ad – Scroll down to continue reading.Minimum spend, terms & conditions apply.
Are there Flybuys transfer offers to Velocity Frequent Flyer?
Flybuys usually has a few bonus transfer offers each year. The standard amount is 15%, but it can be as high as 30% on rare occasions. You will get an email about the offer or it may show up in the Flybuys app.
We recommend keeping your Flybuys points locked away until there is a Velocity transfer bonus and you have a flight redemption in mind.
With the right redemptions (i.e. Business or First Class flights), you could be getting more than 2c of value per Flybuys point.
How much are Flybuys points worth?
It's hard to pin down a value for Flybuys points, as that depends on what you use them for. As a base reference, 2,000 Flybuys points is always equal to $10 off at Coles, so that's a fixed 0.5 cents a point.
But you can definitely get more value out of Flybuys points through Velocity. Take an example booking I have in the future, flying Perth to Melbourne one-way in Business Class with 35,500 Velocity Points and $31.43 in taxes.

Note: with the new 2021 exchange rate of 1,000 Flybuys points to 500 Velocity Points, you would now transfer 72,000 Flybuys points to 36,000 Velocity Points without any special offer.

Now, 72,000 Flybuys points are equal to $360 Flybuys dollars to spend at Coles and other shops, which doesn't sound too bad at all. That's 0.5 cents per point.
For my particular flight, the equivalent and cheapest cash fare is $1,299 one-way. Minus the taxes paid on the reward flight, that gives my Flybuys points a theoretical value of 1.76 cents per point, or more than three times what I would get at the checkout.
(For those interested, the sum is [$1,299 – $31.43] ÷ 72,000 × 100 to get the answer in cents per point).

Now, I fully understand that this 'theoretical points model' doesn't take into account the fact that I (and most individuals) would hesitate to spend $1,299 on a one-way Business Class domestic flight. In that case, the points valuation for you may be slightly different (lower) than the theoretical value.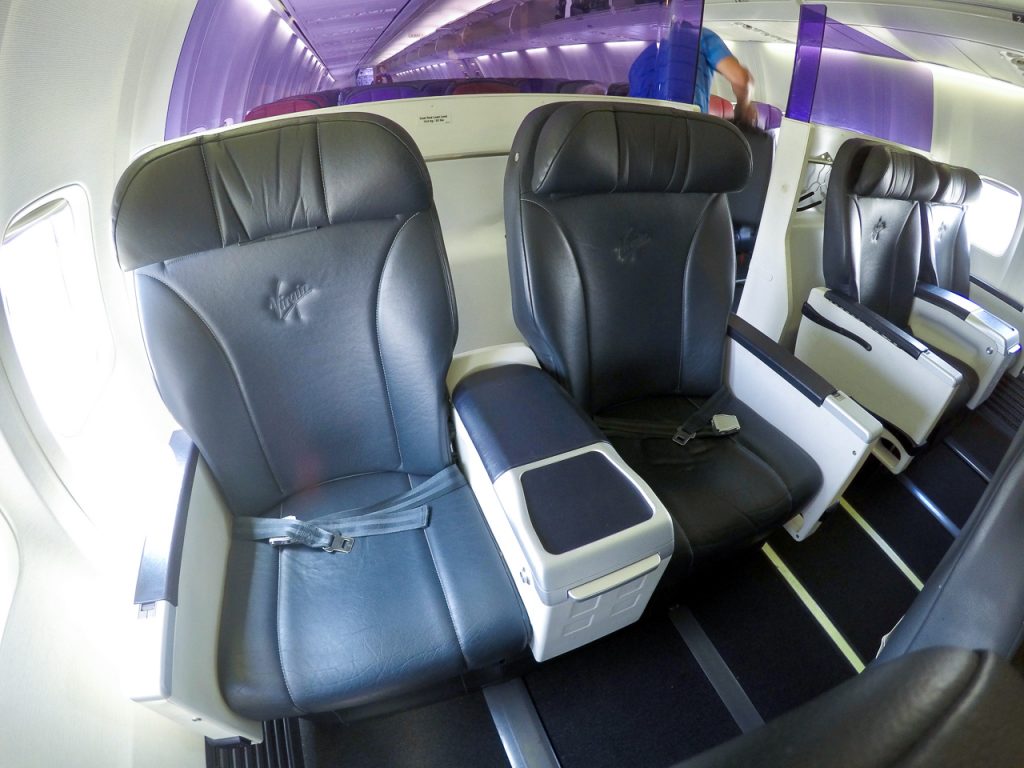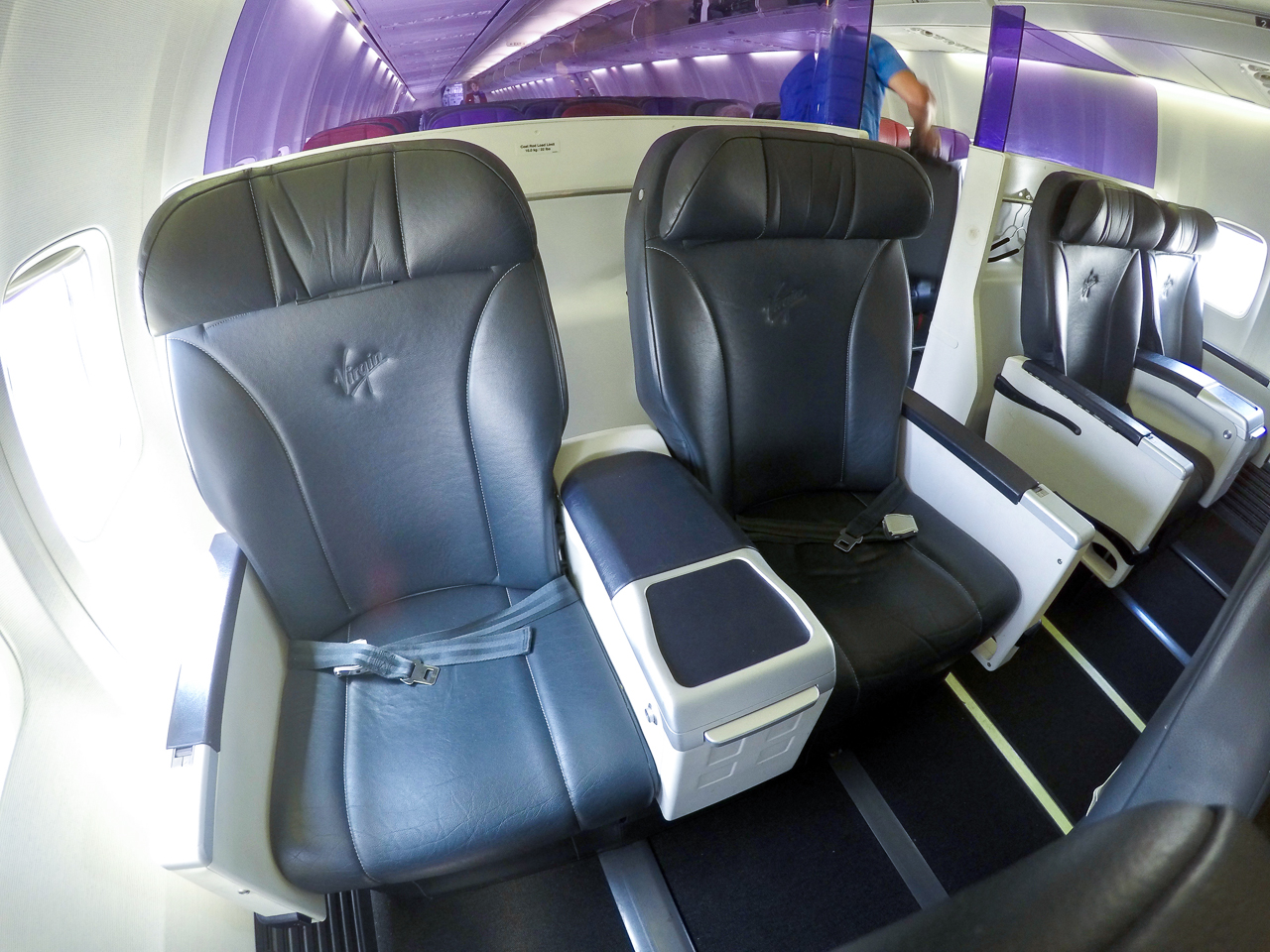 Other uses of Flybuys points: Flybuys dollars
In the off-chance you don't want to transfer Flybuys points to Velocity, you could convert them to Flybuys dollars at a fixed rate of 0.5 cents per point. This means 2,000 Flybuys points is equal to $10.
While we don't recommend doing this if you can transfer to Velocity and use it for a flight, we understand that you might simply not have any travel in mind for the time being, especially during travel restrictions imposed due to COVID-19.
If you want Flybuys dollars instead, follow these steps:
First, go to 'My Account' and set up a PIN for Flybuys dollars. This is because you will swipe your Flybuys card to redeem Flybuys dollars, and need a PIN to authorise the transactions.

On the main page, go to 'Rewards', then 'Money Off Shop'. Click on Flybuys dollars or just navigate straight to this page.

Tick the box agreeing to the terms and conditions, then click 'Get it now' to convert 2,000 Flybuys points into $10. You can do this step multiple times as your balance allows.

You now have Flybuys dollars ready to spend at various retailers as shown in the screenshot above. Make sure to have your physical Flybuys card and PIN handy. Check your Flybuys dollars balance here.
Summing up
Flybuys points are very versatile and can be used for flights or shopping. While we always recommend changing to Velocity Points when there is an offer on, you do have the option for Flybuys dollars.
Ultimately, the choice comes down to your future planned travel and personal circumstances. It's always best to leave Flybuys points unredeemed in your account until you're sure of your next move.
Frequently asked questions
Is it worth transferring Flybuys to Velocity?
Yes, we believe in most cases it's worth transferring Flybuys points to Velocity if you have travel in mind and can find the reward seats to redeem it on, especially for Business and First class flights.
How do I convert Flybuys points to Velocity?
Read the guide above for step-by-step instructions on how to convert Flybuys points to Velocity.
How much is 2,000 Flybuys points worth?
As a base reference, 2,000 Flybuys points is always equal to $10 off at Coles, so that's a fixed 0.5 cents a point if you're using it for Flybuys dollars.

If you had 16,000 Flybuys points and converted it to 8,000 Velocity Points during a 15% transfer bonus, and then used those points to redeem a short flight normally worth $200, then that is theoretically 1.25 cents per Flybuys point of value, which is much better value!

This content contains affiliate links from which Point Hacks may earn commissions from transactions generated from new customers, bookings and general enquiries. Find out more here.
How to transfer your Flybuys points to Velocity Points
was last modified:
August 24th, 2023
by