Virgin Australia restructure and what it means for you
Posted:
April 22, 2020 - 1:30 pm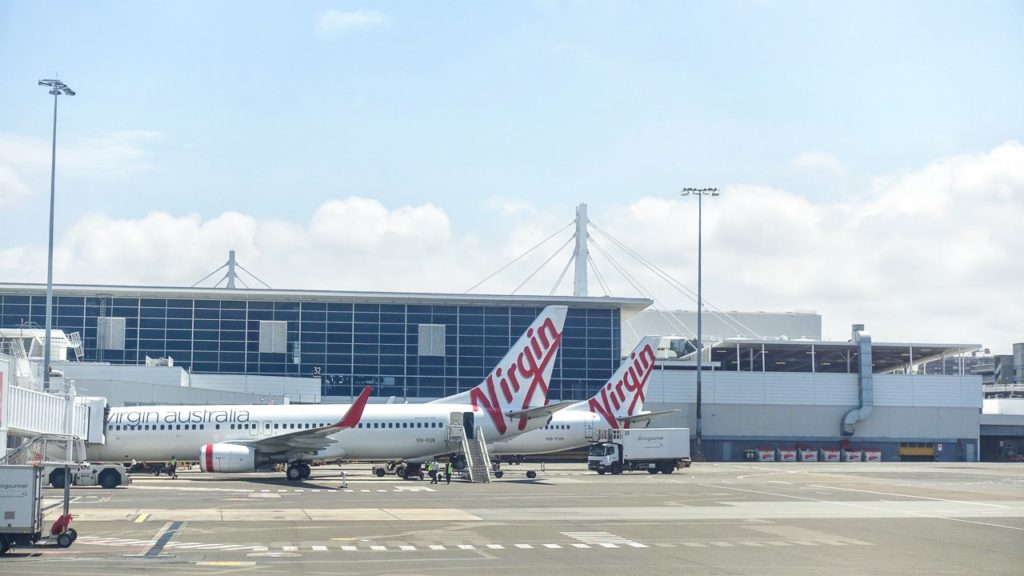 What we'll be covering
The entry of Virgin Australia into Voluntary Administration has undoubtedly raised a number of questions from both passengers with cancelled bookings as well as Velocity members.
This guide summarises why Virgin Australia plays such a crucial part in the Australian aviation sector, as well as addressing some of these common questions for relating to both the airline and Velocity Frequent Flyer.
The need for Virgin Australia
We went straight to the source for this one. A Virgin Australia spokesperson told Point Hacks:
Virgin Australia is a brand people love and, in the past 20 years in Australia, has become synonymous with great service, strong competition and value for money. Australia needs a second airline and we are determined to keep flying.
We tend to agree, and it isn't just us either. A Qantas spokesperson stated:
Their hard work has brought more competition to the market, which helped create Jetstar and ultimately pushed Qantas to do better.
I argued my position for the need to ensure Australia continued to have a competitive aviation sector post the COVID-19 crisis while also ensuring the need for the Federal Government to step in, but only as a 'last resort'. You can read my full piece here.
We have split the questions into 2 categories, Virgin Australia and Velocity Frequent Flyer.
Ad – Scroll down to continue reading.Minimum spend, terms & conditions apply.
Virgin Australia
Has Virgin Australia collapsed?
The word 'collapsed' is being so freely used in the media, but it has a very specific definition in insolvency. It is when a company has stopped trading and been wound up, otherwise known as a liquidation.
Virgin Australia is far from this situation and hopefully will never reach it. Instead, it's been put into a Voluntary Administration by the Virgin Australia Board, the keyword there being 'Voluntary'.
A Voluntary Administration gives the company to restructure its operations and Balance Sheet, overseen by an administrator, in this case, Deloitte, to ensure that the airline comes out of Administration, in the words of the CEO Paul Scurrah, 'leaner, meaner, (and) more robust'.
What will Virgin Australia look like when it emerges from the Voluntary Administration?
The focus for the Administrators is to restructure and clear as much debt as possible and let the airline come out of the Voluntary Administration in a stronger financial position.
The Administrators are focusing their strategy on the most profitable aspects of the business to remerge in as close to the same format as today. That is a full-service airline looking to serve both Domestic and International routes.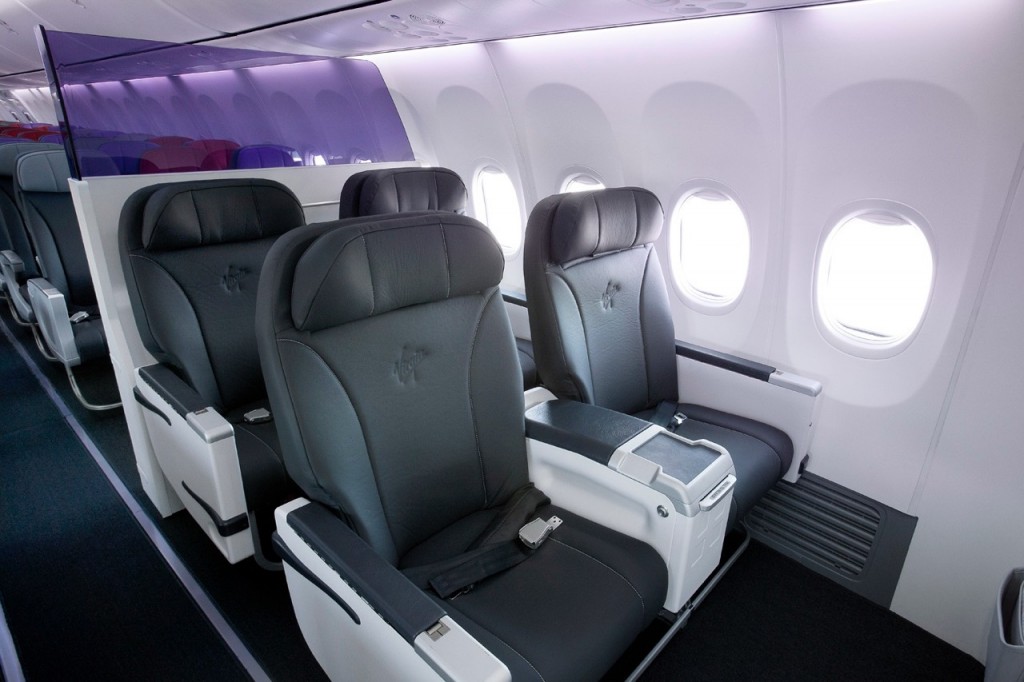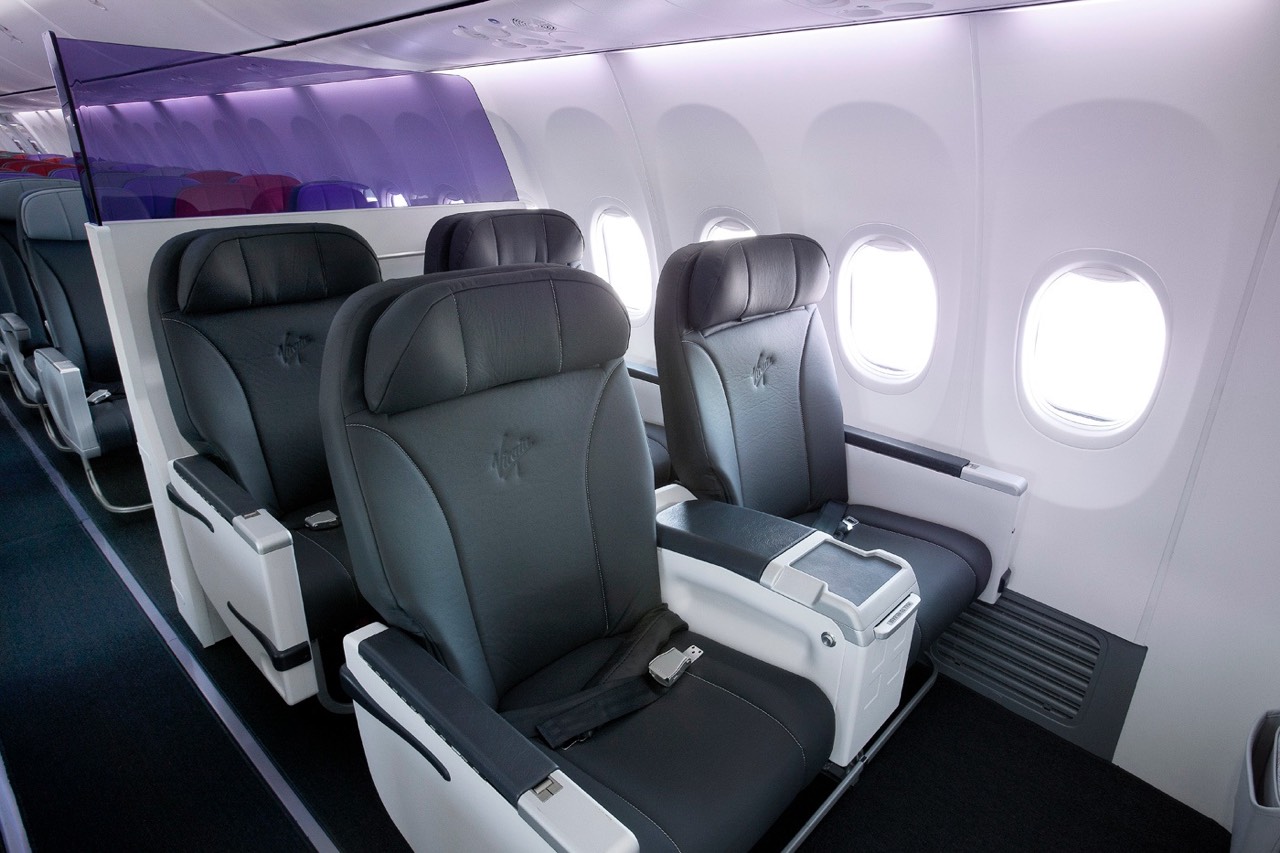 What happens to my travel credit?
The outcome of any travel credits that you accrue from cancelled flights will be dependent on the outcome of the Voluntary Administration. Should Virgin Australia be successfully restructured, either as itself or another new airline, it is likely, but not guaranteed, that the new owners will honour the travel credits to entice travellers back to the restructured airline and to rebuild or build loyalty to the airline. It is very unlikely that the travel credits will be honoured by any other existing airline today.
However, should the airline not be able to be saved and falls into liquidation, then travel bank holders will rank as unsecured creditors of the company, which will, unfortunately, place them at the bottom of the pile in terms of receiving any benefits.
Velocity Frequent Flyer
I cannot make any redemptions at the moment. Does this mean I will lose my Velocity Points?
A Virgin Australia spokesperson confirmed the following with us:
Although Velocity is owned by the Virgin Australia Group, it is a separate company, and it is not in administration.  However, the program will be making some temporary changes as it reviews options for the program in light of the airline's position. This includes pausing redemptions for a period of four weeks initially to enable Velocity to review options for the program.
Will redemptions made using Velocity Points that are yet to be received, such as gift vouchers and physical products, be honoured?
Point Hacks has confirmed with Velocity Frequent Flyer that all existing redemptions will be honoured.
What about Velocity Points used for partner airlines?
Velocity was unable to comment as this will depend on the administrators and the partner airlines.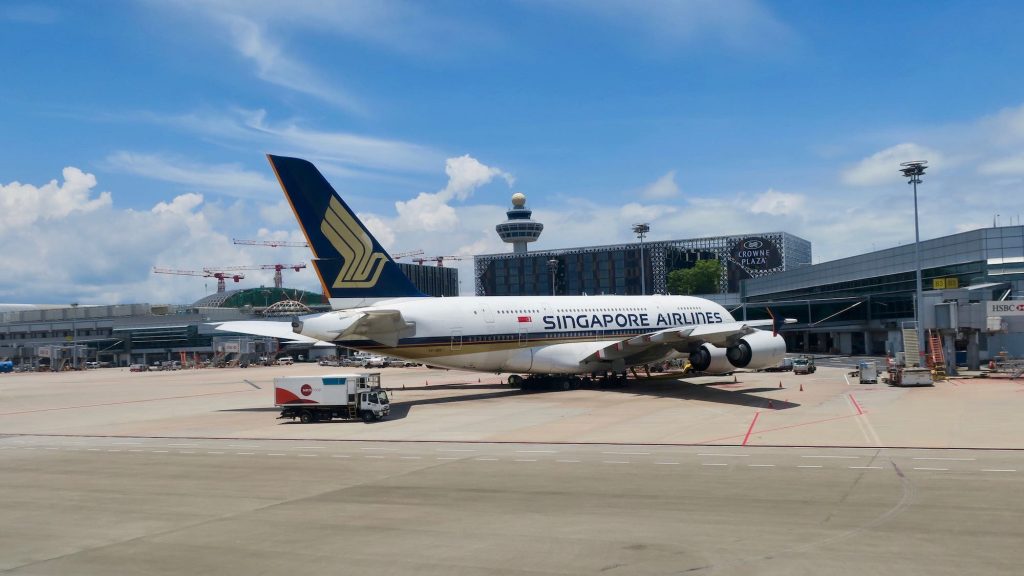 What about my funds in Velocity Global Wallet?
A Virgin Australia spokesperson advised us as follows:
We're working through this with our Global Wallet partners and will update customers as soon as possible.
Summary
Virgin Australia, having entered into Voluntary Administration, undoubtedly raises questions and anxiety levels amongst a number of stakeholders, including the Velocity members and the general travelling public. Hopefully, the Administration will provide the opportunity for Virgin Australia to emerge as a leaner, fitter and stronger competitor within the domestic aviation market.
If there are any further questions that you would like answered, please post them below and we'll do our best to get them answered for you.
Virgin Australia restructure and what it means for you
was last modified:
August 25th, 2023
by