Flybuys is a useful loyalty program for frequent flyers and shoppers alike, but despite having numerous partners, the opportunity for earning points is mainly limited to a small handful of retailers.
In this guide, we explain how products offered by Coles Financial Services can increase your Flybuys points earn from your spend at Coles checkouts by up to six times.
If you are new to Flybuys or you're not sure what you can use your points for, you can check out our beginner's guides to earning or spending Flybuys or watch the video below.
What is Coles Financial Services?
Coles Financial Services is a shoot-off of the grocery chain that offers car, home and landlord insurance (among others), along with the Coles Rewards and Coles No Annual Fee MasterCards.
Holding one or more of these products from Coles Financial Services will boost your Flybuys earn when shopping at Coles supermarkets.
Disclaimer on this article
We are not commenting on the suitability of any of the insurance policies or credit cards offered by Coles in this guide — you'll need to do your own research and assess whether they suit your needs and preferences.
This guide explains how the bonus Flybuys points benefit works if you do decide to choose one of their services. We aren't recommending you pick up a policy just for the bonus points!
One key thing to understand is that the bonus points on offer are linked to your supermarket spend at Coles. If you don't often shop at Coles for whatever reason, then you'll not benefit much from this guide.
How do the Flybuys bonuses stack up?
This table shows how a person who spends $200 a week at Coles could benefit from holding various products from Coles Financial Services.
Product
Earn rate
Total Flybuys earned on $200 weekly grocery spend
Regular Flybuys member
1 Flybuys per dollar
200 Flybuys
Coles Car Insurance
+1 Flybuys per dollar
+200 Flybuys
Total: 400 Flybuys points
Coles Home Insurance
+1 Flybuys per dollar
+200 Flybuys
Total: 600 Flybuys points
Coles Landlord Insurance
+1 Flybuys per dollar
+200 Flybuys
Total: 800 Flybuys points
Coles Rewards MasterCard *
+2 Flybuys per dollar
+400 Flybuys
Total: 1,200 Flybuys points
or
Coles No Annual Fee MasterCard *
+0.5 Flybuys per dollar
+100 Flybuys
Total: 900 Flybuys points
* Note: Coles-branded credit cards award the indicated number of Flybuys points on all of your general spend, not just that at Coles supermarkets.
If you find the policies above meet your needs and you end up holding all three insurance products plus a Coles Rewards MasterCard, you could theoretically pick up 1,200 Flybuys points a week, or 62,400 Flybuys points over a year.
This could be equivalent to at least 27,144 Velocity Points when transferred over, or potentially more during bonus transfer promotions.
Other options to consider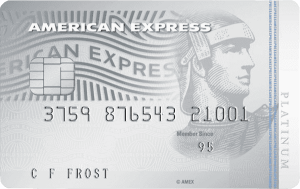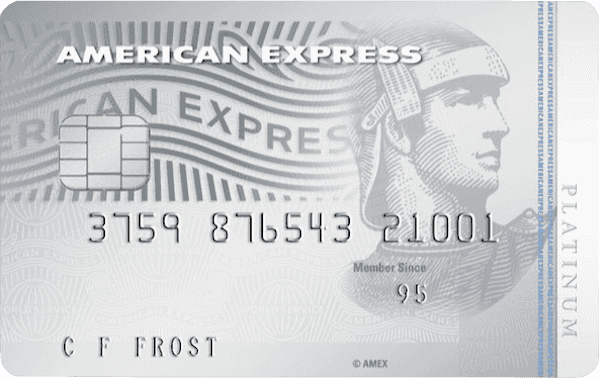 On the other hand, you may be better off earning more points by one of the American Express cards that award bonus points at supermarkets.
This includes the popular Platinum Edge, which earns 3 Membership Rewards points per dollar (transferable to 1.5 Velocity points), which is a much greater return.
Ad – Scroll down to continue reading.Minimum spend, terms & conditions apply.
How do I earn Flybuys points with Coles insurance?
For each different insurance product you take out with Coles Financial Services (car, home and landlord) you will earn an extra 1 Flybuys point for every dollar you spend the supermarket. If you have two policies you will earn an extra 2 Flybuys points, and so on.
When it comes to car insurance, only comprehensive cover will get you the extra points – there are no extras for third party insurance.
It's worth noting that Coles Pet Insurance doesn't boost your Flybuys bonus at the checkout, but it does unlock 10x Flybuys points on pet food at the supermarket instead.
Without a sign-up deal, the policies don't offer bonus points just for taking them up. You have to spend at Coles to earn the bonus Flybuys points. But if you're a prospective customer, do keep an eye out for sign-up deals that might be introduced every now and then.
Limits on extra points from insurance
It is worth noting that you can only earn a maximum of 1,000 extra Flybuys points per month for each policy. To reach this maximum, you'd need to be spending more than $250 per week at Coles.
Also, having these policies won't get you extra points when shopping with any other Flybuys partners; only when you shop at Coles and Coles Express. You also won't earn any extra points on gift cards or tobacco.
What are the Coles Rewards credit cards?
The Coles Rewards Mastercard has a $99 annual fee but offers 2 Flybuys points per dollar spent on most purchases. There's no cap on the number of points you can earn, which is competitive with similar cards.
There is also a 'Platinum' version of the same card with essentially the same benefits if you're offered a credit limit of $6,000 or greater.
The Coles No Annual Fee Rewards card has a lower Flybuys earn rate of 1 Flybuys point per $2 spent; or essentially 0.5 Flybuys points per dollar.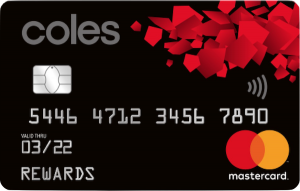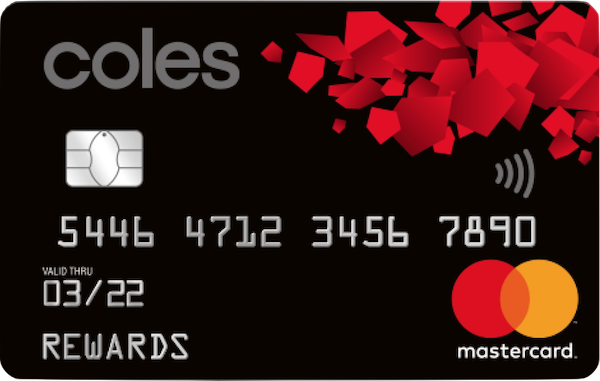 You will earn points everywhere you use the Rewards or No Annual Fee cards, not just at Coles. However, when you do use these cards at Coles, the bonus points will be on top of the standard points you would usually earn.
That means that using the Coles Rewards Card, for example, will earn you at least 3 Flybuys points per $1 spent at Coles supermarkets.
Summing up
It's pretty simple to use Coles credit cards and insurance to speed up your Flybuys earnings if those policies suit your needs. Depending on which products you have, you can earn up to 6x bonus points, but only when shopping at Coles supermarkets.
If you are in the market for insurance, products from Coles Financial Services is definitely worth exploring. Not only can you potentially increase your Flybuys points, but it also offers a price beat guarantee on some products.
Just remember to compare these financial products with its competitors and make a decision based on its merits, rather than solely on the bonus point opportunities you could get.
Supplementary images courtesy Coles and Flybuys. This article was originally written by Peter R.
This content contains affiliate links from which Point Hacks may earn commissions from transactions generated from new customers, bookings and general enquiries. Find out more here.
How to accelerate your Flybuys earn with Coles Financial Services
was last modified:
July 18th, 2023
by