Over this past Easter long weekend, we passed you the mic on our Facebook page and asked a simple question:
In your opinion, what is the best use of Qantas Points?
The post got a plethora of responses, including some funny responses like this one:
Building them up and then bragging to everyone about how many points you have – Sam D.
One of the top recommendations was to use Qantas Points for upgrades to Business and First Class on international routes:
Upgrade to business on 3+ hour flights – Rohan D.
Definitely business/first upgrades – Sandra L.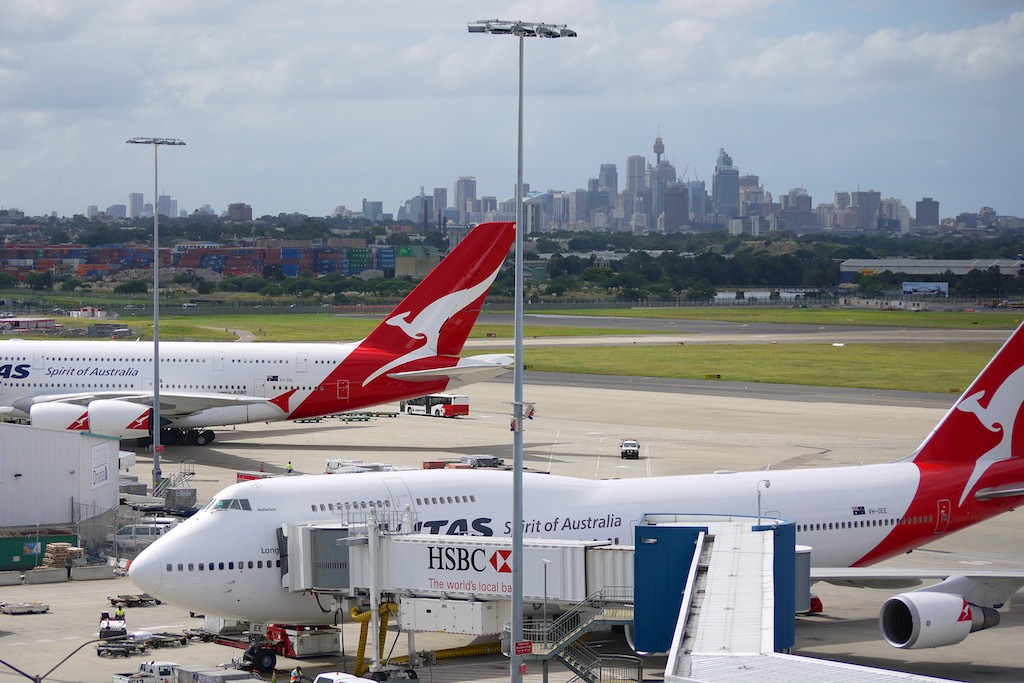 but some would rather forgo having to purchase a full-fare Economy ticket eligible for upgrade and have the certainty of redeeming for a Business Class ticket outright:
Upgrades are some of the worst points per dollar value. Get a business class classic reward seat outright – Ainslie R.
A lot of Point Hacks readers enjoy using their Qantas Points for luxury travel on Emirates:
First Class A380, Emirates – the longer the rewards flight the better – Mat T.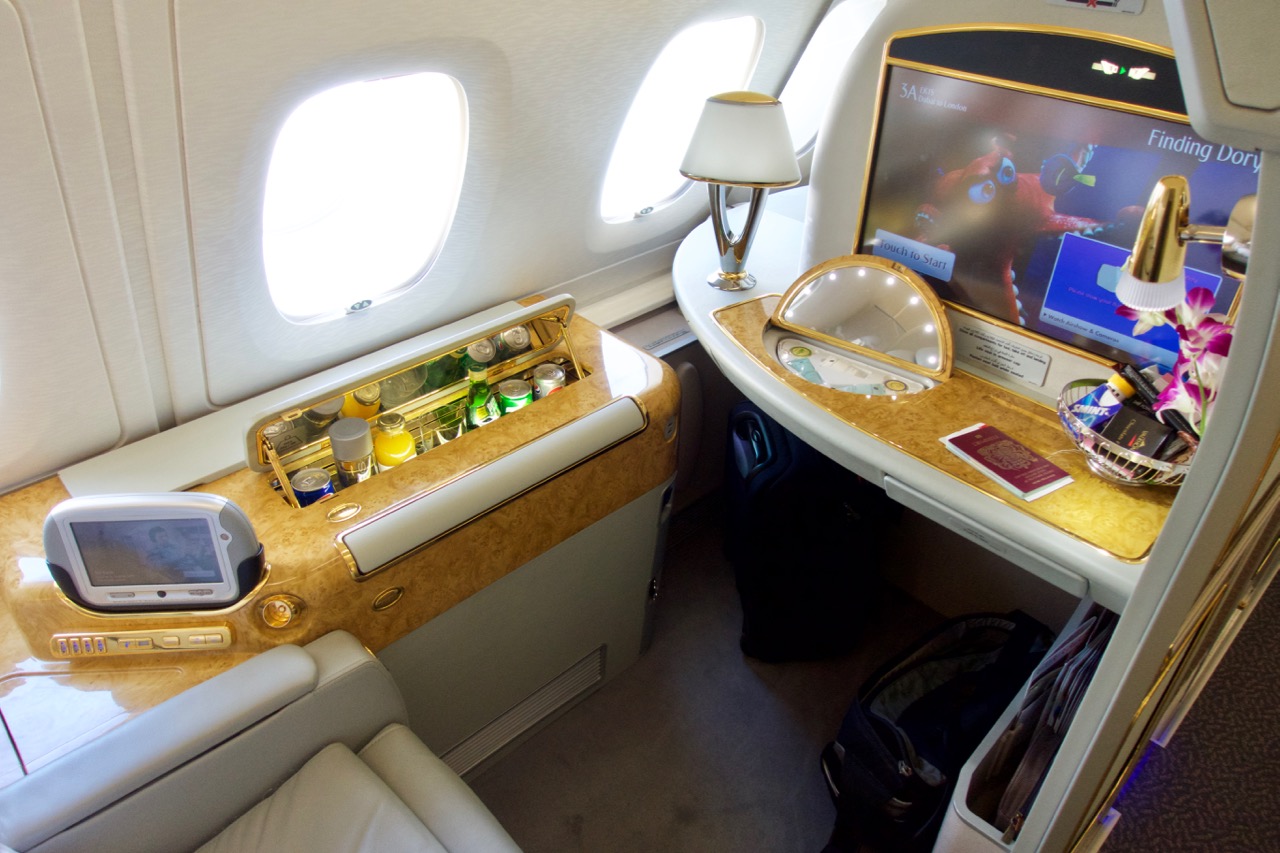 Emirates First Class bling
as well as Qatar Airways flights:
Qatar (qsuites) business class flights – Jen H.
One of our most-read articles here on Point Hacks is our guide to using 280,000-318,000 Qantas Points for a round-the-world Business Class trip, and many in our community have gotten a lot of value from that redemption:
Definitely RTW Business Class – 280,000 points – Robert S.
RTW in J or F class – Lawrence C.
Abbreviations cheat sheet: F = First Class; J = Business Class; W = Premium Economy; Y = Economy Class
Whilst the highest value usually lies in using points for Business and First Class redemptions, some readers rightly pointed out that using them on Economy flights to regional airports gives them good bang for their buck:
Classic reward flights to/from regional towns where a short flight can be $1500-2000 return – Drew H.
A couple of commentors said that using Qantas Points for domestic US travel on American Airlines and Alaska Airlines represents high value:
Domestic flights in the US as taxes are really cheap – David B.
There were many negative comments about how high the taxes and fees that Qantas charges compared to other programs:
Business and first class classic reward seats for international travel – hefty taxes though compared to KrisFlyer – Asmara J.
Ironically flights on oneworld carriers besides Qantas and BA as their fuel surcharges are obscenely high – Chad M.
You may find reading our guide to the airlines and frequent flyer programs that charge the lowest fuel surcharges (hint: flying from Hong Kong is a good option).
These substantial charges have led many to abandon Qantas for other programs, some of which apply lower surcharges:
I've found Emirates Skywards to be better – Léa R.
I currently use velocity, great for flying with Singapore or Etihad. Is it worth looking at changing to Qantas? – Steve K.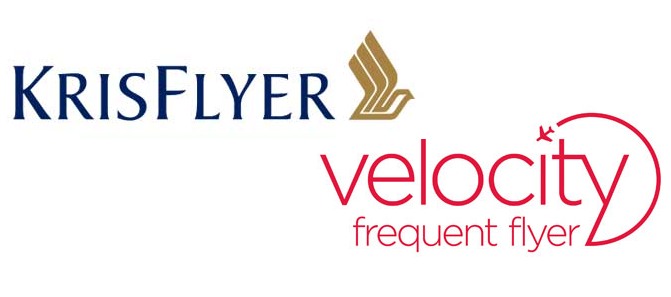 There were a few jokes about using Qantas Points for physical items like blenders, toasters and gift cards but there were also some alarmingly serious suggestions for these. To be clear: these redemptions give you some of the lowest per-point redemptions out there, as I've written on news.com.au before.
Anything other than using them to buy a blender – Chakaris B.
Some readers were a little lost on how to actually use them:
I have 1.1 million Qantas Points and don't know what to use them for. Perhaps flying a family of four in business class somewhere – Anthony K.
Actually getting to use them – Dean D.
so they may enjoy our series on the best uses of points to get some travel inspiration!
Did you chime in to our Facebook discussion with your favourite use of Qantas Points? If not, share in the comments below!
Reader responses: what is the best use of Qantas Points?
was last modified:
May 9th, 2022
by