St.George, Bank of Melbourne and BankSA all share the same rewards program—Amplify Rewards—a flexible points program which should be considered if you're looking for a rewards-based credit card. You can also choose to link the account to Qantas Frequent Flyer and earn Qantas Points.
In this guide, we cover the Amplify Rewards card range, the best partners to transfer your points to, and how to maximise your frequent flyer balances.
The Amplify Rewards Cards Range
There are three cards across the range—the Amplify Signature Visa offers the highest points earn on spend across the range plus a host of travel perks including lounge access, the Amplify Rewards Platinum Visa–a lower fee card with lower earn rates and some benefits, and the Amplify Rewards Visa – an entry level points-earning card with low annual fee.
Effective Frequent Flyer Program Point Earn Rates
Frequent Flyer Program
Effective earn rate
Qantas Points*
0.75 point / $
Velocity Points
0.75 point / $
Singapore Airlines KrisFlyer Miles
0.75 mile / $
Malaysia Airlines Enrich Miles
0.75 mile / $
* Qantas Points are only earned if selected upon receiving the card
Effective Frequent Flyer Program Point Earn Rates
| Frequent Flyer Program | Effective earn rate |
| --- | --- |
| Velocity Points | 0.5 point / $ |
| Singapore Airlines KrisFlyer Miles | 0.5 mile / $ |
| Malaysia Airlines Enrich Miles | 0.5 mile / $ |
The entry-level Amplify Rewards Visa offers the same earn rate on spend as the Amplify Rewards Platinum but comes with no extra benefits like insurances, which is in line with most other low fee cards in the market.
Qantas vs Amplify Rewards
When you first get your card, you'll need to choose whether you want it to accrue points into Qantas Frequent Flyer directly, on a monthly sweep basis, or into the Amplify Rewards program.
Amplify Rewards
The benefit of Amplify Rewards is that you can accrue points which you can then have some flexibility in how you use them. There's more on this approach to earning points in this overview of flexible points programs.
The transfer rate to Amplify Rewards' three frequent flyer partners—Virgin Australia's Velocity, Singapore Airlines' KrisFlyer and Malaysia Airlines' Enrich program—is 2 Amplify points = 1 airline point/mile.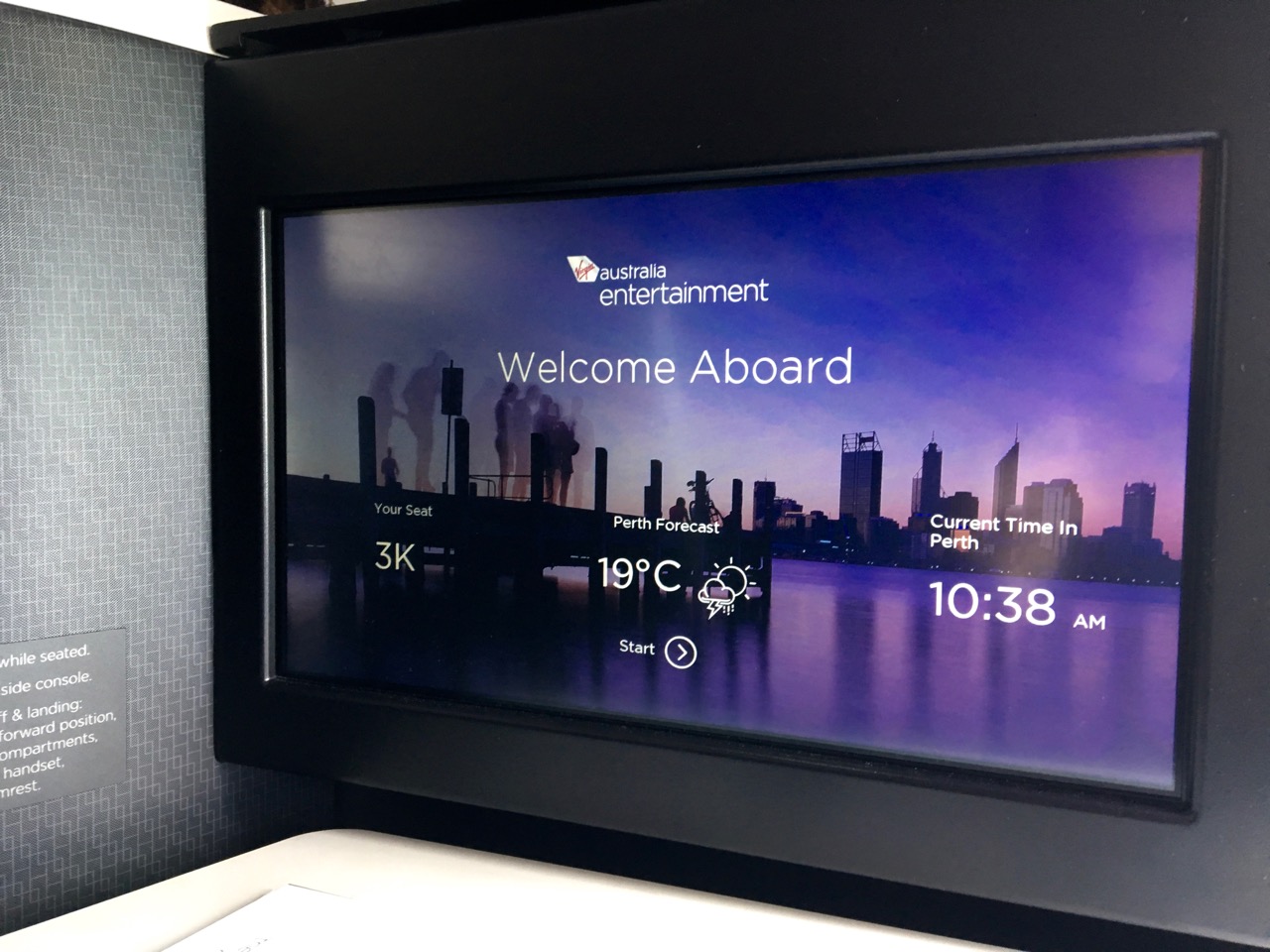 You can use your Velocity points for travel in Virgin Australia's A330 Business Class
KrisFlyer is an excellent program to access redemptions in premium cabins on Singapore Airlines flights.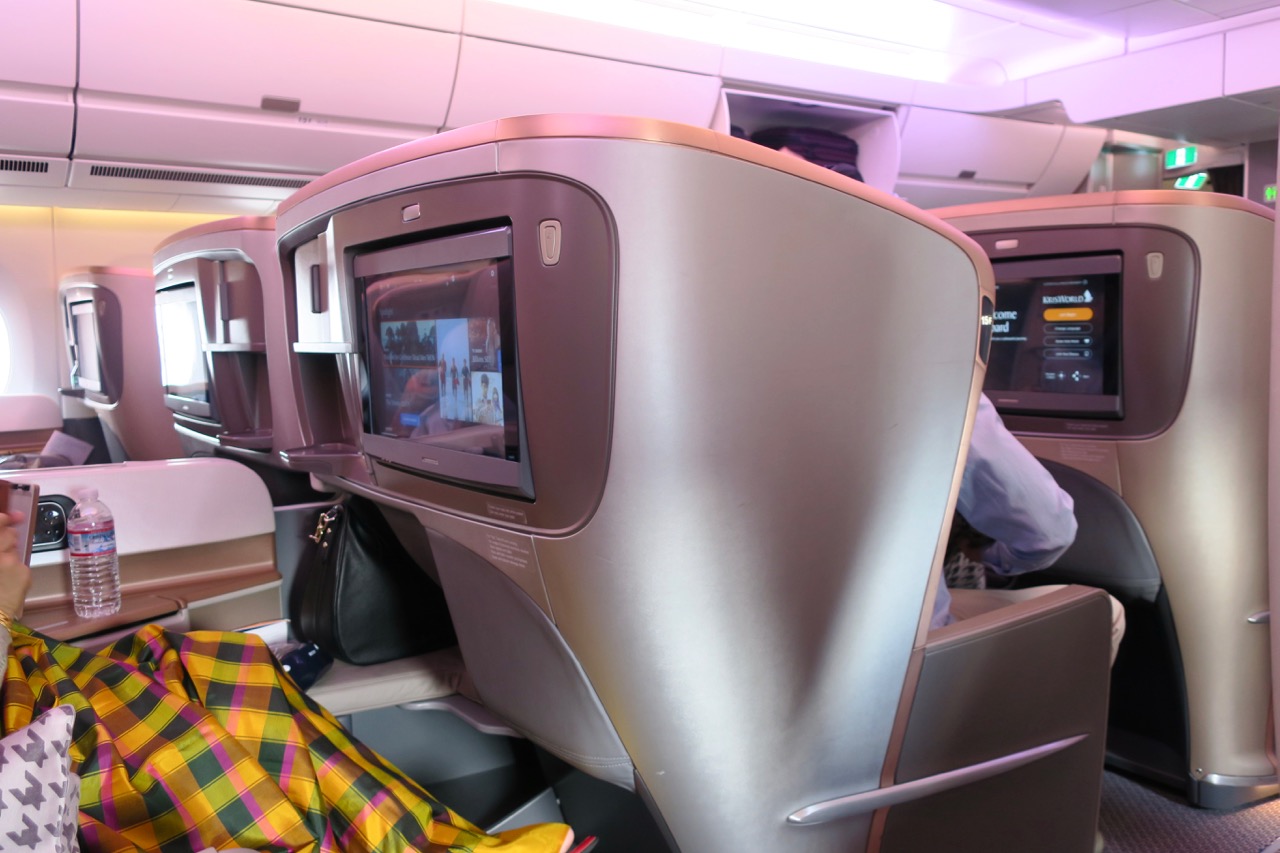 Privacy abounds in Singapore's A350 Business Class
Enrich no longer offers much value for travellers in Australia.
You should allow at least three business days for your Amplify Points to be converted to frequent flyer points.
There is also the option to set up an auto-redemption to Velocity. That means that your entire Amplify Points balance will be transferred across to your Velocity account on your credit card statement date each month.
We'd only suggest this option of locking in your points to Velocity instead of having the flexibility of transferring to KrisFlyer or Enrich if:
you need regular, immediate access to Velocity points each month without being able to wait the three days for manual transfers to arrive
you know you will use, and only use, Velocity points
Qantas Frequent Flyer
Having said all of that, it is worth realising that while you'll earn twice as many points outright (on spend) by accruing to Amplify than Qantas, they are not equivalent in value, given the rates at which they transfer to partner airline programs—making it an even points earn proposition between choosing Qantas or Amplify.
If you are loyal to Qantas and using Qantas Points for travel on Qantas and its partners like Emirates, Cathay Pacific and Japan Airlines, then locking your earning into Qantas Points may make more sense.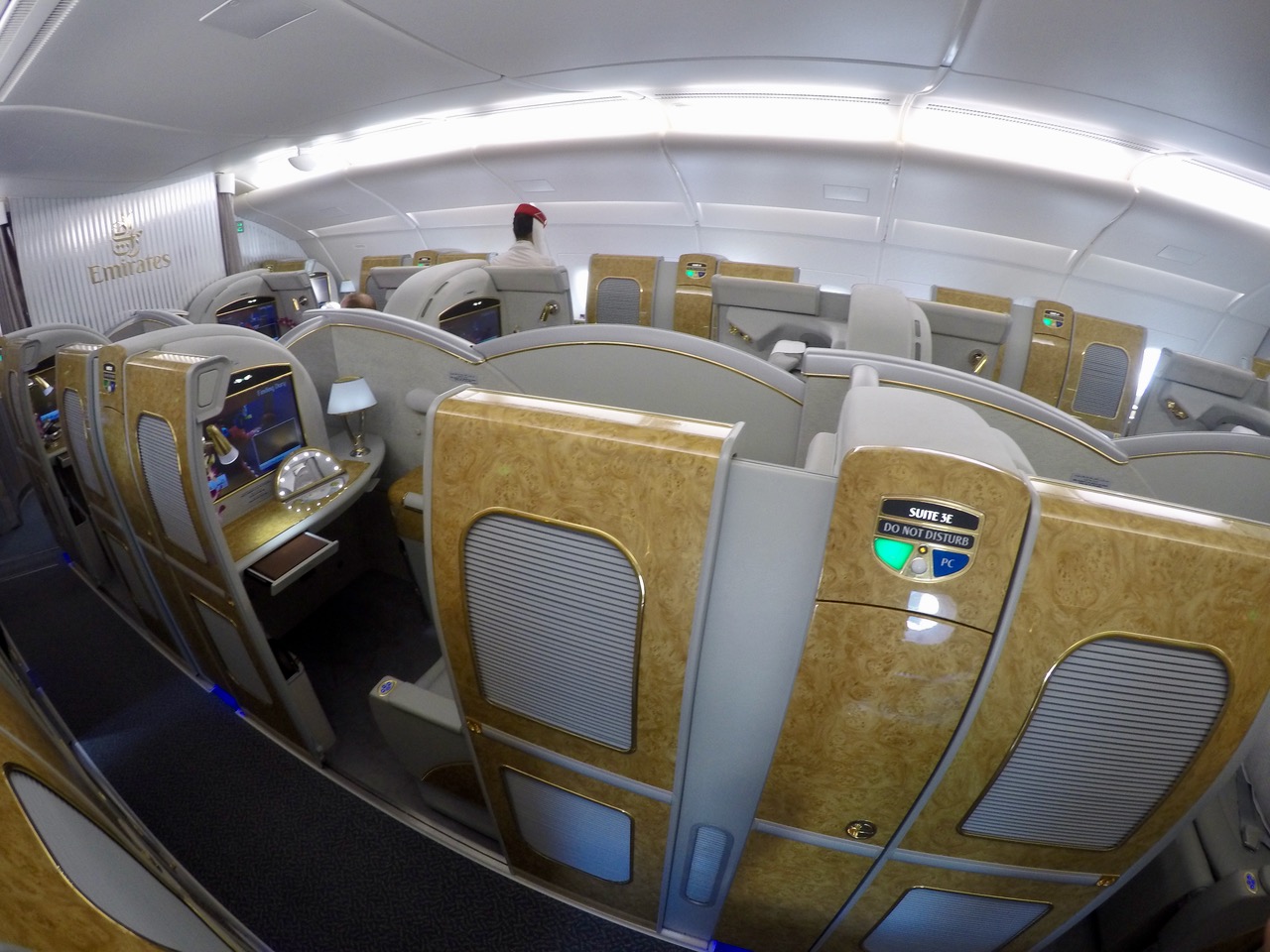 Qantas is one of the few frequent flyer partners of Emirates
Choosing Qantas or Amplify Rewards for the sign-up bonus
It could be worth considering opting in for Qantas Points for the sign-up bonus (as Amplify often offer the same number of bonus Amplify Points as Qantas Points for new cardholders, but Amplify Points transfer to other most other frequent flyer programs at 1 Amplify point to 0.5 frequent flyer points), and then switch to Amplify Rewards for more flexibility.
You can make the switch online using this form (St.George version). A very important note for switching the other way around:
If you are switching from Amplify Rewards to Amplify Qantas, points earned under Amplify Rewards must be redeemed within 90 days of the program switch being processed or they will be forfeited.
However, switching from Qantas Points to Amplify Rewards won't affect your previous balance:
If you are switching from Amplify Qantas to Amplify Rewards, Qantas Points earned before the program switch is processed will be transferred to the nominated Qantas Frequent Flyer membership account as usual.
Other redemption opportunities
You can also use your Amplify Rewards points on redemptions for purchases such as technology, baby products and appliances, as well as card fees, donations, gift cards and for travel through the Amplify portal but we would strongly suggest using your points for higher-value redemptions, i.e. transferring to frequent flyer partners.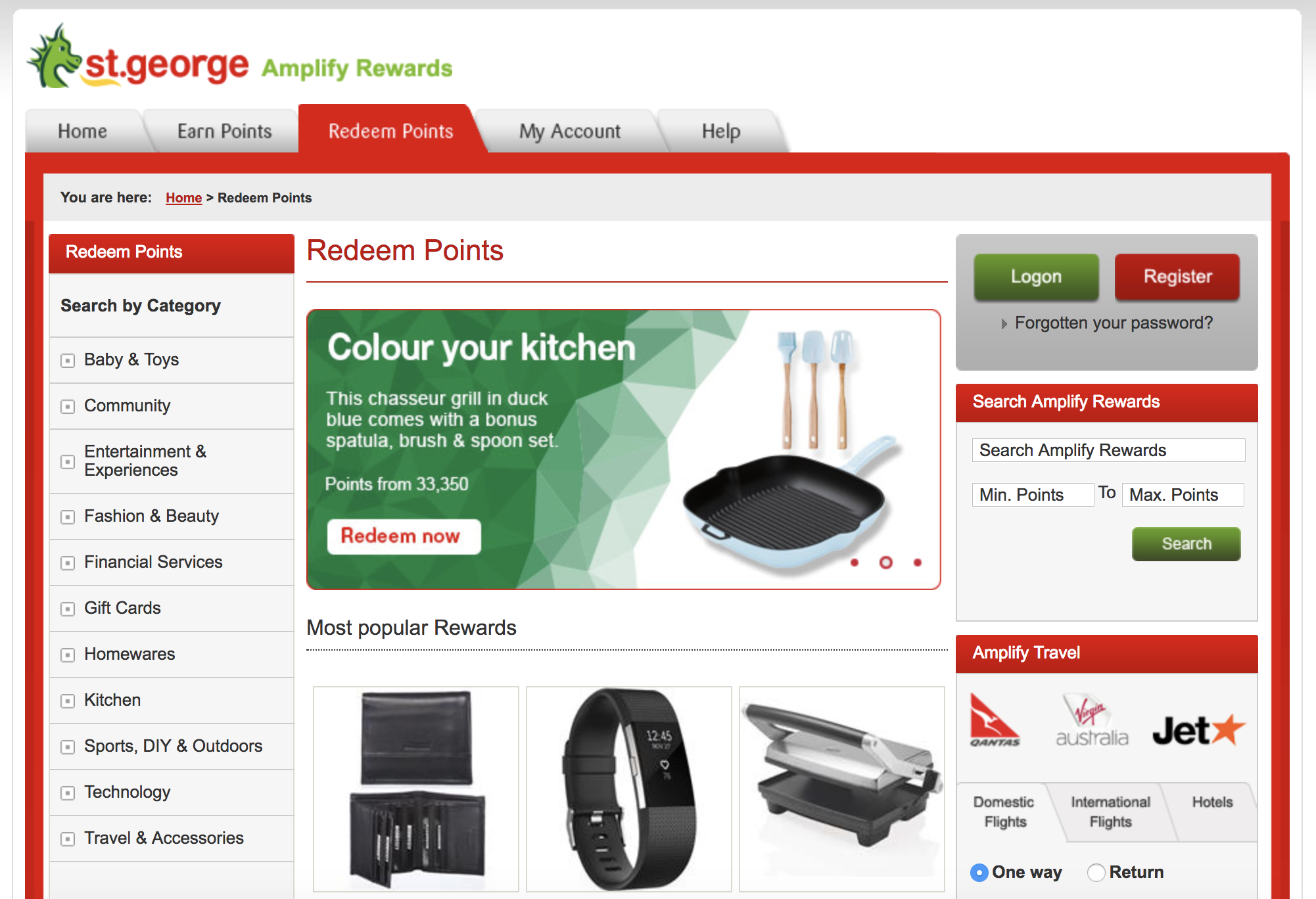 Summing up
Unlike American Express Membership Rewards, which offers the widest range of transfer partners, Amplify Rewards matches the other major bank points programs like Westpac Altitude Rewards, ANZ Rewards and NAB Rewards in offering just a handful of airlines to transfer to. This makes it definitely worth considering if you have spend that you are planning to make, or have to make, on a Visa or Mastercard.
Compared to those other programs, Amplify offers favourable transfer rates, plus the option to switch between earning Amplify Rewards or Qantas Points—just be aware of your Amplify points expiring if you make the switch.
Finally, if this works for your points collecting strategy, taking your sign-up bonus in the form of Qantas Points and then switching to Amplify Rewards for ongoing points earn may also help to maximise your frequent flyer balances.
A guide to the Amplify Rewards program
was last modified:
January 25th, 2019
by
Point Hacks Credit Card Information
Point Hacks is published by Point Hacks Australia Pty Ltd (ACN 622 987 160), a corporate authorised credit representative (Number: 504786) of MSC Advisory Pty Ltd ACN 607 459 441 (Australian Credit License: 480649). In some instances, Point Hacks Australia Pty Ltd receives a commission or benefit for referring you to the services of a credit provider. This commission or benefit is disclosed at the point of referral to the credit provider. This website does not provide credit, assist you in obtaining credit, or advise you to apply for any particular product from a provider.
We have not taken into consideration your personal circumstances or financial situation when providing the information on this website. It is important you read the relevant PDS from the product issuer and seek the independent advice of an appropriately qualified professional before making a decision on a product.
While we invest a great deal of time and energy into ensuring we provide with you with the most up to date and accurate information, we do not warrant the accuracy of statements or information contained on the Website relating to third party goods and services, including credit card information, loyalty schemes and rewards. You acknowledge that such information and materials may contain inaccuracies or errors and we expressly exclude liability arising from any person acting on those statements or information to the fullest extent permitted by law. Where conditions or warranties are implied by law and cannot be excluded, our liability will be limited to the re-supply of information. You should confirm the accuracy of information provided on this Website with the third party product provider before acting on it.