Although the COVID-19 pandemic situation is slowly improving here on home soil, one rightly might not still have frequent flyer points at the front of their mind.
However, whilst we are grounded, there are still a number of ways that you can be building up your points balances. This is a great time to do so in preparation for when travel restrictions are reduced and you can start redeeming your points for trips again.
Here is the 10-pronged Point Hacks strategy to earn points whilst you stay at home during COVID-19.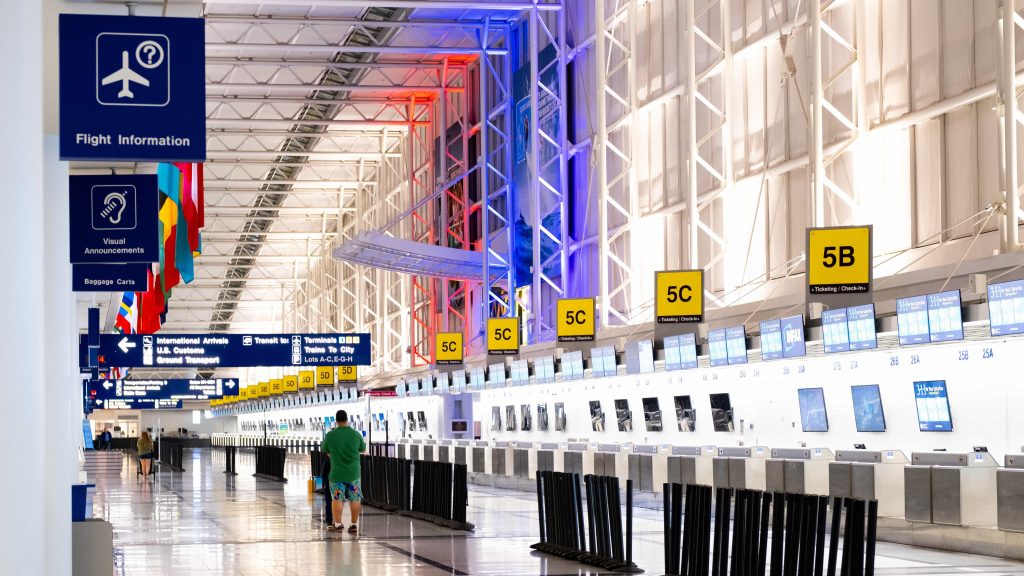 1. Swipe your Flybuys or Everyday Rewards card at the supermarket
Just because we're at home doesn't mean that we're not still purchasing groceries. In fact, demand for groceries has gone up.
Earn Flybuys/Velocity Points at Coles
If you shop at Coles, be sure to swipe your Flybuys card at the checkout. You'll earn 1 point per $1 spent not only at Coles but also First Choice Liquor, Liquorland, Kmart and Target. On top of that, you'll earn 1 Velocity Status Credit for every $100 spent.
If you'd rather get home delivery or do Click & Collect, you can also earn Flybuys points when you shop through Coles Online. Just make sure to add your Flybuys number via the account menu or during checkout.
You can also boost your Flybuys earn by using the Coles Rewards Mastercard, earning 2 points per $1 spent, or Coles No Annual Fee Mastercard, earning 0.5 points per $1 spent.
Earn Qantas Points at Woolworths
If you shop at Woolworths, then make sure to scan your Everyday Rewards card at checkout. You'll earn the equivalent of 0.5 Qantas Points per $ spent at Woolworths (both in-store and online), BWS and Caltex.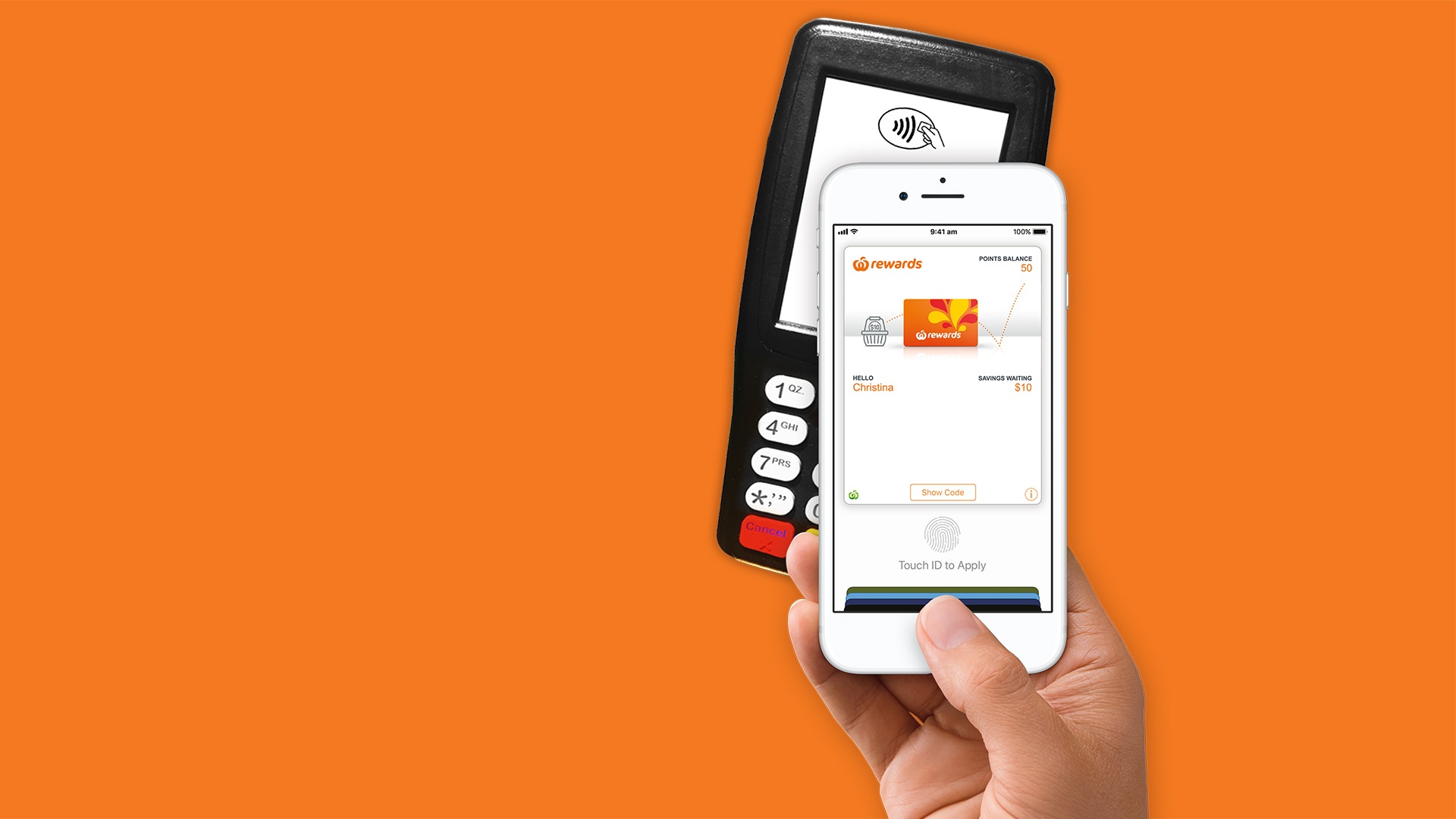 You can boost your earning by using one of these highest Qantas Point-earning credit cards.
Best credit cards for groceries
You can maximise your points earn at supermarkets by using one of these credit cards.
If you are in the American Express Membership Rewards ecosystem, then the Platinum Edge will earn you an unrivalled 3 Membership Rewards points per $1 spent, which will convert to 1.5 frequent flyer points in your preferred American Express airline program. For Qantas Points collectors, the American Express David Jones cards will earn you 1.5 points per $1 spent.
2. Fill up with points
Even though you might be spending more time at home, you'll still need to get around for essential services like going to the supermarket and potentially commuting to and from work.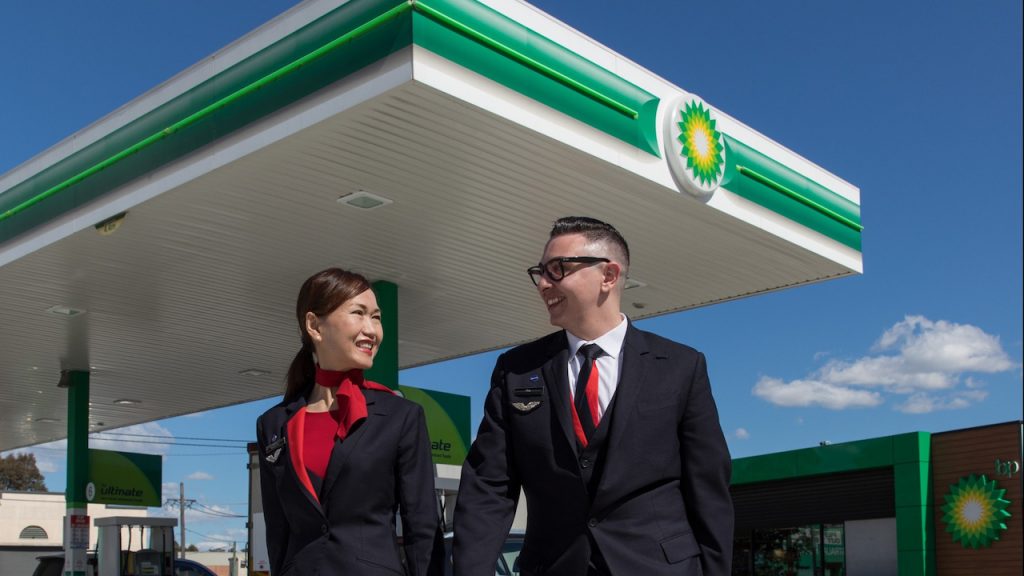 Want to earn frequent flyer points at the bowser? There are three ways.
BP Rewards offers 1 Qantas Point per litre of fuel (2 for Ultimate 98) and a point per dollar spent instore.
Visit Caltex Woolworths outlets to earn Everyday Rewards points on purchases, which can later convert to Qantas Points.
Shop at Coles Express outlets to earn Flybuys points on fuel and in-store purchases, which can later swap to Velocity Points.
Earn Qantas Points at BP or Caltex
If you earn Qantas Points, then you have two options. The first is to take advantage of Qantas' new partnership with BP, earning 1 point per litre of most fuel (2 for BP Ultimate 98) and 1 point per $1 spent in-store.
The second option for Qantas Points collectors is to shop at Caltex. Through the Everyday Rewards program, you'll earn the equivalent of 0.5 Qantas Points per $1 spent only on fuel (not in-store purchases). This is half of the rate of the BP partnership.
Earn Flybuys/Velocity Points at Coles Express
Finally, if you are a Flybuys (or Velocity Points) collector, then you'll earn 0.5 Flybuys points per dollar spent at Coles Express.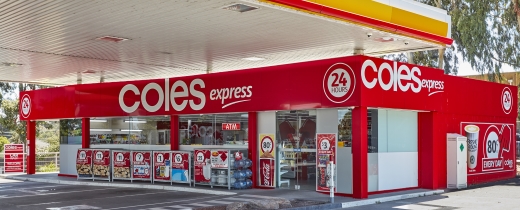 However, if you spend $30 or more at Coles Express, then you'll receive 8 bonus points, making this the most attractive option of the three. You can read more in our Point Hacks fuel comparison guide.
Best credit cards for fuel purchases
The two credit cards that are best to use at supermarkets are the same ones that will earn you the most at petrol stations. The American Express Platinum Edge earns you 3 Membership Rewards points per $1 spent, whilst the American Express David Jones cards earn you 1.5 points per $1 spent.
3. Order food delivery with a side of frequent flyer points
If you're stuck at home and spending (what is usually a high amount) on getting food delivered, then you might as well be earning points on it.
Menulog is by far the winner in terms of the number of points earned per dollar (2 Velocity Points per $1 spent). It offers almost 10 times the number of frequent flyer points to its nearest rival, Uber Eats (~0.25 Qantas Points per $1 spent).
You can learn more in our Point Hacks guide to earning points on food delivery.
4. Purchase wine, online
Need a libation from the lack of liberation? As Aussies love their alcohol, both Qantas and Velocity's loyalty programs have online wine stores that offer a broad range of beverages, and the opportunity to earn even more frequent flyer points.
Qantas Wine
Buying alcohol through Qantas Wine is one of the simplest ways to earn Qantas Points if you enjoy a beverage. The base rate is 1 Qantas Point per $ spent.
However, Qantas also has a $99 paid Premium membership on offer, which will boost your earning to 3 points per $ spent. Holders of the Qantas American Express Ultimate card and Qantas Frequent Flyer Platinum One status holders get a complimentary Premium membership.
Virgin Wines
For Velocity Points collectors, Virgin Wines is an online wine retailer that offers up a healthy serve of 3 points per $ spent. It differs slightly from Qantas Wine in that it does not have a premium membership tier.
5. Click through an online shopping portal
This is one of the easiest ways to earn points without much effort. Say you are purchasing home sports equipment online through Rebel Sports.
You could go straight to Rebel's website or you could earn 3 Qantas Points per $1 spent on your purchase just by clicking through the Qantas Shopping portal first, while not paying a cent more on the same purchase.
Your choice will depend on your allegiance to a particular program. Point Hacks has comprehensive guides to the following popular online shopping portals:
Which one should you click through? Point Hacks has a comparison tool to see which shopping portal offers the most bonus points at online retailers.
It's also worth comparing your points-earning options to getting cashback through Cashrewards. (Note that you cannot double-dip to earn both cashback and points, as both follow the last click for processing.)
Ad – Scroll down to continue reading.Minimum spend, terms & conditions apply.
6. Earn points on rideshares
Those of us without a car may still need to access essential services and therefore call a taxi or use a rideshare app.
Earn Velocity Points with Ola
We personally rate Ola as the best rideshare app overall, given its lower prices, lack of surges and simple points-earning structure. You'll earn 1 Velocity Point per $ spent on rides. Plus, first-time riders get:
1,000 bonus points on their first ride
30% off their rides (maximum $10 discount per ride) in the first two weeks from when they sign up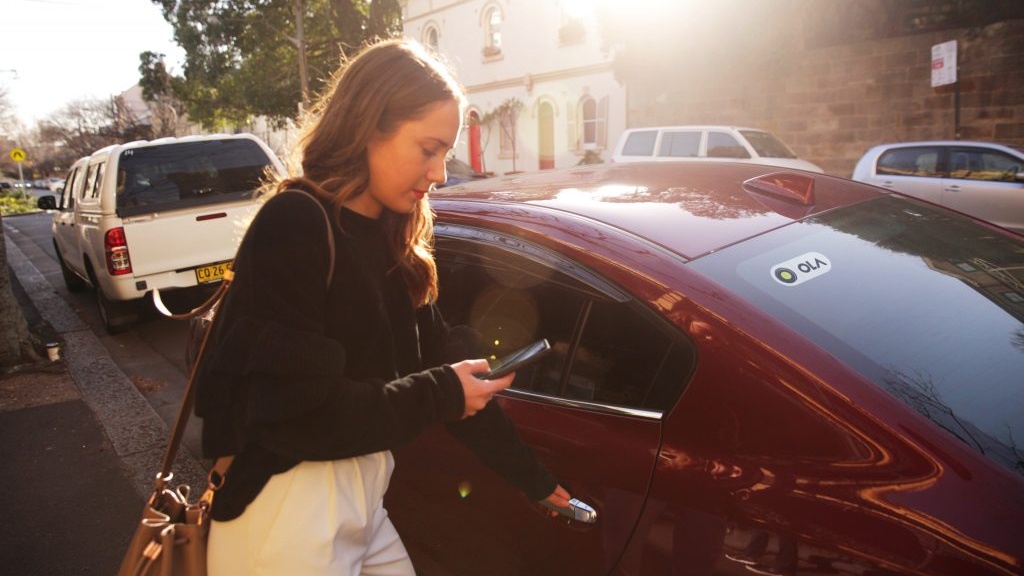 Earn Qantas Points with Uber or ingogo
If you're after Qantas Points, then Uber and ingogo are your go-tos. However, whilst, anyone can earn Qantas Points on eligible airport rides with Uber (which not many people are taking right now), only members of Uber Rewards can earn Qantas Points on non-airport rides as well as UberEats orders.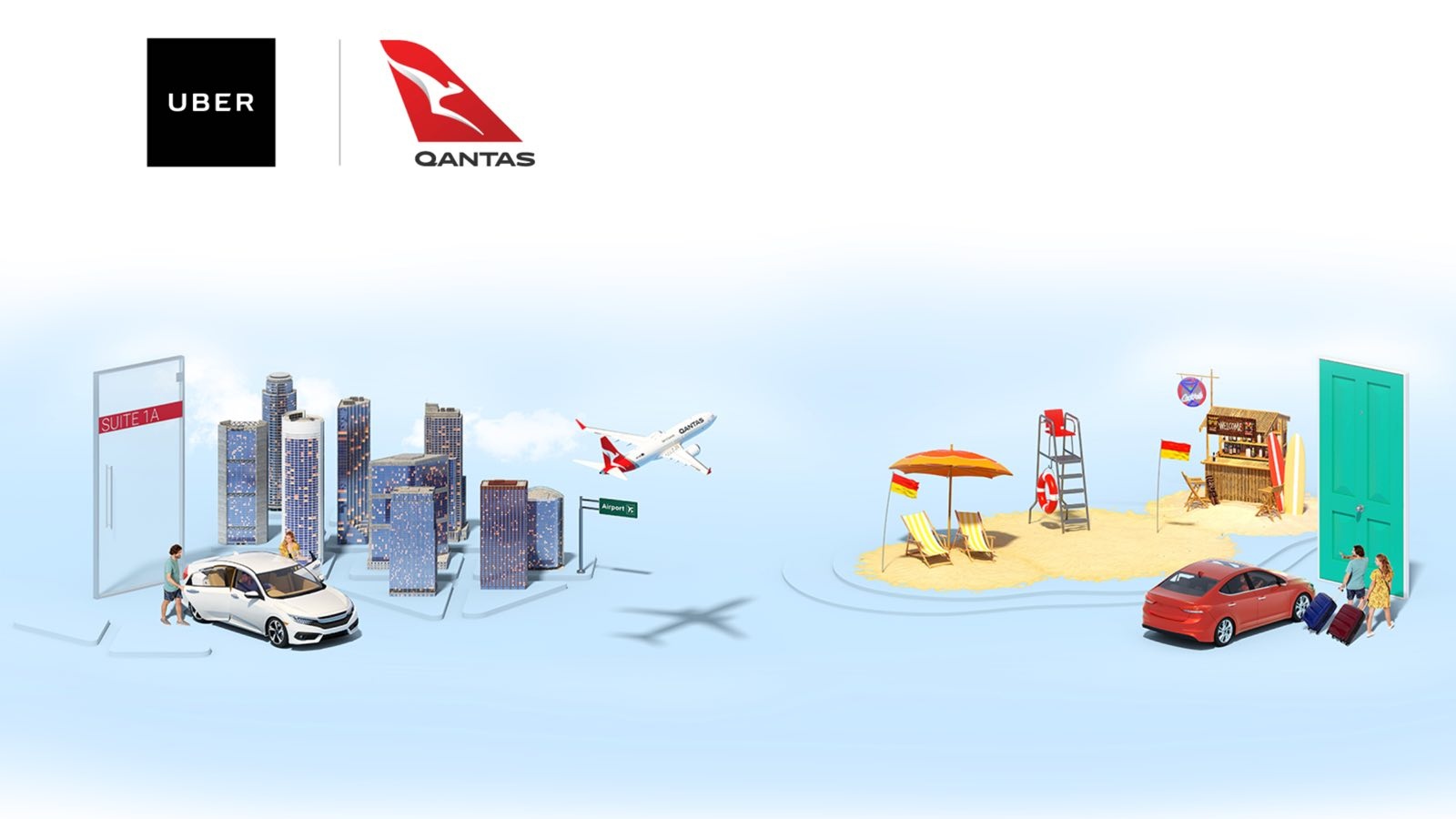 ingogo taxi rides offer a much simpler earning opportunity of 1 Qantas Point per $ spent.
To make an informed decision about which rideshare service is best for you, check out the Point Hacks guide to earning points rideshares.
7. Book accommodation through a loyalty program
Yes, not everyone can travel freely right now. But some states are relatively relaxed and intrastate travel is allowed, leading to an explosion in local tourism. Plus, you could be pre-booking your 2021 travels.
When booking hotels and Airbnbs, it's always good practice to go direct to the provider and check their prices out. Then, see how it compares to points-earning portals such as:
During the occasional triple-points promos, you could be earning up to 9 points per $1 spent on hotel room rates, which is a very decent haul. Of course, consider flexible room rates if you don't want to be up for unnecessary cancellation fees.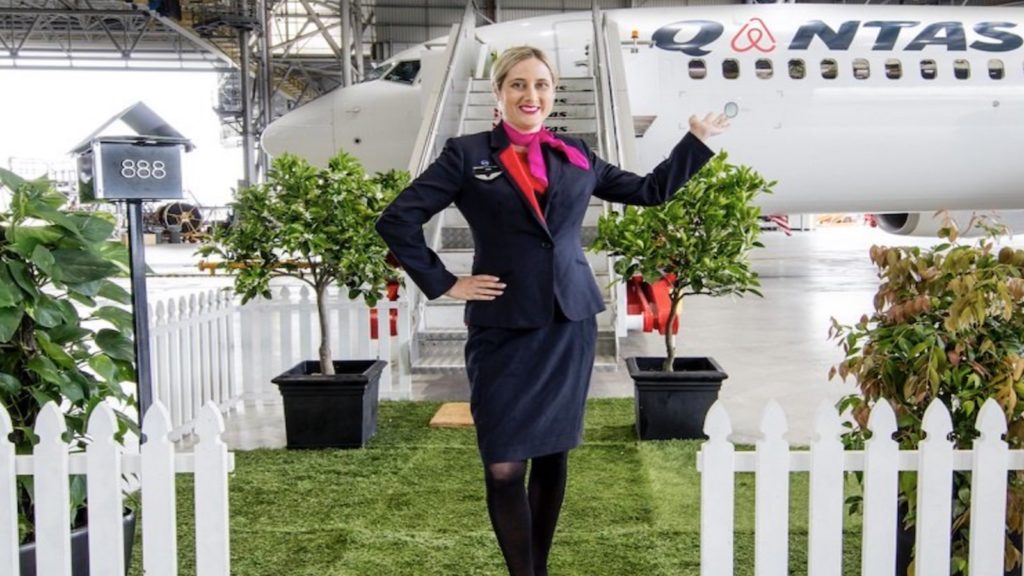 8. Earn points with buying face masks
With face coverings being essential in certain situations to help prevent you from potentially spreading pathogens by sneezing or coughing, it's a good idea to earn some points while shopping for face masks!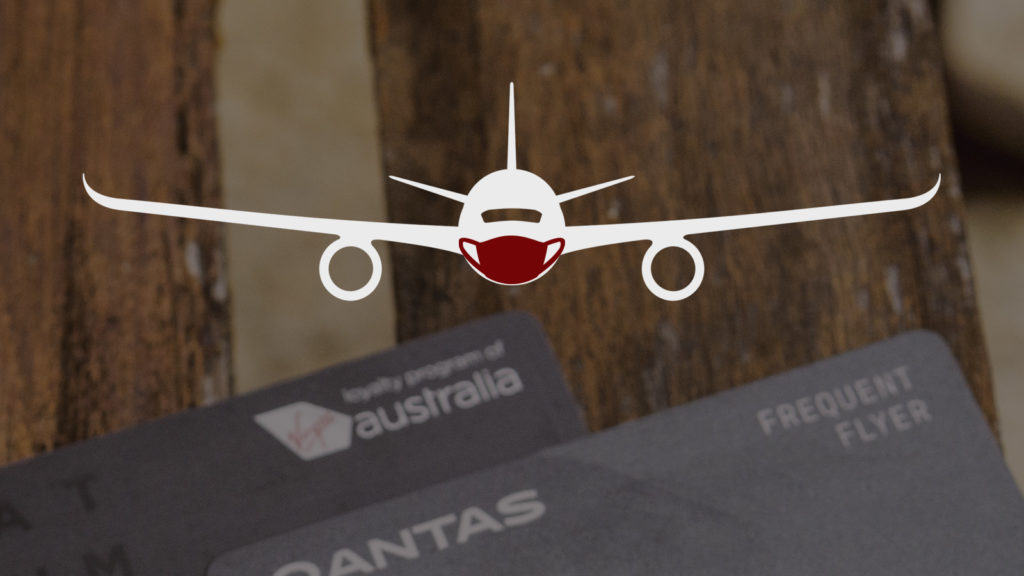 Read our full guide to earning points with face masks →
9. Brush up on your frequent flyer program knowledge
This is a good time to take stock and make sure your up-to-date on the best value you can get from your points. We have beginner's guides on the five most useful frequent flyer programs for travellers in Australia: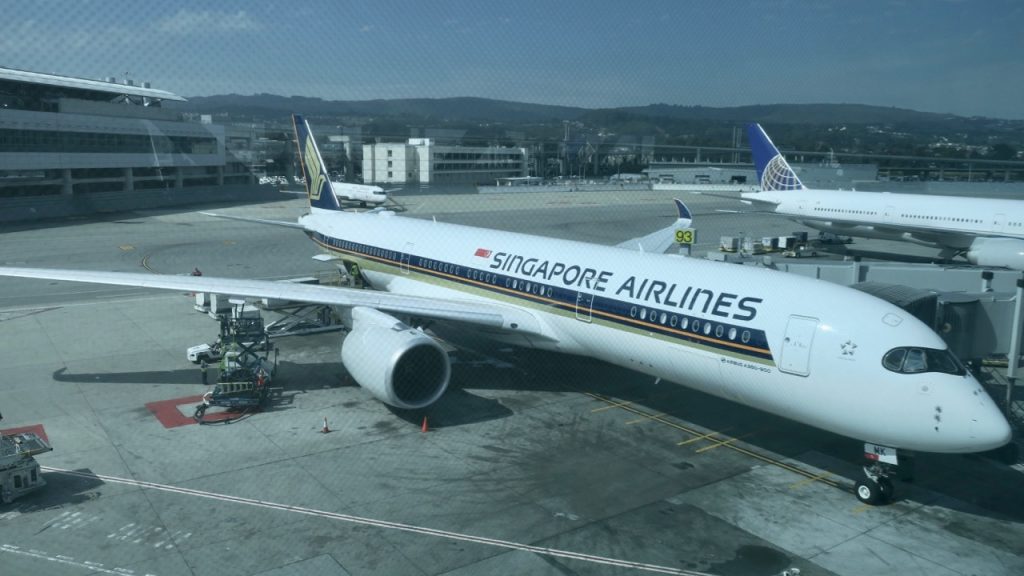 10. Use a rewards-earning card
If Point Hacks were to ever have a company motto, this would be it. As one of the most basic tenets of earning points, holding a rewards-earning credit card means you'll be able to earn points on just about any charge that you need to pay at any given time.
It should also stack with just about every other tip we talk about below, so you can effectively 'double-dip' on points.
Many people have a Visa or Mastercard as their primary card, due to its wider acceptance by most merchants and lower transaction fees. But seasoned readers will also dual-yield an American Express (or Diner's Club) card — both of which offer richer rewards when used at the right places.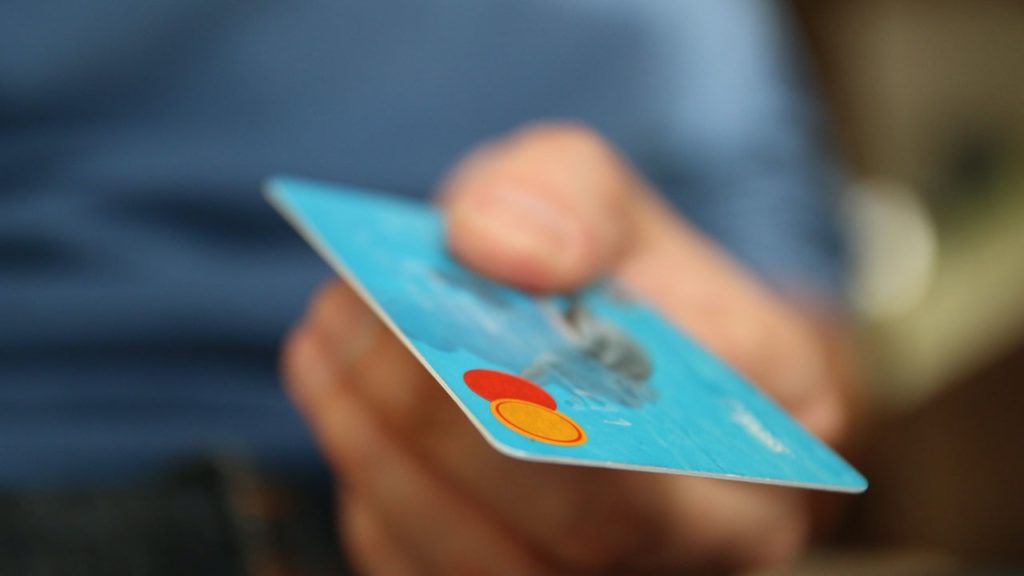 Rewards cards will usually earn a set number of points per dollar spent — this may range from 0.5 to more than 2 points, depending on the product. Some offer bigger bounties on certain spend such as flights, groceries or fuel, potentially topping more than 3 points per $1.
Nearly all rewards cards are either credit or charge cards. As such, steady income and a credit check will usually be required to apply for one. But other benefits may include free insurances, travel perks, and the ability to have up to 55 interest-free days on purchases.
Summing up
Even whilst you're stuck at home, you can maximise your points-earning strategy to build up your balance for a reward in the future. From the supermarket to the fuel station, rideshares to accommodation, know the partnerships where you can earn bonus points with.
Finally, it's worth following our site to see if there are any new credit card bonuses that interest you. Be sure to be following Point Hacks for all the latest information on earning and redemption opportunities.
And if you have a question, you can post it on the Point Hacks Community page and a member of our team or another reader will do their best to answer it.
Are there any other ways you are maximising your points earn during this period? Share them in the comments below!
Supplementary images courtesy respective brands.
10 ways to maximise your points earn during travel restrictions
was last modified:
November 2nd, 2022
by