Supermarket spend is often a large proportion of many peoples out-of-pocket expenses that can be put on a credit card to earn more points.
There are only a few credit cards in Australia which earn additional frequent flyer points per dollar spent at supermarkets. Over the course of time, the extra points can really up the potential for earning more frequent flyer points towards your travel goals.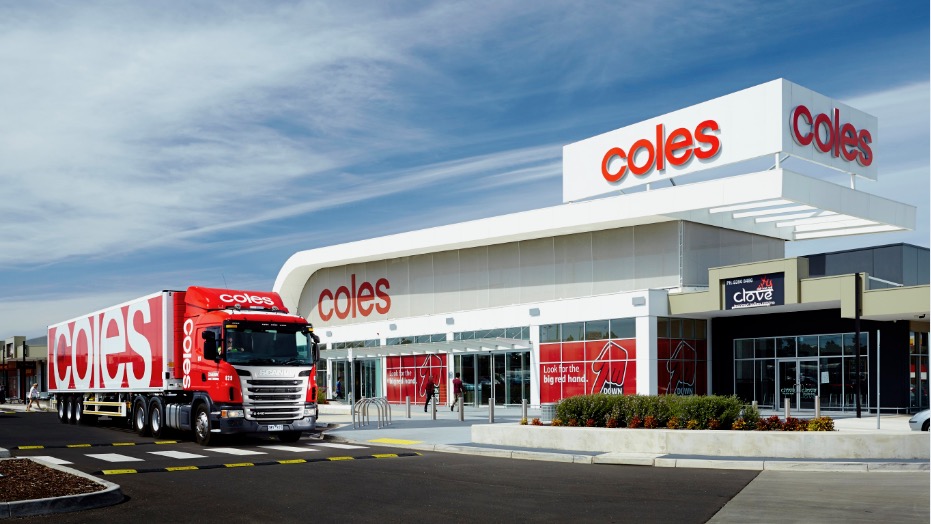 The best credit cards to earn points at supermarkets
There are two key credit cards for food and department store shoppers, both from American Express:
David Jones American Express Cards
Best credit card earn American Express Membership Rewards points at supermarkets
The American Express Platinum Edge offers an effective earn rate of 1.5 frequent flyer point per $ spent on supermarket purchases.
Whilst you'll earn 3 Membership Rewards points per $ spent, their value is halved when transferring out to a partner, hence the effective earn rate. Membership Rewards points can be transferred over to programs such as Virgin Australia's Velocity Frequent Flyer and Singapore Airlines' KrisFlyer program.
You'll also receive a $200 travel credit with this card, which offsets the $195 annual fee.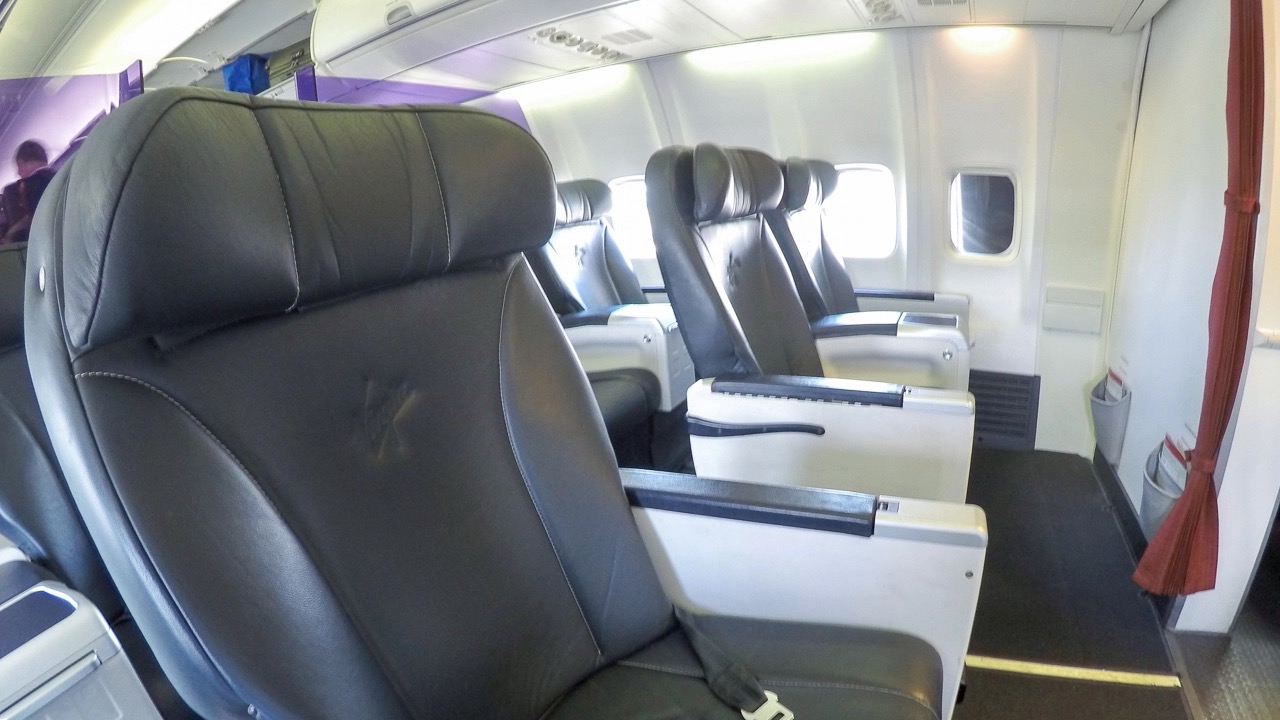 You won't pick up any Qantas Points by using the Platinum Edge card. However, you do gain a significant amount of flexibility by earning Membership Rewards points and then transferring them to a frequent flyer program of choice once you know how and when you want to use your points. This would be our suggestion.
Read our full guide to the American Express Platinum Edge card.
Best credit card to earn Qantas Points at supermarkets
If you are a Qantas Points hunter, you'll want to check out one of the American Express David Jones cards. You'll receive 1.5 Qantas Points per $ spent at supermarkets.
There are two types of David Jones American Express card: the Classic and Platinum versions. Both cards earn the same rate at supermarkets.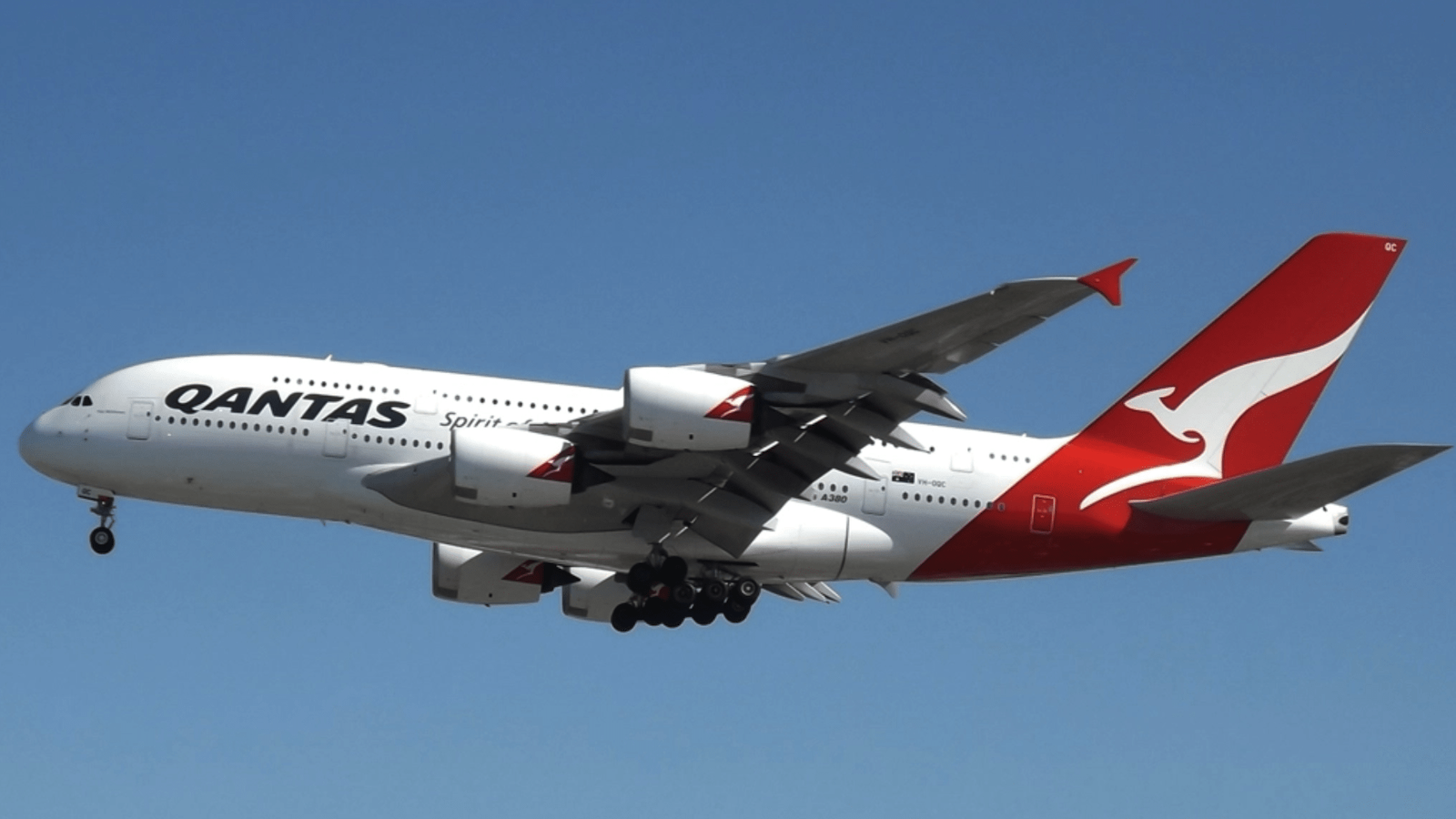 The regular David Jones American Express has an annual fee of $99, whereas the $295 annual fee Platinum version earns additional points and benefits when shopping at David Jones or online.
Read our full guide to the David Jones American Express Platinum card here and the Classic card here.
The next-best options are cards that earn 1.25 Qantas Points per $ spent overall. These include the:
Other frequent flyer point-earning opportunities
Supermarket-branded credit cards (spoiler: not worth it)
Both Woolworths and Coles have their own branded credit cards. However, they don't offer as good a return on supermarket spend as the cards listed above.
Woolworths credit cards
The Woolworths Qantas Platinum card offers 1 Qantas Point per $ spent at Woolworths, which is actually quite standard.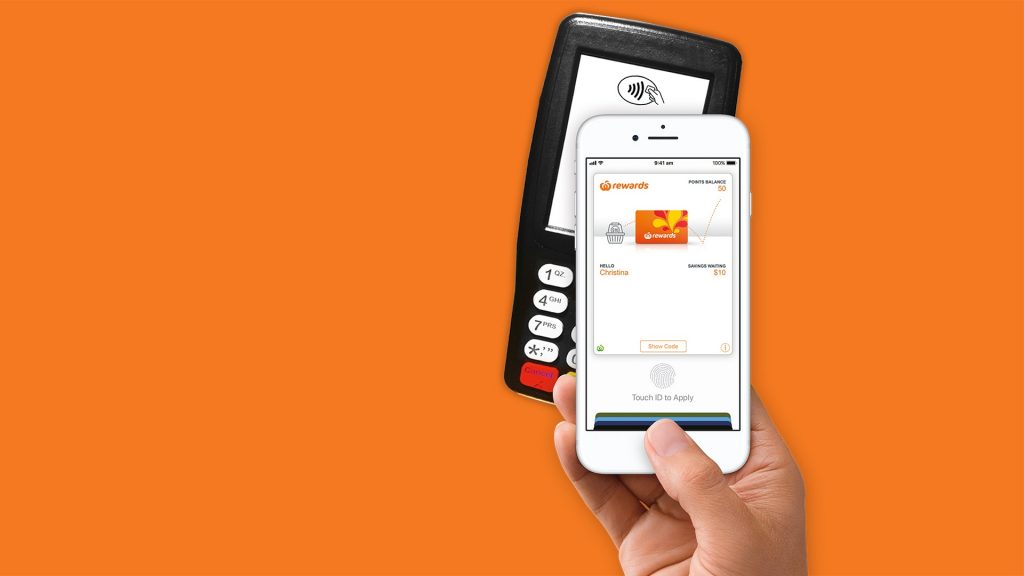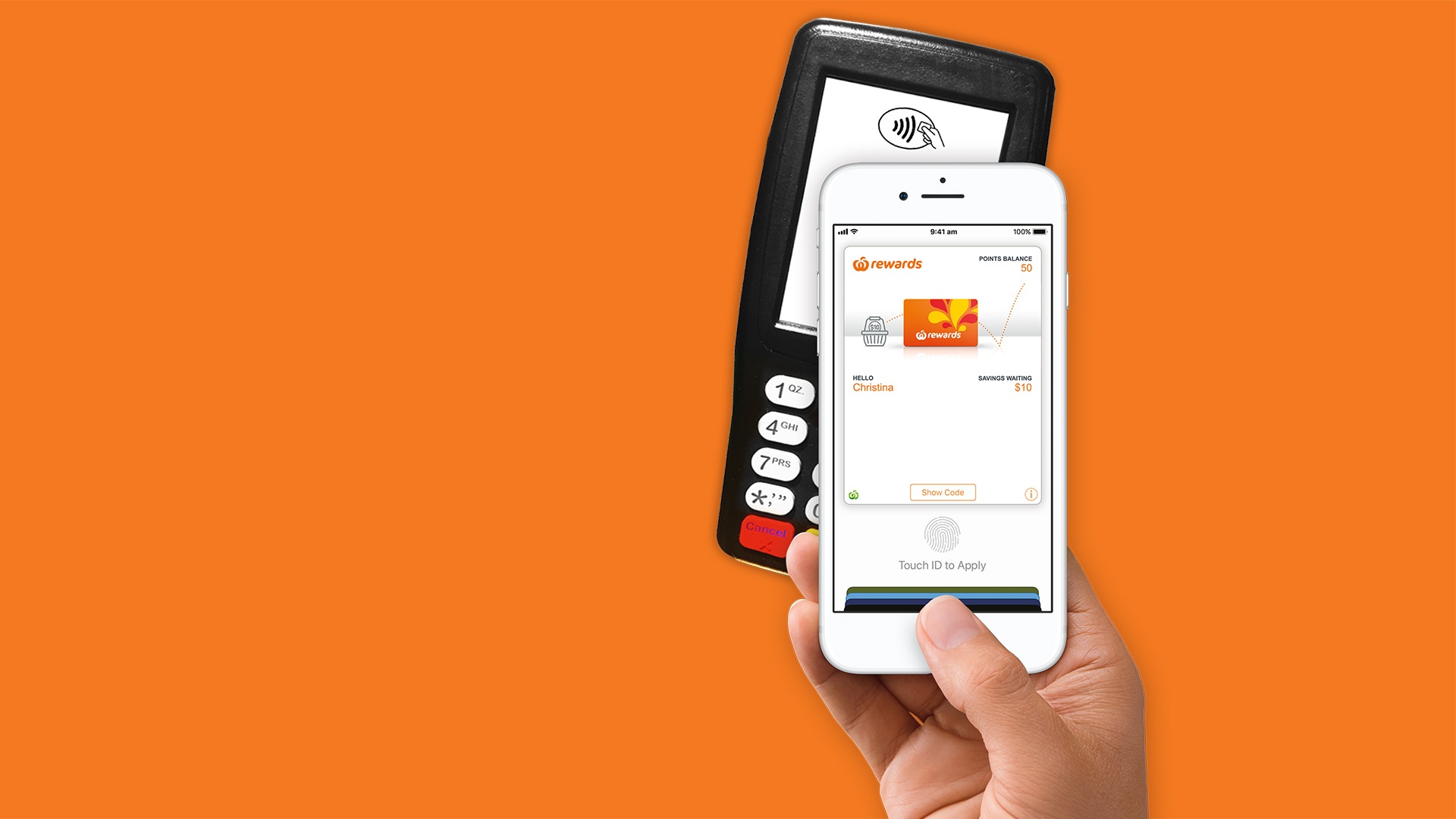 The Woolworths Everyday Platinum card offers 2 Woolworths Rewards points per $ spent (with a boosted 3 points if the product is Woolworths-branded). However, Woolworths Rewards points earned through this card cannot be converted into Qantas Points. Rather, every 4,000 points are automatically converted into a $20 Woolworths Shopping card—that's a poor return.
Coles credit cards
Coles has three branded credit cards, earning Flybuys points. However, none of them offer bonus points for shopping at Coles. The No Annual Fee, Low-Rate and Rewards versions offer 0.5, 0.5 and 2 Flybuys points per $ spent, regardless of whether that's at Coles or another merchant.
CommBank Ultimate Awards card
The CommBank Ultimate Awards card offers 2 points per $ spent at supermarkets. However, due to poor transfer rates to frequent flyer partners, it is not notable. For example, you'd be effectively earning only 0.8 Qantas Points per $ spent if you chose to transfer your points to Qantas.
Swipe your Woolworths Rewards or Flybuys card
Don't forget to swipe your Woolworths Rewards card at the checkout (or online). You'll earn an extra 1 Woolworths Rewards point (= 0.5 Qantas Points) per $ spent.
If you shop at Coles, then you can earn 1 Flybuys points (= 0.435 Velocity Points) per $ spent. You'll also earn 1 Velocity Status Credit for every $100 you spend at Coles, Coles Online, Liquorland and First Choice Liquor.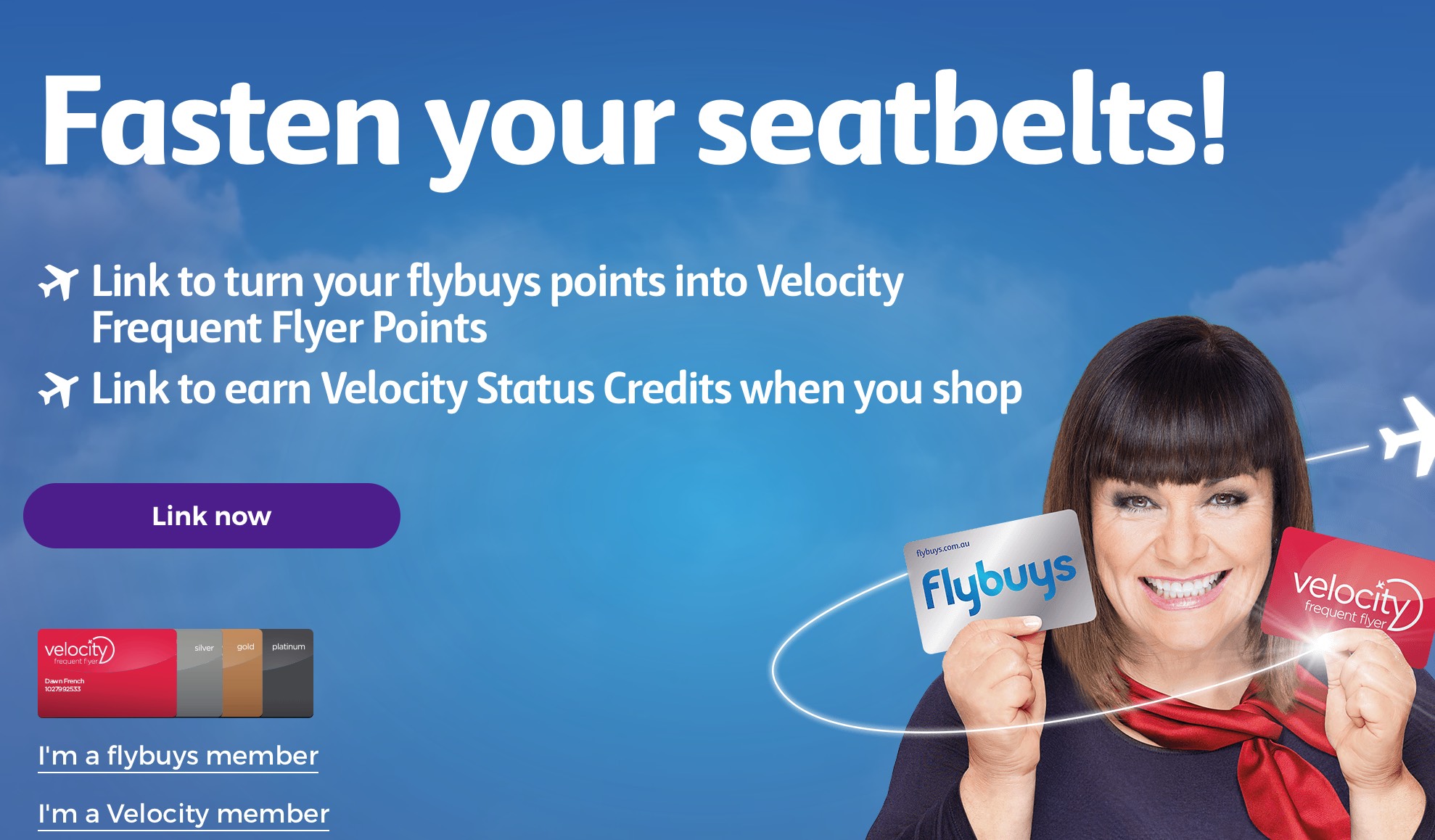 Purchasing wine & alcohol
You can also earn Qantas Points by purchasing wine and gourmet food through Qantas Wine. Velocity Points can be earned through Virgin Wines.
The Westpac Altitude Rewards card range also offers an additional point for wine purchases at Cellarmasters and Wine Direct.
Summing up
So much of many people's week-to-week spend is on groceries at supermarkets.
Therefore, you should aim to use a card which offers points bonuses for that spend and you'll earn more points, more quickly, to help you achieve your travel goals. Woolworths' and Coles' branded credit cards do not offer the best-earning rate in this regard.
Finally, remember to swipe your Woolworths Rewards or Flybuys card to earn some extra points at the checkout.
Supplementary images courtesy respective supermarkets.
The best credit cards to earn points at supermarkets [2020]
was last modified:
August 15th, 2022
by