This guide crunches the numbers on earn rates for Ola, ingogo, Uber and Blacklane, and provides advice on which one you should direct your business to in order to rack up the most value in frequent flyer points.
First: the numbers
Car service
Frequent flyer program
Earn rate
Points earn on an AU$25 ride
Important notes
Ola
Velocity Frequent Flyer
1 point per AUD spent on all rides except to/from airport
2 points per AUD spent on airport rides
25-100
Bonus on airport rides for Velocity elite status members
ingogo
Qantas Frequent Flyer
1 point per AUD spent
25
Uber
Qantas Frequent Flyer
1 point per AUD spent
25
Only to/from selected Australian airports; elite Qantas members can earn bonus only until 12 December 2019
Blacklane
Various*
2 points per USD/EUR/GBP spent
29-36 (depends on currency conversion)
You can see here that it is hard to compare simple earn rates when there are different frequent flyer programs and currencies at play. And that's not to mention that the services provided by each business varies.
Services provided
Ola
Ola offers 1 Velocity Point per AUD spent on most rides. However, if you're travelling to the airport, you'll earn more.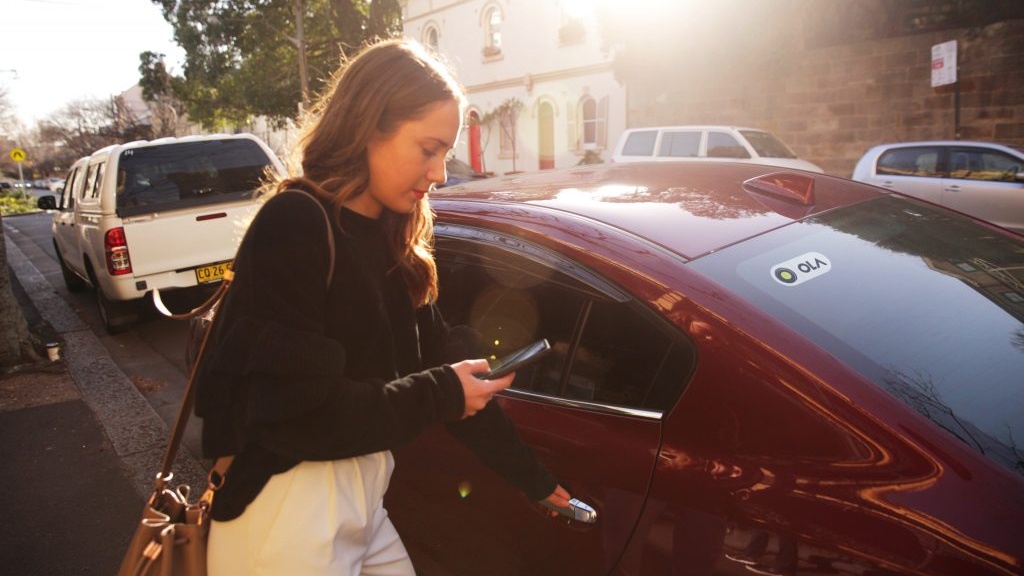 Bronze members earn 2 Velocity Points per $ spent on airport rides. Silver/Gold/Platinum members earn 3/3.5/4 points per $ spent on airport rides.
More information: our guide to the Ola-Velocity Frequent Flyer partnership
ingogo
ingogo offers 1 Qantas Frequent Flyer point per AUD spent, with a fixed-rate model.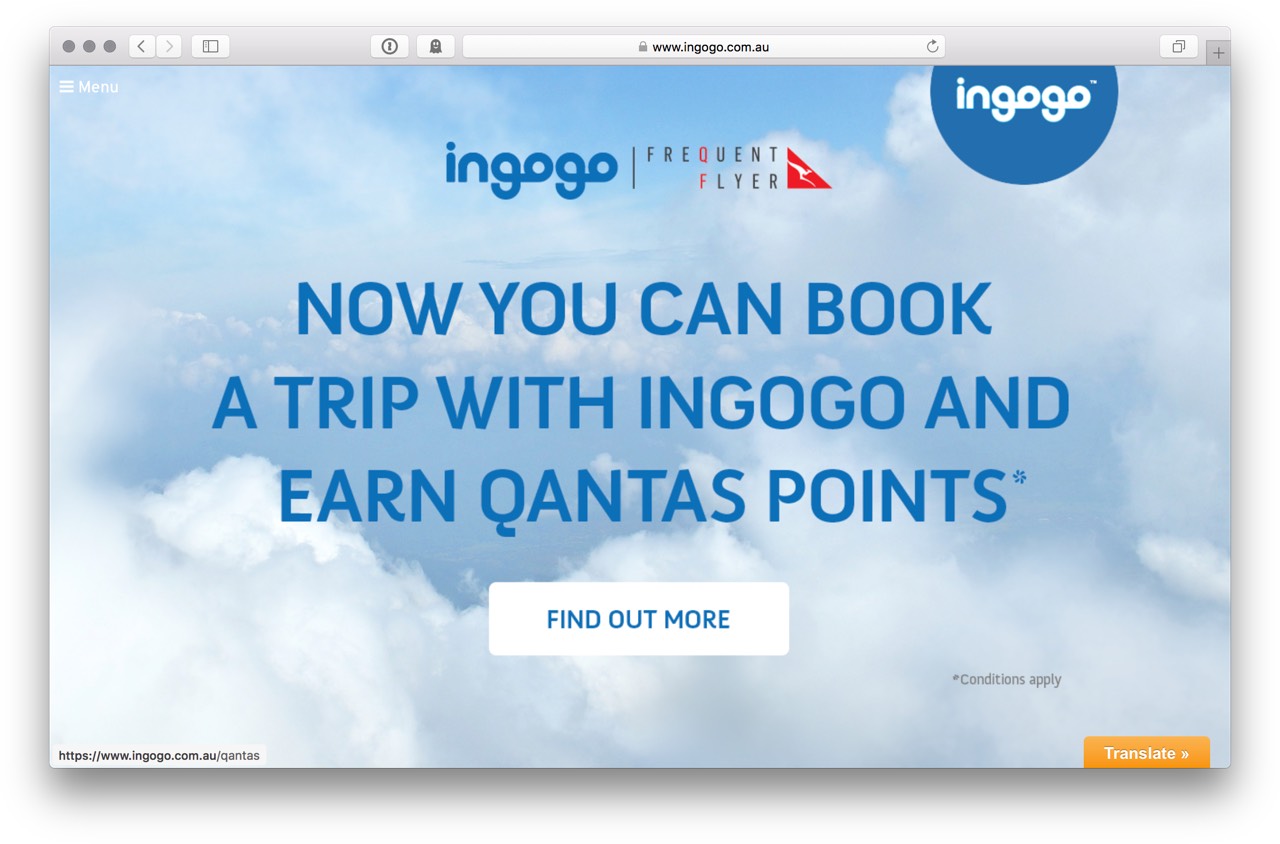 This means that ingogo may be a good choice for peak periods with a lot of traffic.
More information: our guide to the ingogo-Qantas Frequent Flyer partnership
Uber
There are currently five types of Uber services you can request in Australia—you can read about the differences here.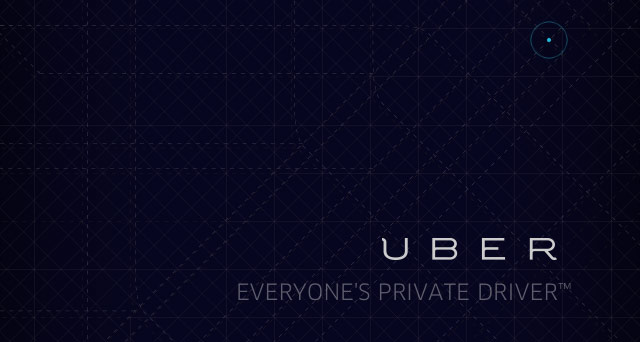 Qantas Frequent Flyer members can earn 1 point per AUD spent on Uber rides to and from selected Australian airports. Elite status holders earn a bonus but only until 12 December 2019.
Uber is launching its own loyalty program in early 2020.
More information: our guide to earning Qantas Points with Uber, our guide to Uber Rewards and our guide to using Uber at Australian airports
Blacklane
Blacklane is a luxury airport transfer, point-to-point and hourly (think weddings or parties) car service.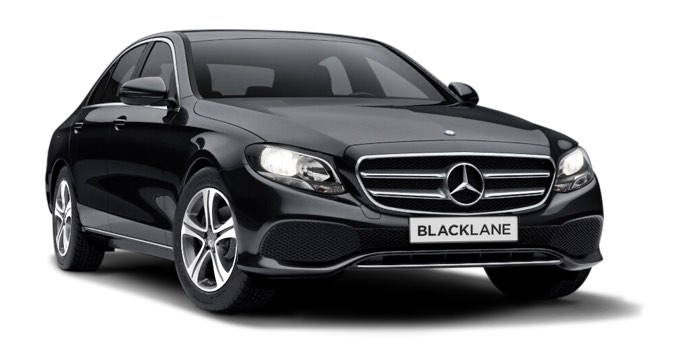 It has three categories:
Business Class: equivalent to UberBLACK
Business Van/SUV: equivalent to UberSUV
First Class: equivalent to UberLUXE
Currently, there are a number of frequent flyer earn options, including 2 points per USD/EUR/GBP spent with:
Cathay Pacific Asia Miles
Lufthansa Miles & More
Malaysia Airlines Enrich
Singapore Airlines KrisFlyer
THAI Royal Orchid Plus
Often, there will be double or triple points promotions offered for specific programs, so click on their logos on this page.
Summing up
Things change so quickly! We didn't even have rideshare services in Australia until a few years ago, and the fact that frequent flyer programs keep coming onboard so you can earn points is great news.
Velocity offers an easy-to-understand partnership with Ola. You'll enjoy a solid earn rate of 1 Velocity Points per dollar spent, with more points on airport rides.
For Qantas aficionados, ingogo offers a simple earn rate of 1 Qantas Point per dollar spent. If you are heading to/from an airport and hold Qantas Silver status or above, you'll earn more with Uber.
For premium services, you can choose between Uber (only to/from airports) for Qantas, and Blacklane for Asia Miles or KrisFlyer earn.
With any option, you'll be earning points with a service you were going to use anyway, so you can count that as a win.
How do you maximise your points earn on rideshare services in Australia (and overseas)?
A comparison guide for earning points with rideshare and car booking services
was last modified:
February 7th, 2020
by