If you spend a lot on fuel you should have the right credit card in your wallet—doing so could easily boost your frequent flyer points earning capability from a standard card with no fuel-specific points bonuses.
In this overview, I go into a little detail about the two points-earning credit cards which offer bonus spend at fuel stations.
There are also a few links for further reading about the various points programs and other ways to earn more points, especially from fuel spend.
If you drive a lot—whether it's the school run, for work or rideshare—take note.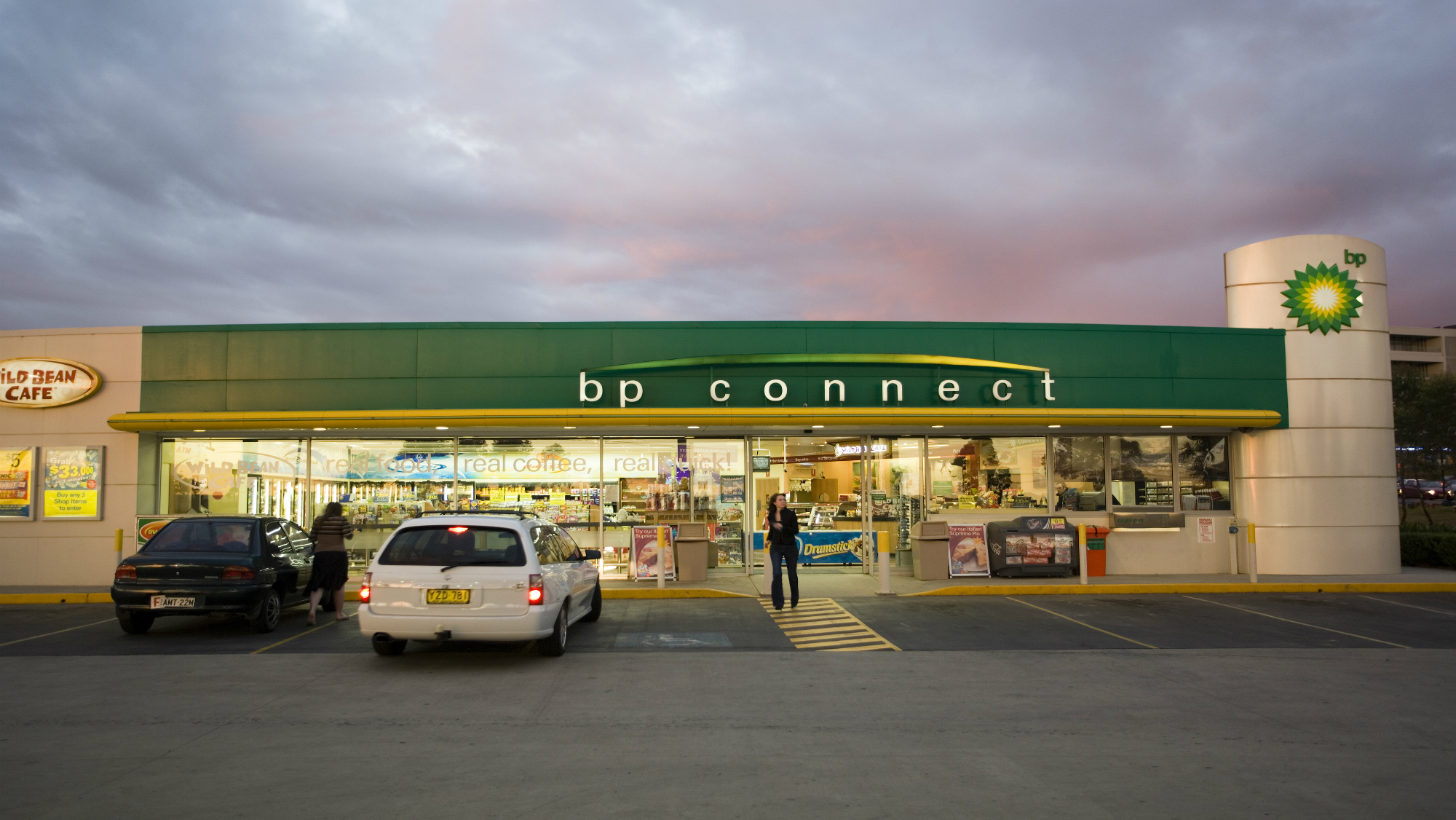 Credit cards that offer additional points on fuel
Right now, there are two key cards for fuel purchases, both from American Express—the Platinum Edge and the David Jones American Express.
Earning flexible points
The American Express Platinum Edge offers a solid effective earn rate of 1.5 frequent flyer points/miles per $ spent on fuel.
Whilst you'll earn 3 Membership Rewards points per $ spent, their value is halved when transferring out to a partner, hence the effective earn rate. Membership Rewards points can be transferred over to programs such as Virgin Australia's Velocity Frequent Flyer and Singapore Airlines' KrisFlyer program.
You'll also receive a travel credit with this card, which more than offsets the $195 annual fee.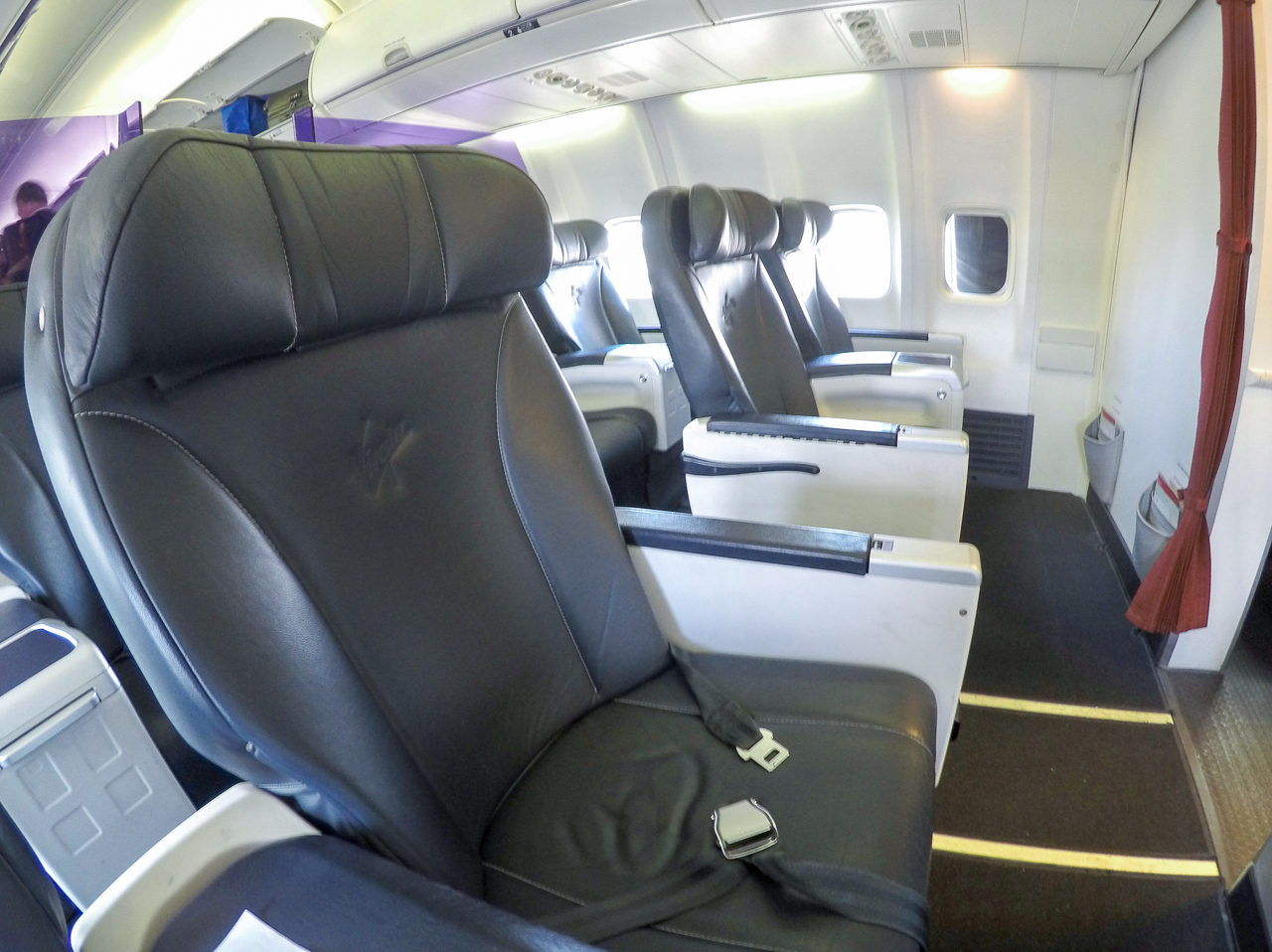 Putting your grocery spend on this card will get you closer to redeeming your points for a flight in Virgin Australia Business Class
You won't pick up any Qantas Points by using the Platinum Edge card, but you do gain a significant amount of flexibility by earning Membership Rewards points and then transferring them to a frequent flyer program of choice once you know how and when you want to use your points. This would be our suggestion.
Earning Qantas Points
If you are a Qantas Points hunter, instead you'll want to check out the American Express David Jones cards. With the David Jones American Express, you'll receive 1.5 Qantas Points per $ spent at fuel outlets.
There are two types of David Jones American Express card: the Classic and Platinum versions. Both cards earn the same rate on fuel.
The regular David Jones American Express has an annual fee of $99, whereas the $295 annual fee Platinum version earns additional points and benefits when shopping at David Jones or online.
Other fuel and points earning opportunities
Depending on where you buy fuel, you can also pick up bonus points on top of what you're earning with the credit cards above:
BP and Velocity: 2 Velocity Points per litre of fuel/$ spent on in-store purchases
Caltex and Woolworths Rewards: 1 Woolworths Rewards point (0.43 Qantas Points) per $ spent on fuel and in-store at Star Mart and The Foodary at Caltex
Shell and flybuys: 1 flybuys point (0.43 Velocity Points) per $2 spent on fuel and in-store
Summing up
These cards are the only cards on the market that offer bonus points for fuel spend. If you put a lot of fuel expenditure on your credit card for any reason, having the right card in your wallet can pay back.
The best credit cards to earn the most frequent flyer points on fuel
was last modified:
April 24th, 2019
by