When thinking about frequent flyer programs for Star Alliance travel, many Australian-based travellers will naturally gravitate towards Singapore Airlines KrisFlyer.
This is understandable, given its large presence within the Australian market and its close relationship with Velocity Frequent Flyer, through which members of KrisFlyer and Velocity can transfer points between both programs.
While there are many Star Alliance alternatives, including those popular with many in the Point Hacks community, such as United Airlines MileagePlus, Avianca LifeMiles, or Air New Zealand Airpoints, this guide takes a look at the Thai Royal Orchid Plus program.
How useful are Royal Orchid Plus miles in Australia?
Thai Airways flies to 68 worldwide destinations, in addition to its 10 domestic routes throughout Thailand. The airline serves Sydney, Melbourne, Brisbane and Perth within Australia, with connections to many Asian, Middle East and European destinations through its Bangkok hub.
Thai Airways is also a member of the Star Alliance airline grouping, which contains 28 member airlines. That means you can use your Royal Orchid Plus miles for partner travel, like Singapore Airlines Business Class.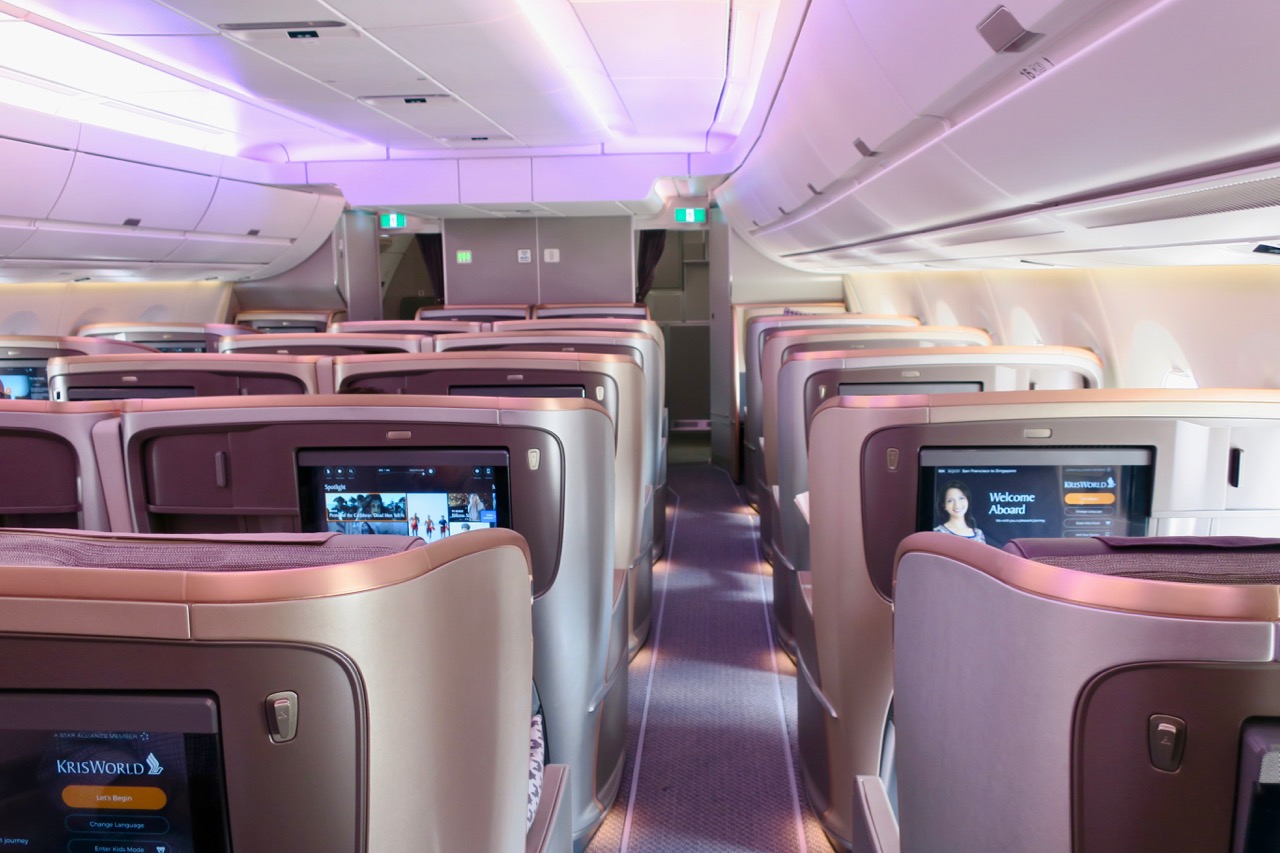 Given these numerous partnerships, there are many opportunities to use your Royal Orchid miles to get to nearly anywhere in the world.
Earning Royal Orchid Plus miles
Through credit cards
Whilst there is no dedicated Thai Airways card in Australia, Royal Orchid Plus miles can be earned through a number of schemes that count it as a transfer partner, including:
Through flying
Make sure to compare the potential earn rate through Thai Airways against other Star Alliance programs.
Transfer Marriott Bonvoy points
Marriott Bonvoy points can be easily picked up through regular buy miles promotions or by transferring from American Express Membership Rewards. Make sure to transfer over 20,000 points to get a 5,000-point bonus.
Redeeming Royal Orchid Plus miles
To determine the value proposition of Royal Orchid Plus as a Star Alliance program, I created two comparison redemption tables that pit Royal Orchid Plus against other popular Star Alliance programs in the Australian market, along with Velocity Frequent Flyer, given its ability to convert points with KrisFlyer.
Important notes
Points quoted are for roundtrip travel (one-way redemptions are permitted on THAI but all partner travel must be roundtrip)
The cheapest redemptions per route are highlighted in green
Velocity distance-based redemptions are calculated ex Sydney; to/from New Zealand ex Auckland; Europe ex Frankfurt; South Africa ex Johannesburg; and Rio de Janeiro ex South America
Air New Zealand Airpoints have been converted to a 1 AUD:1 point format based on a conversion of 1 AUD = 0.01 Airpoints
The results for the East Coast and Adelaide can be mirrored for those in Perth and Darwin
Crunching the numbers
The results
Similar to my the first time I created the above tables, I was surprised at the level of disparity between the number of points required for the same route.
However, a striking change in results from this time was the competitiveness of the THAI Royal Orchid Plus program against other Star Alliance members. It has seriously deteriorated during this time, with things set to get worse on 1 October 2019.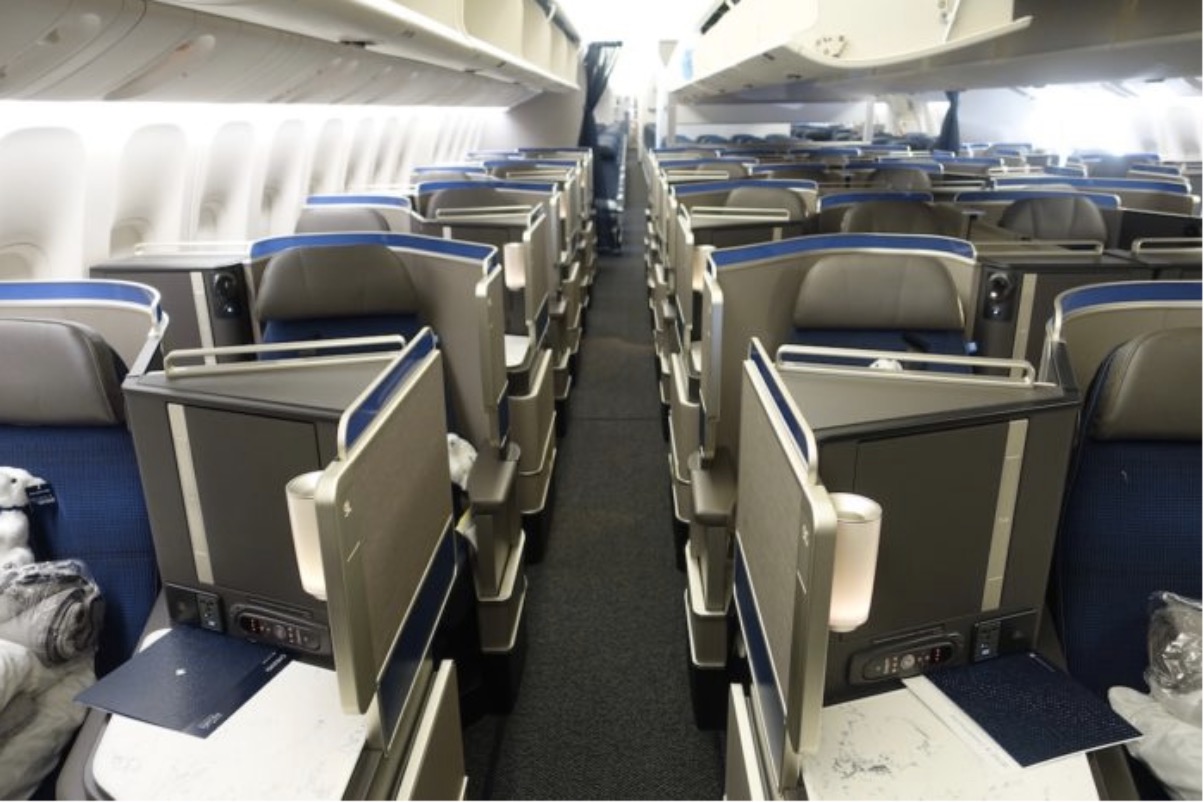 Emerging as a clear winner from THAI's devaluation has been United Mileage Plus, which almost clean sweeps the routes covered in both Business and First class, with Avianca LifeMiles not too far behind.
Air New Zealand Airpoints is best avoided given their 'any seat' redemption structure of their program.
KrisFlyer only wins on round-the-world redemptions.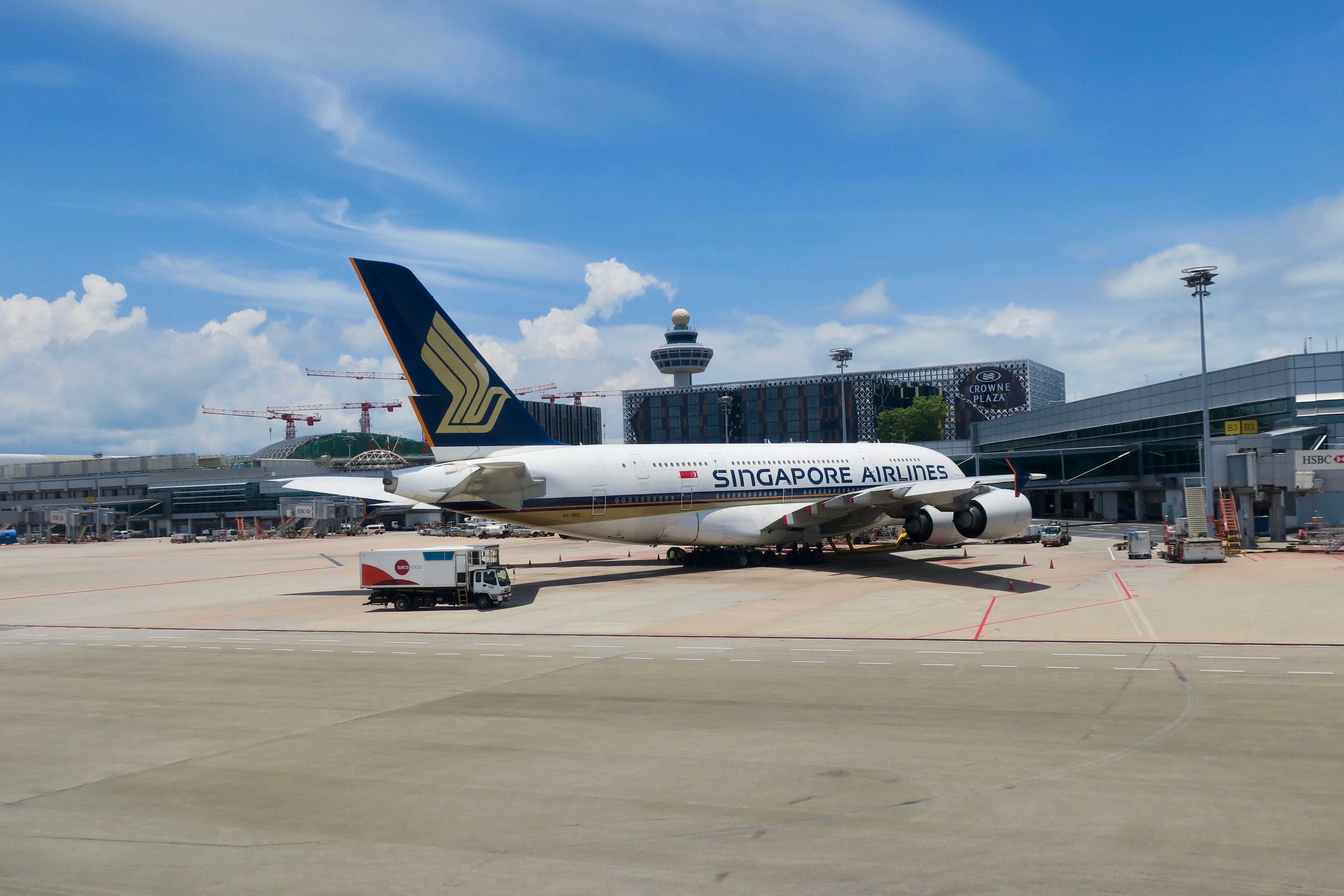 You can check for specific redemptions using THAI's award charts.
Things to consider
Long transfer time from Amex: whilst transfers from American Express to KrisFlyer can take up to three business days, transfers to Royal Orchid Plus can take up to five business days, however, we have received a data point that one reader's experience has been a transfer of less than 48 hours—please share your experience in the comments below
Fuel surcharges: are applicable to all flight redemptions, on both Thai Airways and its partners—and they can be high. If you are booking a Singapore Airlines flight, then it may be best to do that through KrisFlyer as there are no fuel surcharges. If you are booking a Star Alliance partner flight, whilst you may get a lower redemption rate through Royal Orchid Plus, the fuel surcharges will be lower through United MileagePlus and LifeMiles
Roundtrip travel: whilst one-way redemptions are permitted on THAI, travel on partner airlines must be roundtrip; similar to Asia Miles, one-way travel on THAI is more than half of the cost of a roundtrip ticket
Stopovers: just like through KrisFlyer, one free stopover and one open-jaw are permitted on roundtrip international tickets but not domestic redemptions within Thailand
Routing: a First Class redemption is great, but if it means a 23-hour layover, maybe not so much; likewise, if you have to make three connections, this could add some serious stress to your travels!
Expiring miles: Royal Orchid Plus employs a 'hard' three-year expiry of miles, meaning that after 36 months, your miles are forfeited, irrespective of whether you keep your account active within this time
Singapore Airlines First Class: can only be booked through KrisFlyer or Velocity
Lufthansa First Class: only available to partners within 14 days of departure
How to search for and book an award seat
One annoying thing is that Thai Airways does not allow you to search for award flights unless you have the required miles in your account.
That means that it is best to search on the United website and then phone THAI to confirm the seats are available for booking. Then you can transfer the points over but, if they are coming from Amex, do be aware that you run the risk of someone else snapping up that seat in the meantime—that is the risk you take in getting this lower-cost redemption.
You can make a booking online or over the phone.
An alternative to United is searching through the KrisFlyer website, which is progressively allowing partner airline searches.
Gold status
With input from some Point Hacks community members, I've become aware that achieving Gold status with Royal Orchid Plus provides the following excellent benefits:
Gold status lasts for two years (instead of the standard one year with other programs)
When you achieve or maintain Gold status, you are given a free roundtrip upgrade from Economy (not Discount Economy) to Business or Business to First on a paid ticket irrespective of distance travelled, meaning you could buy a Business Class ticket from Sydney to Europe and be upgraded to First the whole way
Every year you hold Gold status, you get a birthday gift allowing you to redeem an award flight at a 50% discount for yourself or an award nominee
Read more about Royal Orchid Plus Gold status.
Summing up
It is a shame that THAI has made these changes to their Star Alliance redemptions, and will further erode their competitiveness later this year, as the THAI Royal Orchid Plus program had provided the Australian market with a viable Star Alliance alternative to the more established KrisFlyer program.
However for those of you looking to redeem for Star Alliance flights, there is still some great value in other Star Alliance programs such as United MileagePlus and Avianca LifeMiles.
Related articles
Supplementary images courtesy Thai Airways.
A guide to THAI's frequent flyer program for Star Alliance redemptions
was last modified:
May 25th, 2020
by