As we come to the pointy end of 2020, a lot has changed in the aviation landscape. In particular, Virgin Australia fell into voluntary administration in April before Bain breathed new life into the airline, formally taking it over in November.
There are still plenty of unanswered questions surrounding Virgin Australia's future direction, with its slimmed-down Business Class offering due to relaunch in early 2021. Similarly, a haze of uncertainty also surrounds its Velocity Frequent Flyer program.
We know that Velocity Points are safe and backed by cash — and while wholly owned by Virgin Australia, it's also a separate company from the airline and never went into voluntary administration. This can't be stressed enough.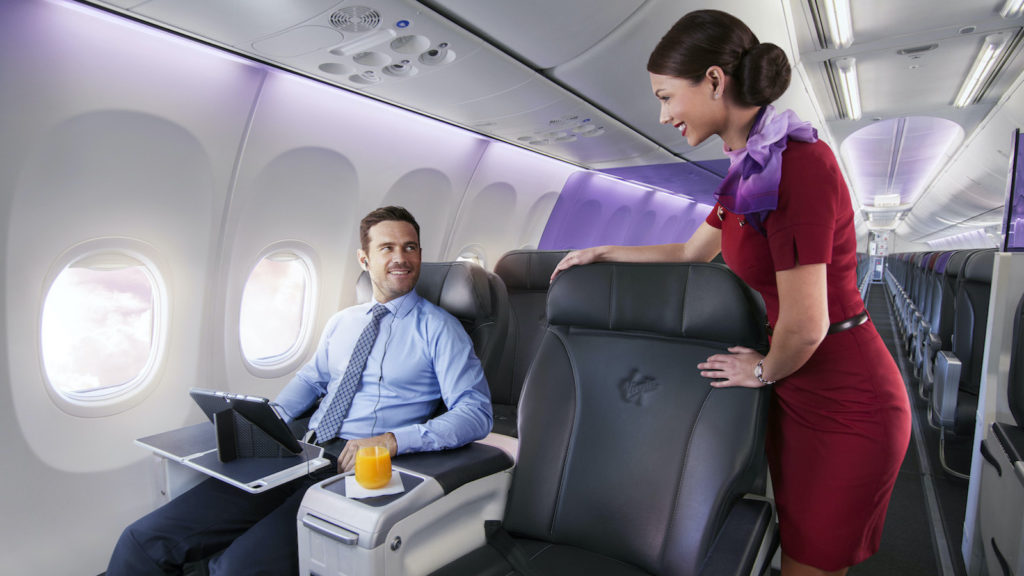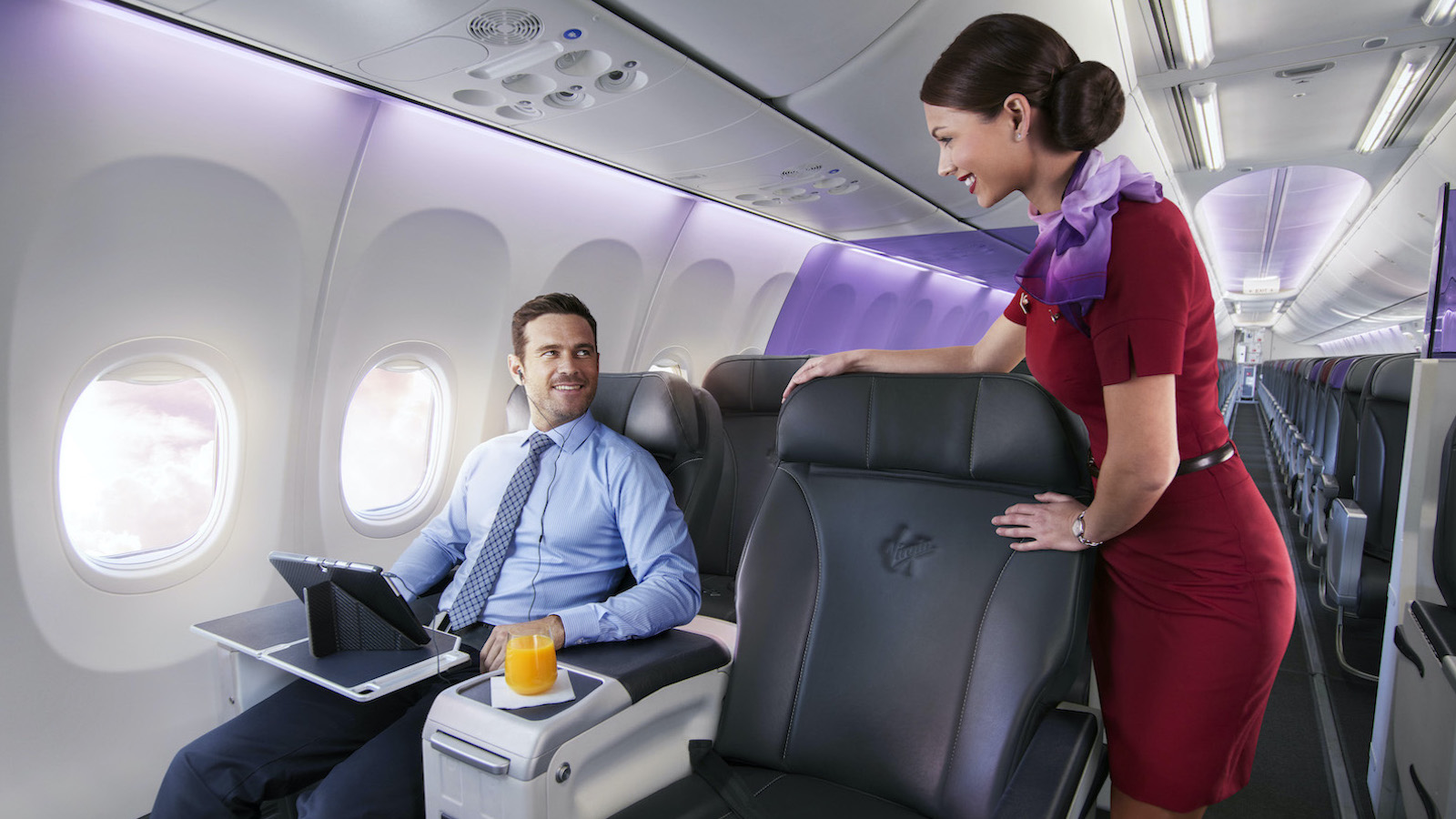 But the loyalty program has put many of its partners and rewards on the ice during COVID-19, dampening both consumer confidence in the scheme and the 'intrinsic' value of Velocity Points.
With that in mind, here's our take on what to expect from Velocity Frequent Flyer next year — both the good and the ugly.
KrisFlyer transfers probably won't return…
… at least, in the form that we're used to. If Velocity Frequent Flyer opens up transfers to Singapore KrisFlyer again, it's likely that many people would consider 'making a run' on the points again and cash it out to KrisFlyer.
Singapore Airline's shares in Virgin Australia were wiped out, with the overseas carrier receiving nothing after Bain purchased Virgin. Despite this, there have been no other formal changes to the airlines' partnership yet.
If transfers to KrisFlyer return, expect some sort of annual cap to be imposed, possibly with an increase to the transfer rate. It was initially 1.35 Velocity Points to 1 KrisFlyer mile, before increasing to 1.55 to 1 in 2018.
Perhaps we might need to accept a transfer rate in the vicinity of 1.70 to 1 if the ability to transfer returns, but fingers crossed this doesn't eventuate and the transfers return without a 'price hike' as such.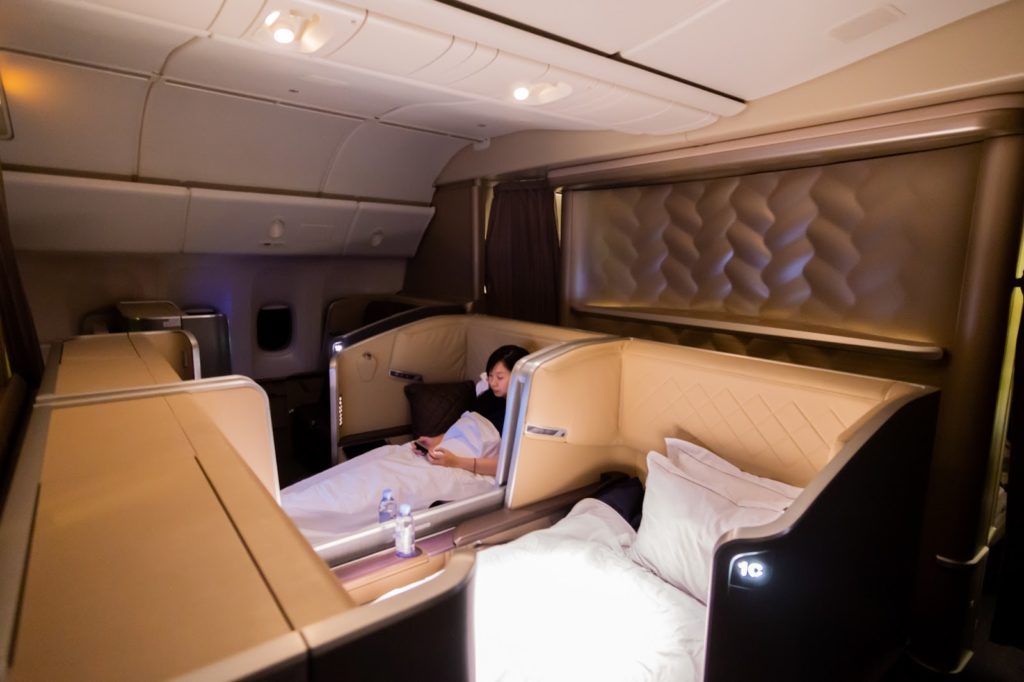 New opportunities to earn points on the ground
It's not all doom and gloom — Virgin Australia indicated in a recent media release that "the multi-award-winning frequent flyer program will announce a number of significant new partnerships in 2021, giving members more opportunity to earn points on every day spend."
We don't yet know what these partnerships will entail. But looking back at Velocity's track history, the program appears to favour partnerships with newer tech-based companies such as Uno home loans and Flexicar.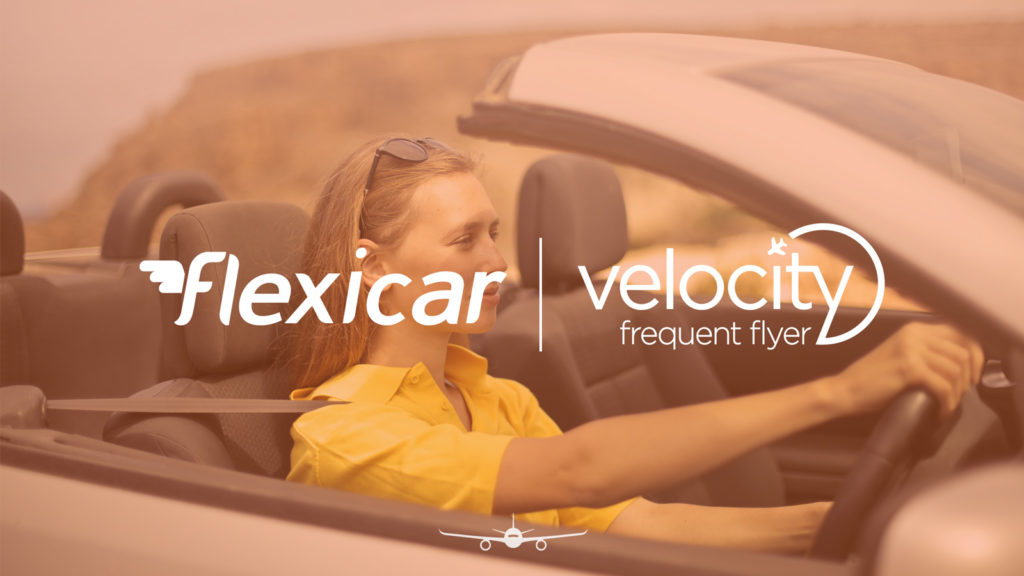 Ad – Scroll down to continue reading.Minimum spend, terms & conditions apply.
Reward redemption rates will hold steady, for now
Another commitment made by Virgin Australia reaffirmed there are "no material changes to the program" and "there has been no change to the number of points needed to redeem rewards." That's great news.
But at the risk of sounding too defeatist, it's likely that Velocity Frequent Flyer will eventually jack up the number of points needed for premium flight rewards, including on Virgin Australia and partner airline Business Class.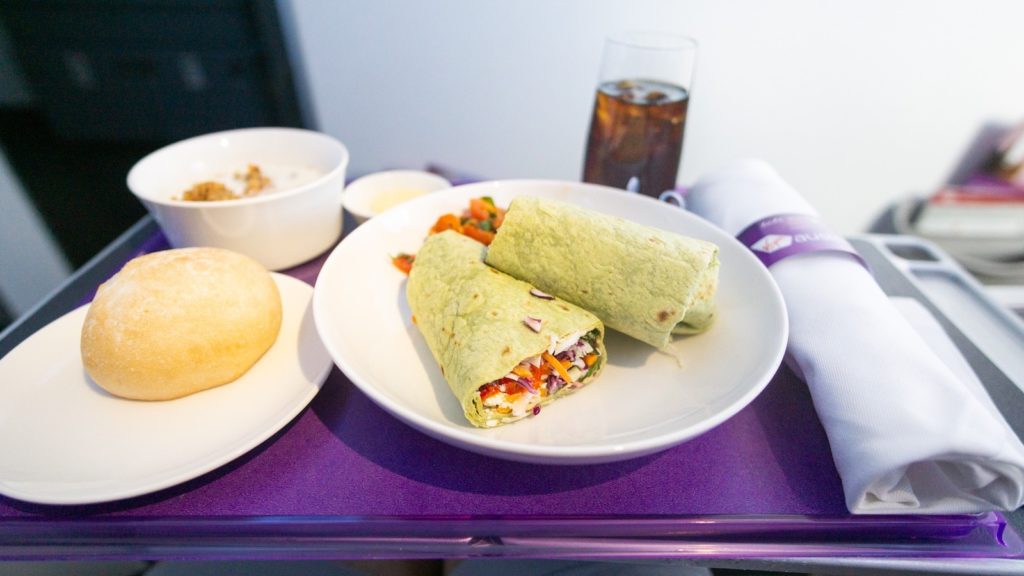 As it stands, Velocity's redemption rates are lower than Qantas', as the Red Roo increased the points needed in a 2019 overhaul. Once Velocity makes its move, expect the new rates to be just below Qantas, as usual. The current rates are below:
| | | | | |
| --- | --- | --- | --- | --- |
| Current points needed for domestic reward seats (Nov 2020) | Virgin Economy | Qantas Economy | Virgin Business | Qantas Business |
| Short flights (e.g. Sydney to Melbourne) | 7,800 pts | 8,000 pts | 15,500 pts | 18,400 pts |
| Medium flights (e.g Brisbane to Cairns) | 11,800 pts | 12,000 pts | 23,500 pts | 27,600 pts |
| Long flights (e.g. Perth to Sydney) | 17,800 pts | 18,000 pts | 35,500 pts | 41,500 pts |
Increasing the points needed for reward seats will ultimately help Velocity's balance sheet by reducing the liability of unused points.
No changes are expected to Velocity status tiers
Velocity Frequent Flyer has a Silver, Gold and Platinum tier for elite frequent flyers. Not much is expected to change in this regard. Priority check-in, boarding and luggage are relatively inexpensive benefits to offer, for example.
The lounge access benefit for Gold and Platinum members has already been devalued somewhat by the closure of almost half of Virgin's lounge network, so no further cuts are needed.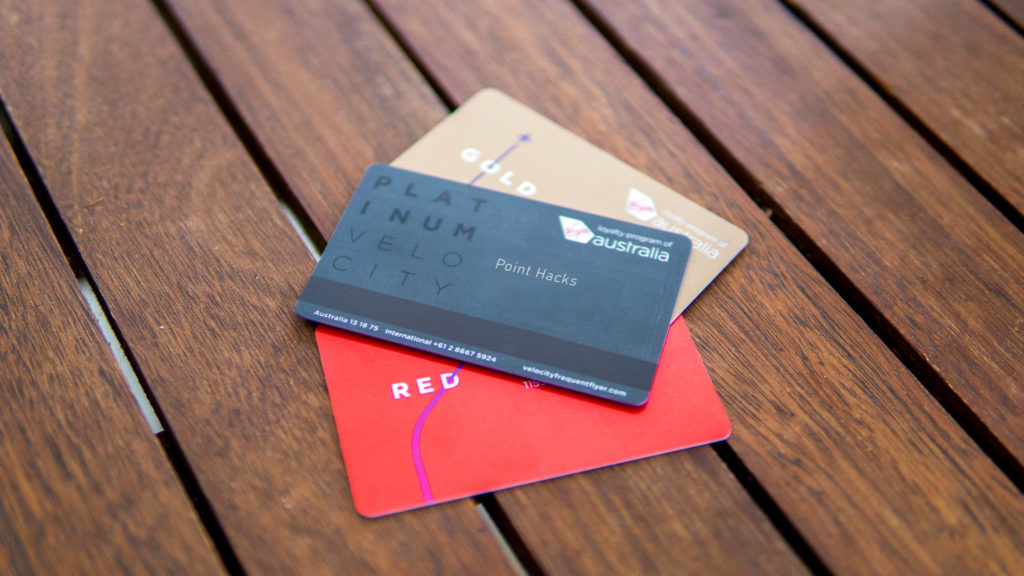 Velocity Frequent Flyer status is much easier to earn than the equivalent Qantas status. So could Velocity make the qualification requirements harder down the track to trim down the number of Gold and Platinum members?
Possibly yes, but there's been no talk about this and Velocity wouldn't want to risk ostracising some of its more valuable members right now.
Improvements to the Velocity app
Finally, improvements to the Velocity Frequent Flyer app are incoming. Both Velocity and Virgin Australia have separate mobile apps, which makes it somewhat confusing for consumers.
The new app is touted to "enable a much more personalised travel experience and one single gateway to engage with the airline and Velocity."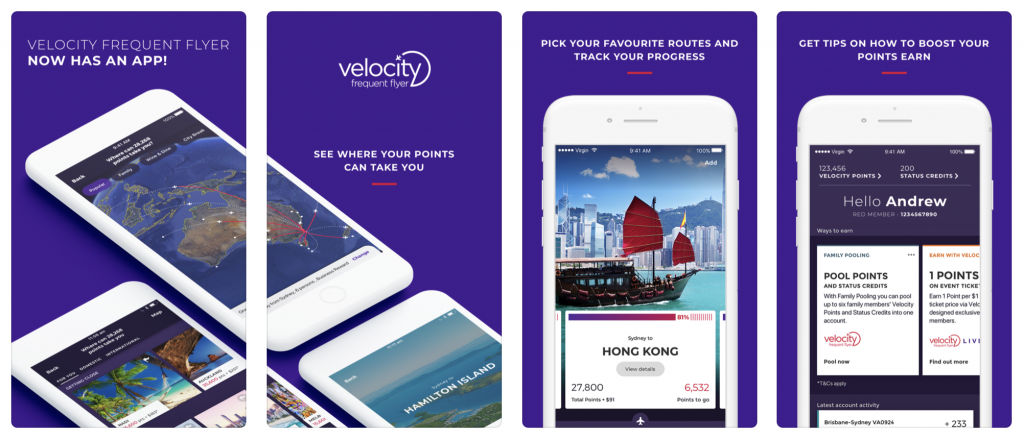 Technology will play a key role in the airline's evolution and the Virgin Australia mobile app will be enhanced through 2021, creating a more integrated experience for travellers and Velocity Frequent Flyer members. There is a significant pipeline of technology projects which will combine to create significant enhancement to our guest's experience.

Virgin Australia media release
Summing up
We should expect a raft of minor changes to the Velocity Frequent Flyer program in the coming years, as parent airline Virgin Australia begins its transformation to a mid-market carrier.
During this crucial stage, Virgin Australia won't want its customers alienated by negative changes to the Velocity program, so it should seek to maintain the status quo. But as we know from history, a loyalty program can only go so long without changes.
Hopefully the popular transfers to KrisFlyer return, but expect more conditions and a higher transfer rate to be put in place. As the travel market gradually open again, it should be easier to both earn and burn Velocity Points on rewards.
Let's just hope that Velocity doesn't raise the goalposts and increase the points needed for flight rewards any time soon.
What do you think about the future direction of Velocity Frequent Flyer? Let us know below!
What to expect from Velocity Frequent Flyer in 2021
was last modified:
December 2nd, 2020
by