After 210 days in limbo (and coincidentally just after Qantas' 100th birthday), Virgin Australia is now out of voluntary administration with its new owners, US investment firm Bain Capital.
Speaking today at Brisbane Airport, Virgin's new CEO Jayne Hrdlicka outlined the carrier's future as a 'mid-market carrier appealing to customers who are after a great value airfare and better service.'
Changes announced include cuts to the lounge network and Economy Class experience. The Business Class offering is also under review and set to be relaunched in 2021.
The travel environment is changing and so are our customers' preferences. We know that leisure travellers, small and medium businesses, and many corporates are now emerging from COVID-19 wanting better value. They are hungry for flexibility and choice, a trusted brand that resonates with their values, and great prices, along with the premium features they value most.

Today, we've announced a plan that will ultimately give our customers what they value without the big price tag: premium lounges, a new and fresh retail offering onboard, a choice of cabins, better digital technology and a more streamlined check-in experience. We will also continue to deliver our award-winning service, strong network of destinations, an award-winning frequent flyer program and a safe and reliable operation.

– Jayne Hrdlicka, incoming Virgin Australia CEO
Virgin trims lounges network
Due to low visitation, Virgin's Darwin, Cairns and Mackay lounges will close while the Canberra lounge remains under review. The remaining airport lounges will be mainly concentrated around capital cities:
The recently-built Adelaide lounge will now open in the first quarter of 2021, after its April 2020 grand reveal plans were scuppered by the COVID-19 outbreak.
The [Adelaide] Lounge is a prototype of the Virgin Australia Lounge of the future and will provide customers with an experience and aesthetic more aligned to the Virgin brand they know and love. The new design will roll out to the lounge network over time.

– Virgin Australia spokesperson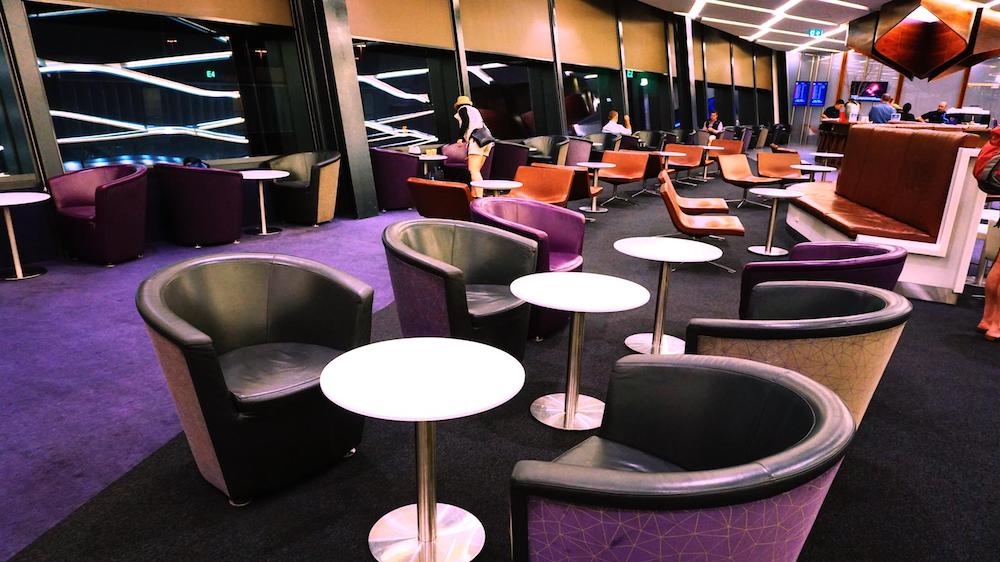 The Brisbane lounge re-opens today, with the rest to follow shortly (though no firm ETA has been given). Paid lounge memberships will be extended for 12 months from the original expiry date if it expired during the COVID-19 period.
Lounge food and beverages will remain
Lounges will adhere to COVID-safe protocols and initially offer an interim (i.e. reduced) food and beverage menu until passenger volumes return. You can still expect fresh and pre-made food, sweet and savoury snacks, along with the all-important barista-made coffee and sparkling, wine and beer.
Business Class is here to stay, but details under wraps until 2021
Virgin Australia will '[create] a more accessible Business Class offering to better align to the expectations of the cabin's core customers,' according to the airline.
There's not much more to say at this stage except the seats will be unchanged. Virgin's Boeing 737s sport eight Business Class recliners in the pointy end, arranged 2-2 across two rows.
An end-to-end review of the onboard offering is being completed and the airline expects to relaunch its new Business Class service in 2021, with more details to follow.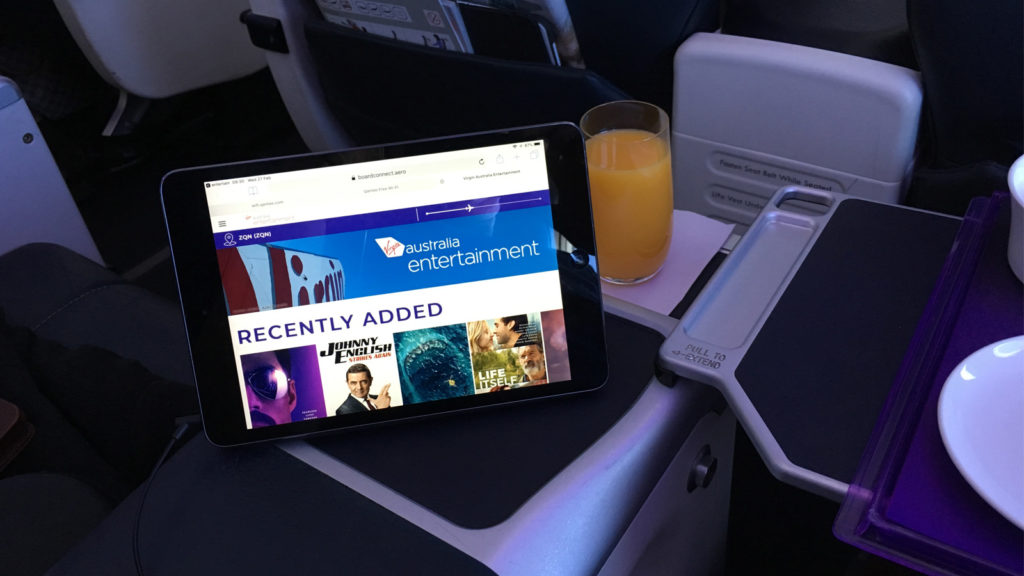 Ad – Scroll down to continue reading.Minimum spend, terms & conditions apply.
Economy loses the complimentary snack, but not much else changes
Economy Class will remain fairly untouched for now. The carrier's extra-legroom 'Economy X' seats will remain, including dedicated overhead luggage compartments.
Customers will still be offered complimentary tea, coffee and water. However, the complimentary snack, which was often just a bite-sized item, will be replaced by an 'exciting and fresh' buy onboard menu.
It's unclear at this stage whether the onboard food and beverage changes will affect Virgin's Perth transcontinental flights, which typically offers a hot meal bundled in the fare.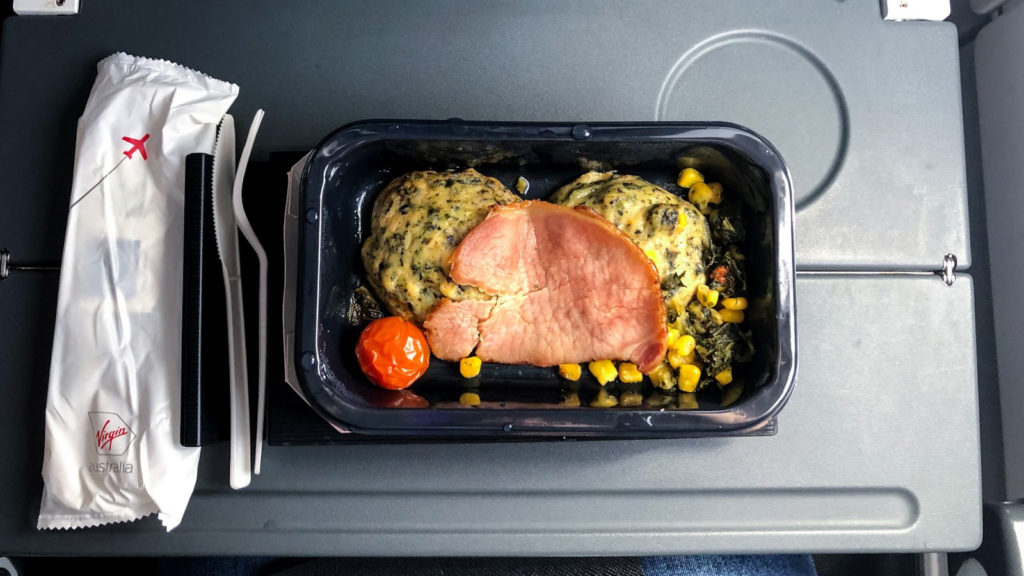 In-flight WiFi and wireless entertainment remain 'under review', with more details slated to be released in 2021. For now, there's also no word on whether Economy fares will be 'unbundled' and come without a free luggage allowance in the future.
VARA to stay, upgrades to the digital travel experience
In related news, Virgin reaffirmed its commitment to the regional and charter flying sectors by confirming plans to retain Virgin Australia Regional Airlines, based in WA.
Technology is set to play a key role in the airline's evolution, with the Virgin Australia mobile app set to be enhanced in 2021. This may potentially replace the separate Virgin Australia and Velocity Frequent Flyer apps that currently exist.
As previously alluded, the airline will also pursue a mixed self-service and assisted check-in experience at most major airports, mirroring what has been implemented in Perth and Melbourne so far. This is due to be rolled out by December 2021.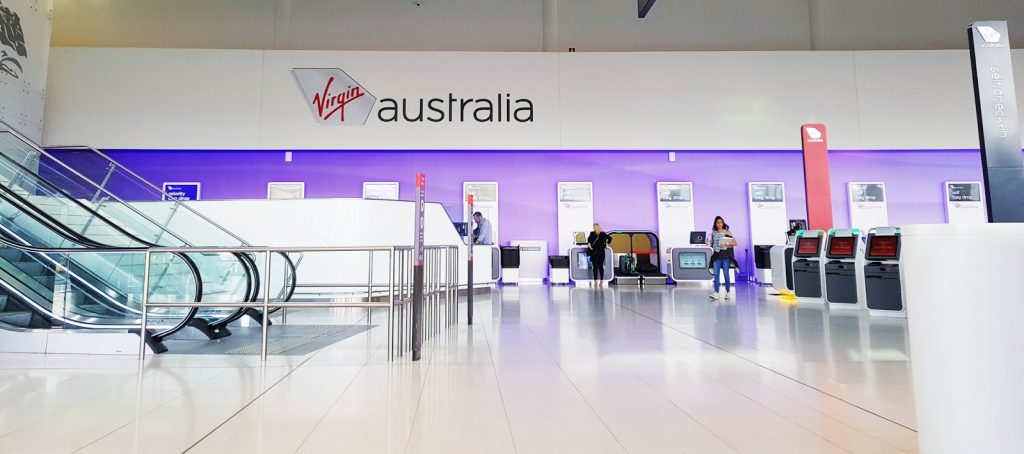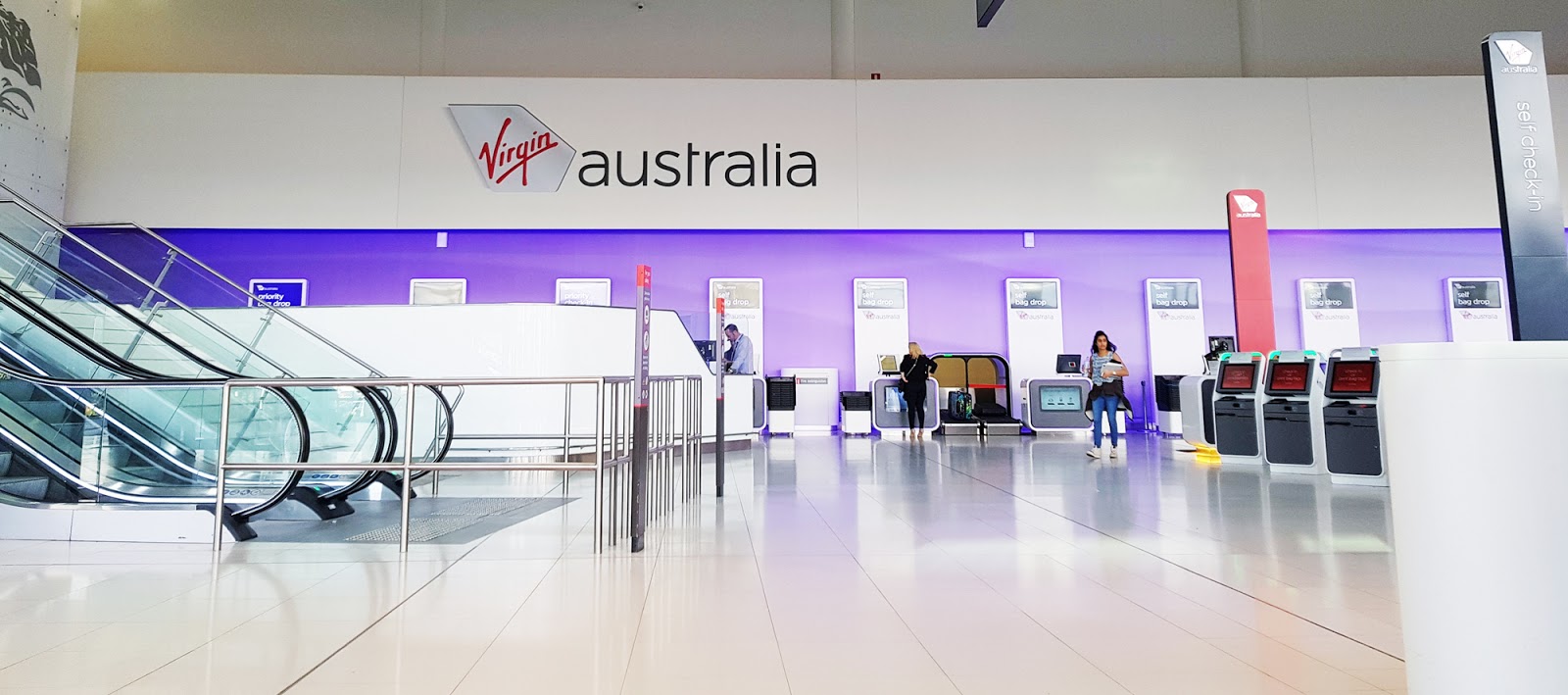 For the digitally-challenged, there's nothing to worry about. Virgin says it will still retain Guest Services agents at the airport who can provide 'concierge-style' assistance rather than being behind a desk.
So what's still in the air?
While today's announcement has touched on most key points, there are still some unanswered questions in the air. One is around the airline's Economy fare structure, and whether we can expect cheaper unbundled fares in the future as the airline adapts to its 'mid-market' position.
Another missed point is Velocity Frequent Flyer's partnership with international airline partners — particularly the ability to transfer Velocity Points to Singapore Airlines KrisFlyer miles, which was suspended just before Virgin Australia entered voluntary administration.
However, we do know that 'no material changes' will be made to the Velocity Frequent Flyer scheme, which now has over 10 million members.
We also don't know whether there will be forthcoming changes to the Velocity Frequent Flyer program that might affect the number of Velocity Points needed for a reward seat.
Point Hacks will put these questions to the Virgin Australia team and update this article once we receive a response.
Summing up
There's no doubt that big changes are afoot at Virgin Australia. But now that the airline has cleared most of its debts and lowered its cost base, it makes sense to switch to the new 'mid-market', or 'value-based' or 'hybrid' model, however you might call it.
We emerge today stronger, more competitive, and ready to face the challenges ahead. We removed an enormous amount of complexity from our business, greatly improved our cost base, and have an extraordinary team on the ground and in the air to deliver our new plan. We are more resilient than ever and have the backing of Bain Capital who are deeply invested in seeing us succeed over the long term.

– Jayne Hrdlicka, incoming Virgin Australia CEO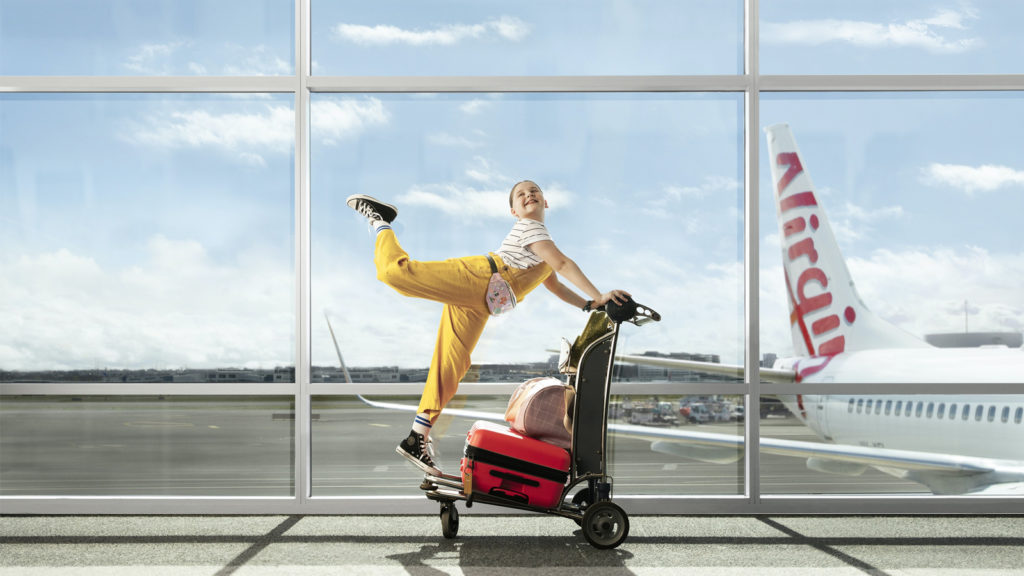 It's sad to see some regional lounges are closing, including in the capital cities of Darwin and possibly Canberra. While it may be necessary for cost reasons, changes like this will drive more premium traffic to Qantas (and possibly Rex) down the track.
It'll be very interesting to see how Virgin Australia's new Business Class service will launch in 2021. There's not too much the airline can trim from its Boeing 737 Business Class, except for the 'soft product' — aspects such as the excellent Luke Mangan meals and premium beverages on offer.
The COVID-19 pandemic has wreaked havoc on nearly all airlines, to say the least, but Virgin Australia is looking to soar again with a leaner balance sheet and a new lease on life.
Over to you — what do you think of these changes to Virgin Australia? Let us know in the comments below.
Still more 'Virgin Australia' than 'Virgin Blue': the airline's new flight path revealed
was last modified:
November 18th, 2020
by