Etihad's Kim Hardaker dives into status – and why the airline is unlikely to status match
Posted:
May 25, 2022 - 1:00 pm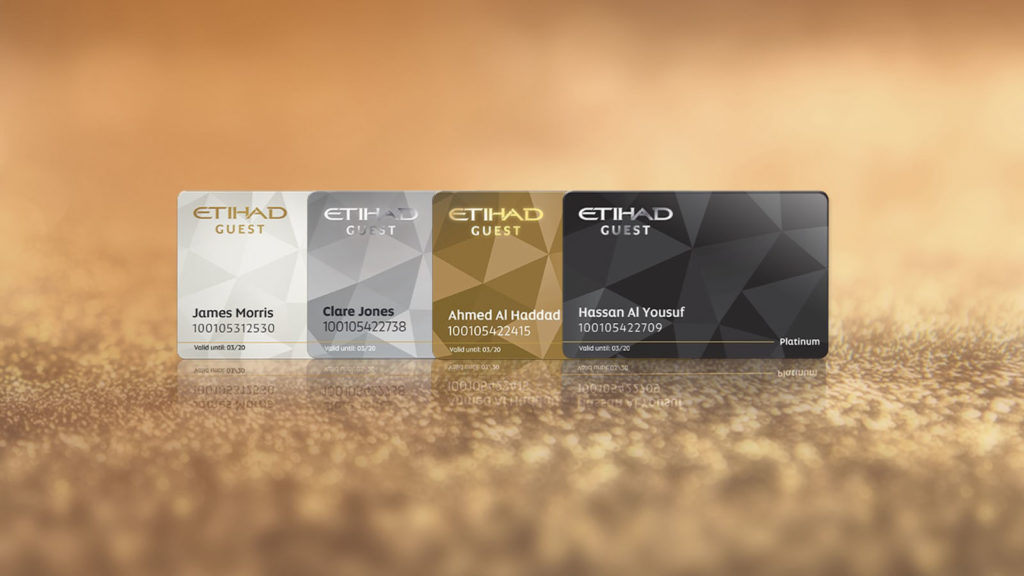 What we'll be covering
Since the start of the pandemic, we've seen many airlines opening the floodgates on status matches. Qantas, Virgin Australia, Air New Zealand and Qatar Airways, to name but a few. But Etihad views status a little differently. Something to be earned – with the benefits it unlocks being a reward, rather than a gift.
It's not to say that Etihad will never run a global status match campaign again. After all, it has in the past. But there's a lot more to it than simply mirroring one Gold card with another.
Kim Hardaker – Etihad's Vice President of Loyalty and Partnerships and Managing Director of Etihad Guest – elaborates in this exclusive interview with Point Hacks.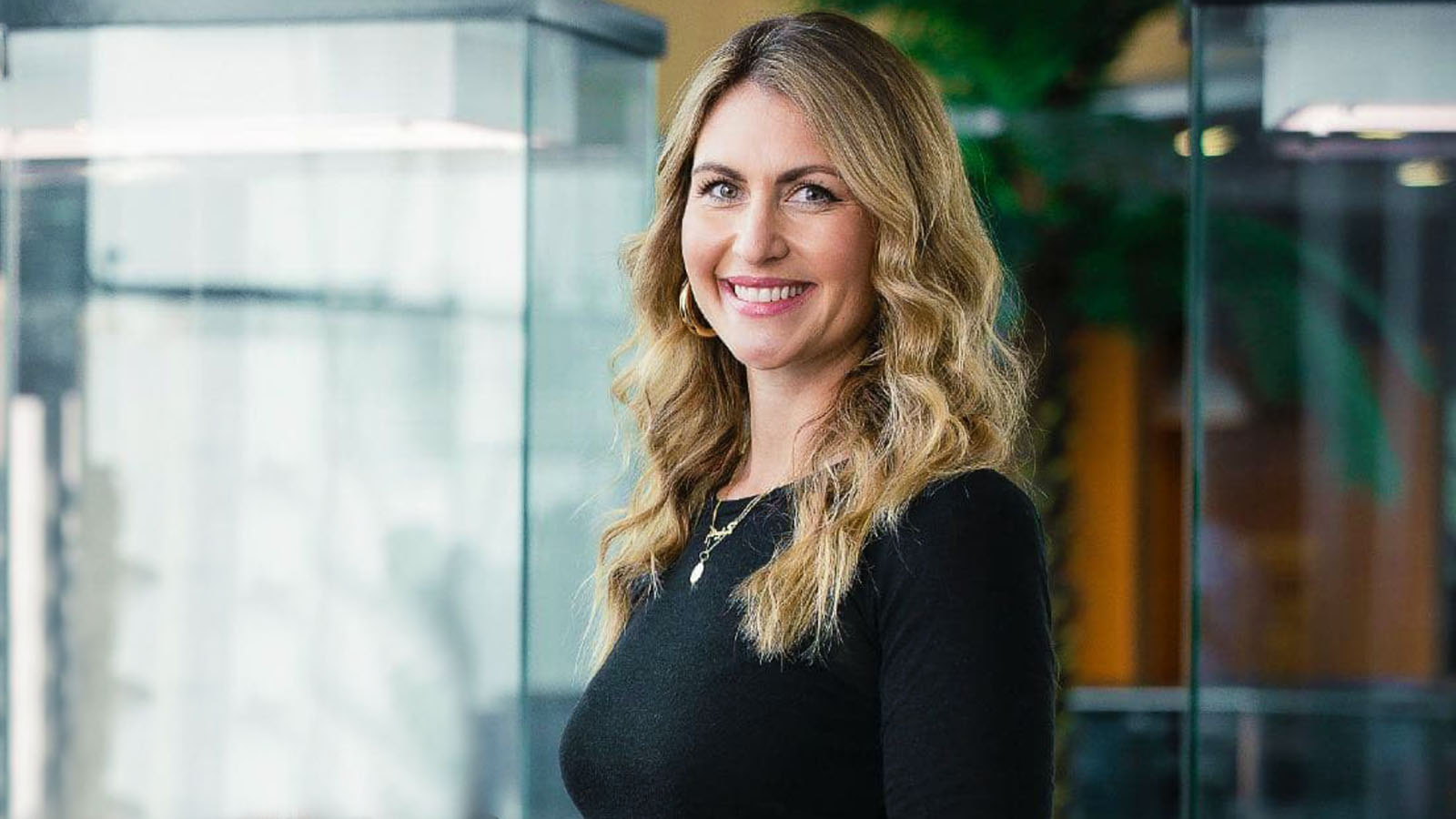 How status matching works
For an airline, status matches can be a good thing. They can encourage people – who've already displayed that they can and will travel – to shift their business to a different airline. Yet without starting again at the bottom of the ladder.
As an example, somebody with Qantas Gold or Platinum status might typically fly to London on Qantas, Emirates or one of Qantas' oneworld Alliance partner airlines. But if Etihad were to match this with an Etihad Guest Gold or Platinum card, booking Etihad in future wouldn't mean 'missing out' on the perks they'd come to expect elsewhere.
Status matching 'is something that we haven't done for a very long time,' Hardaker reflects. 'But as you reference, a lot of carriers and programs have been doing that lately.'
For Etihad's loyalty boss, the notion of status matching 'is a really interesting one, but I have mixed feelings about it.'
Ad – Scroll down to continue reading.Minimum spend, terms & conditions apply.
The challenge of status matching for Etihad
The benefits of status matching for an airline like Etihad seem simple on the surface – so why the reservation?
'The honest answer is that it's incredibly difficult to manage, especially at volume. To do it properly requires a lot of resources and manpower to be manually checking the accuracy of (each traveller's) status.'
In fact, one of the biggest difficulties with any status match campaign is people doing things they shouldn't. Pretending they're already a frequent traveller, when in reality, they've never even reached Silver status.
'We know a lot of people are very good at manipulating documents. That adds a lot of complexity to it. People are very, very cluey. Well, not even cluey – I was trying to find a different word to fraudulent, but, crafty,' Hardaker explains frankly.
So how do you separate the genuine from the deceitful?
'I believe there are tools out there that can facilitate (automated status matching). But that's not a service that we subscribe to at this point in time.' And that's fair enough, given Etihad has 'no plans at this point' for a fresh global status match offer.
So when would Etihad offer a status match?
Rather than an international free-for-all, any future Etihad status match campaign would likely be very strategic and highly targeted.
'If we were to do that, it'd probably be a very specific market that we would look to that in,' Hardaker says. But she reinforces that this isn't on the airline's agenda right now.
Separate from individual matches, airlines often negotiate status matching as part of major corporate travel contracts. Say a company has been booking staff on Emirates for years. As a result, its travellers have built up status in the airline's Skywards program. They've become accustomed to lounge access, priority check-in and all the other benefits that status brings.
Without a corporate status match, shifting that company's business to Etihad would likely see some grumpy employees. They'd be starting at the bottom rung of the loyalty ladder again – missing out on the perks they'd carefully and rightfully earned as a frequent traveller elsewhere.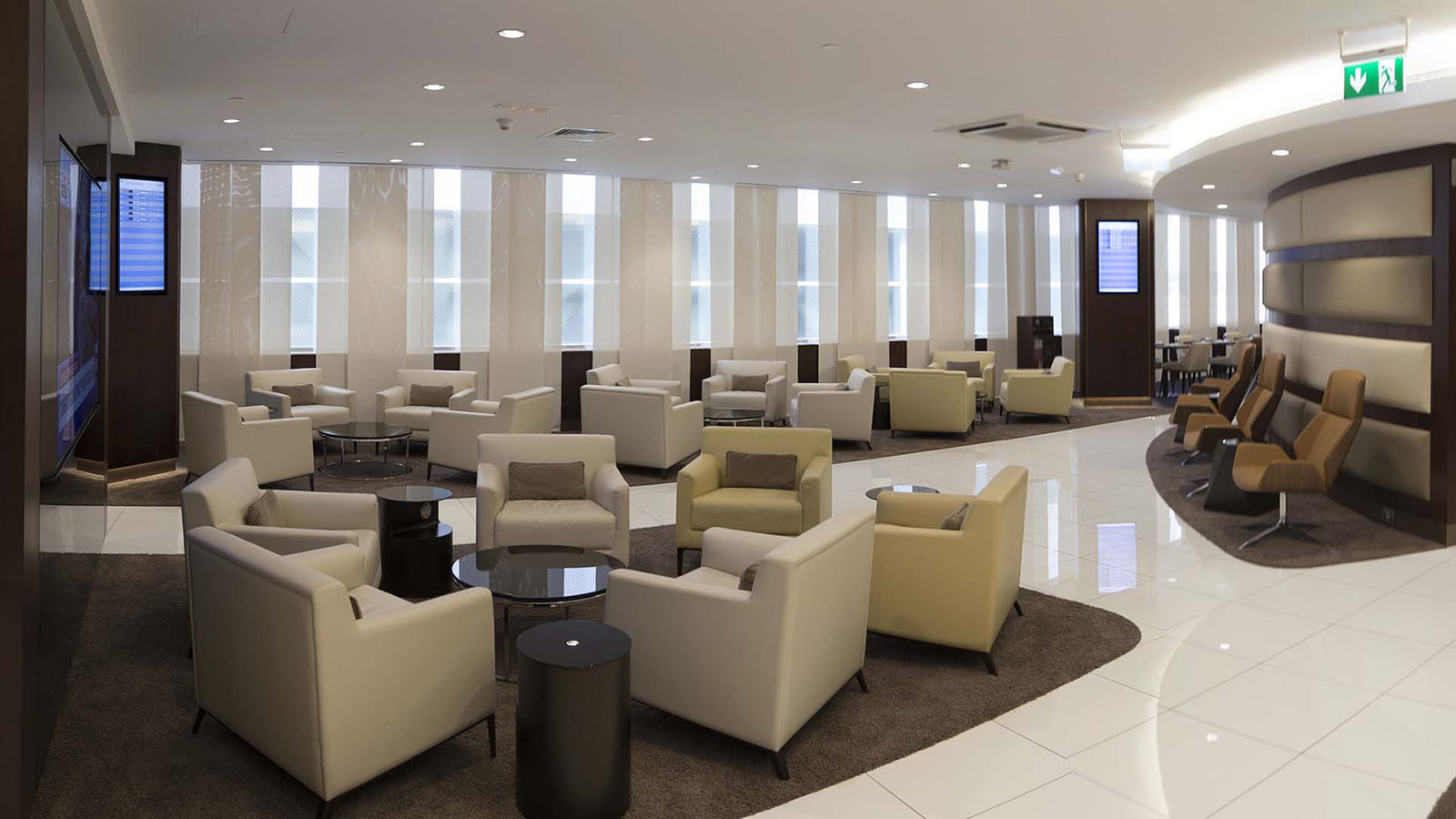 'We do get requests for status match when it's potentially part of another type of relationship with the airline,' Hardaker acknowledges. But this isn't something an individual could directly apply for.
And even where status matches are approved, Etihad still keeps its own airline partnerships in mind.
'In principle, we would never try to poach a member from another partner,' confirms the Etihad VP. 'We don't do that. It's respecting that we complement each other's programs and each other's network. We respect that these partnerships exist because we can be better together.'
That's a very strong hint that Gold and Platinum members of Virgin Australia's Velocity Frequent Flyer program shouldn't expect an open match to Etihad Guest Gold or Platinum any time soon!
Another tactic: buying the benefits of Etihad Guest status
Many airlines choose to keep their lounges reserved only for premium travellers. That is, passengers booked in Business or First Class, or with elite status. Yet Etihad takes a different approach. At its Abu Dhabi hub, passengers can:
Buy access to the Business Class Lounge or First Class Lounge when flying Etihad Economy Class.
Purchase an upgrade to the First Class Lounge, when their ticket or Etihad Guest status would otherwise unlock the Business Class Lounge.
Pay for an upgrade from the First Class Lounge to the Etihad VIP Room. This space was initially designed for guests of The Residence on the Etihad Airbus A380.
The loyalty conundrum
This all poses a question. If you can simply buy the benefits of status, doesn't that take away from having status? After all, why spend thousands of dollars on flights to earn elite Etihad Guest status, if you can just drop US$100 and get access to the very same thing?
As Hardaker justifies, passengers 'can buy into that access, but they're not necessarily getting the suite of benefits that the frequent traveller is getting because they've earned that tier. I also think you see quite a difference in the traveller,' between the one paying for the lounge, and the other using status to get inside.
'The frequent traveller is naturally going to be (an elite) frequent flyer. Versus someone that may be an ad hoc traveller, that would then maybe not have that higher tier status.'
In other words, the main target of paid lounge access isn't high flyers. It's holidaymakers and those who fly rarely, as more of an upsell and an ancillary revenue opportunity. Smart one!
Even so, 'our members can get access to benefits that otherwise wouldn't be available to the average person or the average passenger.' Because of course, frequent flyer status is about so much more than lounge access alone. And those other benefits aren't for sale – but booking Business Class sure comes close.
Also read: Behind the scenes at Etihad Guest: talking loyalty and partnerships with Kim Hardaker
---
Stay up to date with the latest news, reviews and guides by subscribing to Point Hacks' email newsletter.
Etihad's Kim Hardaker dives into status – and why the airline is unlikely to status match
was last modified:
August 24th, 2023
by