Qantas Frequent Flyer is Australia's largest airline loyalty program, so it's no surprise that many new Point Hackers will default to the Red Roo when they start collecting points for the first time.
This guide, aimed at beginners, offers three benefits and two drawbacks of Qantas Frequent Flyer that you should be aware of, compared to other programs such as Velocity Frequent Flyer and Singapore Airlines KrisFlyer.
Want to see the other side of the coin? Read about the pros and cons of collecting Velocity Points as well.
Why should I collect Qantas Points?
1. Ease of 'earn and burn' with partners
Qantas Frequent Flyer is an ecosystem unto itself, with an unmatched range of partners you can earn and use points with, even during a pandemic where international leisure flying is all but non-existent.
Outside of banks and credit cards, the ability to earn Qantas Points from hotel bookings and Airbnb stays, Uber rideshares, shopping in-store at Woolworths, plus with online retailers, insurance, car hire and more makes it very easy to keep building a balance.
Plus, reward opportunities such as booking a Gold Service cabin on The Ghan (or other similar trains), or using points for a domestic flight upgrade are all things you can do right now with those points — both of which don't come with any additional cash surcharges.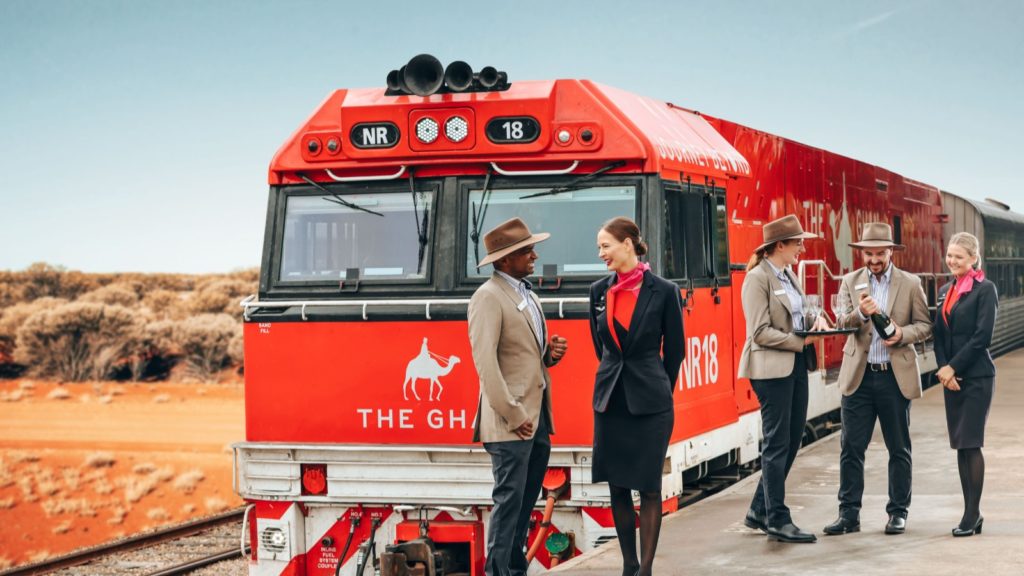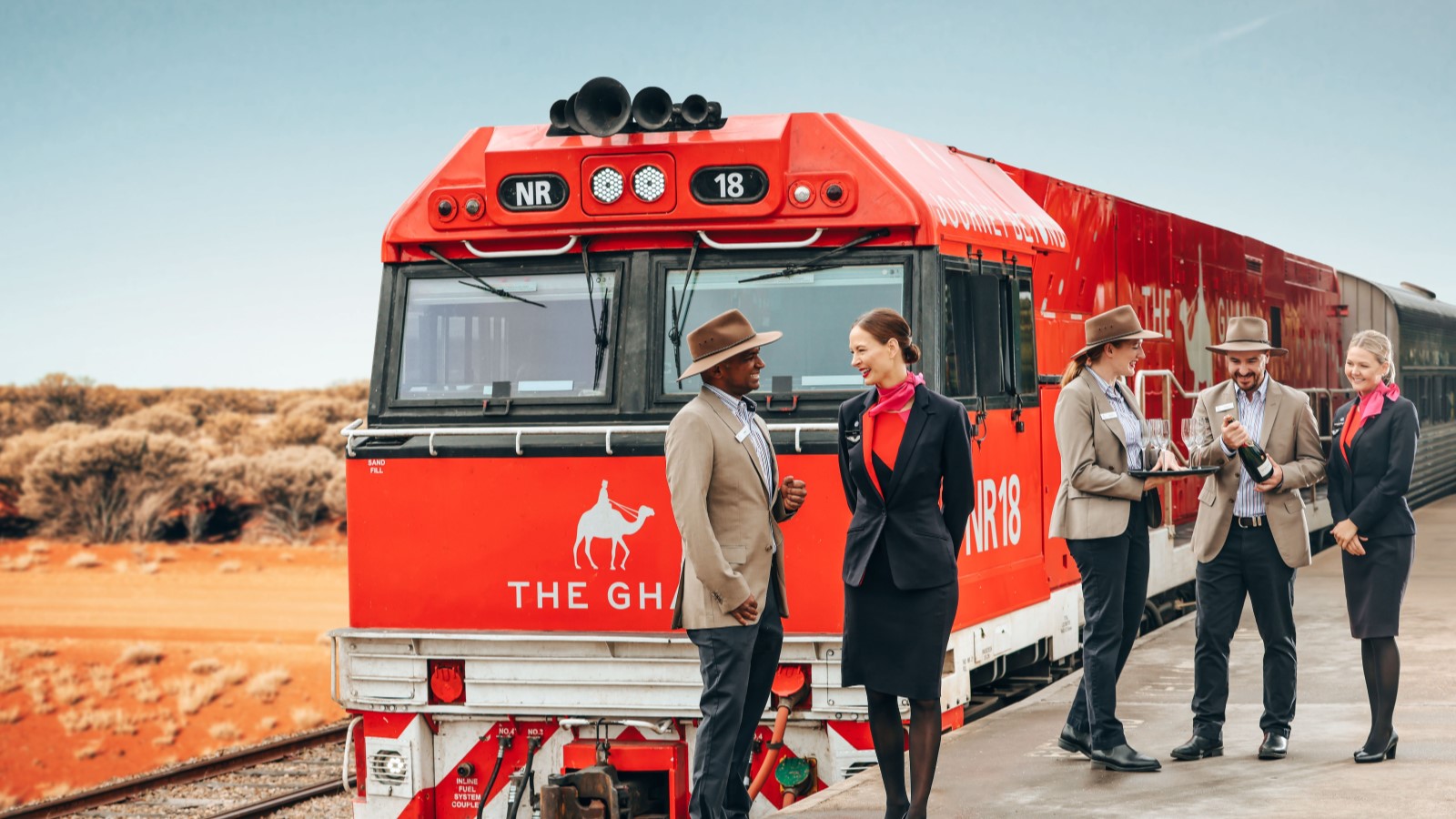 These opportunities are only set to grow, with big partnerships earmarked in 2021 with Commonwealth Bank and Accor Live Limitless, the latter of which will offer customers the ability to earn both Qantas and Accor points on flight and hotel bookings.
2. Qantas' larger fleet means a bigger network, better seats
The Flying Kangaroo still has most of its Boeing 737s, as well as some Airbus A330s and Boeing 787s in service, despite the downturn in travel from COVID-19 border restrictions.
With a range of aircraft at its disposal, it means Qantas is the sole carrier to offer Business Class suites on selected Perth-Eastern states transcontinental routes, offering lie-flat beds for greater comfort (and ultimately, better value for your points).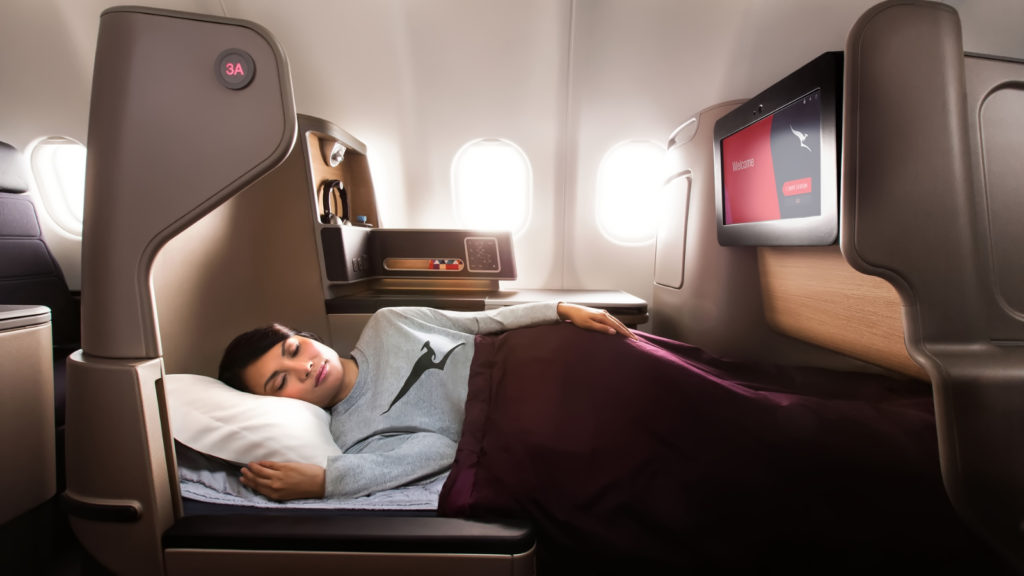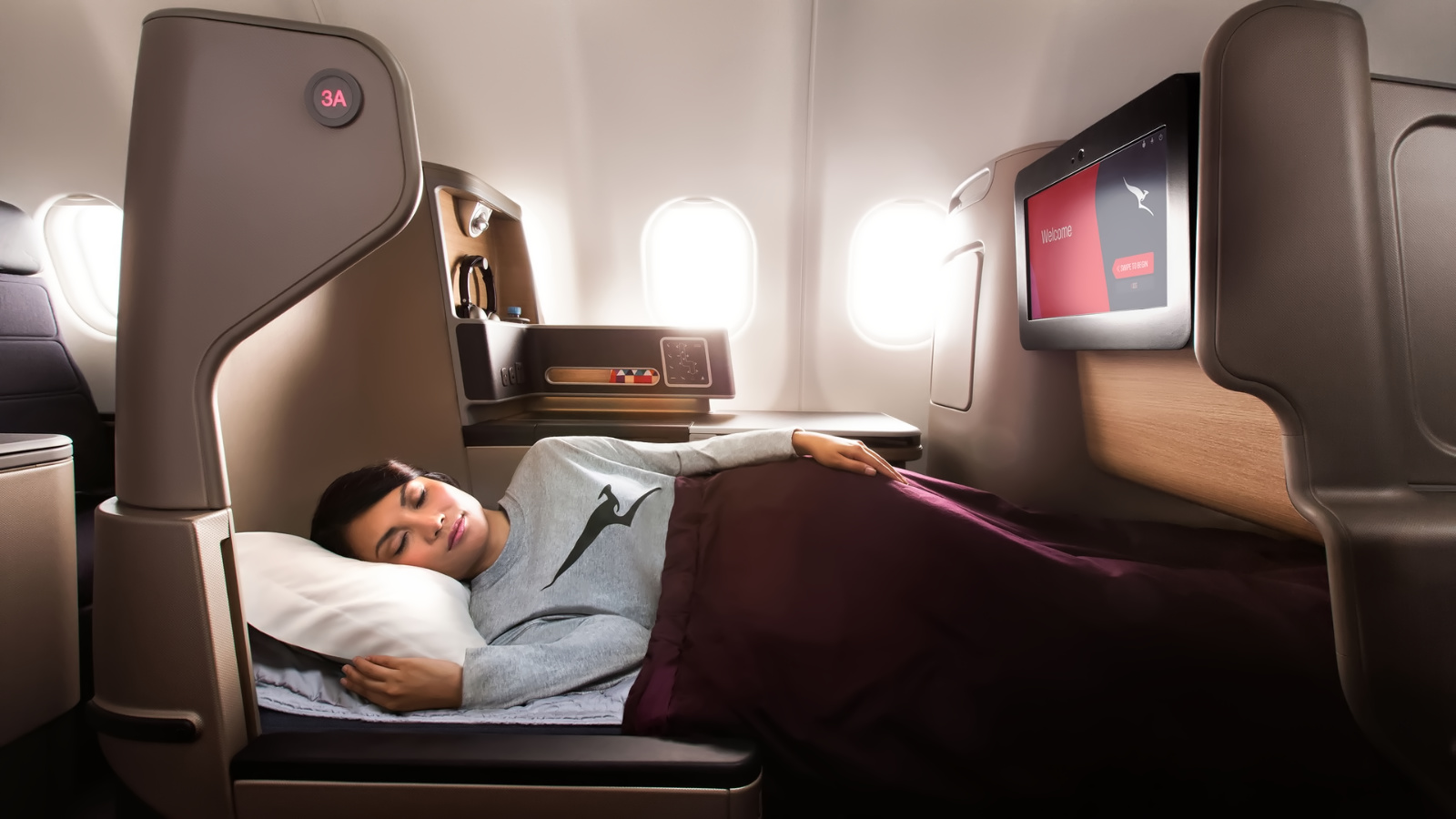 Qantas is also adding a plethora of new destinations and routes to its network map in 2021, including Melbourne – Coffs Harbour and Canberra – Byron Bay, in line with increasing demand.
The airline also has more than triple the number of lounges open compared to Virgin Australia's seven, meaning travellers who use Qantas Points for Business Class reward seats and upgrades will enjoy a complete premium experience from more locations, including regional towns.
3. Points Club rewards high-spenders
Qantas knows that most of its 12 million+ members earn their points from on-the-ground transactions, hence the creation of 'Points Club'. If you earn 150,000 or 350,000 eligible points within your membership year, you'll unlock Points Club or Points Club Plus tiers, respectively.
The attractiveness of the perks will vary by individual, but in general are quite appealing, particularly where Status Credits and Qantas Club invitations/memberships are involved:
| | |
| --- | --- |
| Points Club | Points Club Plus |
| 2 Qantas Club lounge invitations | Complimentary Qantas Club membership |
| Status Credits on Qantas Classic Reward Flight | Status Credits on Qantas Classic Reward flights |
| Member-only flight offers | 100 Status Credit rollover |
| Member-only program partner offers | Member-only flight offers |
| Qantas Hotels: 25% more points (excluding Airbnb & Packages) | Member-only program partner offers |
| Qantas Wine: Premium membership with triple points + free delivery | Qantas Hotels: 50% more points (excluding Airbnb & Packages) |
| Qantas Rewards Store: 5% off | Qantas Wine: Triple points + free delivery + 10% off (excluding Penfolds) |
| 1 car upgrade with Avis | Qantas Rewards Store: 10% off |
| | 1 car upgrade with Avis |
Ad – Scroll down to continue reading.Minimum spend, terms & conditions apply.
What are the downsides to focusing on Qantas Points?
1. Classic Flight Rewards cost more, attract higher surcharges
For its popular Classic Flight Rewards, Qantas can charge a lot more in points and cash compared to some other airlines. This effect is much greater for longer international flights in premium cabins than shorter domestic hops in Economy, a result of the June 2019 major overhaul to the Qantas Frequent Flyer program.
For example, looking at a return Sydney-Perth flight in Business Class as a reward seat booking:
Qantas charges 83,000 points + $88
Virgin Australia charges 71,000 points + $61.5
If you were adventurous enough to buy miles from an international program such as American Airlines, you'd only need 20,000 miles and US$19.5 for the same Qantas flight!
2. Qantas Frequent Flyer doesn't support as many flexible rewards programs
When it comes to other rewards program, Qantas Frequent Flyer isn't supported as much as some other competitors. That's because it prefers to focus on 'direct-earn' cards, instead.
While it's easy to transfer the popular American Express Membership Rewards points to Velocity Frequent Flyer, Cathay Pacific Asia Miles and more from any participating card, only those with the American Express Platinum Card and Centurion cards can also transfer points to Qantas.
Summing up
As part of Australia's most popular airline frequent flyer program, Qantas Points are relatively easy to earn and use. Even if you don't currently hold a Qantas points-earning credit card, you could still collect a usable balance from shopping at Woolworths, filling up at BP and more.
Unfortunately, there will be downsides for such a big program as well. With many members competing for valuable Classic Flight Rewards in premium cabins, Qantas can charge higher rates and bookings often have higher cash surcharges, compared to most of the competition.
What do you like and dislike about earning and using Qantas Points? Let us know in the comments section below.
The pros and cons of earning Qantas Points
was last modified:
March 5th, 2021
by