Velocity Frequent Flyer is the second-largest airline loyalty program in Australia, with more than 10 million members. However, with parent airline Virgin Australia falling into voluntary administration in April 2020, the program became somewhat crippled as members tried to offload points.
But the situation is markedly improved now. In 2021, Virgin Australia is back on track and Velocity is gradually ramping up its list of partners and ways to use points for rewards, helping to bolster confidence back into the program.
This guide, aimed at beginners, offers three benefits and two drawbacks of Velocity Frequent Flyer that you should be aware of, compared to other programs such as Qantas Frequent Flyer and Singapore Airlines KrisFlyer.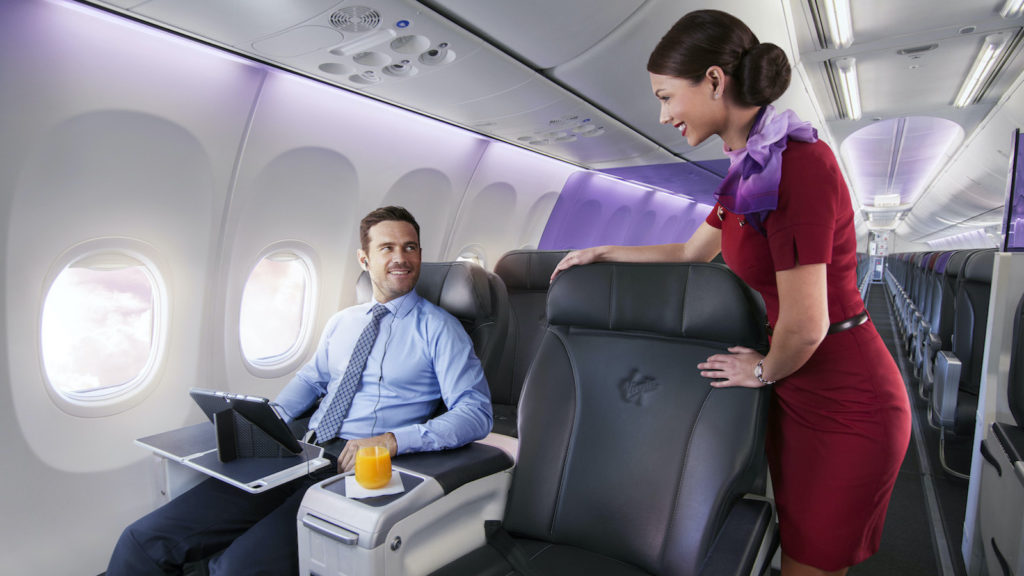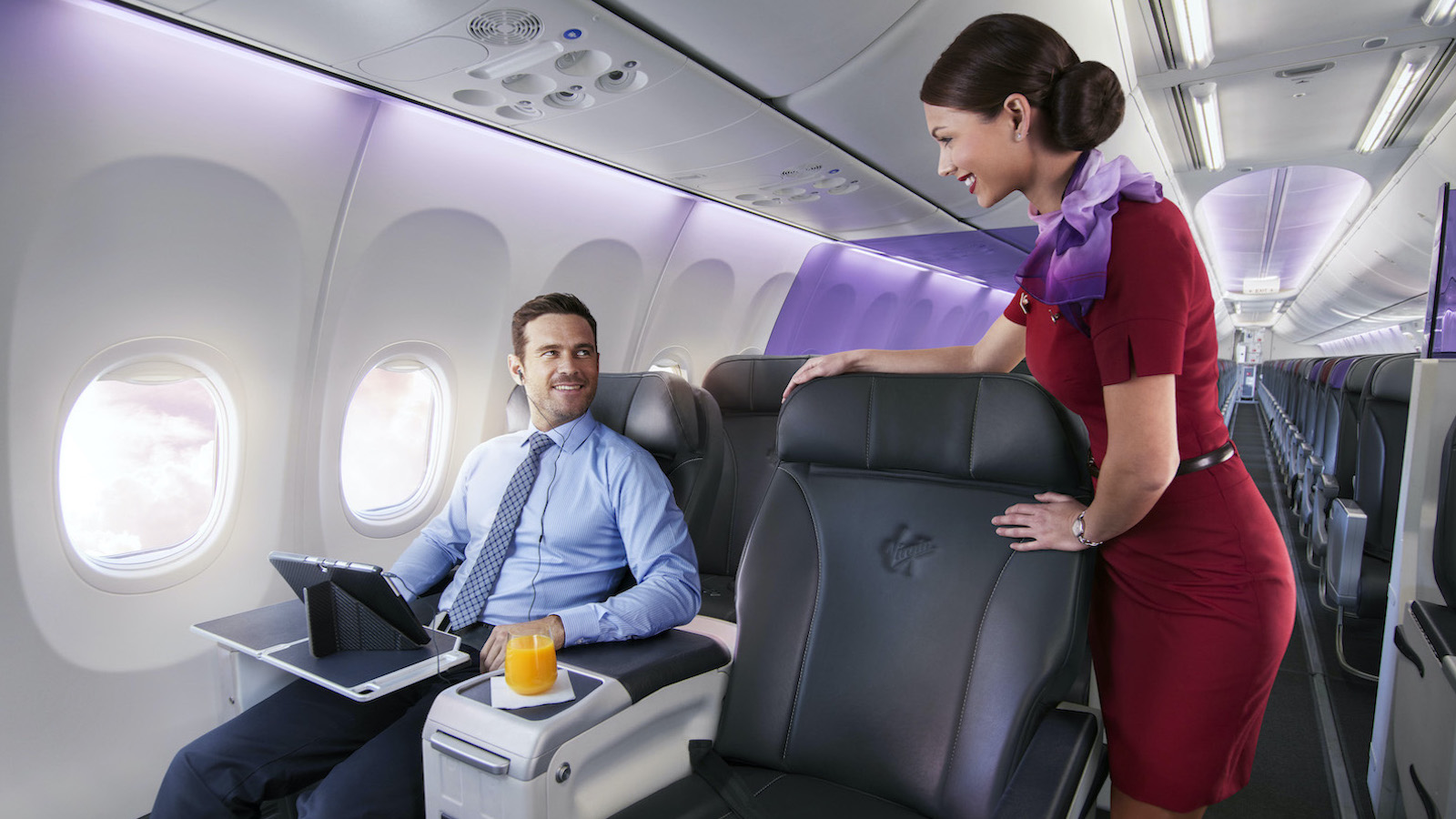 Want to see the other side of the coin? Read about the pros and cons of collecting Qantas Points as well.
Why should I collect Velocity Points?
1. Family Pooling makes it easier to collect points, supercharge your status
Family Pooling is a very rare feature in frequent flyer programs, and Velocity does it the best. It lets you share points and Status Credits to one lucky beneficiary (e.g. the main traveller in the household).
You can add one other adult and up to four children under 18 to your pool, provided you're all eligible family members living under the same roof. When the family travels together, everyone's points go to the beneficiary's account.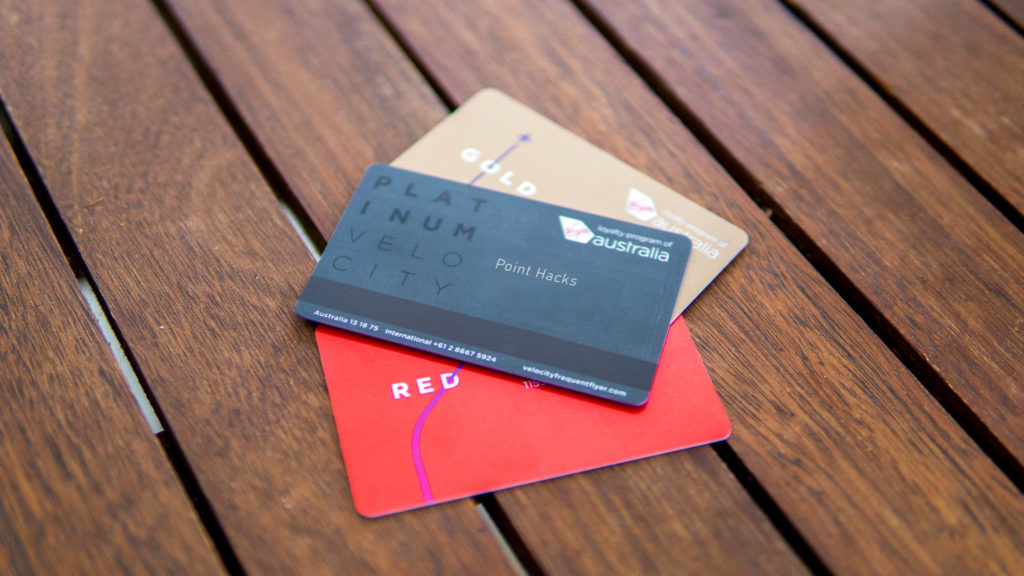 For example, say you're travelling from Perth to Launceston return (via Melbourne) with your partner and two children, on an Economy Elevate fare which cost $499pp. You're also the Family Pooling beneficiary.
With Family Pooling, instead of each passenger individually earning 2,495 Velocity Points and 90 Status Credits, you'll pocket 9,980 Velocity Points and 360 Status Credits — enough for Silver status in one trip!
Read more about Velocity Family Pooling →
2. Reach your flight goals sooner with lower pricing of reward seats
Although Virgin Australia has a smaller fleet and fewer flights than pre-COVID times, domestic reward seat availability is generally very good across the board. All members, regardless of status, are able to see available seats when they are released. Best of all, those seats cost fewer points and have lower surcharges compared to similar ones offered by Qantas Frequent Flyer.
Route
Program
Points required
Taxes and surcharges (2021)
Perth-Melbourne in Business Class (return)
Velocity
71,000 pts
A$63
Qantas
83,000 pts
A$76
This means that it's quicker to earn enough points for a flight with Virgin Australia, and you'll pay less in taxes. Over time, those small 'savings' will add up!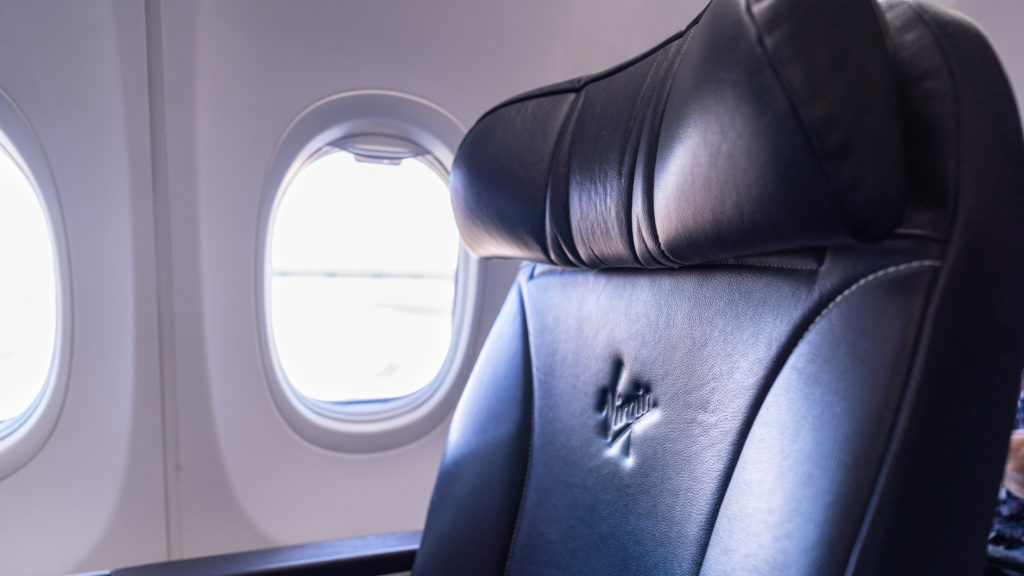 3. Use your points to book flights for anyone — family and friends
This is probably something you wouldn't think about initially. But most frequent flyer programs have restrictions on who you can use points for.
For example, Qantas restricts reward seats and upgrades to eligible family members only, while others like Singapore Airlines allow you to nominate a few people you can spoil, but you can't change that list often.
With Velocity Points, you can book reward seats and upgrade flights for anyone. Family, friend, neighbour; it's all allowed, as long as you aren't 'selling' your points for flights (which is a big no-no in just about any loyalty program).
Ad – Scroll down to continue reading.Minimum spend, terms & conditions apply.
What are the downsides to focusing on Velocity Points?
1. Fewer reward seat opportunities
When Virgin Australia was impacted by COVID-19 in 2020, Velocity Frequent Flyer shut down the ability to use points for international airlines. Although we're obviously not flying overseas at present, this option still hasn't returned, along with the popular ability to transfer points to Singapore Airlines KrisFlyer.
Even domestically, not all current routes are available for reward seats. At the time of writing, this includes Perth-Christmas Island and Cocos Keeling Island, which would have been a good use of points.
2. Velocity Frequent Flyer doesn't have as many high-earning partners
While it's relatively easy to earn Velocity Points in Australia from credit card spend, groceries via Coles/Flybuys, online shopping, wine and more, there simply aren't as many other high-profile partners that you can earn points with, compared with Qantas.
This may impact your ability to earn Velocity Points slightly if the partners you normally interact with offer bonus Qantas Points instead.
See the latest Velocity Frequent Flyer partners →
Summing up
Velocity Frequent Flyer is still a solid program, with some unique features that make it stand out from the pack. It's a user-friendly loyalty scheme with innovations such as Family Pooling.
In terms of points expiry, your balance is safe as long as you spend or earn points at least once every 24 months, which is very easy — that's one of the best policies out there.
Unfortunately, COVID-19 has hampered things with Velocity, with many redemption options not available yet, as well as a reduced pool of partners to earn and use points with. But we're hopeful this will get better over time.
What do you like and dislike about earning and using Velocity Points? Let us know in the comments section below.
The pros and cons of earning Velocity Points
was last modified:
April 19th, 2022
by