Using Alaska Mileage Plan miles instead of cash got me a 72% discount on the price of a Cathay Pacific Business Class ticket from the US to Hong Kong and Dubai.
Buying Alaska miles can provide excellent value for travel on Qantas, Cathay Pacific and Japan Airlines, amongst others.
Read on to learn how to get your hands on the miles, find award availability and maximise a redemption for your next trip overseas.
The challenge
This year's Point Hacks Team meetup is in Hong Kong in October. Last year, we went to Tokyo and the year before to Singapore.
Being based in the US, I wanted to jump on premium cabin availability on any nonstop flight to Hong Kong. My options included flying from: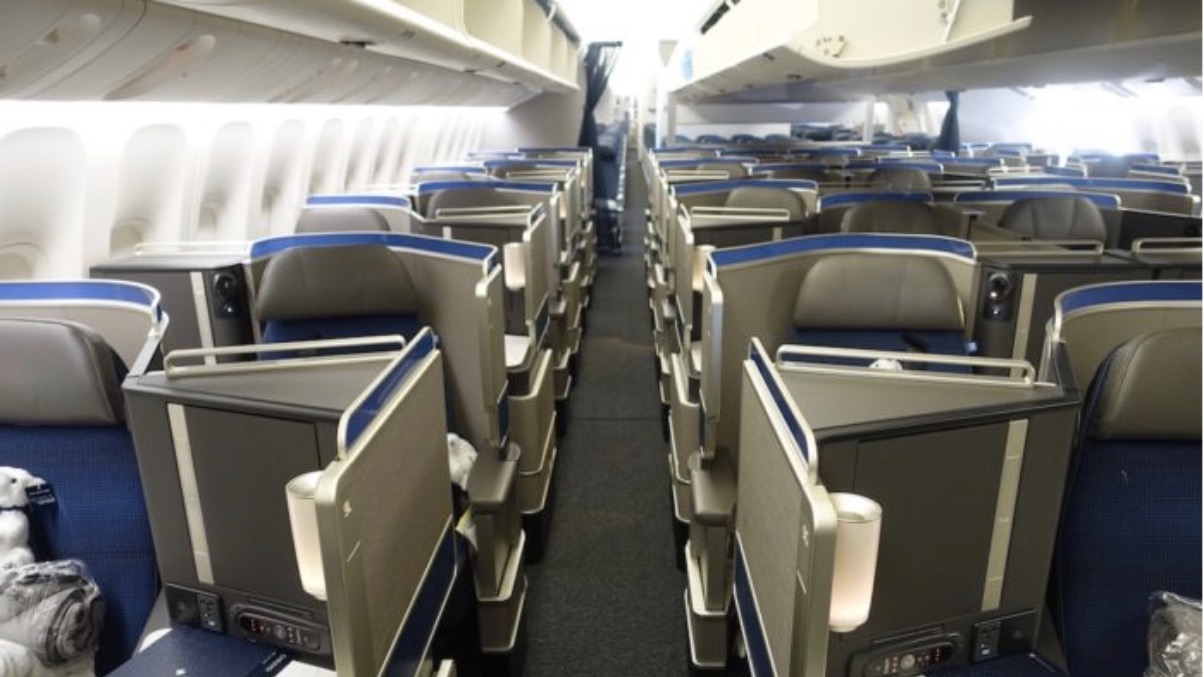 The search
There was no availability in Business or First Class on United, Singapore Airlines, American Airlines or Hong Kong Airlines for the dates I was looking at.
For the previous few weeks, I'd been continually searching for availability on Cathay Pacific given they had the widest route network, flying from these cities to Hong Kong:
However, due to so many people taking advantage of a mistake fare on Cathay Pacific between Vietnam and the US on New Year's Day, almost all First and Business Class award seats between Hong Kong and its US destinations have disappeared for 2019. (Congratulations to those who took advantage of the amazing mistake fare, and commiserations to those wanting to use Qantas Points, Asia Miles, Alaska miles or any oneworld points currency for Cathay flights to/from the US this year—it's probably not going to happen.)
The solution
Nevertheless, I did come across one Business Class seat on Cathay's new service from Seattle starting on 31 March when I was searching on the British Airways website (Cathay award seats don't come up on the Alaska website).
I had a stash of 120,000 miles in my Alaska Mileage Plan account due to taking advantage of a Marriott Hotel + Air Package. Since the merger of Marriott Rewards and Starwood Preferred Guest in August last year, that sweet spot has now disappeared.
I'd already used 70,000 miles to book a one-way Cathay Pacific First Class flight from Hong Kong to San Francisco, which I will be taking two weeks from now (on my way home from snowboarding in Hokkaido, Japan).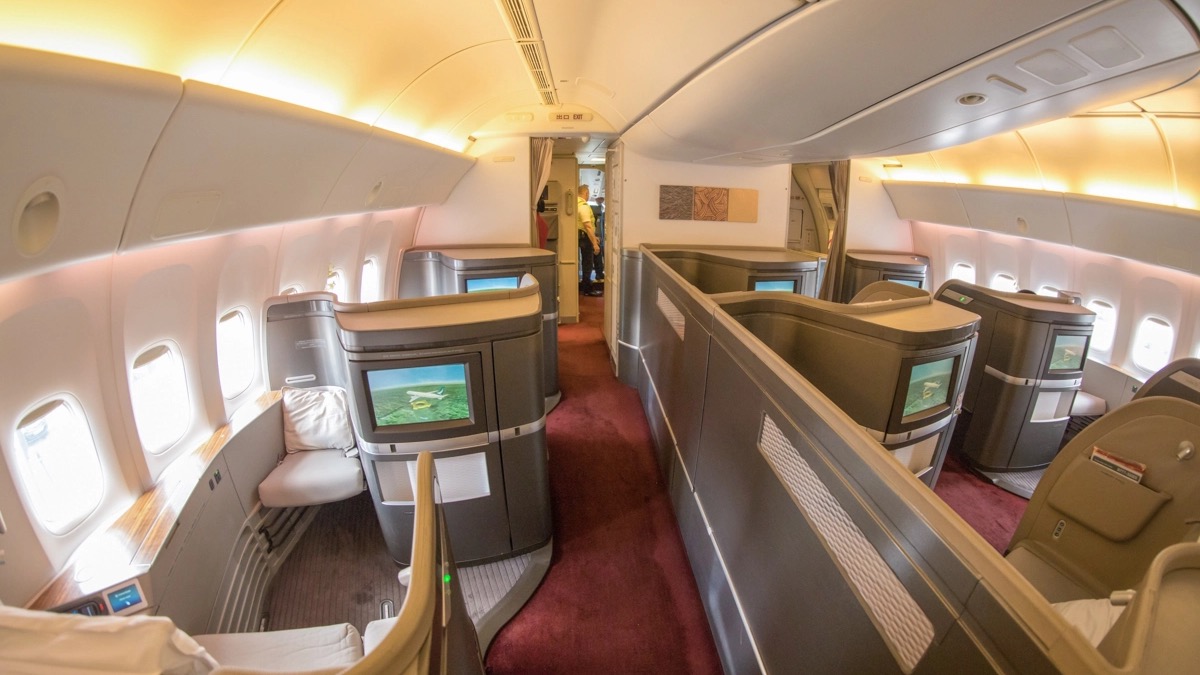 I only needed 50,000 miles for a one-way Business Class seat from the US to Hong Kong, but given Alaska allows one free stopover on international (except intra-Asia) tickets and I had some extra miles from crediting Alaska and Qantas flights to Mileage Plan, I decided to explore tacking on another flight.
Adding on an extra flight
I could fly to Hong Kong, spend some time there, and then onward to most parts of Asia for no extra cost (other than the taxes). I decided against this as it is rainy season in most of Southeast Asia in October.
Alternatively, I could fly onto Australia for just 10,000 miles more, but I couldn't find any award availability to Sydney, Melbourne, Brisbane, Perth, Adelaide or Cairns (and that's generally been the case since the Asia Miles devaluation in June last year).
Or I could fly onto India, Sri Lanka or The Maldives for an extra 12,500 miles, but I'd rather share that experience with a travel companion.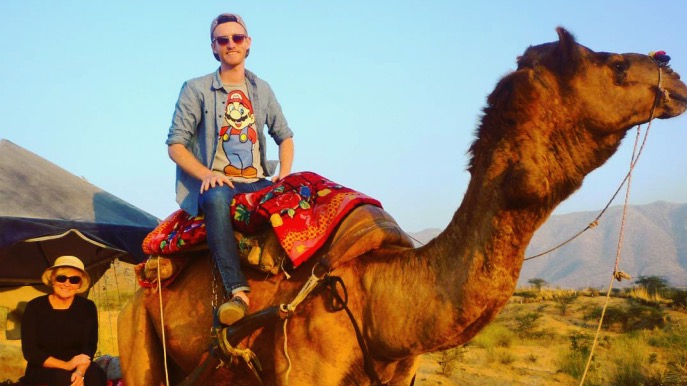 So I looked into Cathay's Middle Eastern destinations, which also cost an extra 12,500 miles. I could choose between Tel Aviv (no award availability) or Dubai (found award availability).
I phoned Alaska Mileage Plan and booked both flights within about 15 minutes. The phone agent was super friendly and professional and made the process very simple.
I'll be flying on Cathay's newest plane, the Airbus A350, from Seattle to Hong Kong, and then onto Dubai on a Boeing 777.
Both flights will be in a lie-flat Business Class seat.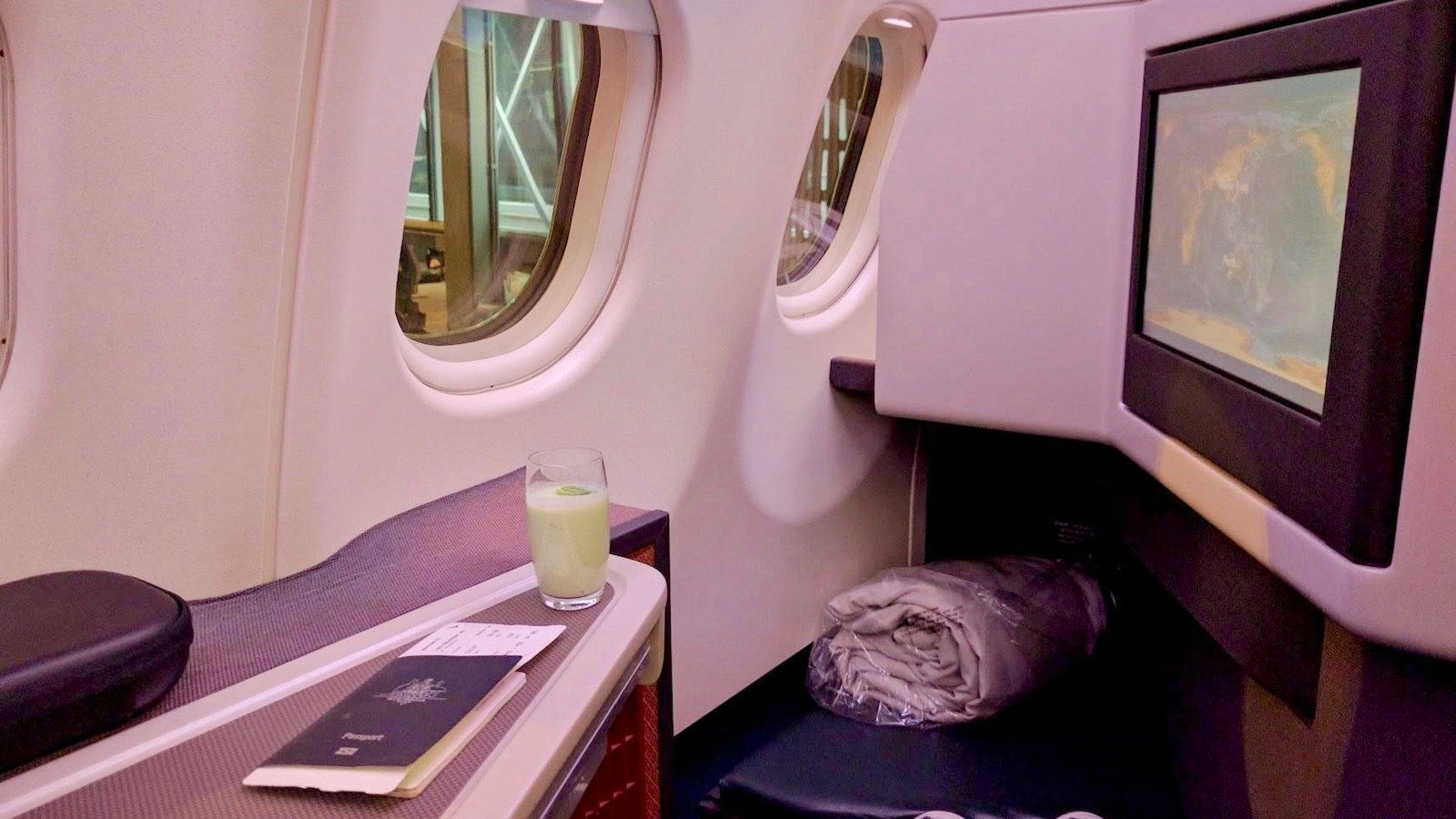 Crunching the numbers
The total cost for this redemption was only 62,500 Alaska miles + US$79 in taxes (~AU$110).
Given that these two flights would have cost me AU$7,083 in cash and I value Alaska miles at around 2 cents each, this gives me a redemption value of over 11 cents per point. That is huge value considering I will be getting 20+ hours in a lie-flat Business Class seat and access to Cathay's excellent lounges in Hong Kong.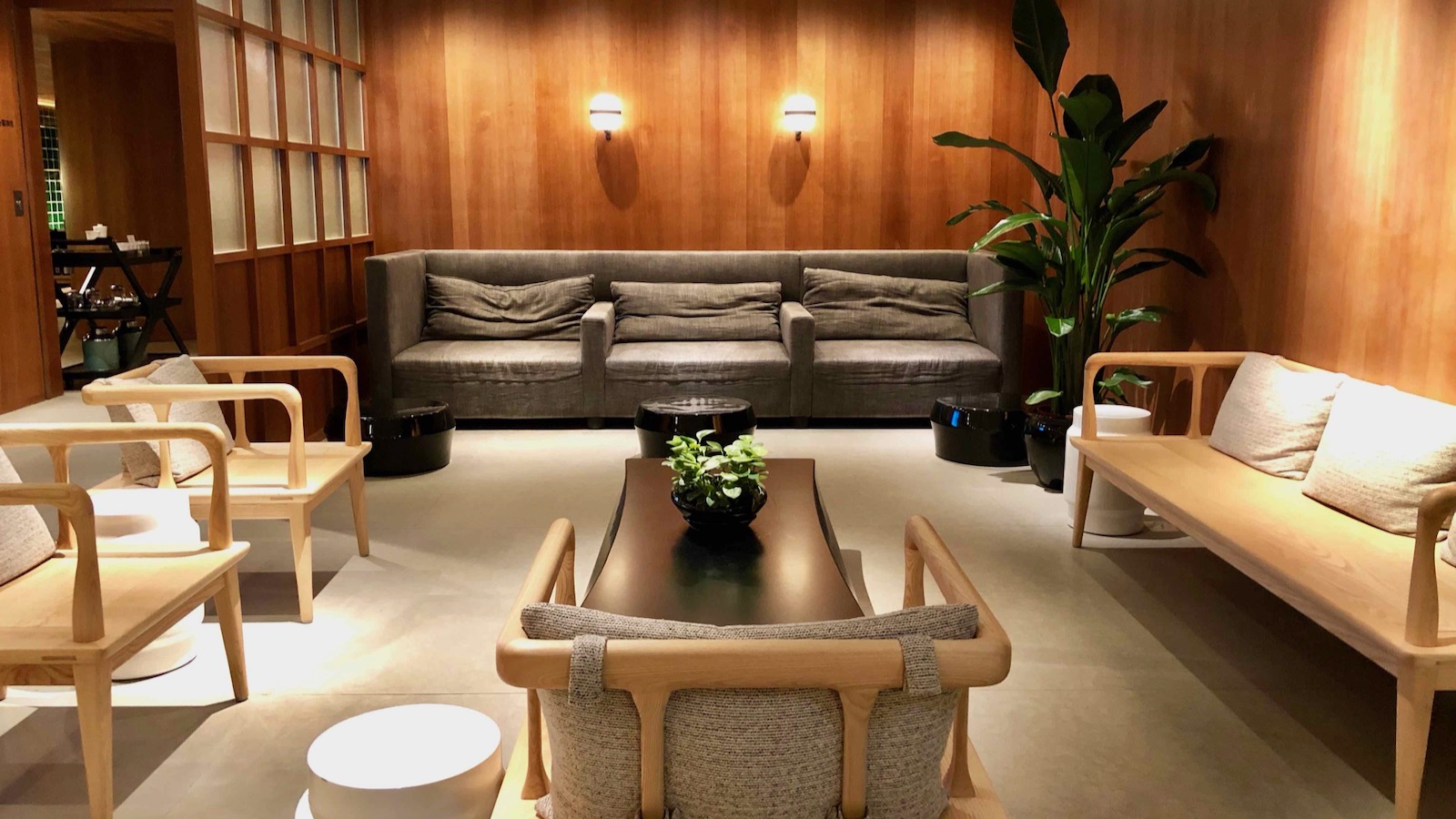 How to earn Alaska miles
There are three main ways travellers in Australia can get their hands on Alaska Mileage Plan miles.
The easiest way is to buy them. The average bonus is 40% but can sometimes creep up to 50%, at which price they are excellent value. With a 40% bonus, this itinerary would have cost AU$1,954 including taxes—that's a 72% discount on the cash price!
The second way is to transfer Marriott Rewards points to Alaska. Remember, you'll get a 15,000-point bonus for every 60,000 Marriott points you convert. There are no credit cards in Australia which earn Alaska miles, but American Express Membership Rewards points can be transferred to Marriott Rewards, from where they can then be converted into Alaska miles.
And the final way is to credit your Qantas (and Emirates, Singapore Airlines, Cathay Pacific, American Airlines and Japan Airlines) flights to Alaska instead of Qantas Frequent Flyer.
Summing up
I would consider Alaska miles to be the most valuable of any US frequent flyer program (ahead of American Airlines, United and most definitely Delta).
For travellers based in Australia, they can provide outsized value for premium cabin redemptions on some oneworld airlines like Qantas, Cathay Pacific, American Airlines and Japan Airlines, as well as Fiji Airways and Korean Air.
Sweet spots to aim for from Australia include:
Perhaps it is time to consider crediting your Qantas flights to Alaska and taking advantage of their buy miles promotions. Just make sure you find award availability on your desired flights and phone Alaska to confirm they can see it too before you jump in and buy the miles.
This content contains affiliate links from which Point Hacks may earn commissions from transactions generated from new customers, bookings and general enquiries. Find out more here.
Have you had any big wins with using Alaska miles? Share in the comments below!
How buying miles got me 20+ hours in a lie-flat Business Class seat for under $2,000
was last modified:
August 24th, 2023
by