If you're new to the world of flying, have you seen people breeze through the airport and vanish into the inviting doors of an airline lounge? These perks aren't just reserved for high-flying Business Class passengers. With the right card, you could do just the same before any flight, even in Economy!
The secret is reaching an elite frequent flyer membership tier – usually Gold status. It has different names in different programs, but it's essentially the same thing. The beauty of earning elite status is that your perks are usually honoured with partner airlines as well, especially if your main carrier is in an airline alliance.
In the oneworld alliance, Gold-tier status is called Sapphire. In SkyTeam, it's Elite Plus and in Star Alliance, it's simply Gold. Hold elite status in one participating airline, and you can access lounges and priority privileges with all other airlines in that alliance. Handy, right?
What is airline 'Gold' status?
Gold-level status is usually the second elite tier in a frequent flyer program, after the base level and Silver. We consider it to be a great tier to aim for, because you usually enjoy:
International Business Class lounge access
Extra baggage allowance (usually one extra checked bag)
Use of Business Class check-in counters
Priority boarding and baggage delivery
Priority standby lists
Expedited security and passport control lanes (at some airports)
Once you earn it with one airline, you can use the benefits across many. Gold-equivalent status can go by various names – sometimes it's confusing!
* British Airways and American Airlines are two examples where the naming convention isn't quite… standard. Reaching Executive Club Silver or AAdvantage Platinum will earn you oneworld Sapphire, which is the gold-level equivalent across the oneworld alliance.
Ad – Scroll down to continue reading.Minimum spend, terms & conditions apply.
Our top tips for getting Gold status quick
1. Choose an alliance and frequent flyer program which has a low tier requirement
The standard industry threshold for Gold is generally 50,000 miles within one year, credited to one airline's frequent flyer program. You can't pool your points between different programs. However, there are some airlines that offer a lower requirement:
Star Alliance: 40,000 miles with Asiana or Turkish Airlines. (Asiana has the advantage of giving you two years to earn the miles instead of just one. However, the airline will soon be merged with Korean Air.)
SkyTeam: 20,000 miles with Garuda Indonesia to reach GarudaMiles Gold. (Note that Garuda is operating a much smaller network in 2022. In Australia, only Sydney-Jakarta flights will continue).
oneworld: 40,000 miles with Royal Jordanian to reach Gold Sparrow.
Of course, you might not be comfortable signing up for a foreign frequent flyer program. If that's the case, you'd best stick with Qantas or Velocity Frequent Flyer in Australia.
2. Sticking with an Australian program? It's easier with Velocity Frequent Flyer
Virgin Australia's Velocity Frequent Flyer makes it a bit easier to achieve Gold status. You only need to earn 500 Status Credits with Velocity, whilst Qantas' threshold is 700 SCs.
Velocity also lets you pool status credits between family members living at the same address, which can really accelerate your ascent to Gold or Platinum. You should check if you can make your travel plans work with Virgin's smaller network and range of partner airlines.
Whilst Qantas does have the advantage of belonging to the oneworld alliance, Virgin has reciprocal agreements with quite a few airlines typically used by Australian-based travellers, such as Singapore Airlines and Etihad.
Read more in our guides to status with Qantas and Velocity.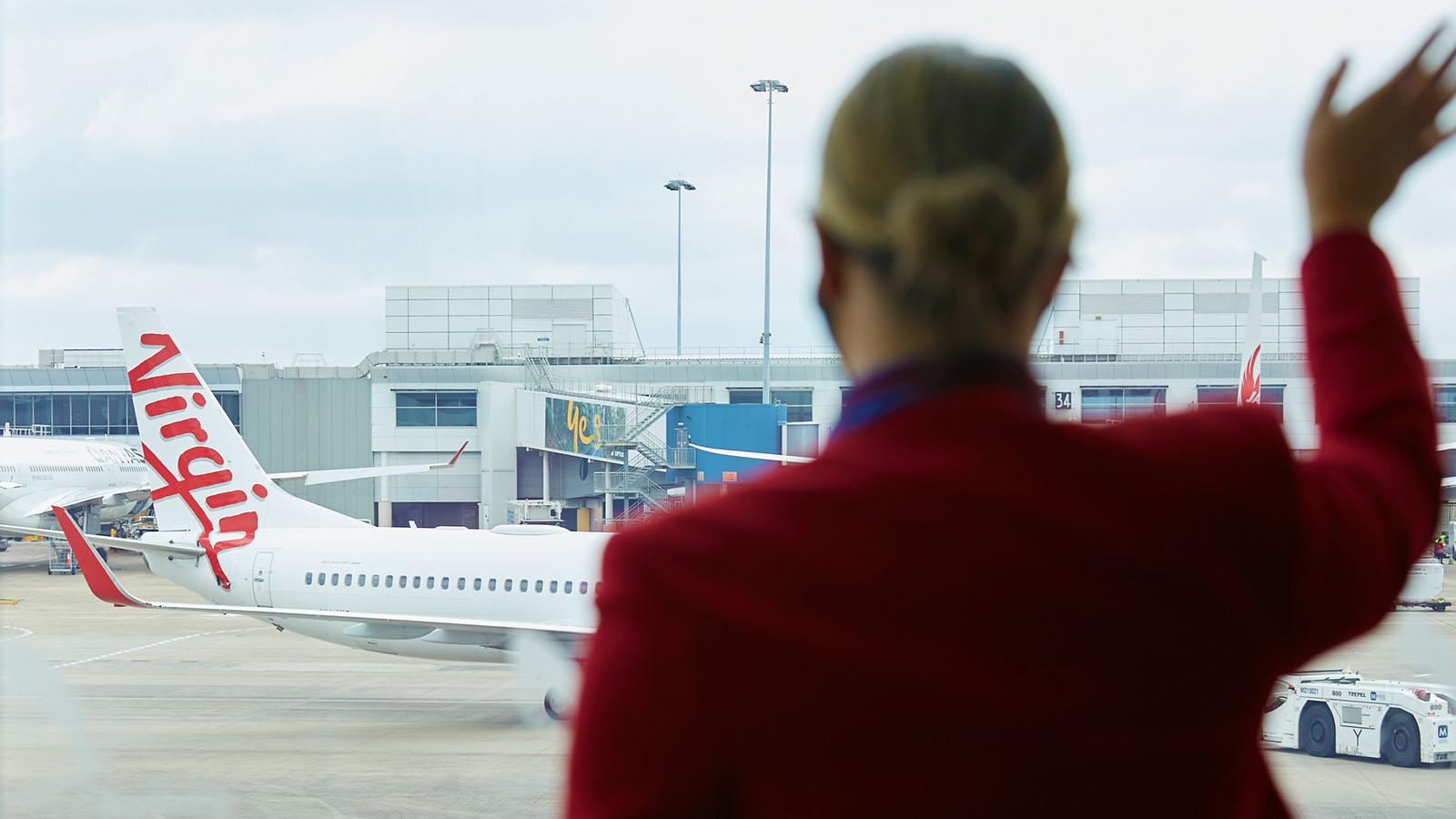 3. Know the difference between award miles and status credits/tier miles
When you earn on flights with a frequent flyer program, you usually earn two different types of rewards. The first is something you can spend – for example, miles, points, Avios. These can be redeemed for reward flights.
If your fare is eligible, you'll also earn something that counts towards status. For Qantas and Velocity, that's Status Credits. For other programs, it might be tier miles, which is tied to the exact distance you travel.
The website wheretocredit.com is a great resource to work out how many miles you will earn for the distance and fare class you are flying. But the spendable miles you can earn might be different to the status credits or tier miles you'll get from that flight.
If you're serious about earning miles in a program, visit its website to learn the intricacies of how to earn tier miles or Status Credits. You don't want to be caught out with an ineligible fare.
4. Time your qualification period with trips and offers
In 99% of cases, airline status needs to be earned predominantly through bum-on-seat flying. Bit since COVID-19, many airlines have gotten more creative in offering Status Credits on the ground.
You usually have one year to earn enough tier miles or Status Credits to qualify for Gold status. In the majority of programs, you can do so in any 12 consecutive months. But sometimes it has to be in a calendar year (January to December), so time your quest carefully.
If you have a big holiday or a bank of work trips coming up, that could be a good time to focus on getting to Gold status. Also keep an eye out for opportunities to earn Status Credits with promotions on the ground, such as with hotel bookings or credit card points transfers.
Once you earn a new tier, you usually can keep it for the rest of your membership year, plus a further 12 or 24 months. But the work never ends, as you need to keep requalifying to keep it in subsequent years.
5. Keep an eye out for status credit promotions
Predominantly found in Australia, Qantas and Velocity Frequent Flyer occasionally run Double Status Credits offers. As the name suggests, simply book and fly an eligible flight. You'll earn double the usual number of Status Credits!
Time the promo period with when you're next looking at booking a big range of flights. With proper planning, you can effectively reduce the amount of flying you need for Gold status by half.
And here are some ideas on which routes to book to boost your Status Credits earn.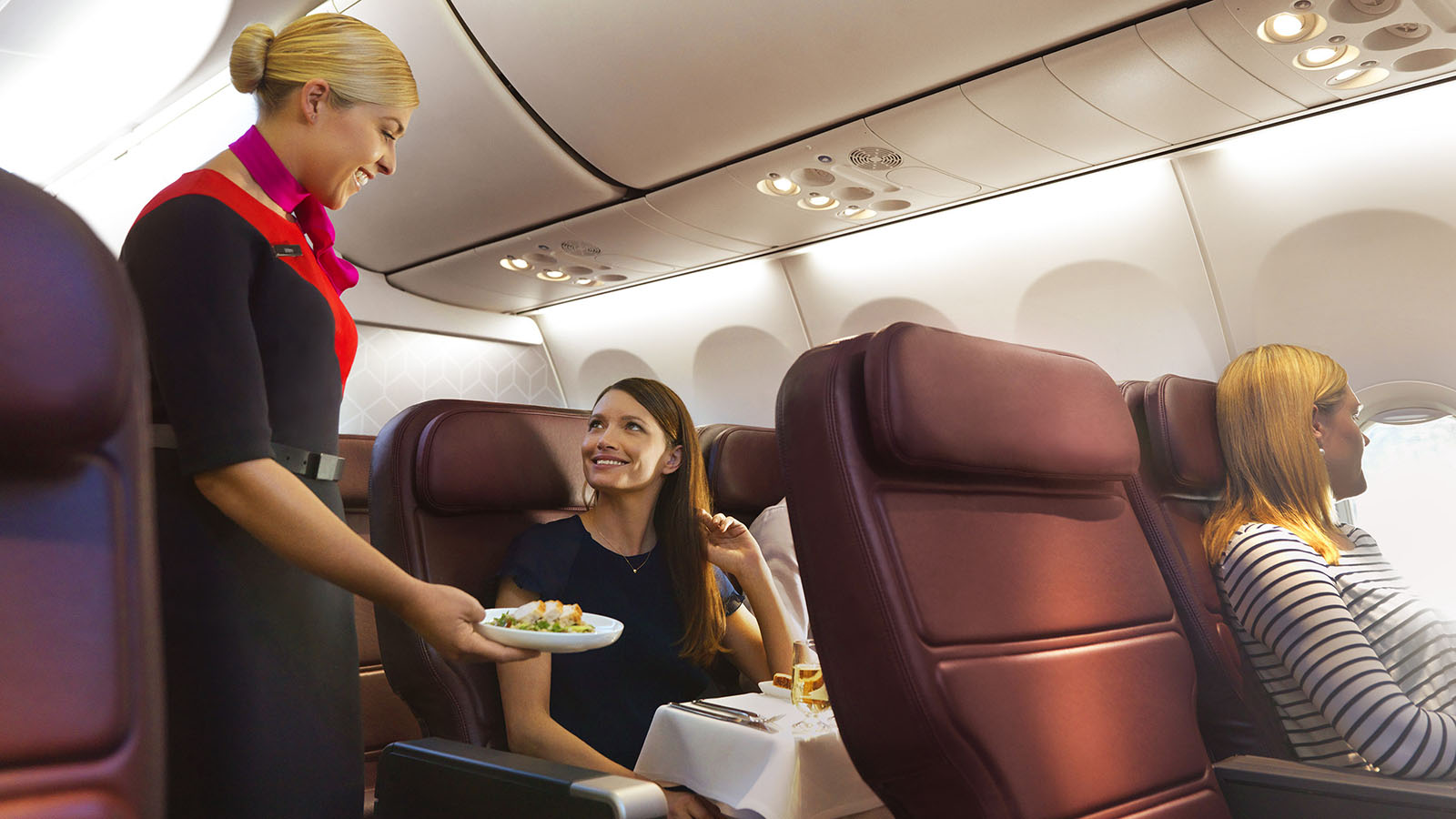 6. Keep an eye out for great flight deals
We round up some of the best flight deals for Economy, Premium Economy, Business and First Class flights. Any noteworthy deals can be found over on the best current frequent flyer deals page. Though it's rare, a well-priced cheap flight in a premium cabin can get you a long way to earn or maintain Gold status.
How to keep and make the most of your Gold status
1. Apply for status matches and challenges
Airlines love to poach passengers from one another. Status match promotions or challenges help entice customers to focus on their business. After all, what's better than one Gold card? Two Gold cards, of course!
First of all, you'll need to earn your Gold status with one airline. Then, you can have fun 'shopping' with other status match offers. As a rule of thumb, you won't lose your existing status when you apply for a match with a competitor. Instead, you'll end up with elite status in both programs.
An example of a status match promotion is the Status Fast Track from Qantas. Back in late 2021, you could apply to be considered for a 3-month trial of some Qantas Gold perks. In order to keep it, you just need to pocket 100 Status Credits before 28 February 2022.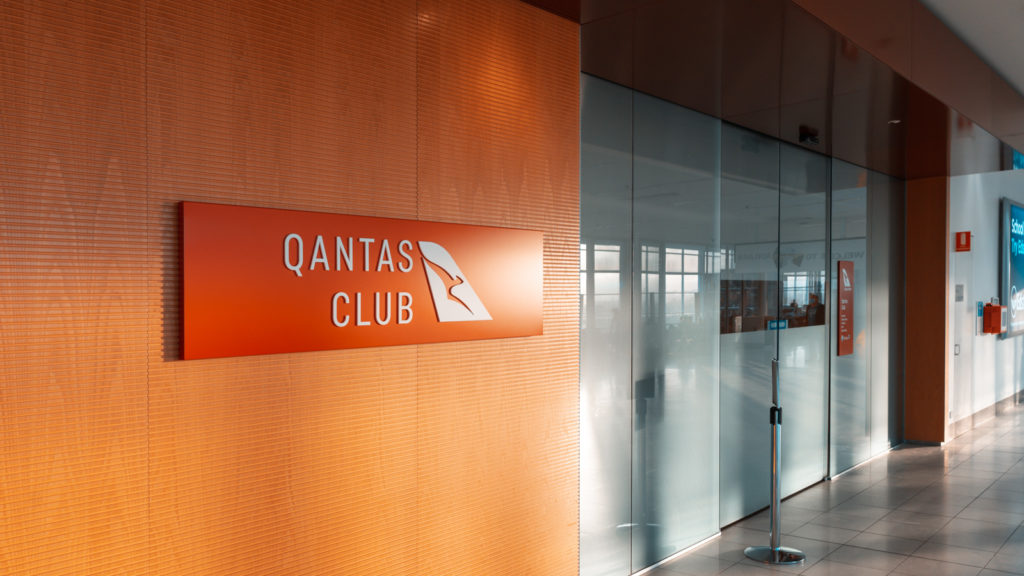 Checking out StatusMatcher.com will save you time, as forum members post about whether their status request was matched or denied.
2. Fly in Economy on shorter flights
When flying, travellers actually spend quite a lot of time on the ground. With Gold status, you can enjoy Business Class comfort on the ground, even with an Economy ticket.
If you don't have points coming out of your ears, perhaps save your points for longer flights in Business Class, and buy Economy tickets for shorter flights. There's really no point in Gold status if you're always flying Business Class anyway!
Personally, I'm fine to fly Economy for shorter domestic or international flights as I currently hold elite status with both Qantas and Velocity. Lounge access and priority perks come standard for pretty much all my Economy flights, which is really the true value of Gold (or higher) status.
3. Place your Velocity or Qantas status on hold for parental leave
Both Virgin Australia and Qantas offer status holds or pauses of 18 months, respectively, when you are raising a child. Qantas' rules are more restrictive as you need to take a break from employment to qualify.
It's certainly a lot harder to fly and maintain status when you're juggling kids (not literally, we hope). So these parental pause options are much appreciated by busy parents.
Summing up
In order to get that coveted Gold status, do your research and work out which airline and alliance is the best fit for you. Then, keep your eye out for bonus Status Credit promotions and flight deals to maximise your Status Credits.
If you don't have a whole lot of points, save them for comfortable Business or First Class travel on longer flights. Buy Economy Class tickets for shorter trips, leveraging your status to enjoy perks on the ground.
Of course, once you hit Gold, the allure of Platinum will certainly bewitch you. Access to First Class lounges, better seating in Economy and even more chances to upgrade? You better read whether it's worth chasing Platinum over Gold status.
This article was previously written by Matt Moffitt.
How to earn and keep Gold frequent flyer status
was last modified:
December 29th, 2021
by