Velocity Frequent Flyer offers new parents an up to six-month pause on their elite status when welcoming a new addition to their family. It's worth taking up if you have Velocity Silver status or above.
Point Hacks founder Keith previously took advantage of this benefit twice in five years for his two children. It helped him maintain his Velocity Gold status during periods of travel downtime. Qantas also has a similar program, called Status Hold.
What are the benefits of Velocity's Membership Pause?
Velocity's parental leave scheme to allow a new parent to apply for a six-month pause in their Velocity status, after which their current tier is renewed for a further 12 months.
A parent can apply for Velocity parental leave when caring for a child under 2 years of age, including adoption. During this time, you can continue to earn Velocity Points and Status Credits and also get to keep using the benefits of your existing status.
Once the 6 months is over, you'll be comped another 12 months of status, unless you've earned enough Status Credits to elevate yourself to the next status level.
Members on Membership Pause for Parental Leave who are also members of the Virgin Australia Lounge may be entitled to have their lounge membership paused or extended too.
Am I eligible for Velocity's Membership Pause?
The eligibility criteria are relatively simple. You need to have:
Velocity status (Silver, Gold or Platinum) to put on parental leave
a child under two years old in your care and be willing to provide evidence of that, which can be:

a doctor's certificate
a birth certificate
adoption or foster parent registration
There may be up to two member parents on parental leave, for the same child, at any one time. Members are limited to one approved parental leave application within each two-year period.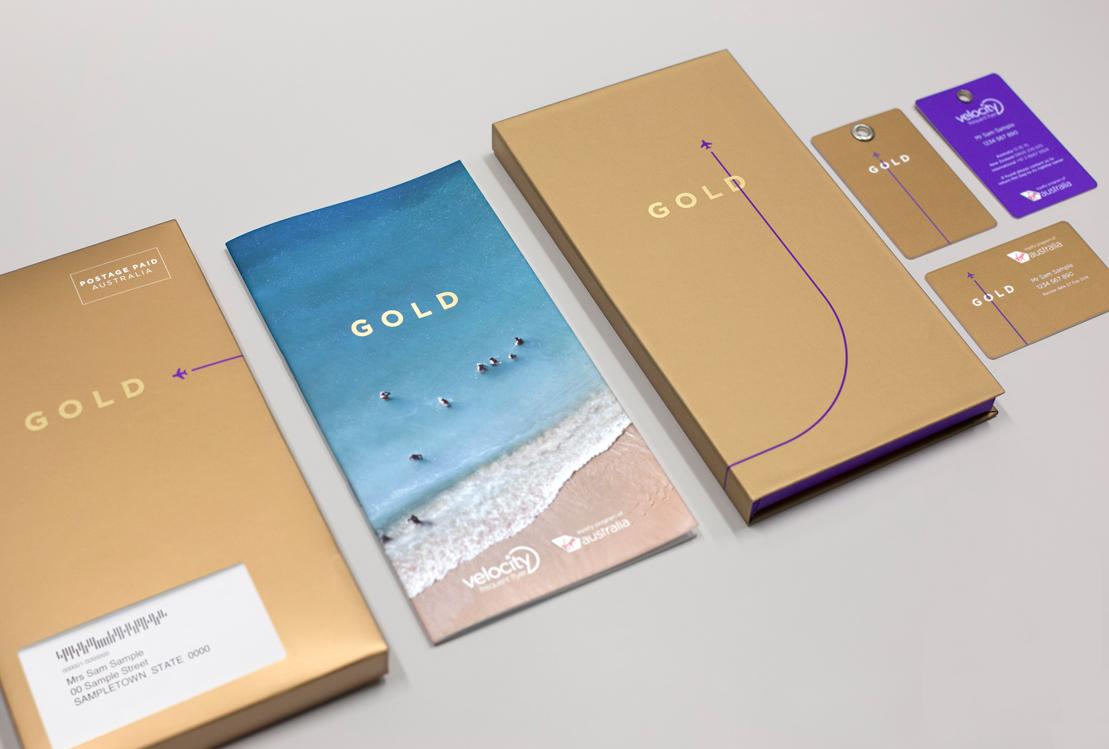 Ad – Scroll down to continue reading.Minimum spend, terms & conditions apply.
When should I apply for Velocity's Membership Pause?
Given your child can be up to two years old before you apply for your parental leave, you should time your application to earn the most impact for your own circumstances.
Specifically, consider applying for parental leave near the end of your current membership year. This means you will benefit more from the 6-month status pause and subsequent 12-month extension.
If you were at the beginning of your membership year, then you are effectively wasting a portion of that period by taking out Membership Pause early.
How do I apply for Velocity's Membership Pause?
It's fairly easy to apply for Membership Pause, although you won't be able to do it online.
Phone the Velocity Membership Contact Centre (see the contact numbers on the bottom of this page)
Request a membership pause for parental leave
Provide any relevant documentation as required
Comparing Velocity and Qantas' parental leave programs
As mentioned earlier, Velocity Frequent Flyer also has a parental leave program that is similar to Qantas' in most regards, but with some other minor quirks. Here is our unbiased comparison of the two programs.
You'll get the same-length status extension with either program
Qantas allows for your status to be extended by 18 months, during which time you have to earn enough status credits and eligible sectors to maintain the current status after the Status Hold expires.
Velocity grants an initial 6-months membership pause where you can still earn points and redeem benefits, but can't be upgraded to a higher status level just yet. After that period, your current status will be renewed for a further 12 months (equaling Qantas' 18 months in total), unless you earned enough Status Credits and eligible sectors to upgrade to the next level of membership, which will also last for 12 more months as usual.
You can use the benefit more often with Velocity
Qantas members are limited to using two Status Holds in a five-year period, whereas Velocity allows one every two years.
Velocity does not require you to be on leave from work
Qantas requires you to provide documentation that shows you are taking at least six consecutive months off paid employment. Conversely, Velocity does not impose this requirement.
Velocity is more generous for parents with younger children
Velocity's main restriction is that children must be under the age of 2 to be eligible for membership pause. This gives you more flexibility when it comes to biological children, as you have a wider window in which to start the membership pause.
For biological children, Qantas will only allow Status Hold applications from three months before birth to six months of age.
Qantas is more generous for adoptive and foster parents with older children
With Velocity, children must be under the age of 2, regardless of whether the relationship is biological, adoptive or foster.
Conversely, Qantas allows a Status Hold for adoptive and foster parents up until the child reaches 3 and 16 years of age, respectively.
Summing up
This program is great for Velocity elite status holders who are or have recently become new parents. Make sure to time your application to extract maximum benefit from the status hold and to provide documentation if requested.
You can find more information on the Membership Pause for Parental Leave on the Velocity website.
Frequently asked questions
Can a child join Velocity?
Yes, your children can join Velocity Frequent Flyer. Don't forget to set up a Family Pool with them, so any points and Status Credits your kids earn can be pooled to your account.
How many times can I do Velocity parental leave?
You can apply for Velocity parental leave once every two years.
Can I still earn Velocity Points during parental leave?
Yes, you can still earn points and Status Credits while on parental leave. You could even ascend a new status tier.
This article was originally written by Matt Moffitt.
How to use Velocity's Membership Pause for Parental Leave
was last modified:
May 5th, 2022
by