Looking to jet to Hong Kong or beyond with Cathay Pacific, or use miles for partner airlines such as Qantas and Qatar Airways? Transfer your reward points to Cathay and earn Asia Miles to make the dream happen. Here are the latest offers for earning Asia Miles with partner reward programs.
Asia Miles 10% transfer bonus offer
Register and convert your credit card points into Asia Miles before 8 September 2023 to enjoy an extra 10% Asia Miles on top of what you transfer. After registering, you'll need to make your transfer before 8 September 2023. Within 10 weeks after the end date of the promotion, you'll get an extra 10% of what you transferred.
Eligible credit card programs in Australia
Should you take advantage of this offer?
Asia Miles offers cheaper redemption rates than Qantas Frequent Flyer, especially on flights to the US.
For example, you could fly Qantas Business Class from the East Coast to Los Angeles for 75,000 Asia miles (compared to 108,400 Qantas Points). Without the bonus, that would cost 150,000 Amex points. With this bonus, you'd transfer 138,000 points, saving you 12,000 points.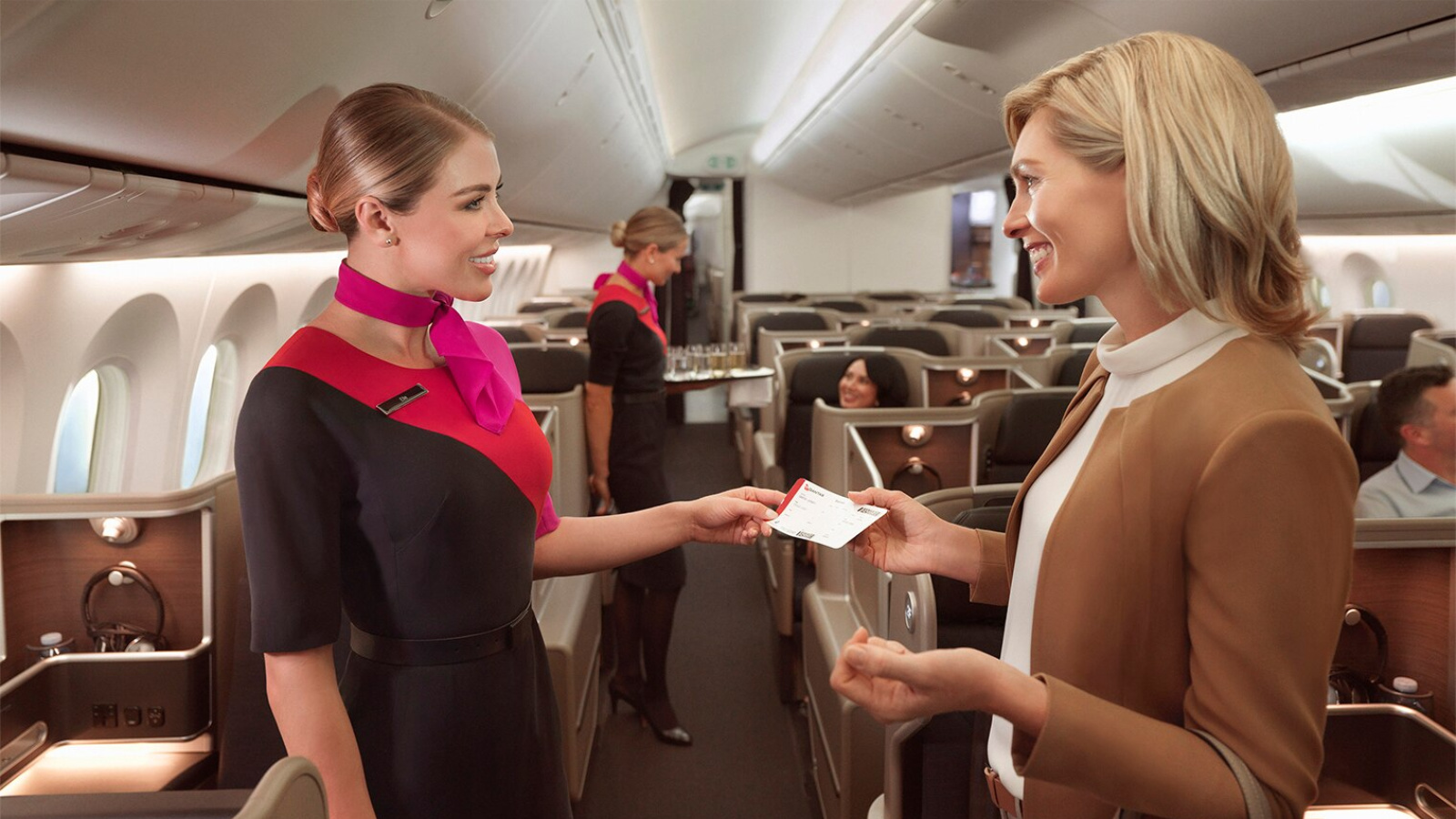 IMPORTANT: Cathay will increase the Asia Miles needed for most rewards in October 2023. Take this into consideration if you are hoping to transfer points and get the bonus, as the bonus will likely arrive after the devaluation has taken place.
Summing up
Taking advantage of a bonus to transfer your credit card points to Asia miles can make sense if you have a specific redemption in mind. Just keep in mind that Cathay will shortly increase the number of Asia Miles needed for most rewards in October 2023.
If you do transfer points to Cathay, your Asia Miles will not expire as long as you have points-earning activity on your account at least once every 18 months.
Earn 10% bonus Asia Miles when you transfer points to Cathay
was last modified:
August 31st, 2023
by