Not everyone is able or willing to apply for a rewards credit card and earn bonus sign-up points — reasons could include being too young or old to earn an income, cutting down on credit lines in preparation for a mortgage, or even just waiting out the 12-18 month period before being eligible for bonus sign-up points again.
That's when supplementary cards (or 'additional Card Members' as American Express calls it) could come in useful if that person is trustworthy and ideally a family member of yours. You can issue them a card from your account without any credit checks, and earn points from their spend.
Of course, there are a number of caveats to be aware of. But if it works out, they may be able to benefit from the features of your rewards card, while you benefit from gaining a second stream of reward points. Here's how it works.
What is a supplementary card?
As the name implies, a supplementary card is an extra card linked to your credit card account, that you can issue under the name of another person. It's usually quick and easy to organise online, though there may be an annual charge involved.
In most cases, the supplementary cardholder will need to be above 16 years of age and currently residing in Australia. ID checks may be carried out, but not credit checks, as you'll still be responsible for the account.
With a supplementary card, that person can spend on it as usual, and earn you points for their transactions. If your credit card comes with perks such as insurance or lounge access, those benefits may also be gifted to the supplementary cardholder.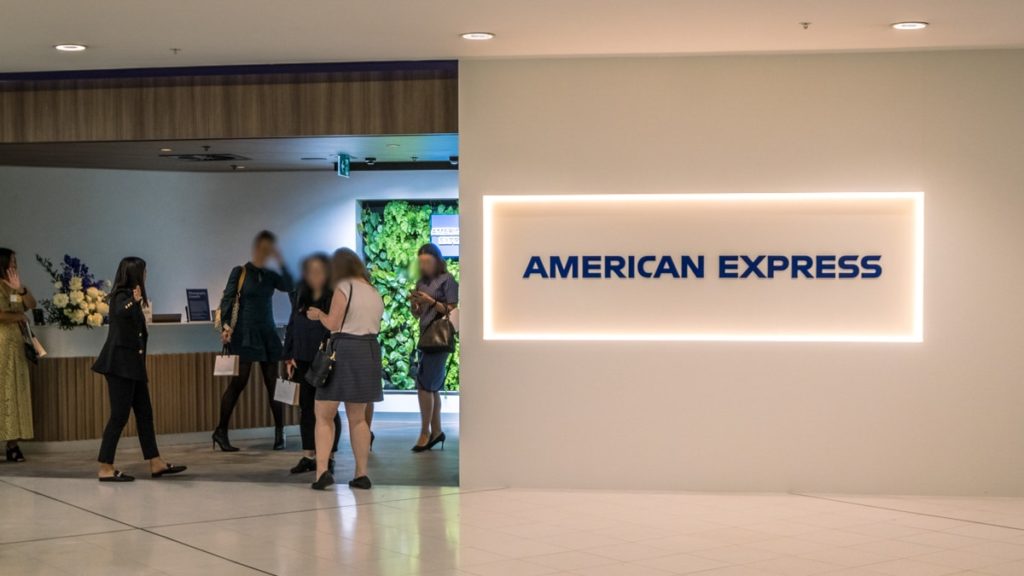 What are the benefits of an additional card?
Here are six reasons why you might consider issuing a supplementary card to a family member or friend:
Someone who might not normally be eligible for their own rewards credit card can start earning points through your account.
Someone who might not normally have access to a credit card might be able to take advantage of the interest-free days on your account for better cash flow management.
Supplementary cardholders may be able to benefit from some of your card perks, such as lounge access passes and travel insurance.
You will earn extra reward points from the additional cardholder's spend. You may be able to use those points to reward them down the track (e.g. book a reward flight for them).
In many cases, there are no additional fees to issue a supplementary card on your account.
Sometimes, there are promotions where you can actually get bonus points when signing up an additional cardholder.
Example: gift your valuable American Express Platinum Card perks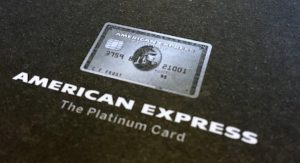 A prime example of sharing perks is the American Express Platinum Card. By issuing a free additional card, you could be gifting that person more than $1,000 worth of perks including:
Not only that, but you could benefit from earning extra Membership Rewards points too!
Ad – Scroll down to continue reading.Minimum spend, terms & conditions apply.
What are the drawbacks of an additional card?
As we mentioned before, there are caveats to issuing supplementary cards that are very important to consider.
Although supplementary cardholders are usually issued with a separate statement and can make repayments, you are responsible for their spend. If they start accruing interest or late fees, the onus is on you to pay off the debts. Therefore, it is crucial to only issue supplementary cards to people you know and can trust completely.
Some banks will levy an additional cost to issue supplementary cards. This will be noted clearly on the paperwork issued with your card.
Some banks will only allow one additional cardmember at a time, which is more restrictive than others.
Which banks offer additional cards?
You can expect just about all credit card providers to allow supplementary cards on your account. Here are some of the main issuers on our website that allow supplementary rewards cards, along with any fees and limitations:
Summing up
Additional cardholders can be a useful tool in your arsenal when used correctly. You can tap into secondary streams of reward points from those cardholder's purchases, while they may be able to benefit from some of the perks that come with your card.
Just be wary of any extra annual fees that might be charged, as well as bank limitations on the number of additional cards that can be issued at any one time. Also, remember that you hold full liability for any additional cardholder purchases, so only issue them to people you fully trust.
How to take advantage of additional cards to boost your points balance
was last modified:
August 28th, 2020
by