Plaza Premium runs a small network of over 120 high-quality lounges at 30 airports in 16 countries, including 3 in Australia. Any traveller can pay to get in or enjoy complimentary access through a few lounge and credit card programs.
Our local lounges are currently closed due to the COVID-19 outbreak and suspension of the trans-Tasman travel bubble until the end of September 2021. But once some normality is established, we should see these lounge doors fling open once again.
Unlimited access to all lounges is granted to American Express Platinum Card Members. Unfortunately, most Plaza Premium Lounges are no longer part of the separate Priority Pass lounge membership program.
Editor's note: this guide is being re-published with new updates to keep the content accurate. The lounges may be closed for now, but we hope this guide will be here for you when you can travel more again.
Plaza Premium Lounges in Australia
Sydney
The most recent addition to the network in Australia is the Plaza Premium Lounge in Sydney's International Terminal. It now resides in the space of the old American Express Lounge. However, given the footprint of this lounge has not changed since it was an Amex Lounge, it may start to get crowded.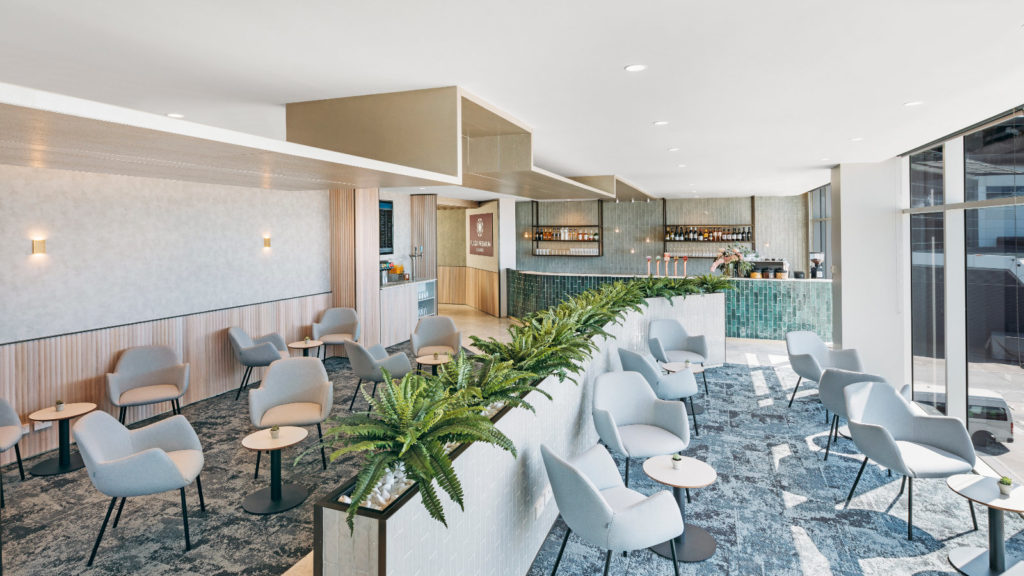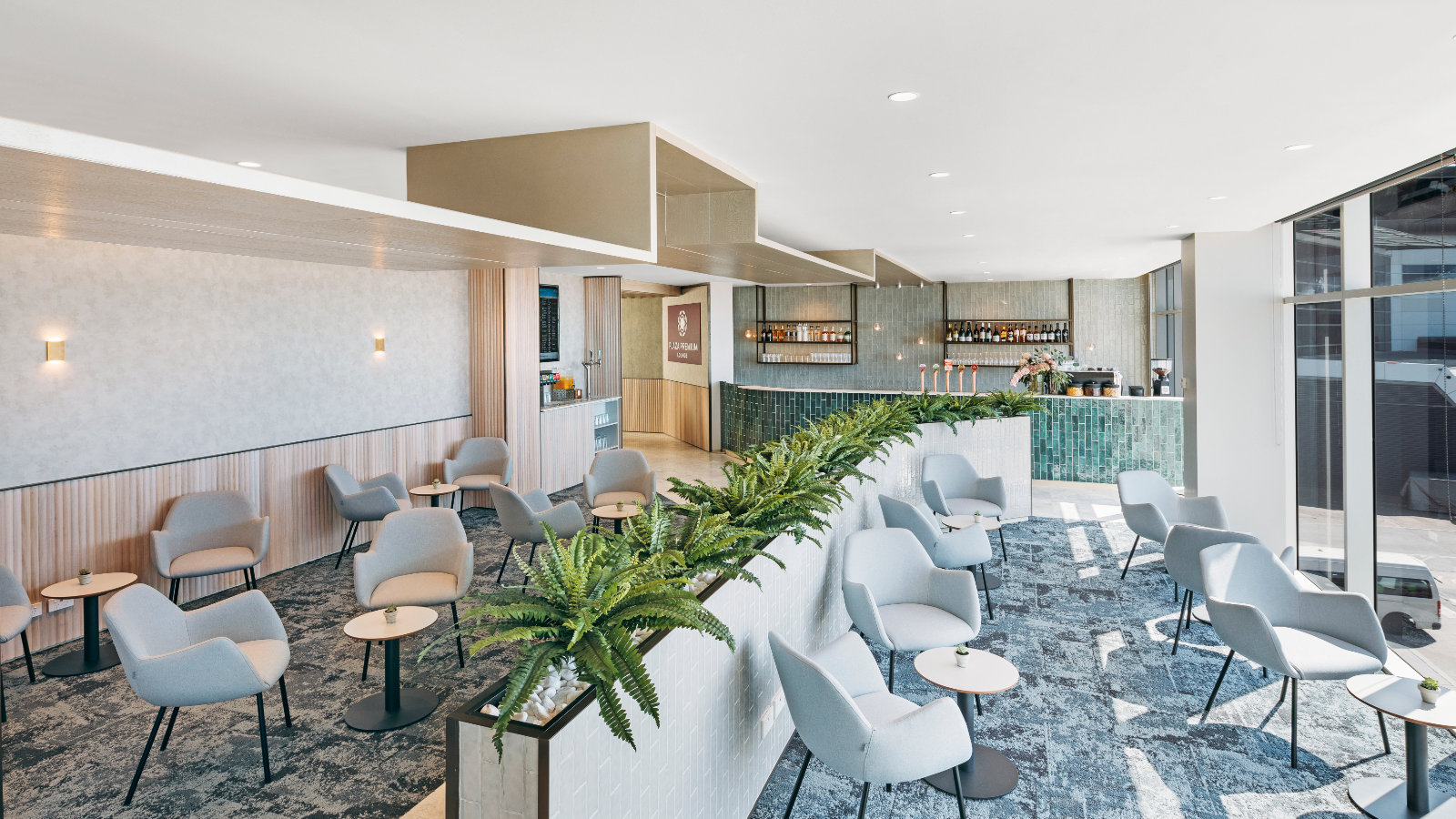 Highlights include a refreshed décor, barista-made coffee, and complimentary alcoholic drinks. This lounge is located opposite Gates 25 & 26.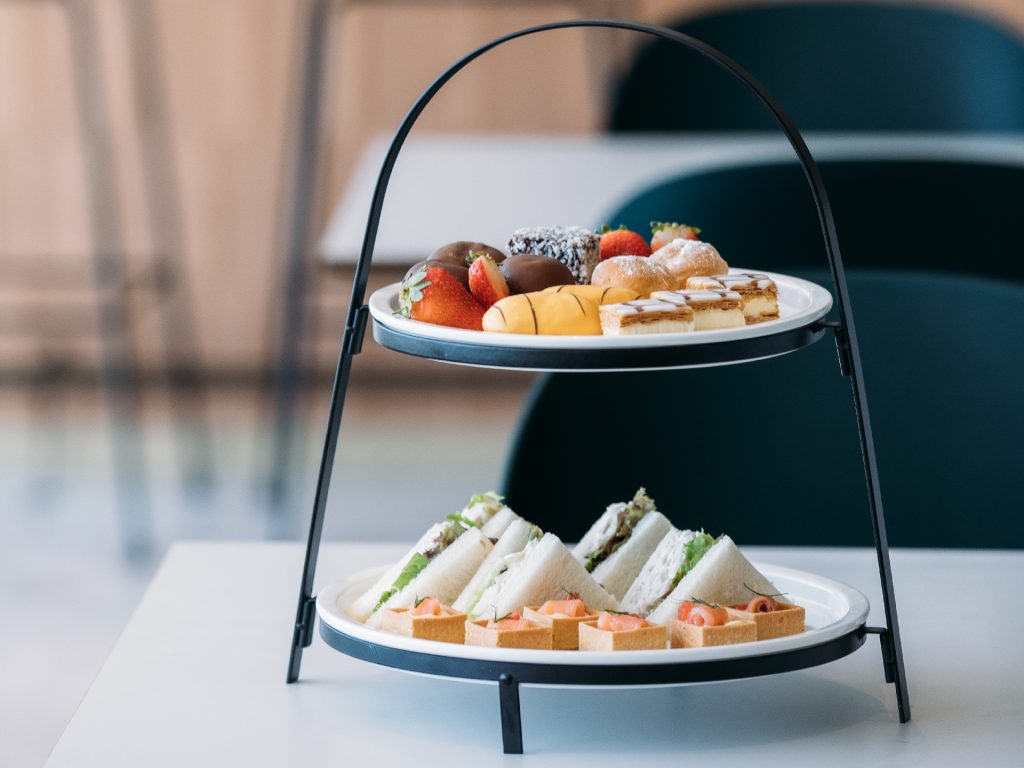 Melbourne
This lounge opened in March 2018. It offers delicious food, a good range of beverages and a space to relax to passengers travelling with any airline in any class of service. Feeling productive? Settle into one of the oversized working pods to wrap up your work before the journey.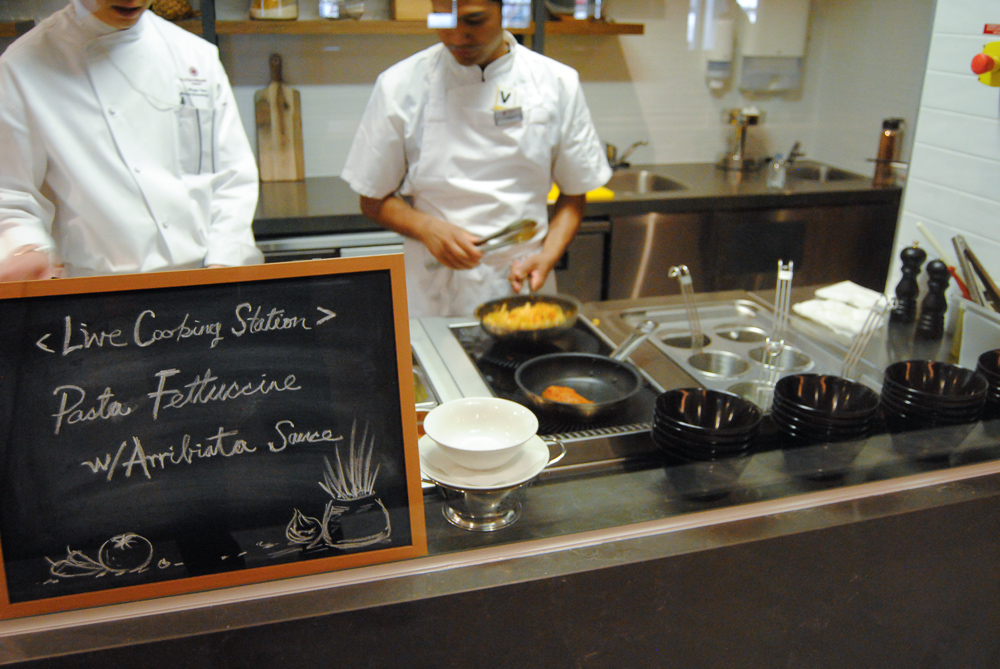 The Melbourne Plaza Premium Lounge is located near Gate 9 – look for the stairs or lift that go down one level from the main departures area. Many other lounges are located here too.
Brisbane
The Brisbane Plaza Premium lounge was the first to open in Australia, in early 2016. It has good apron views and customer service but the lounge is on the small side. Like its siblings, you can expect a mix of a-la-carte dining and buffet options when the lounge re-opens again.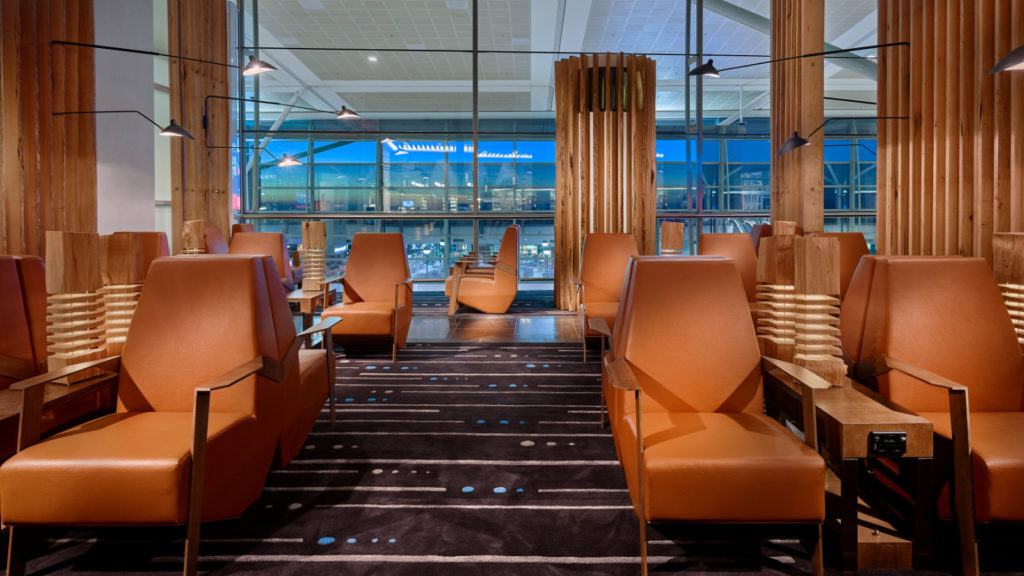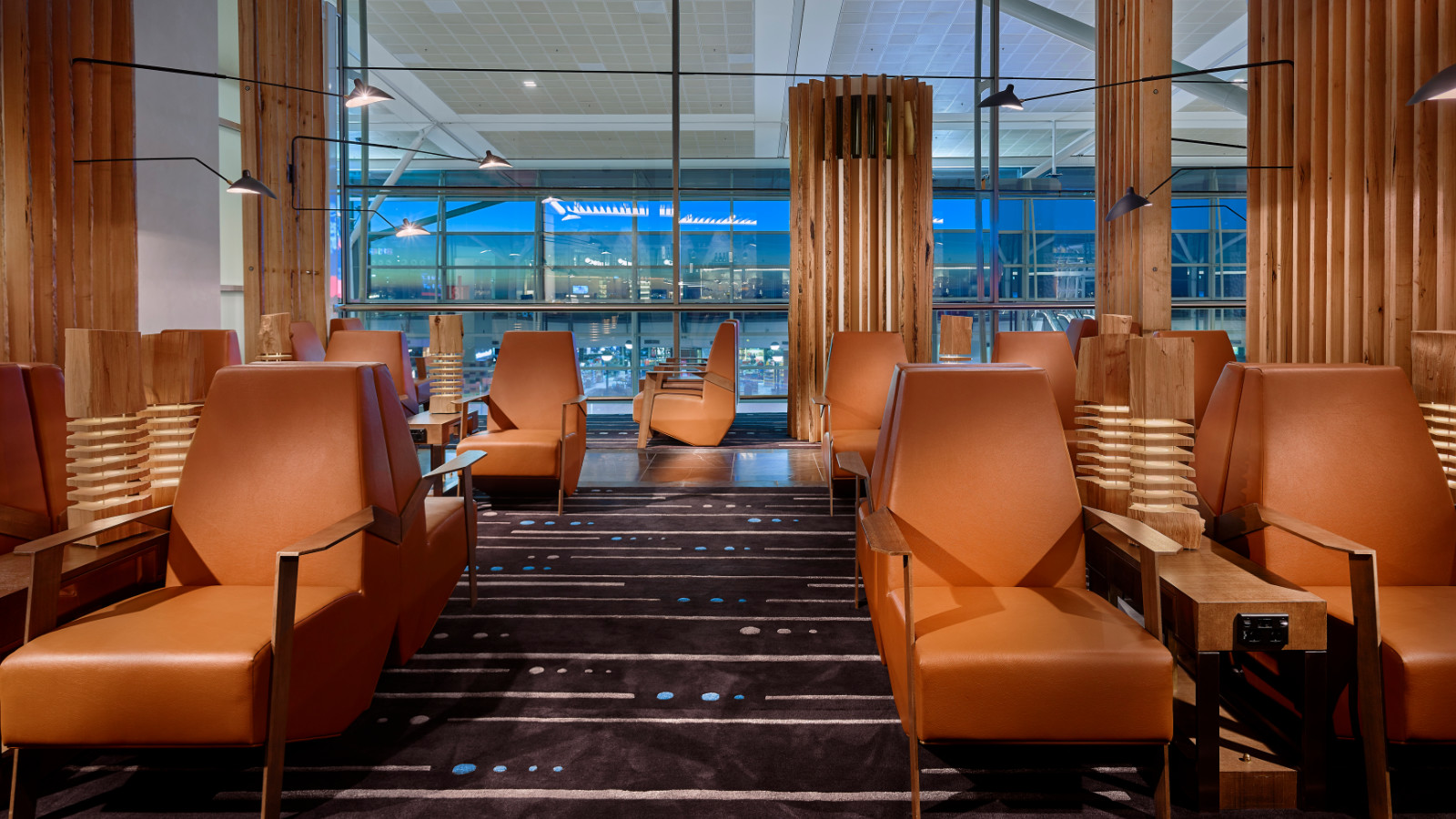 It is located on Level 4 of the International Terminal, between Gates 81 and 82.
Ad – Scroll down to continue reading.Minimum spend, terms & conditions apply.
Key international Plaza Premium Lounges
Travellers from Australia are most likely to encounter Plaza Premium Lounges in the following airports:
Asia: Kuala Lumpur, Hong Kong, Singapore and Taipei
Middle East: Abu Dhabi and Dubai
Europe: Paris and Rome
Canada: Toronto and Vancouver
Jakarta
The Saphire Plaza Premium lounge located at Terminal 3 of the Jakarta Soekarno-Hatta International Airport opened in 2018. It is located on a corner of the terminal, in between Gates 4 and 5 (the entrance is closer to Gate 5).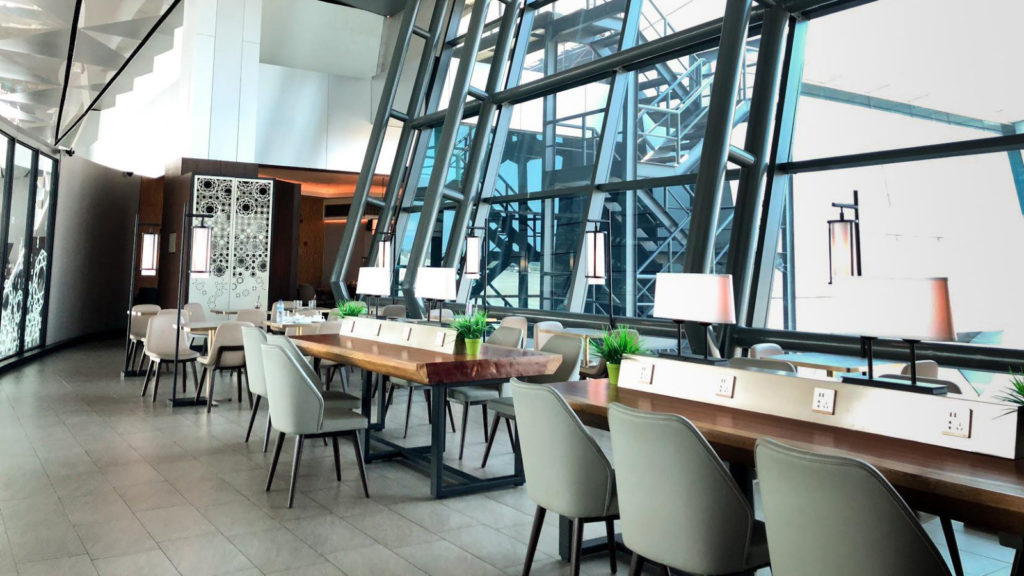 Plaza Premium First Lounges
As the name suggests, the 'First Lounge' concept is a step above regular Plaza Premium lounges. Be treated to à la carte dining and complimentary massage treatments. There are First lounges in Kuala Lumpur and Hong Kong, with an additional co-payment required when you enter with a lounge membership.
Unlimited access for American Express Platinum Charge cardholders
The American Express Platinum card offers lounge access to Plaza Platinum lounges. That's in addition to the existing Priority Pass, Virgin Australia Lounge, American Express Lounge and Delta SkyClub benefits.
You just need to flash your American Express Platinum or Centurion card at the lounge entrance to gain access.
Be a Smart Traveller with Plaza Premium
Plaza Premium's own loyalty program is called Smart Traveller. You can earn and use Arrture Points for lounge access and other rewards as well. If you eventually start frequenting Plaza Premium lounges often, you might also benefit from members specials on lounge access passes.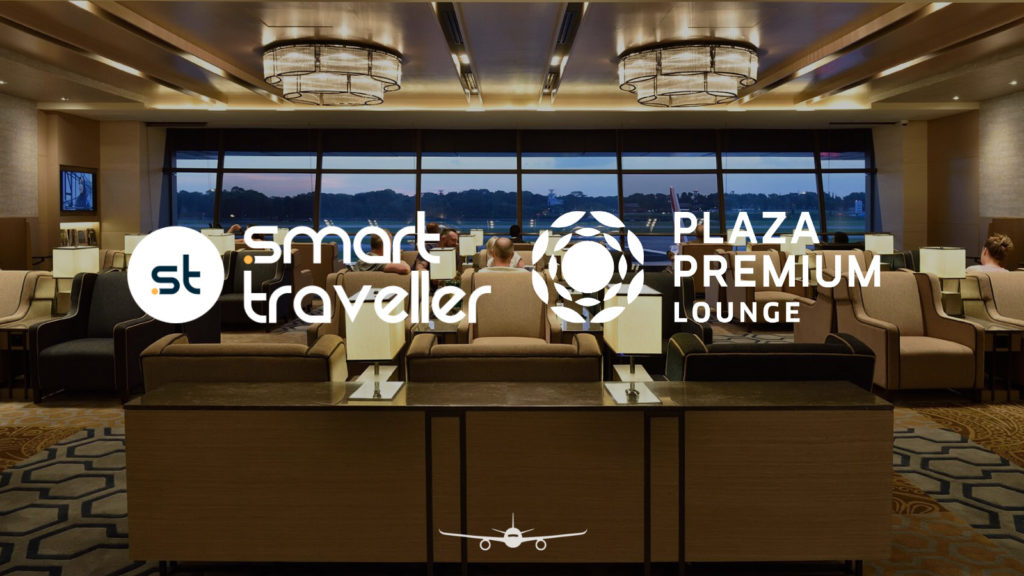 Plaza Premium vs Priority Pass
As mentioned previously, Priority Pass is a lounge access membership while Plaza Premium is an actual network of independent pay-per-entry lounges.
You used to be able to access most Plaza Premium Lounges with a Priority Pass membership, but this is sadly no longer the case as of mid-2021. You will need to pay for access or use the American Express Platinum Card for entry.
Summing up
With international travel severely curtailed at present, the ability to use Plaza Premium lounges is pretty much non-existent. However, as the international travel bubbles are launched or re-opened, we should be able to use them again. In May 2021, Plaza Premium optimistically re-opened all three of its Australian spaces, before the latest spate of outbreaks scuttered those plans again.
With new lounges also opening up in places as diverse as Sydney, Taipei and Rio de Janeiro in recent years, it seems like the strategy of holding a credit card or a number of credit cards to access a range of lounge networks diversifies your options when travelling.
The article was initially written by Matt Moffitt, with supplementary images courtesy Plaza Platinum.
A snapshot of Plaza Premium lounges for Australian-based travellers
was last modified:
August 11th, 2021
by