KrisFlyer is a great frequent flyer program for redemptions in Business and First Class with Singapore Airlines and a range of Star Alliance partners.
Earning KrisFlyer miles from credit card spend is one of the key ways that many KrisFlyer members earn their points – if you happen to put a lot of your day to day spend on any of American Express, Visa or Mastercard, there are some high points earning options out there.
We have updated our round up of the highest KrisFlyer earning cards on the market. We've included an overview table so you can assess the cards that are out there, versus those you may have in your wallet. We also include some of the current sign up bonuses for new card applicants.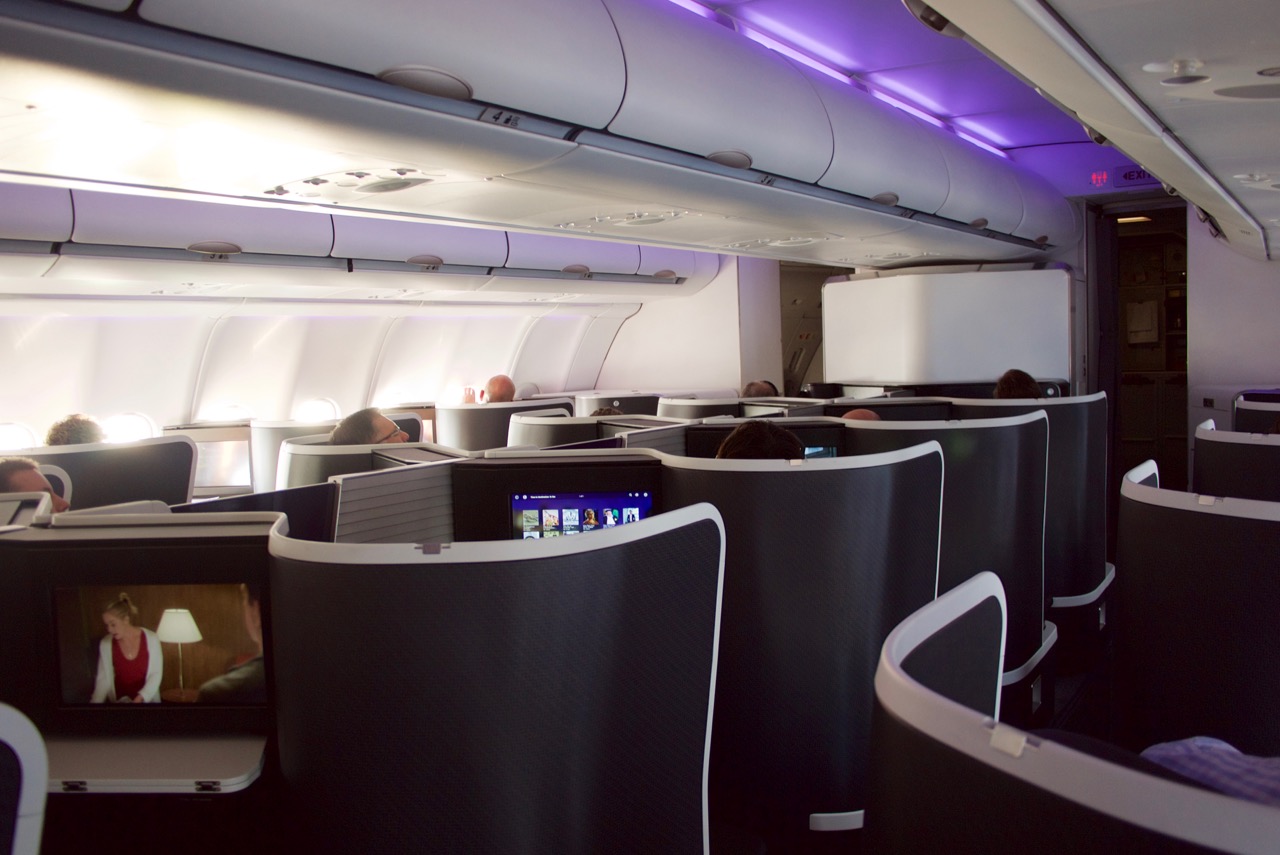 Singapore Airlines KrisFlyer-earning credit cards
How to analyse this list
For all the cards and offers listed on this page we are only touching on the 'effective earn rate' – this is when points in the parent bank / credit card rewards program are transferred to KrisFlyer, and is a way to compare the specific points earn rates for each card across various credit card rewards programs that offer different headline earn rates and transfer rates to frequent flyer programs.
Each card has other benefits too, along with other transfer partners, annual fees and terms and conditions – so be sure to check out the full guide to each card.
There's also the signup bonus of a card to consider. A large signup bonus may help to offset a lower earn rate on a card, so bear that in mind. It depends how much spend you put through your credit card each month, and how long you keep the card for.
Each card offer, with bonus, fee and other offer information on this page will be up to date at the date of publication, however please note that we update offers over time.
Transferring to KrisFlyer through Velocity
One of the unique things about Singapore Airlines partnership with Virgin Australia is that you can immediately transfer points / miles between the two programs, at a rate of 1.55 points / miles in one program = 1 point / mile in the other.
What does this mean for credit card choice? Well, this opens up any Velocity-linked card to KrisFlyer transfers. You'll need 5,000 points minimum in Velocity to be able to transfer, but otherwise it's useful to be able to earn KrisFlyer miles from other credit cards.
This partnership is also why I'd be surprised to see a KrisFlyer-branded credit card in the market again here in Australia – Westpac used to issue one, but it's no longer open to new applicants.
As a result, we've included Velocity-branded cards in this KrisFlyer round up too, and specified their effective earn rate per $ after transferring points to KrisFlyer.
---
Some current offers for key Singapore Airlines KrisFlyer-earning credit cards
Many other cards with lower annual fees are also linked to KrisFlyer, but with lower points earn rates too. Check out the cards table for the list.
The highest KrisFlyer miles-earning credit cards
was last modified:
April 2nd, 2022
by