Say you're planning on travelling from Australia to New York in Business Class. Did you know that you can actually save KrisFlyer miles by visiting an extra six cities and circling the globe? You can do this flying Singapore Airlines and its Star Alliance partners.
KrisFlyer is the frequent flyer program of Singapore Airlines. One of the best ways to use your miles is to redeem them for a Round The World (RTW) Award in Business Class or First Class.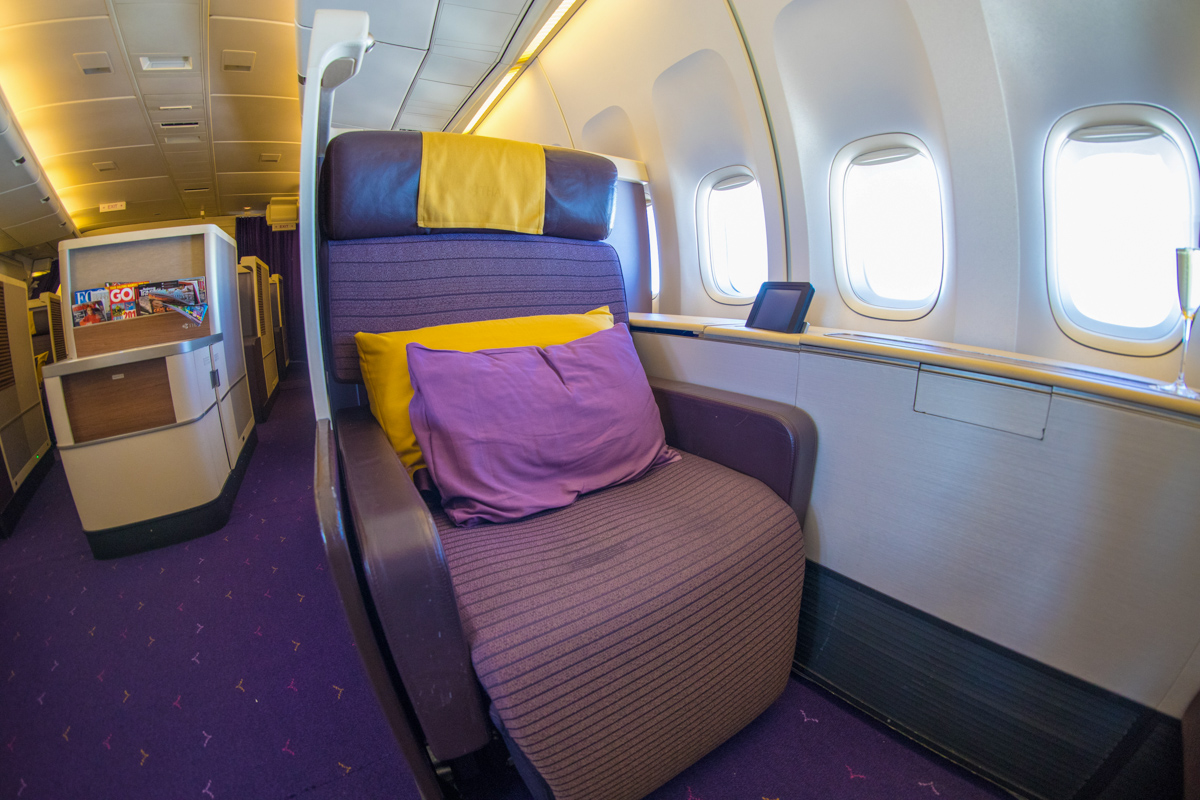 How much does a KrisFlyer Round The World Award cost?
With a Star Alliance Round The Award, you can circle the globe and visit up to 7 cities up to 35,000 miles over a 12-month period. It costs 240,000 KrisFlyer miles in Business Class and 360,000 miles in First Class.
Here is a cost comparison of flying to New York or Europe return, and doing a RTW trip in Business or First Class:
From
To Europe return
To New York return
RTW Award
Sydney/Melbourne/Brisbane/Adelaide/Canberra
in Business Class
232,000
258,000
240,000
in First Class
326,000
334,000
360,000
Perth/Darwin
in Business Class
212,000
242,000
240,000
in First Class
285,000
320,000
360,000
You can check out all the KrisFlyer award charts here.
Why is the Star Alliance RTW ticket good value?
Of course, you could use cash to book a RTW ticket on Singapore Airlines and Star Alliance partners with a travel agent. That would start at ~$16,000 per person, jumping to $26,000 in First Class. That's a huge amount of money!
A RTW award using KrisFlyer miles often offers better value than a simple one-way or return award redemption. For example, if you wanted to fly from the East Coast of Australia to New York return, it will cost you 258,000 KrisFlyer miles in Business Class or 334,000 in First.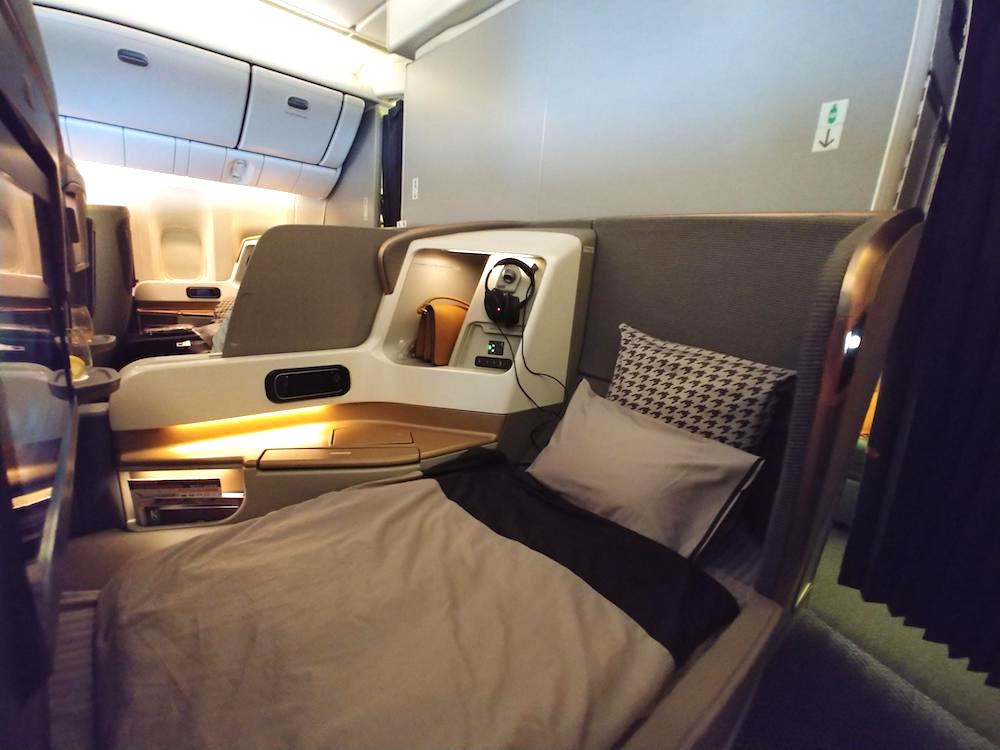 In comparison, the RTW award costs 240,000 miles in Business Class and 360,000 miles in First Class. Therefore, by paying 18,000 miles less in Business Class or 26,000 miles more in First, you can fly around the world!
Having said that, you may only want to have a holiday in Europe or the US because you don't have time for a RTW trip. In that case, read our guide to maximising KrisFlyer redemptions by using free or additional stopovers.
Why shouldn't I save my miles and just use them on more Economy Class flights?
It's absolutely your prerogative to spend your miles as you see fit. A RTW Award in Economy Class costs 180,000 miles. Generally, however, you will get the maximum value out of your points by using them for premium cabin travel.
Can I book a round-the-world trip with Velocity Points?
Velocity doesn't have its own RTW Award. However, you can transfer your Velocity Points to KrisFlyer miles at a ratio of 1.55 Velocity Points = 1 KrisFlyer.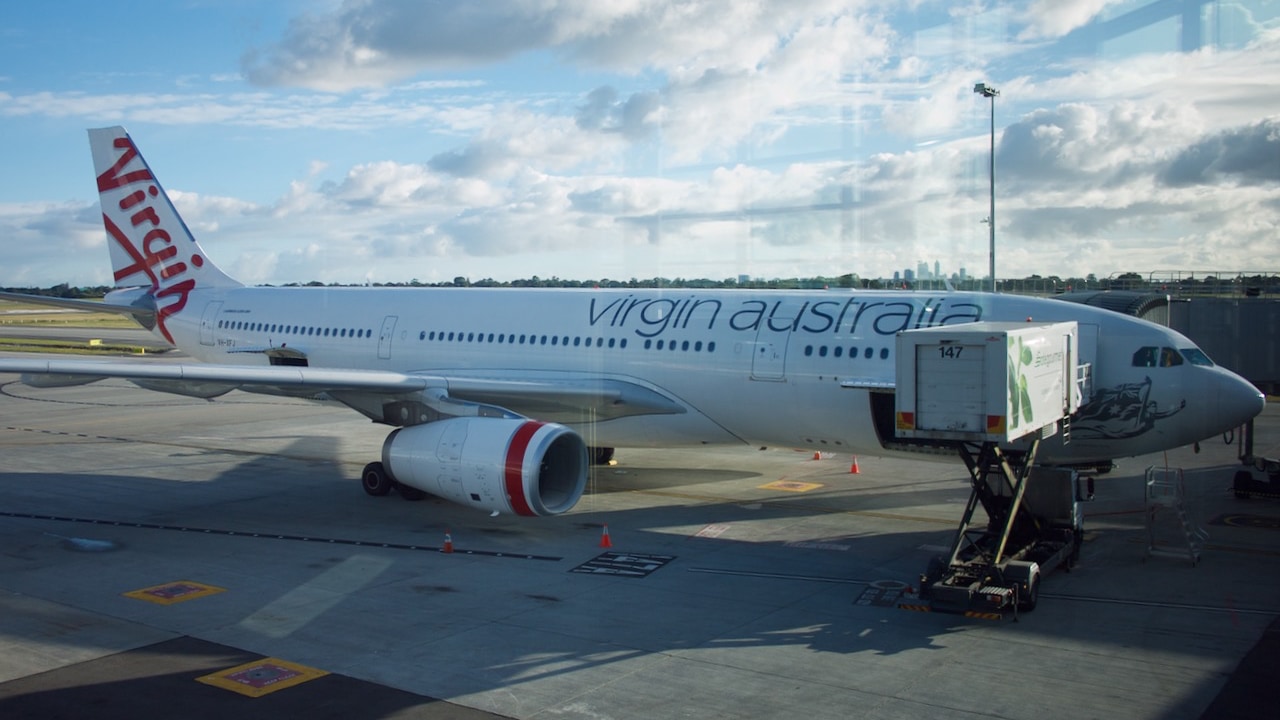 That means that for Velocity members, the redemption in this guide will set you back 372,000 Velocity Points in Business Class or 558,000 in First Class.
Where can I fly on a KrisFlyer RTW Award?
Here are two examples that keep to the 35,000-mile maximum:
Example 1
Sydney – Tokyo on ANA // Tokyo – Toronto on Air Canada // Toronto – New York on Air Canada or United // New York – Rio de Janeiro on United // Rio de Janeiro – Lisbon on TAP Portugal // Lisbon – Istanbul on Turkish Airlines // Istanbul – Bangkok on Turkish Airlines // Bangkok – Sydney on THAI
Example 2
Sydney – Seoul on Asiana // Seoul – Los Angeles on Asiana or United // Los Angeles – Vienna on Austrian // Vienna – Istanbul on Turkish Airlines // Istanbul – Johannesburg on Turkish Airlines // Johannesburg – Singapore on Singapore Airlines // Singapore – Melbourne on Singapore Airlines
You can use the excellent Great Circle Mapper tool to calculate the total distance for your trip.
Which Star Alliance airlines can I fly on?
You can choose from over 1330 destinations in over 190 countries covered by the Star Alliance network. It is made up of 27 partner airlines, including Singapore Airlines, Air Canada, ANA, SAS and United.

All of the airlines have Business Class but only four have First Class for this award. They are Air China, ANA, Singapore Airlines and THAI.
I'm leaving Lufthansa out of this because they only release First Class award seats to their partners 15 days before departure. For this award, you'll need to book further in advance. Furthermore, SWISS only lets its own elite status members book First Class travel.
Also, note that Air New Zealand is notorious for having poor award availability in Business Class.
As Virgin Australia is a KrisFlyer partner but not a Star Alliance airline, you cannot include Virgin Australia flights in this award.
Fuel surcharges on a Singapore Airlines Round The World Award
KrisFlyer does not impose fuel surcharges on award redemptions on trips featuring only Singapore Airlines flights. However, they will be imposed on both Singapore Airlines and partner flights as you will be flying on a combination of those airlines.
Here are some examples of taxes and surcharges:
Sydney to Frankfurt in Singapore Airlines First Class: AU$365
Frankfurt to New York in Lufthansa Business: $272
Tokyo to Los Angeles in ANA Business: $42
Seoul to Chicago in Asiana Business: $7
The rules
As with all redemptions, the RTW award is subject to availability of award seats on Singapore Airlines and its Star Alliance partners
You must travel in a continuous eastbound or westbound direction–that means no backtracking
The journey must begin and end in the same country. However, you are allowed an origin open-jaw in the same country. So you can depart from Melbourne and return to Sydney, for example
You must make only one crossing of the Atlantic Ocean and only one crossing of the Pacific Ocean
Your total travel distance must not exceed 35,000 miles. You are allowed a maximum of 16 segments (meaning individual flights) and 7 cities
You may stopover only once in each city and no more than twice in any one country
Additional stopovers cannot be purchased
Surface sectors are permitted but will count as stopovers. For example, if you land in Paris, take the Eurostar train across The Channel and fly out of London, that is counted as two stopovers–be careful
No changes of flights/dates are allowed once your journey has started
How do I book a RTW Award with KrisFlyer miles?
If you want to fly on Singapore Airlines, search for availability on the KrisFlyer website
For all other partners, search for availability on United's website
Phone KrisFlyer (while you can usually book a KrisFlyer award online, this type can't be)
We have more details in our guide on how to search for award space most efficiently.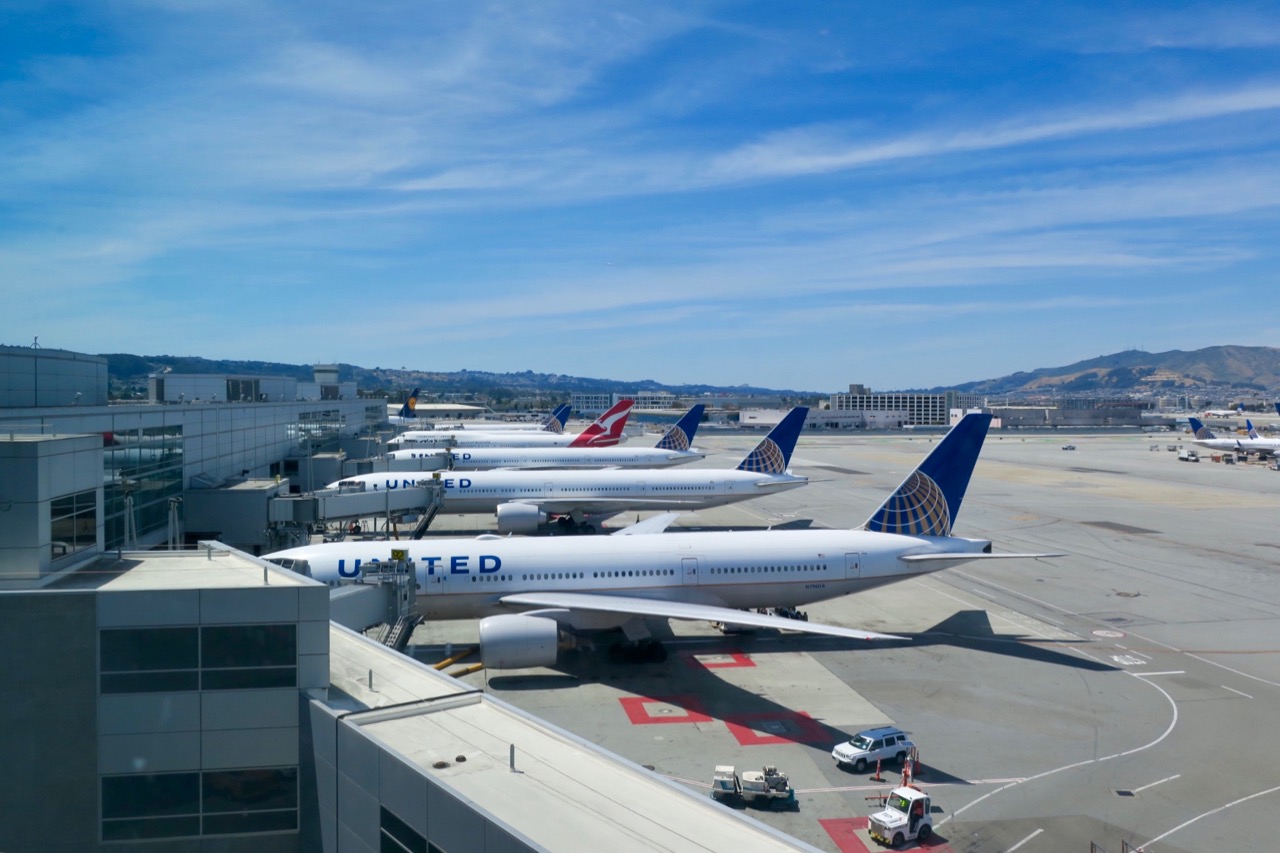 Like other award redemptions, seats are subject to availability. There is a chance you will not be able to fly on the dates you desire, so you need to be flexible.
It is best to search one flight at a time as if it were a one-way journey, e.g. Sydney to Singapore, Singapore to Tokyo, Tokyo to Toronto.
Note that in order to redeem the award for the purpose of the RTW, the availability must be classified as a Saver Award. That's because seat availability under Advantage/Everyday Award categories cannot be booked under RTW.
Have a notepad handy because when you find the available flights, you have to provide the information to the Singapore Airlines agent on the telephone. Not all agents are knowledgeable about this award, so you may have to hold their hand through this process.
Speaking from personal experience, these five handy tips will save you a lot of hassle. Write down the following:
Date/s with available seats (e.g. 2 and 7 March)
Origin and destination airports (Perth to Singapore)
Airline (Singapore Airlines)
Flight number (SQ 252)
Departure and arrival time (10pm to 8am)
How do I earn KrisFlyer miles?
The great news for travellers in Australia is that KrisFlyer miles can be earned relatively easily. It is a transfer partner of several credit cards.
Summing up
The KrisFlyer Star Alliance Round The World award represents great value compared to both cash tickets and simple one-way or return routings. That's provided you can find the award space on the dates and routes that you are looking at.
Do you research of award availability before you phone KrisFlyer to save time. Try to aim to fly airlines that have lower fuel surcharges. And be aware of the low number of Star Alliance airlines offering First Class; it might be best to stick to Business Class.
If you're looking to use another points currency, Qantas and Asia Miles also offer round-the-world awards.
This guide was co-written with Nelson Yap.
How to book a round-the-world Business Class ticket for 240,000 KrisFlyer miles
was last modified:
March 5th, 2020
by