Over the past number of months, it feels like we have been inundated with status offers from Qantas and Virgin Australia, with both airlines looking to cement their loyal member base as the world emerges from the ravages of COVID-19.
For those holding status, offers such as the Qantas Gold 'Fast Track' Status Challenge and the recently announced Velocity 2022 status extension offer have graced our email accounts. With all these offers, you may well be re-evaluating your status earning strategy for 2021 and beyond.
This Editor's View takes a look at the broader question of whether status is actually a necessary and valuable commodity for the frequent flyer, or whether it is something that can be avoided without losing any material benefits that status normally provides. We take a look at both sides of this question.
What is the objective of status?
Many frequent flyer members confuse the currency of frequent flyer points to those of status credits and believe they are merely interchangeable terms. This is far from true, with their overall objectives being quite different.
Frequent flyer points are there to reward frequent travel and spend with the airline, and it's program partners. Earn points for each mile flown or dollar spent and use them to redeem for rewards.
In contrast, status credits can mostly be earned from flying and is there to offer benefits and perks to frequent flyers to make their travel journey smoother and more comfortable. There are other ways to earn status credits, including from credit card sign-ups and from grocery shopping through the Flybuys-Velocity tie-up, but the opportunities to accrue large amounts of status credits are limited with these options.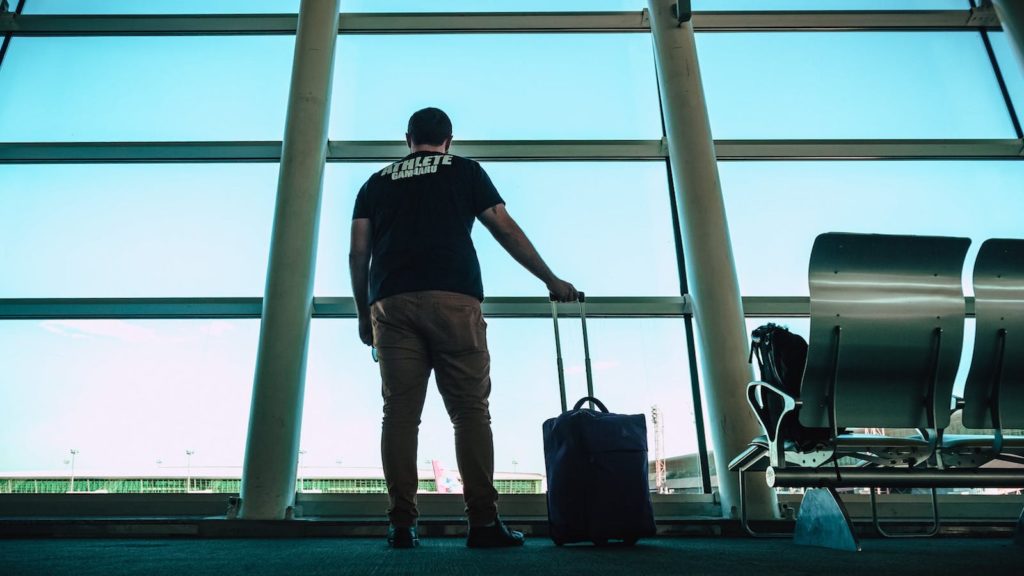 Qantas Frequent Flyer has four status levels while Velocity Frequent Flyer has three, and include benefits such as complimentary lounge access, bonus points earn on flights and select partners, priority check-in, priority- screening, priority boarding and greater seat selection. Also, status members will receive reciprocal benefits with airline partners such as oneworld airlines for Qantas status members and Velocity airline partners for Velocity members.
Ad – Scroll down to continue reading.Minimum spend, terms & conditions apply.
Why frequent flyers should chase status
You can generally spot a frequent flyer from a mile away. They are those who frequently spruik that status credits is what really matters. Double and triple points offers are just immaterial tempters for the uninitiated frequent flyer member that should be of little interest.
For most members, this argument might be somewhat perplexing. Why wouldn't a frequent flyer member be that interested in frequent flyer points? The short answer is that for the frequent traveller, the value of the benefits will far outweigh that of frequent flyer points. Let me explain why.
Firstly, frequent flyers are likely to be earning hundreds of thousands if not millions of points a year, so the lure of more points is somewhat diluted. And aside from the status benefits already mentioned above, there are other benefits and perks that are afforded to the top-tier members that are very much valued by a frequent traveller.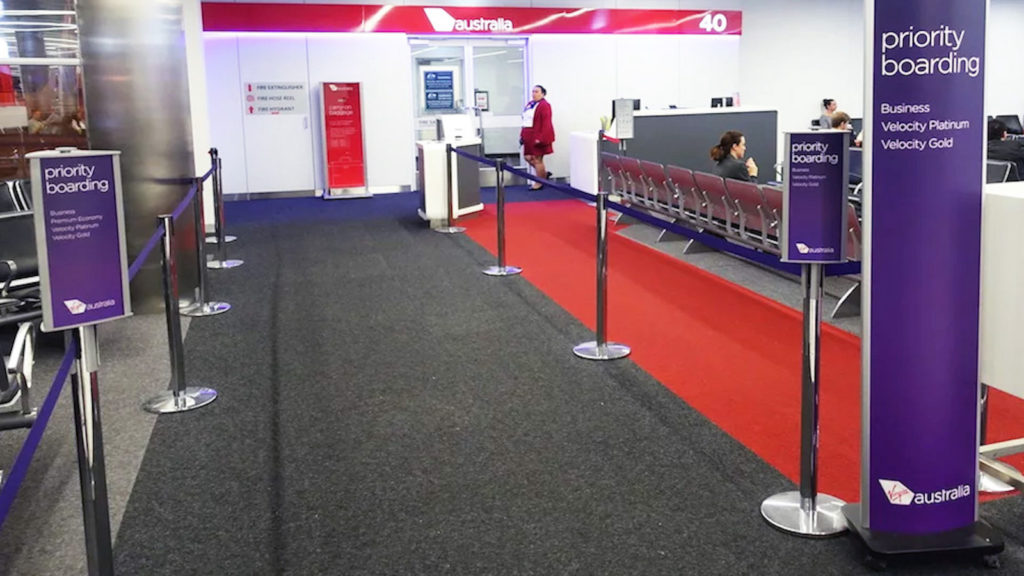 Heading this list is the support that airlines give their status members when things don't go to plan. The level of support varies based on how valuable you are in financial terms to the airline. For example, top-level Platinum One status members with Qantas have access to a dedicated Qantas VIP Service Team that is available seven days a week, irrespective of where you are in the world. Qantas promises the following with regards to the services offered by this team:
In addition to routine requests for flight bookings and upgrades, the team will personally monitor your Qantas travel, managing flight changes to minimise disruption and to ensure your travel is seamless.

Qantas website
While the level of service for Gold and Platinum level flyers is a number of rungs below Platinum One, these members are still likely to be given priority treatment during times of flight disruption, such as being moved to alternative flights ahead of non-status members. The same level of service can be expected from Virgin Australia if you are a Velocity Gold or Platinum member.
Qantas provides its Gold members and above an increased inventory of reward flights, with Platinum and Platinum One provided the most reward flight options, with Gold members having a slightly smaller number of options but still in excess of Qantas Silver and Bronze members. This can come in especially when you are looking to book premium long-haul flights to popular destinations or during peak periods, and when you are looking to create a oneworld classic flight reward, which is the most valuable reward for Qantas members.
Qantas Platinum and Platinum One members gain access to both the Sydney First Class Lounge and Melbourne First Class Lounge when flying on a Qantas or oneworld partner International flight, irrespective of which class of travel they are booked in. Outside of status, access is only granted to those who purchase tickets in the First cabin. And domestically, throw in the Qantas Business Lounges, which are a step up from both the standard Qantas Clubs and Virgin Australia lounges.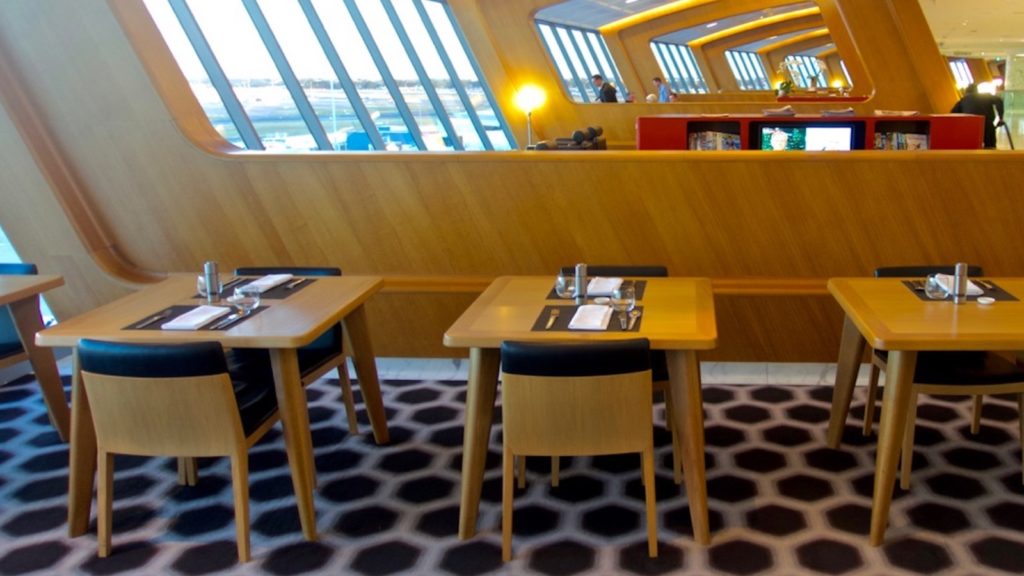 From the Velocity perspective, Velocity Platinum members receive some unique travel-friendly perks as well, with two of them heading the list. The first is the UpgradeMe Platinum Offer benefit, which is the provision of four complimentary upgrades to Business Class when booked on a Freedom fare and travelling on a Domestic or International Short-haul service. The other is the Fly ahead service, that allows Velocity Gold members and above to move onto an earlier flight should a seat be available and an Elevate or Freedom fare ticket has been purchased.
And if your travel is predominantly work-funded, such that this travel has put you close to achieving a particular status level, it may well make sense to dip into your personal funds and take some flights eligible for status-earn if you have some travel plans on the horizon. And don't let the lack of any travel plans necessarily stop you. You can look to complete a status run, where you in effect fly for the sole purpose of earning status credits. Here are some of the best from Qantas and Virgin Australia, noting that these are from pre-COVID times.
But here is why the chase can be futile
With the above benefits, it may seem like a no-brainer that status is worth going for, but like most things in life, it will come with some financial cost should you seek it out. For those whose travel is majority personally funded, this consideration is likely to be high on the agenda, and you should weigh up their ability to utilise the benefits achieved from status with the cost of obtaining them.
On a similar note, members should also consider if there are alternative ways to obtain a particular benefit. For example, if domestic lounge access is a primary goal, then you can forgo much of the outlay required to obtain Qantas Club entry through achieving Gold status and instead look to purchase Qantas Club membership.
As of last year, Qantas introduced a method to obtain complimentary Qantas Club membership. It is granted to Qantas members that become Points Club Plus members, achieved by earning 350,000 Qantas Points in your membership year. We have written about some smart strategies to get into Points Club Plus.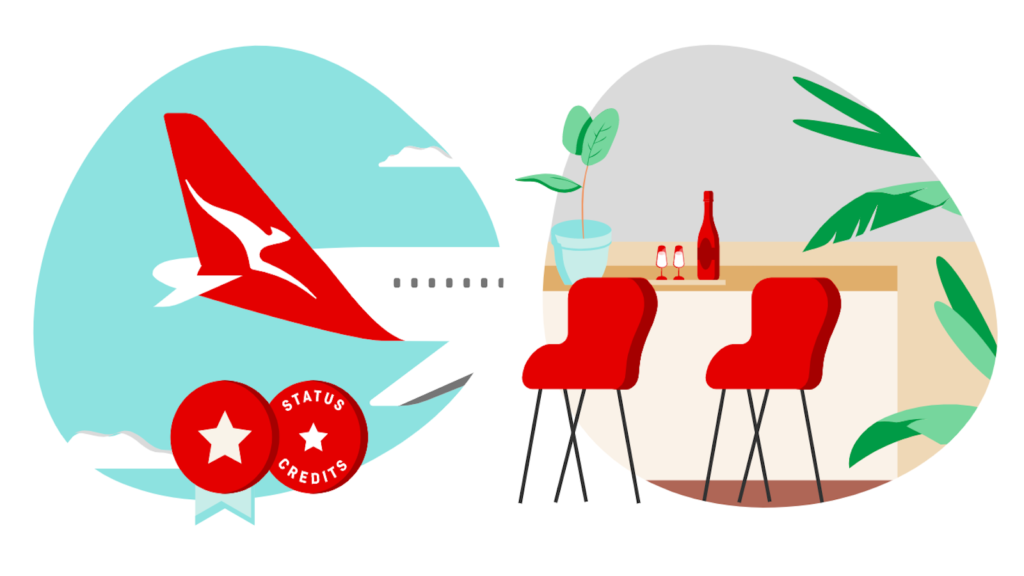 Qantas Club access will also gain you other privileges such as increased baggage allowance, priority check-in lanes and priority phone service (which can come in very handy during peak periods!)
Therefore, members who do not travel enough to gain top-tier status may find that using paid options to gain bespoke benefits may well be the financially smart move than looking to get the full array of status privileges. If you are an occasional traveller, many of the status benefits are unlikely to be utilised to their full potential anyway.
The same paid-lounge option is available for Virgin Australia through Virgin Australia Lounge membership.
Apart from the paid options listed above, the main reason why chasing status can be futile is that with premium class flight redemptions, nearly all the benefits offered through status are provided for in the reward ticket. Everything from lounge access, to priority check-in, screening and boarding are all there, which in effect renders the same benefits offered through status as redundant.
It is for this reason that many expert frequent flyers are more than happy to be 'Lifetime Bronze' or 'Lifetime Red' members, depending on your airline of choice.
However, there is a caveat to the above. In recent times, we have been seeing a removal of some benefits from a reward ticket that are normally found in a revenue (ie cash paid) fares. One such example is the removal of the chauffeur drive service from Emirates, Etihad and Virgin Atlantic for their Business Class and Upper Class reward fares respectively.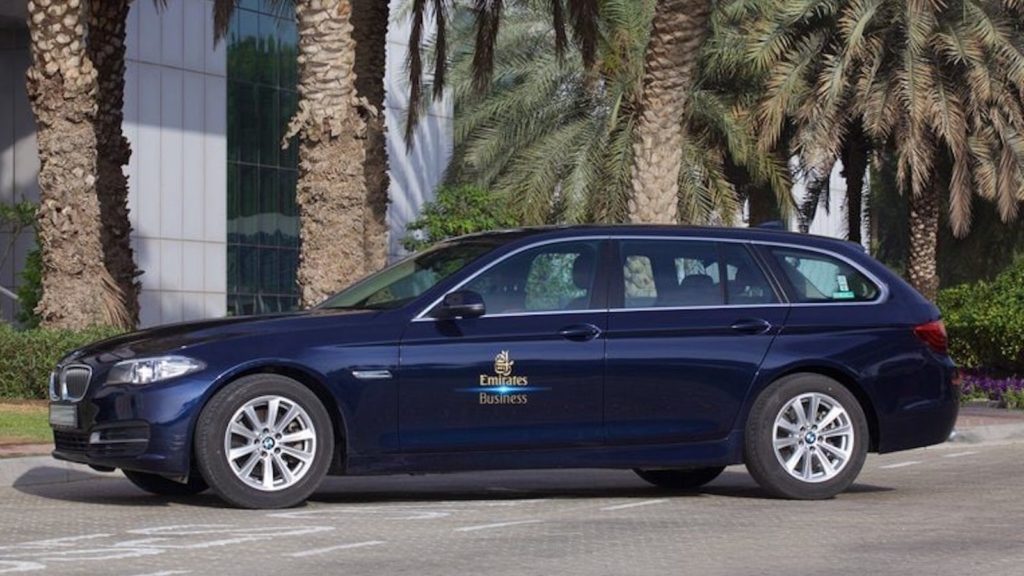 More worryingly, as a result of their fare type restructure, Qatar Airways has recently removed Business Lounge access from their Business Class reward redemptions. Let's hope that this is not a sign of things to come in the future.
There is somewhat of a safety net though in that competitive pressures will be at play and any significant devaluing in reward redemptions through the removal of benefits will impact the value of a frequent flyer program, so such devaluations are likely to be limited.
Summing up
So is status worth chasing? In my view, it depends on your individual circumstances. In particular, are you a frequent flyer or more of an occasional flyer? And do you have a realistic shot of attaining Platinum status or just Gold?
I believe that only genuine frequent flyers who can attain Platinum status through work or personal travel should look to chase status. That is, Platinum level benefits, such as being granted access to First Class lounges or Domestic Business lounges is not something that can be purchased, so if you are a frequent traveller close to attaining Platinum, then definitely go for it.
Contrast this with Gold level status, where many of the benefits offered at this level can be purchased independently at a fraction of the travel cost required to attain Gold status. For members who are close to attaining Gold, then you too should go for it, but if you are a far off from reaching this level, you will likely be better off investing instead in individual benefits such as Qantas Club membership.
The trade-off is that some benefits will not be obtained, such as increased reward inventory, and each member would need to assess whether such benefits are important enough to them to warrant the additional cost of reaching Gold.
The caveat to my argument above is the unwelcome signs that decoupling of some benefits from reward redemptions that are normally found in cash fares is occurring. Should this trend continue, it may well change the equation, as status benefits could then come in to fill the holes that emerge from a diluted premium class reward ticket.
But for now and for most occasional travellers, the lifetime Bronze or Red tag along with a premium class flight redemption is by far and away the optimal combination.
Check out the other Point Hacks Editor's View articles here →
Editor's View: Is chasing airline status a smart move?
was last modified:
September 19th, 2022
by