I love Avios and have used them often when I travelled the world in 2018 to reduce the cost of expensive cash tickets in Economy, Business and First Class. Avios can easily be purchased from British Airways, or indirectly through other partner programs, and can be used on oneworld airlines like Qantas, Cathay Pacific and Japan Airlines.
In October 2022, British Airways also launched a new Avios subscription which offers up to 200,000 Avios a year at discounted rates, which is worth a look.
This guide highlights a few 'wins' from my trip to inspire future readers. As international travel builds back over the next few years, we'll hopefully see greater capacity and reward seat availability to make it even easier to book with Avios.
Editor's note: This article was originally written in 2019 and has now been updated by Brandon Loo as a companion to our dedicated guide on using Avios for discounted Qantas Business Class flights, as well as our guide to the new Avios subscription.
---
My savings with Avios
This guide takes a look at five flights that I took using Avios over 2018/2019. I paid an average of just 25% of the cash price by buying Avios at a discount instead. Here is where I flew using Avios – most of these destinations are now accessible without onerous vaccination or testing requirements.
The figures below assume that you buy Avios with a 50% bonus and include the taxes that you need to pay on top of each redemption. All figures are for one-way travel. I probably shouldn't have used my Avios for the LATAM flight as I saved so little, but you live and you learn.
| Route | Product | Cash price | Price with Avios | Saving |
| --- | --- | --- | --- | --- |
| New York - Vancouver | Cathay Pacific First Class | $6000 | $1333 | 78% |
| Hong Kong - Kaohsiung | Cathay Dragon Business Class | $1137 | $295 | 74% |
| Tampa - Charlotte | American Airlines Economy Class | $794 | $204 | 74% |
| Melbourne - Sydney | Qantas Business Class | $903 | $255 | 72% |
| Buenos Aires - Lima | LATAM Business Class | $1624 | $1280 | 21% |
Admittedly, the table does not take into account the points you would earn on a cash ticket, which helps to offset the high price. For example, you'd earn 1,400 Qantas Points on your Business Class flight from Melbourne to Sydney, but that's only worth $25.20 at our current points valuation — buying through Avios is still far cheaper.
(Note that LATAM left the oneworld alliance on 1 October 2020, but now you can use Avios to book Royal Air Maroc and Alaska Airlines flights, as both those airlines are now oneworld members).
My best redemption: Cathay Pacific First Class from New York to Vancouver
Cathay Pacific First Class has been my favourite flight to date. I really enjoyed the wide bed and excellent customer service. Unfortunately, Cathay Pacific no longer flies between Vancouver and New York JFK, but we're keeping this example to show how Avios can be really versatile while traversing the globe.
Given you can pick Avios up for 1.84 US cents a piece when there is a 50% bonus promotion, that means I got a redemption value of 8.4 US cents each, which is more than four times the value of one Avios! I also flew this product again from Hong Kong to San Francisco later that month using 70,000 Alaska miles.
It works for Economy Class too
Have you noticed that domestic flights within the US can be surprisingly expensive? I needed to fly nonstop from Tampa to Charlotte in 2018. Given Charlotte is an American Airlines hub, they can charge a premium. Almost AU$800 for a 90-minute Economy Class flight, in fact!
Instead of forking out that much money on a pretty 'ordinary' product, I used 7,500 Avios + US$5.60 in taxes instead. That gave me a redemption value of 7.4 US cents, which made me very happy! (Note that flights of this distance are now 9,000 Avios in Economy after partner pricing was increased).
Avios redemptions usually include a checked baggage allowance, which the lowest level Economy Class cash tickets on US carriers often don't. That's another plus for Avios.
A common redemption for travellers in Australia
Say you want to fly between Melbourne and Sydney, which is the world's third-busiest route. With Avios, you're able to fly on oneworld partner Qantas. Book Business Class and you'll be able to check out the excellent Qantas Domestic Business Lounge in Melbourne as well!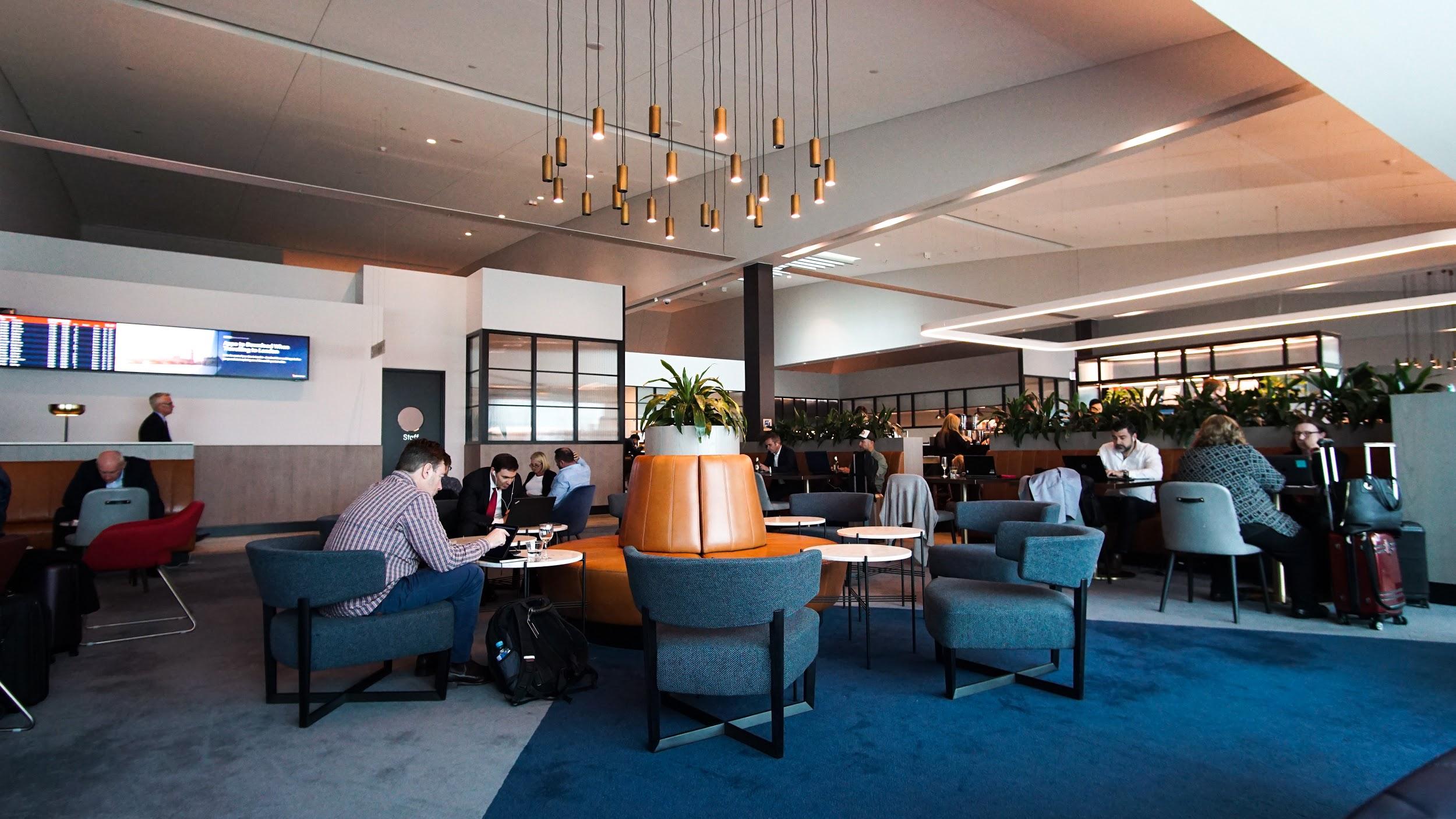 The only problem is that Qantas Business Class tickets on this route start at AU$716 one-way! That's where Avios can come in very handy, dropping that price to AU$255 and giving you a redemption value of 6.9 US cents each — more than triple the value of an Avios bought during a 50% bonus promotion.
What are the best Avios sweet spots?
My top recommendations for using Avios are:
Read how Brandon used Avios to get cheaper Qantas Business Class tickets over Easter →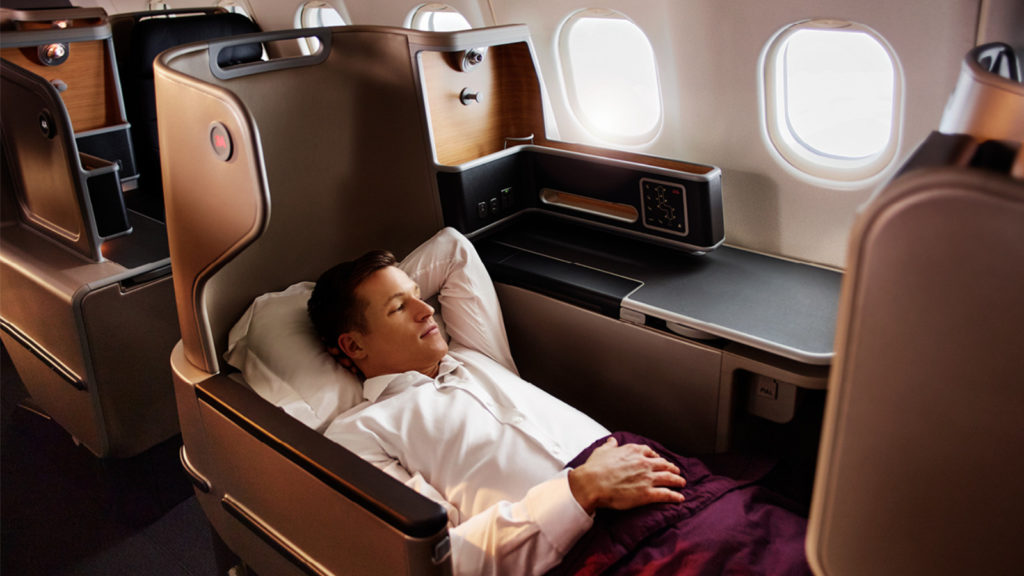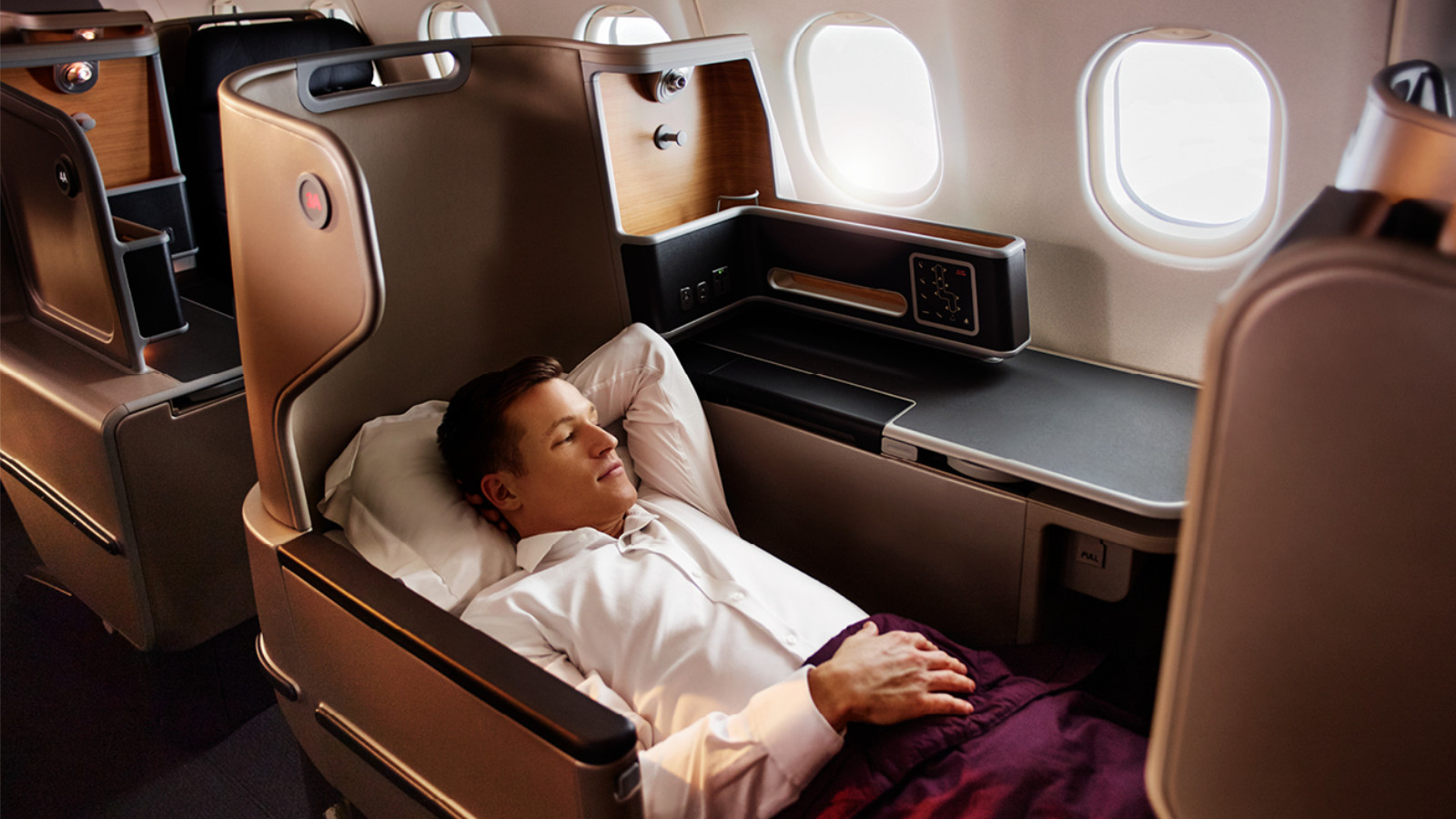 Summing up
Avios are not earned through any credit card in Australia. Given that, buying them during their infrequent buy Avios promotions is a great opportunity to stock up, especially when they're on sale at a good price. Note that you will need to earn at least one Avios before you can purchase them, so consider:
You can also transfer Marriott Bonvoy points over to Avios, with an attractive 3:1 transfer rate and a 5,000 Avios bonus whenever you convert over 20,000 Avios. That's what Brandon did to kick-start his Avios booking when there weren't any other promotions at the time.
An important piece of advice is to check that there is award availability on the flights you want to book before you splash the cash on buying Avios. If you're an advanced points collector and know that you will be able to get value from the points in the future, then you may be more comfortable with this risk.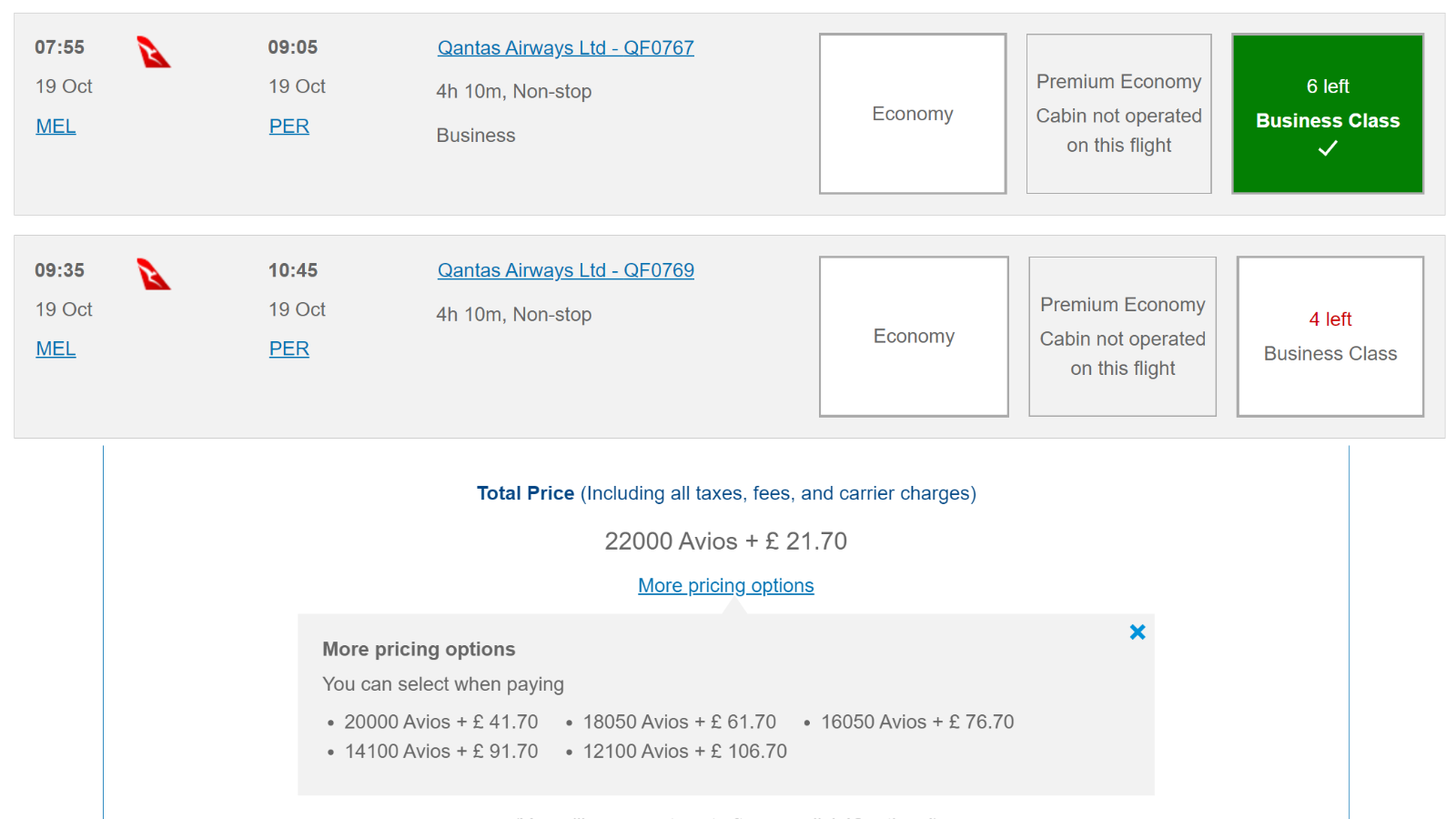 The article was originally written by Matt Moffit.
How buying Avios saved Matt up to 75% on flights
was last modified:
December 4th, 2022
by