Virgin Australia has changed its stripes many times over the years – particularly for those flying Economy Class. From its Virgin Blue days with Live2Air Foxtel on board, to its 'game changer' relaunch as the more premium Virgin Australia – and its subsequent reboot in the COVID era – the experience of today looks very different to yesteryear.
So what's it like to fly Virgin Australia Economy Class in 2022? I took to the skies to find out, on the popular Brisbane-Sydney route.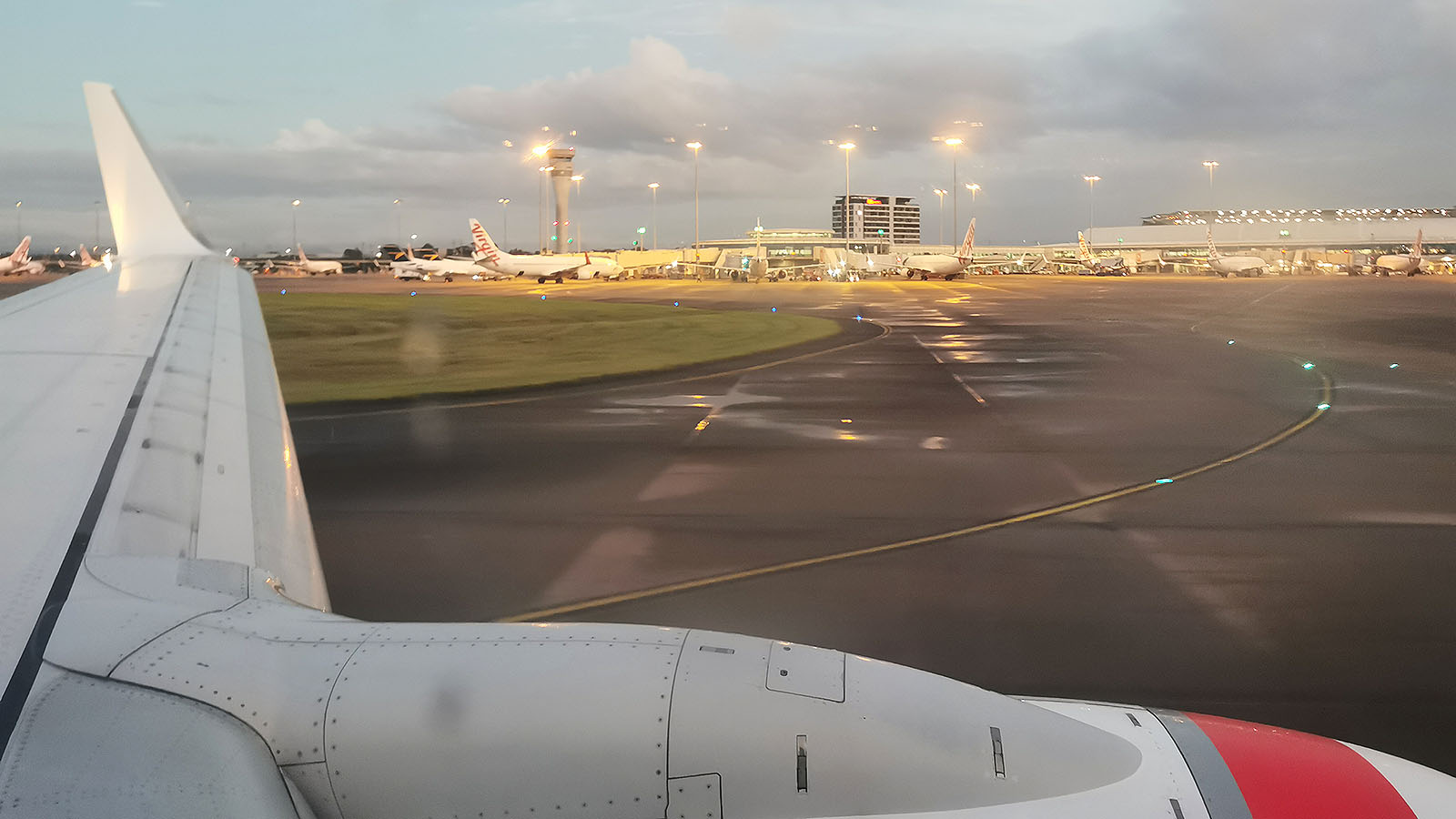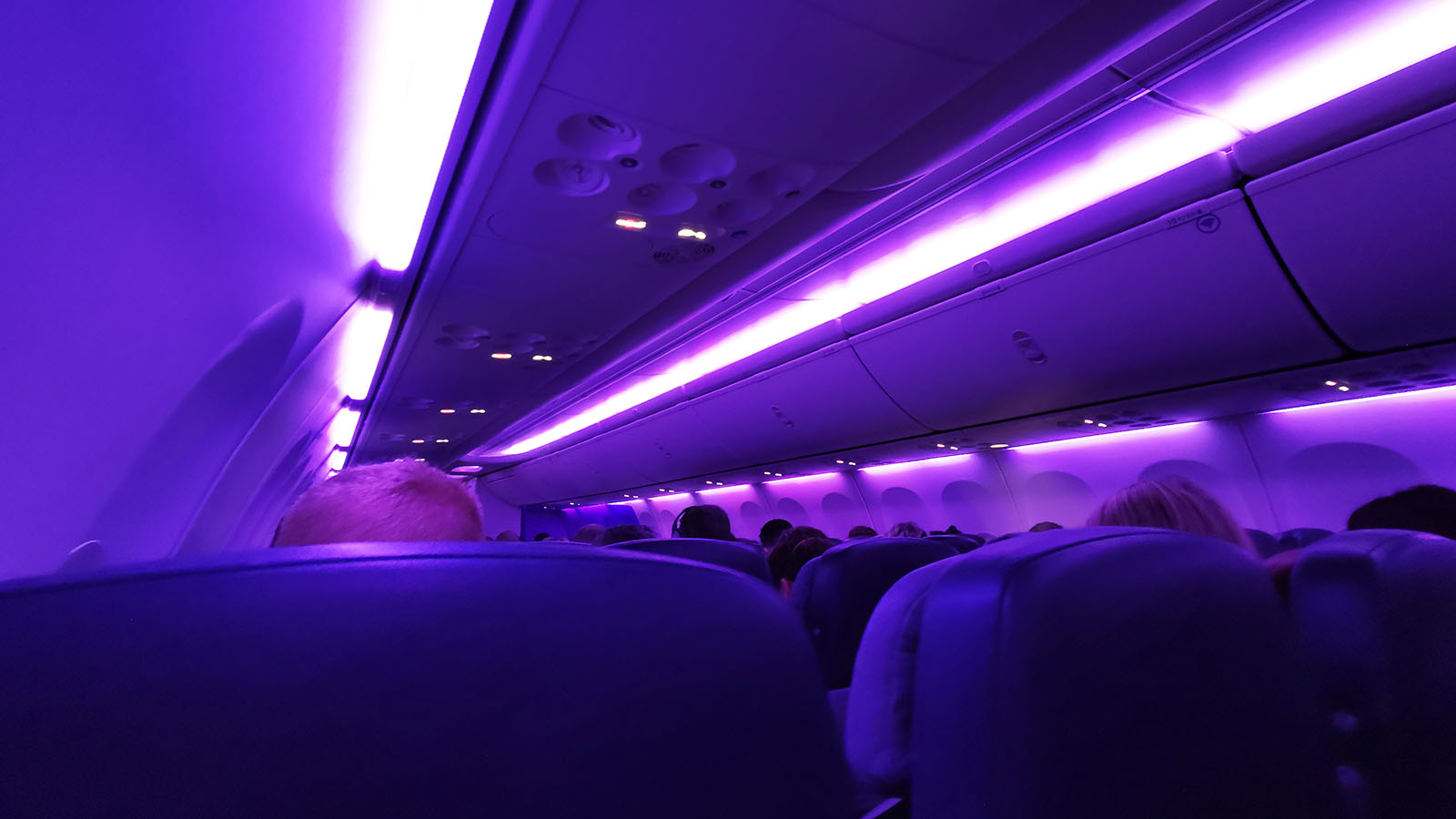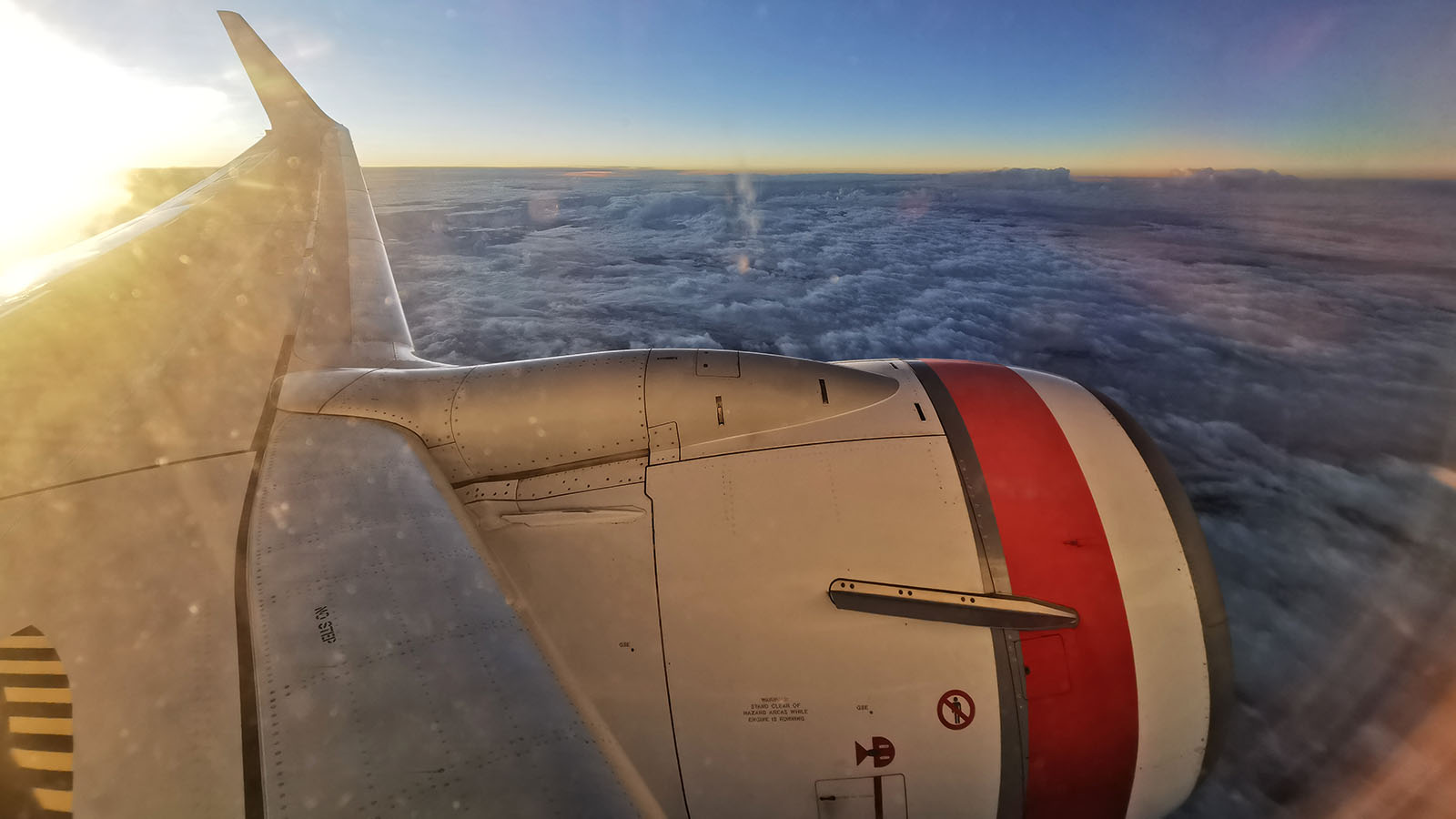 Check-in, lounge and boarding
Flights like these are popular for day trippers – especially those travelling on business. That's exactly what I was doing, which meant not having a suitcase to check in. Using online check-in to obtain my boarding pass instead, I waltz straight through the terminal doors and make a beeline for security.
There's unfortunately still no priority queue at Brisbane Airport for Virgin Australia's premium travellers. This makes screening times a little unpredictable. But I've come to learn that it pays to arrive early if flying between 5 am and 10 am on weekdays, especially on Mondays and Tuesdays.
Once through security, the Virgin Australia Lounge awaits.
Access isn't included by default in Virgin Australia Economy Class. But today's entry comes courtesy of my Velocity Frequent Flyer status. You can also gain access as a Virgin Australia Lounge member, with an Amex Platinum Card or Centurion Card, or with a lounge pass. Eligible frequent flyers of Virgin Australia's partner airlines also qualify for gratis access. And failing that, you can pay $65 at the door.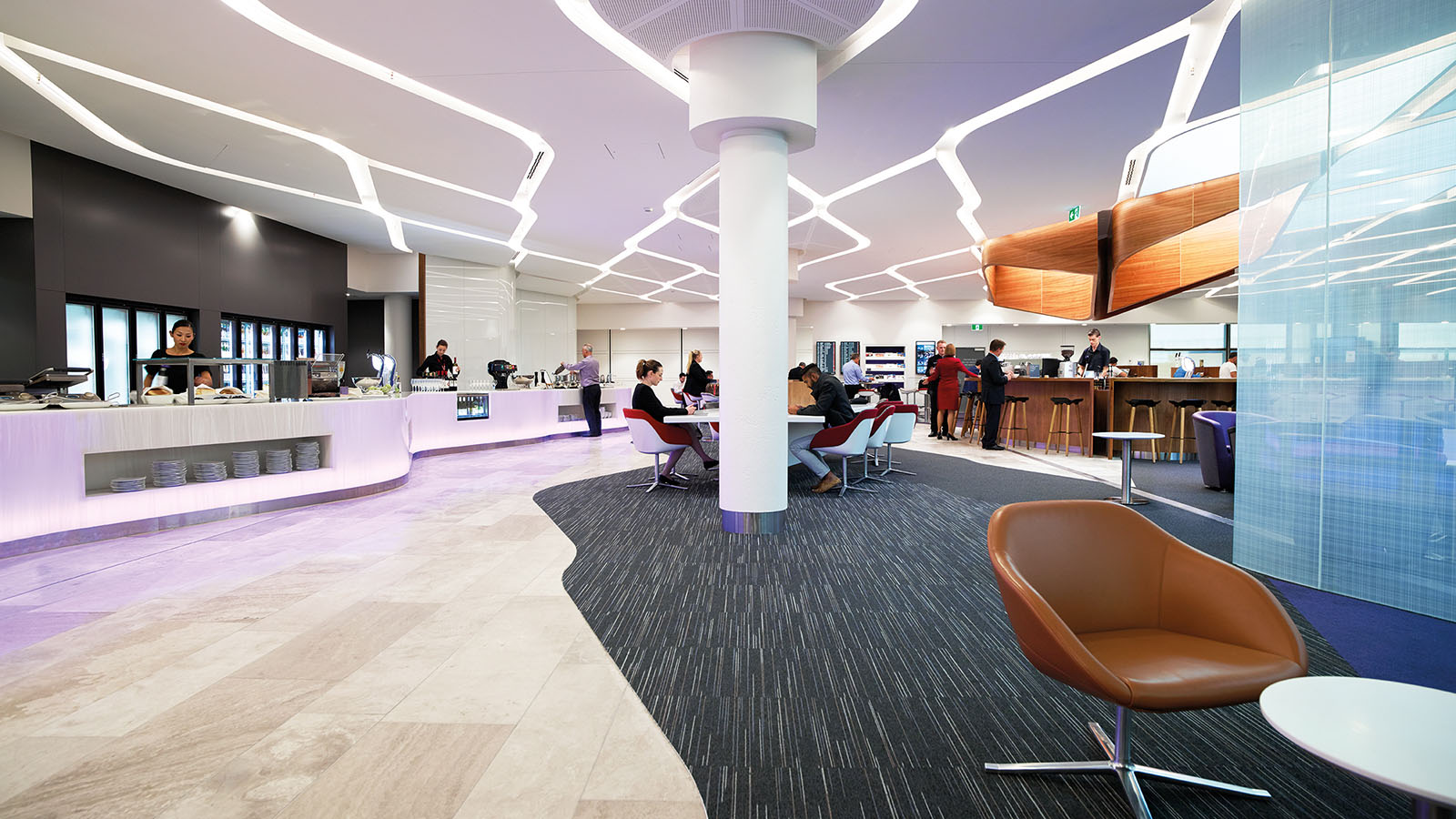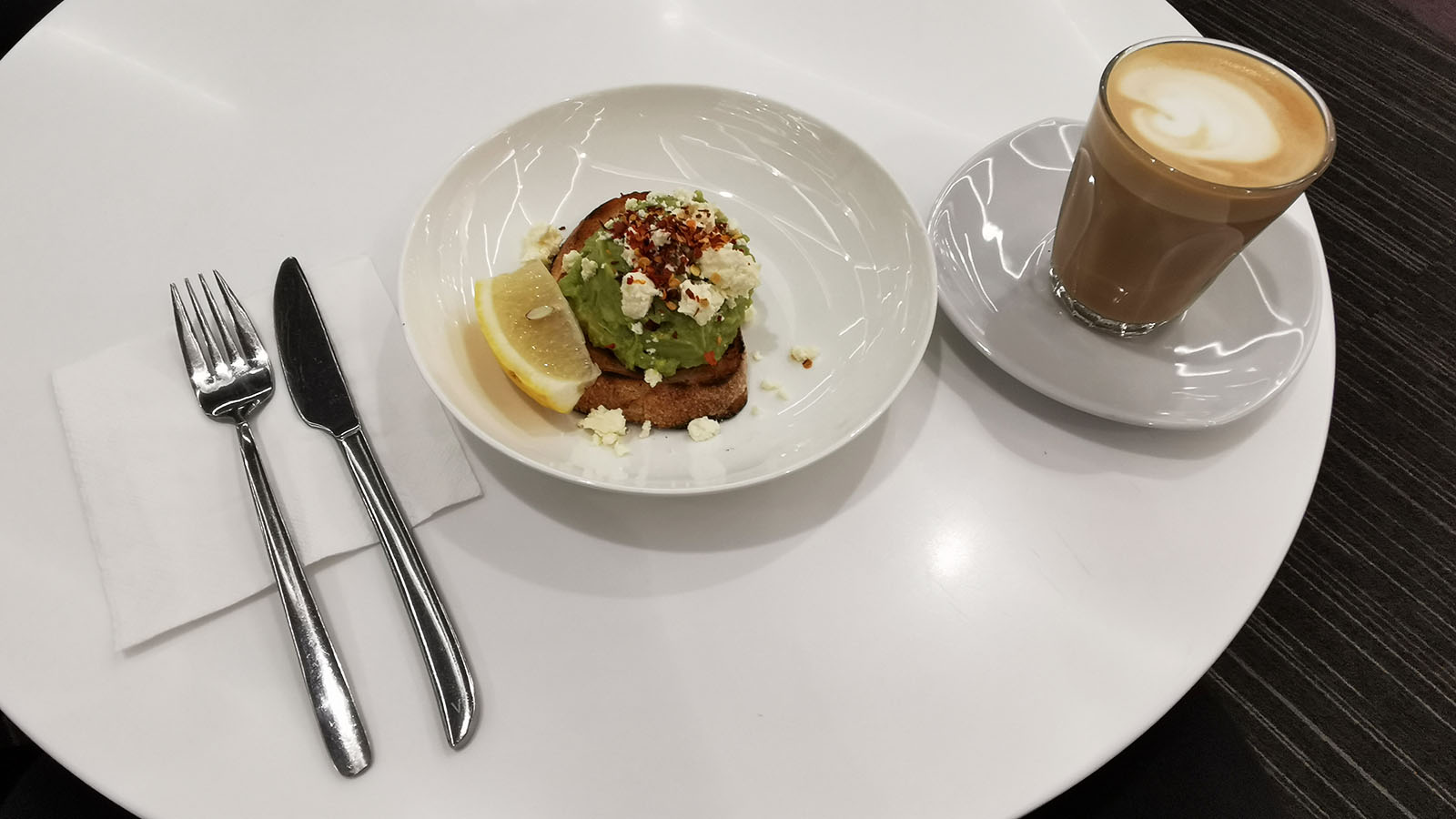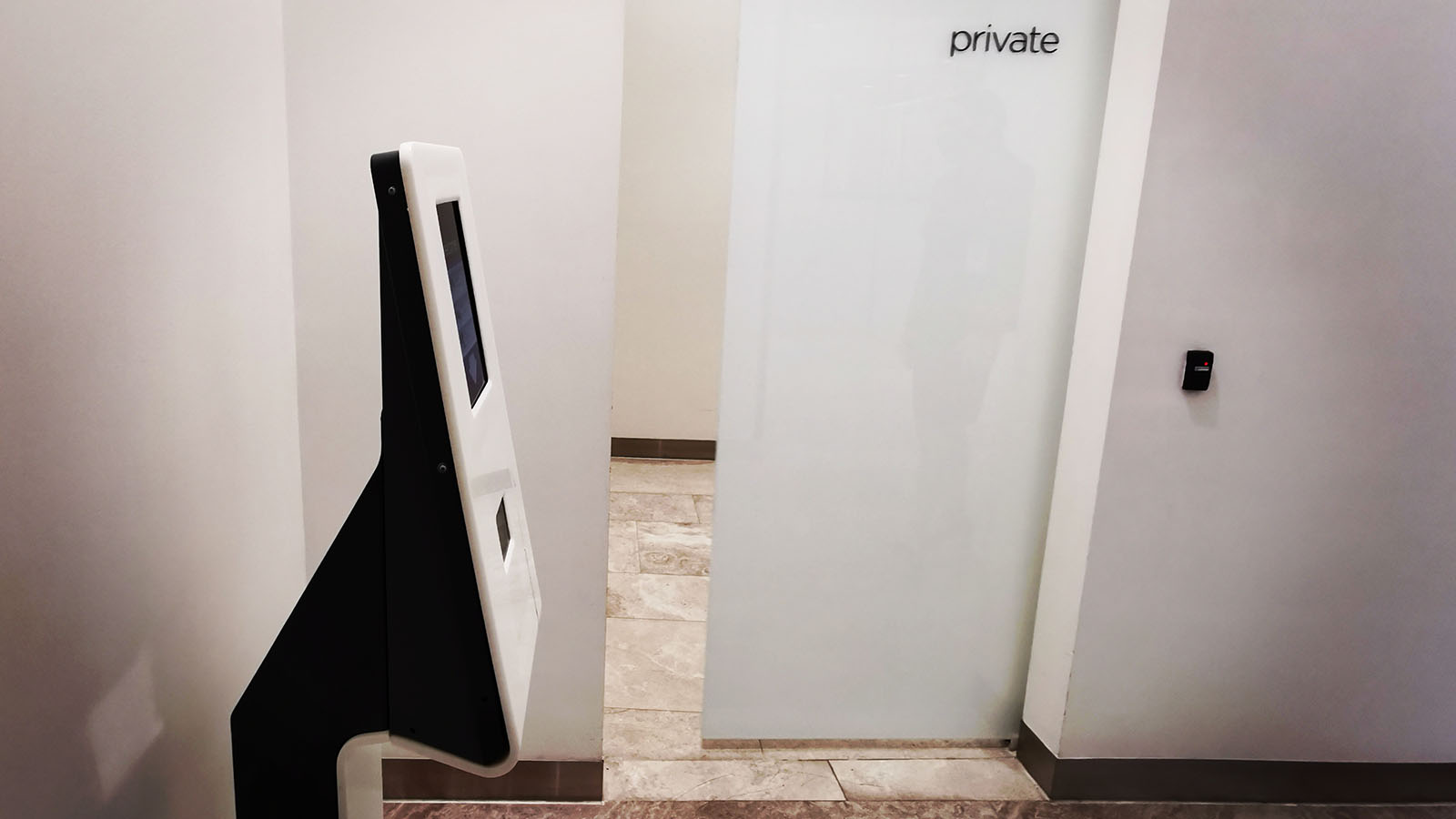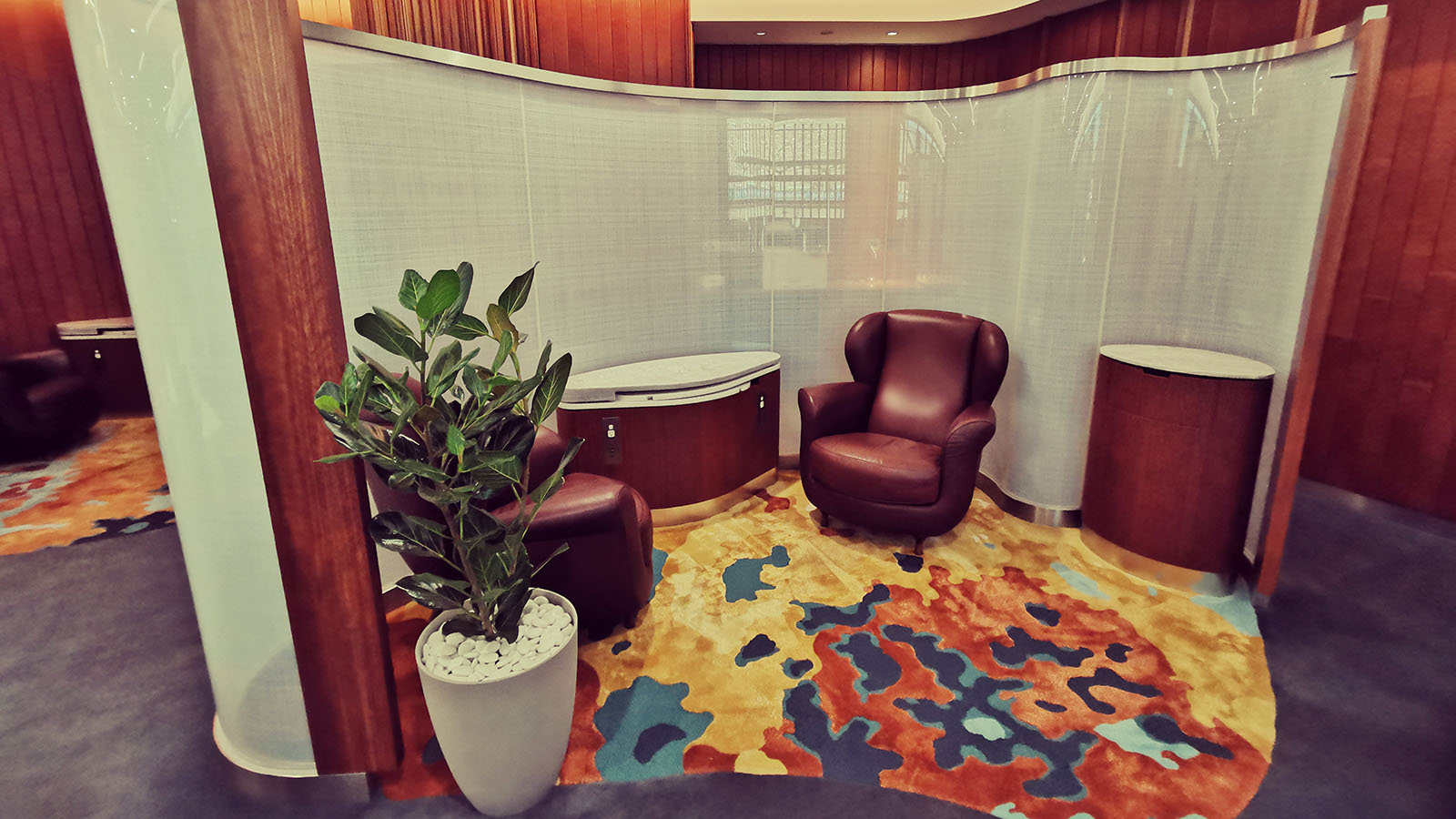 When stopping by before a morning flight, I tend to have my 'usual'. It's the avocado on toast with a skim latte, and this most recent visit finds that up to par.
Brisbane Airport is also home to an invitation-only Virgin Australia Beyond Lounge. It's tucked away behind a subtle white door simply marked 'private'. Happily, I'm the very first guest to stop by on its first day back in operation. But there's little time to sit back and relax – it's time to fly!
Priority boarding works a treat, and I'm all settled in for the journey ahead.
Virgin Australia Boeing 737 Economy Class seating to Sydney
Economy Class on Virgin Australia's Boeing 737s comes in a standard 3-3 layout. With a 30-inch pitch (76cm), legroom is adequate in the standard rows – and my knees have just a little room to spare, without touching the seat in front.
For a little extra space, Virgin Australia also sells Economy X. On the Boeing 737, these seats are at the front of the cabin in rows 3-5, and in rows 13-14 at the exits. If you're planning to work on a laptop – and in particular, type comfortably – Economy X can be a great way to fly. But the standard seats are fine for a simple 'A to B' hop.
Speaking of working on a laptop, it's easiest when there's a spare seat next to you. Quite often, I find that's easier to secure in a 'normal' row. For some reason, the middle seats in Economy X can be quite popular with people wanting to stretch out. Even though it means being sandwiched between two complete strangers.
I'll take the extra elbow room, thanks!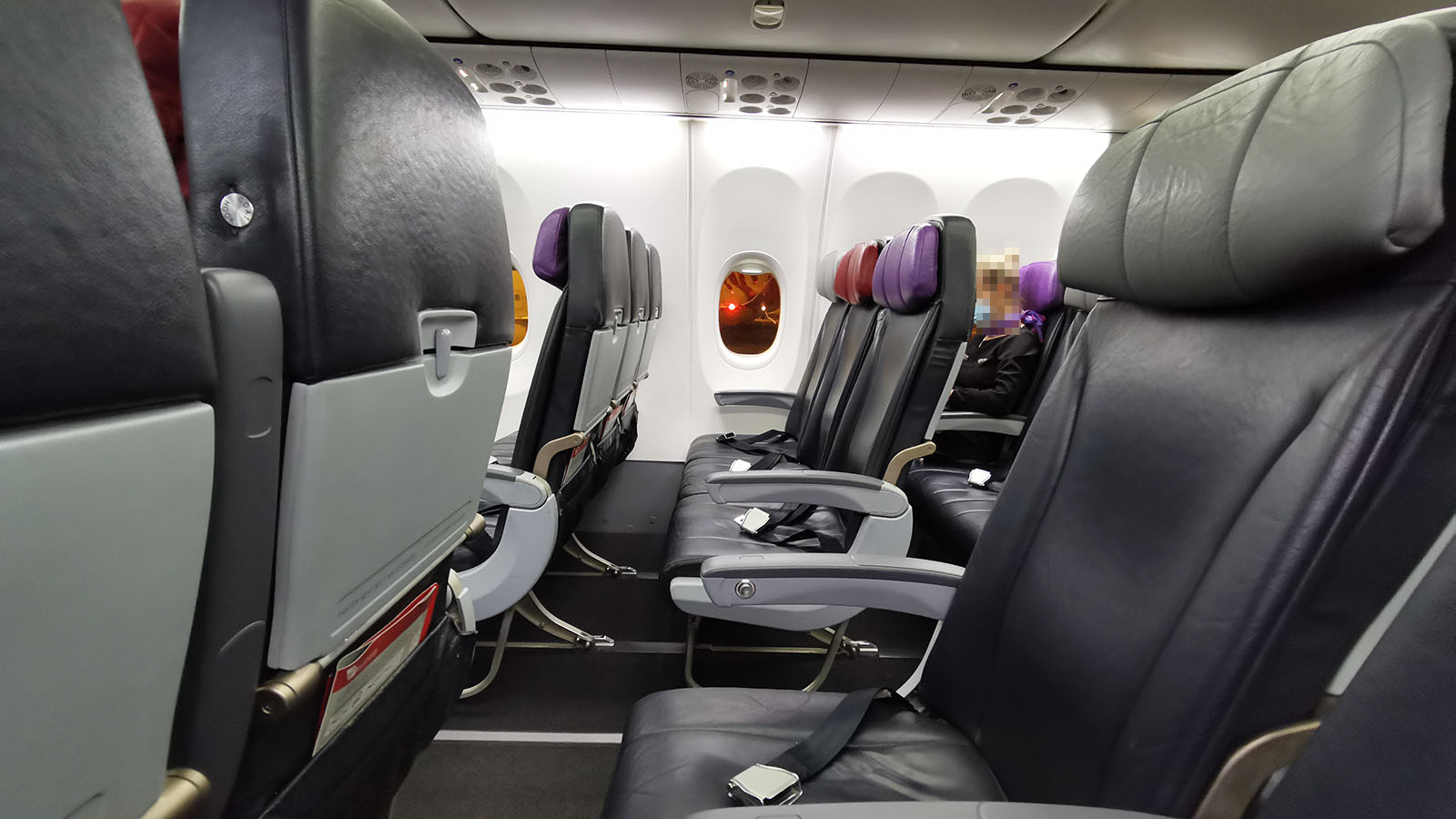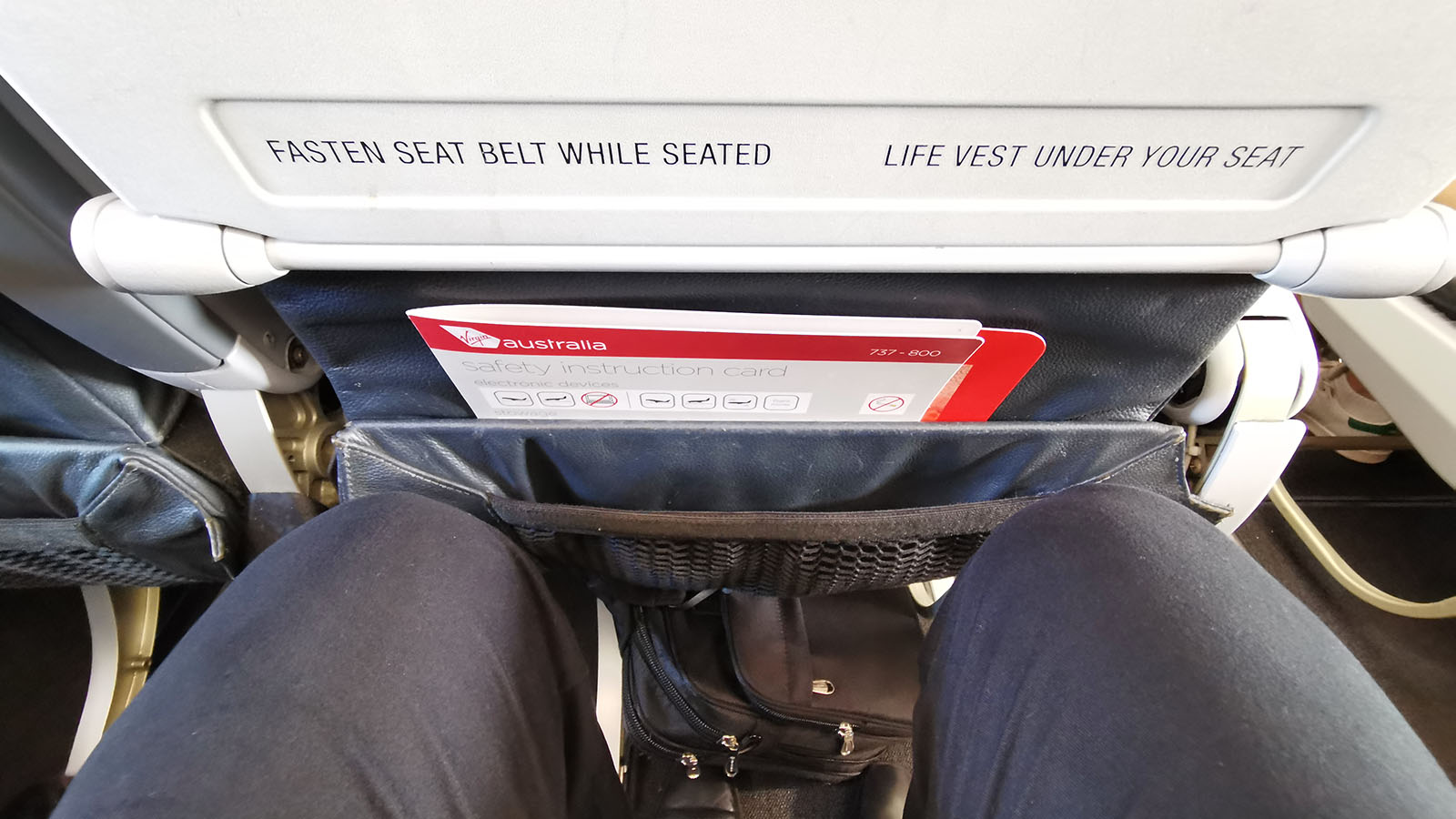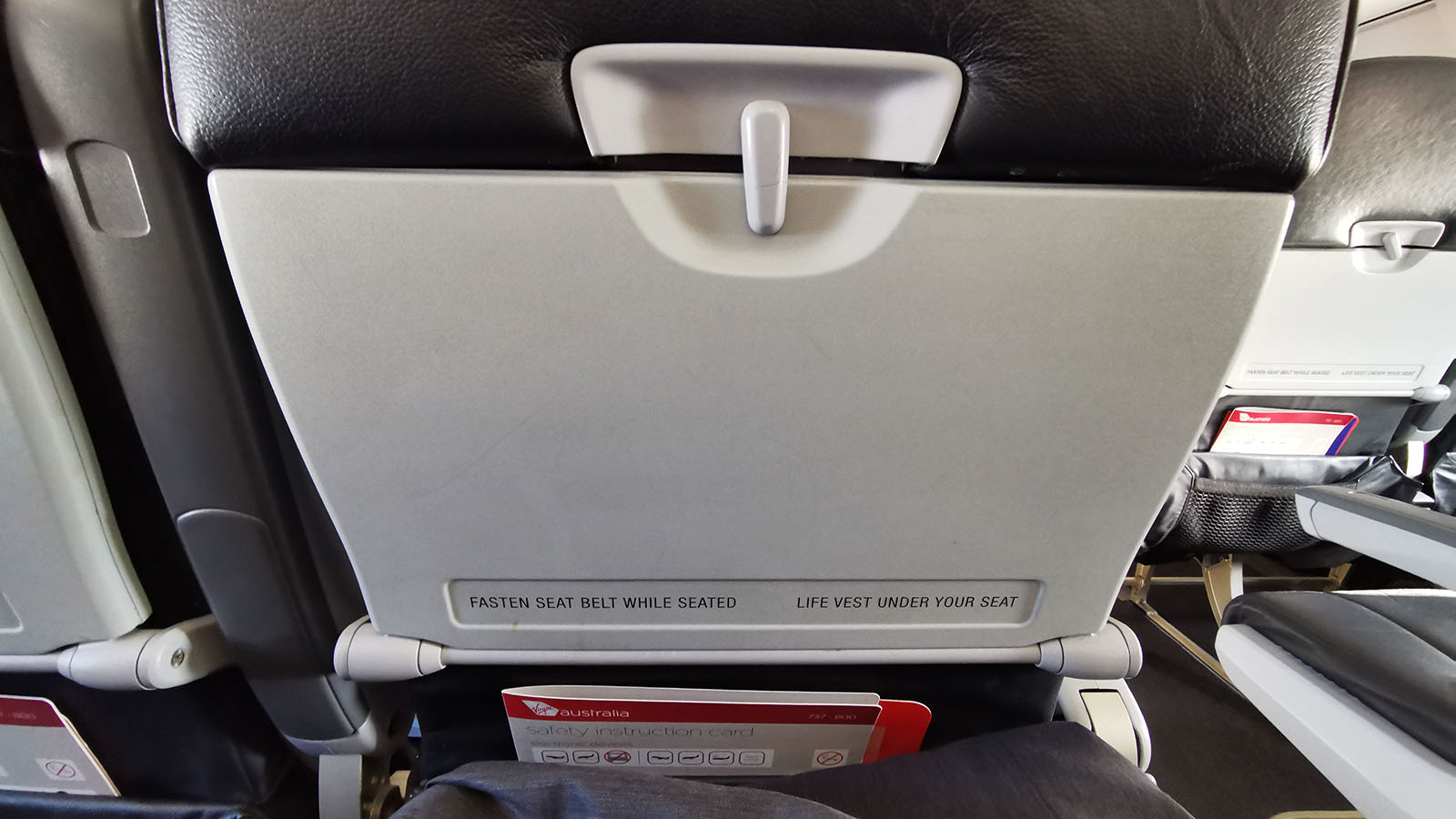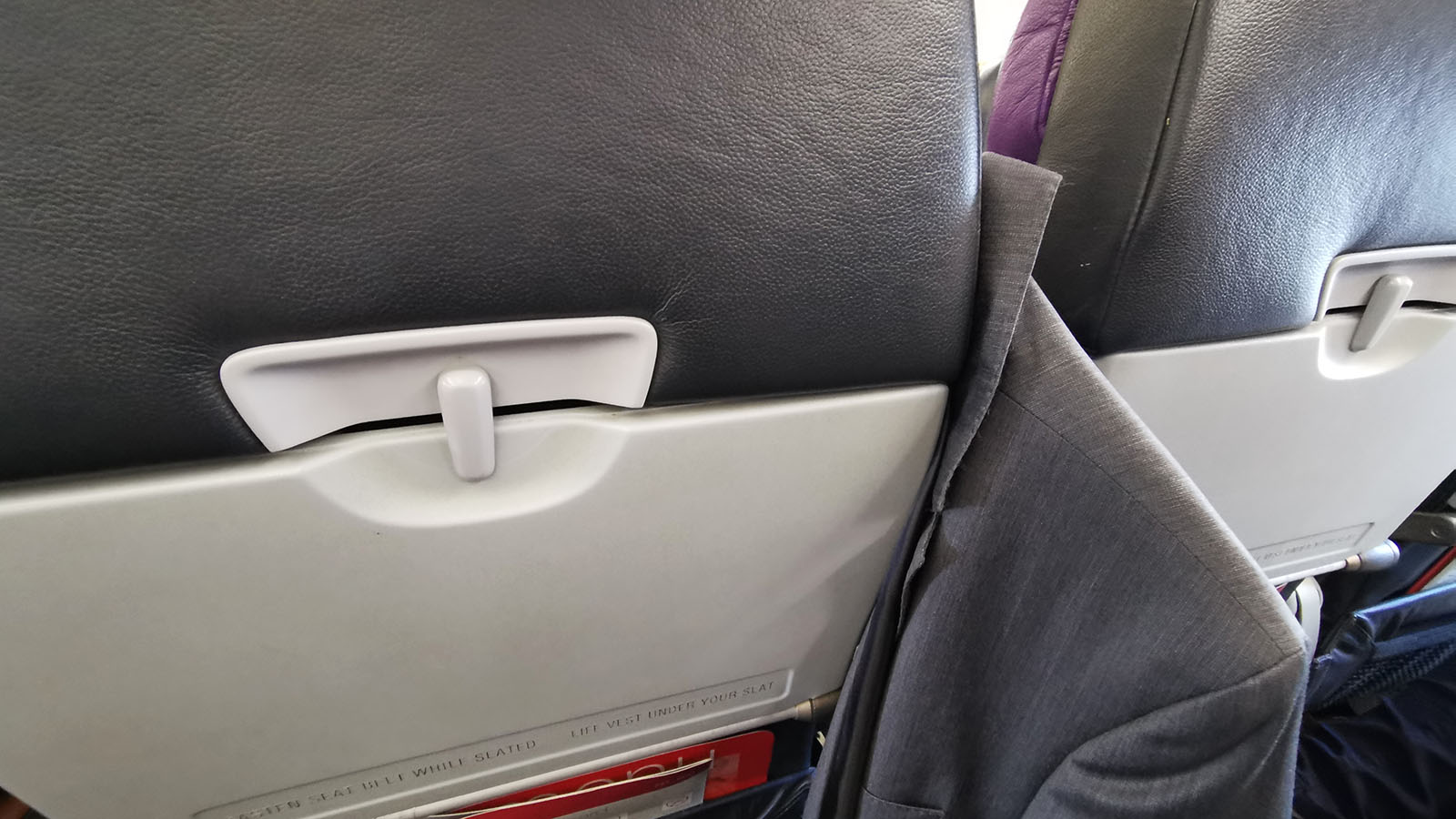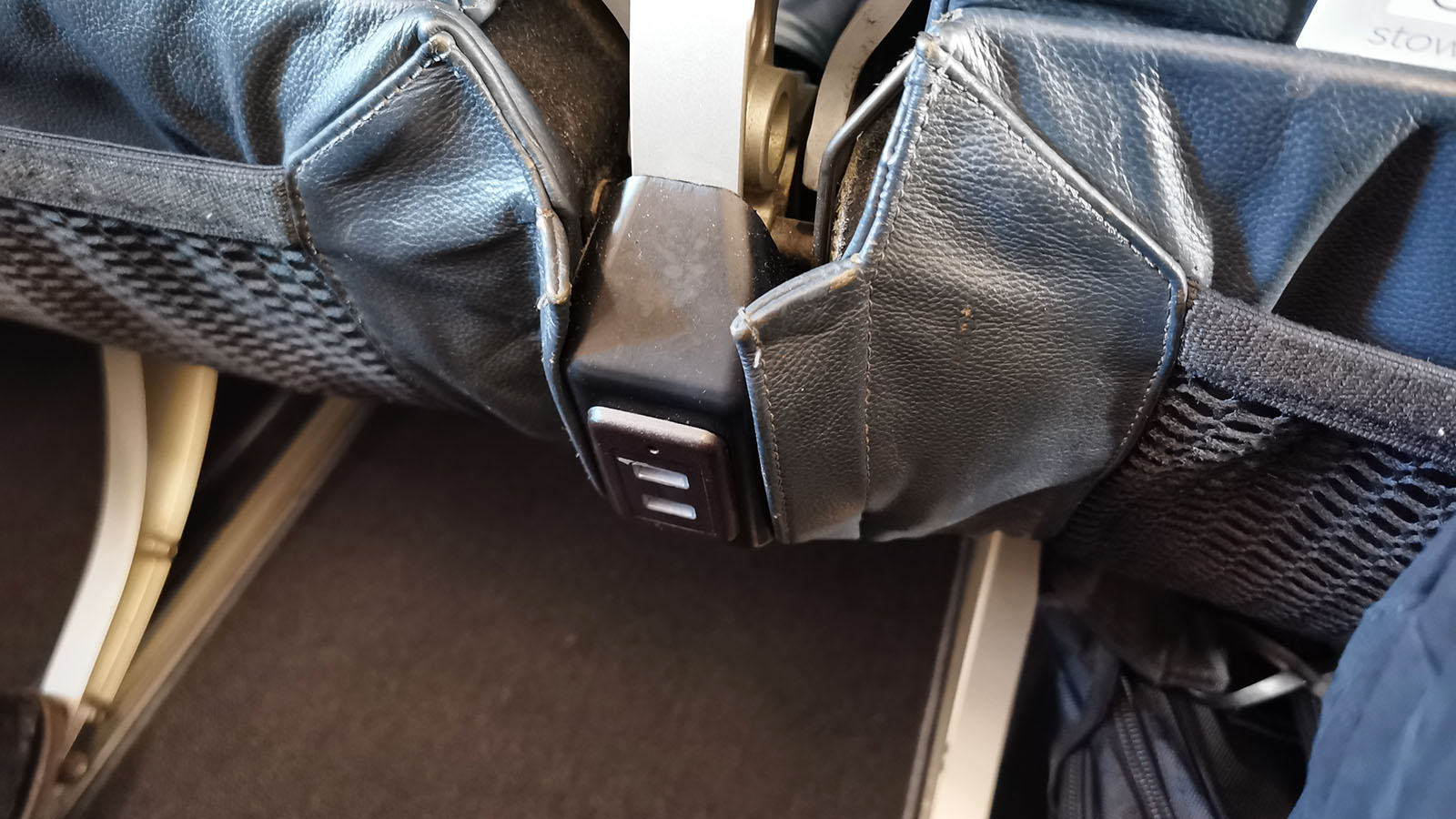 I also really appreciate having a coat hook to keep my jacket out of the way. It's again easiest to use when there's a spare seat beside you. For me, it's always worth asking the lounge staff about seating choices before boarding. If a more comfortable seat is available, switching over is often a breeze.
Some of Virgin Australia's Boeing 737s also offer USB power, with four USB-A outlets shared between every three seats. But there's no way of knowing whether this will be available on your flight – it's more of a 'surprise and delight' feature, for now.
Virgin Australia Boeing 737 Economy Class food and beverage
In Economy Class, Virgin Australia always serves free tea, coffee and water. Even after my latte in the lounge, a second coffee on board sure helps after an early start.
Anything else you'd like to enjoy is available for purchase. For this, you'll need a physical Visa, Mastercard or American Express card. Payments using mobile wallets like Apple Pay and Google Pay aren't supported for now. There's no credit card surcharge – but that's to be expected when plastic is the only way to pay.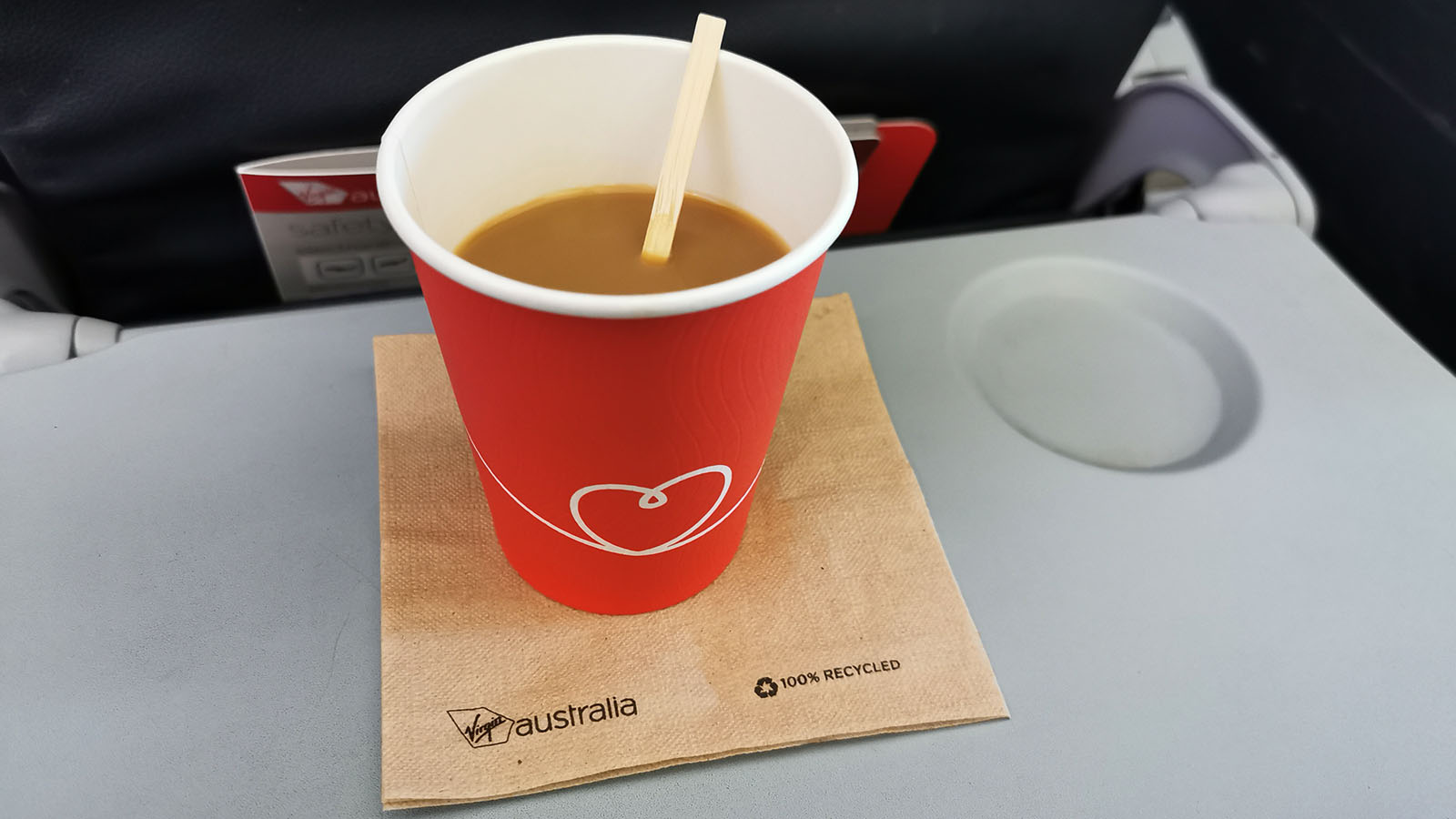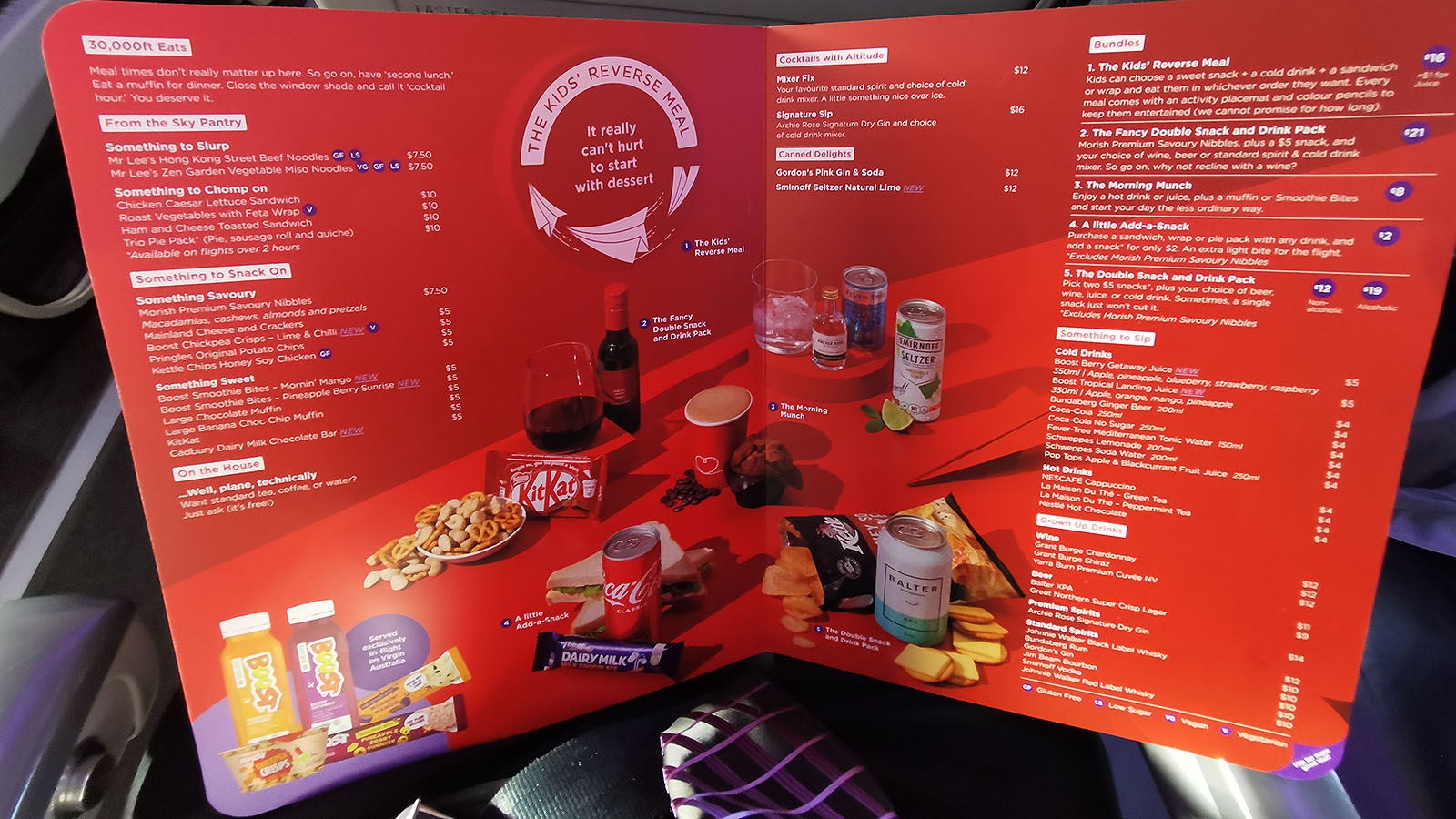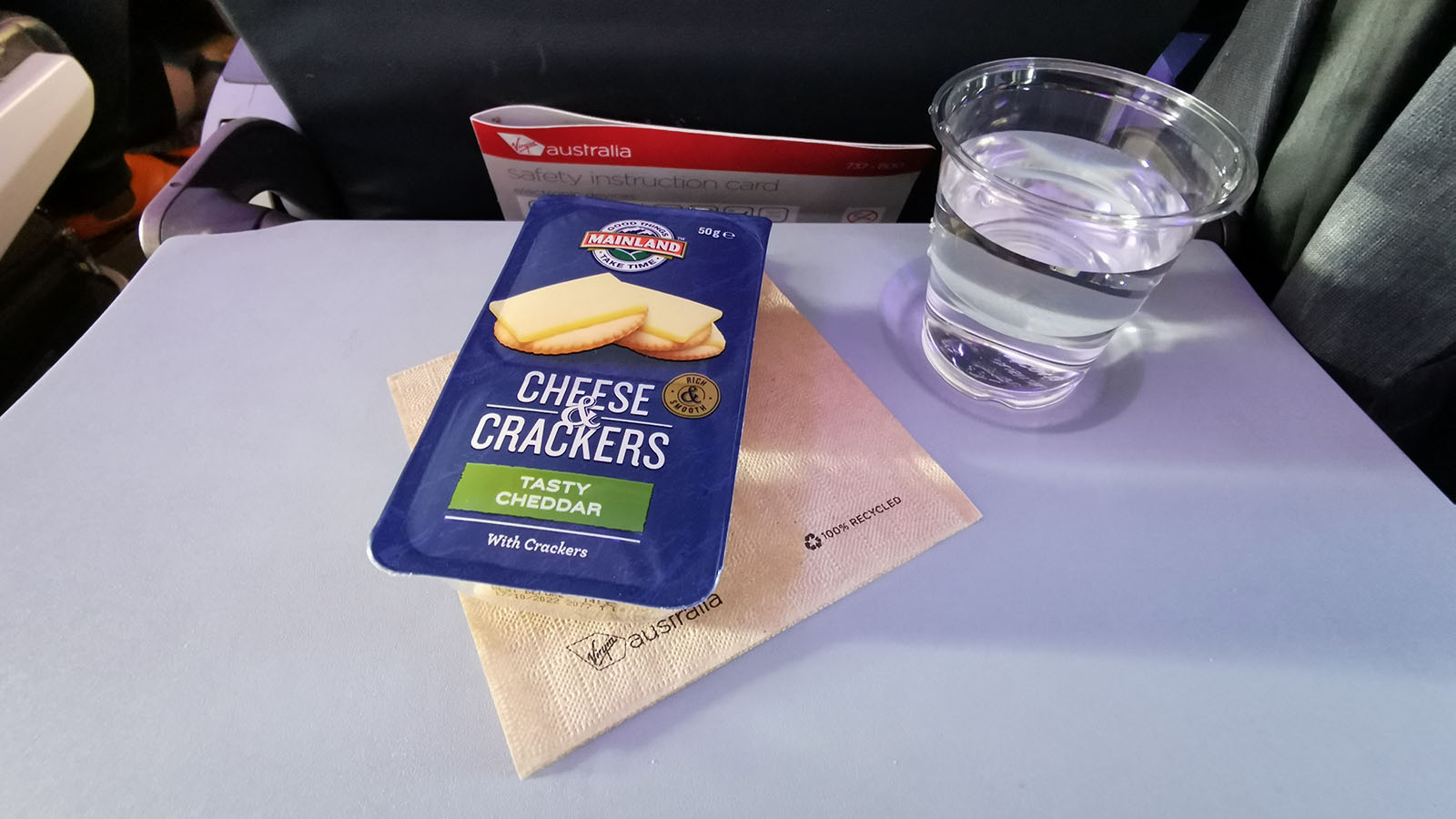 The buy on board menu serves up snacks and more substantial bites, along with a broader range of beverages. With Boost Juice recently added to the mix, I tried to order one, but they were all sold out. A popular choice, it would seem!
A simple cheese and crackers ($5) tides me over on the flight home.
Virgin Australia Boeing 737 Economy Class service and entertainment
At just over an hour from take-off to touchdown, there isn't time for much. But the service is still what I've come to expect.
Priority boarding is judiciously enforced at both ends of my journey, and a polite 'welcome back' greets me at the door as I flash my boarding pass. As Ryan Bingham would say, 'warm reminders that I'm home'.
There's streaming inflight entertainment, and you'll need your own device to connect. Previously, this only worked on Android and iOS gadgets, or through Silverlight on laptops. But with Silverlight support now discontinued by Microsoft, Virgin Australia is making upgrades to allow streaming through a web browser, without the additional plug-in.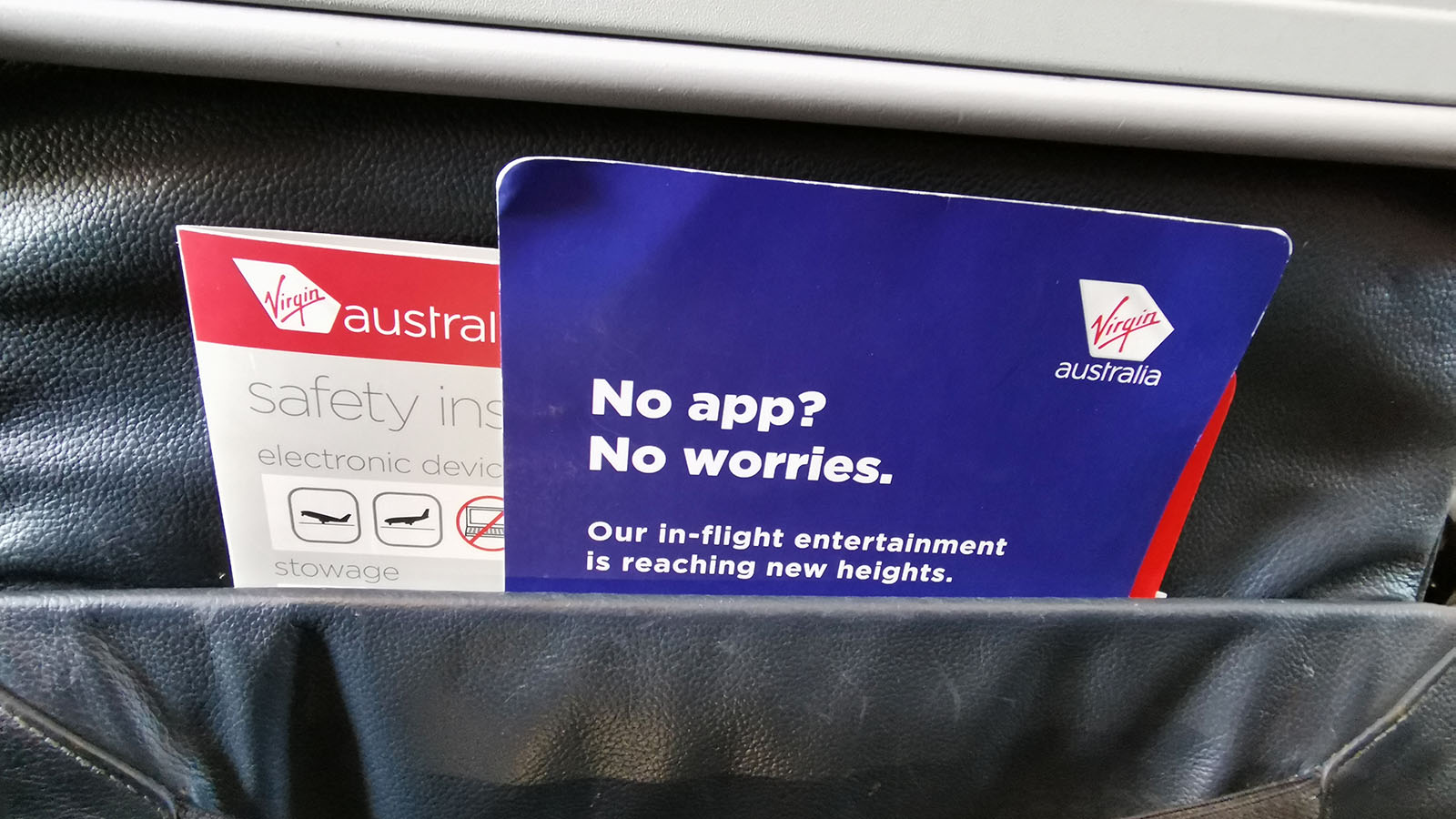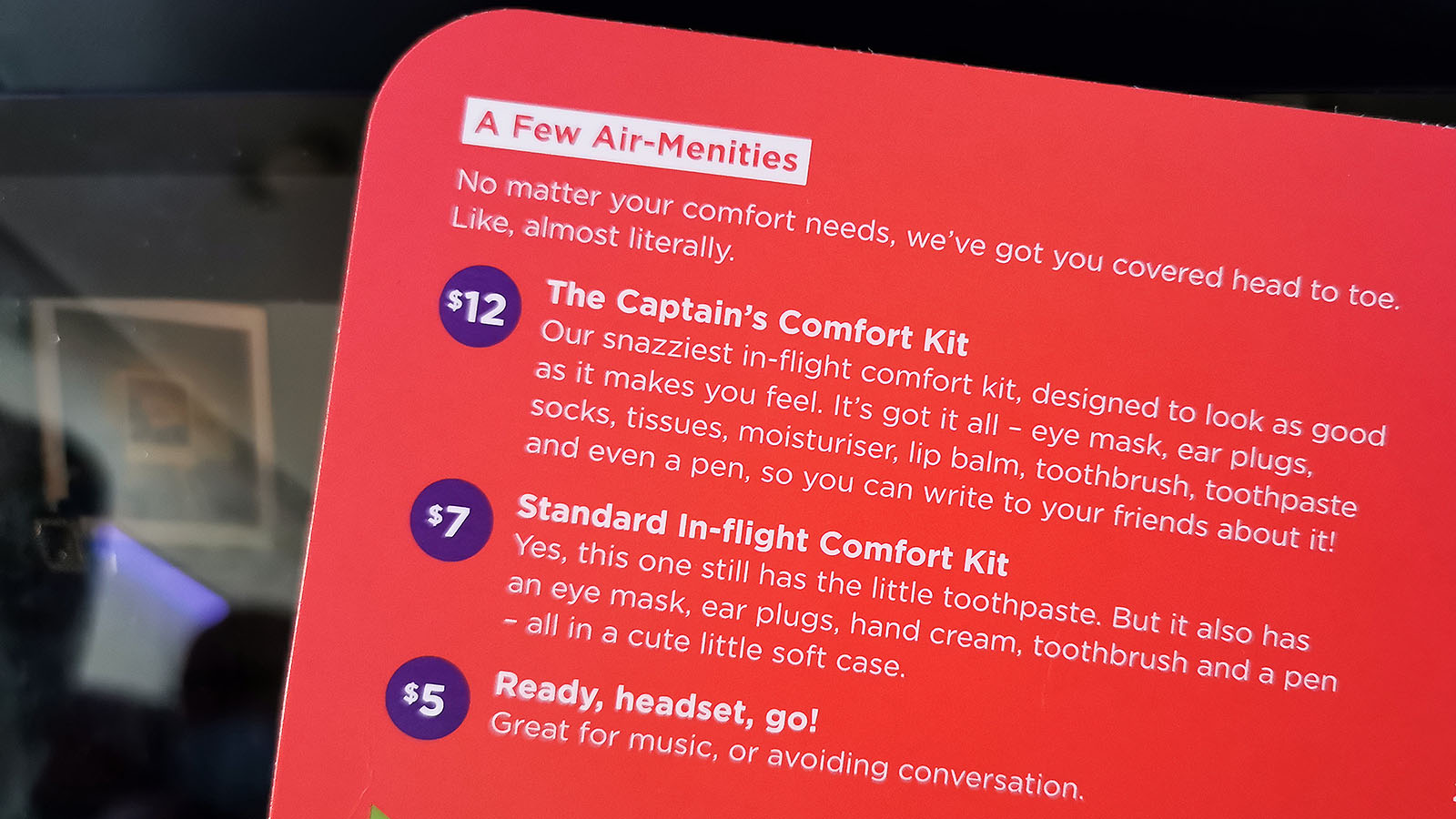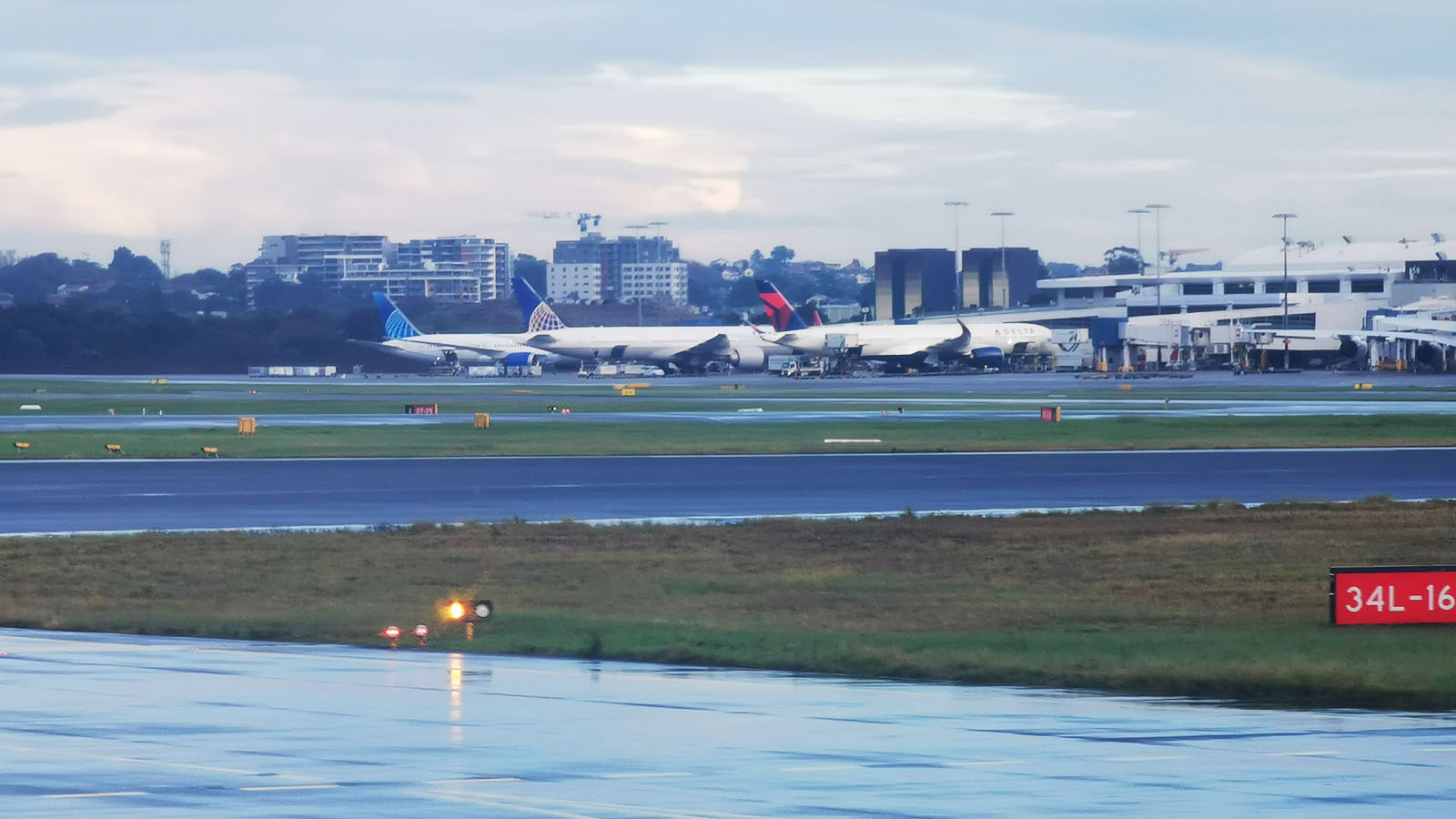 Given I'm a long-time user of Microsoft Surface devices, I find the difference is being able to enjoy content on my large screen, rather than my smaller smartphone. Little changes like this can vastly improve the passenger experience, and it's great to see subtle tweaks like this popping up all the time.
If you've forgotten to pack your headphones, you can also buy a pair from the onboard menu. Virgin Australia cheekily notes these are 'great for avoiding conversation', too.
There's currently no inflight Internet access, although Wi-Fi speeds in the lounges have recently seen a dramatic improvement. Where these would lag before, they now regularly exceed 100Mbps. It makes it much easier to download content for the flight ahead via apps like Netflix, whichever operating system you rely on.
Soon enough, we're touching down in Sydney. A taxi past the international terminal allows me to spot Virgin Australia's 'airline friends', both old and new.
Summing up
Virgin Australia's Economy Class offering sits in that hybrid space between full-service Qantas and low-cost Jetstar. To better Jetstar, Virgin offers Velocity Points and Status Credits on every fare, without having to buy an add-on. There's also the free tea, coffee and water, as well as streaming inflight entertainment.
But that middle ground sees frills such as Premium Entry and inflight Wi-Fi currently unavailable – both of which passengers can expect flying Qantas from Brisbane.
Virgin Australia also competes with Rex on the popular Brisbane-Sydney corridor. Rex throws in a complimentary snack, and on selected jets, offers inflight internet available for purchase in the Economy cabin. But Rex lacks a lounge in Brisbane as well as a personal frequent flyer program, again keeping Virgin Australia in that happy middle ground.
Whatever your preference, compared to domestic travel in many other countries, we sure are spoiled here in Australia.
Also read: Virgin Australia CEO Jayne Hrdlicka talks Premium Entry and the return of business travel
Photography by Chris Chamberlin, who travelled as a guest of Virgin Australia.
---
Stay up to date with the latest news, reviews and guides by subscribing to Point Hacks' email newsletter.
Virgin Australia Boeing 737 Economy Class (Brisbane-Sydney)
was last modified:
September 2nd, 2022
by