Plaza Premium is one of the world's largest independent lounge networks, offering passengers a haven to relax before (and sometimes, after) a flight. There are many ways to access Plaza Premium lounges including paying per entry, pre-purchasing access passes, or through an eligible credit card.
(Priority Pass and LoungeKey membership is also a popular way to gain entry – but this partnership will cease from 1 July 2021 onwards for most Plaza Premium lounges, a spokesperson for Priority Pass has confirmed. This won't affect those with the American Express Platinum Card, as Plaza Premium Lounge access is still included separate from Priority Pass membership.)
Plaza Premium also operates its own loyalty program, Smart Traveller – don't confuse that with the Australian Government's Smartraveller advice page! Within the Smart Traveller program, you can earn Arrture Points for lounge access and with a range of partners. Earn enough points, and rewards such as free lounge access are yours to enjoy.
We'll be frank: the handful of Plaza Premium lounges in Australia are all located in international terminals and might not open again for a while. But it's easy to join the program and start earning points for later – we'd expect the lounges to reopen once more travel bubbles are established, and/or when our international borders are relaxed.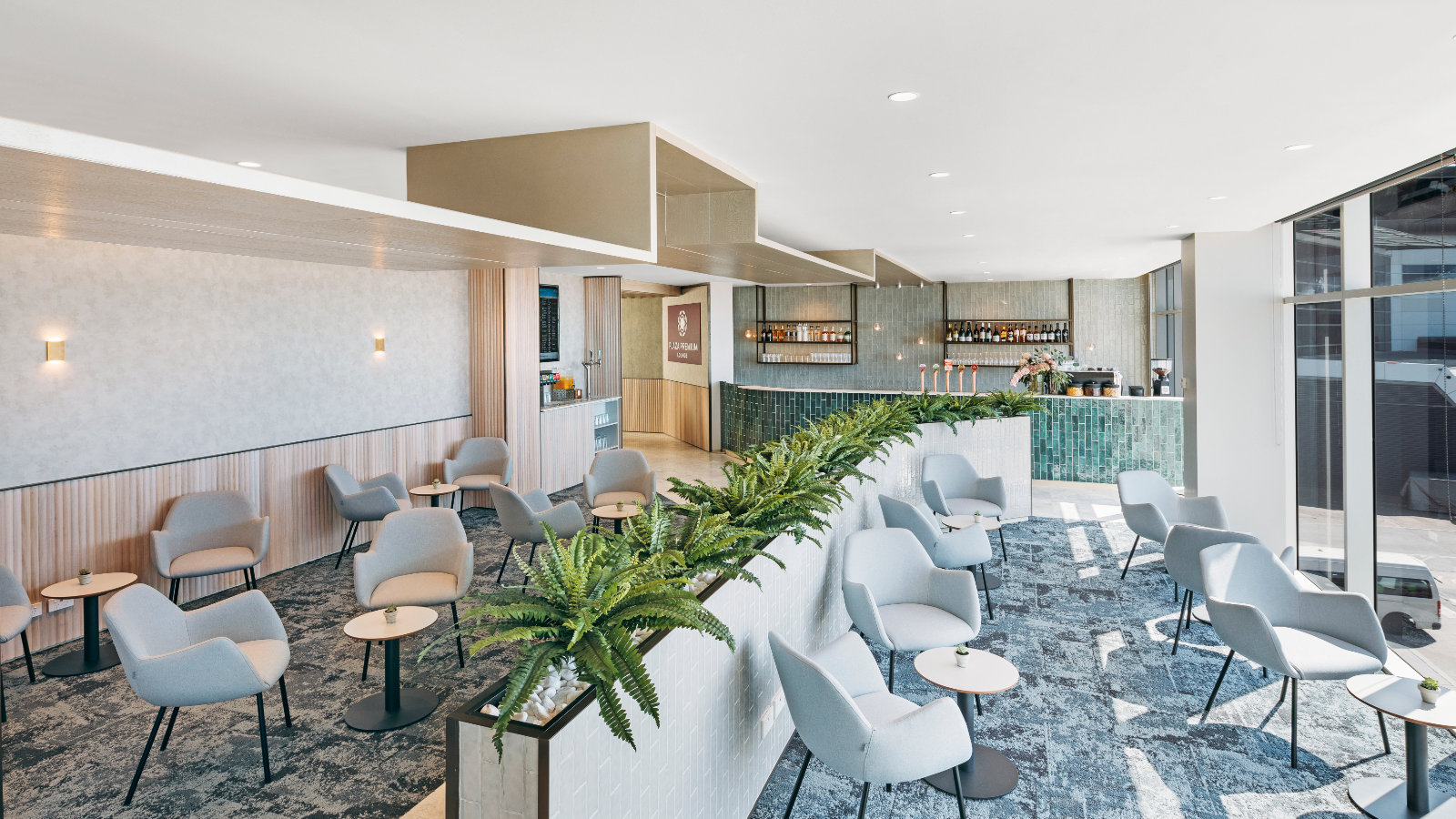 How do I join Plaza Premium Smart Traveller?
It's free to join Smart Traveller. Here are the steps to get started:
Head to the Smart Traveller sign-up/login page
Enter your email. If it hasn't been registered before, you'll get directed to the sign-up page
Add your personal details and accept the T&Cs
Verify your email within 24 hours and complete your profile to get started with 10 points
You are now a member of Smart Traveller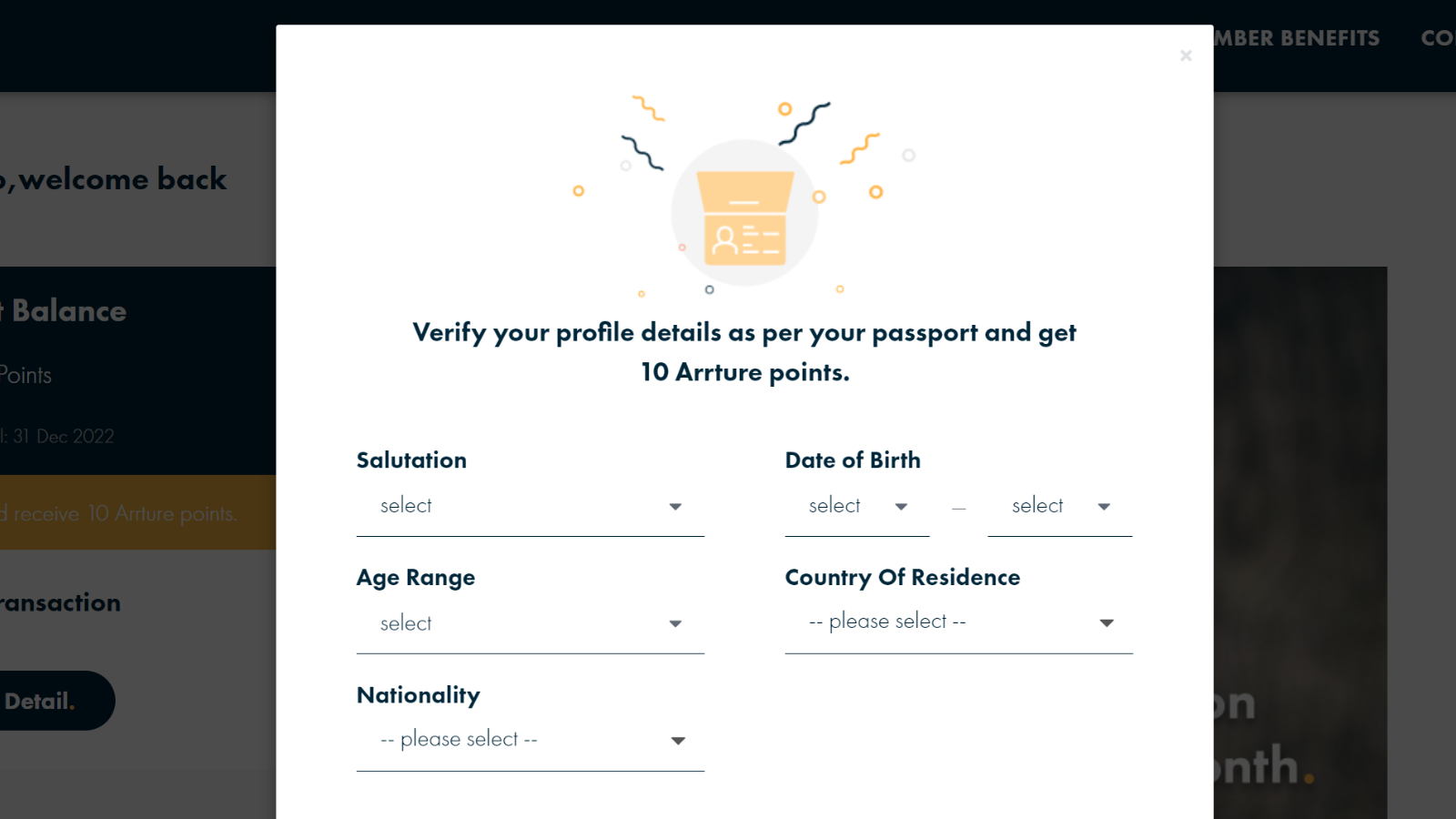 Ad – Scroll down to continue reading.Minimum spend, terms & conditions apply.
How do I earn Smart Traveller Arrture Points?
Arrture Points are the key to enjoying free lounge access down the track. There are sixteen ways to earn Arrture points at the time of writing, although most partners won't be too relevant to those living in Australia. Here are the most relevant four options:
You'll earn 150 Arrture Points whenever you gain access a Plaza Premium Lounge, regardless of how you enter. Paying at the reception, pre-booking online or accessing it 'free' with a credit card is all fine – as long as you flash your Smart Traveller membership at the entrance, you'll earn those points. It takes up to 14 days for lounge points to credit to your account.
Arrture Points don't expire as long as you spend or earn points within a 12-month rolling period. If COVID-19 means you can't travel for a while longer, consider buying some sort of local experience on Klook once a year to keep your points active. Note that points from merchants are only earned if you click out from the respective links above, and may take up to 90 days to credit.
Buying Plaza Premium pre-paid lounge entry vouchers
At times, Plaza Premium will also sell lounge access vouchers with special offers. For example, the deal below (which is valid until 31 May 2021) offers six lounge visits at a discounted price of A$228 for Smart Traveller members, including a 10% discount. Plus you would also earn a bonus of 600 Arrture Points for the purchase – this stacks with the additional 150 Arrture Points whenever you use a pass at the lounge.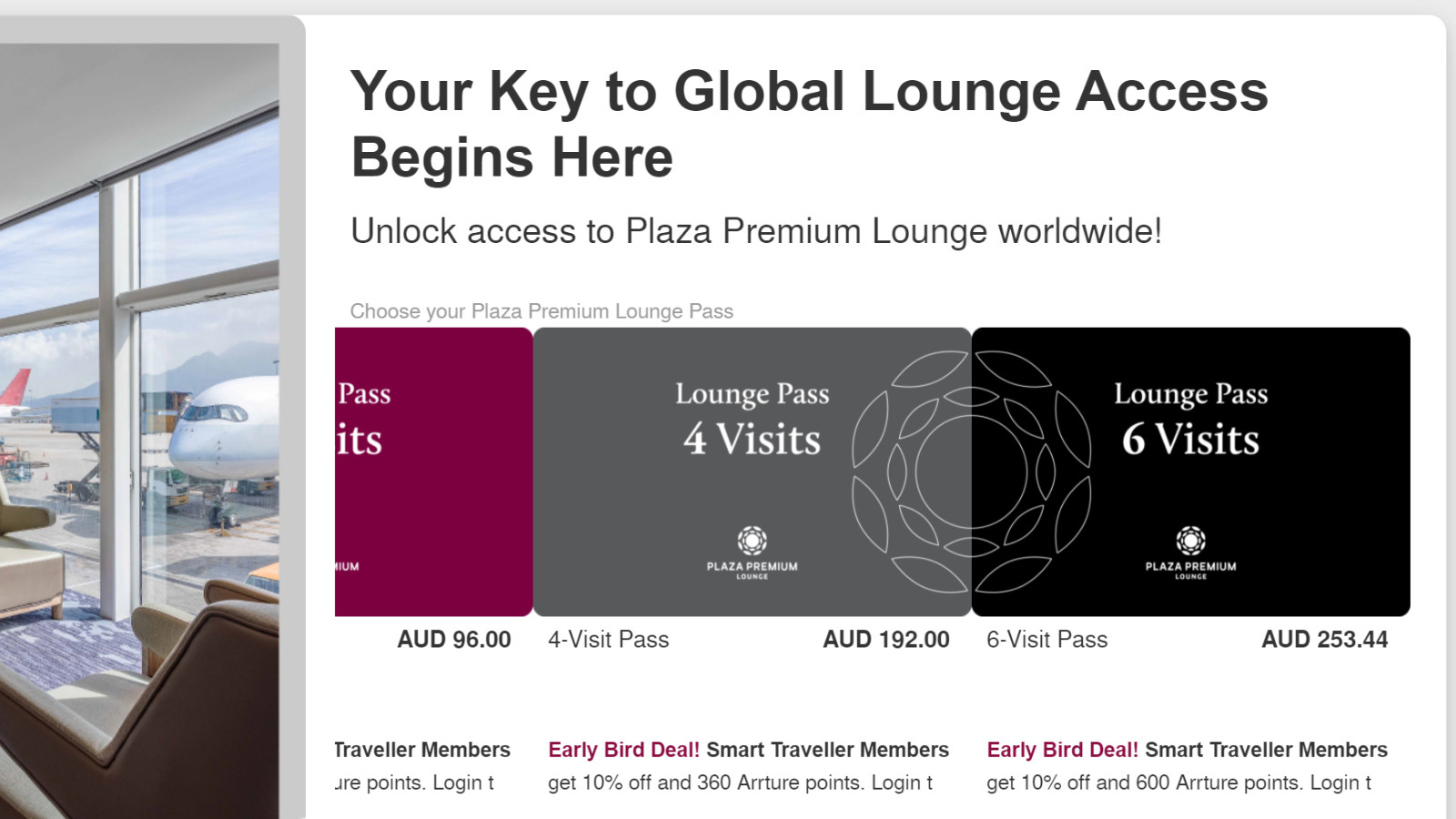 How do I use Smart Traveller Arrture Points?
You can use Arrture Points for merchandise and lounge experiences. The value you get per point varies wildly due to currency fluctuations and lack of consistency in pricing across different countries. However, we've run some sums on sample rewards to see how it all stacks up.
The results? You're best using Arrture Points for Plaza Premium Lounge entry, especially in countries where the Australian Dollar exchange rate isn't as favourable (i.e. in Hong Kong rather than Malaysia).
1. Using Arrture Points for lounge access
It costs 2,500 Arrture Points for three hours of standard Plaza Premium lounge entry and 4,000 Arrture Points for access to Plaza Premium First Lounges in Hong Kong and Kuala Lumpur. In Hong Kong, that nets you about 4.5c (AUD) per point, which isn't too bad. Note that most lounges sell access in 2 or 5-hour blocks.
The value drops in countries such as Malaysia and Australia as walk-in entry rates are cheaper (e.g. ~A$60 for two hours at Australian lounges or ~A$75 for two hours at the Plaza Premium First Lounge in Kuala Lumpur), so you might get 2.5c per point or less in these cases.
You'll be sent an e-voucher to use for entry once you've swapped the points. You're able to forward this e-voucher to anyone to use for entry into the designated lounge.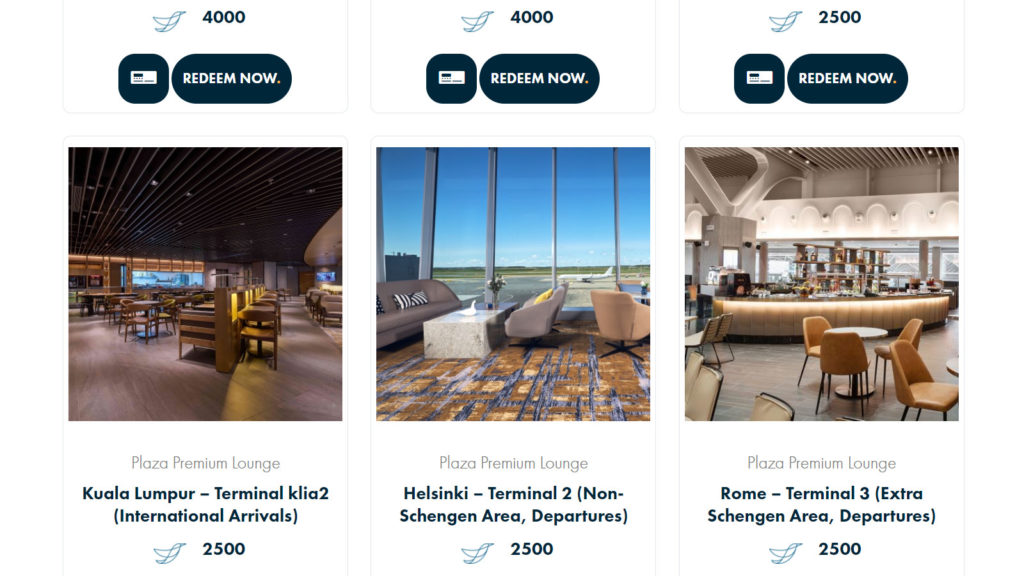 2. Using Arrture Points for in-lounge dining
Already have access to a lounge? You could use your points to purchase a meal or upgraded beverage. For example, it takes 580 Arrture Points for a Beyond Meat Burger in Hong Kong, which retails for US$11.10. Or perhaps, use 480 Arrture Points for a premium cocktail in Rome. Either way, that's about 2.5c (AUD) per point in value.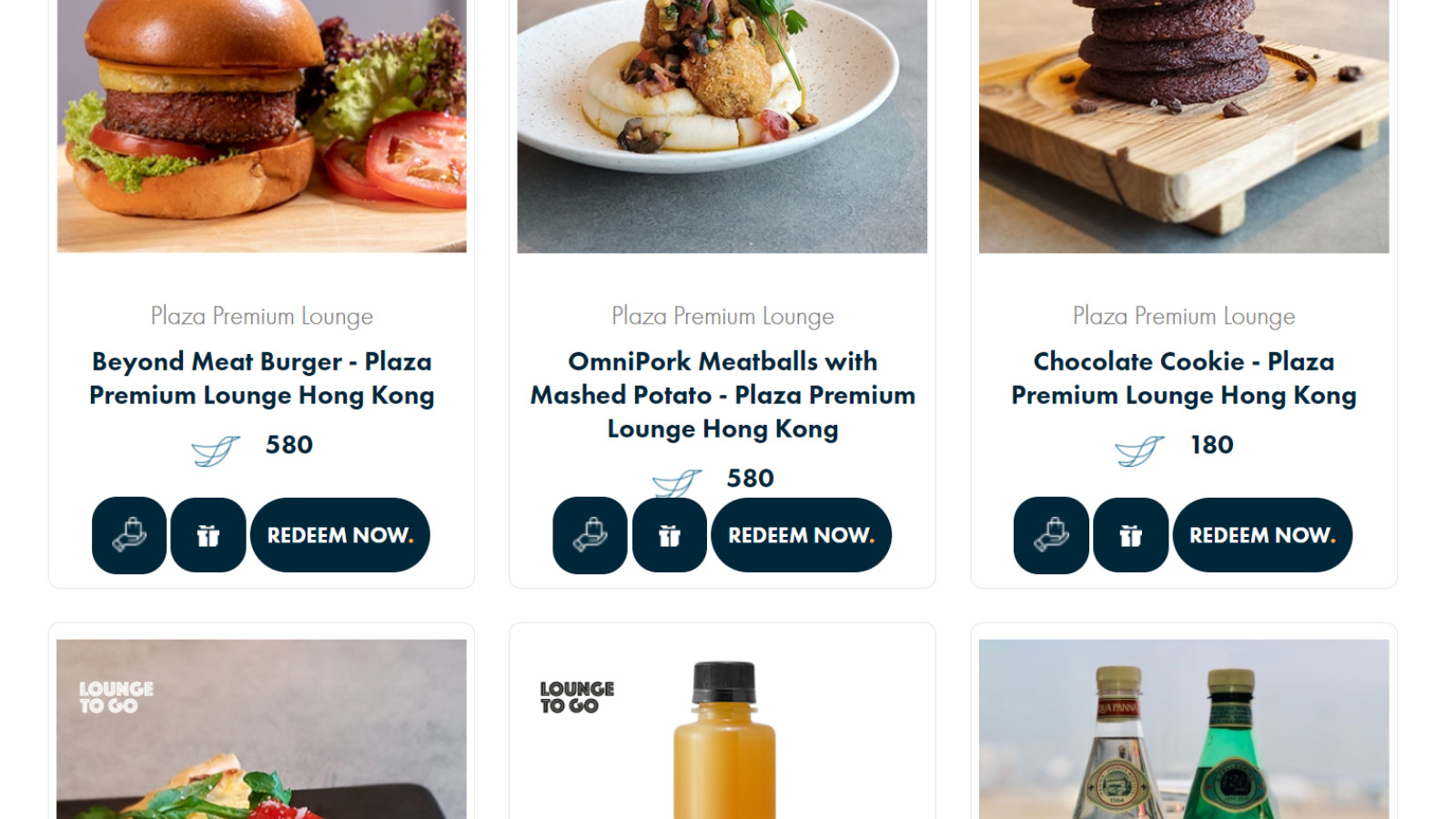 3. Using Arrture Points for Aerotel stays
Fancy a quick snooze at the airport? Your Arrture Points can unlock a room for 6 hours, though you'll need to have a fairly sizeable balance. The cost ranges from 9,000 to 11,000 Arrture Points for the package. In Singapore, a Double Plus room for two would cost about A$215 or 10,000 Arrture Points for 6 hours, giving you a still-decent value of 2.15c per point.
4. Using Arrture Points for merchandise
Finally, you could empty your Arrture Points balance with merchandise. However, like most loyalty programs, this option tends to give you the worst return on your points.
Take this Star Wars Lightsabre toy which is yours for A$75 shipped at Amazon Australia, or 12,600 Arrture Points through Smart Traveller. That's only 0.6c worth of value per point, which is significantly less than using points on Plaza Premium and Aerotel access.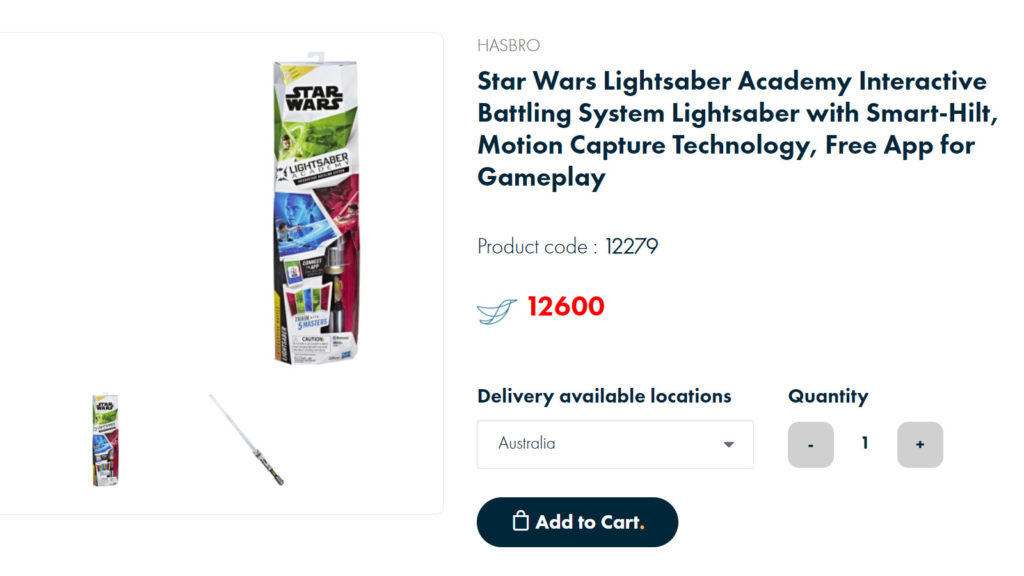 Summing up
While there might not be much use of the Smart Traveller program right now, it's definitely a good one to consider in the future when international travel opens up. If you don't have enough loyalty status with an airline for lounge access, then using an independent network such as Plaza Premium could be a smart idea if your usual airports have a lounge.
There are Plaza Premium lounges in more than 40 cities globally, including one each in Brisbane, Sydney and Melbourne. The network's footprint is mainly concentrated around Asia-Pacific, with a smattering located across the Middle East, Europe, Canada and the US.
Guide to the Plaza Premium Smart Traveller program
was last modified:
August 25th, 2023
by