Editor's View: Should you hoard your points?
Posted:
September 17, 2020 - 12:30 pm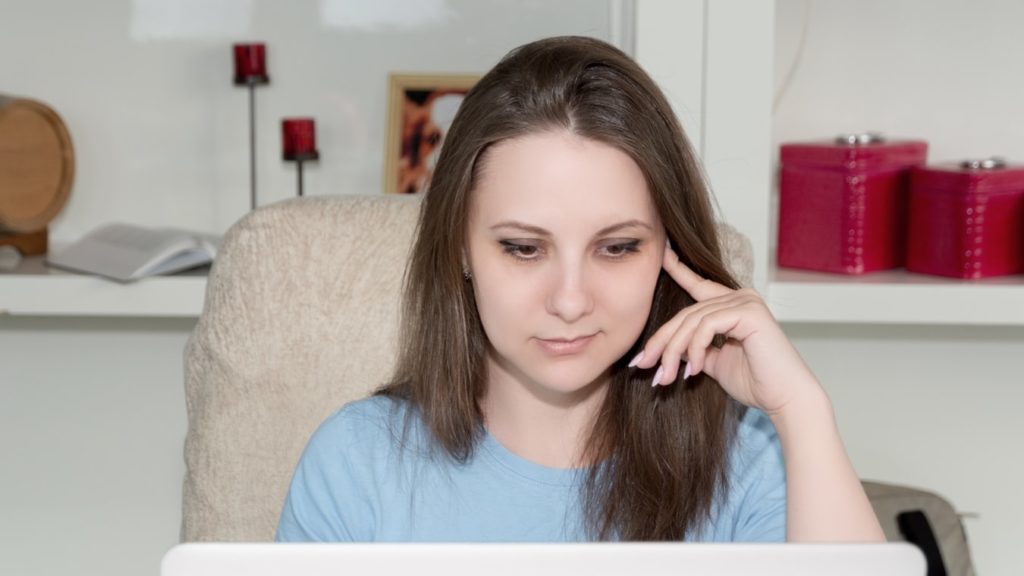 What we'll be covering
It is a question that is frequently debated in online aviation forums and can elicit a passionate response that can rival any heated political economics debate.
This Editor's View takes a look at this much-contested question, offering a take on both sides of the argument, and hopefully helping you to decide what is the best points strategy for you.
What most experts say…
Most experts are on the same page with this question and argue that you should never hoard your points or miles. They go on to cite a number of reasons for taking this stand, which usually centres around the arguments that airlines will increase the points requirements for flight redemptions or decrease the benefits available from a reward ticket.
As examples, Qantas increased their points requirements in June 2019 for premium class Classic Rewards Flights, while both Emirates, a Qantas Frequent Flyer partner, and Etihad Airways, a partner of Virgin Australia's Velocity Program, both removed their chauffeur service on frequent flyer reward tickets.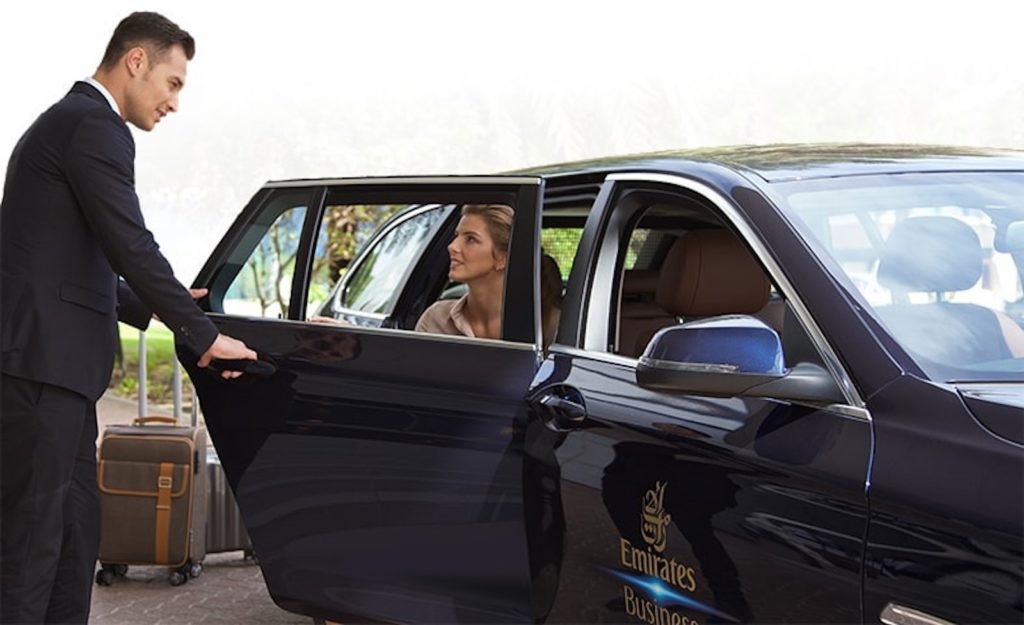 These negative changes to frequent flyer programs, known as devaluations and frequently dubbed as 'enhancements' within the frequent flyer community, a satirical play on the use of this word by frequent flyer programs when they announce a negative change to their program alongside a less material positive change, do occur from time to time.
Personally, I have no issue with frequent flyer program making these changes, which are usually required due to market forces and the external economic environment. For example, it is not too unreasonable to expect an increase in the number of points required for a Reward flight over time due to normal inflationary pressures on the prices of goods and services.
Many frequent flyer members get angered and even become disengaged when increases in points requirements are seen to be excessive, usually far greater than a 2-3% hike that we usually see with inflation.
However, there a few things that should be remembered. Increases in points requirements are rarely ever done on a yearly basis like inflation, and as was the case with Qantas, the last major points increase occurred almost a decade earlier. Also, the opportunities to earn points has never been greater. Gone are the days where you could only earn points from flying and credit cards. Today, the earning opportunities are almost limitless, with points able to be earned from online shopping malls such as Qantas Shopping and Velocity e-Store, to premiums paid on insurance policies, on grocery spend via Flybuys and Everyday Rewards and even when you sleep!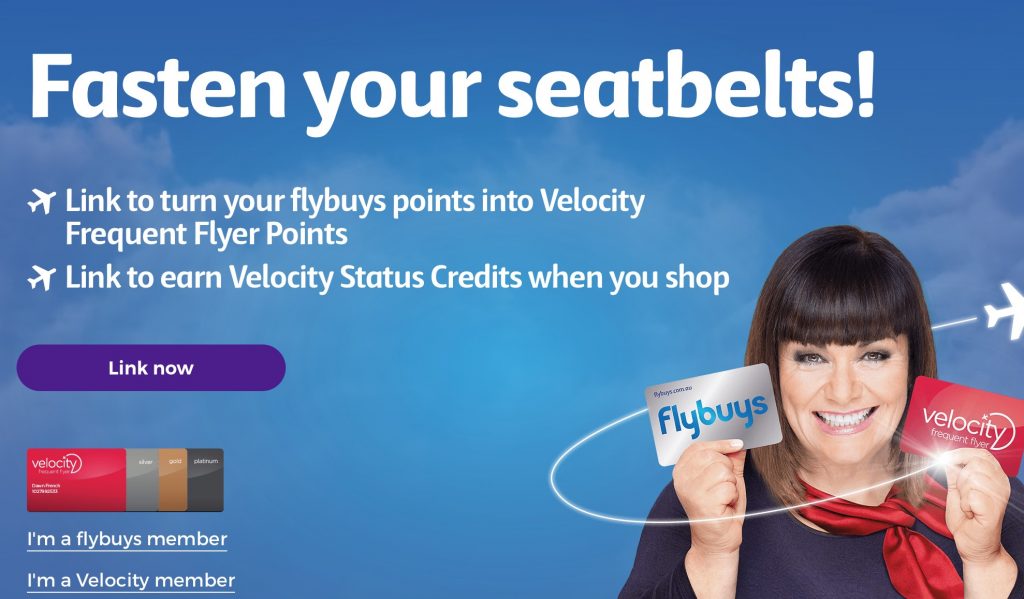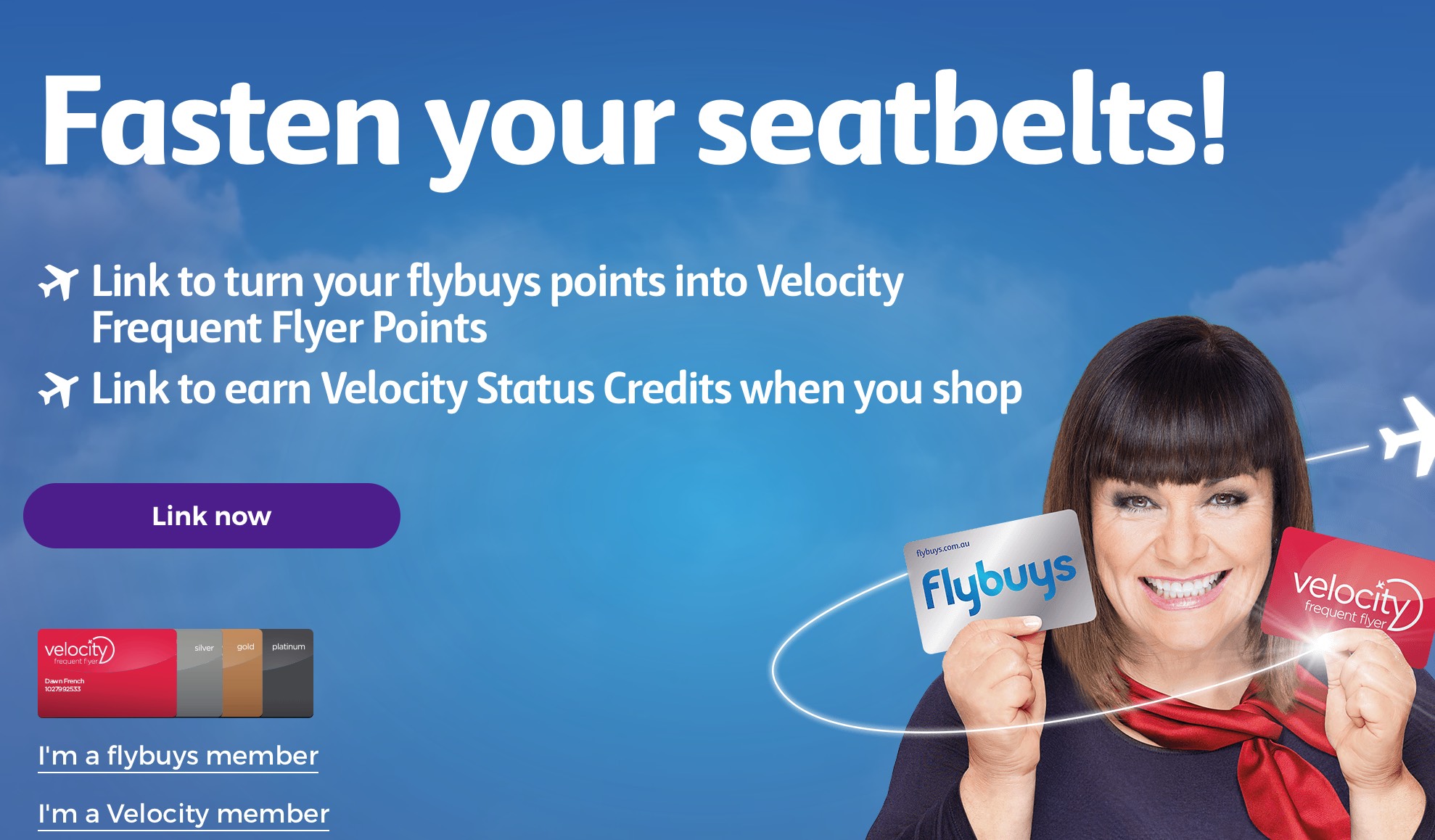 Think of these increased earning opportunities as a pay rise, where the amount needed to be spent previously when there were less earning opportunities, to earn the same level of points, was considerably higher than it is today.
Experts also bring up the fact that many programs include expiration policies for their points or miles, meaning that you run the risk of losing them if you don't frequently engage with the program.
I've written about expiration policies before and highlighted the difference between a "hard expiry" and "soft expiry" policy. It is the former that poses the most risk to members, as points expire after a set time, irrespective of whether you have had activity in your account. Hence, the advise by experts to redeem as quickly as possible. With the latter, your points expiry is reset each time you have activity, so the need for an 'earn and burn' is less urgent.
Aside from the increased ability to earn points, the fact that devaluations occur is the core argument for those who suggest that frequent flyer members should adopt an 'earn and burn' strategy. Earn the points and use them as quickly as you can. I don't share this view.
…and the counterarguments
The above argument that you should use your points as quickly as you can before a devaluation occurs does sound intuitively correct, however, it makes two major assumptions.
The first is that you have a flight redemption already planned at the time you accrue sufficient points to action it, and the second is that once you make the redemption, you are not looking to continue engaging with that program. Absent of both of these assumptions and the strategy to 'earn and burn' in my view doesn't fly. Let me explain.
Assumption 1: You have a redemption already in mind
Our whole philosophy here at Point Hacks is that you should strive to redeem your hard-earned points for redemptions that optimise the value you receive per point. These are usually long-haul flight redemptions in premium classes, rather than short-haul flights especially in Economy Class or for non-flight rewards redemptions.
But if you have accrued a sizeable number of points that would allow you to pretty much redeem for anything, but have no immediate travel plans on the horizon, would you be happy to use your points for any redemption so long as it gets your balance down and removes the risk of a devaluation? This would all but guarantee a sub-optimal redemption, offering only a fraction of the value of a long-haul premium class redemption, or for that matter, any flight redemption, given the poor value that non-flight awards redemptions provide.
Therefore, employing an 'earn and burn' strategy is useful only if you have an award redemption in mind. In this case, redeeming before a devaluation occurs and not after does sense.
Assumption 2: Not looking to further engage with the program
If you are not looking to engage with the program after a 'devaluation' has occurred, then redeeming your points prior to this event will get you a better value per point than if you redeemed after the devaluation, no debate there.
But if you are looking to continue with the program, then it becomes academic to employ an 'earn and burn' strategy to avoid a points price hike on a sub-optimal redemption, as your next and subsequent redemptions are going to include this increased pricing. It is, therefore, better to have saved your points in the first instance and put these saved points towards a future higher-priced redemption.
Can 'earn and burn' ever make sense?
For the lucky among us that are swimming in frequent flyer points, and have so many points that you couldn't possibly use on flights alone, then it doesn't make sense to continue hoarding points for that optimal-value redemption, and switching to an 'earn and burn' strategy is likely your best bet.
You might wish to use them on hotel stays, such as through Qantas Hotels for a staycation or to reduce the overall cost of a holiday. While the value you get from accommodation bookings can vary, there are opportunities to get decent value depending on the hotel, destination and date of stay.
Other great options include using them on flights or upgrades for family and friends or on non-flight redemptions, such as from Qantas Shopping or Velocity Rewards Store. But if you go down the latter path, make sure to redeem them for gift cards rather than physical merchandise, as the value of gift cards can stretch further if you use them on sale items at retailers.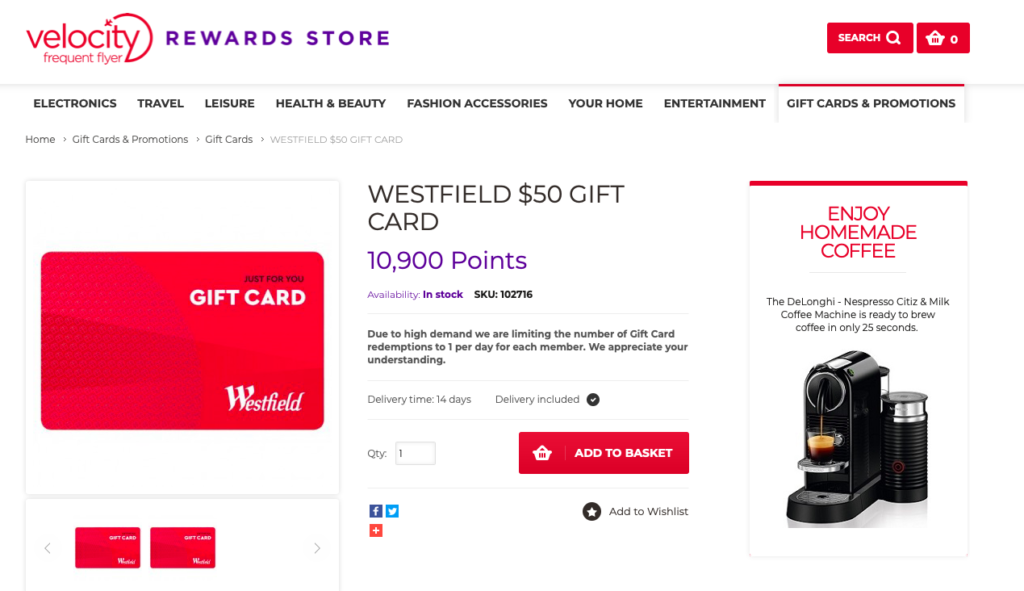 Just make sure to leave yourself the maximum level of points in your account that you think you can realistically use on flight rewards.
And one more thing
While 'enhancements' have traditionally been associated with negative outcomes, this has not always been the case. Take the Qantas changes mentioned above for example. While the number of points required for premium classes did increase, there was a corresponding decrease in the number of points required for Economy redemptions, as well as the amount levied for carrier and fuel surcharges.
Therefore, if you are needlessly redeeming your points just to avoid 'enhancements', you might actually find that you have a avoided a positive one.
Ad – Scroll down to continue reading.Minimum spend, terms & conditions apply.
My experience with hoarding points
Notwithstanding the above arguments, my views on hoarding points have been slightly tweaked due to the COVID-19 pandemic and the subsequent entry of Virgin Australia into voluntary administration.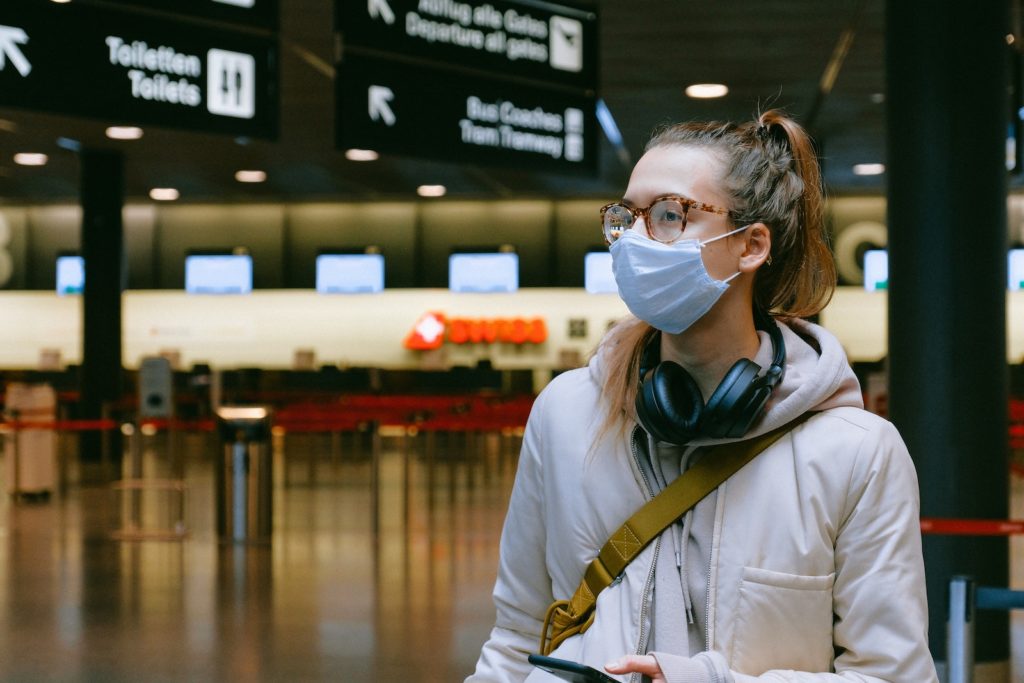 Previously, I sat firmly in the camp that said you should collect as many points as possible and only redeem them when you could score the highest-value redemption. While I still agree with the first tranche of that statement, it is the latter that I have now tweaked. What was the catalyst? Finding myself with a Velocity Points balance well into the seven figures and an airline underpinning the Velocity Frequent Flyer program that appeared to be going the way of Ansett Australia.
Suddenly, I faced a situation where I had to gaze into a crystal ball to determine what the best strategy was for my points. Some decisions were easy for me, such as transferring a chunk of Velocity Points to KrisFlyer, which is, unfortunately, a stalled redemption option at present, as I had been planning to do this anyway for a Star Alliance Round the World redemption. Hopefully, this option will again be reactivated shortly under Virgin Australia's new owners, Bain Capital.
But other decisions on whether to hold onto my Velocity points or redeem them for an increasingly limited sub-optimal redemptions were much harder and in the end, I had settled on a hybrid approach between the two.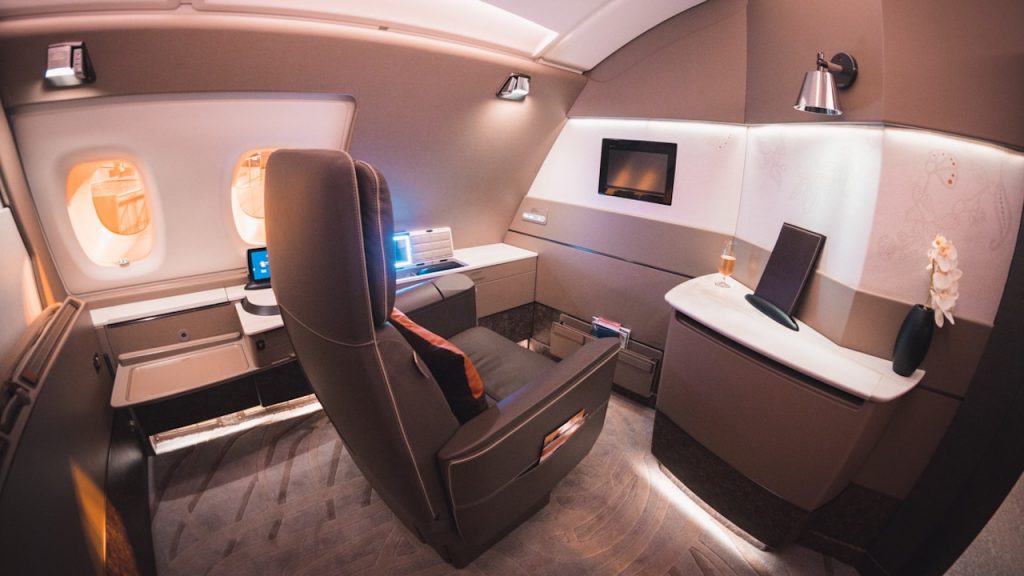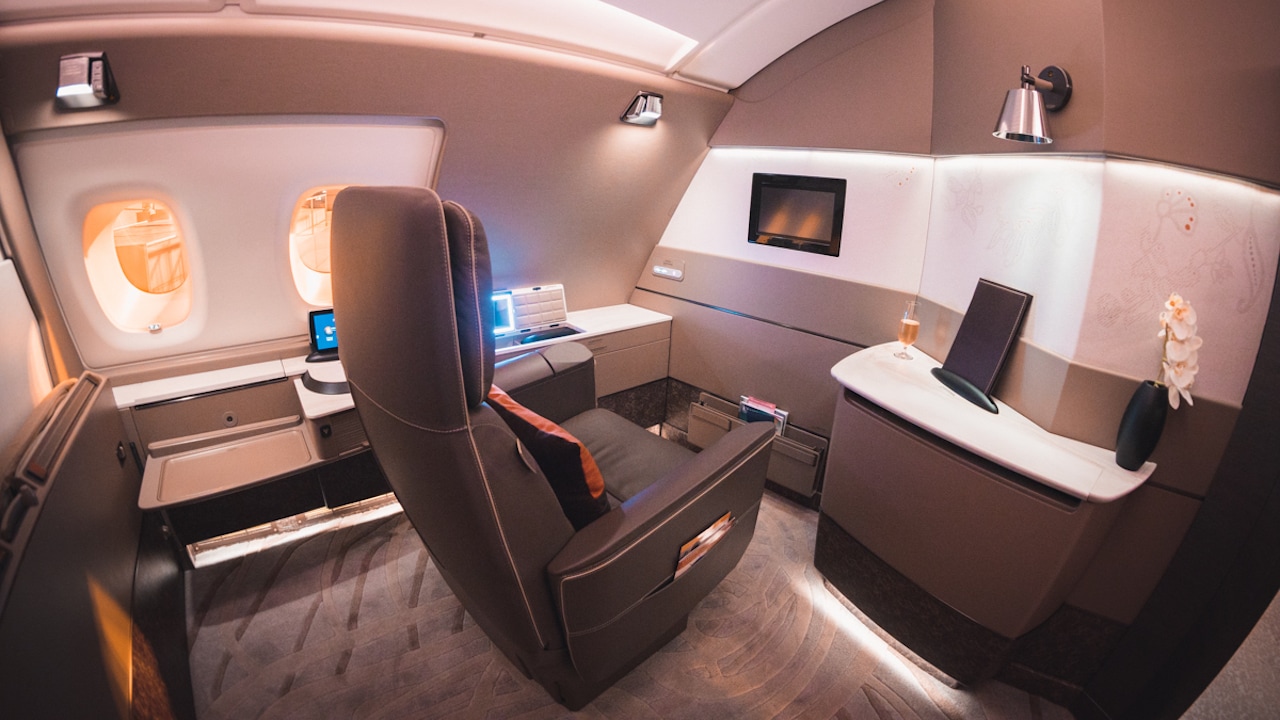 So how have I tweaked my strategy? It is to realise that there comes a points balance, which will be different for everyone based on their personal situation, where collecting more points will not afford you the ability to travel more. I far exceeded that point myself and in the future, when I hit that balance, I will look to start redeeming my points for the next best option to flight rewards. As mentioned earlier, this can include gifting points to family and friends for flight redemptions and redeeming for gift cards.
If nothing else, this approach will ensure that I still get a reasonable redemption value at a time where redemption options are not limited and I can time the redemptions to suit my personal circumstances at the time.
Ways to minimise your risk
If you are still looking to hoard your points, then there are some tips you can employ to minimise the risk of losing your hard-earned points. These include:
Diversify your points earning among a number of frequent flyer programs.
If your points balance begins to exceed the number that you can realistically redeem for flight rewards due to time, annual leave or other personal constraints, then look to redeem your points for the next best option
Make sure to be aware of expiry policies. The last thing you want is to see your stash of points instantly disappear!
Summing up
Many readers will have different views on this vexed question, however, the way I look to now approach is to balance my desire to obtain the best-value redemption, with the reality that I can only travel so much due to personal and professional constraints.
COVID-19 has also been a wake-up call that the aviation industry is one of the most volatile around, and while airlines and frequent flyer will come and go, assuming that your current loyalty program will be around forever may not hold true.
For this reason, I have tweaked my strategy from an all-out hoarding points strategy to one that looks to set a points balance cap based on my ability to physically take flights.
Check out the other Point Hacks Editor's View articles here →
So what do you think about my strategy? Leave your comments below.
Editor's View: Should you hoard your points?
was last modified:
August 25th, 2023
by